Want to learn how to surf, take the initial step into freediving, or try out ice climbing for the first time? You've come to the right place.
You remember being at school right? The wonky-eyed maths teachers, the bananas gone mouldy in your locker, the running about at lunchtime and the daily bag of bon-bons; halcyon days, for sure, but what if we told you there was a better type of school? Schools for adventurous people (aka adventure schools).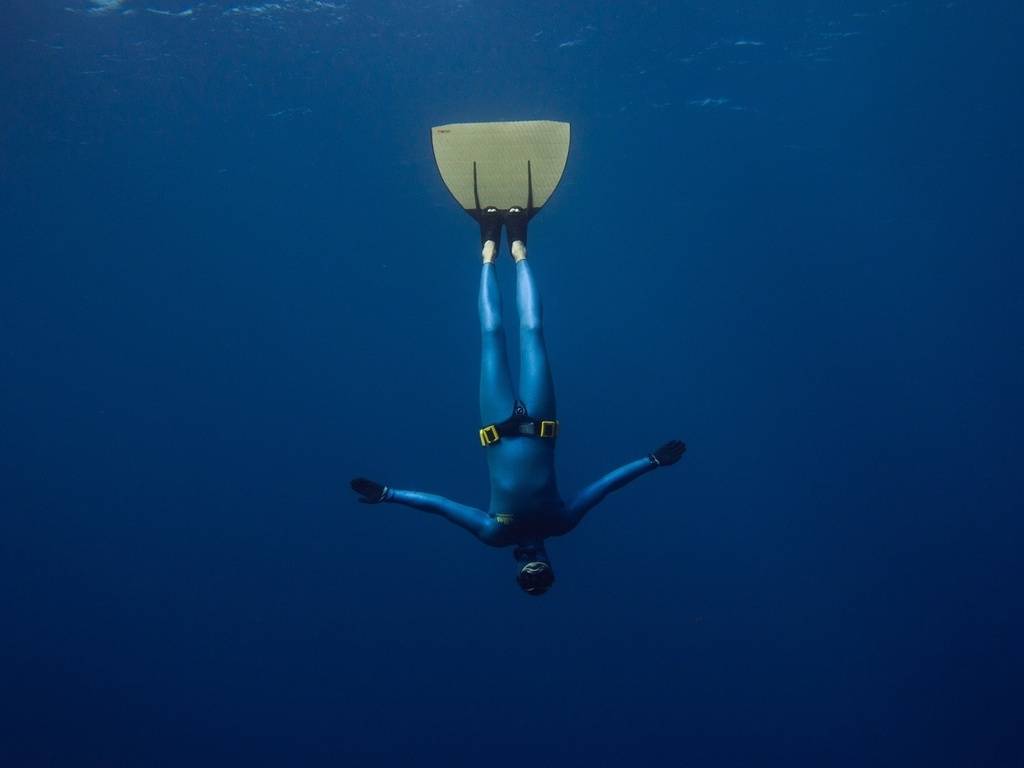 So what are your options?
The best adventures you'll ever go on are the ones where you learn something, where you develop skills, and where you come back a new, improved, version of you. With that in mind, think about how great it'd be to go away with us and learn to surf off the coast of Morocco… or learn to surf off the coast of Cornwall (we do surfing trips to both).
It's possible of course that surfing isn't your bag. In which case, maybe you'd prefer to learn freediving in the Canary Islands - off the UNESCO-listed island of El Hierro no less. Or, I don't know, maybe you'd rather keep it in the UK and free dive at Vobster Quay; a place where you can get in amongst it around sunken ships and aeroplanes. Change your name to Lara Croft already.
Emerging out of the water and stepping up into the mountains, we also offer ice climbing adventures in the Swiss Alps, mountain winter skill courses in Scotland, and expedition mountain skill courses run by a real-life Everest guide. We've got the lot.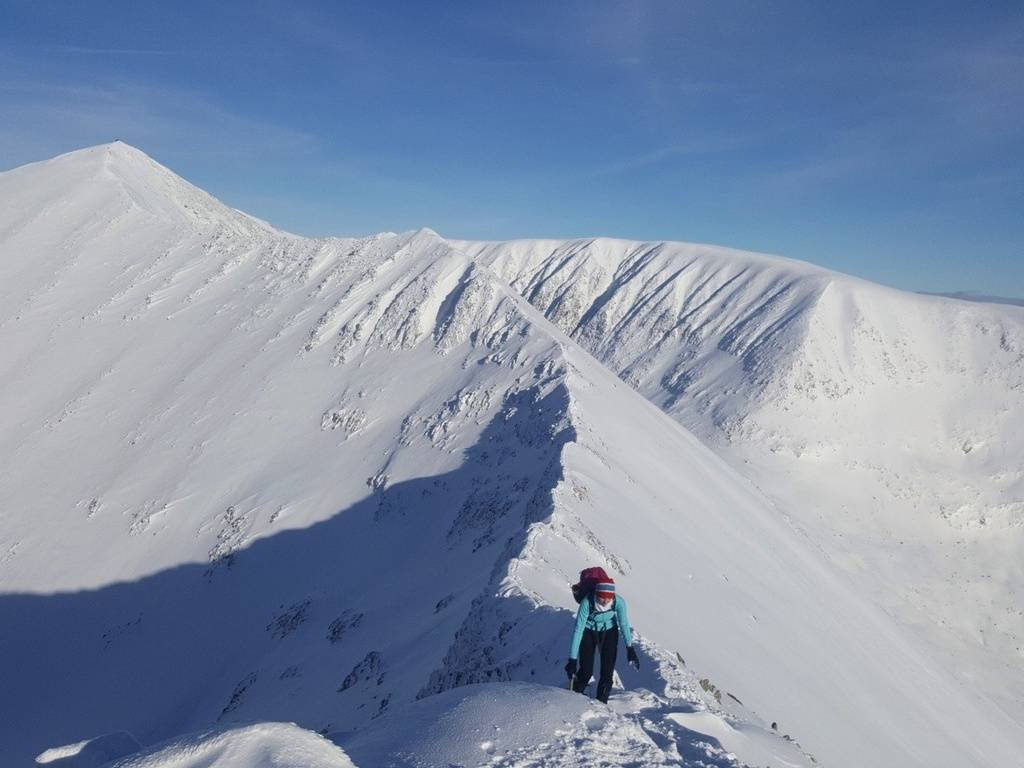 Sounding good so far. What else you got?
Our adventure school trips aren't just about learning how to and then improving how you do active, outdoorsy, stuff. The selection of experiences also offer you the chance to learn skills like photography and adventure medicine. Getting into specifics, we run courses on the beautiful Isle of Skye - where you can take shots of spectacular natural landmarks like the Old Man of Storr and the Quiraing - as well as in Slovenia's stunning Triglav National Park. The adventure medicine course, it's worth pointing out, is run under the guidance of an experienced and qualified medic. Someone who really knows what they're doing basically.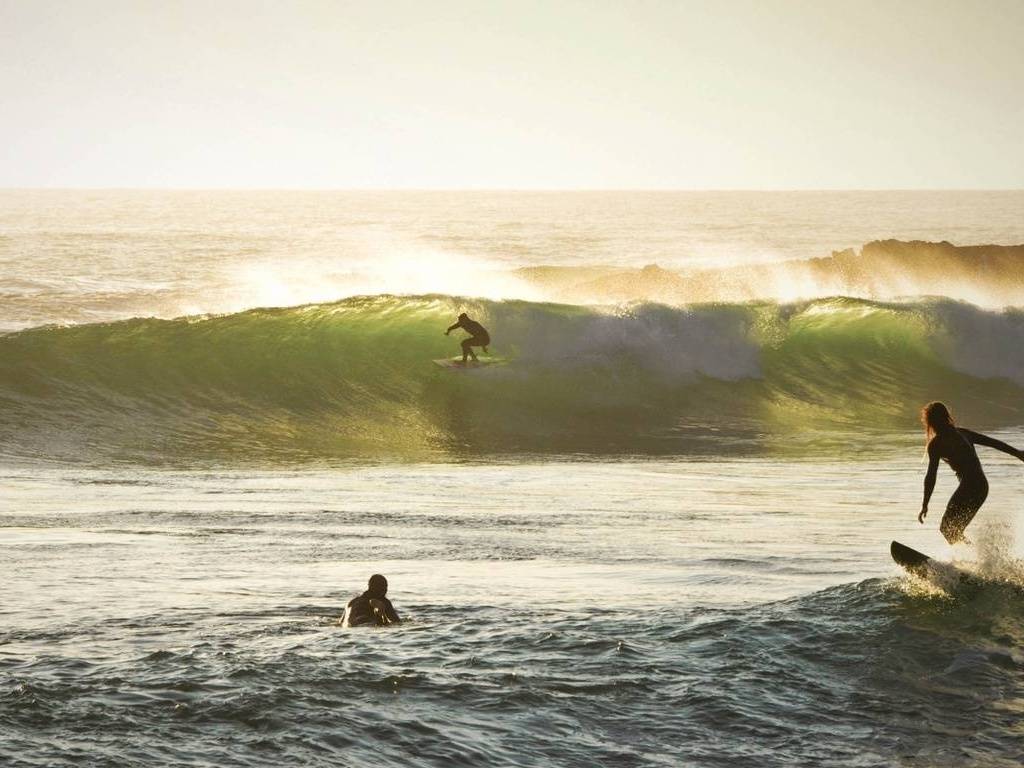 How experienced or fit do you need to be?
These trips are designed for people with no adventures experience whatsoever, as well as for people looking to build on existing experience. Inclusivity is definitely the name of the game with Much Better Adventures although we'd recommend you have some basic fitness level before signing up. These are activity-packed, outdoorsy, multi-day trips after all.
Because of how much our experiences can vary, in terms of difficulty, it's worth checking our FAQs or getting in touch with us if you're unsure about how challenging they are. We're nice people (when we've had a coffee) and are more happy to answer your questions about specific adventures (after we've had a coffee).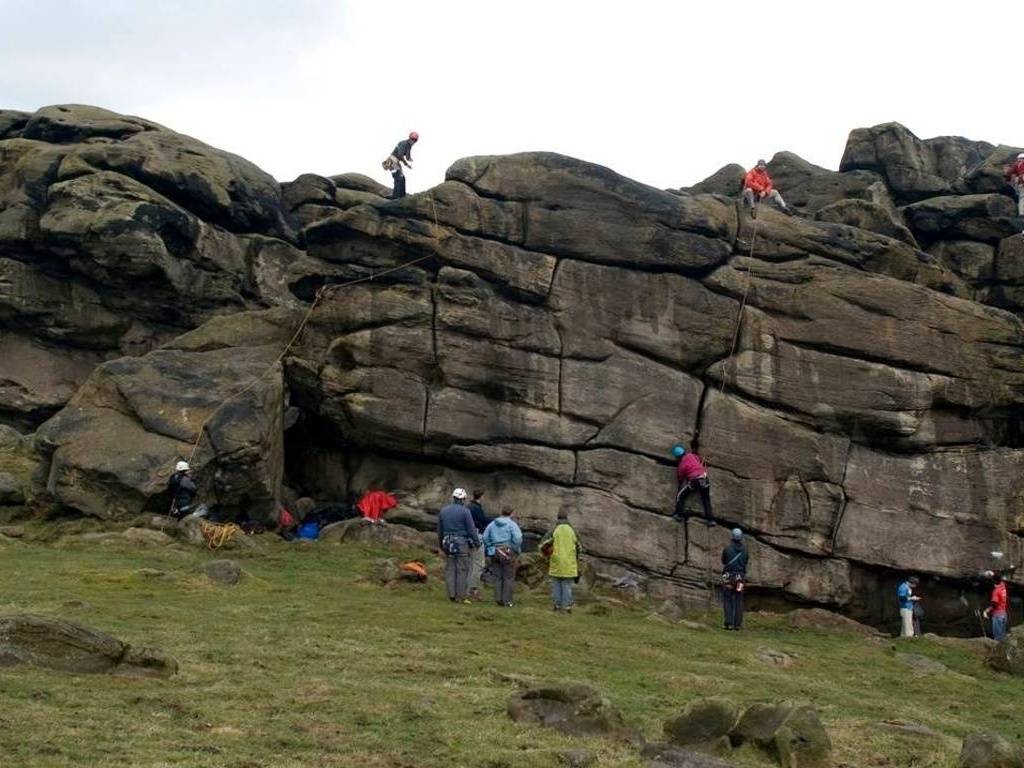 Why learn something new?
Learning new things is fun. Learning new things increases your self-confidence, gives you a satisfying buzz, and makes you a more versatile adventurer. Of course, nobody likes being the noob at something but, honestly, you really shouldn't worry. Even the current masters of their respective fields had to start somewhere, had to learn from their mistakes, had to ask questions and develop their understanding. You think Kelly Slater just woke up one morning and was instantly the best surfer in the world? No. He learned how to do it.
Elevate yourself through education. Make yourself the star in your very own Rocky montage.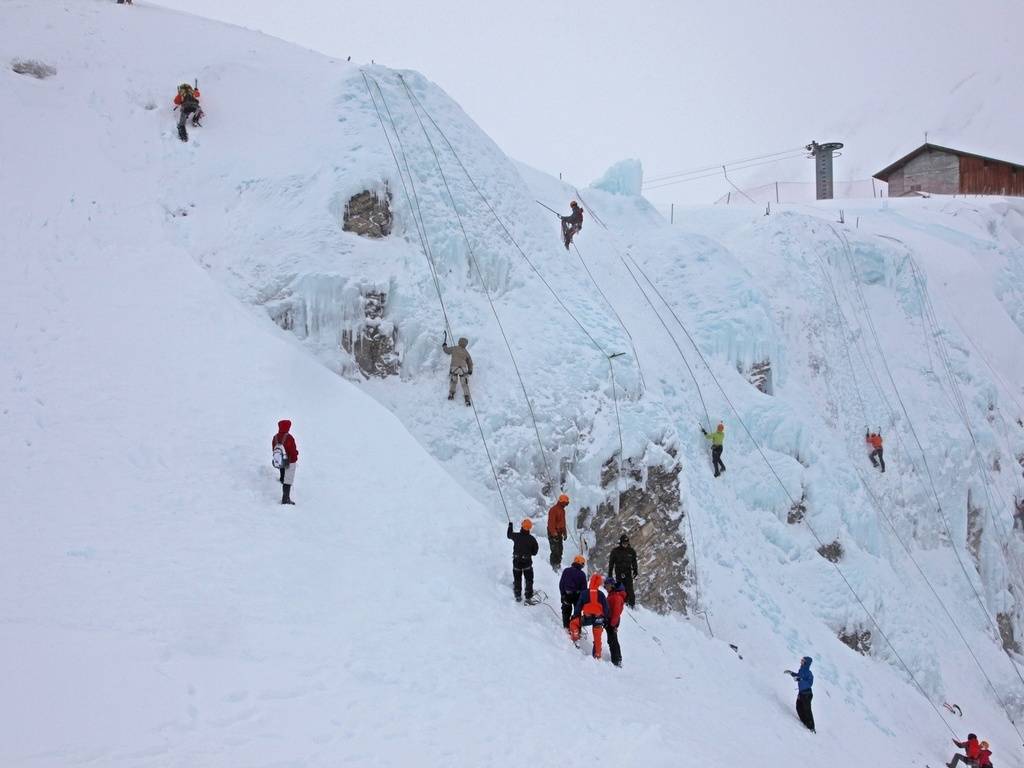 Why do it with us?
First things first, with one of our trips you're making the most of your annual leave by turning long weekends away into seriously epic adventures. Book a Friday off. Book a Monday off. You're in business, mate. The business of being an outdoorsy hero, that is.
Secondly, we literally guarantee happiness (yes, really). We call it the happiness guarantee and what it boils down to this: we're so confident you'll have an amazing time on a Much Better Adventure that we'll offer you some sort of refund if you're anything less than chuffed with the experience.
Why else should you do it with us? Well, our business model funnels 80% of your spend into supporting the local economy. In other words, your money goes to helping support the people on the ground who make the place you're visiting such an amazing destination in the first place.
Last, but by no means least, we invest a slice of our revenue into supporting critical conservation projects around the world. So many good reasons to travel with us. Get stuck in.