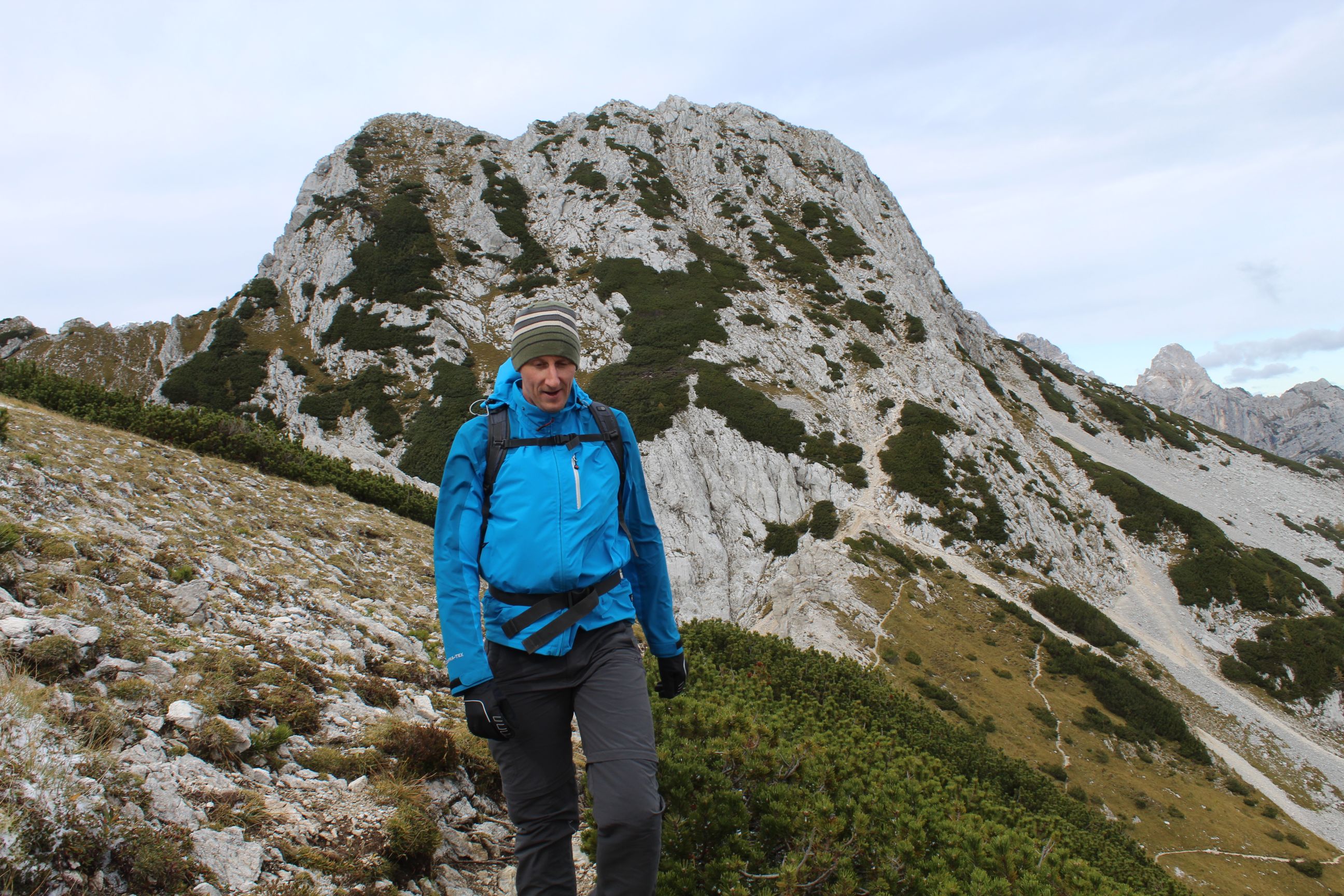 You might be at work right now. You might be sitting on the sofa watching Netflix. You might even be halfway up a mountain (kudos to you if so, though you should probably put your phone away and get on with your hike in that case). The point is that no matter where you, we know that if you're here, you're probably already thinking about your next adventure. It's never too early to plan a trip to the wild.
Fortunately, with the long Easter weekend coming up (from Good Friday on 10 April to Easter Monday on 13 April 2020) it's soon going to be time to do more than just plan. Given that you're going to be off work anyway, why not swap the cream eggs and chocolate excess for a big old adventure? Come to think of it, why not bring the cream eggs too.
> How to Turn 27 Days of Annual Leave into 57 Days Off in 2020
Here are 10 adventure ideas that fall over Easter Bank Holiday weekend, for those looking to make the most of their annual leave.
1) Trek Mount Toubkal, to 4167m (Winter Edition)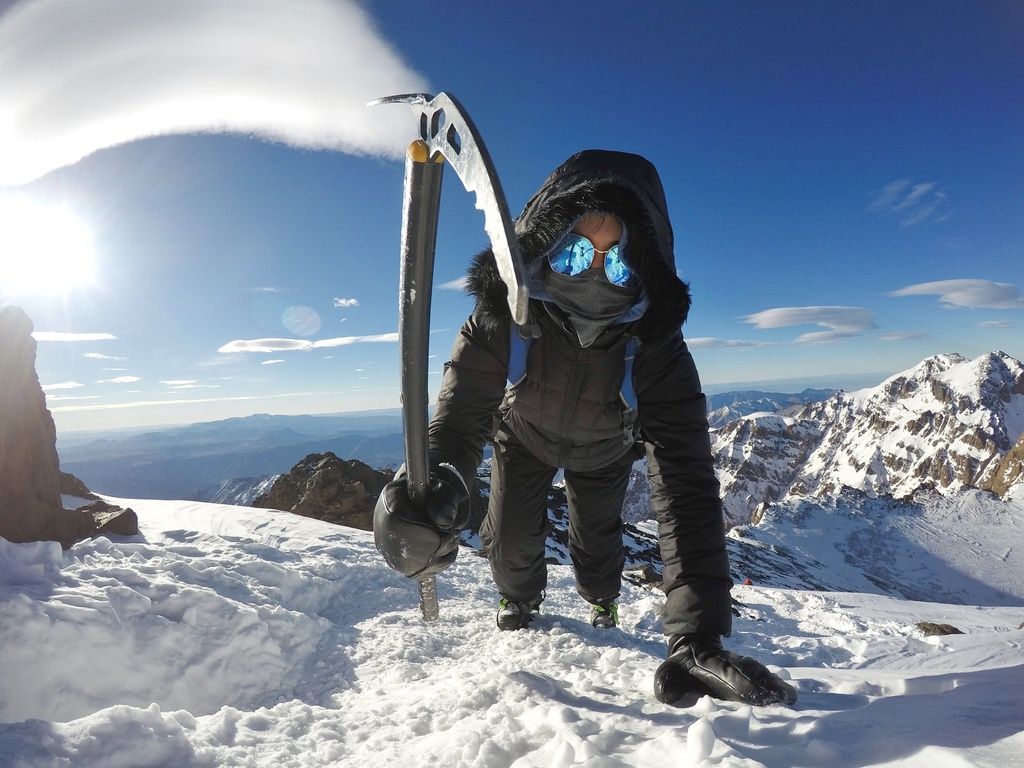 Climbing Mount Toubkal, the largest mountain in Morocco, and all of North Africa, is pretty darn astounding anytime of year. But there's something particularly special about snowy mountains isn't there? So, if you're up for an Easter challenge, don your crampons and trek your way up the mighty Mount Toubkal for a view from 4,167m that you won't forget anytime soon.
Little fact: Toubkal can be found in Toubkal National Park, an area well known for its winter skiing. So if you've got a little bit more time around Easter, you could always stick around, clip in and slide down some snowy African mountains!
Trip dates: Friday 10 – Tuesday 14 April 2020
Days off work: One.
> Read the full itinerary for the winter edition of the Toubkal climb
2) Hike, Kayak and Wild Camp the Fjords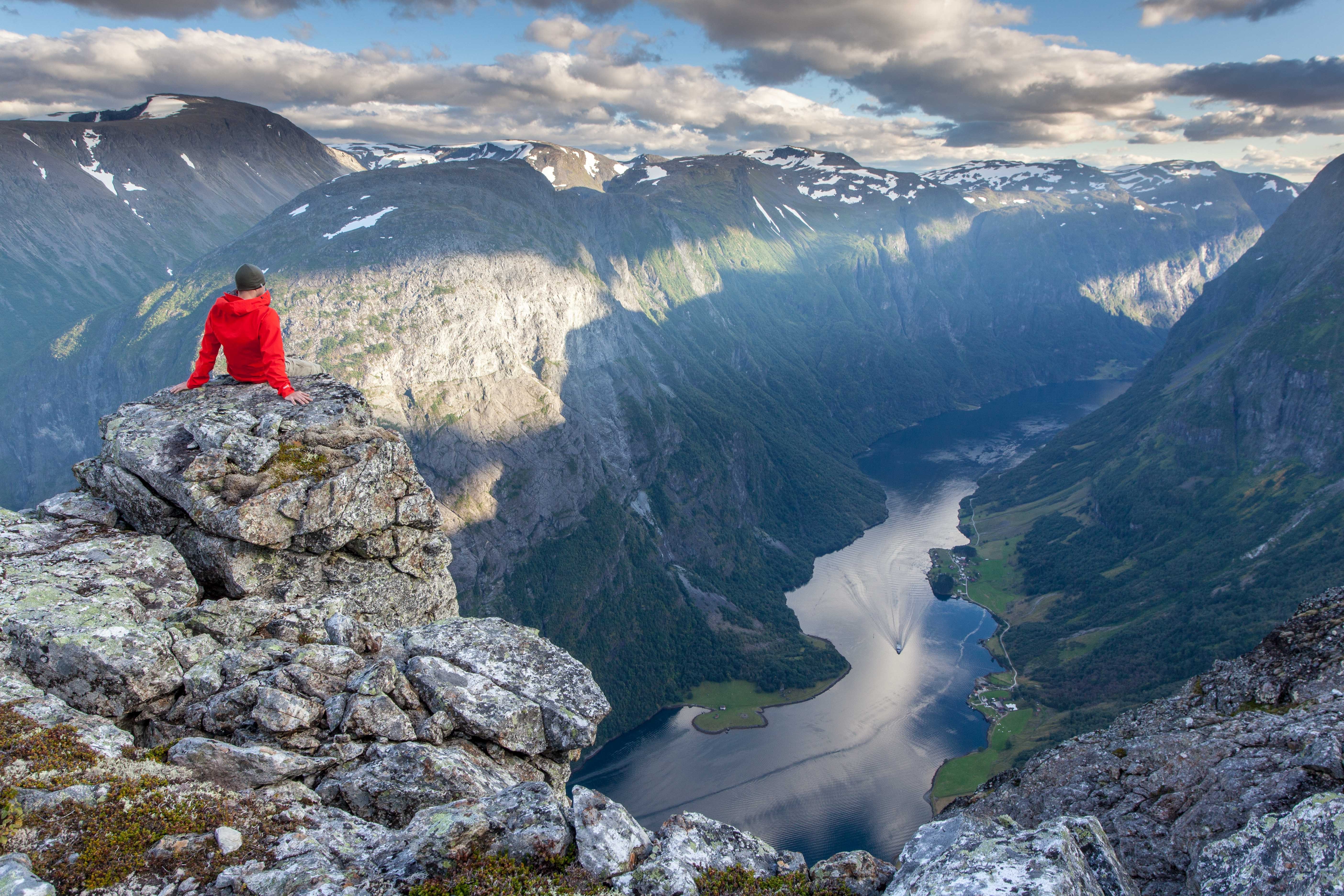 Carved by a giant glacier tongue, the picture-perfect Nærøyfjord is one of the natural wonders of Norway – a country where there's no shortage of competition. Over four days you'll kayak past fantasy level waterfalls, wild camp at the water's edge and hike through the forest to a 1,000-metre high ridge for an all-encompassing view over the surrounding gorgeousness.
Little fact: This adventure is our most wish-listed weekend trip, and was also the inspiration for the town featured in Disney film Frozen.
Trip dates: Friday 10 – Sunday 12 April 2020
Days off work: Zero.
> Read the full itinerary for our two-night fjord kayaking adventure in Norway
3) Raft, Kayak and Hike Albania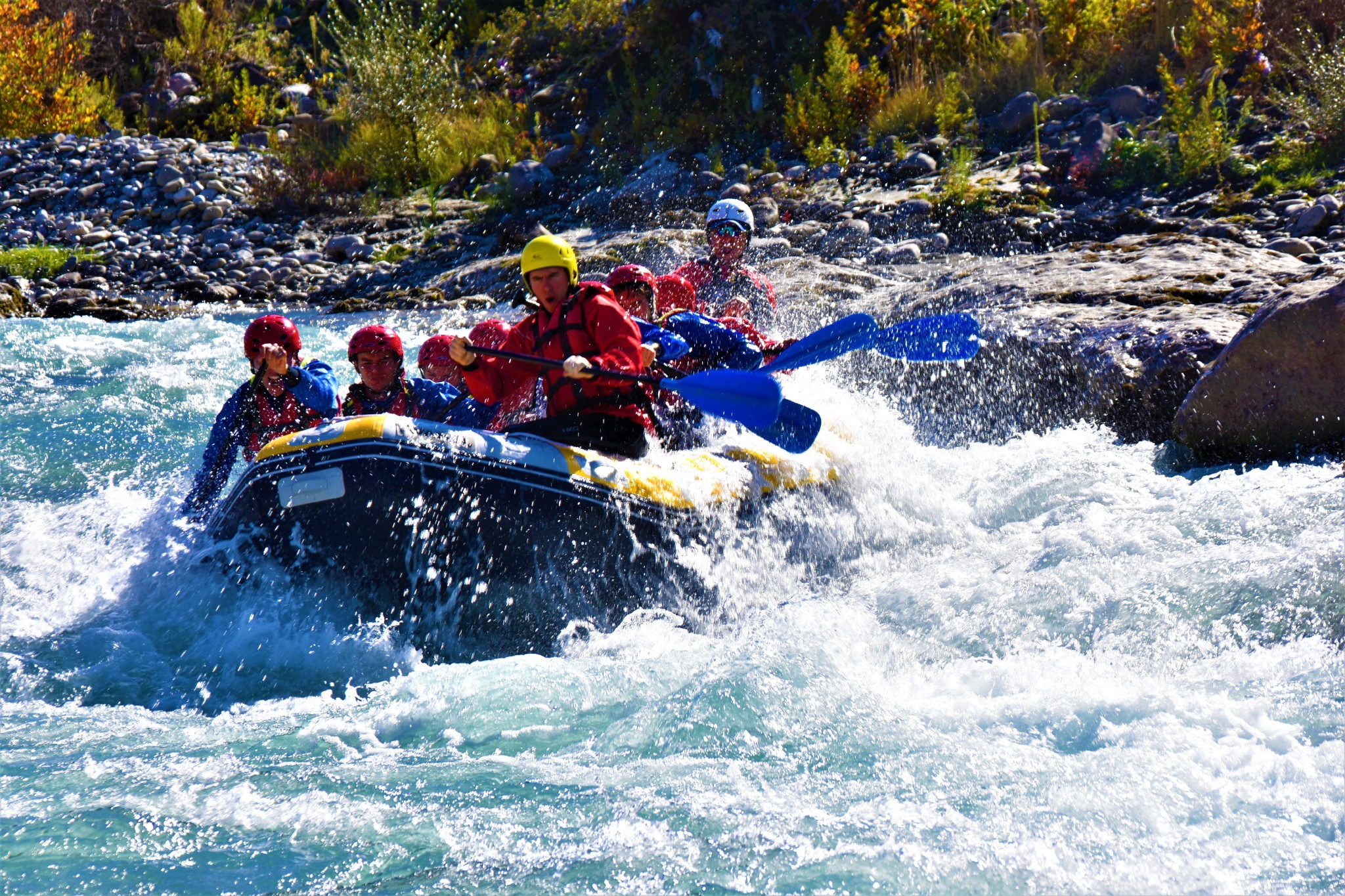 Kayak along Europe's last free-flowing river, the beautiful Vjosa, and help save this endangered bio-zone. You'll paddle to unspoilt beaches and oxbow lakes, tackle swirling class III rapids, visit the UNESCO World Heritage Site of the Ali Pasha Castle and soak your troubles away in the hot thermal baths of Benja.
Little fact: The waters of the Vjosa are so famously beautiful it's a popular Albanian tradition to name baby girls after them.
Trip dates: Friday 10 – Sunday 12 April 2020
Days off work: Zero.
> Red the full itinerary for our raft, kayak and hiking adventure in Albania
4) Sail and Explore the Greek Islands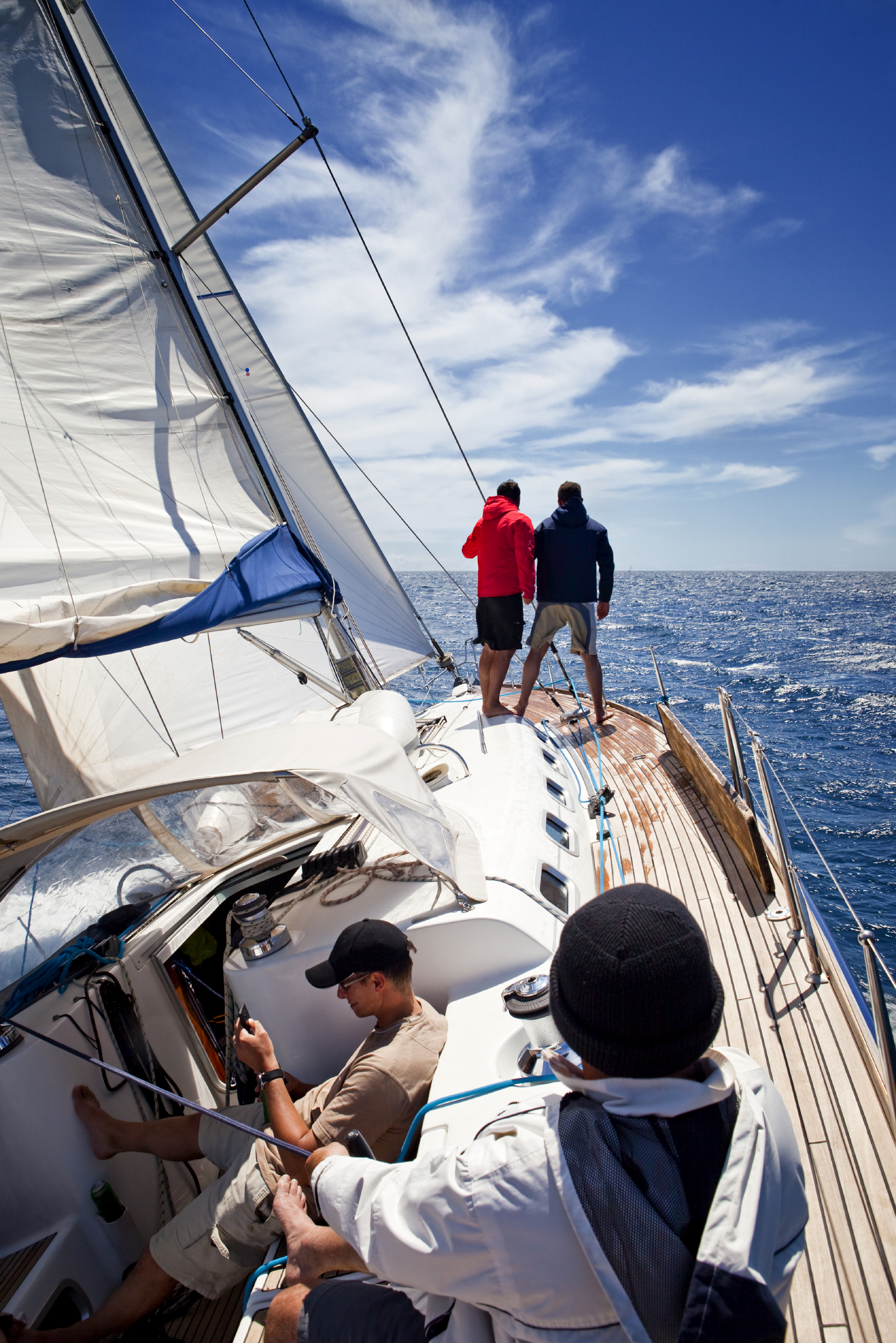 Embark on your very own Odyssey, as you sail around the beautiful Cyclades Islands, home to culture, history and of course, soul-cuddling Greek food. As if that's not enough, you'll dock in a different bay every night, explore the local bars and restaurants, wander the famous whitewashed alleys of Serifos and unwind on a smorgasbord of secluded beaches.
Little fact: In Greek mythology, Serifos was the home of the legendary Cyclops. So keep one eye open for them.
Trip dates: Thursday 9 – Monday 13 April 2020
Days off work: One.
> Read the full itinerary for Sail and Explore the Greek Islands
5) Conquer Ben Nevis and Learn Winter Skills, Scotland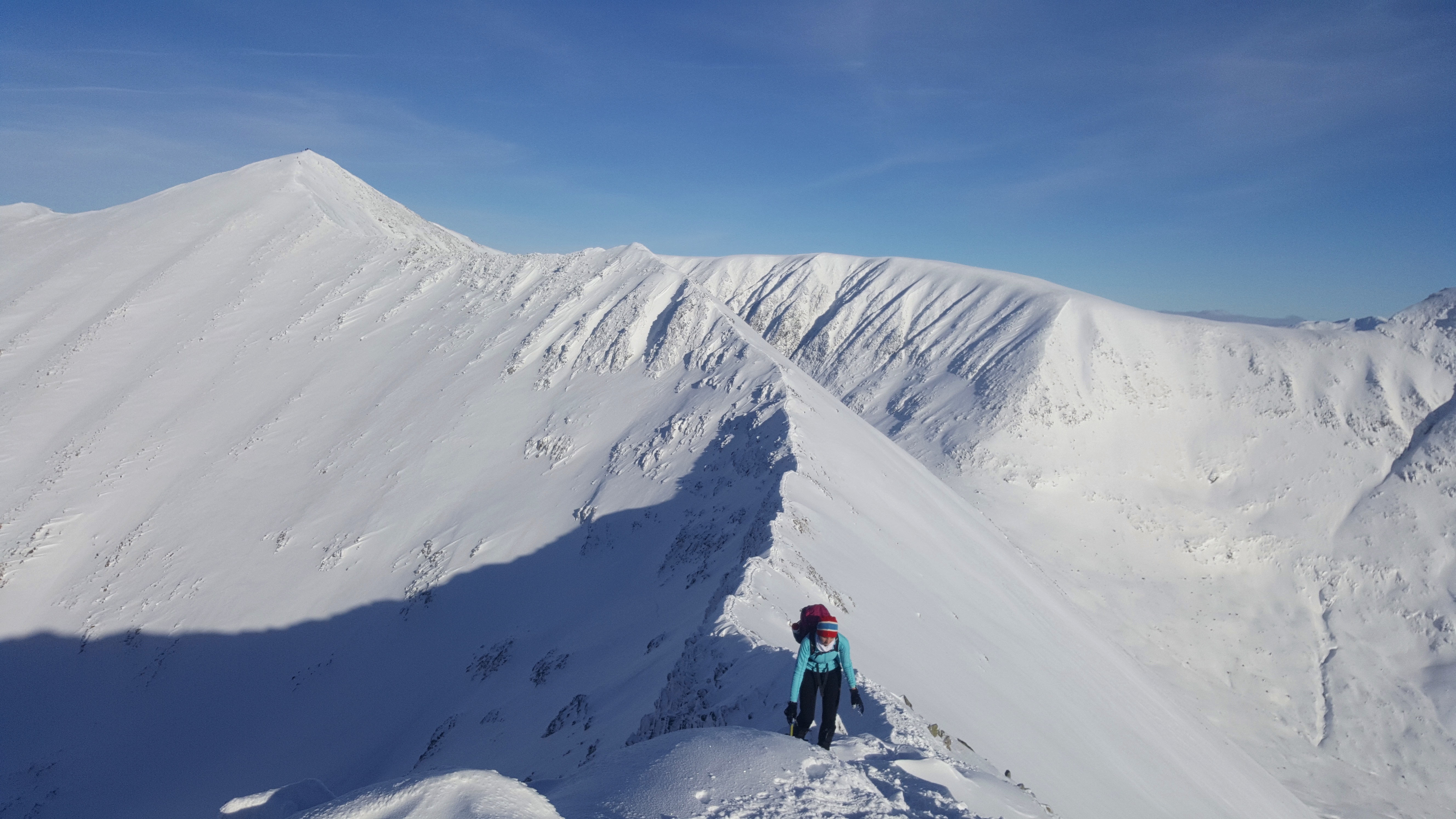 Learn the art of mountain survival – from how to safely move using an ice axe and crampons, to building an emergency shelter, and then put it all to the test as you tackle the lesser-climbed north face of the UK's highest mountain – the 1,345 metre high Ben Nevis.
Little fact: One of the most poetic explanations for Ben Nevis's name is the Gaelic phrase beinn nèamh-bhathais, or 'the mountain with its head in the clouds'.
Trip dates: Friday 10 – Sunday 12 April 2020
Days off work: 0
> Read the full itinerary for our Ben Nevis and Winter Skills adventure
6) Dog Sledding in the Norwegian Wilderness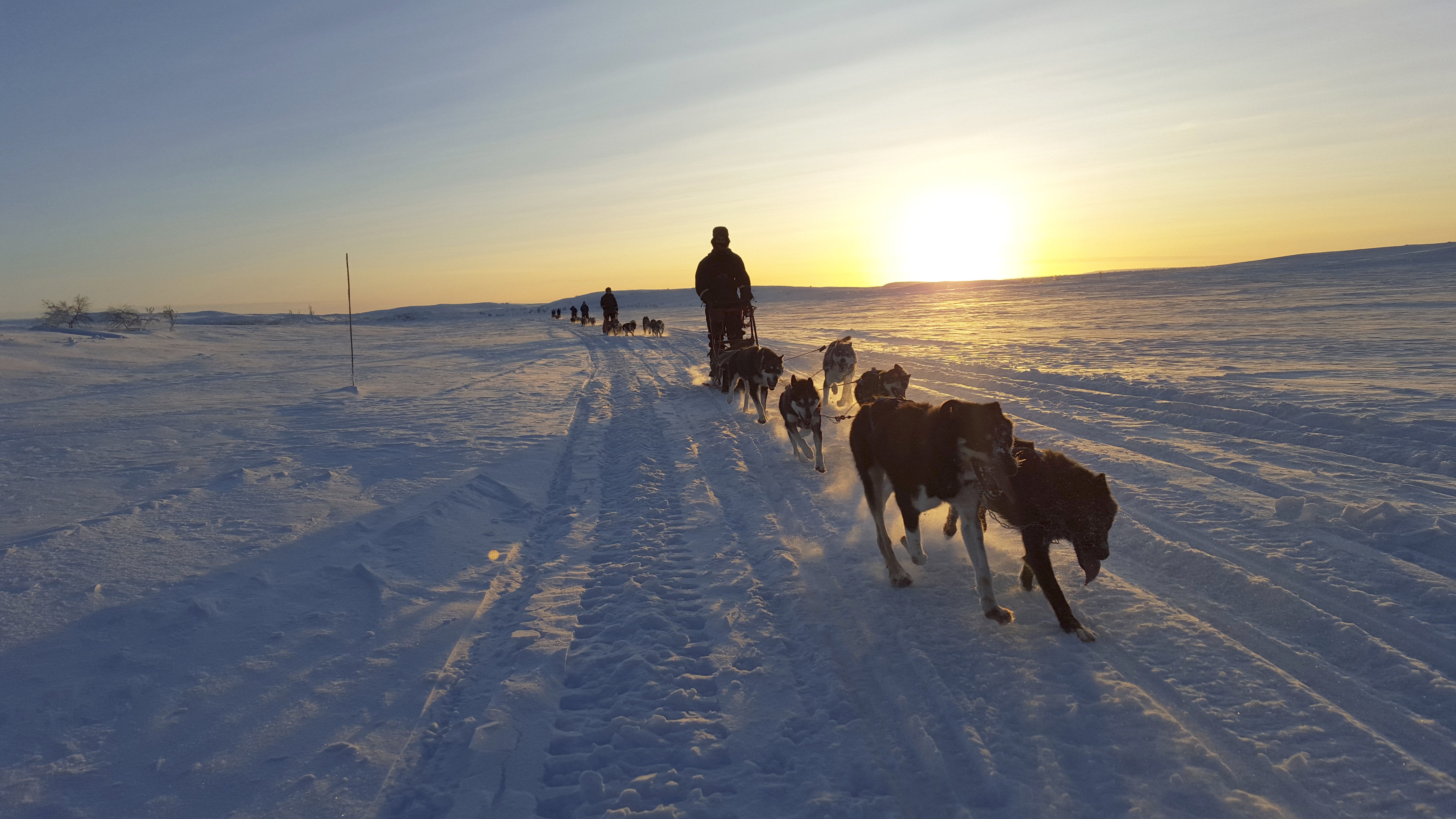 We're sure there's something more fun than driving a pack of adorable husky's across a frozen wonderland, but we just can't think what it might be. As well as exploring one of the last great wildernesses left on earth, you'll hunt for the northern lights across the tundra and sleep in a cosy Tipi bungalow, where you can stare at the night sky through the floor to ceiling windows.
Little fact: With its complete lack of light pollution, the Finnmark plateau offers one of the best chances to see the Aurora Borealis.
Trip dates: Saturday 11 – Tuesday 14 April 2020
Days off work: One.
> Read the itinerary for our dog sledding adventure in the Arctic wilderness
7) Snowshoeing and Igloo Dining in the Swiss Alps
Snow has a way of making everything seem just a little bit magical; this weekend adventure in the Swiss Alps is no exception. Starting from the mountain village of Trient on the Tour du Mont Blanc hiking trail, you'll be surrounded by a landscape of unspoiled beauty from the get-go.
Your days will be packed with snowshoeing to summits of 360˚ views of breathtaking sights of the surrounding peaks and valleys. But this trip offers even more than challenging hikes; you'll experience the thrill of the mountains' 3km long sledging slope and descents through deep powder fields. Your evenings will be spent in the warmth of mountain huts and by open fires. You'll even enjoy a feast of warm cheese fondue, mulled wine and cookies in a snow-built igloo.
Little fact:Snow and ice helps trap body heat when in an igloo. The people inside provide that actual heat. Eventually, snow melts inside the igloo, but that melted water freezes, turns to ice and only makes the walls even stronger!
Trip dates: Friday 10 – Sunday 12 April 2020
Days off work: 0
> Check out the full itinerary for our snowshoeing and igloo-dining trip in the Swiss Alps
8) Adventure Hiking in Jordan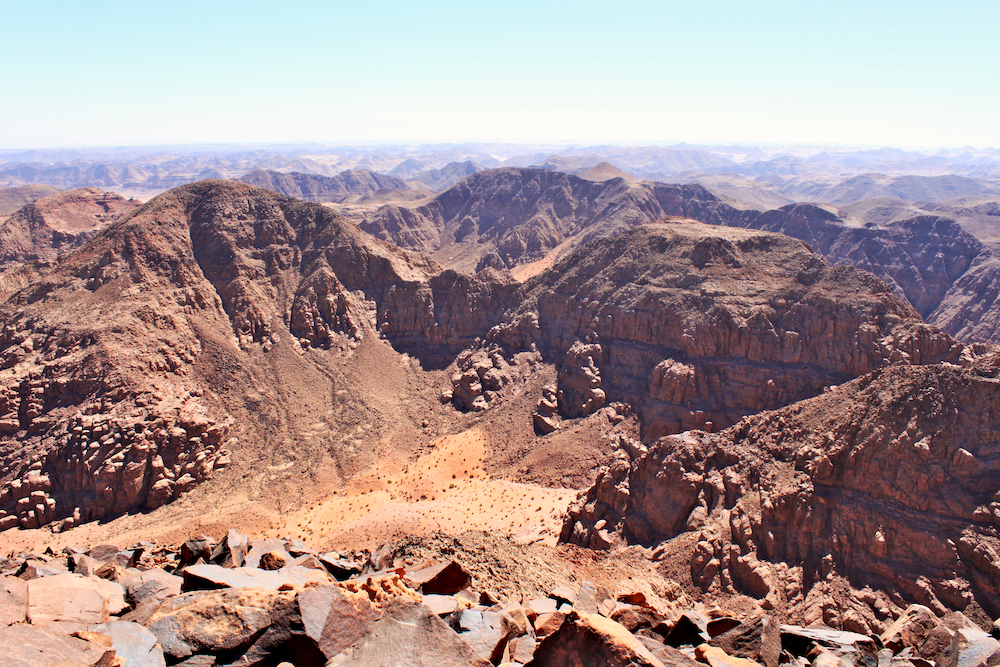 Trek ancient Nabatean paths along the most beautiful sections of the Jordan Trail. A route so new only a few have done it. Pass through the sandstone mountains that guard the approach to Petra's 'backdoor', before soaking up the secret's of the UNESCO World Heritage Site itself. Hop in a desert truck through the dunes of Wadi Rum to climb Jordan's highest peak and see all the way to Saudi Arabia.
Eat and make merry with a local family, camp in the desert, and feast upon Zarb – a centuries old barbecue cooked underground. Swim, or float, in the Dead Sea. The lowest point on earth and famous for its healing properties. Probably good for your blisters!
Little fact: Look closely and you might see goats perched high in the surrounding Argan trees hunting for food.
Trip dates: Saturday 11 – Thursday 16 April 2020
Days off work: Three.
> Read our full itinerary for adventure hiking in Jordan
9) Caving, Hiking and Biking in Romania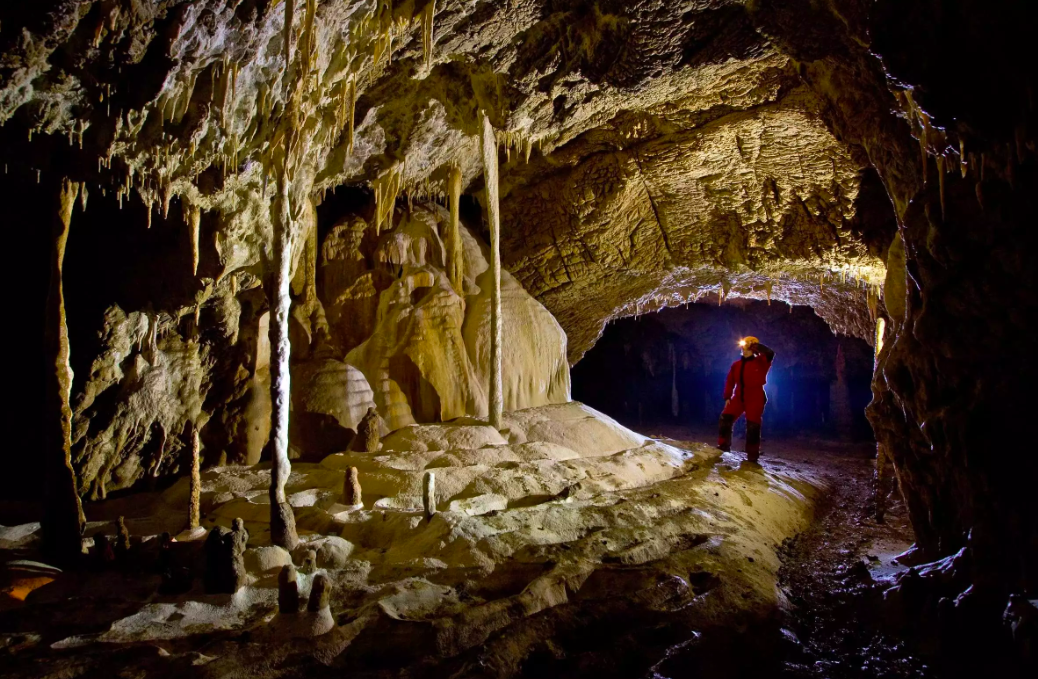 Spend a wild weekend in the Western Carpathians of Romania. Go caving to explore huge karst cave systems and crystal mines. Hike through the beautiful Romanian countryside, home to an abundance of animals and rare plants. Mountain bike through the deep valleys of the Carpathians.
Little fact: The Carpathians cover an astounding area of 73,359 square miles and are second only to the Alps as the most extensive mountain system in Europe.
Trip dates: Thursday 9 – Sunday 12 April 2020
Days off work: One.
> Read the full itinerary for our caving, hiking and biking trip in Romania
10) Outdoor Photography Course in Slovenia
Interested in outdoor photography? Then maybe you should focus on this trip. Discover the quiet wonder of the Triglav National Park. Be inspired by its serrated peaks, roaring rivers and ancient mountain culture. Whether you're an established photographer looking for their next conquest or an amateur hoping to hone their hobby, you'll be amazed by the landscape and grow stylistically, thanks to expert guidance from a professional local photographer.
Little fact: Slovenia is a country which is 60% forest. That's a whole lot of trees to take photographs of. And trust us, they're usually in front of beautiful mountain or river backdrops too!
Trip dates: Friday 10 – Sunday 12 April 2020
Days off work: 0
> Check out the day-by-day itinerary for our outdoor photography course in Slovenia
Can't get away at Easter? The lure of chocolate eggs and fluffy ducks just too much? Why not check out our entire collection of unique adventure holidays, all with only the best local guides and hosts.