Easy does it or a full-on sweat factory – whatever you're into, there's an adventure with your name on it. There's also a juicy bank holiday coming up in August (24th – 26th) that will let you do it all whilst preserving your precious annual leave.
So whether you're looking to climb a mountain, descend Europe's deepest canyon or face a 150-strong collection of the greatest Scotch whisky, here are twelve adventures that are all happening over the summer bank holiday.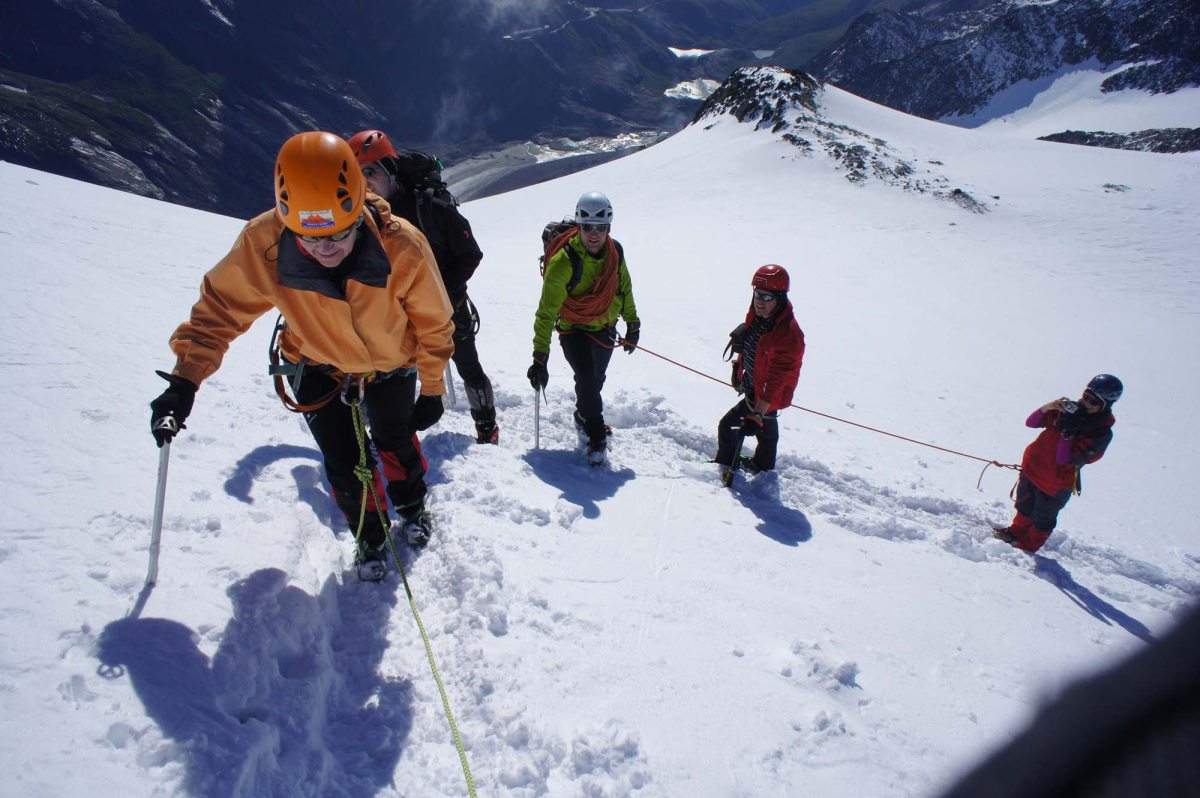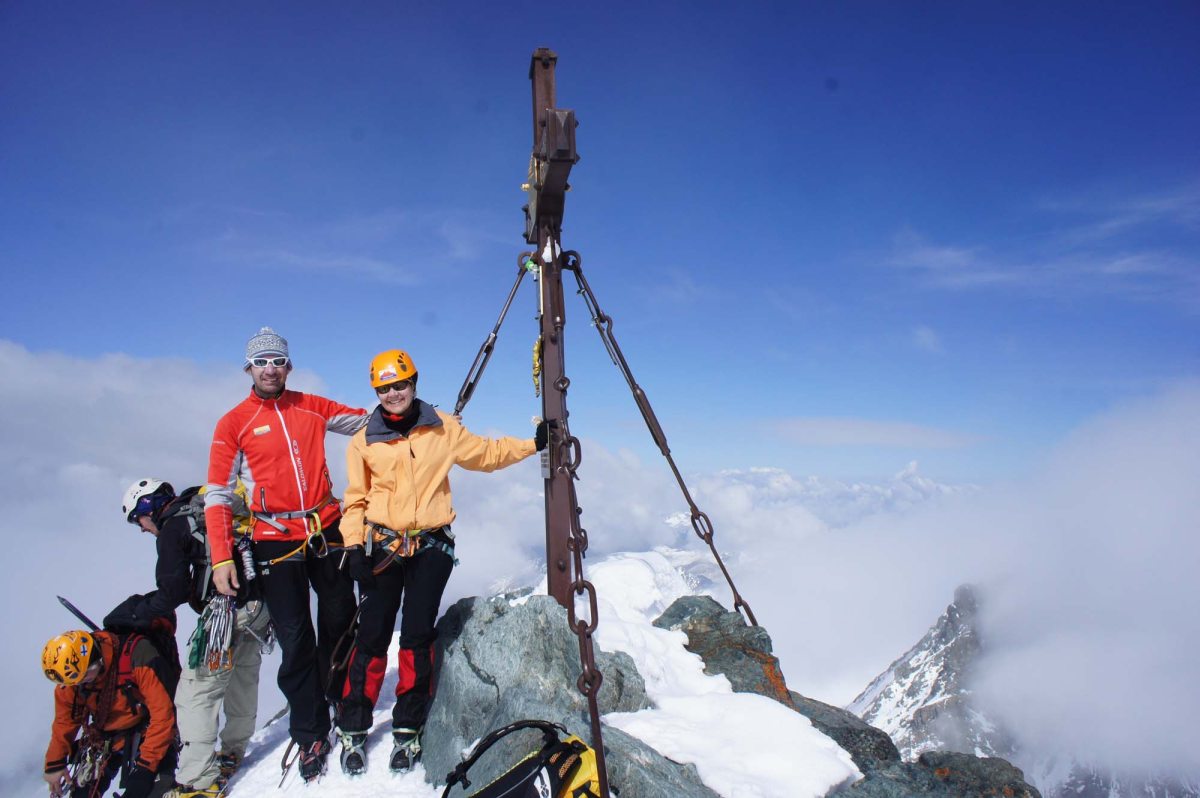 Take on the epic, 3,798-metre hike to the top of Mount Grossglockner, the highest mountain in Austria, along some of its toughest, graded trails. Want more? Ok, how about astonishing views, a challenging Via Ferrata, a nine-kilometre-long glacier, a night in a mountain refuge and a whole new entry to add to your list of achievements.
Little fact: So legend has it, hidden deep inside the Glockner, is a pitch-black crystal that concentrates the mountain's therapeutic energy.
Trip dates: Saturday 24th – Monday 26th August
Days off work: 0

Explore the wild and wonderful Suffolk Coast and its endlessly changing landscape of salt marshes, heathlands, shingle beaches and winding estuaries on your very own one-man boat then end the day with a well-earned sundowner at the historic Martello Tower. Martello's are tiny coast forts built to protect the British Empire during the 19th century.
Little fact:  A donation from every trip goes to support Sea Shepherd and their work to protect our oceans.
Trip dates: Saturday 24th – Sunday 25th August
Days off work: 0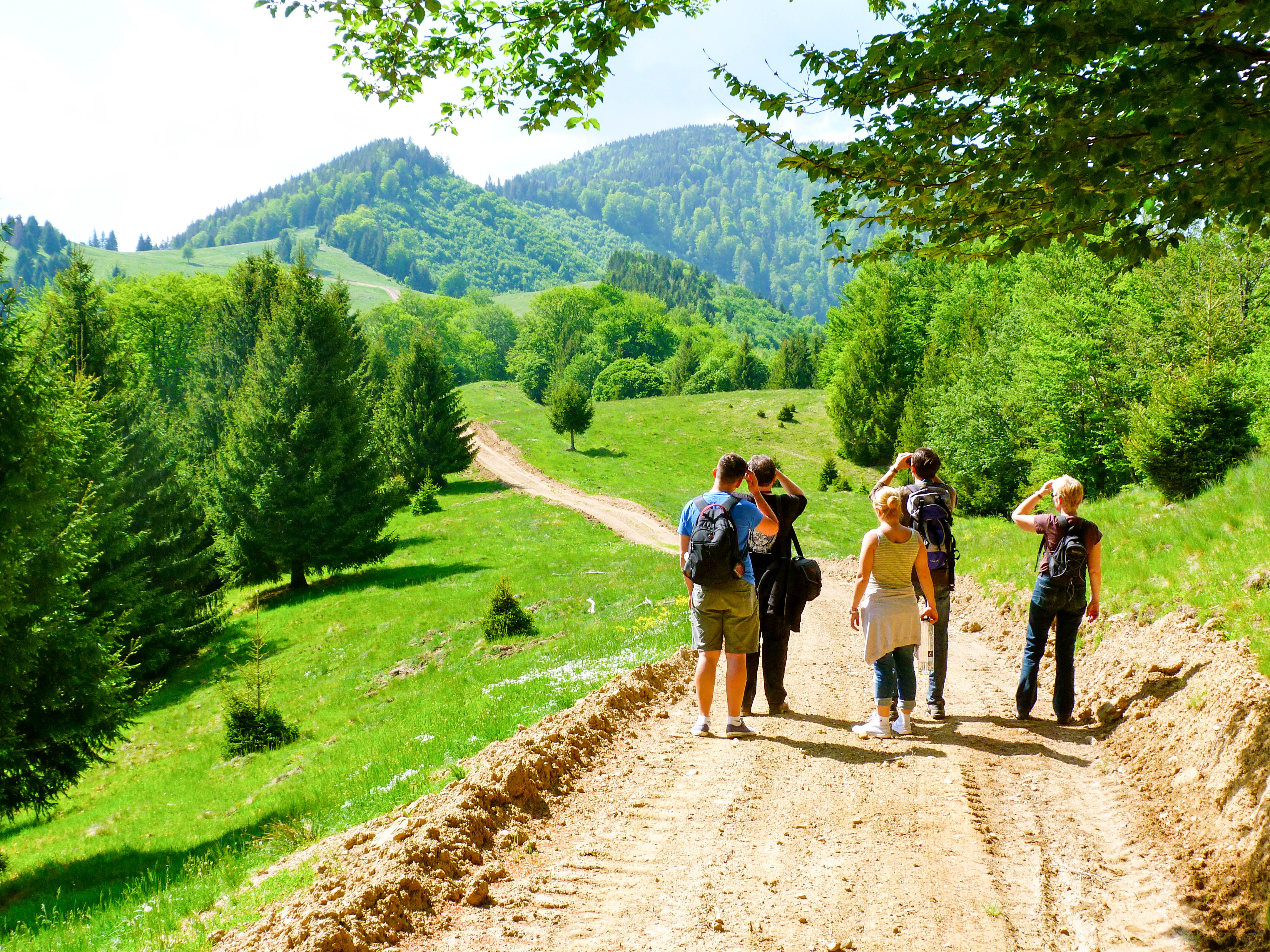 Thanks to a combination of climate change and increased urbanisation, brown bears are now some of Europe's rarest residents and this trip offers a once in a lifetime chance to see them in their natural habitat. As well as visiting the acclaimed Libearty Sanctuary, and Dracula's castle, you'll hike to an isolated hide deep in the Carpathian Mountains and watch these incredible animals feed right in front of you.
Little fact: A fully-grown brown bear can weigh 360kg and reach 2.8 metres in height.
Trip dates: Saturday 24th – Monday 26th August
Days off work: 0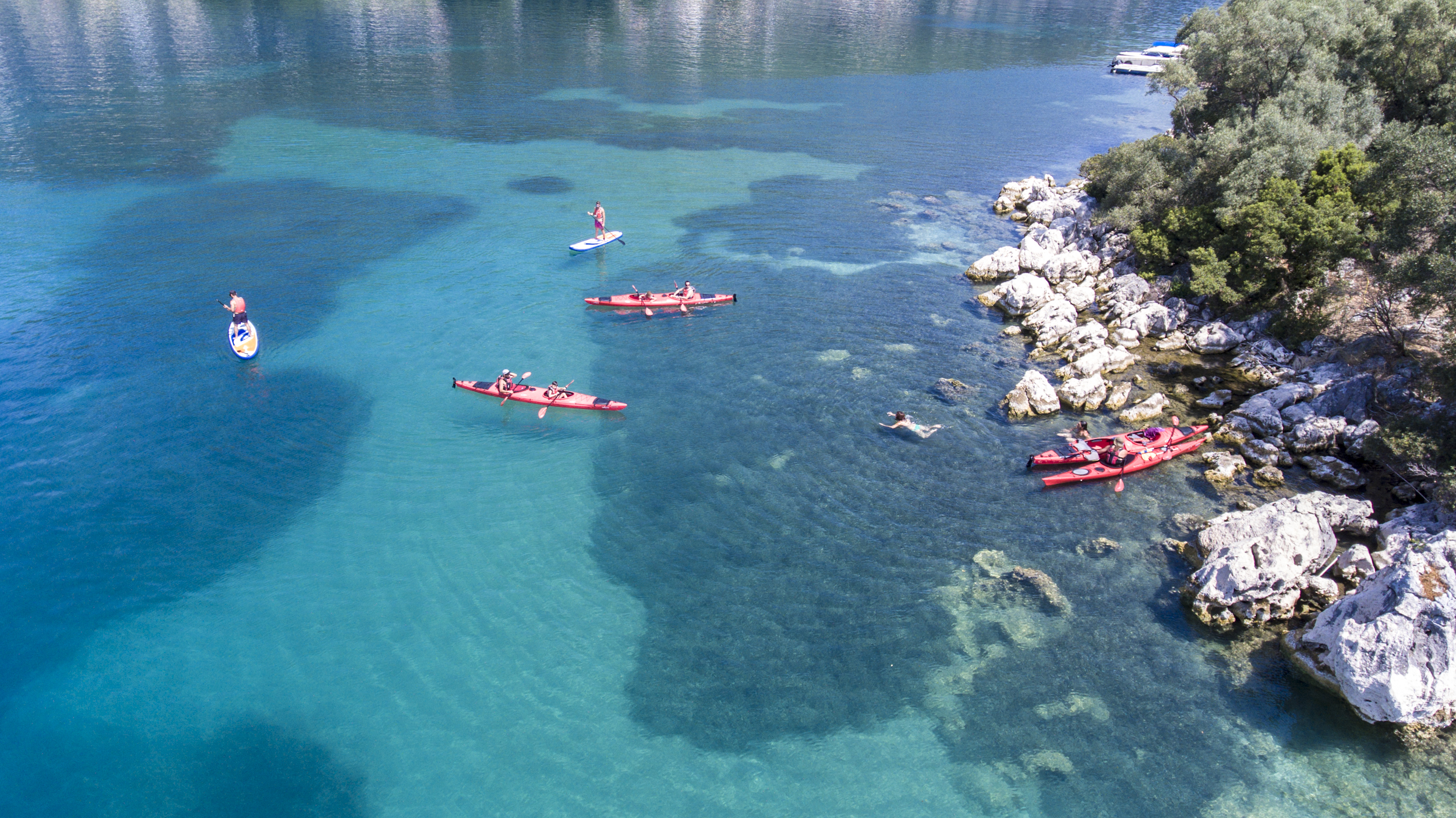 Over two days you'll paddle around the beautiful Ionian Islands where a new beach and cornflower-blue cove awaits around every corner. Kayaking island to island you'll get as far off the beaten track as possible whilst experiencing the food, wine, and iconic history so unique to Greece.
Little fact: The Ionian Islands are linked to the legends of Aphrodite, goddess of love and it's not hard to understand why.
Trip dates: Saturday 24th – Sunday 25th August
Days off work: 0
Read: 12 Adventures over the Early May Bank Holiday 2019
Whether it's foraging for food or bushcraft skills, you'll learn everything you need to know to survive in the wilds, all while surrounded by the spectacular Kyles of Bute. After sailing from the mainland on a 43-foot yacht you'll be dropped off on an uninhabited island where you'll build your own shelter, learn how to make a fire, fish and trap food, before spending the night around the campfire.
Little fact: The Kyles of Bute are also known as the secret coast, and have been designated as a National Scenic Area.
Trip dates: Friday 23rd – Sunday 25th August
Days off work: 1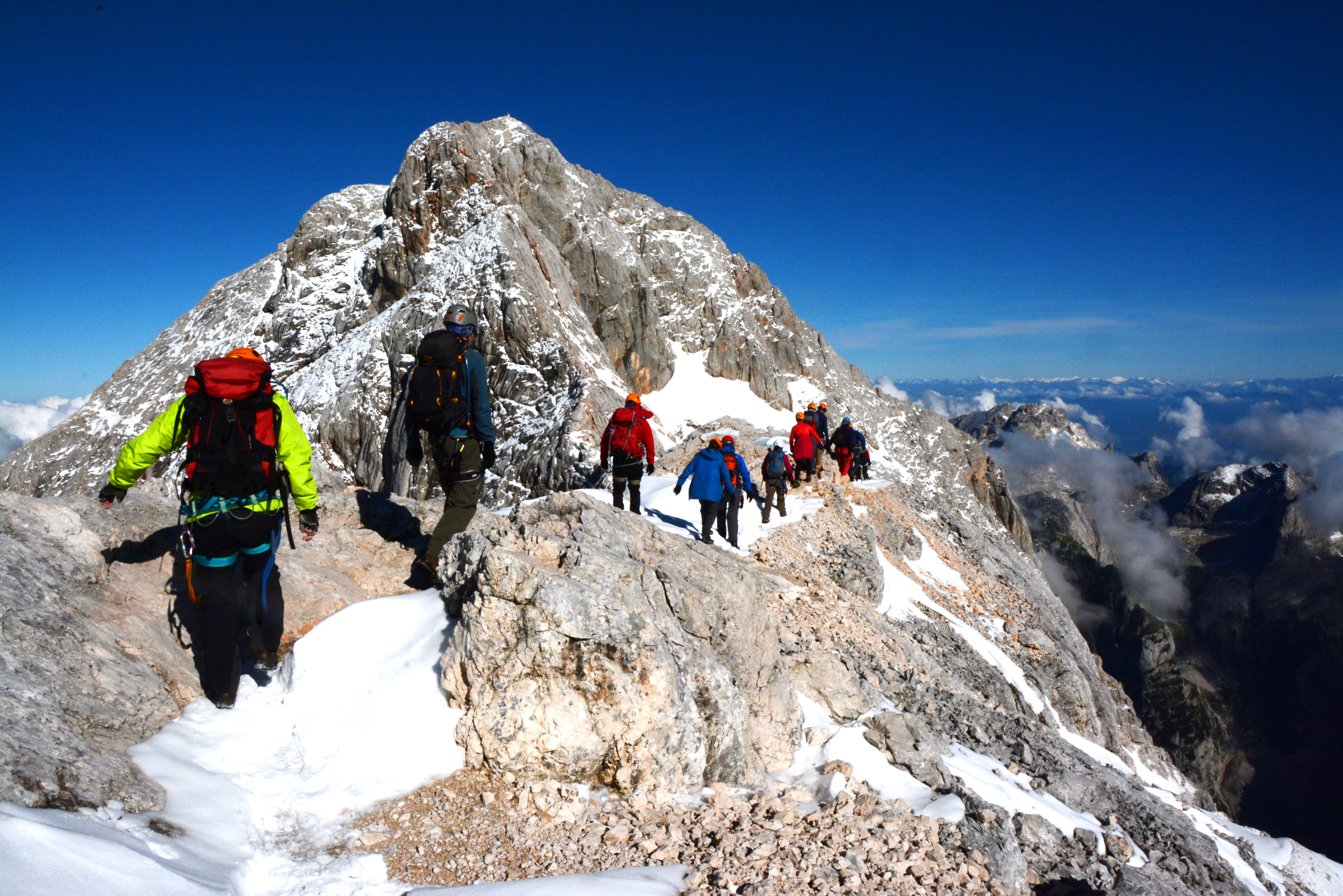 The 2,863-metre peak of Mount Triglav is so iconic in Slovenia it appears on the national flag, whilst climbing it has become a rite of passage. From the Triglav National Park, a protected area of rushing rivers, caves and endless forest, you'll ascend the gorgeous Krma Valley, catch a mountain sunset and then make the final push for the summit in the morning.
Little fact:  The park's wildlife includes golden eagles, griffon vultures, lynx, marmots and ibex.
Trip dates: Saturday 24th – Monday 26th August
Days off work: 0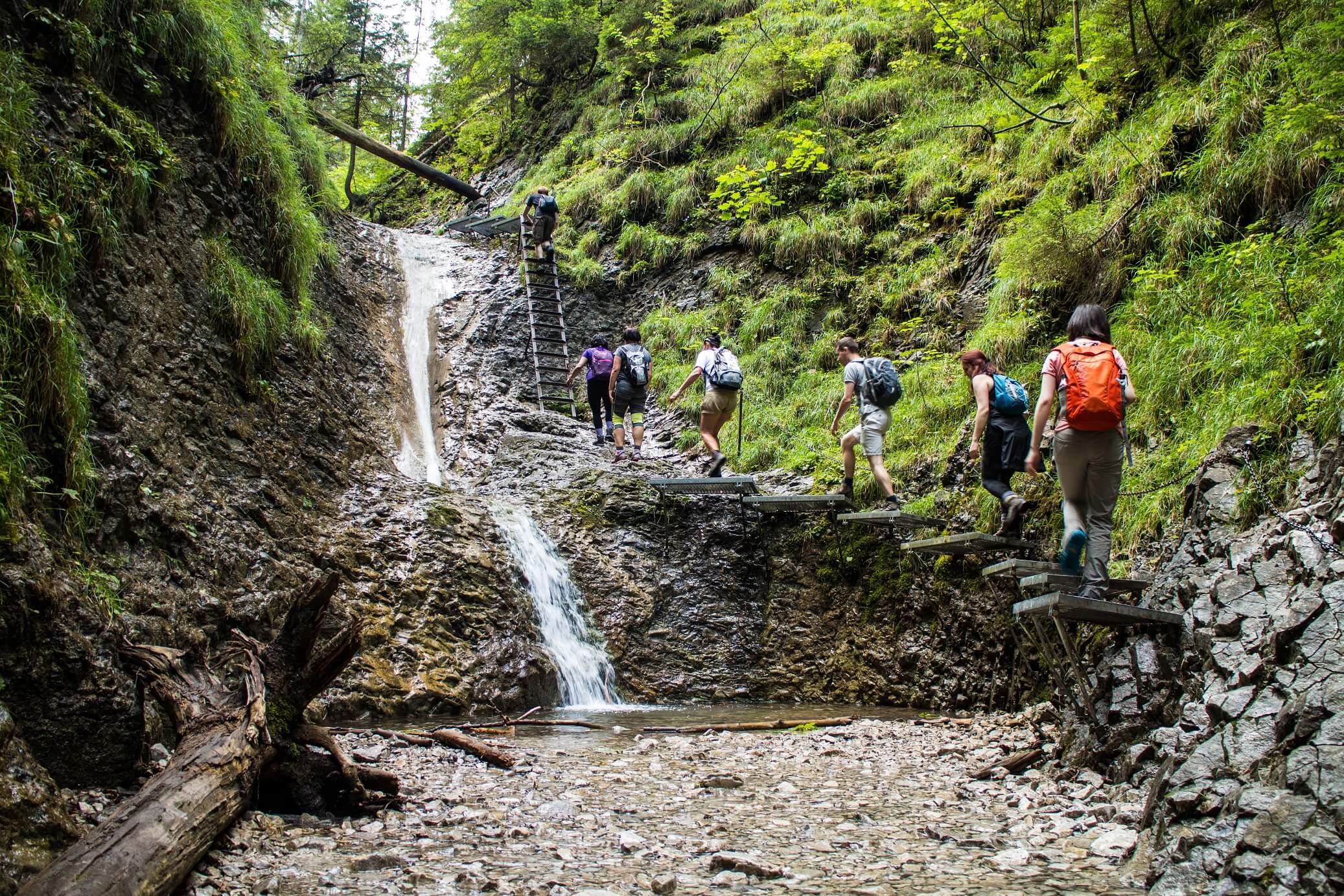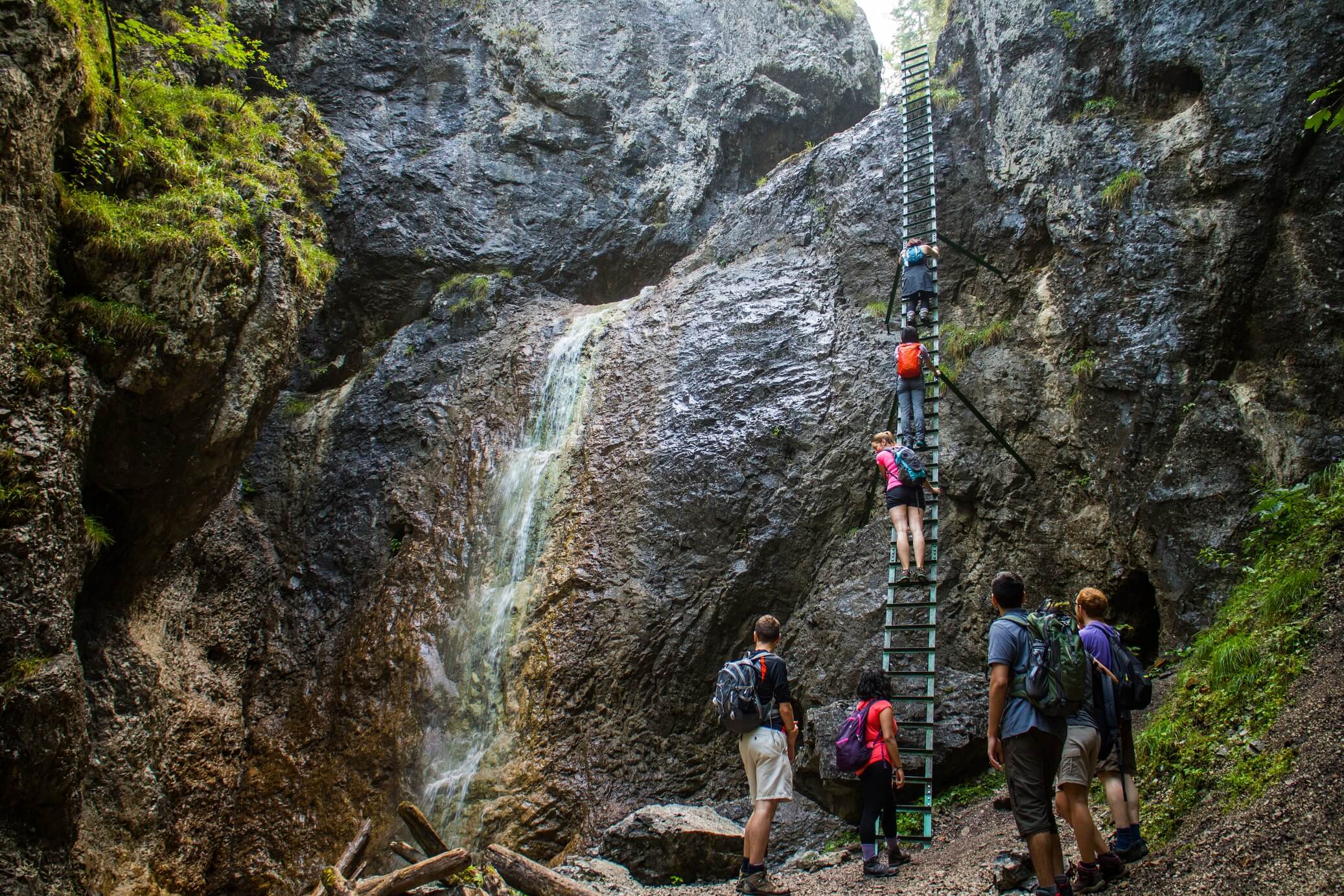 Refreshingly, Slovakia somehow flies under the travel radar, though it's impossible to understand why. Based in the Slovak Paradise National Park, an area that never fails to live up to its name, you'll climb Via Ferrata to dramatic mountain plateaus, enter mysterious caves and pass waterfalls, deep blue pools and a whole lot more along the way.
Little fact:  The park has more than 350 caves and 300km of trails.
Trip dates: Friday 23rd – Monday 26th August
Days off work: 1.5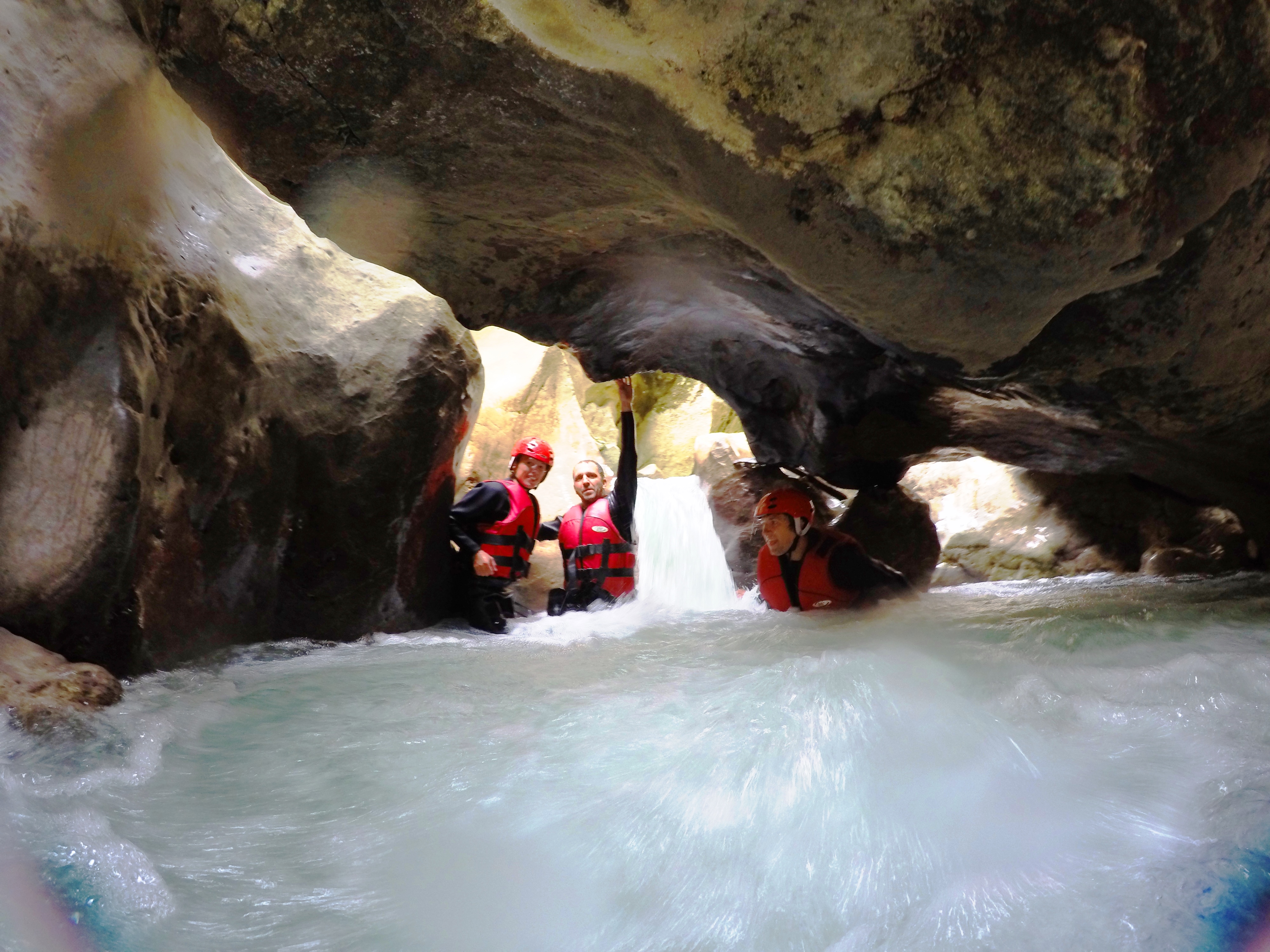 Bosnia and Herzegovina's Rakitnica Canyon is Europe's deepest and least-explored gorge – 25 kilometres of fast-flowing water, untouched river beaches and unbroken forest. Never offered commercially before, this adventure will let you abseil cliff walls, rock jump, swim and dive in this unspoilt slice of wild nature.
Little fact: At one point the canyon narrows to just 50cm – you can actually touch two mountains at the same time.
Trip dates: Saturday 24th – Tuesday 27th August
Days off work: 1
Read: 12 Weekend Adventures to Fuel Your 2019 Late May Bank Holiday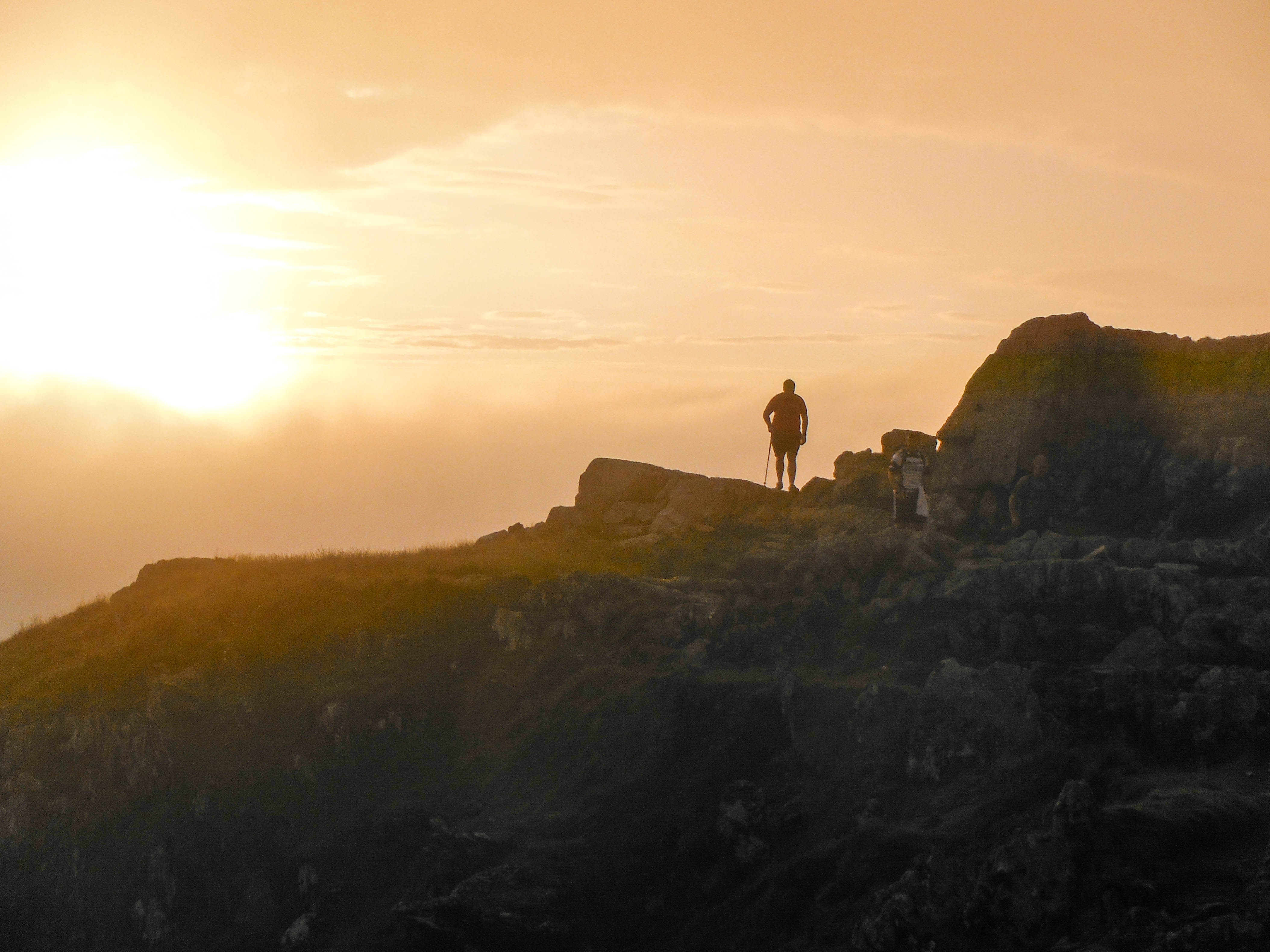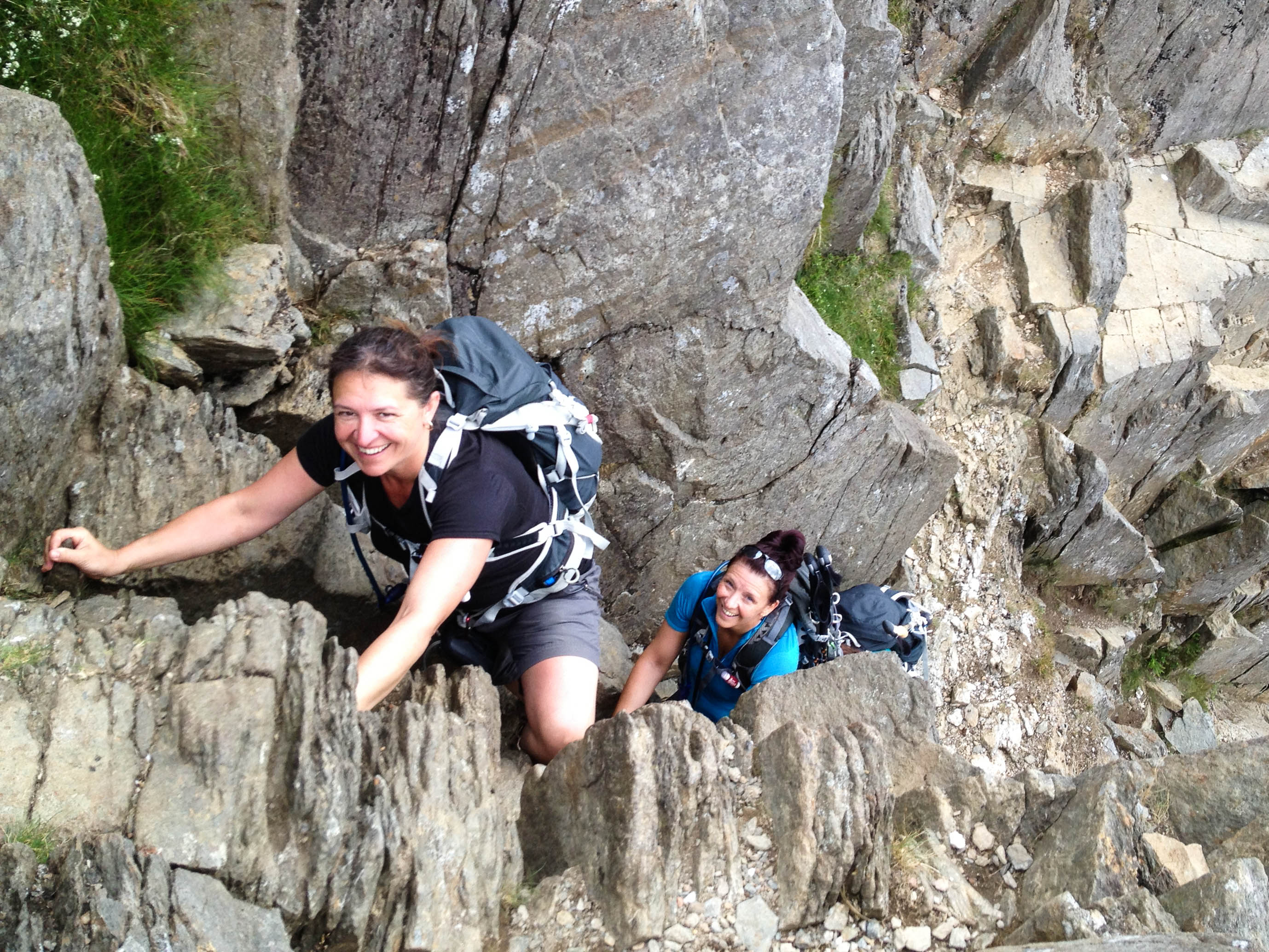 Over one awesome weekend, you'll climb a mountain… wait, what's that? Sorry, fifteen mountains! Not to mention 4000 metres of gain, as you hike the Welsh 3000's. On the menu is the wild Carneddau, Glyders, home to some of Britain's best scrambling, and the Snowdon Massif, including the 1,085-metre summit of Mount Snowdon itself. It's hard work but the rewards are immense.
Little fact: On a clear day from the top of Mount Snowdon you can see Ireland, Scotland, England and the Isle of Man.
Trip dates: Saturday 24th – Monday 26th August
Days off work: 0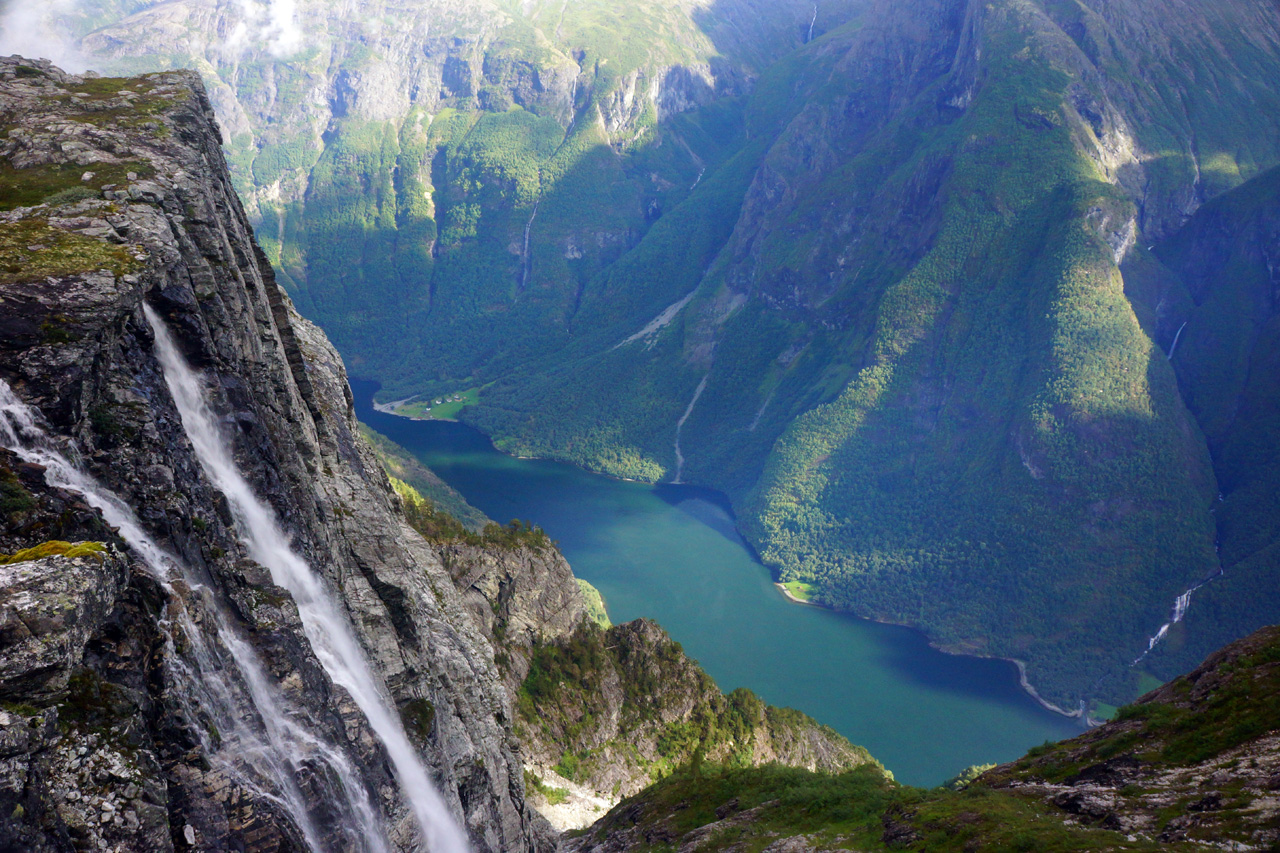 Norway's outrageously beautiful Nærøyfjord is a protected UNESCO World Heritage Site. If you want to understand why, it's got (takes deep breath), magnificent cliffs, rarely visited waterfalls, mirror-clear water, wild campsites only accessible from said mirror-clear water, seals, remote villages, more seals and incredible mountains. Let's just call it a Norwegian paradise.
Little fact: Nærøyfjord means 'the narrow fjord' and is only 250 metres across at its thinnest point.
Trip dates: Friday 23rd – Monday 26th August
Days off work: Half a day
Starting and finishing in the poetic chaos that is Marrakech, you'll trek to the 4,167 metre top of North Africa's highest peak, cross the dunes on camelback to spend the night at a traditional Berber Camp and experience the full range of otherworldly landscapes that Morocco has to offer.
Little fact: The Sahara covers 3.6 million square miles – almost the same size as the USA.
Trip dates: Friday 23rd – Tuesday 27th August
Days off work: 2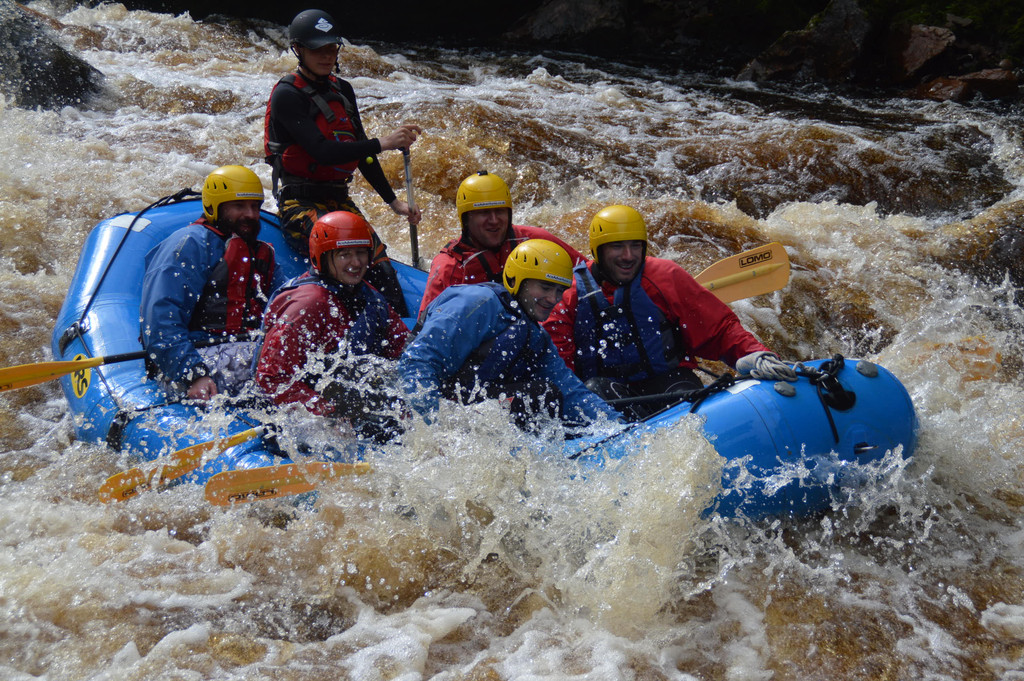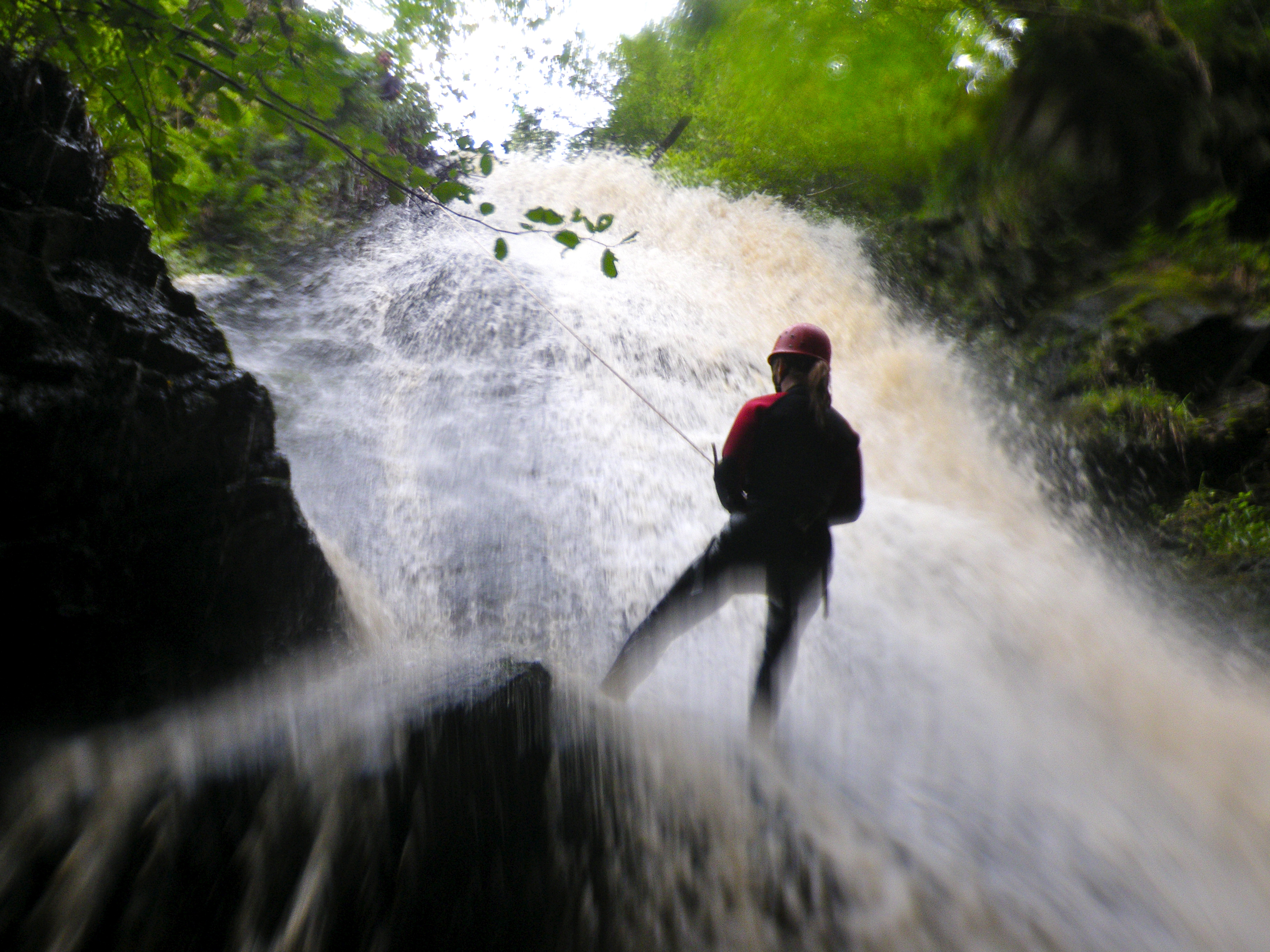 Abseil a 45-foot corkscrew waterfall, raft a river and enjoy whisky – lots and lots of smooth and smoky Scotch whisky. After charging through an intense canyon and navigating the fastest flowing river in Scotland, you'll kick back around the fire and choose from a vast collection of more than 150 Scottish gins and whiskey.
Little fact: Scotland exports 34 bottles of whisky every second.
Trip dates: Friday 23rd – Sunday 25th August
Days off work: 0
Fancy something a bit different? Our vast and varied range of unique adventure holidays will sort you out. Each one lovingly hand-picked by yours truly.