Adventure – for some it's seeing how late they can cut it before leaving for work, for others, it's facing a daunting summit or surfing the perfect break. If that sounds more like you, then there's a long weekend coming up in early May (4-6th) that offers the perfect opportunity to refill your adventure meter.
So if you're ready to make the most of your precious time off, then here are twelve adventures all happening over the early May bank holiday.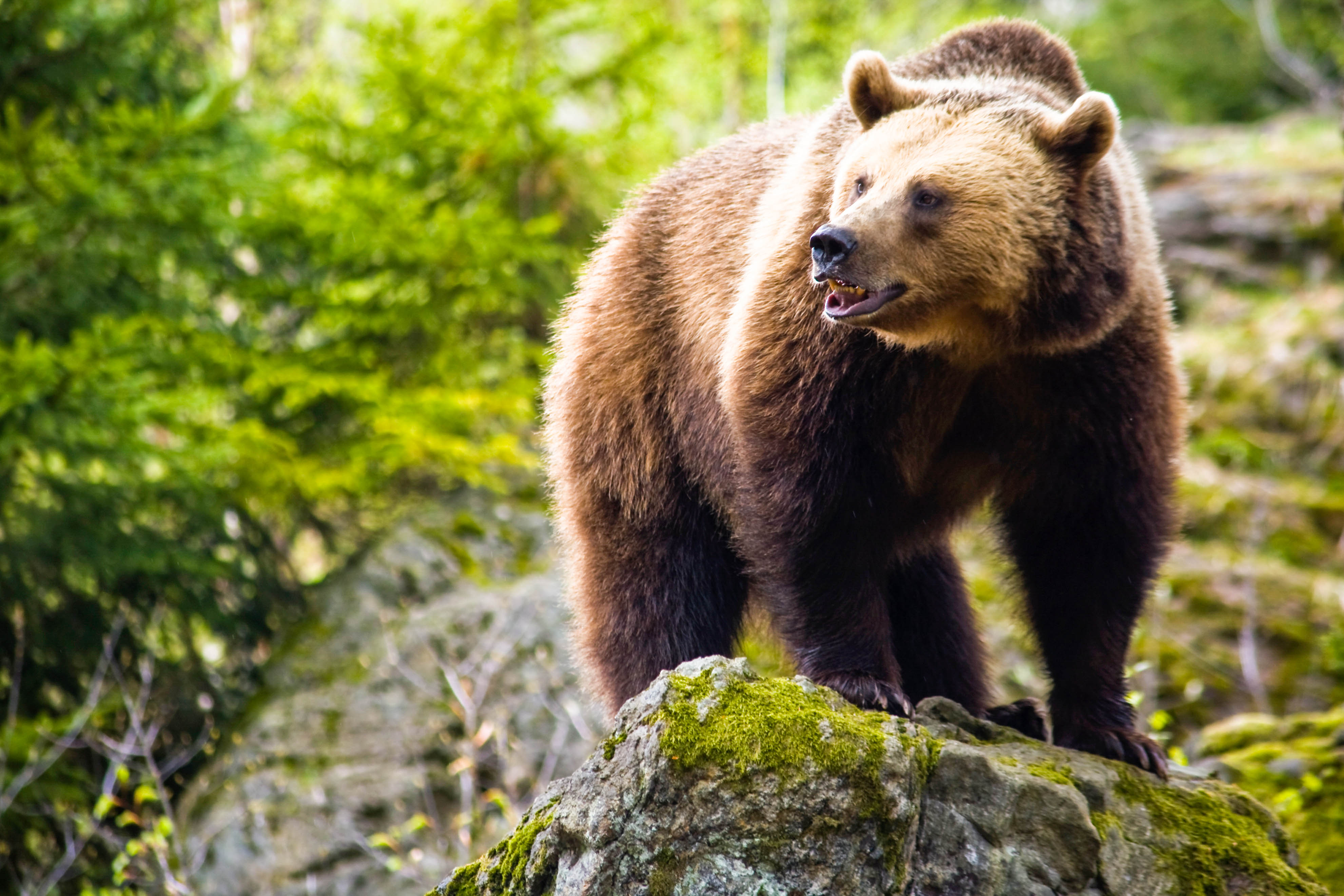 Experience Europe's wild side, as you get up close and personal with magnificent brown bears in their natural habitat. As well as visiting the acclaimed Libearty wildlife sanctuary and learning how these awesome animals are being protected, you'll spend a night exploring Bucharest and visit the eerie Bran Castle – better known as the home of Dracula.
Little fact: There are around 6,000 Brown Bears living in the Carpathian Mountains.
Trip dates: Saturday 4th – Monday 6th May
Days off work: 0
At 1,345 metres, Ben Nevis is the UK's tallest mountain and to climb it you'll need a particular set of skills – all of which you'll tackle on this three day adventure weekend. After learning how to construct an emergency shelter and spot an avalanche in the making, you'll grab your ice axe and crampons and tackle the lesser-climbed North face all the way to the top.
Little fact: One of the most intense parts of the adventure is the CMD Arete, an exhilarating knife-edge ridge with steep drops on either side.
Trip dates: Friday 3rd – Sunday 5th May
Days off work: Half a day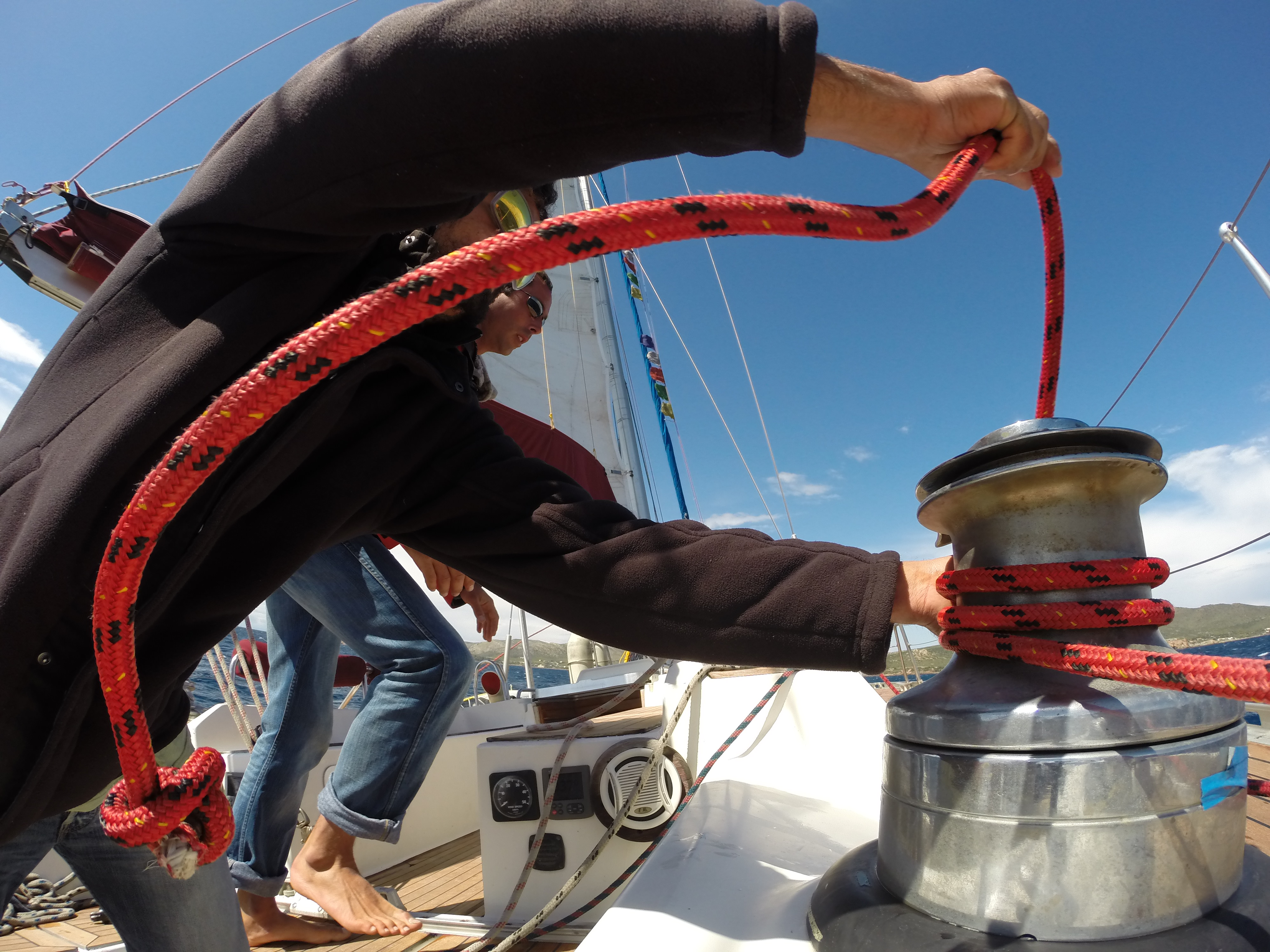 Hike and sail across the beautiful Cyclades Islands on a private yacht, docking in a different bay every night. Over five days you'll swim and SUP in calm, clear waters, visit ancient ruins on the lush, green island of Kea, enjoy the huge views across the Aegean from the Ag Konstantinos Chapel, and end each day in a local taverna.
Little fact: There are 220 islands in the Cyclades, many of them still uninhabited.
Trip dates: Saturday 4th  – Wednesday 8th May
Days off work: 2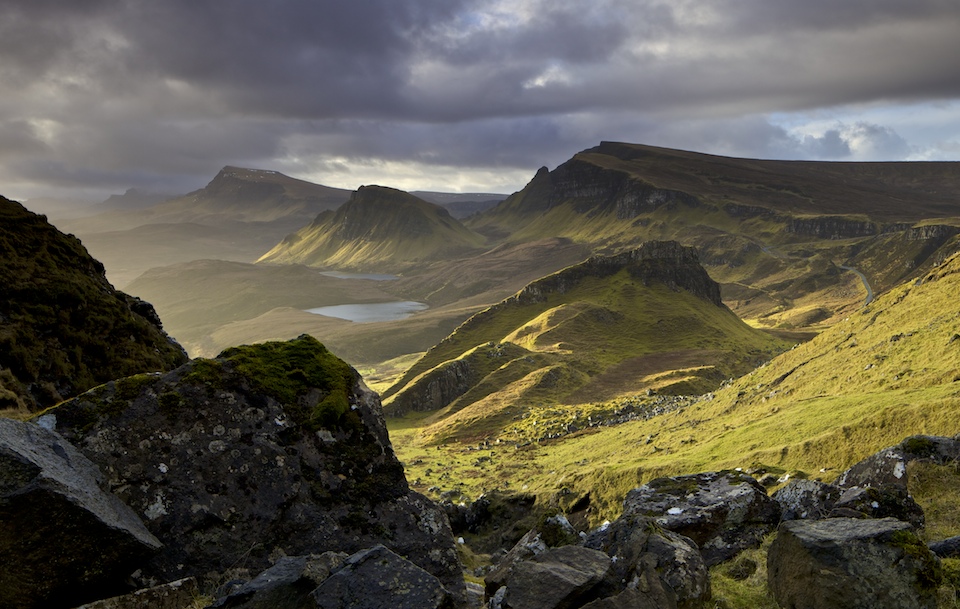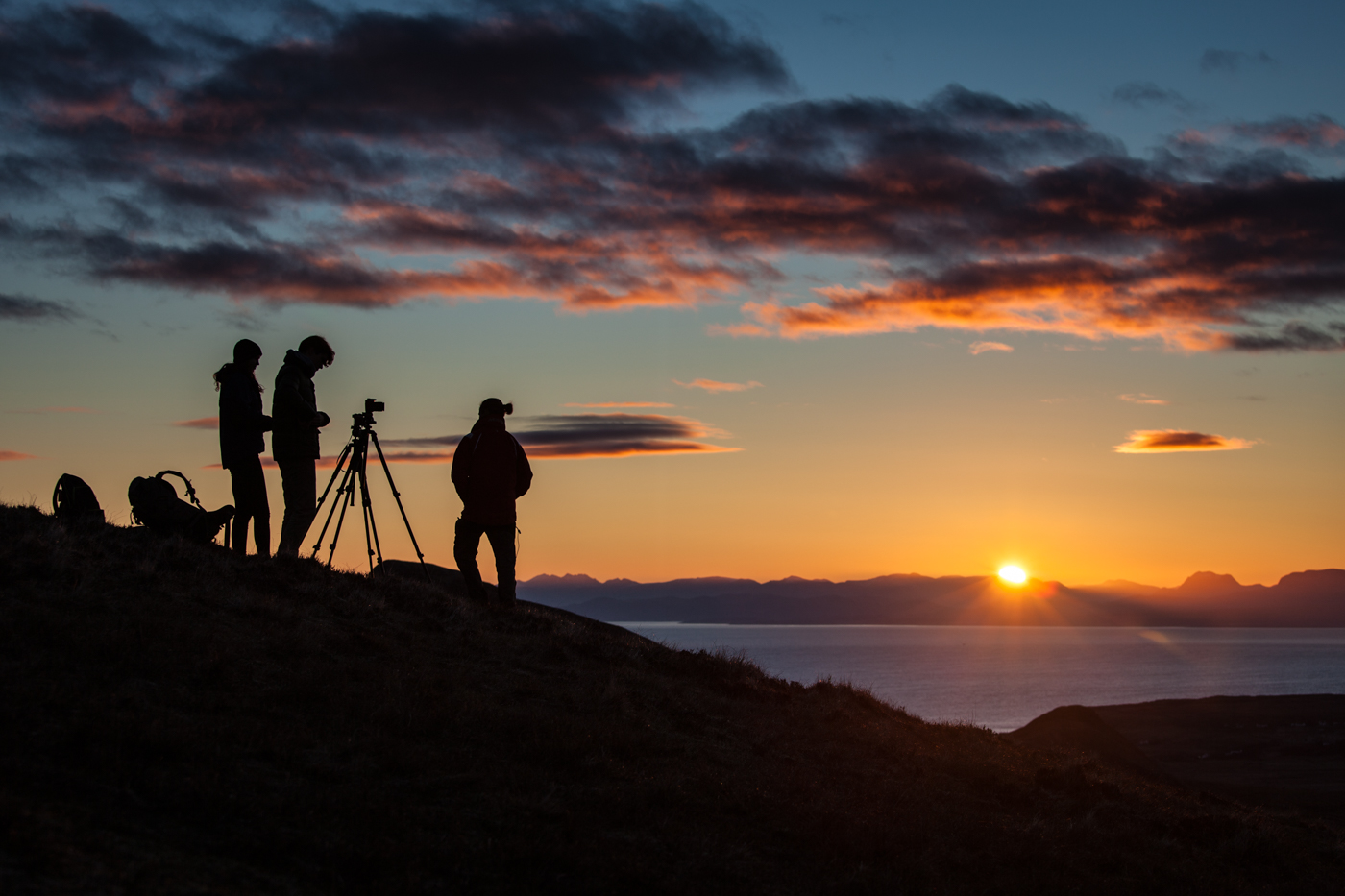 If you're looking to improve your photography skills, then you'll struggle to not take something magnificent on the gorgeous Isle of Skye. Alongside an award-winning photographer, you'll explore one of the most photogenic landscapes on earth, visiting waterfalls, lochs, deserted beaches and the dramatic Quiraing, as the light and colours around you change by the second.
Little fact: 170 million-year-old dinosaur footprints have been discovered on the picturesque Isle of Skye, with 100s of scientists visiting every year to find more.
Trip dates: Saturday 4th – Monday 6th May
Days off work: 0
Read: 12 Weekend Adventures to Fuel Your 2019 Late May Bank Holiday 
You may not have heard of the Sibenik Archipelago, but with warm, turquoise waters and 249 islands, of which only six are inhabited, it is most definitely calling you. You can opt to SUP, snorkel and swim in rocky bays, or just kick back and enjoy the local seafood and wine – the choice is yours.
Little fact: Life on the few inhabited Sibenik islands has remained unchanged for generations, making it a great place to experience traditional Croatian life.
Trip dates: Saturday 4th – Tuesday 7th May
Days off work: 1
Coasteer around a rocky headland by any means necessary – climb, swim, traverse, and cliff jump, then take a surf lesson (if you need one) before catching some waves on Fistral and Towan Beach. Then in the evening, you can toast your newfound skills around the campfire before spending the night in a luxury bell tent.
Little fact: Fistral Beach is considered to have some of the best surf in the country, with many of the big UK comps taking place here.
Trip dates: Saturday 4th – Sunday 5th May
Days off work: 0
The wild Western Carpathians have it all – high peaks, plunging canyons, mysterious forests and a crystal cave system that has to be seen to be believed. After climbing up the Via Ferrata – a series of ladders, ropes and platforms – you'll visit the waterfalls, caves and tunnels of the Crisul Repede Nature Reserve and Apuseni Nature Park, and get the chance to take on a 250-metre long zip line traverse.
Little fact: The Western Carpathians are known as the Mountains of the Sunset.
Trip dates: Saturday 4th – Monday 6th May
Days off work: 0
If you've got summit fever, why not add Morocco's Mount Toubkal – the highest point in North Africa – to your list of achievements. Starting in the charmingly chaotic souks, gardens and plazas of Marrakech you'll ascend the Toubkal Valley, pass through traditional Berber villages and stay in a mountain refuge, arriving in time to catch the sunrise of a lifetime from the 4,167-metre summit.
Little fact: On a good day you can see all the way to the Sahara Desert.
Trip dates: Friday 3rd – Monday 6th May
Days off work: 1
Read: 12 Action-Packed Adventures for the 2019 August Bank Holiday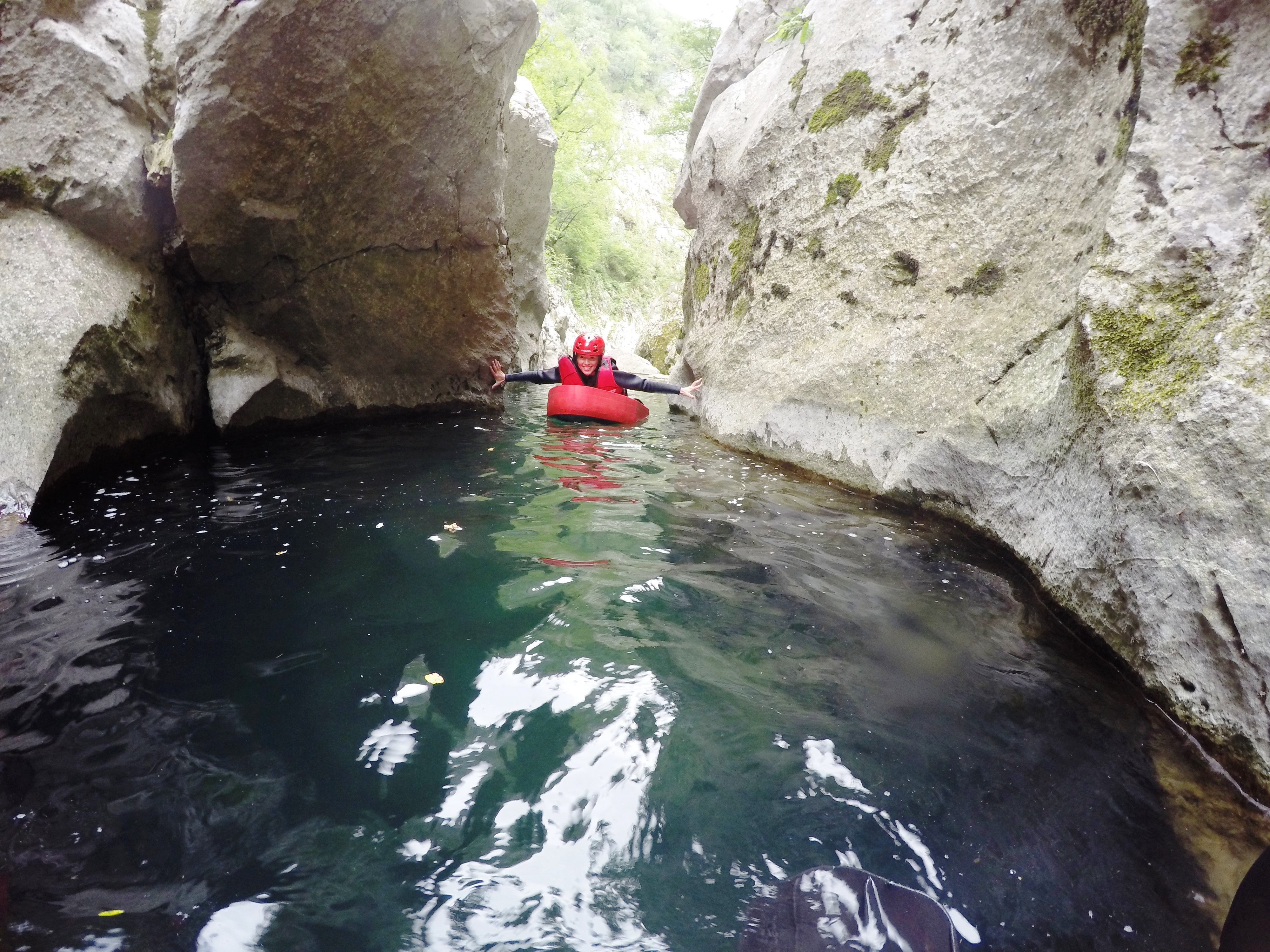 Carved by a raging river and accessible only by goat trails, the 25km long Rakitnica canyon in Bosnia and Herzegovina is Europe's deepest and least-explored gorge. After descending to the bottom, you'll navigate around narrow cliffs and white water, abseil, rock jump and swim, then wild camp on the shoreline.
Little fact: This trip has never been offered commercially before and offers up one of the last surviving slices of European wilderness.
Trip dates: Saturday 4th – Tuesday 7th May
Days off work: Half a day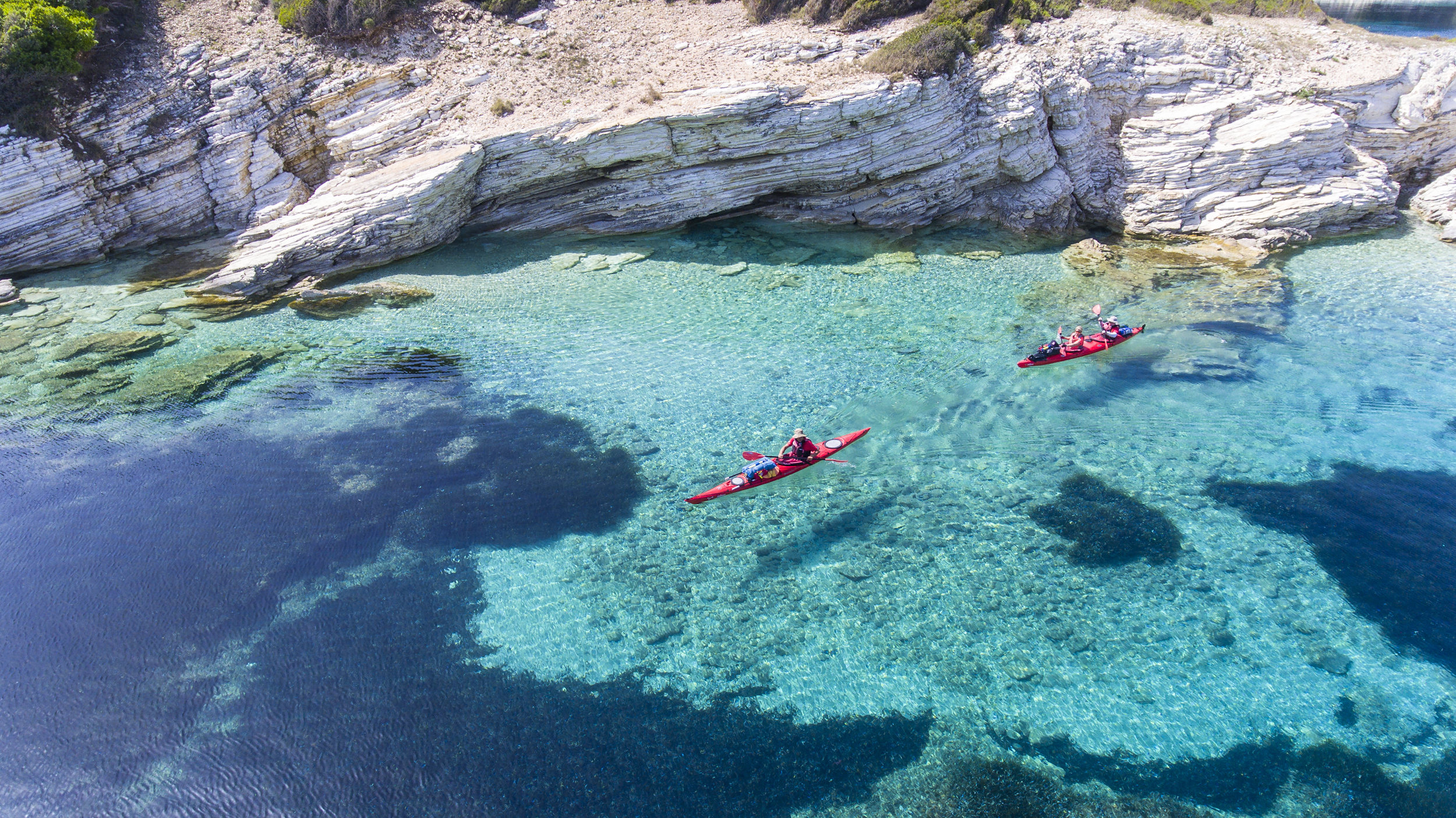 Giving new meaning to a holiday that floats your boat, on this two day adventure you'll kayak island to island around one of the jewels of Greece – the Ionian archipelago, then, after a hard day exploring hidden coves and green forests, you'll camp on the beach and enjoy an evening barbeque under the stars.
Little fact: The Mediterranean reaches its deepest point beneath the Ionian Sea – 17,280 feet deep to be precise.
Trip dates: Saturday 4th – Sunday 5th May
Days off work: 0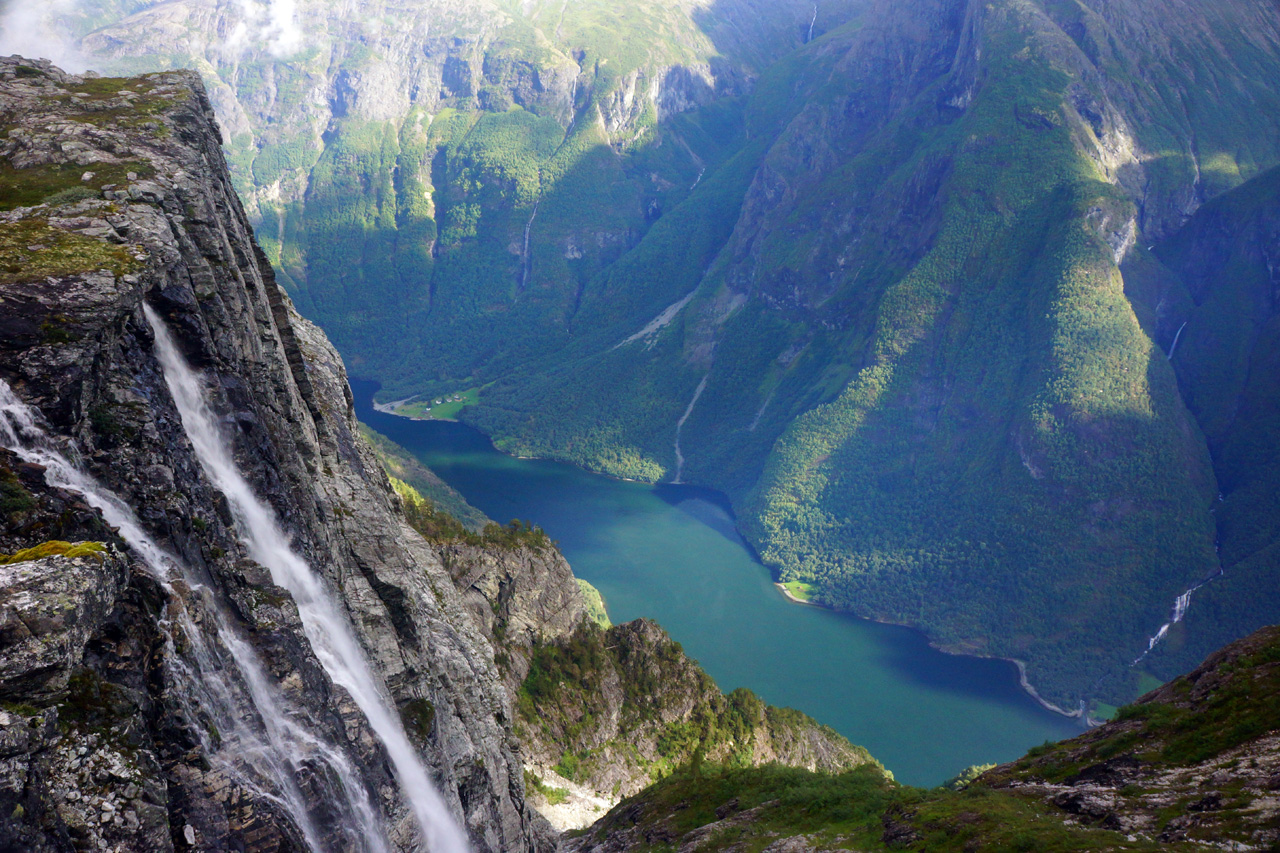 Spend the bank holiday weekend on our most wish-listed adventure, as you paddle, trek and camp around the Nærøyfjord UNESCO World Heritage area. From the country's adventure sports capital of Voss, you'll paddle along a serene fjord, then hike into the surrounding highlands, before spending the night in remote areas accessible only by boat.
Little fact: Nærøyfjord is the narrowest Fjord in Scandinavia, and arguably one of its most beautiful.
Trip dates: Friday 3rd – Monday 6th May
Days off work: Half a day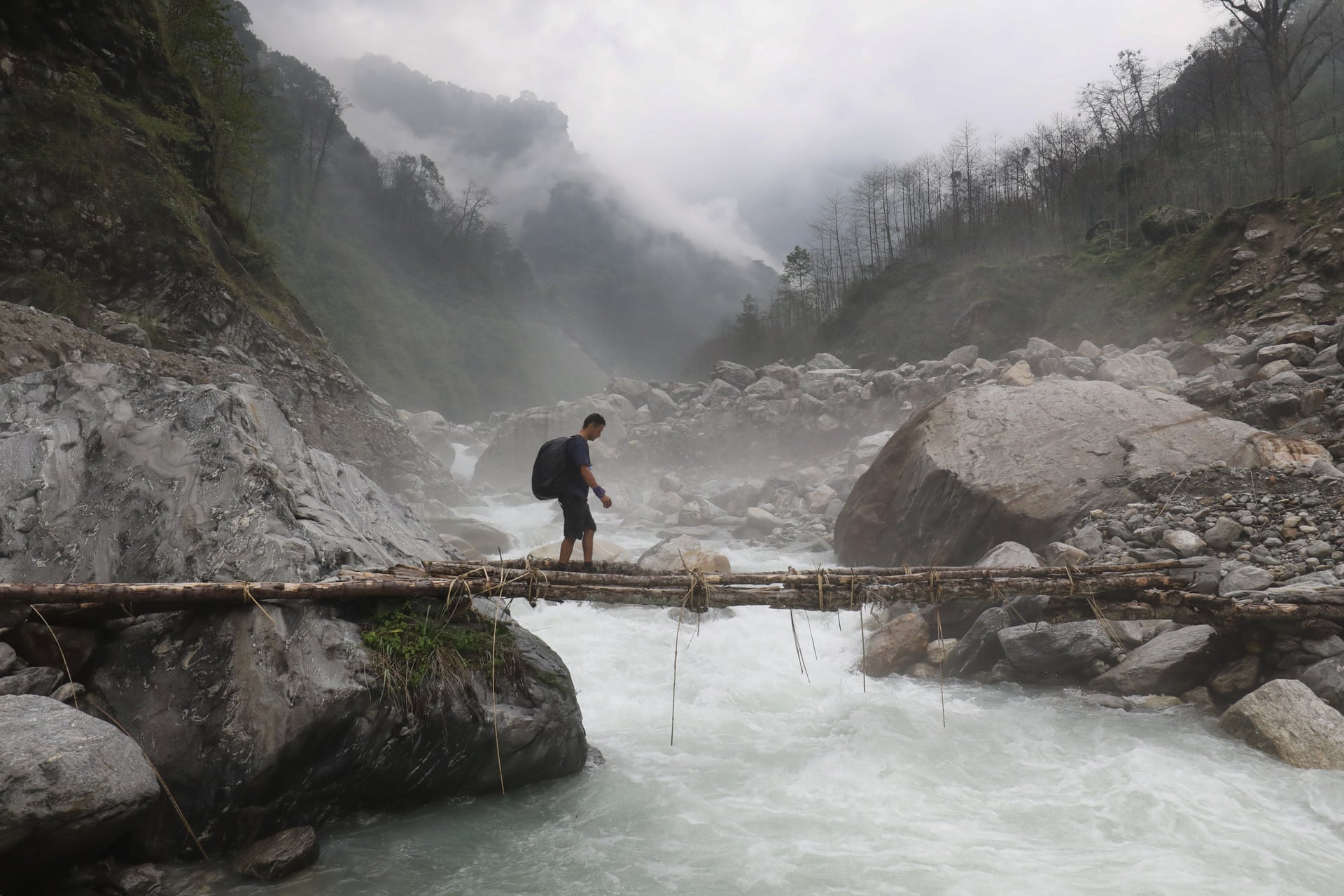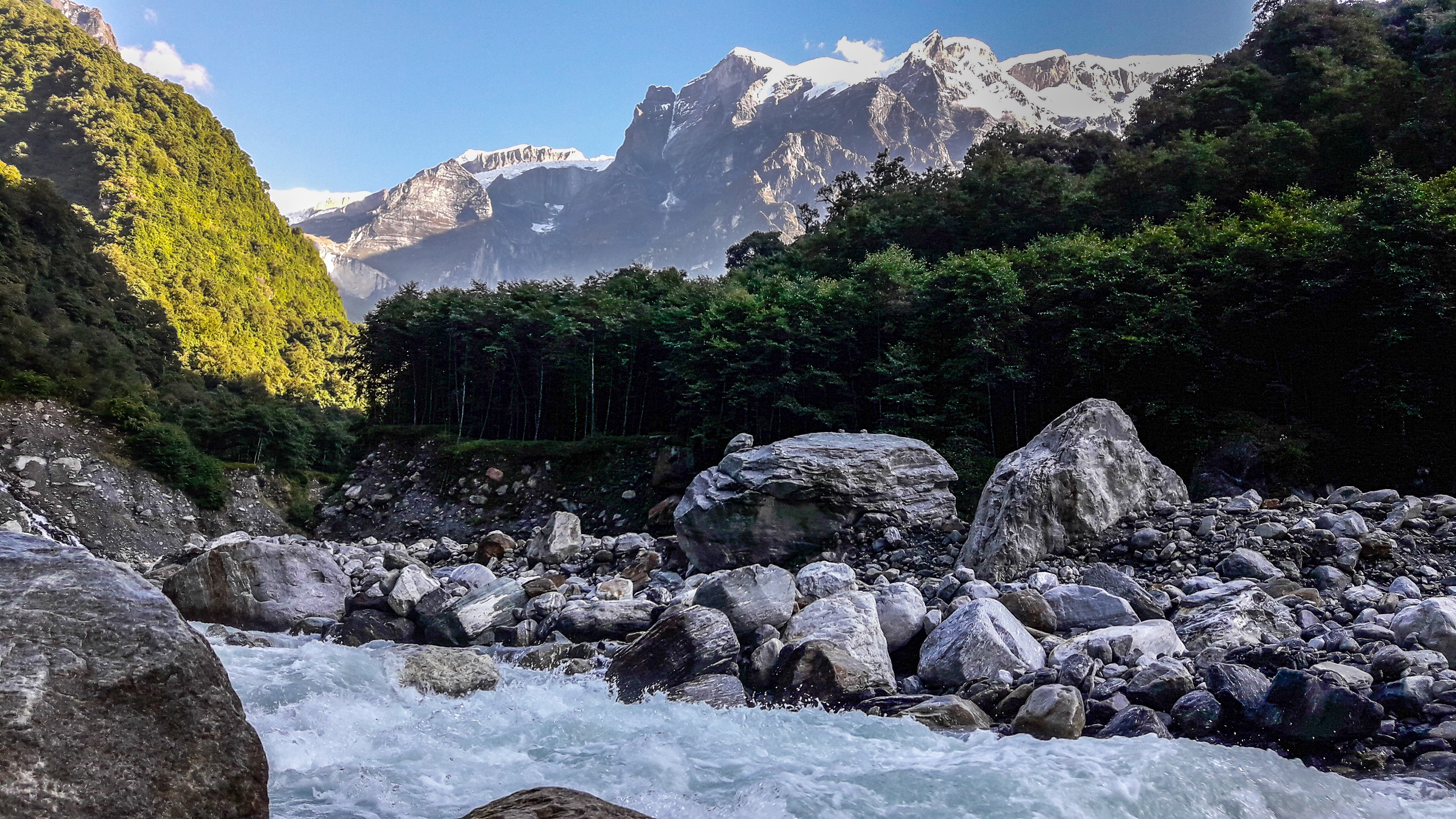 OK, this one takes longer to get there, but if you're looking to get as far off the beaten track as possible this bank holiday, then this is the one for you. Over five unforgettable days, you'll explore the endlessly jaw-dropping Pokhara region of Nepal as you hike along the Madi River and then up to the dramatic icy lake that sits at the foot of the Annapurna IV Glacier, whilst experiencing the Gurka way of life first hand.
Little fact: Pokhara town is known as the city of lakes, thanks to the picturesque waters that surround it.
Trip dates: Saturday 4th – Thursday 9th May
Days off work: 4
Already tied up in May? Why not check out the rest of our unique adventure holidays, proper adventures, for busy people.