You might be at work, but that doesn't mean you're not thinking about your next adventure. Fortunately, with the long Easter weekend coming up (Fri 19th April – Mon 22nd April) you can do more than just think – you could be swapping the creme eggs for some serious outdoor action.  
So for those looking to eek-out their annual leave, here are 13 adventure ideas that fall over Easter Bank Holiday weekend, all needing only 0-4 days off work.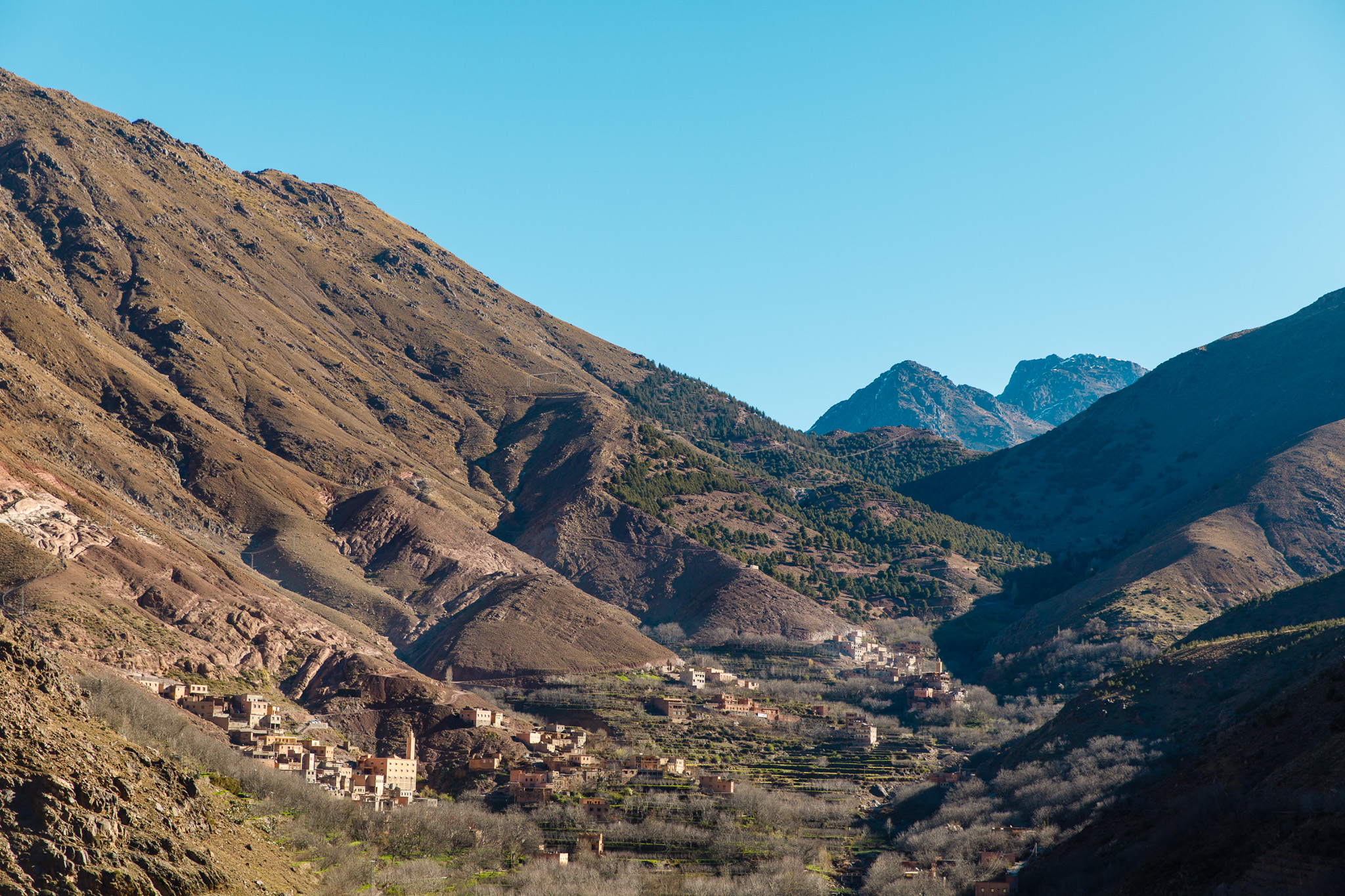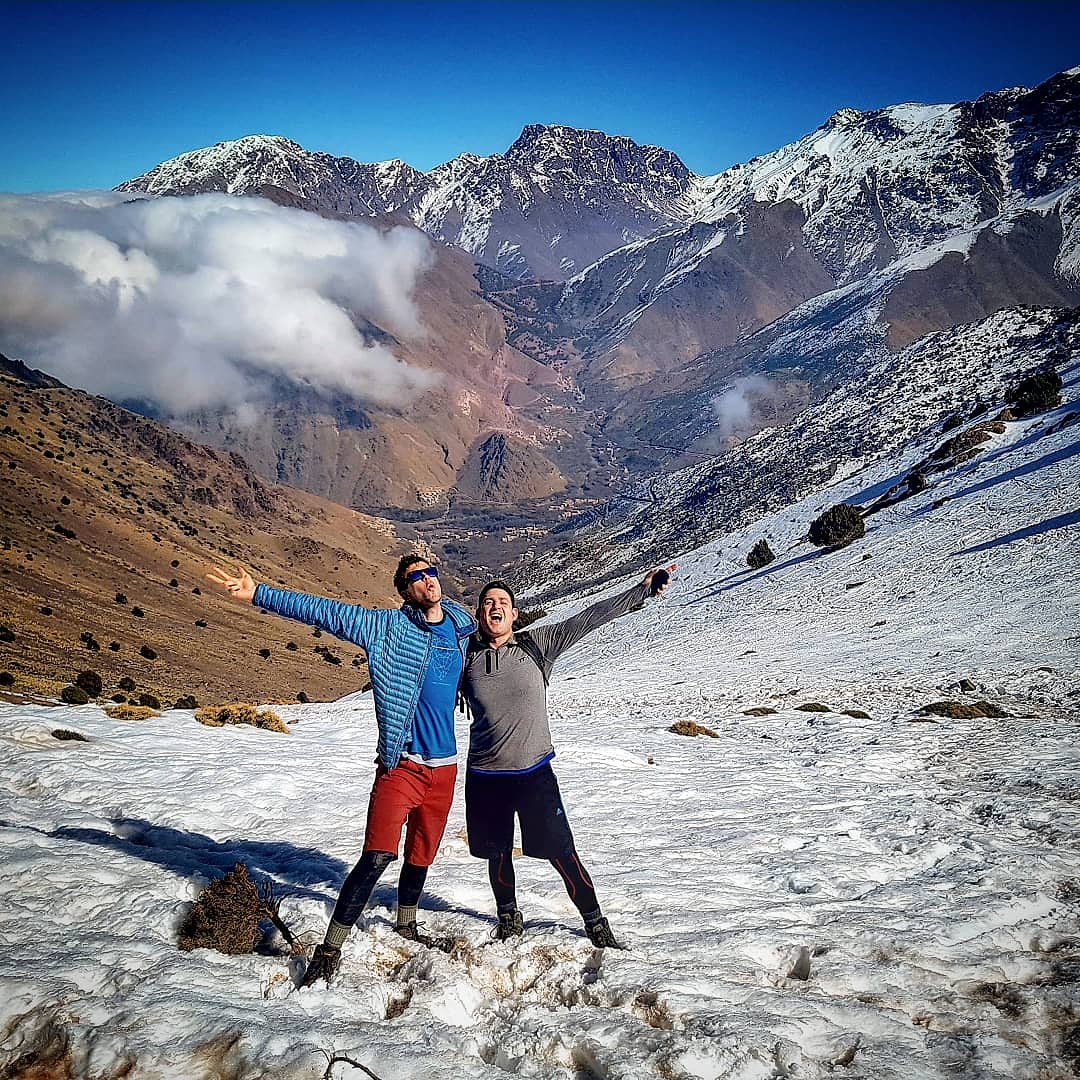 Lead your mule train into one of the world's most picturesque mountain ranges as you hike across the 2000 metre high Tizi n Mzik pass to reach red clay Berber villages. You'll stay in traditional gîte homes, ending each night with a Moroccan feast so colourful it's almost a shame to eat it.
Little fact: 'Gîte' or 'staging posts' are the traditional accommodation for travellers crossing the Atlas Mountains.
Trip dates: Thursday 18th – Sunday 21st April
Days off work: 1

Carved by a giant glacier tongue, the picture-perfect Nærøyfjord is one of the natural wonders of Norway – a country where there's no shortage of competition. Over four days you'll kayak past fantasy level waterfalls, wild camp at the water's edge and hike through the forest to a 1,000-metre high ridge for an all-encompassing view over the surrounding gorgeousness.
Little fact: This adventure is our most wish-listed weekend trip, and one you can't afford to miss.
Trip dates: Friday 19th – Monday 22nd April
Days off work: 0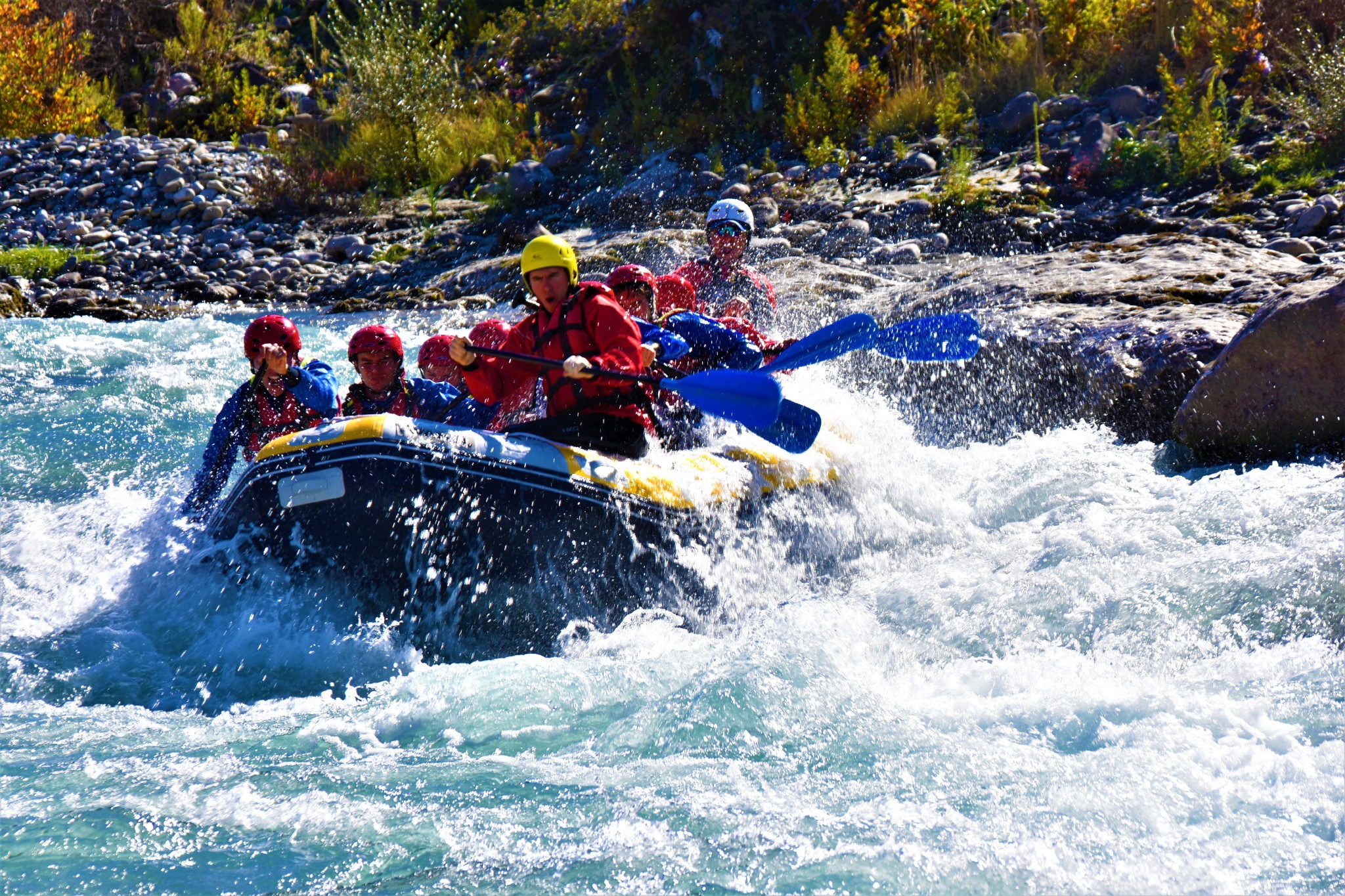 Kayak along Europe's last free-flowing river, the beautiful Vjosa, and help save this endangered bio-zone. You'll paddle to unspoilt beaches and oxbow lakes, tackle swirling class III rapids, visit the UNESCO World Heritage Site of the Ali Pasha Castle and soak your troubles away in the hot thermal baths of Benja.
Little fact: The waters of the Vjosa are so famously beautiful it's a popular Albanian tradition to name baby girls after them.
Trip dates: Friday 19th – Sunday 21st April
Days off work: Half a day

Embark on your very own Odyssey, as you sail around the beautiful Cyclades Islands, home to culture, history and of course, soul-cuddling Greek food. As if that's not enough, you'll dock in a different bay every night, explore the local bars and restaurants, wander the famous whitewashed alleys of Serifos and unwind on a smorgasbord of secluded beaches.
Little fact: In Greek mythology, Serifos was the home of the legendary Cyclops.
Trip dates: Friday 19th – Tuesday 23 April
Days off work: 1
Read: 12 Adventures over the Early May Bank Holiday 2019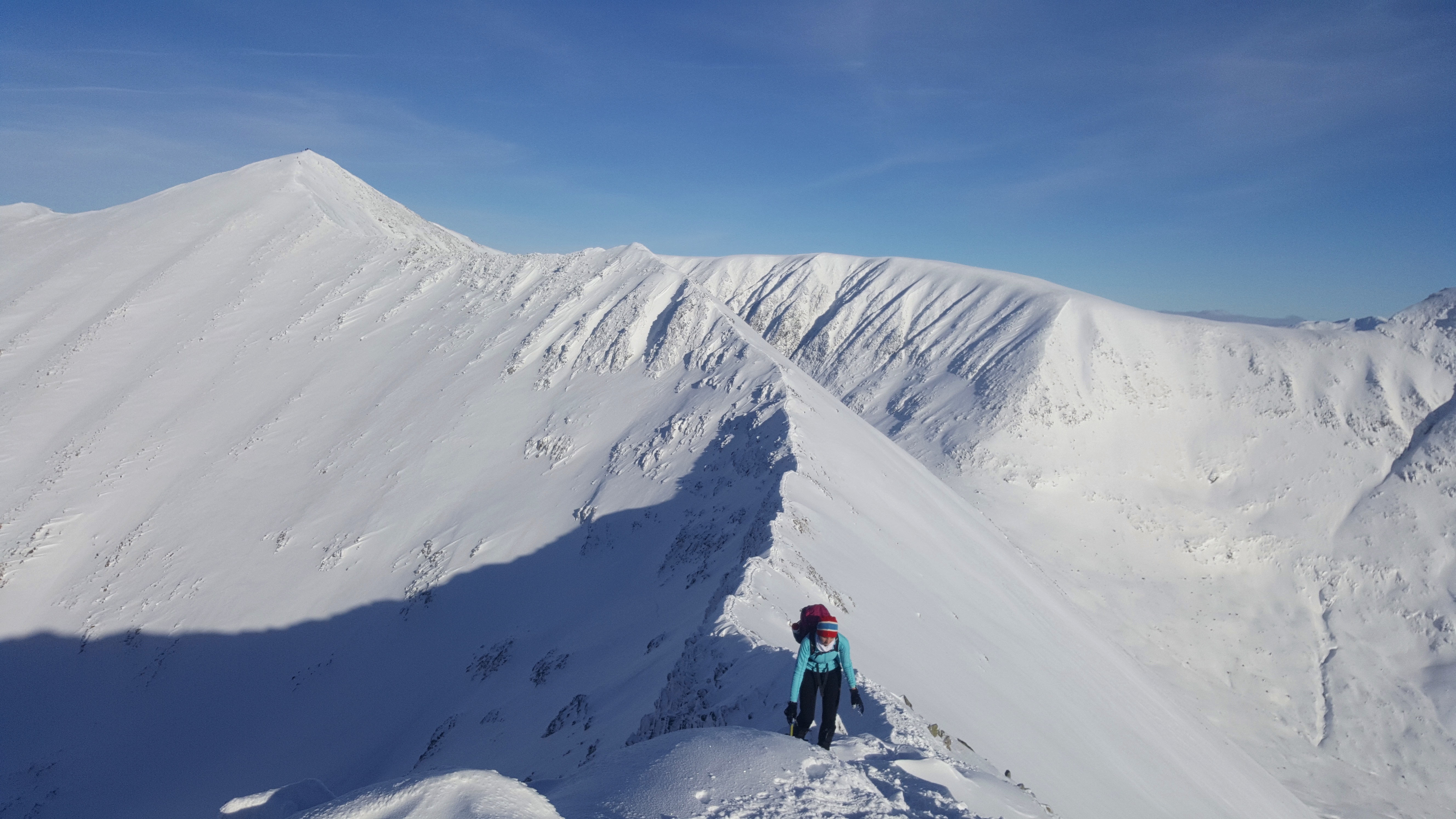 Learn the art of mountain survival – from how to safely move using an ice axe and crampons, to building an emergency shelter, and then put it all to the test as you tackle the lesser-climbed north face of the UK's highest mountain – the 1,345 metre high Ben Nevis.
Little fact: One of the most poetic explanations for Ben Nevis's name is the Gaelic phrase beinn nèamh-bhathais, or 'the mountain with its head in the clouds'.
Trip dates: Friday 19th – Sunday 21st April
Days off work: 0

We're sure there's something more fun than driving a pack of adorable husky's across a frozen wonderland, but we just can't think what it might be. As well as exploring one of the last great wildernesses left on earth, you'll hunt for the northern lights across the tundra and sleep in a cosy Tipi bungalow, where you can stare at the night sky through the floor to ceiling windows.
Little fact: With its complete lack of light pollution, the Finnmark plateau offers one of the best chances to see the Aurora Borealis.
Trip dates: Friday 19th – Monday 22nd April
Days off work: 0

Refill your adventure-metre as you explore a world of high peaks and deep forests using a series of ropes, ladders and platforms. As well as an aerial view of the Crisul Repede gorge, you'll ride a 250m-long zip line and visit the vast Cetatile Ponorului cave, finishing the night with a shot of the local plum brandy, Pălincă.
Little fact: Pălincă is an ancient Slavonic word for burn, which also pretty much sums up what happens when you drink it.
Trip dates: Saturday 20th – Monday 22nd April
Days off work: 0
With its long sandy beaches, ocean sunsets and the best waves in the country, the relaxed fishing village of Taghazout also doubles as Morocco's surfing Mecca. Catch waves all afternoon, grab a delicious Moroccan dinner, hang out on your terrace and listen to the waves crashing below, then do it all again the following day.
Little fact: Look closely and you might see goats perched high in the surrounding Argan trees hunting for food.
Trip dates: Saturday 20th – Tuesday 23rd April 
Days off work: 1
Read: 12 Action-Packed Adventures for the 2019 August Bank Holiday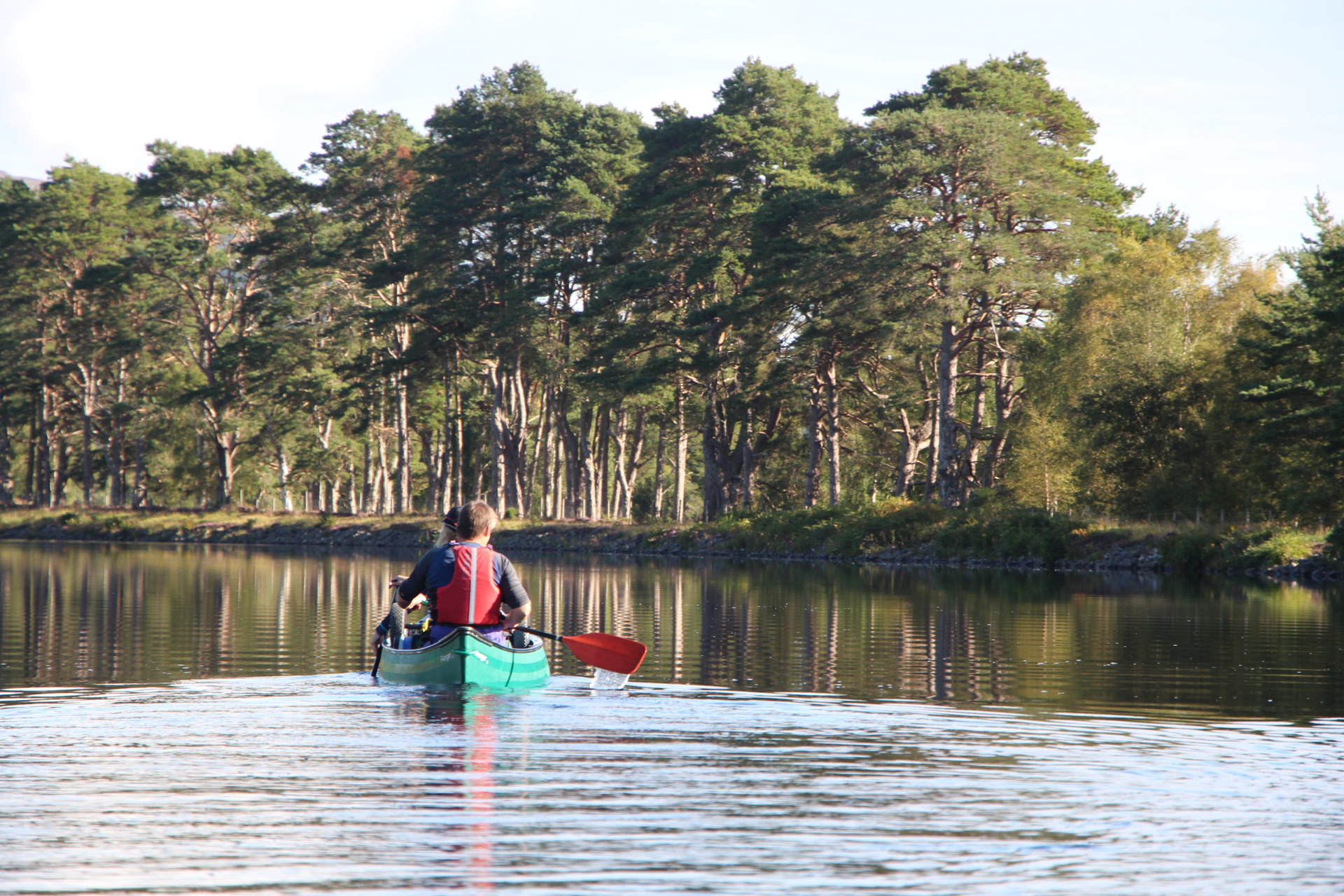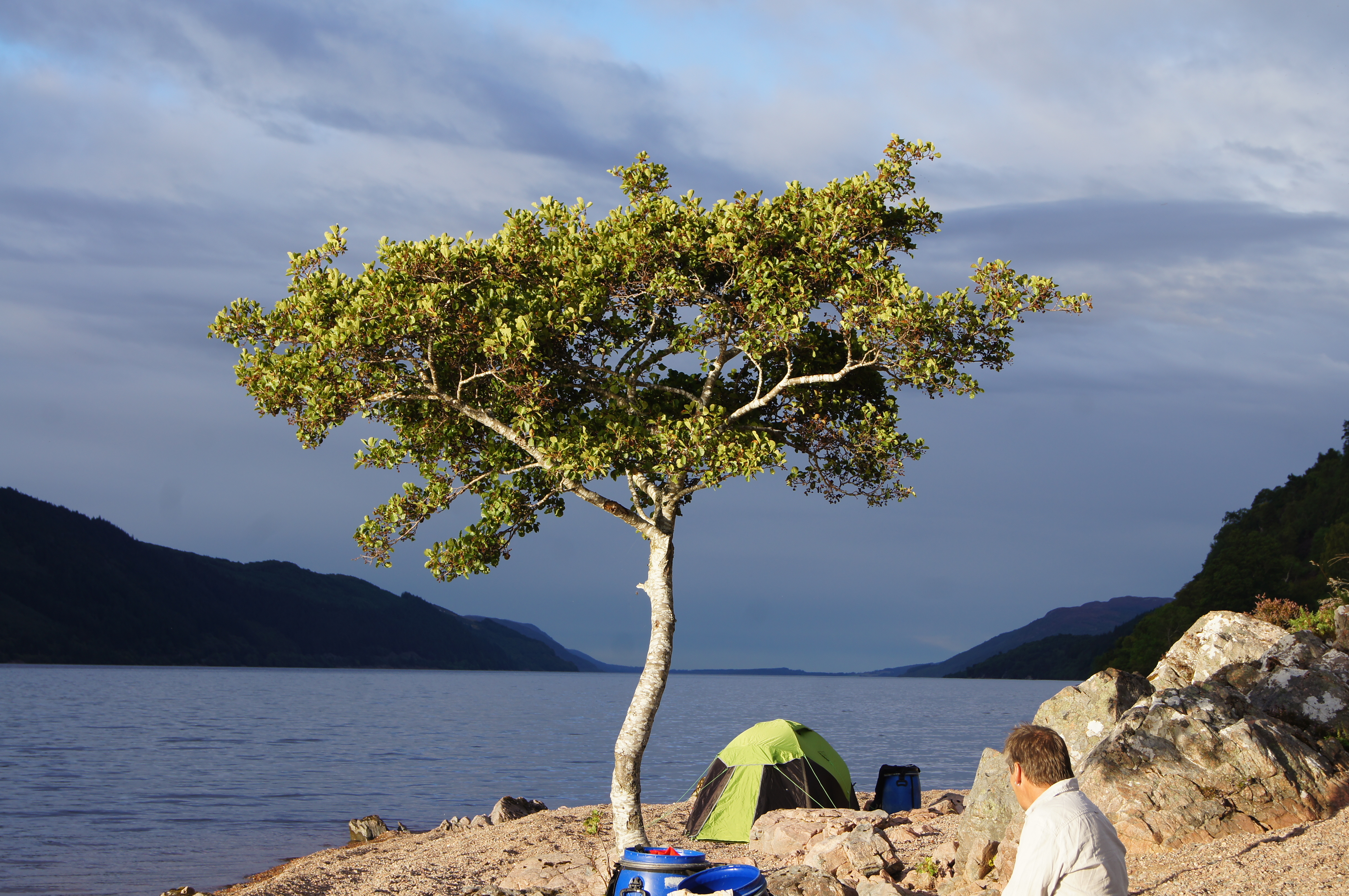 Paddle your way across some of Scotland's most beautiful scenery as you follow the 100-kilometre long Caledonian Canal through the Great Glen, home to four lochs – Linnhe, Lochy, Oich and of course Loch Ness, exploring wooded bays and camping in remote locations along the way.
Little fact: The Great Glen was created by a vast tectonic collision that raised the entire Scottish Highlands. It opened an arrow straight crack from Fort William in the West, to Inverness in the East.
Trip dates: Friday 19th – Tuesday 23rd April
Days off work: 1.5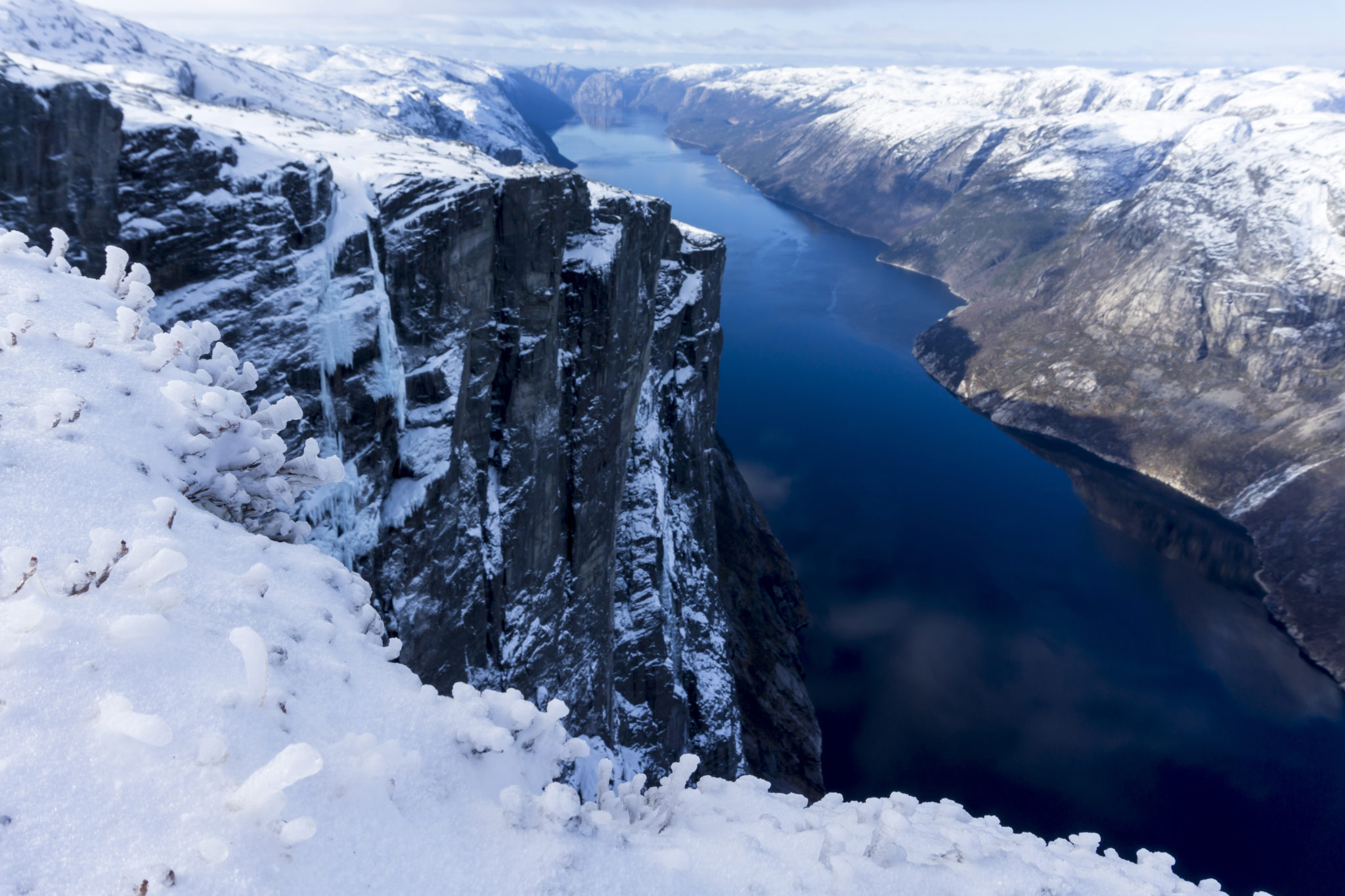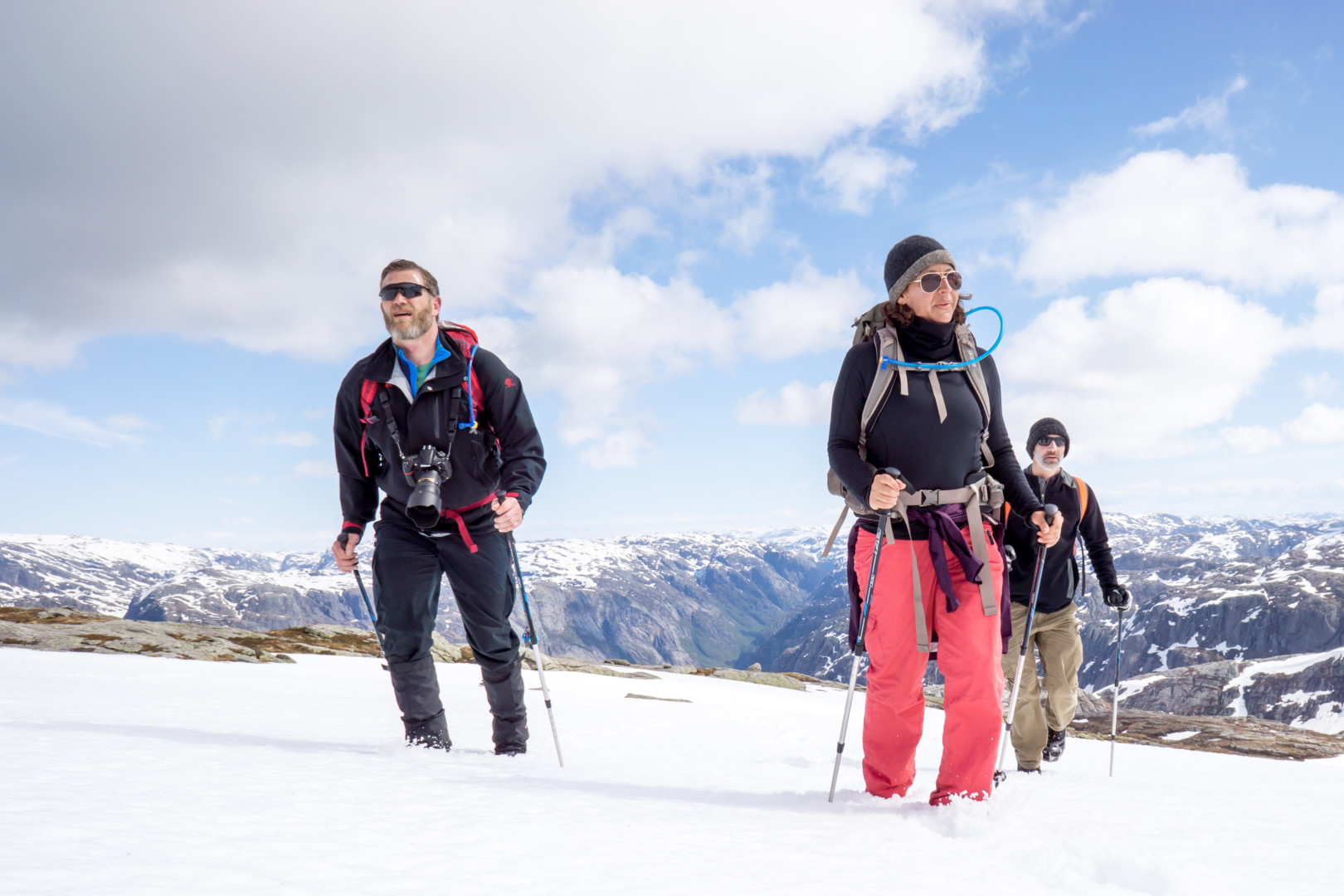 Impossibly perched between two high cliffs and with a dizzying 1,000-metre crevasse below, the Kjerag Boulder can be a bit of a tourist magnet during the summer months, but come the winter its an entirely different kettle of fish. You'll cruise the beautiful Lysefjord, spend the night in a cosy lodge and then set off as the sun rises for the hike to the top and the chance to stand on the boulder itself – if you dare.
Little fact: The boulder arrived in its unique location 52,000 years ago at the end of the last ice age.
Trip dates: Friday 19th – Sunday 21st April
Days off work: 0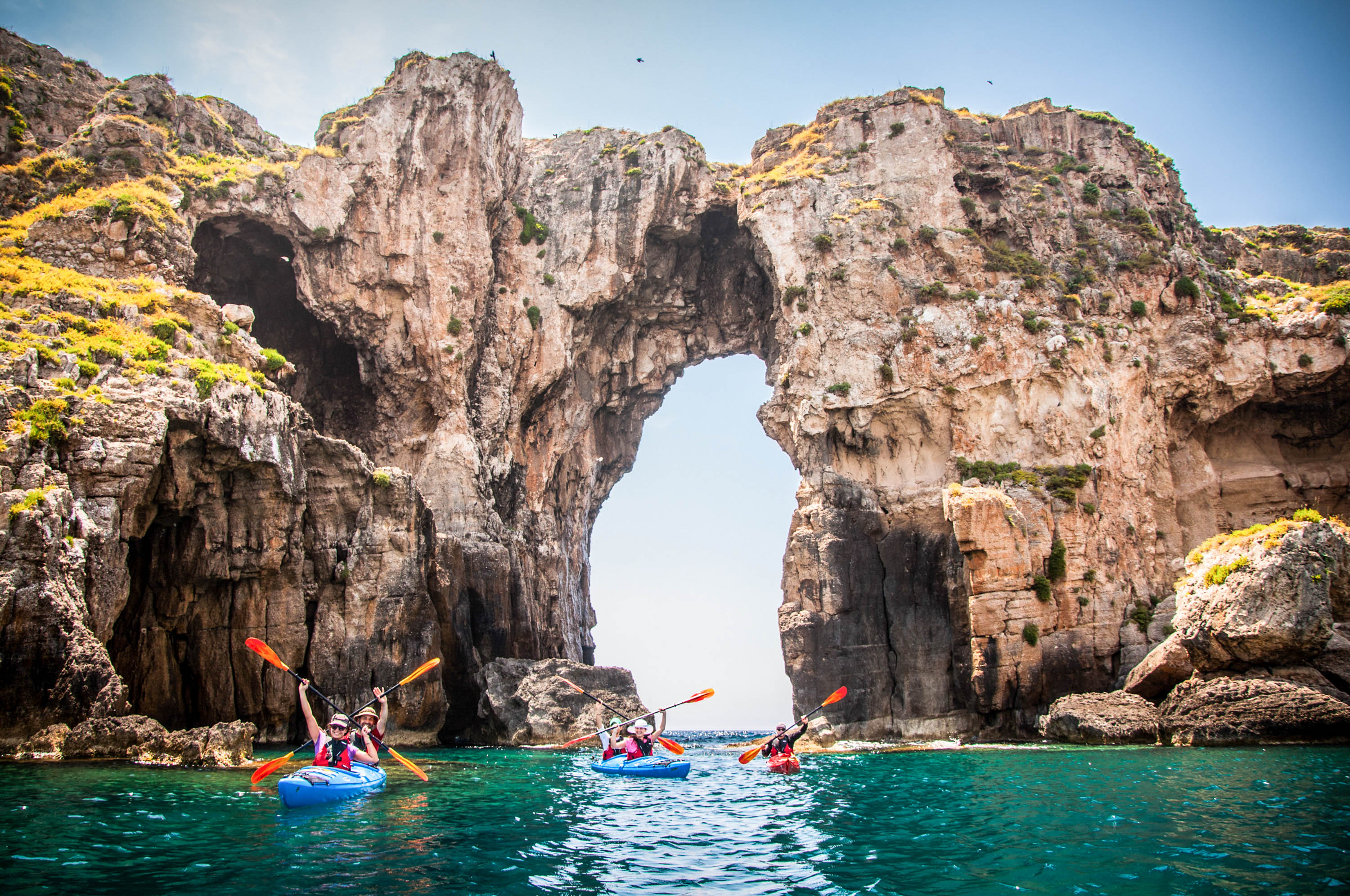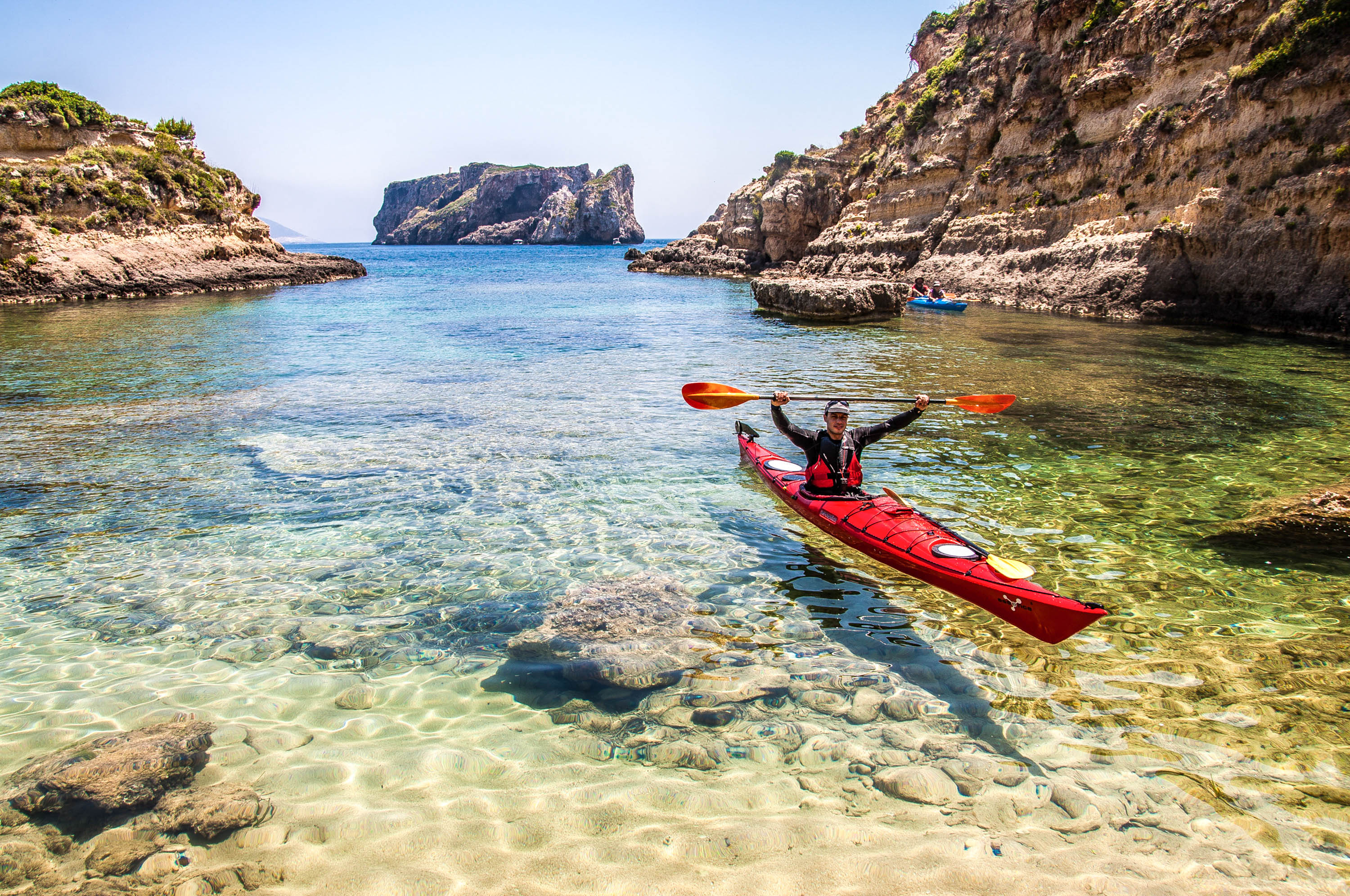 Over three days you'll follow the coastline of the wild and pristine Peloponnese peninsula and its idyllic islands, where you'll swim and snorkel in turquoise waters, take in the views from the cliff-top Navarino Castle, camp on the beach and enjoy a traditional Greek dinner and a glass of the local wine beneath the night sky.
Little fact: Argos in the Peloponnese is one of the oldest continuously inhabited cities on earth.
Trip dates: Friday 19th – Sunday 21st April
Days off work: 0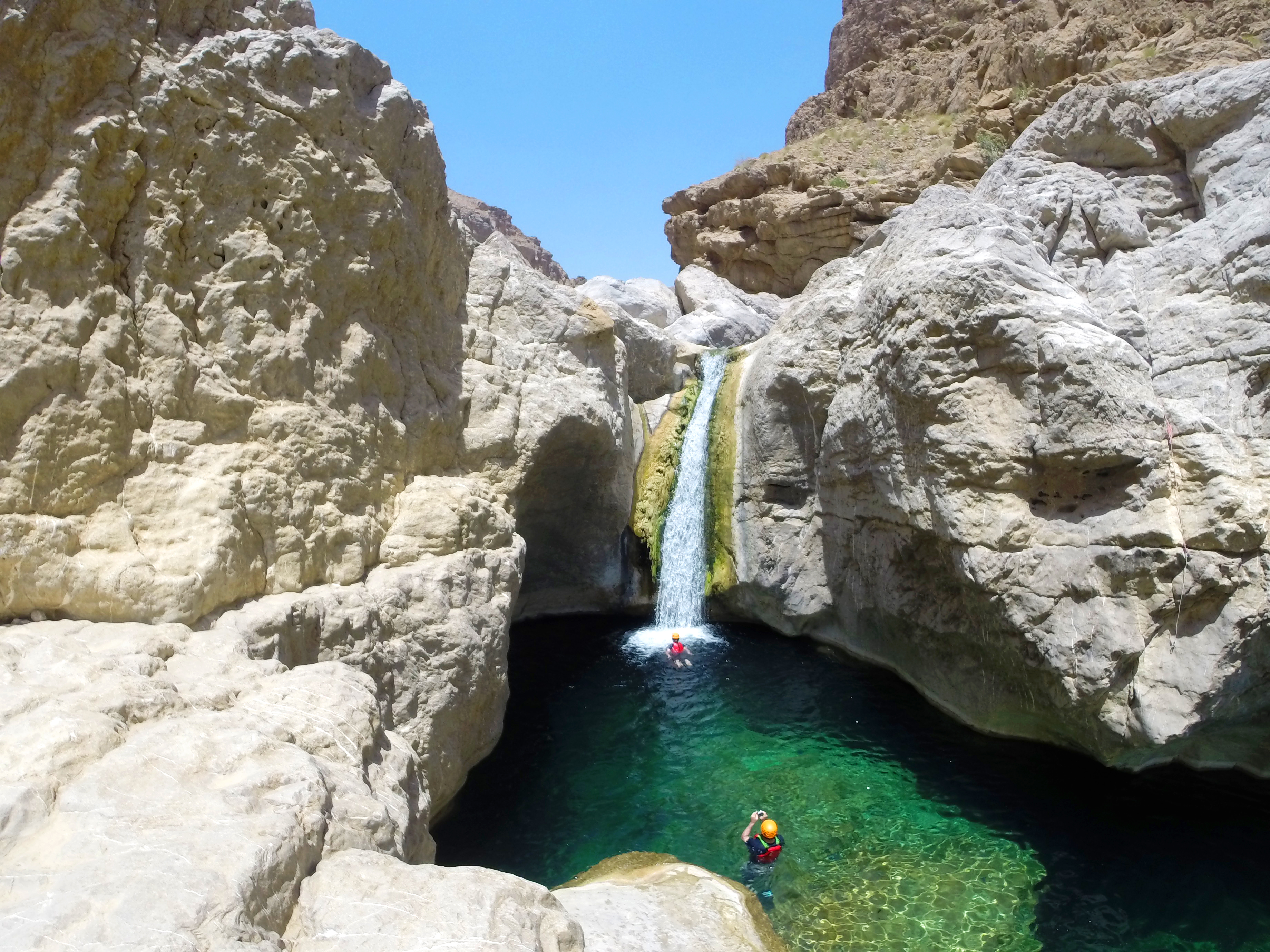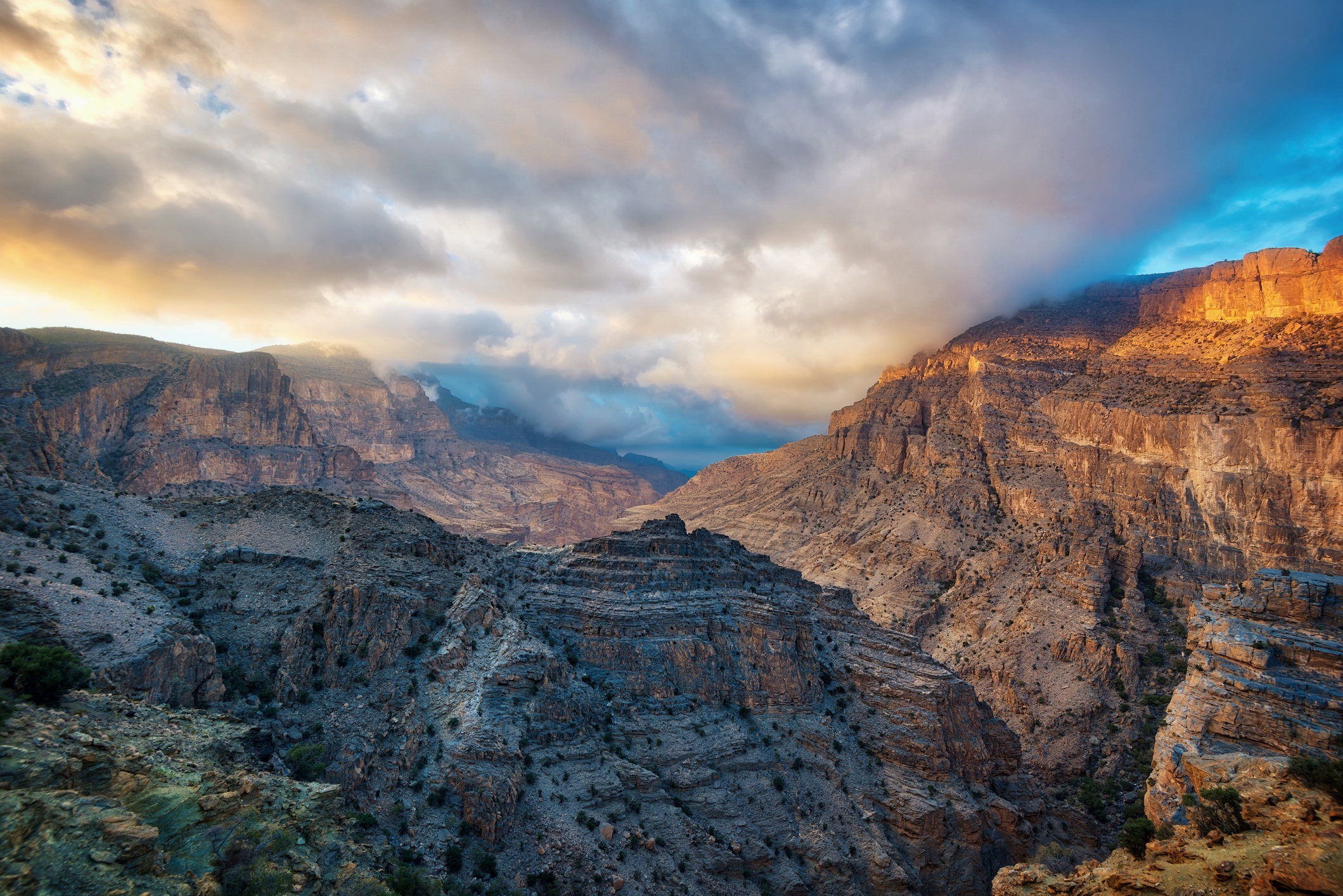 Hike, canyon and kayak your way across the Sultanate of Oman on a nine-day adventure that will see you visit wadis, caves and the Muttrah souk, one of the worlds great shopping experiences, spend the night in the desert and hike the Balcony Walk – a thin ledge beside a 2000-metre deep canyon on the way to the abandoned village of Sap Bani Khamis.
Little fact: Oman was once the centre of an empire that stretched all the way to modern-day Tanzania.
Trip dates: Friday 19th – Saturday 27th April
Days off work: 4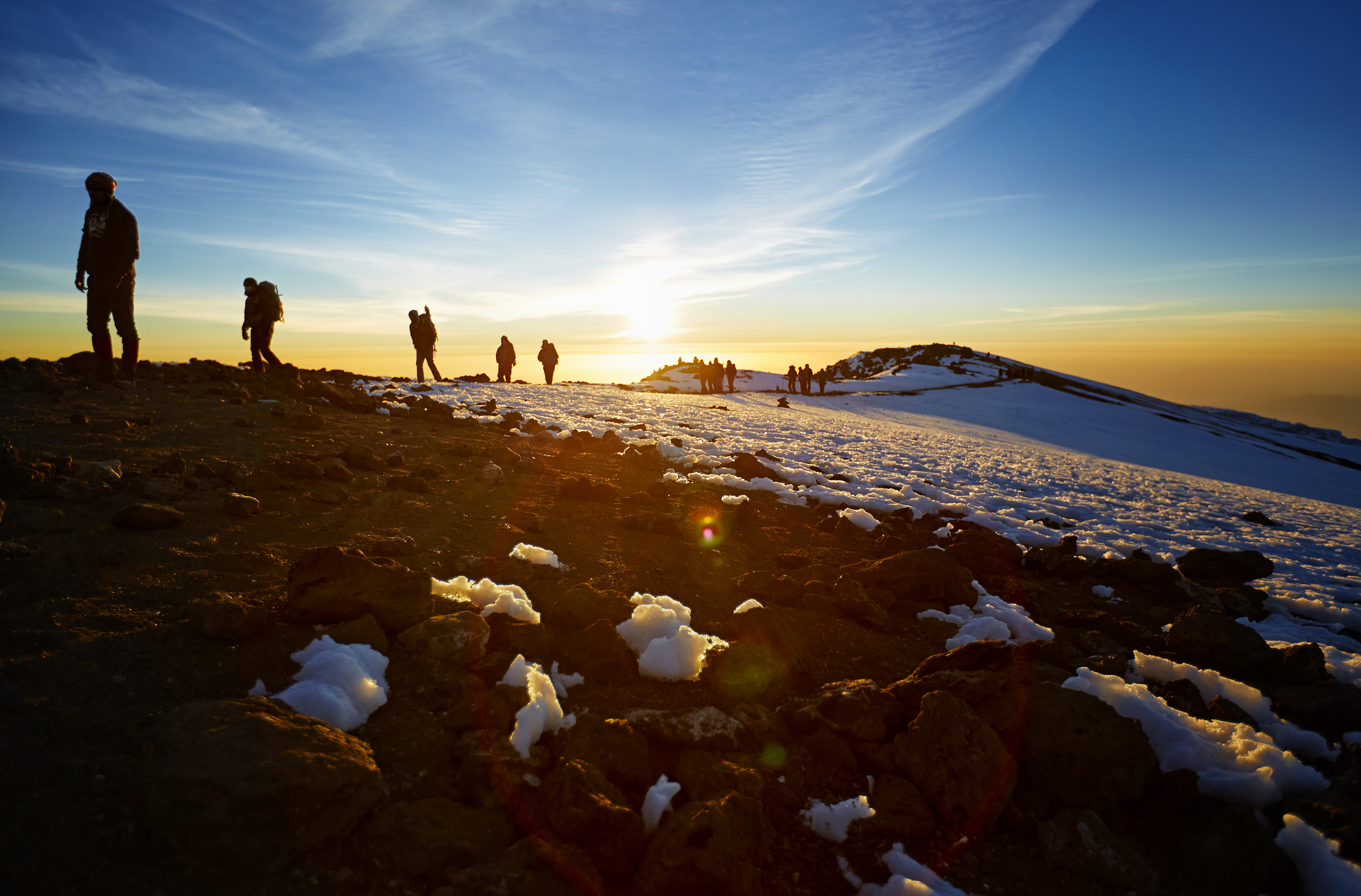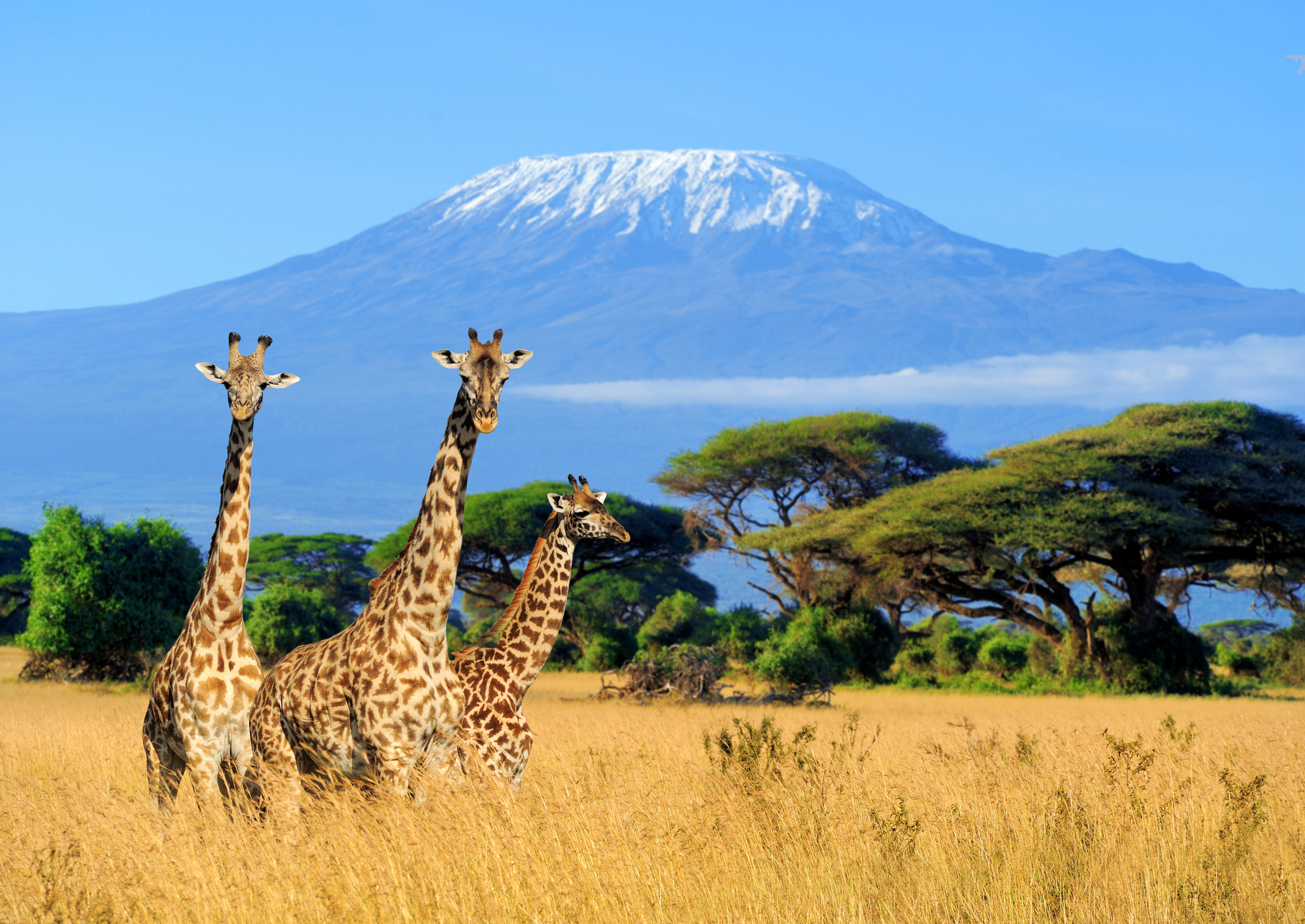 Spend your Easter break claiming Africa's highest peak and the ultimate hit-list destination, Mount Kilimanjaro. Following the most scenic route, you'll cross rainforest and a plunging glacial precipice, pass the ancient lava tower known as the Shark's Tooth and camp on a dramatic alpine ridge, before making the final push for the 5,895-metre summit.
Little fact: There might be snow on the top, but Mount Kilimanjaro is just 205 miles from the Equator.
Trip dates: Saturday 20th – Sunday 28th April
Days off work: 4
Can't get away at Easter? The lure of chocolate eggs and fluffy ducks too much? Why not check out our entire collection of unique adventure holidays with only the best local guides and hosts.