Christmas is a time for giving, but it's also important that we remember our sustainable values during that time. The most sustainable way to get into the outdoors is just to use whatever gear you've already got – and to make it last as long as you possibly can.
Before you get a new piece of gear, or before you buy one for someone else, you should think about the implications of doing so. Do they need it and will they wear it? Could a fix job actually make a beloved down jacket last a few years longer than you'd initially thought? Maybe!
Naturally though, it's nice to give a gift on Christmas. So, we've picked out a bunch of ideas at varying price points, for that hiking buddy in your life – and remember, we also do Much Better gift cards and a lot of great adventures.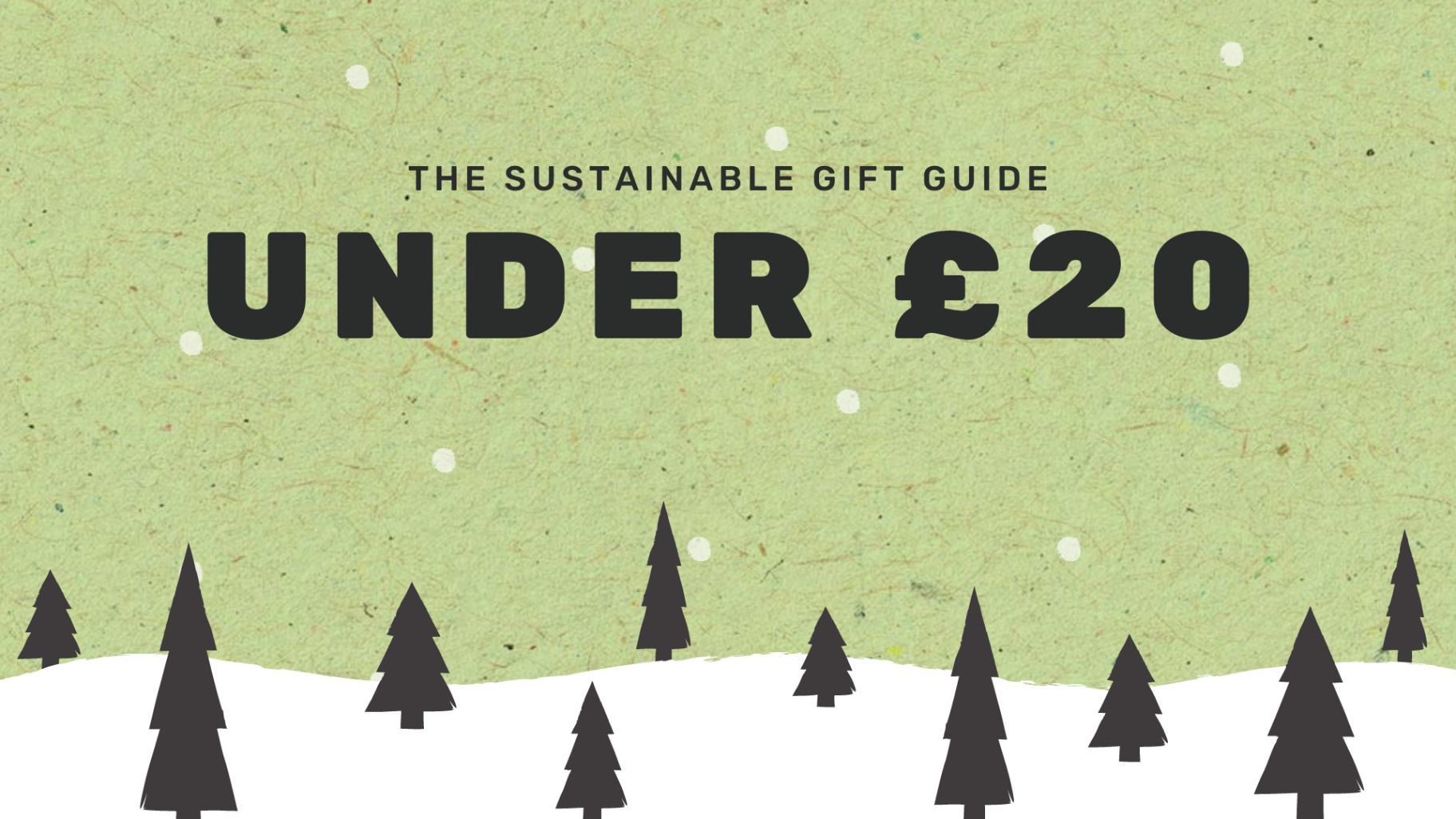 Nemo Chipper Reclaimed Closed-Cell Foam Seat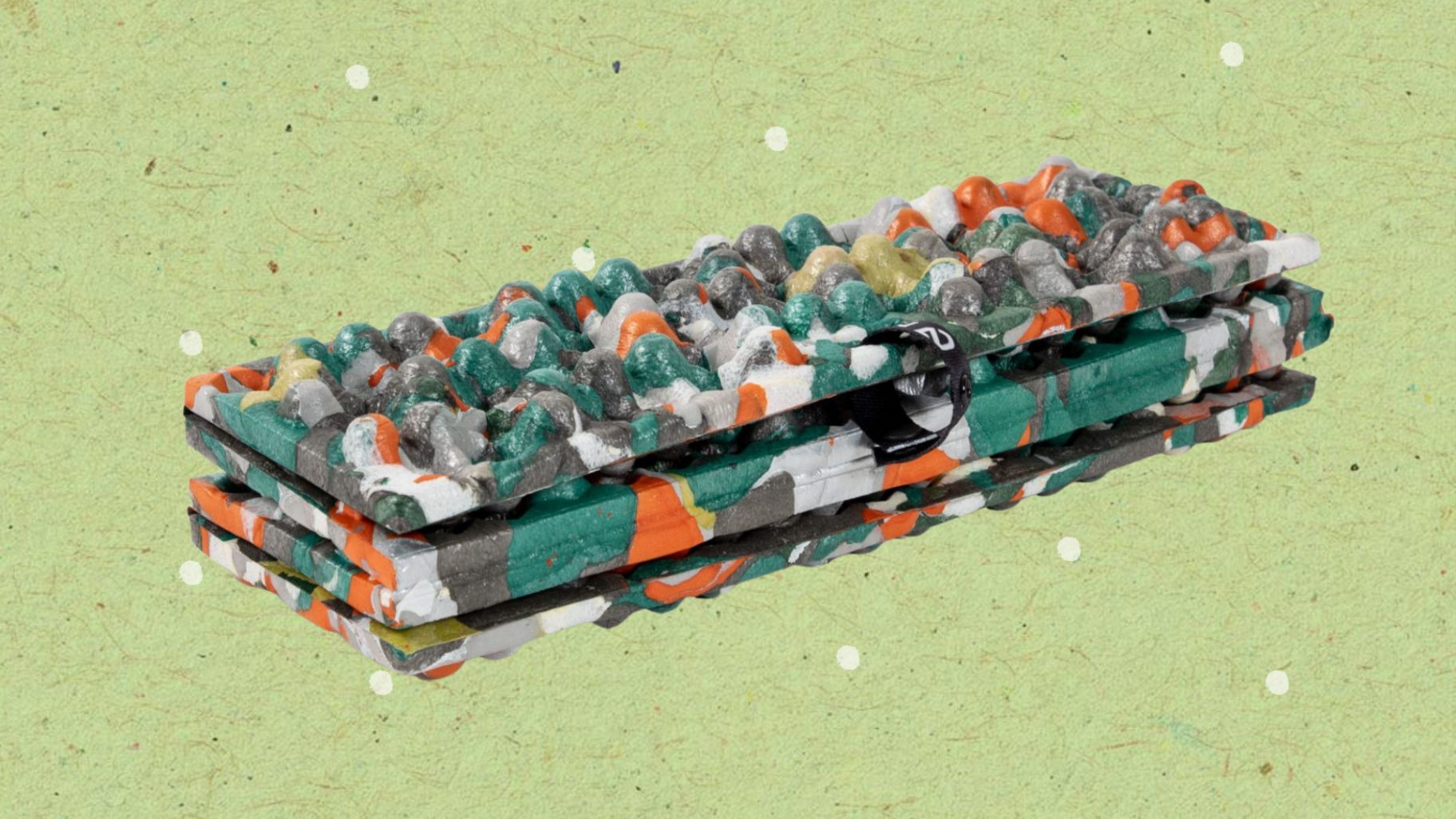 Look. A foam seat might seem incredibly basic, but these things will change your life for the better. Stick it in your backpack when you go out hiking and come lunchtime, or a rest spot, or a viewpoint, you've got a perfectly comfy seat, anywhere in the forests or hills. This one is made entirely from reclaimed and remoulded PE foam scraps from sleeping pad productions, too.
Price: £9.29 | Ultralight Outdoor Gear
Waterlog: A Swimmer's Journey Through Britain by Roger Deakin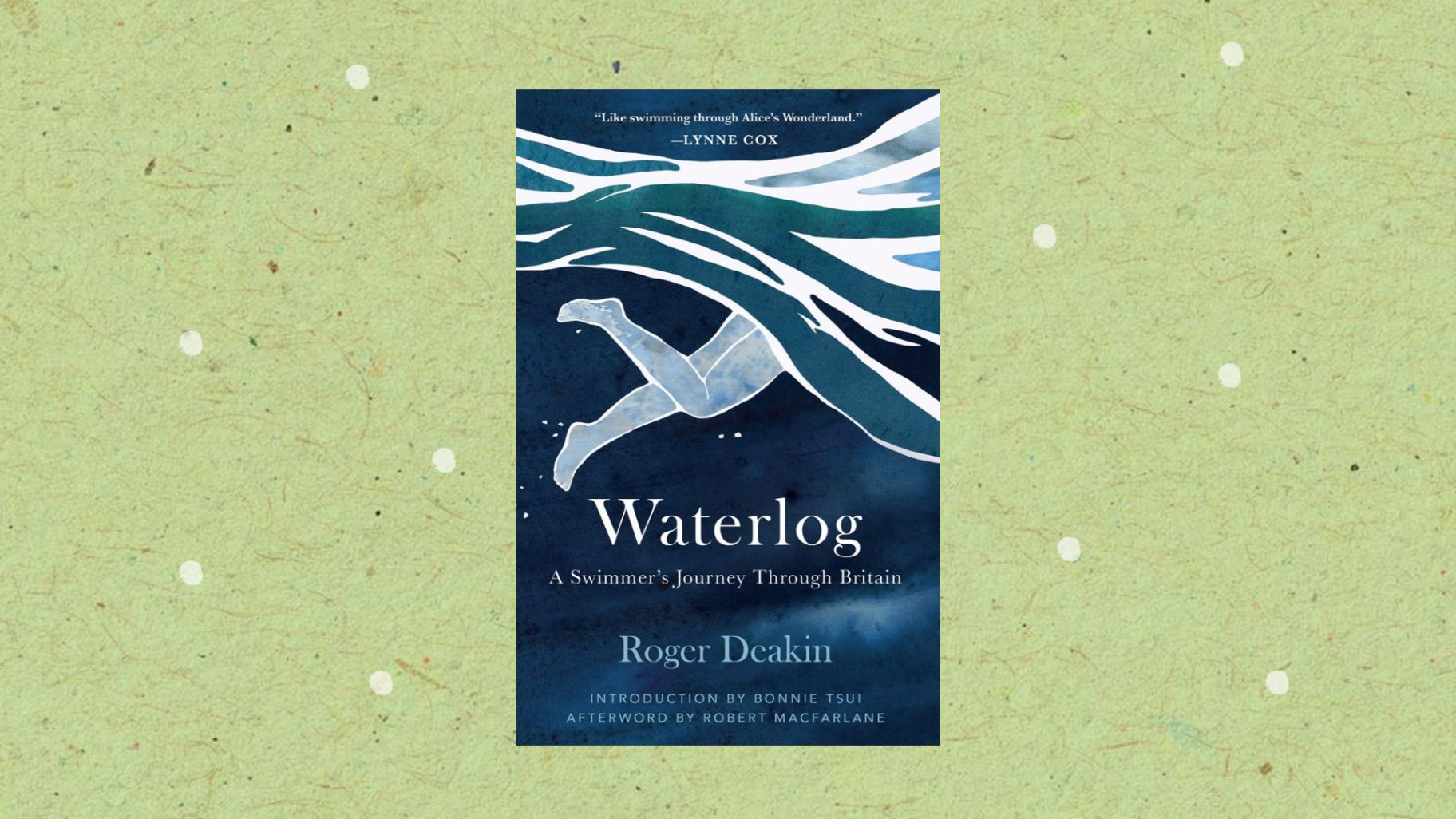 Looking for a present for a wild swimmer? 'Waterlog' by Roger Deakin, published in 1999, is the bible for wild swimming, as philosophical as it is endearing.
Just read this beautiful passage: "Most of us live in a world where more and more things are signposted, labelled, and officially 'interpreted'. There is something about all this that is turning the reality of things into virtual reality. It is the reason why walking, cycling and swimming will always be subversive activities. They allow us to regain a sense of what is old and wild in these islands, by getting off the beaten track and breaking free of the official version of things."
Price: £9.29 | Bookshop.org
Jetboil CrunchIt Tool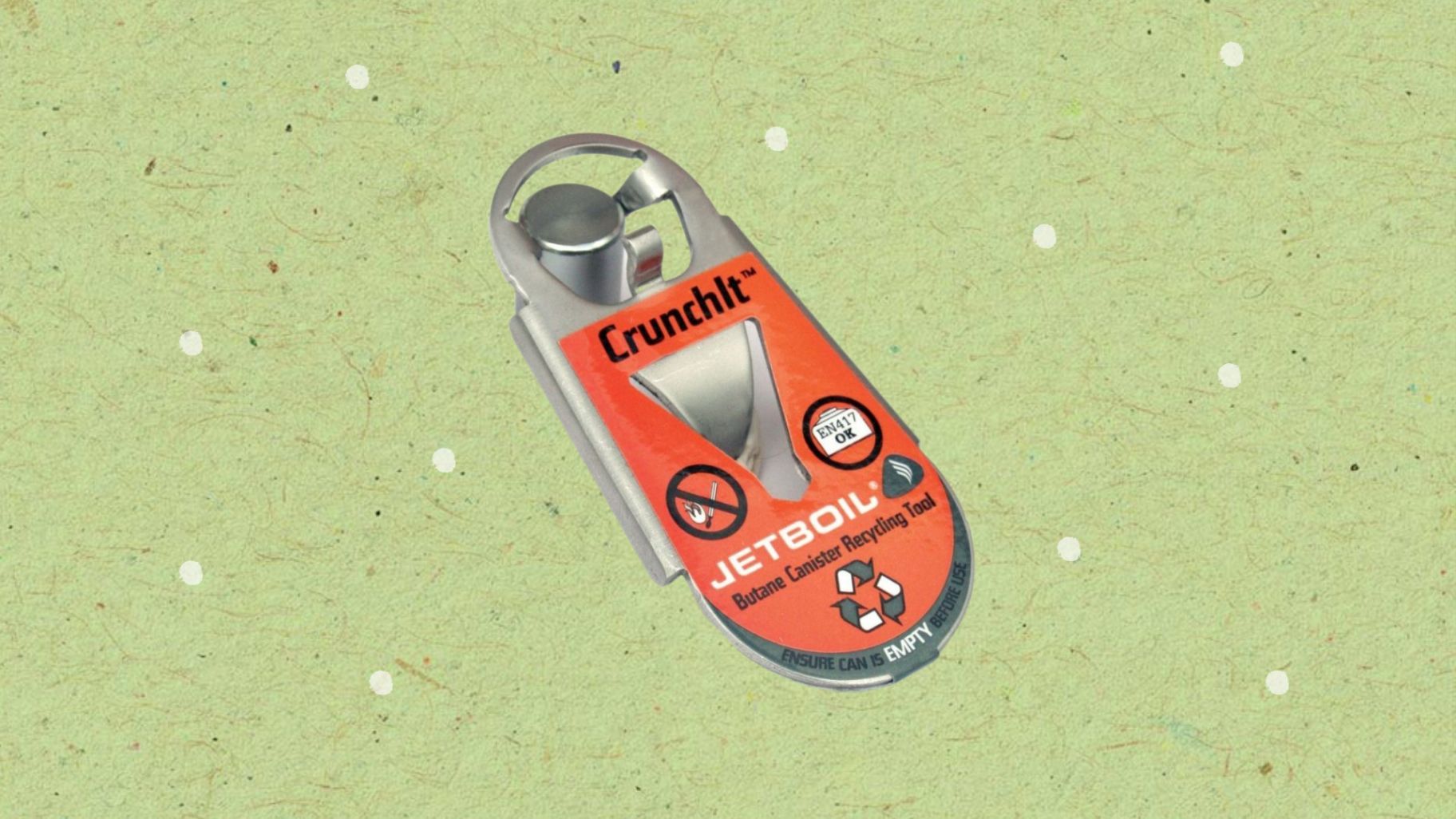 A little tool you never knew existed. The JetBoil CrunchIt is a butane canister recycling tool. It can puncture Jetboil (and some other) butane fuel canisters, which lets you crush them down to a compact size ready for recycling. It also doubles up as a bottle opener and a wrench. Combine this with a JetBoil Mighty Mo (£64.99), Zip (£94.99) or Flash (£124.99) stove, and you've got a mighty fine present - allowing a tasty meal out in the wild, without the landfill.
Price: £8 | GO Outdoors
Grow Your Own Mushrooms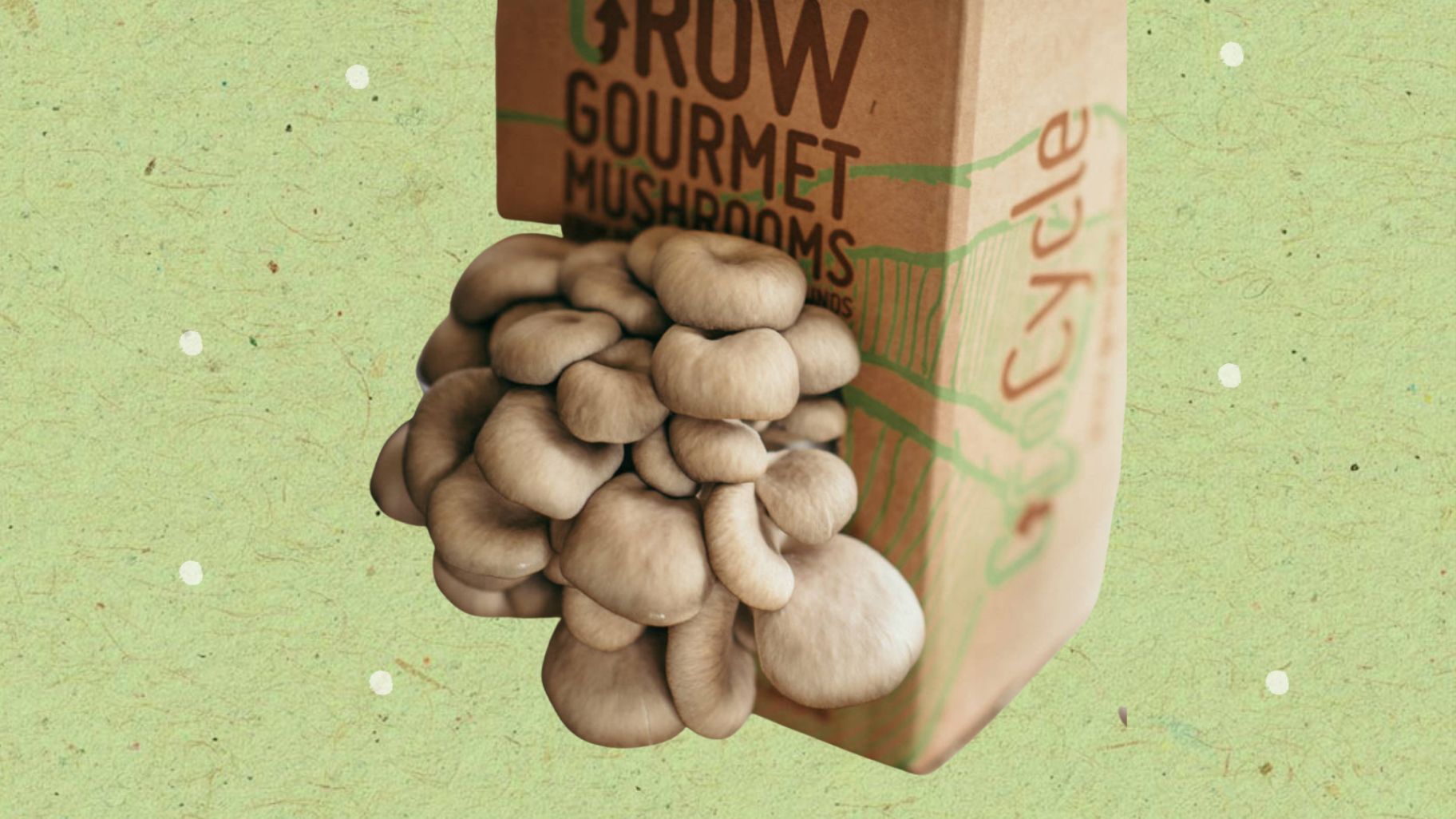 The perfect gift for the aspiring chef or forager who's far from the forests. Grown from nutrient-rich, recycled coffee grounds, this is a reliable mushroom grow kit. Stick it on a windowsill or counter, mist it daily, and you'll have pearl oyster mushrooms in a couple of weeks. It's almost impossible to mess it up. Almost.
Price: £19 | Not on the High Street
Circular&Co Keep Cup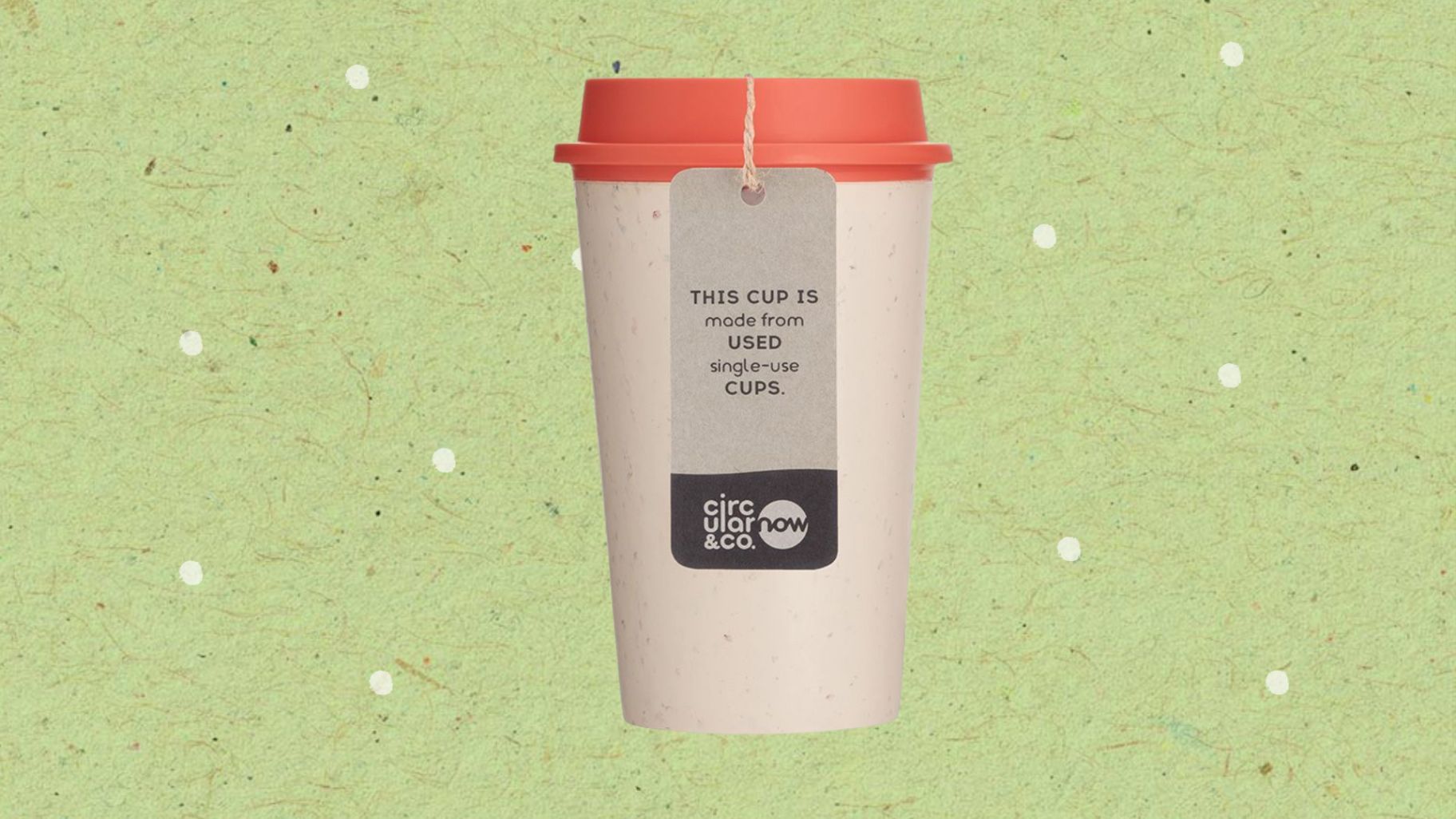 Remember keep cups? Yup, they're still allowed, and yup, your local cafe is accepting them again. Keep cups have seen a huge decline in use over the pandemic, but they're perfectly safe - and there have even been several campaigns from activists to put them back in the public mind. This 340ml cup from Circular&Co costs just £5 - perfect for a secret santa or small gift.
Price: £5 | Circular&Co
1000 Mile REPREVE Sock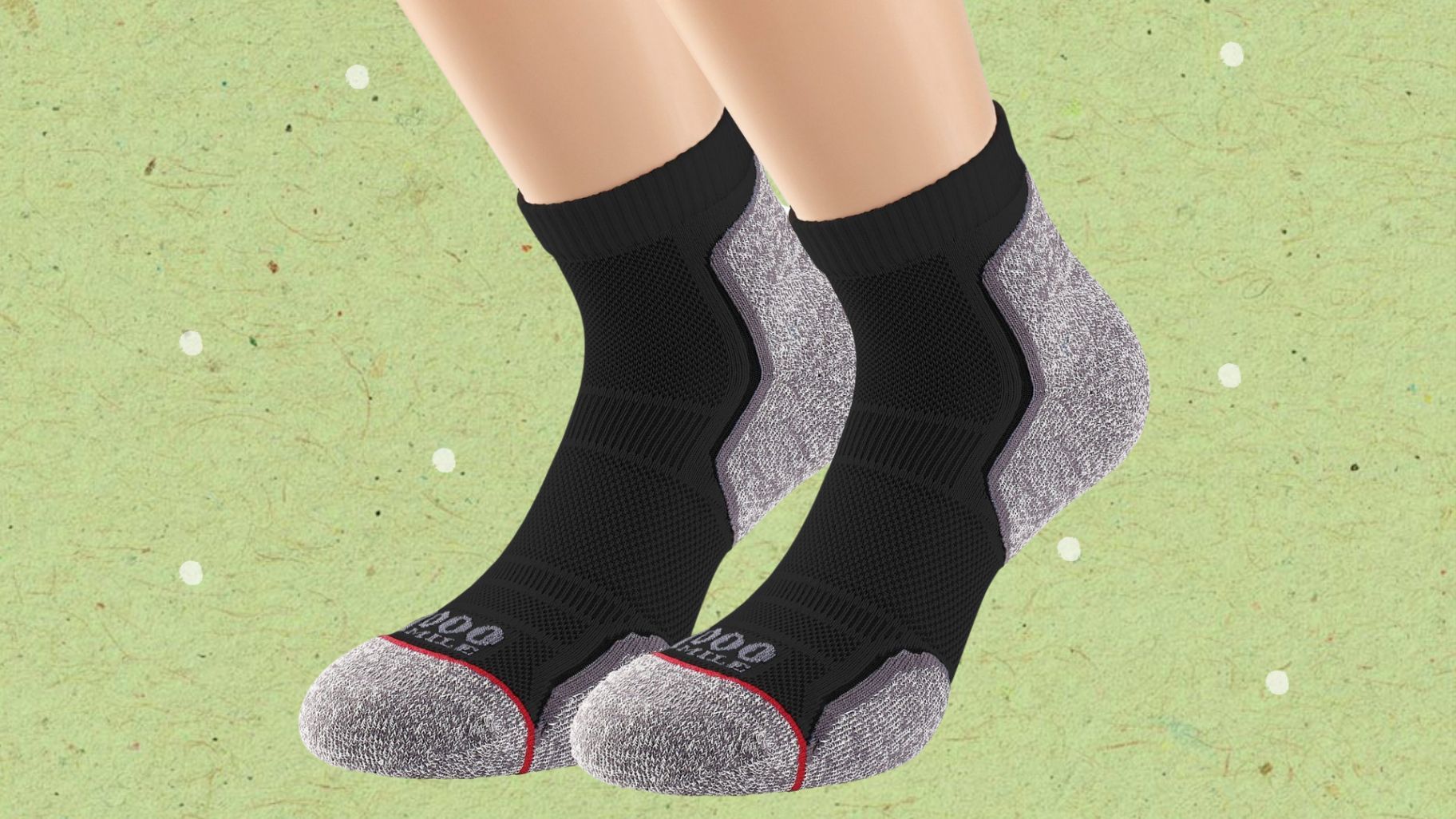 1000 Mile socks are the benchmark in hiking socks. Their new run anklet, above, is soft, breathable and comfortable. There are padded zones on the heels, toes and on the ball of the foot - and it's also made from recycled material, "primarily plastic bottles, creating a reprieve for the planet by reducing energy, water and greenhouse gases."
Price: £12.99 | 1000 Mile
Mizu 800ml Insulated Stainless Steel Bottle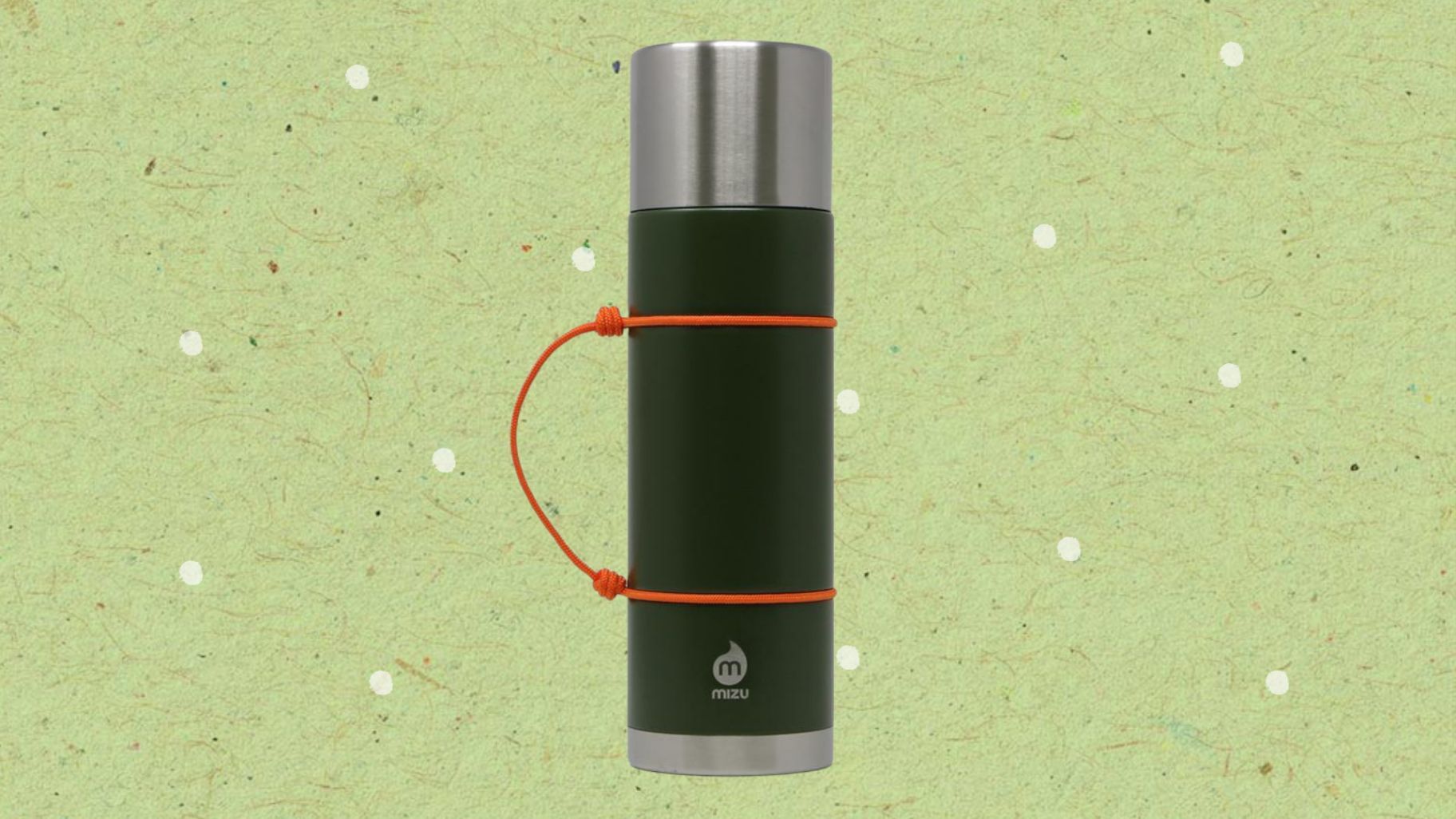 A gift that will make your loved ones feel warm on the inside (literally). The D7 Bottle from MIZU is perfect for the winter adventurer. It's MIZU's most insulated bottle and has a vacuum-insulated cap that retains the heat (which is rarer in these products than you may think)! Warm, toasty, reusable goodness.
Price: £38 | mizulife.eu
North Face Etip Recycled Gloves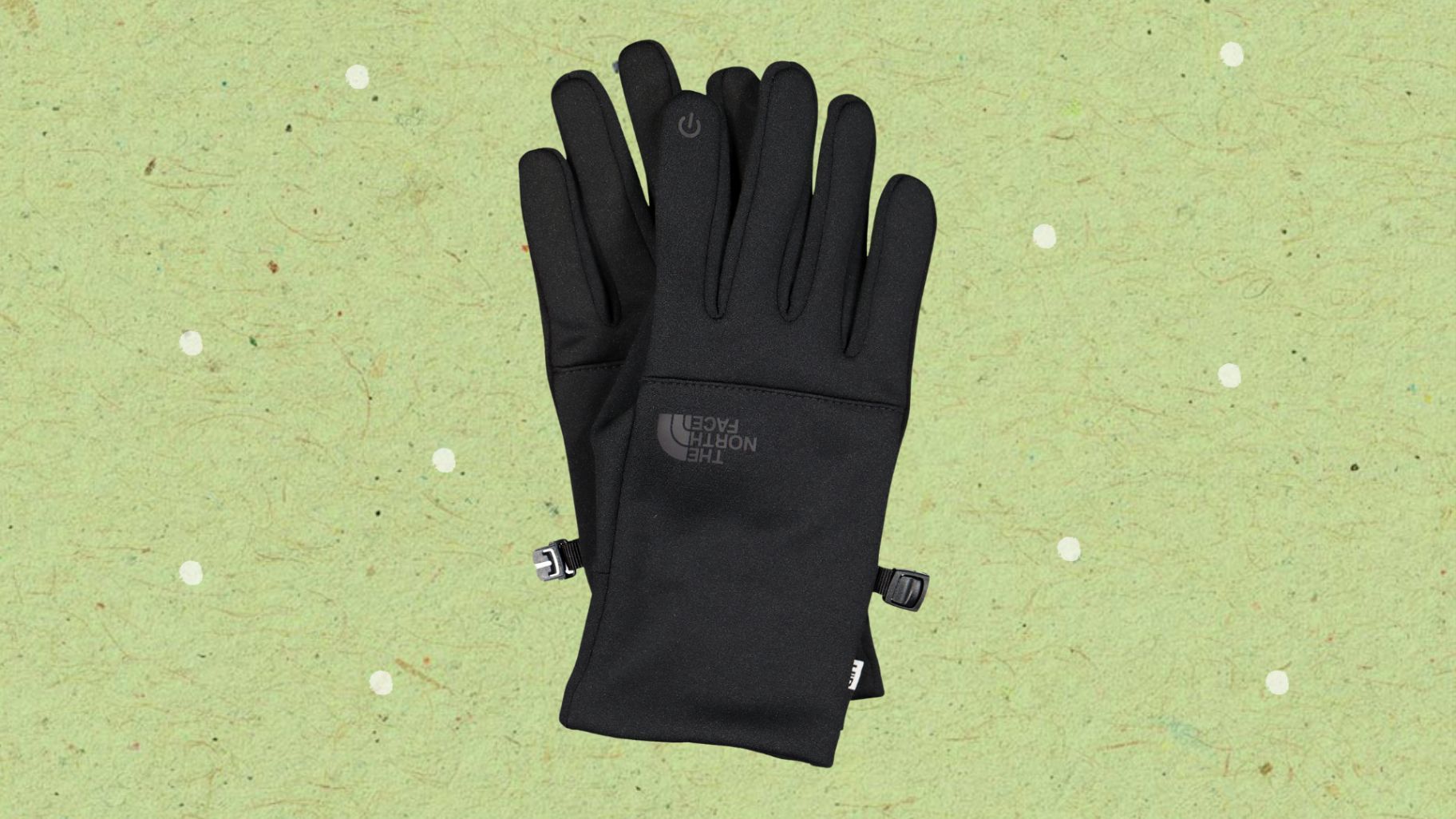 Built for running, training or urban exploration, these gloves are not only touch-screen compatible, they're also made from stretchy, recycled material that's warming, wicking and comfortable. Radiametric Articulation keeps your hands in a natural position, even when pushing hard up and downhill.
Price: £35 | North Face
LifeStraw Go Stainless Steel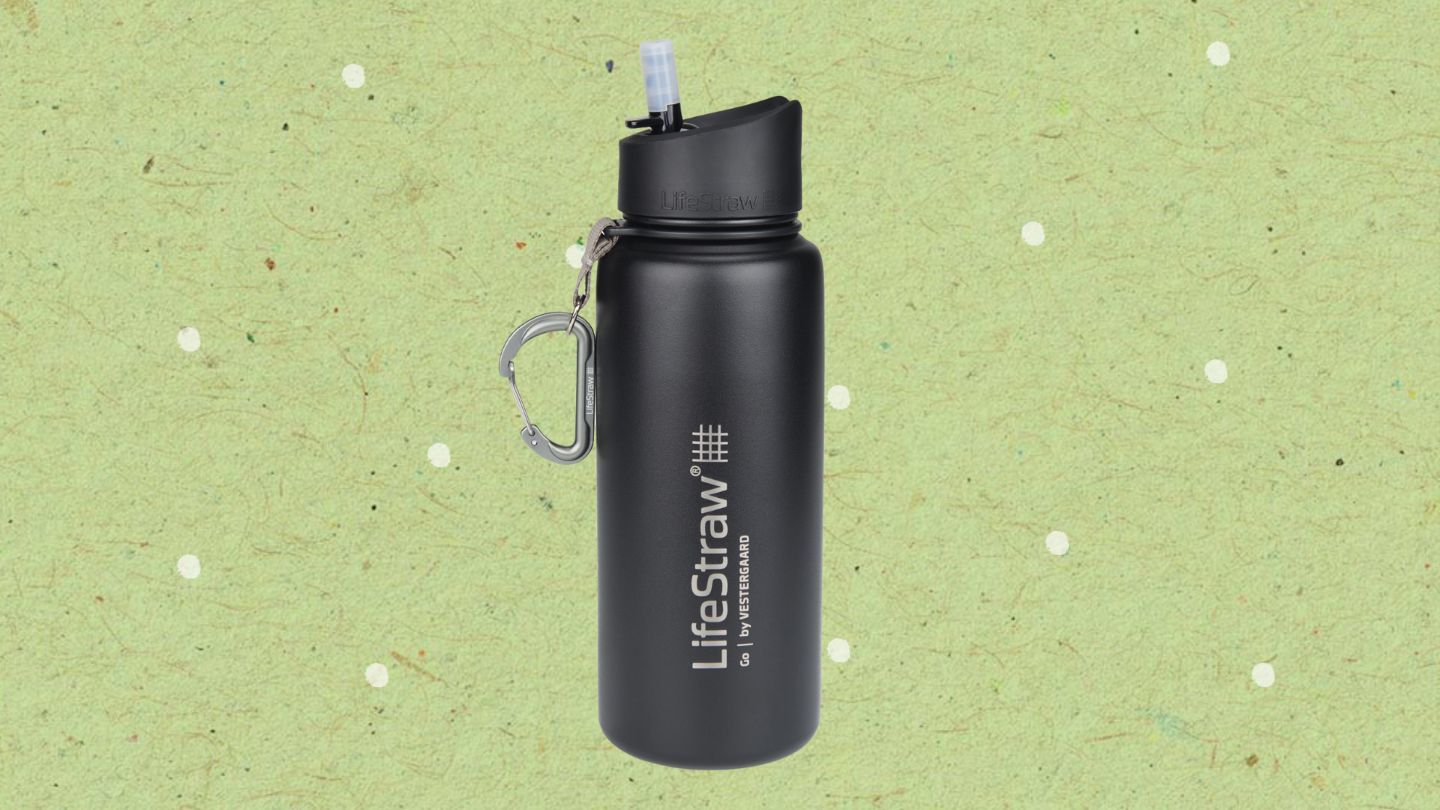 LifeStraw are one of the leading water filtration providers. And what's not fun about a gift that lets your pal drink out of a dirty puddle? You're basically giving them a super power. We're a fan of the LifeStraw Go Stainless Steel, which puts that straw in a useful bottle. The LifeStraw attaches to the lid, so all you have to do is screw the lid off, fill the bottle up with water, screw it back on, and then drink. It'll keep 99.9% of the bad stuff out your water - and keep that water cold.
Price: £65 | LifeStraw | Amazon
Epic Train Journeys by Monisha Rajesh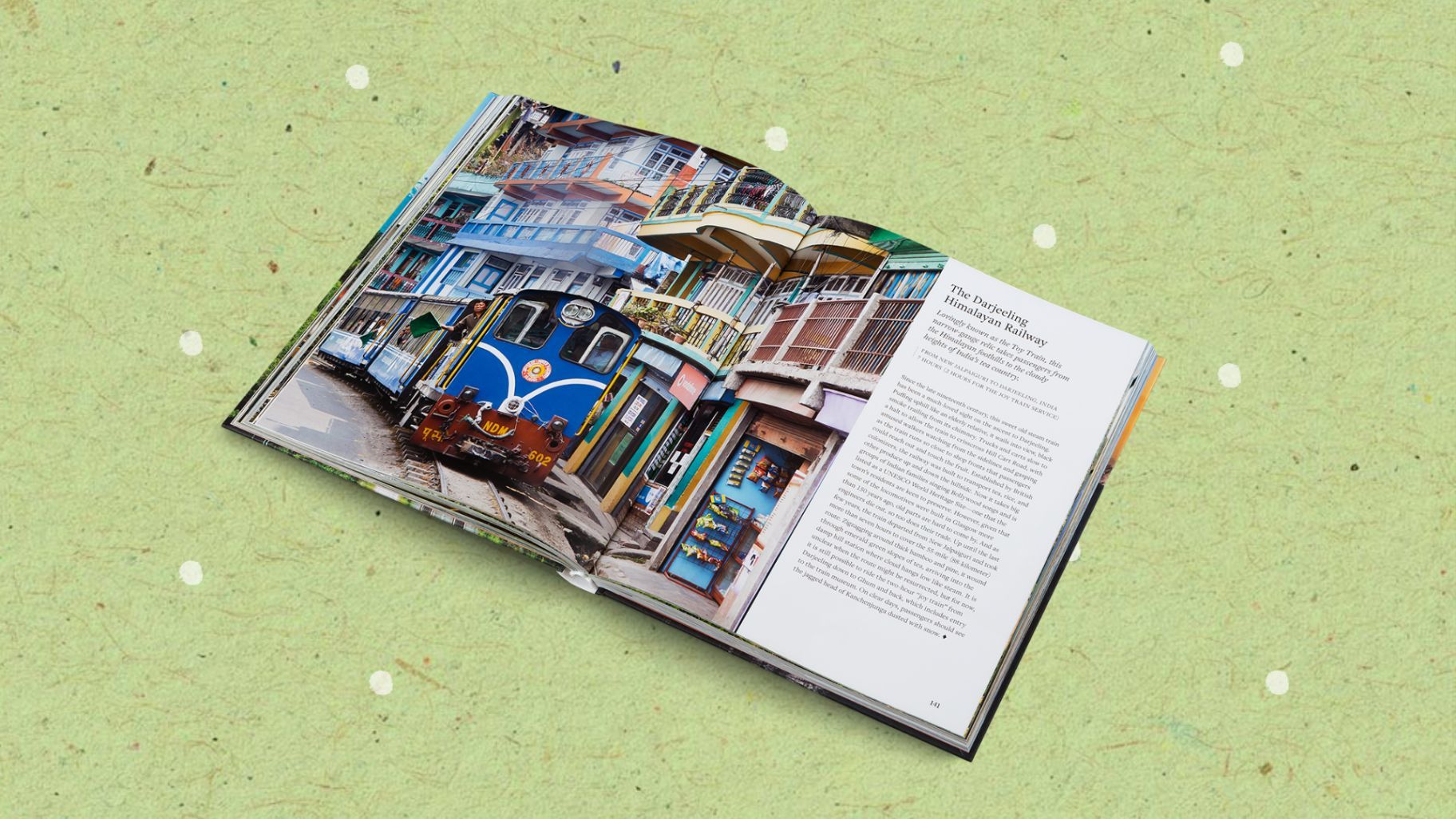 Monisha Rajesh is an award-winning travel writer and the author of the excellent 2020 book 'Around the World in 80 Trains' - a 45,000-mile journey around the world. Her latest book is 'Epic Train Journeys', a beautiful coffee table book in which Rajesh presents 50 legendary routes inspired by her extensive voyages around the world.
Price: £35 | Bookshop.org
AeroPress Go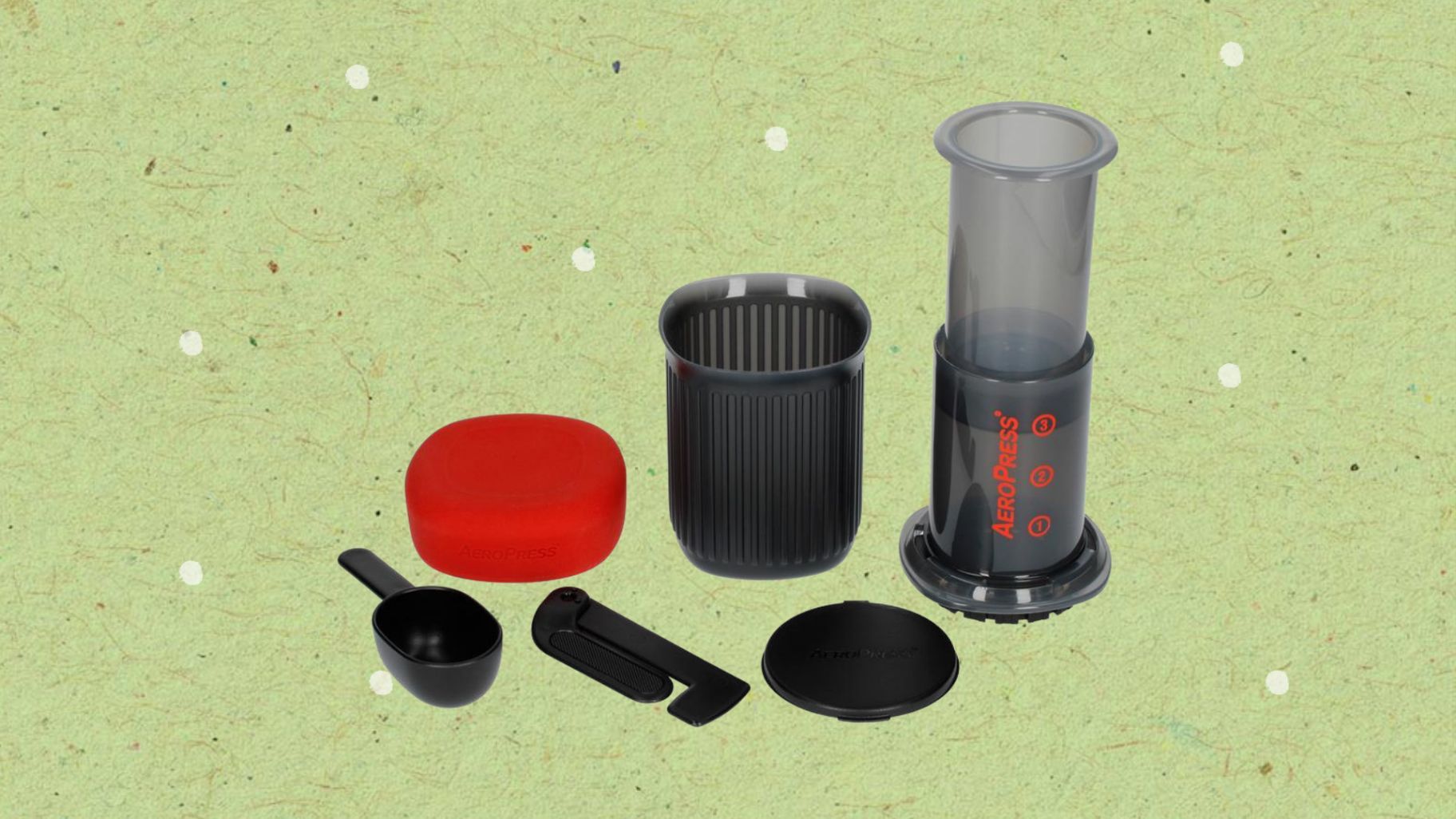 The AeroPress Go is a brilliant present for a hiker who loves a cup of coffee. It's also incredibly easy to use. Grind some coffee before you go, bring a flask with hot water (or boil some while you're out on the trail), and you can make a 10/10 cup of coffee in a matter of minutes, no matter where you are in the world. It comes with a cup and filters, and the whole thing packs up super neat too.
AeroPress use a lot less power than electronic coffee machines. You pressed by hand. There's also no plastic, non-recycleable coffee pods involved. AeroPress filters can actually be reused dozens of times, too, so when you're done, peel the filter away from the puck of coffee, give it a rinse, and place it back in the filter cap. You can then use it for your next press. Great coffee, anywhere out on the trail, with no need for nasty takeaway cups - and fun to make, too.
Add in some beans from a local roaster, and you've got a very nice present here.
Price: £31.99 | Firebox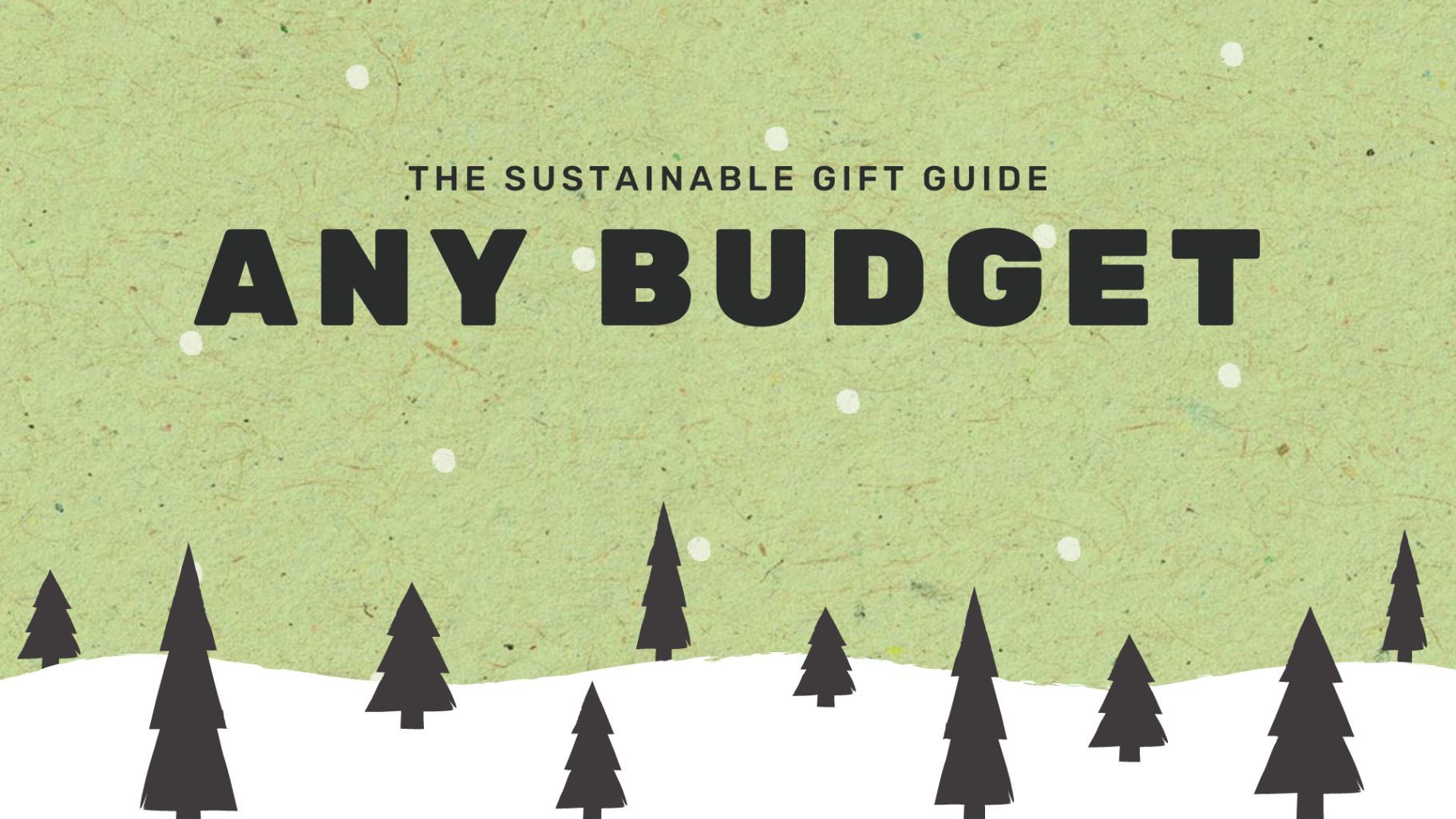 Picture Organic BioSource Anorak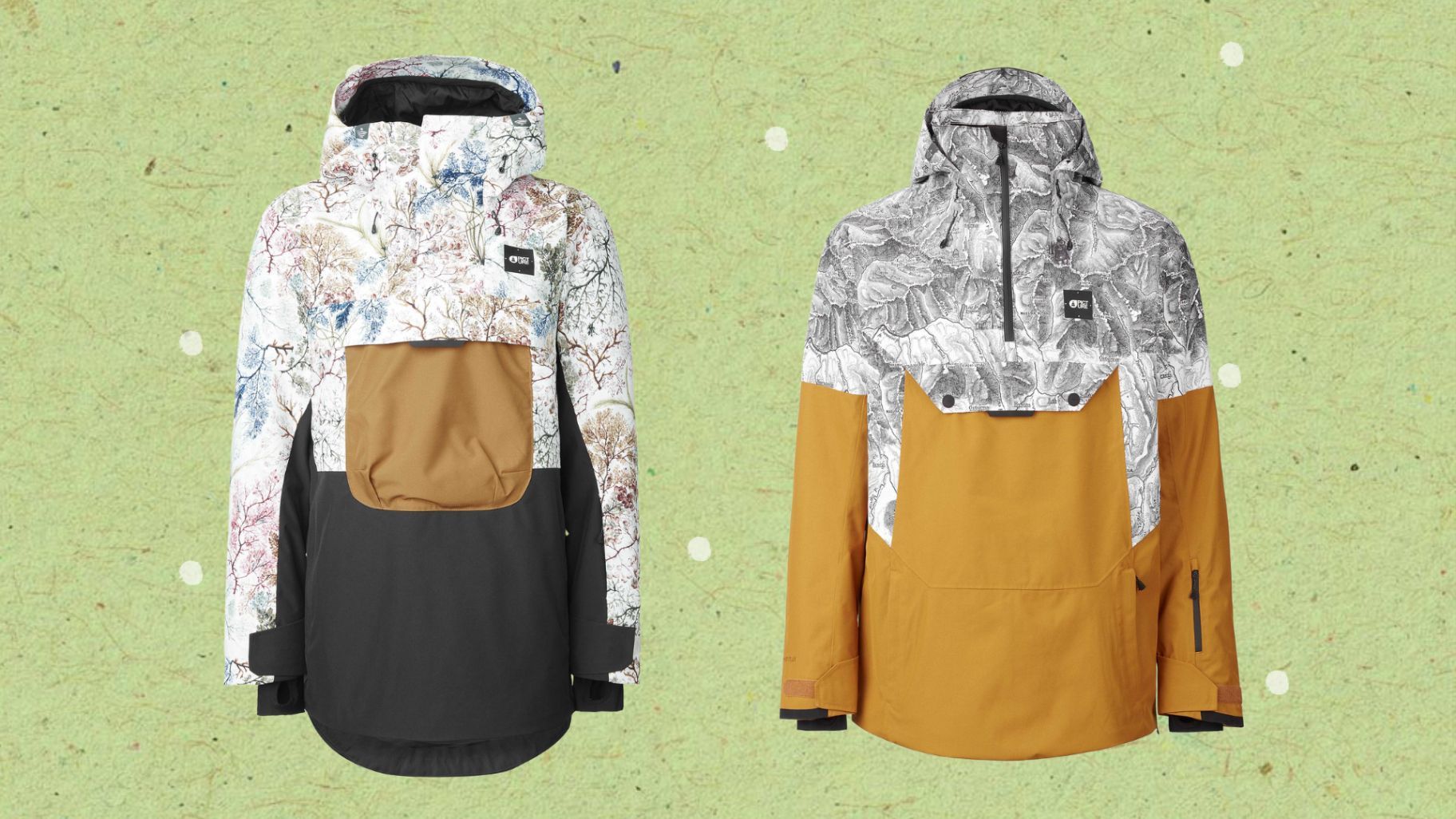 Picture Organic are a French brand who have been making terrific, eco-conscious snowsports gear for years now. Their new biosource range is particularly interesting. It boasts the slogan "we make clothes from sugar".
The textile industry is actually responsible for 8% of overall worldwide carbon emissions, and the conventional way to make a jacket requires petroleum extraction (i.e. fossil fuel) - but there are other alternatives. Instead of using oil, Picture Organic use the extraction from sugar cane waste, transforming it into Bio-Meg to replace the traditional petroleum based MEG. And you know what? Their gear looks mighty fine too. These are their latest anorak designs, the Anton Jacket for men and Tanya Jacket for women.
Price: Anton Jacket: £250 | Tanya Jacket: £245 - Picture Organic
BioLite CampStove 2+ Cooking System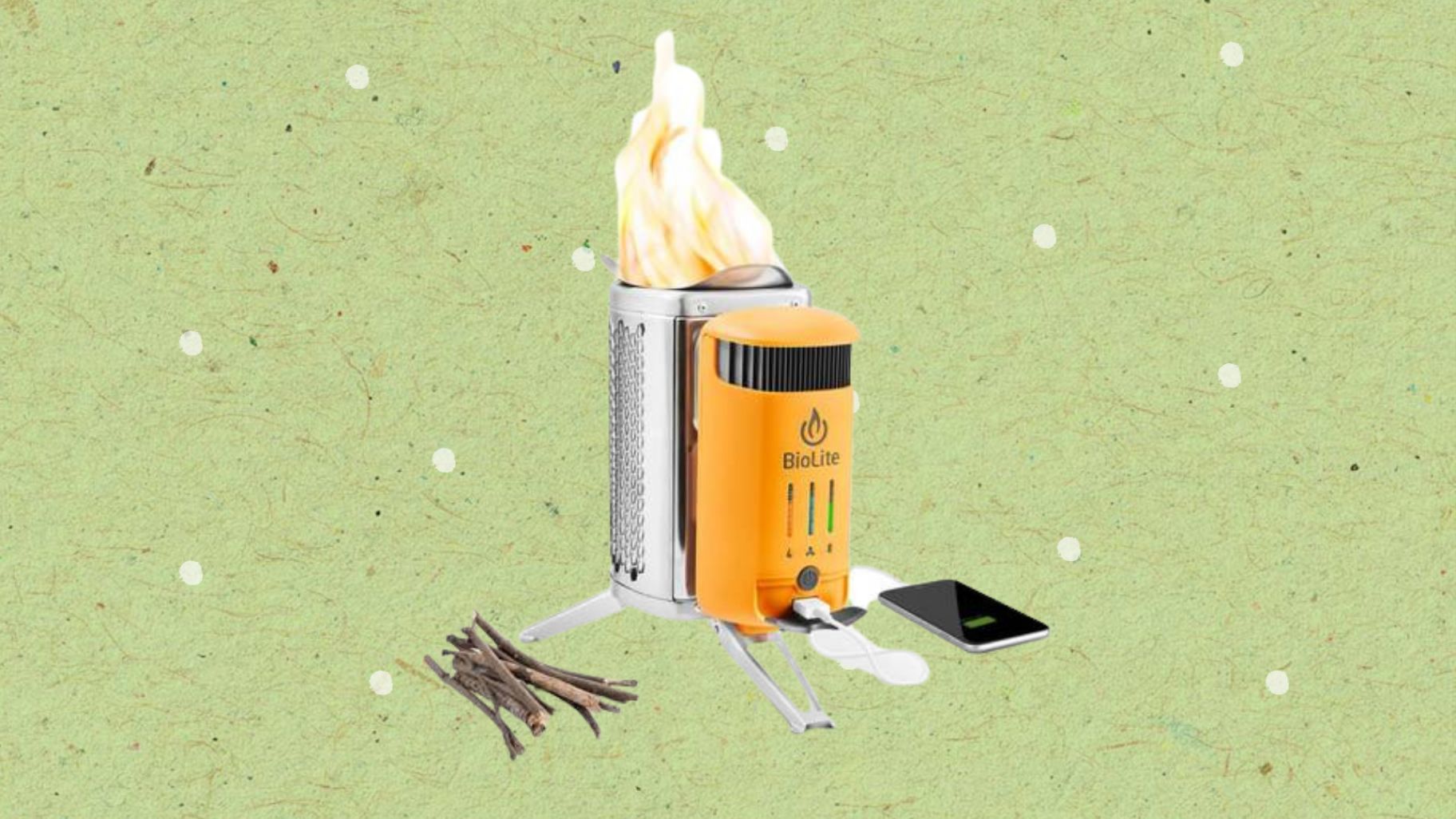 Sustainability often goes hand in hand with innovation, and that's the case here with BioLite camping stoves. Fuelled entirely be organic materials that you can find at most campsites, the BioLite 2 is brilliant for cooking up a snack without fuel canisters - and it'll also charge you phone while it does it.
Price: from £139.95 | Biolite
Millican Fraser The Rucksack 32L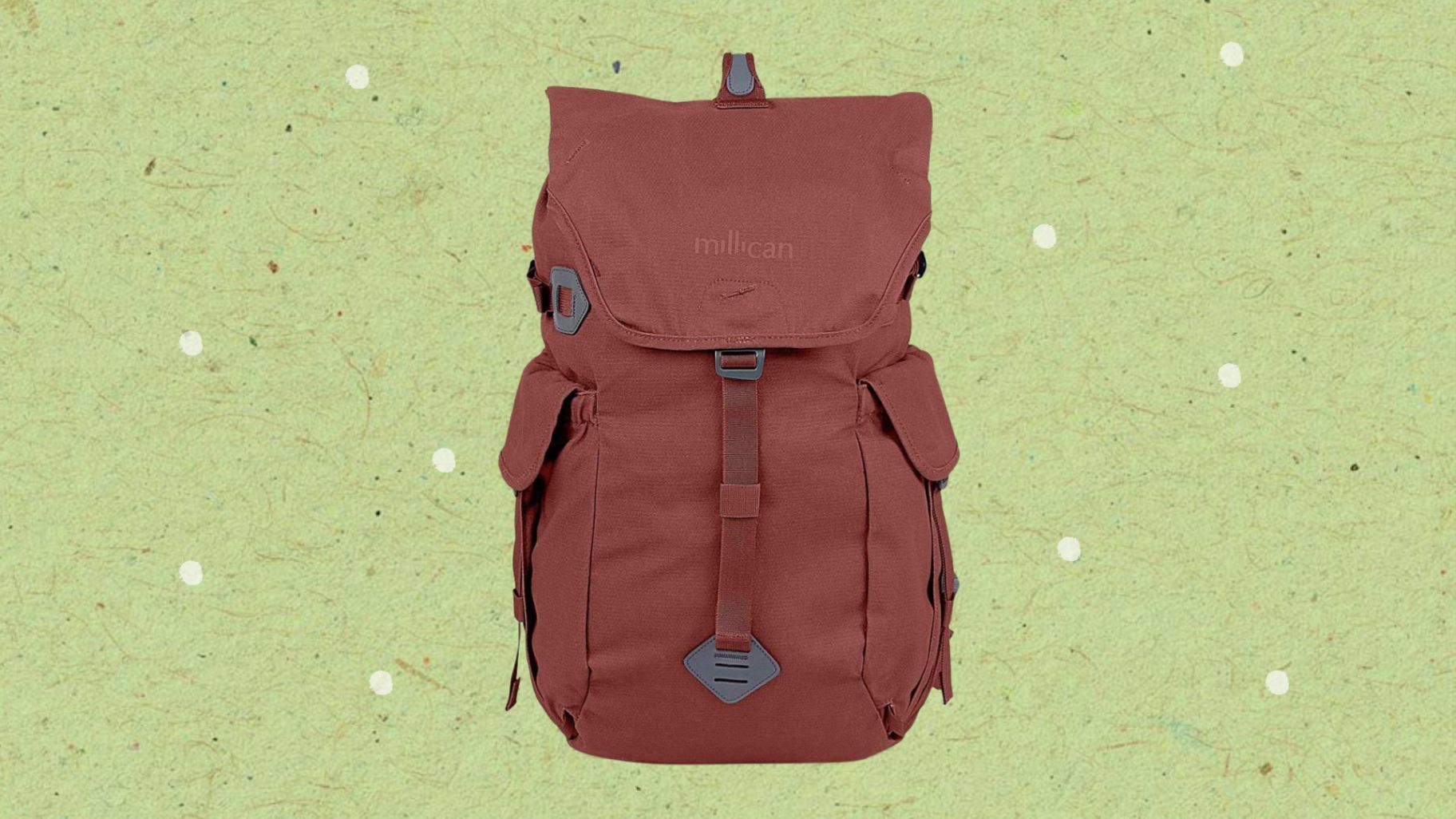 A bag suitable to both mountains and city, the Millican Fraser is comfy, reliable and spacious. There's an abundance of space inside the main compartment, the side pockets are also super roomy, and there are suppression straps for those pockets, meaning they're great for stashing things you know you might need. The padding makes it super comfortable to wear, adjustable straps help get your fit just right and the hip belt is removable for when you're not in the mountains.
The bag is made from a few panels of weatherproof bionic canvas, 65% recycled and 30% stronger than regular canvas. All the hardware is lightweight aluminium, there's no plastic involved.
Price: £155 | Millican
Dry Robe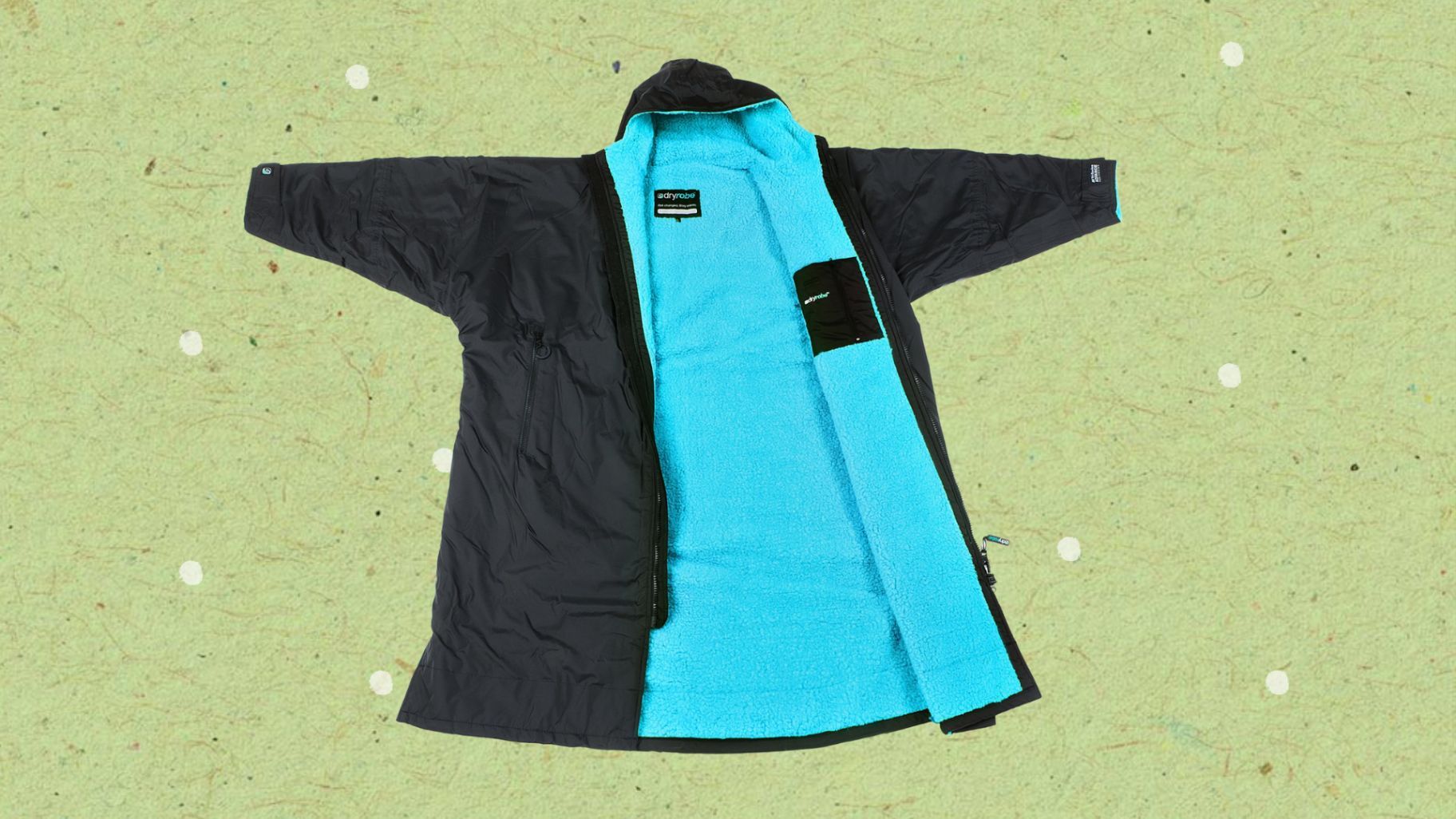 If you've ever seen somebody go wild swimming, and then put on what appears to be the cosiest garment known to man, then you'll know what a Dry Robe is. The uniform of the wild swimmer, these things are as toasty and comfortable as it gets. They're designed to let you get changed anywhere, whilst protecting you from the elements, and they are now made from 100% recycled fabric too.
Price: £160 | Dry Robe
A Much Better Adventures Giftcard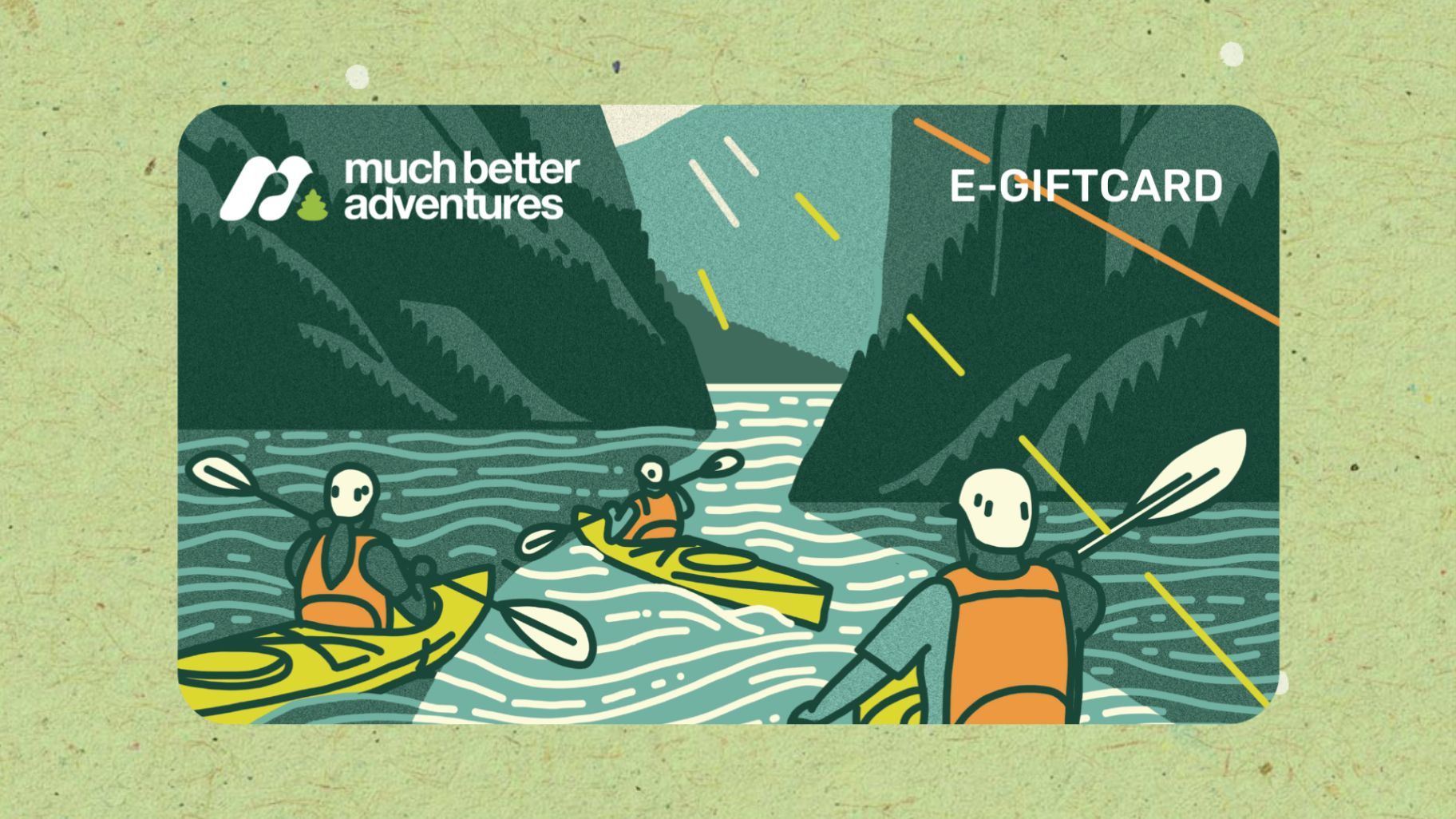 Fancy getting that a pal or that special someone an experience rather than a physical item? We like your style. Consider a Much Better Giftcard. With these bad boys you can save yourself a trail around the shops and give someone the gift of a much needed adventure. You choose the price. They choose the trip. And we protect wild places, with every gift card you gift.
Price: Whatever you'd like | Much Better Adventures
This article contains affiliate links, which means we make a little commission if you click through and buy something. It doesn't cost you anything, and it just means we can do more good things in good places. More info here.