Throughout the year our magazine aims to bring a healthy dose of wanderlust and adventure into your life, while also highlighting the wonder of the natural world. These come in our features, which take many shapes and forms.
In the past 12 months we've interviewed activists and advocates for positive tourism in Colombia, Panama, Mongolia and more. We've run articles that shine a spotlight on fascinating historical moments - from Ernest Shackleton's use of cocaine and caffeine tablets to how the first woman up Kilimanjaro drunk champagne on the way. We've also interviewed some of the leading voices in rewilding, from 'Wilding' author Isabella Tree to the team at Rewilding Europe, and explored how Covid-19 has impacted the environmental world.
Here are just some of our very best features from 2021:
How Tourism is Protecting a Colombian River on a Former FARC Front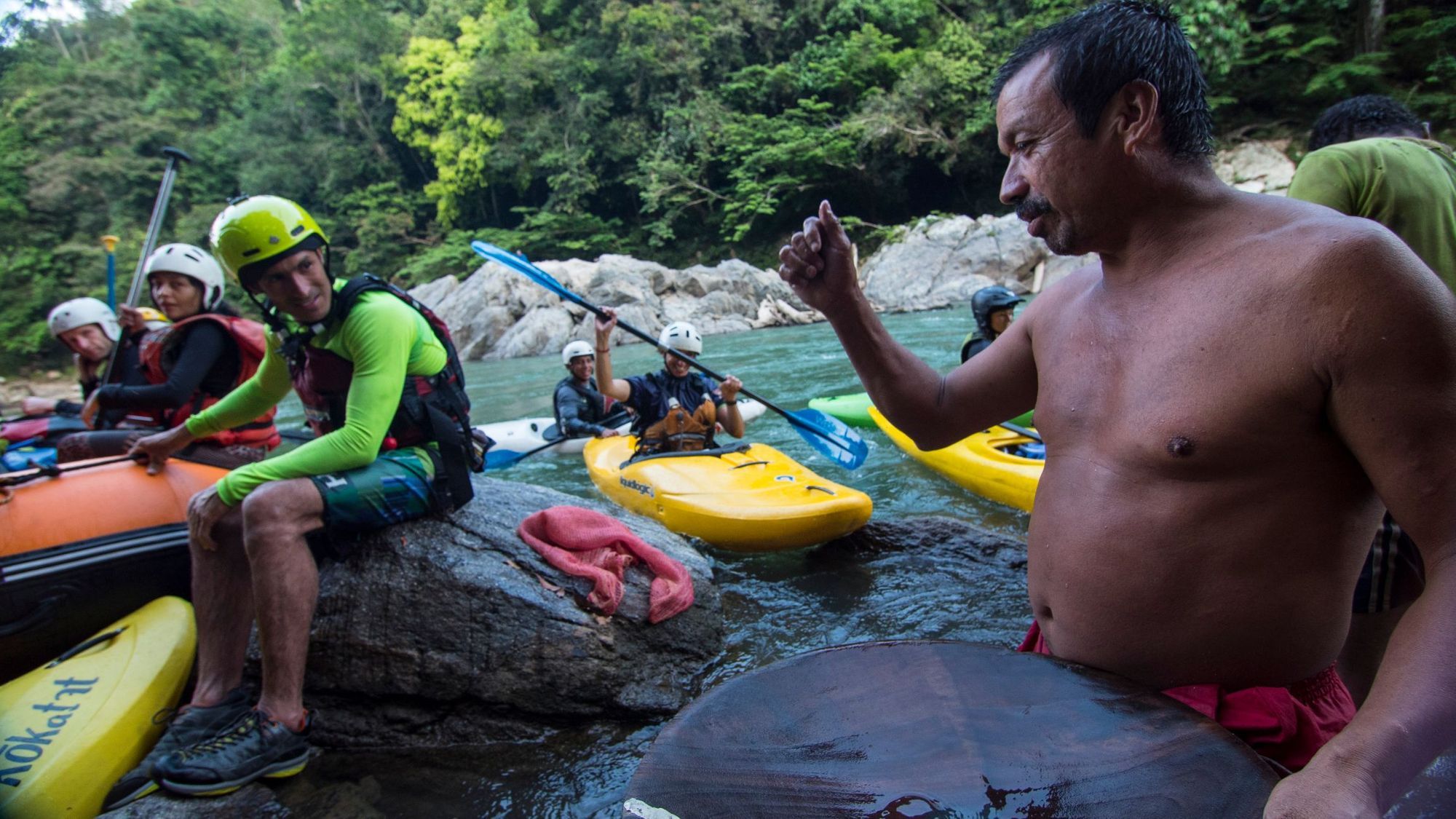 Once a hiding place for high-profile hostages, the Samana Watershed is now a thriving spot for adventure tourism. Read on.
How the Rewilding of Wolves Saved Yellowstone National Park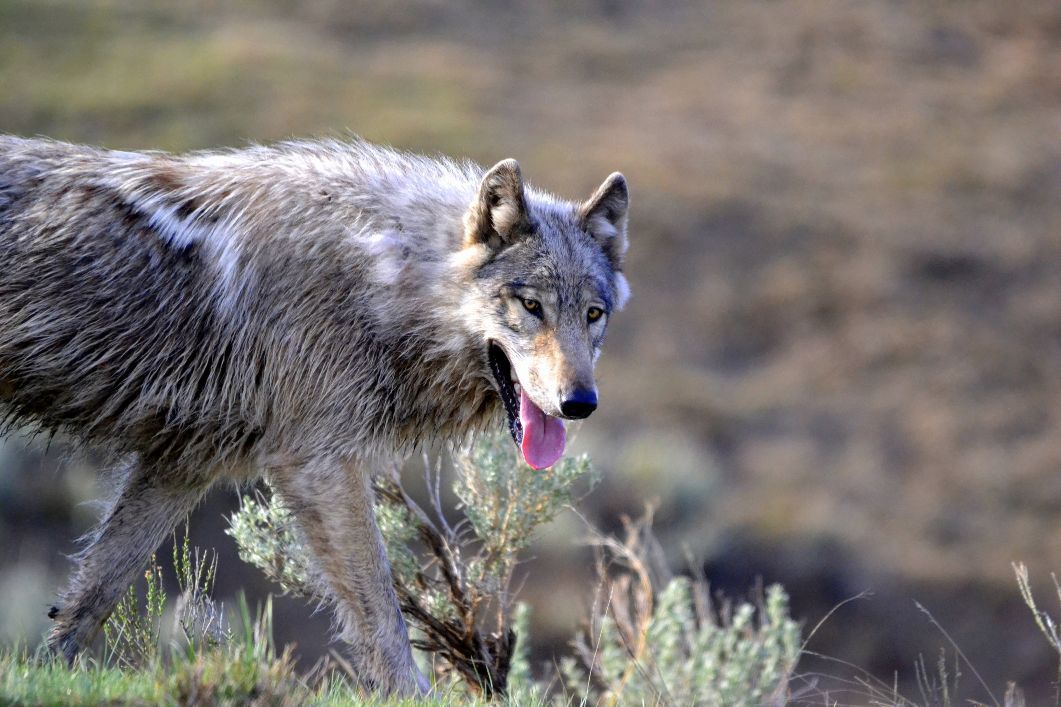 We look back at the reintroduction of wolves to Yellowstone in 1995, considered one of the most successful rewilding projects ever. Read on
How Tourism is Empowering Local Women in Modern Mongolia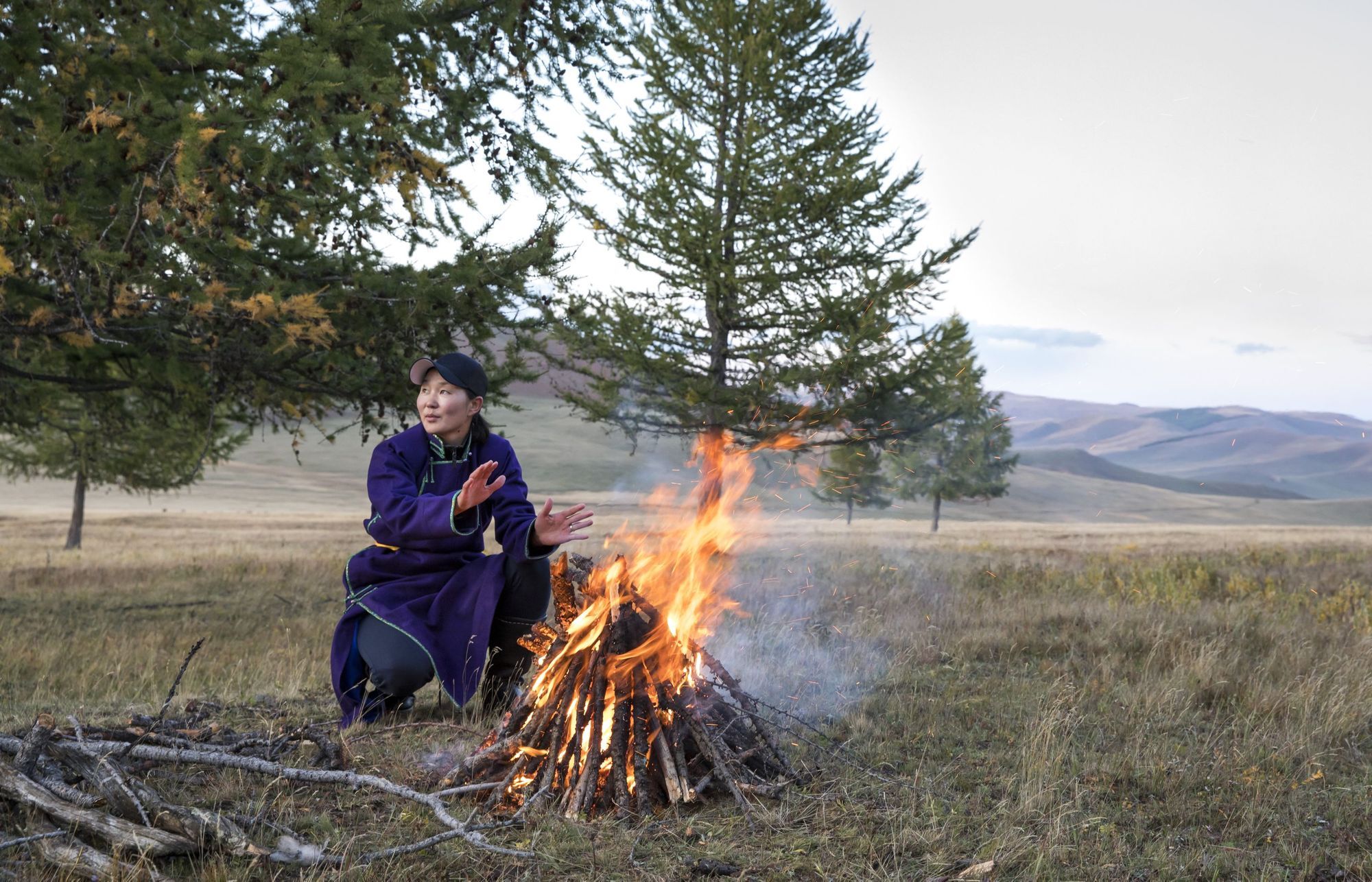 The story of how adventure tourism is helping local women in Mongolia find confidence, financial security and a love of hiking through guiding international travellers. Read on.
Isabella Tree: "We're Beginning to See That Our Landscapes are Devoid of Life"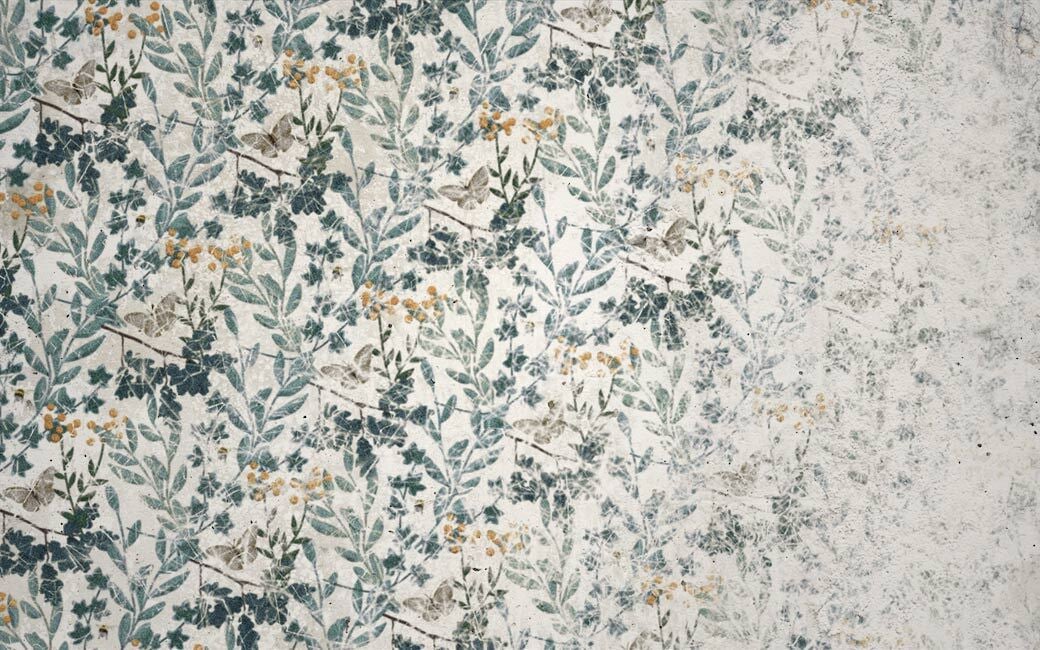 We speak to the 'Wilding' author about carbon capture, shifting baseline theory and her new children's book on rewilding. Read on.
The First Woman to Climb Mount Kilimanjaro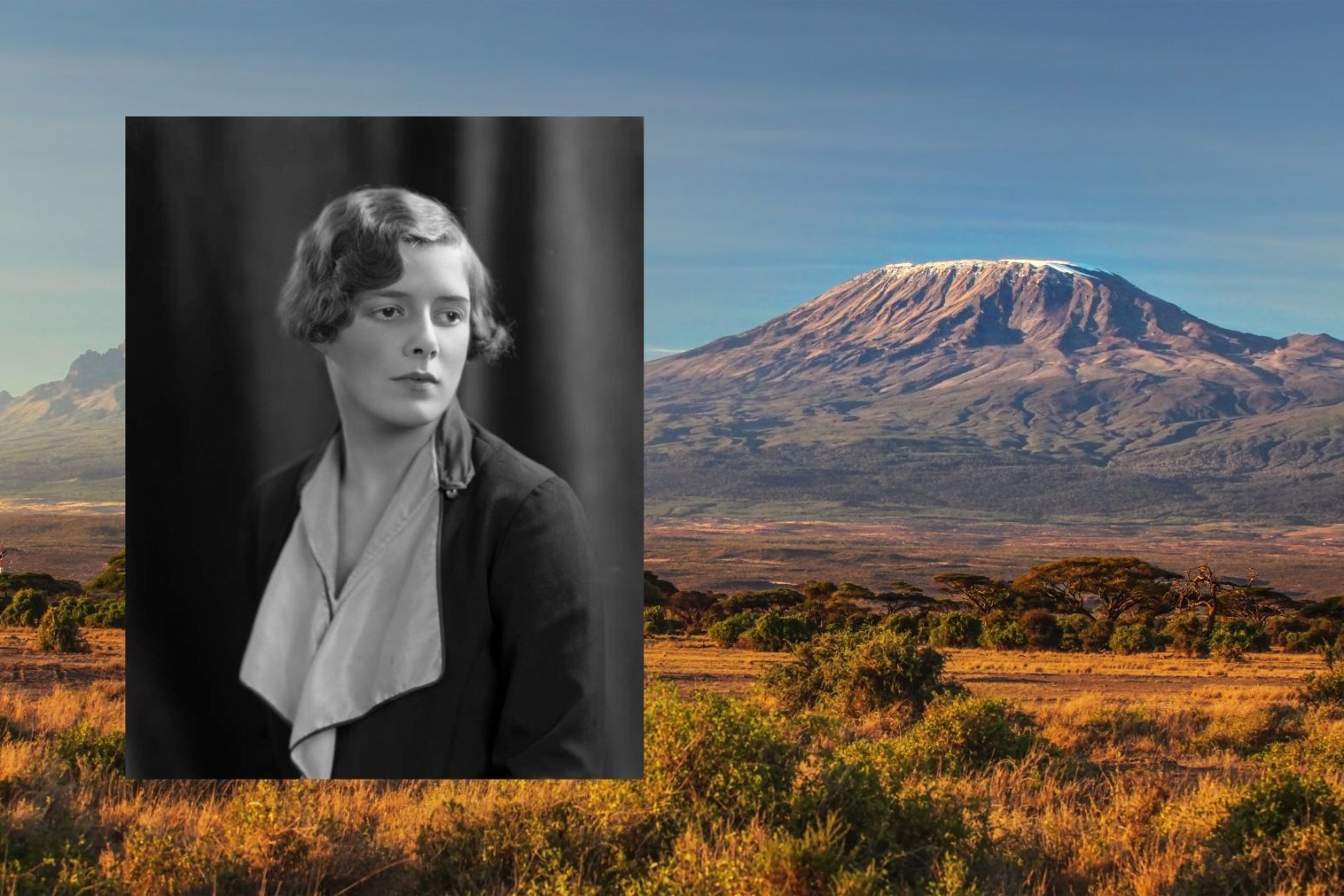 On the 30th of September 1927, The Guardian reported that an account had "just reached London of how Miss Sheila Macdonald, a 22-year-old London girl, climbed the African mountain Kilimanjaro" - claiming that it was "the first time the feat [had] been accomplished by a woman". Read on.
Could Climate Change Impact the Colours of Autumn?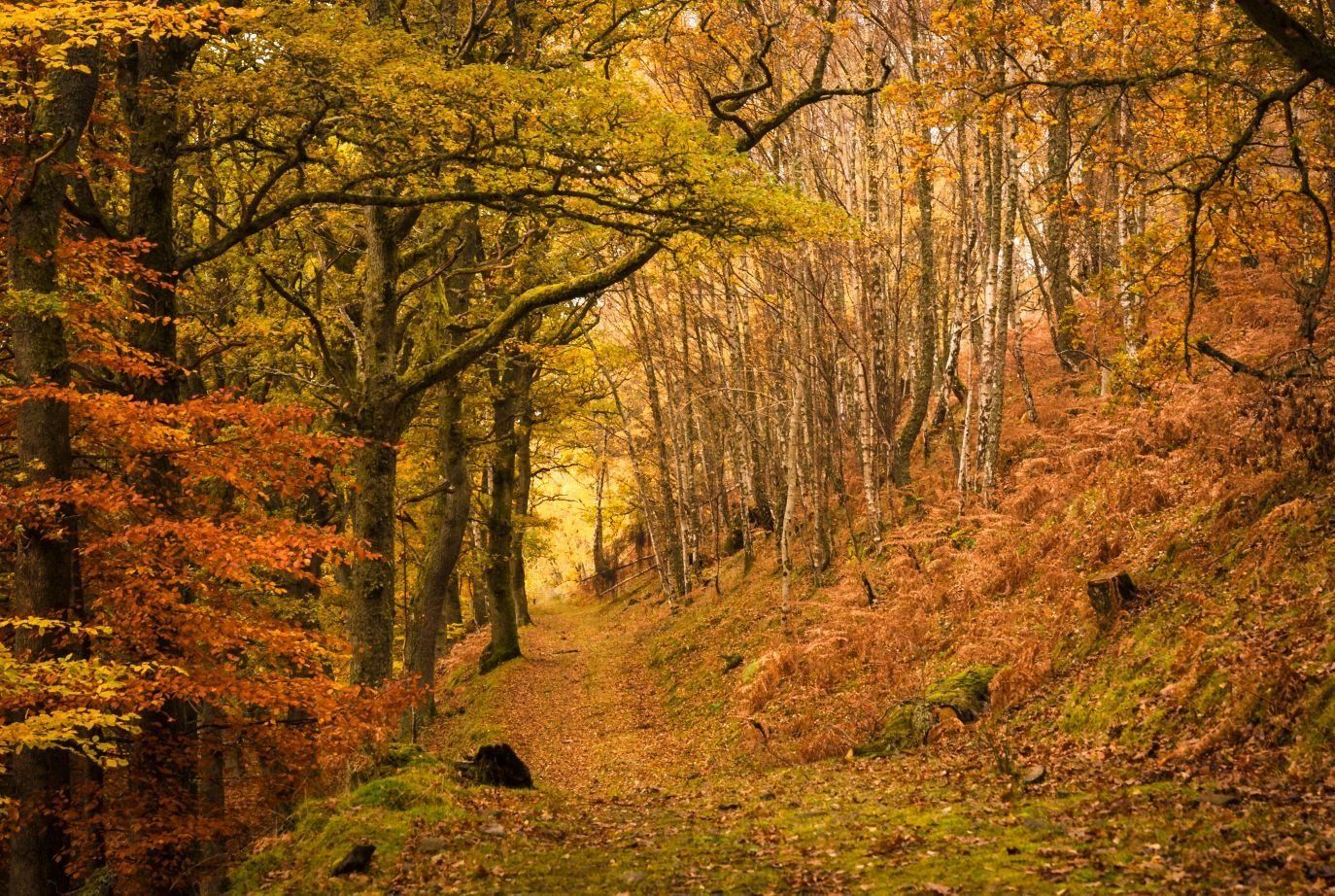 Studies show that Autumnal colours are now coming earlier than normal - or in the case of some heatwaves, not at all. Read on.
Deceit, Disguise and the Ancient City of Petra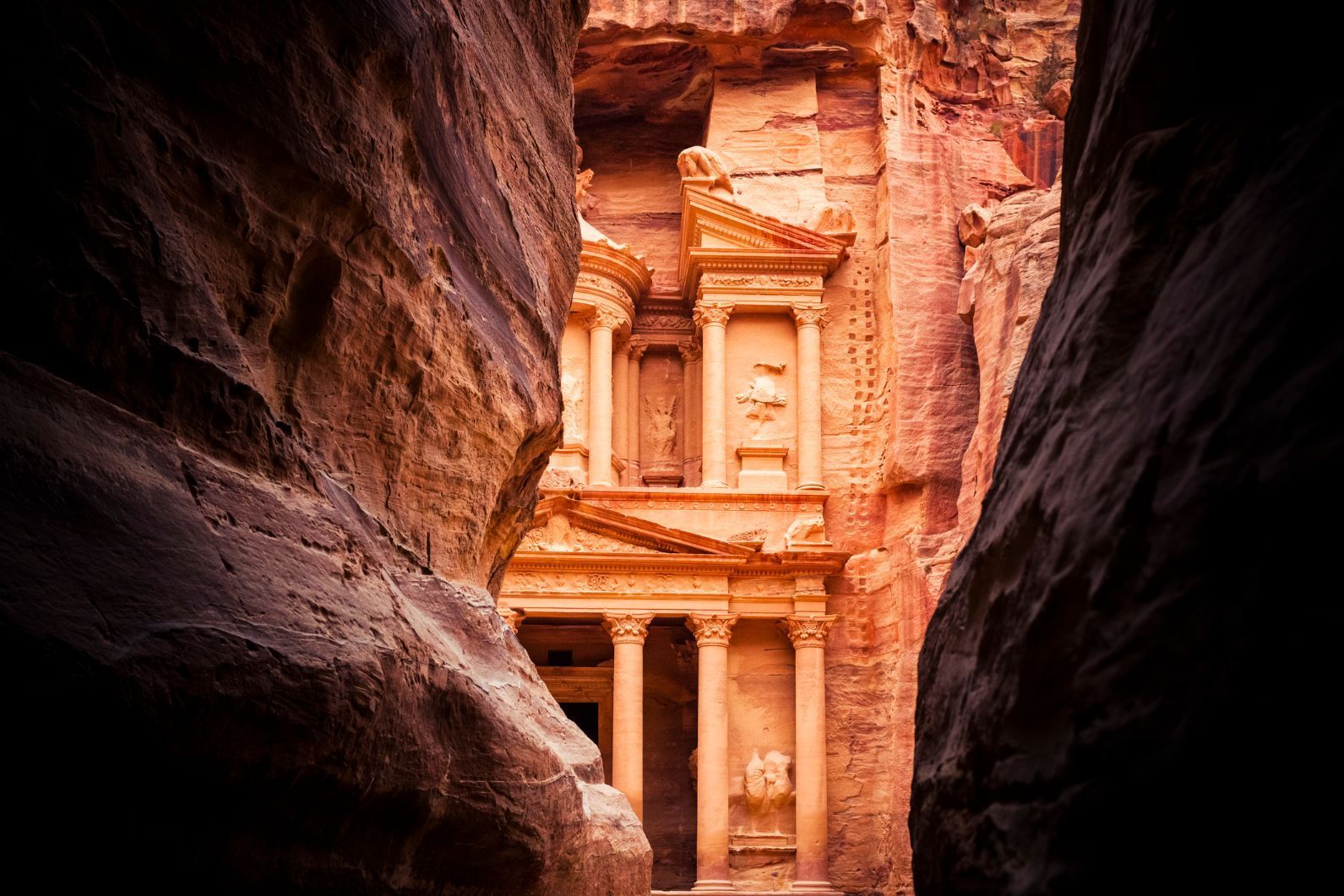 Welcome to the ancient city of Petra. From its theatres and fountains to it's daring 19th-century re-discovery, we head back into the history books of the Nabataean capital. Read on.
Petticoats and Pinnacles - Scotland's Pioneering Mountain Women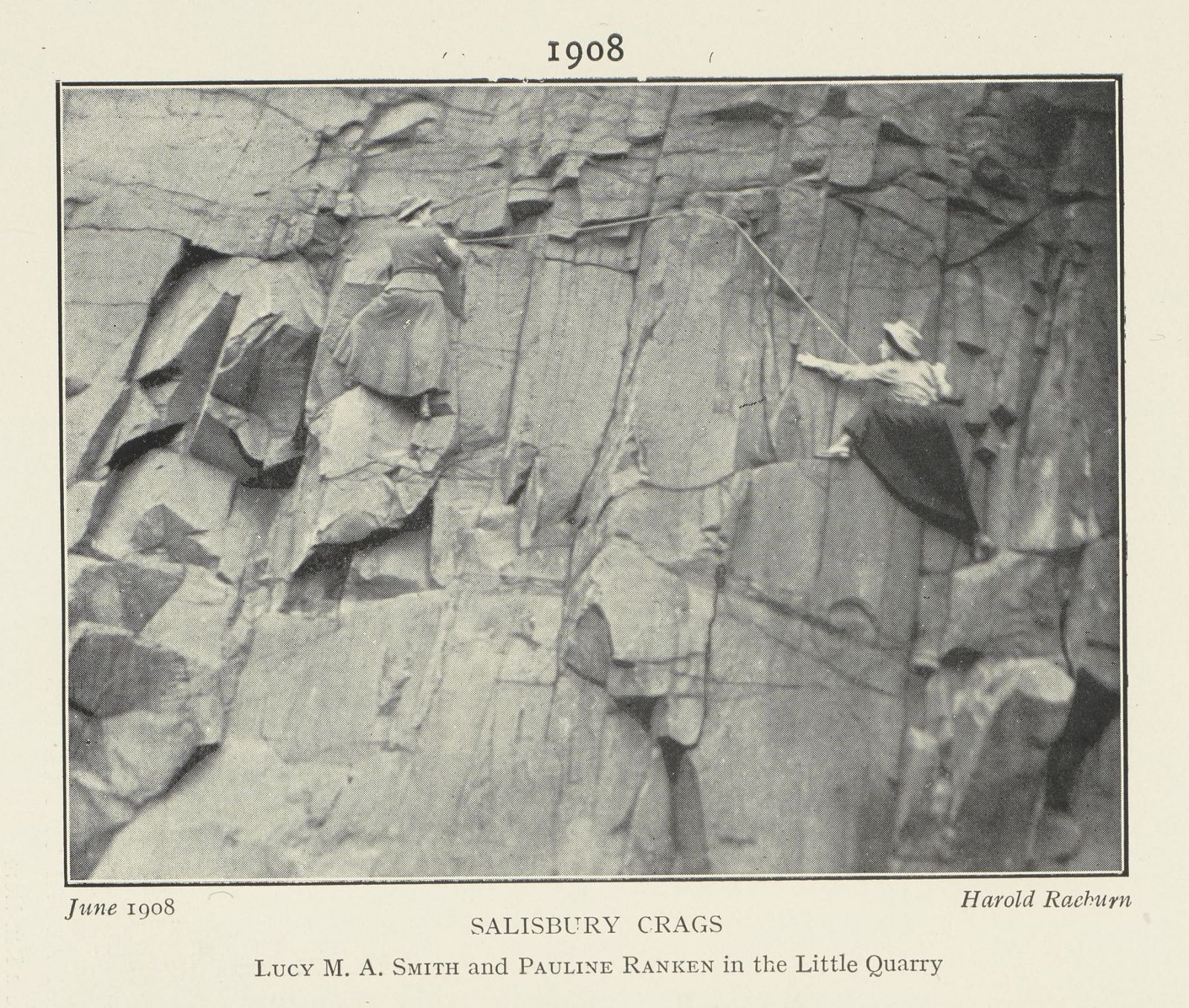 Mrs. Henry Warwick Cole wrote in the 1850s, "a lady's dress is inconvenient for mountaineering even under the most careful management" - and don't be surprised if your character is called into question on your return. Read on.
The Story of Okjökull - The Icelandic Glacier that Disappeared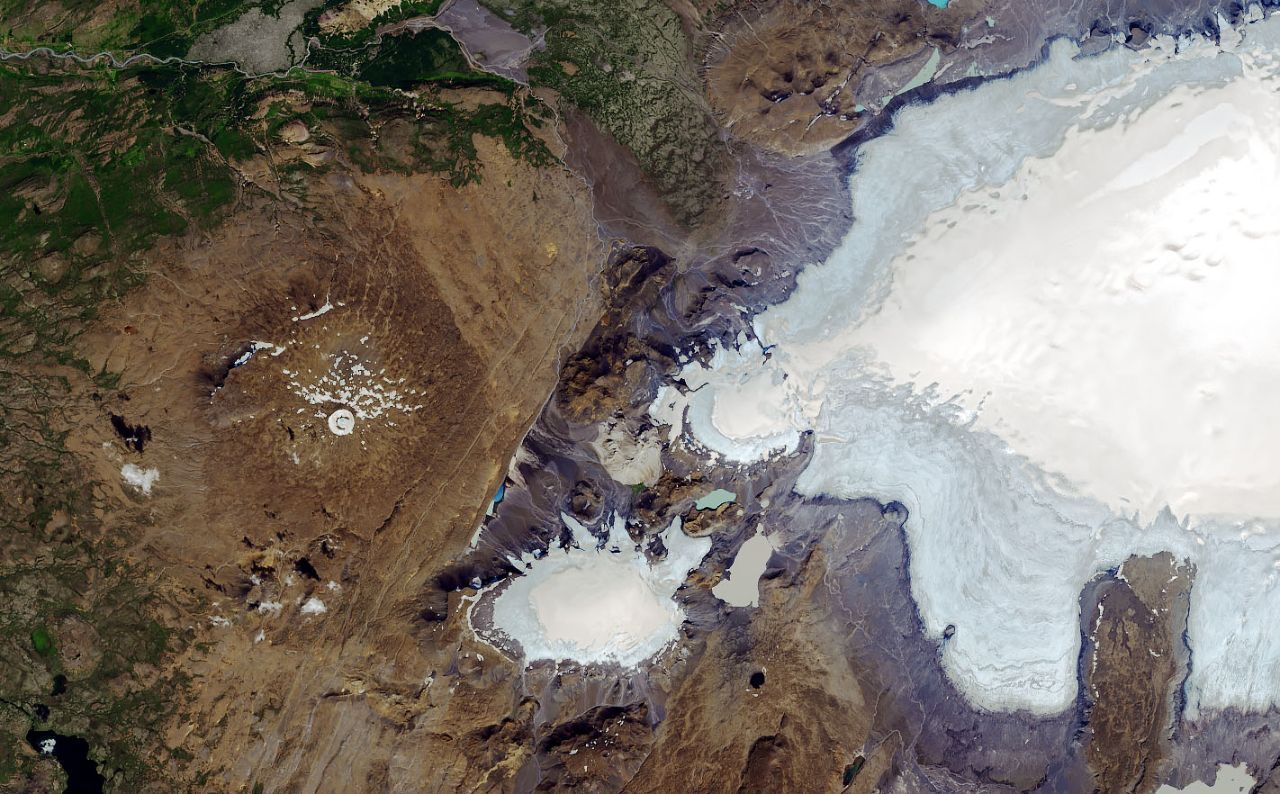 "Memorials are not for the dead. They are for the living. It is up to us, the living, to respond to the rapid loss of glacier and the ongoing impacts of climate change..." Read on.
How Adventure Tourism Could Help Protect Panama's Wild Places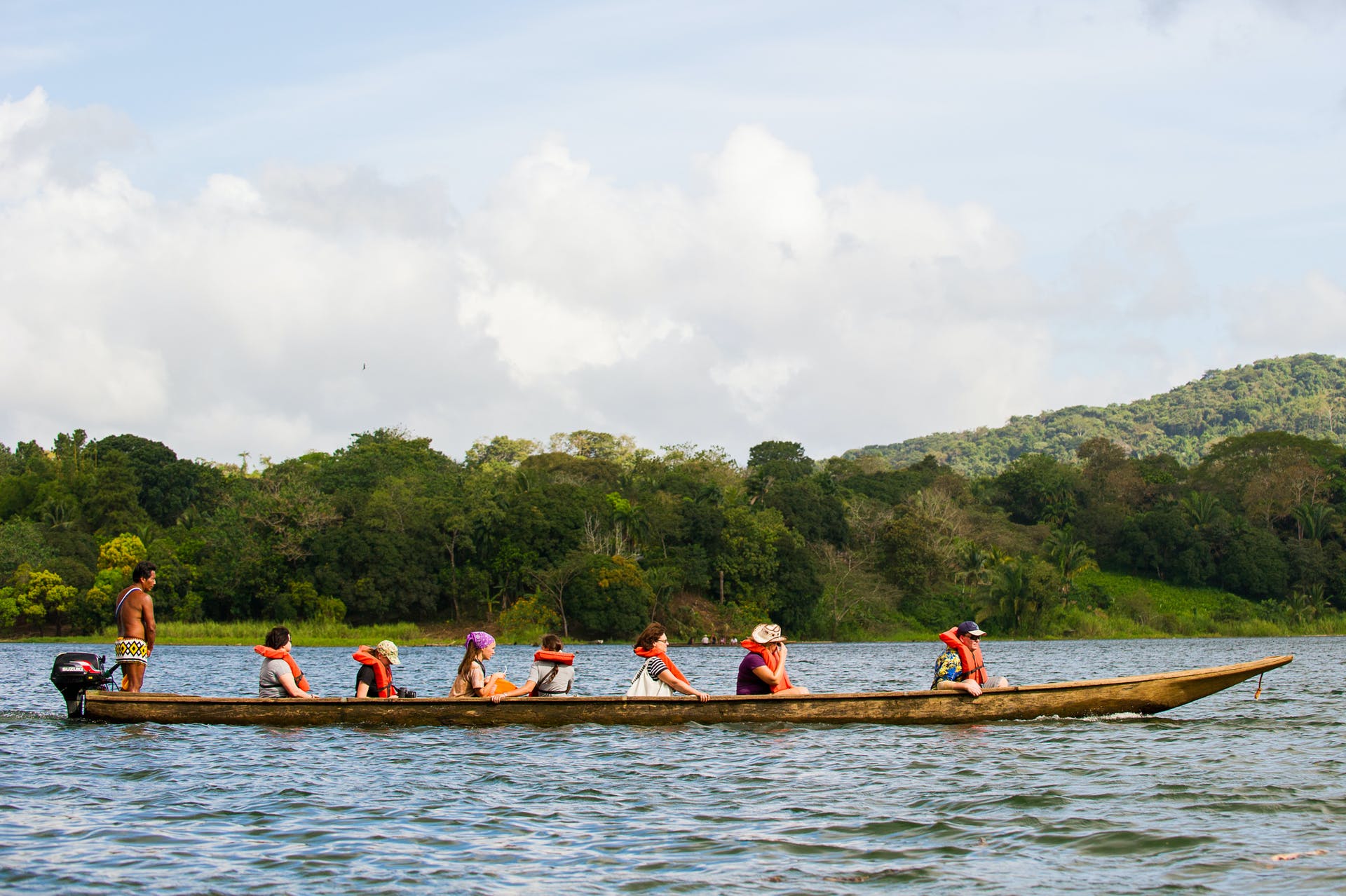 Climate change is having a big impact on the Panama Canal, which accounts for 10% of Panama's GDP. We speak to local guide Javier Romero about how sustainable adventure tourism can offer a long-term alternative. Read on.
Cocaine, Cannabis and Whisky: The Medical Kit of Ernest Shackleton
Shackleton's 1907 Nimrod expedition to Antarctica made use of a variety of unlikely and unusual treatments to fend off illness. We root through his medical kit. Read on.
How Has the Covid Pandemic Impacted the Zero Waste Movement?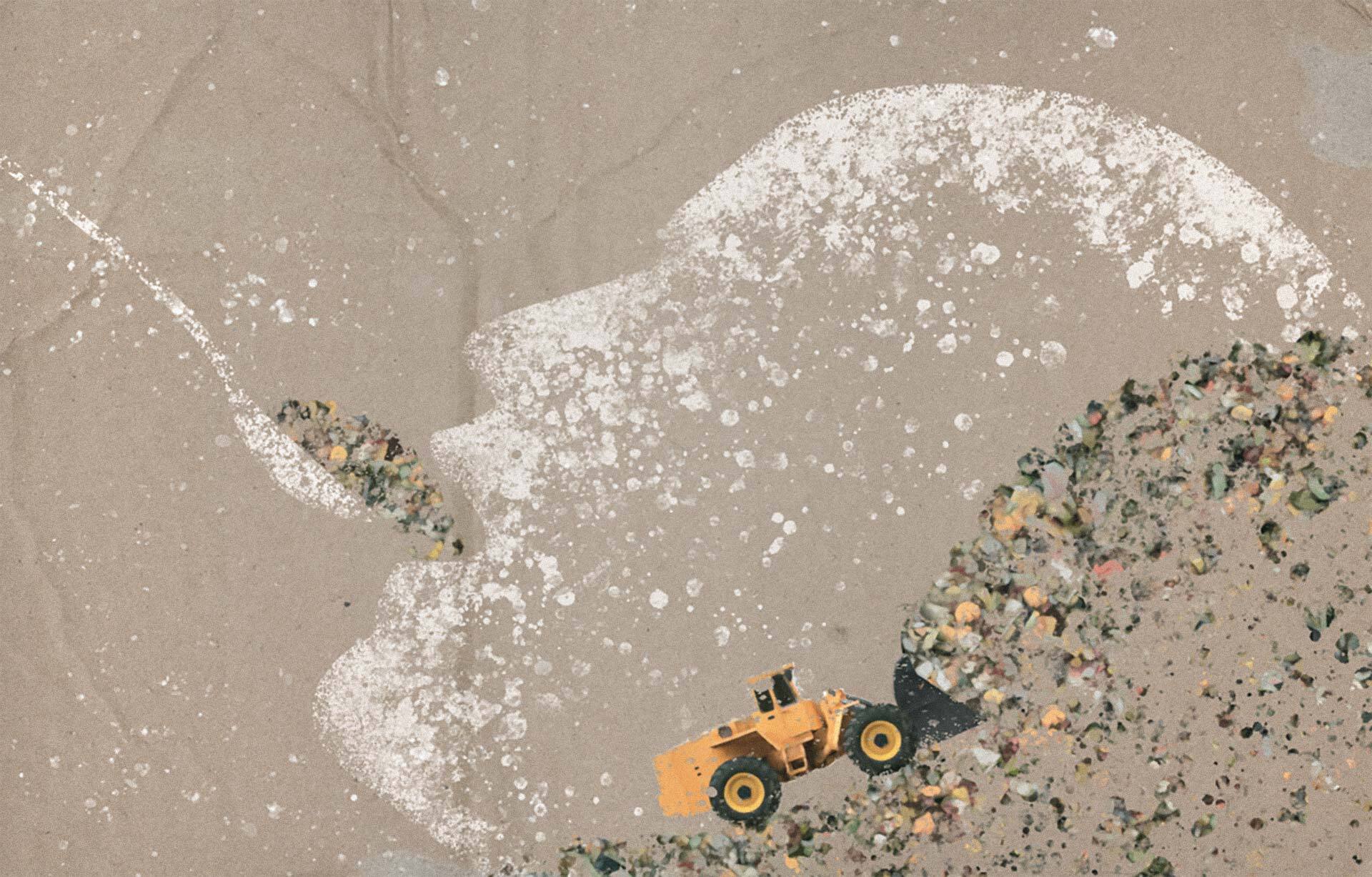 During the pandemic there has been an uptick in single-use plastics, from packaging to PPE. We speak to activists City to Sea, author Lindsay Miles and the SHRUB co-op about zero waste during coronavirus. Read on.
The Polar Explorer Who Documented Inuit Folk Tales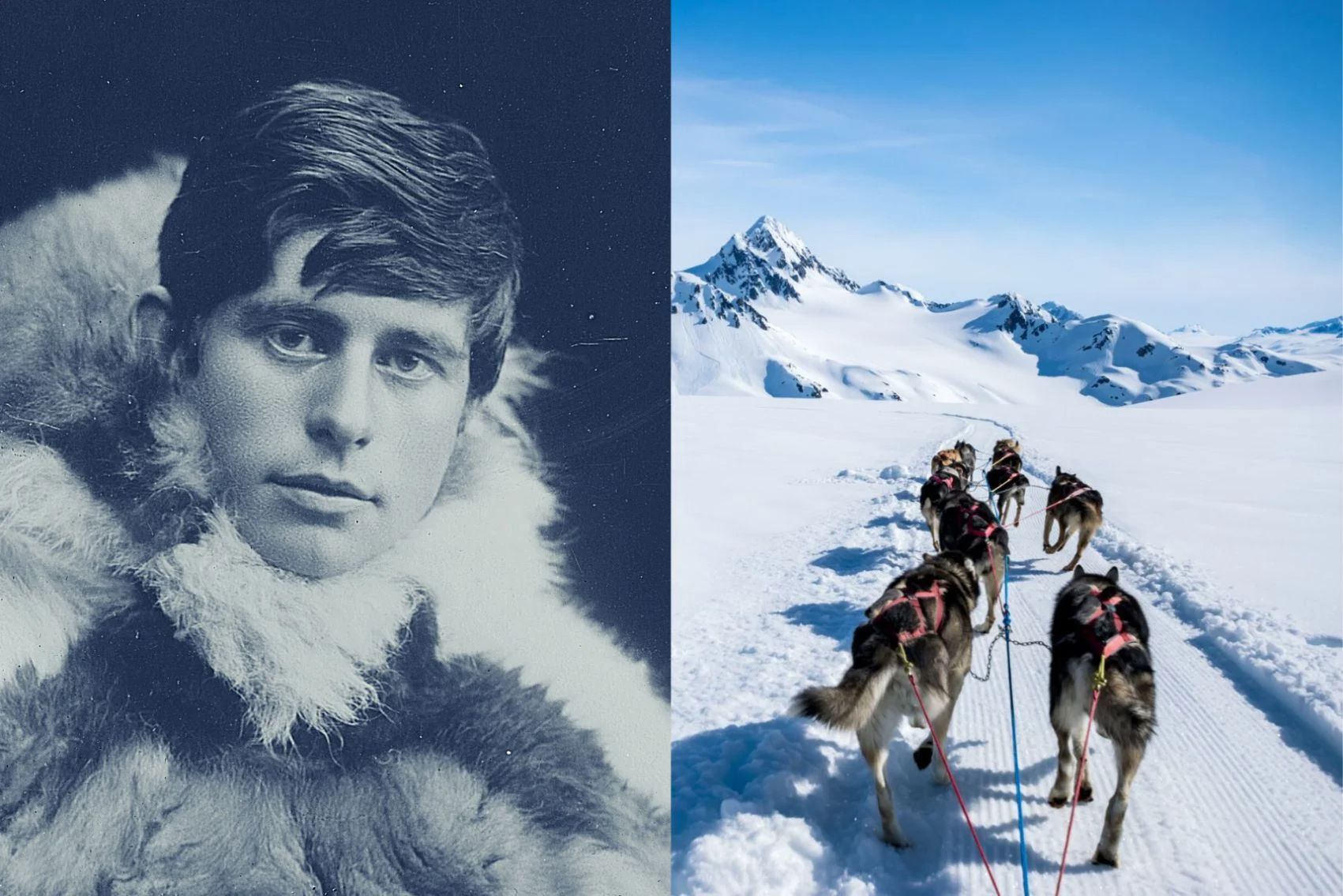 Knud Rasmussen dog-sledded over 18,000 miles across the Northern Passage back in the 1920's but remains surprisingly unknown to those without a keen interest in polar exploration or Inuit ethnology and literature. Read on.
Welcome to Yasuni: One of the Most Biodiverse Places on the Planet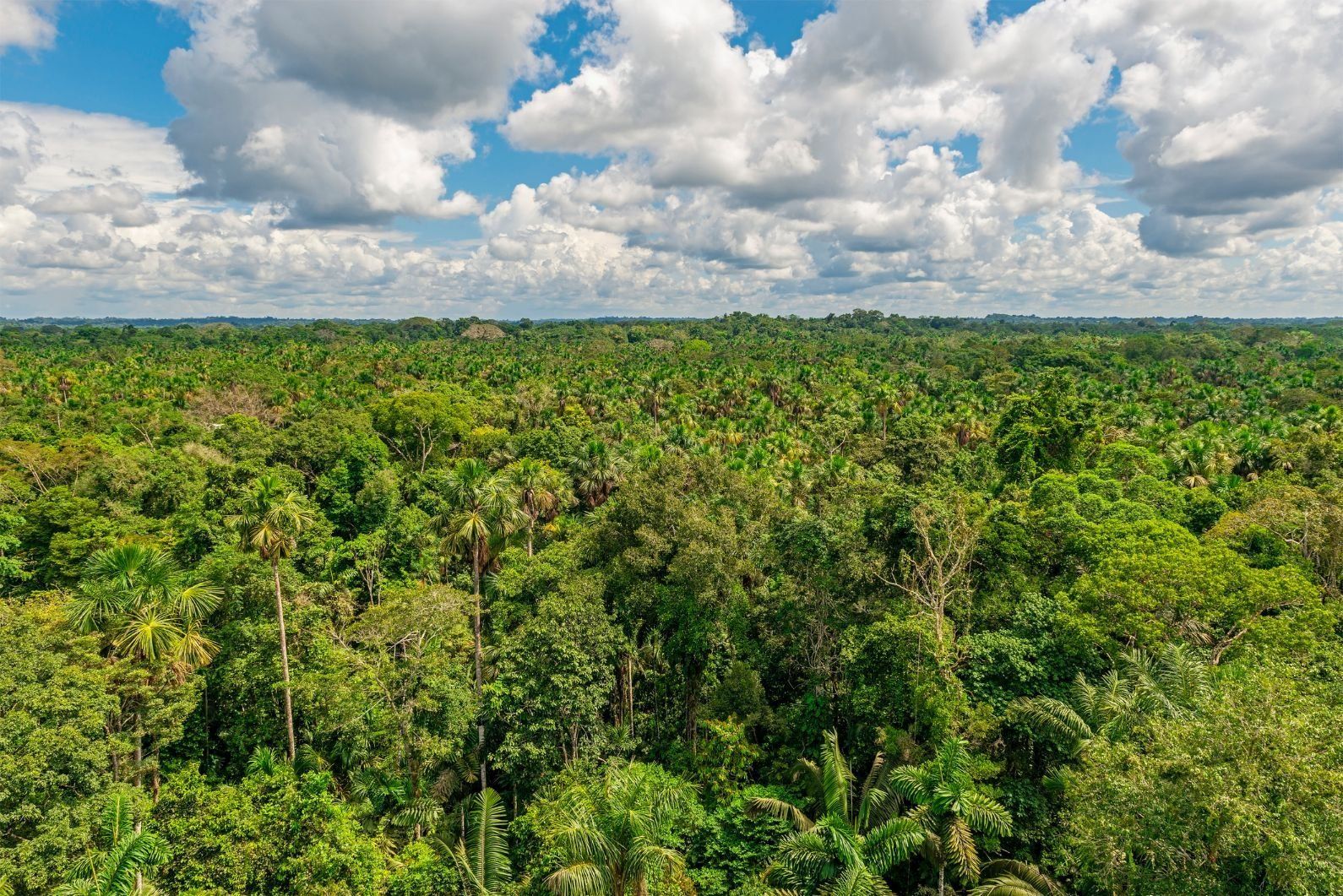 In a country widely renowned for its wildlife and biodiversity, there is one place in Ecuador that still manages to stand out beyond the rest. It is called the Yasuni National Park. Read on.
The Route of Parks: The 2,800-Km Hiking Trail Through Patagonia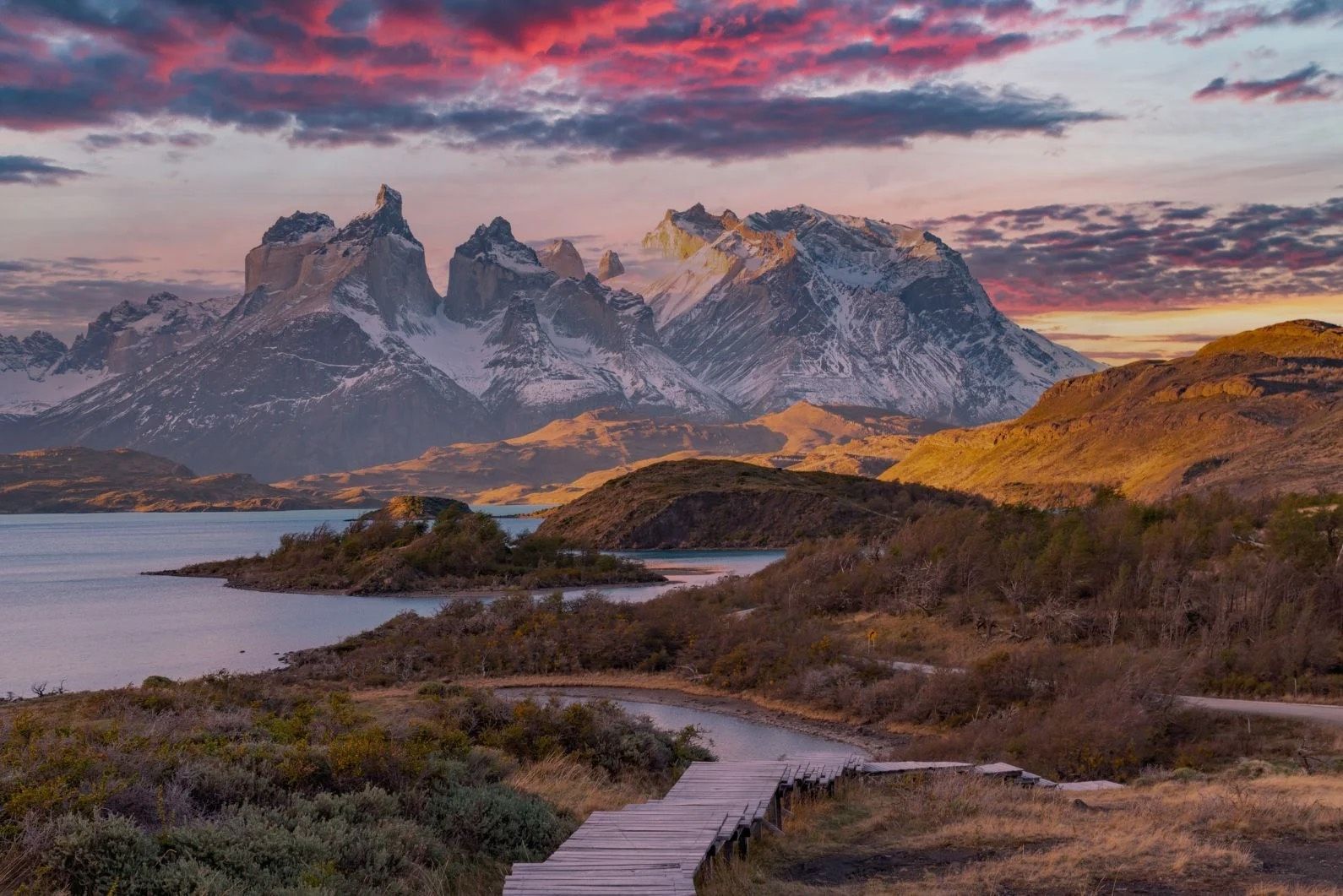 How 25 years of conservation work led to a new long-distance hiking trail in Patagonia, protecting 28 million acres of land. Read on.
How the Rewilding Movement is Offering Tourism a Greener Future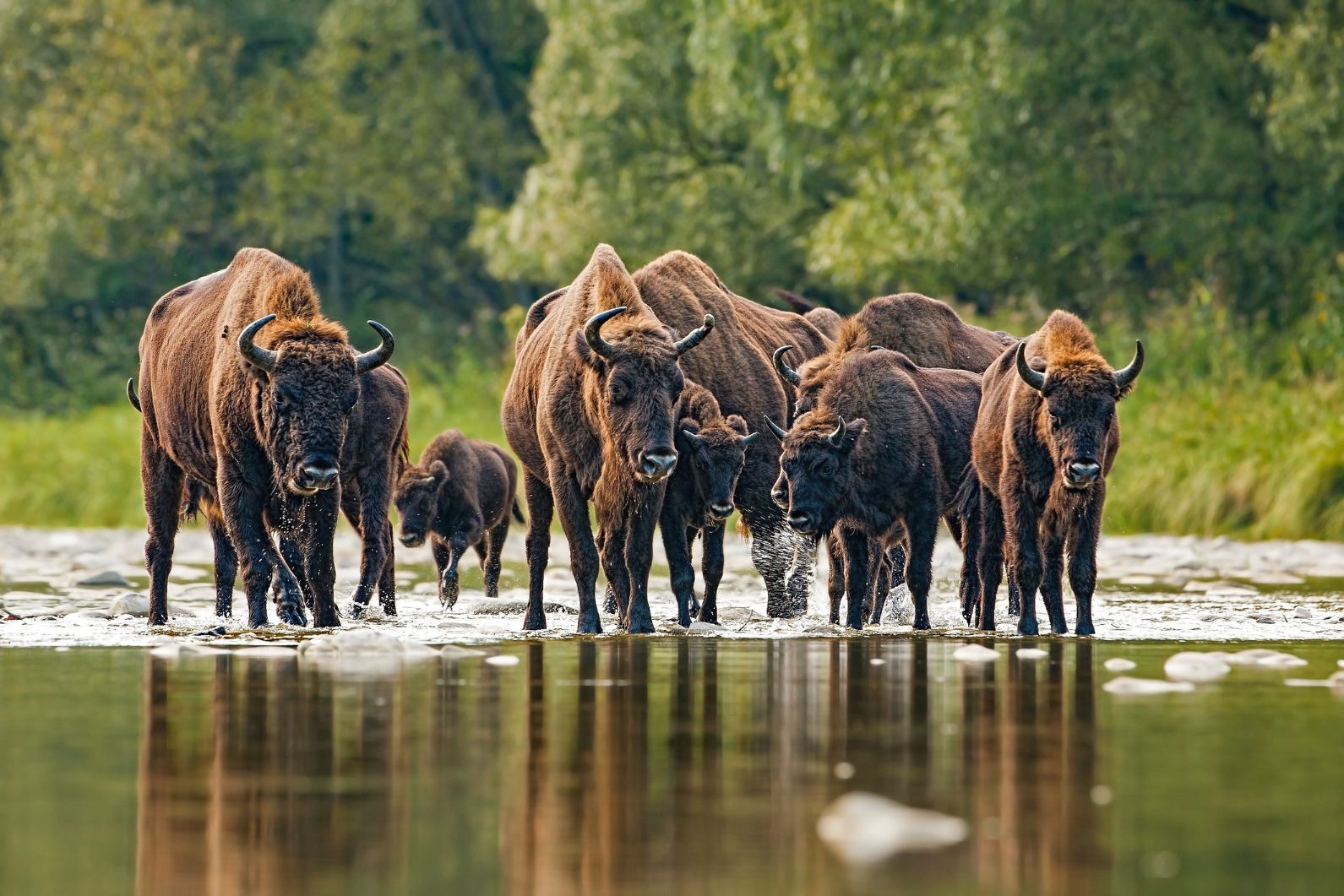 We speak to Rewilding Europe about re-introducing keystone species and the benefits of rewilding that aren't so commonly known - in particular, the focus of the movement on regenerative tourism and human wellbeing. Read on.
The Infamous First Ascent of K2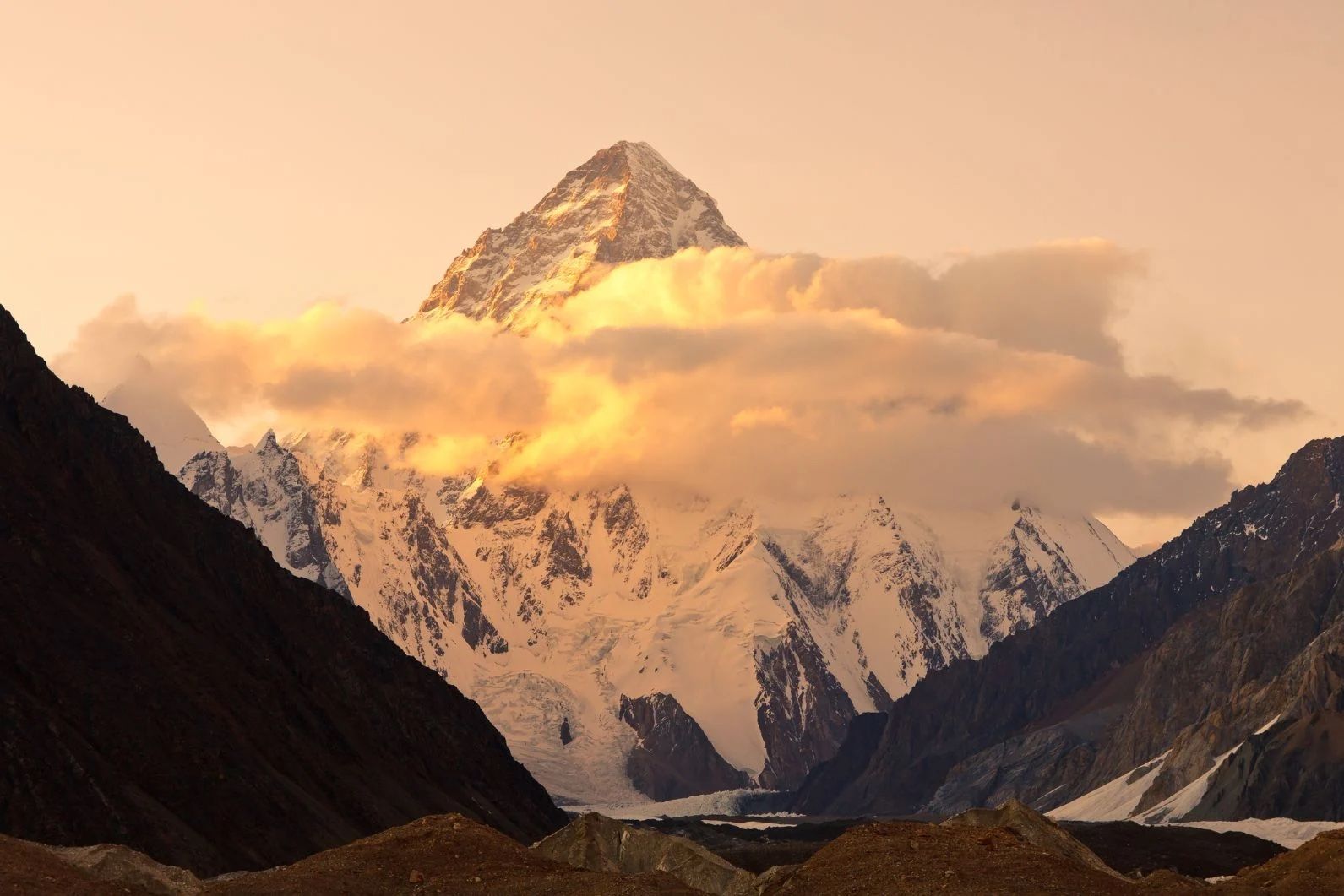 On 15 January 2021 a team of Sherpas celebrated one of the most coveted achievements in mountaineering: becoming the first people to ascend K2 in winter. But what happened in 31 July 1954? Read on.
Our award-winning online magazine is packed with stories, guides and opinions to help fill your life with adventure. Go for a scroll... Who knows what you might be inspired to do next.