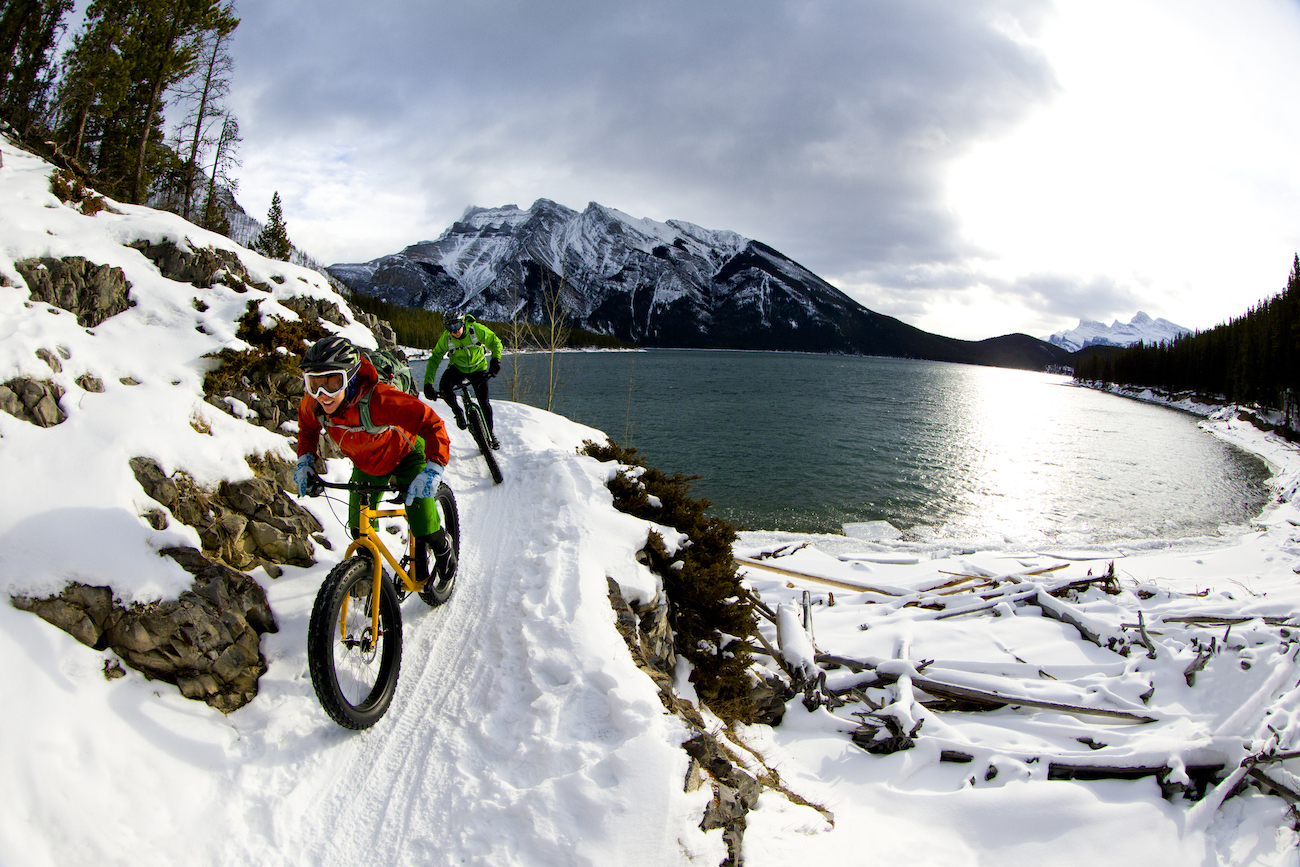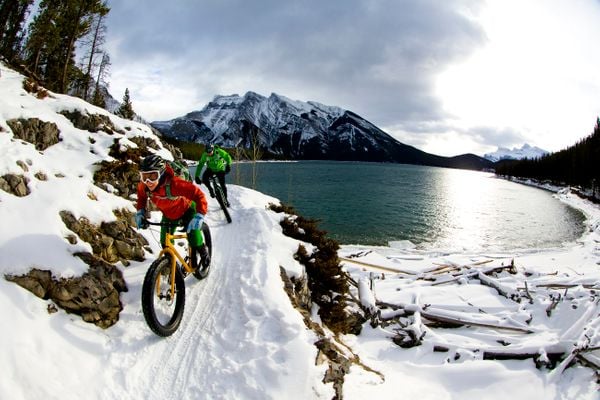 As H.G. Wells famously said, "Every time I see an adult on a bicycle, I no longer despair for the human race." But, if you're reading this article, there's a high chance you're despairing about the idea of a group cycling adventure. We think that's sad and are here to try to convince you otherwise. Not because we want to give you a sales pitch (that's so not us) but because there is so much joy to be had from bicycle travel.
So many of us at Much Better Adventures HQ have lived and loved cycling adventures and we don't want you to miss out on that! We've done everything we can to create cycling trips that are as hassle-free, faff-free and awesome. But if you're still teetering on the edge of "Is a group cycling adventure going to be my cup of tea?" then settle down, grab a cuppa and we'll dispel some misconceptions.
1. I'm not a cyclist, I can't go.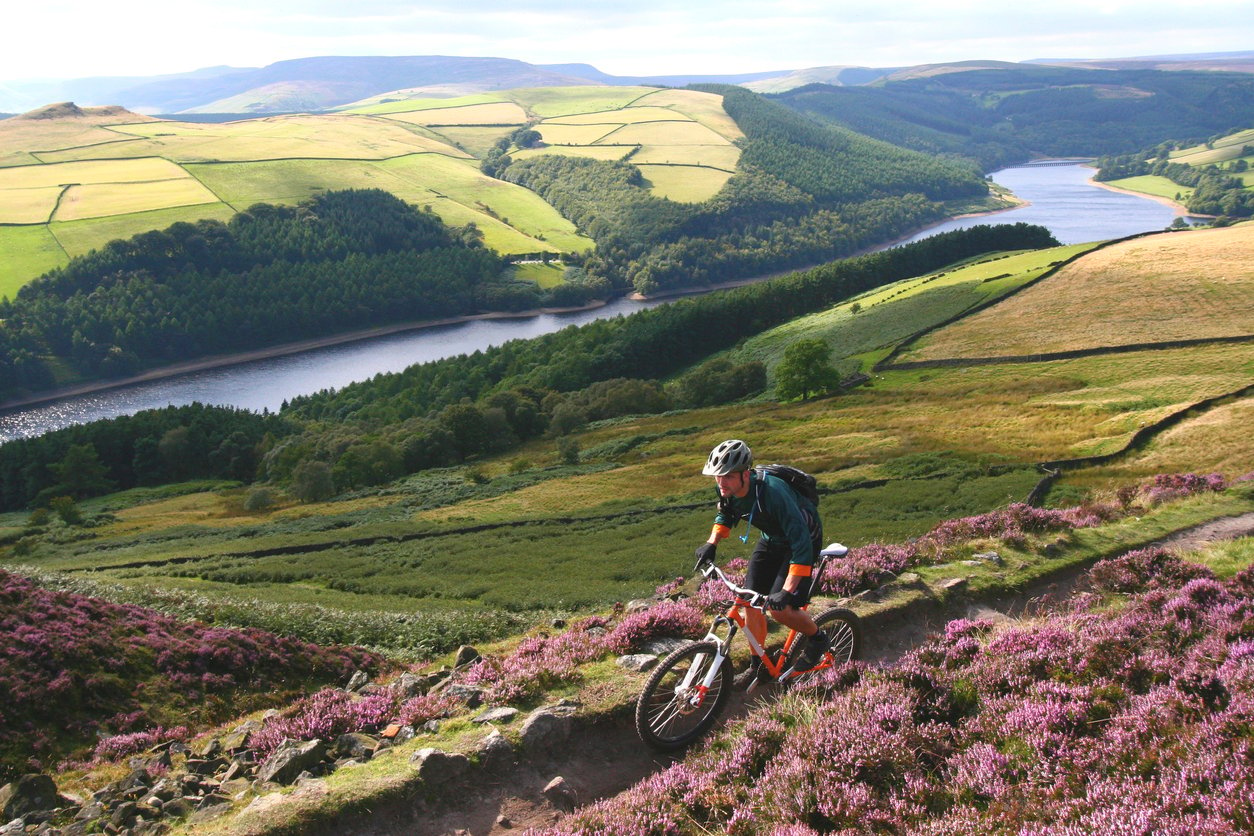 Imposter syndrome is a great way to never have an adventure ever. If you had to wait until you were an accomplished mountaineer to climb a mountain then… how would you get mountaineering experience? The same with running and hiking and… well most outdoor activities really. Rather like that annoyingly familiar situation of trying to get a job without 3 years' work experience.
Of course, there is one requirement to join a cycling adventure: you have to be able to ride a bike. 'Fraid we won't be providing stabilisers on our gravel rides or adventure cycle tours. Aside from that, just take a good read of the individual adventure's description. We try to be as straight up as we can about the cycling level and experience required. If you need to be an experienced cyclist, we'll tell you. If it says no experience necessary, we mean it. That's just the kind of people we are.
Plus if you don't know anything about how to fix a puncture, that's absolutely not a problem. You don't need to know the difference between a freewheel and a bottom bracket. That's what your guide and support team are for. Although, if you've started playing I Spy using parts of your bicycles, then we're guessing the weather is really not on point. And on that note – you do not need to be a lycra clad ninja either. All inclinations of clothing welcome, as long as it doesn't get in the way of your ride. (Please do not now all turn up in unicorn onesies – thanks!)
2. I'll be at the back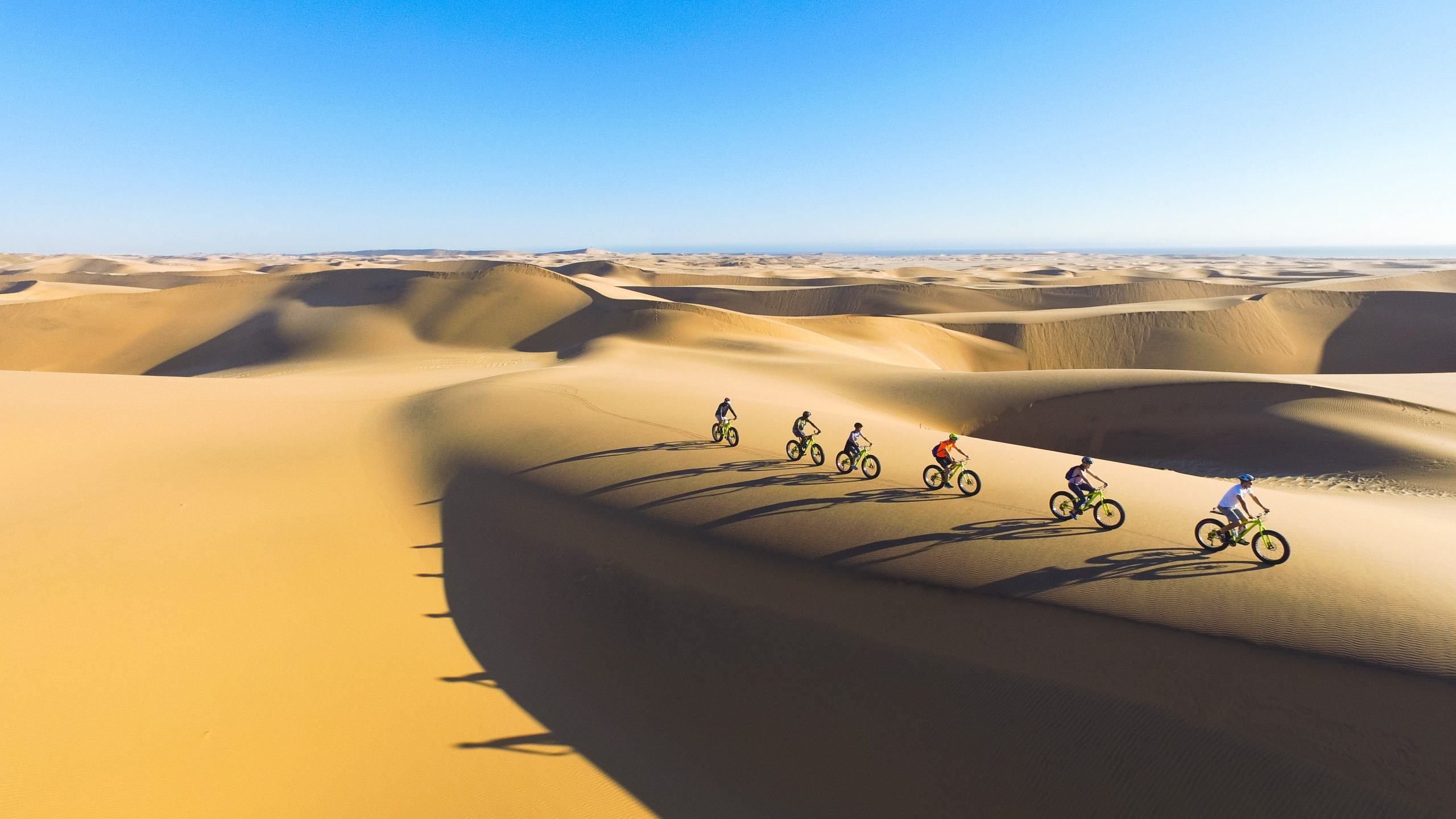 You would be amazed at how many people think they'll be at the back. In fact, if everyone who thought they would be at the back was, there would be so many of you at the back that there'd be a whole back-party going on – whilst two people were left out the front. Would you want to miss out on that back-party?
Our cycling adventures are not sportives or audaxes or anything that involves beating other people. That is really not the point. There is likely to be a wide range of abilities within any one group. If you so happen to be the last person that isn't necessarily a bad thing. After all you're making the most of your time on the bike, out in the elements. Good for you.
Of course, it's best not to be so slow that you're holding everyone up – which is probably what you're scared of, right? Well, the best advice we can give is to have a good read of that trip description. Think about the distances and height gain – remembering that you won't be carrying much, if any of your stuff. There's always a support vehicle for that and you can grab a lift in it if you're having an off day. No problem.
3. I won't have time to do anything but cycle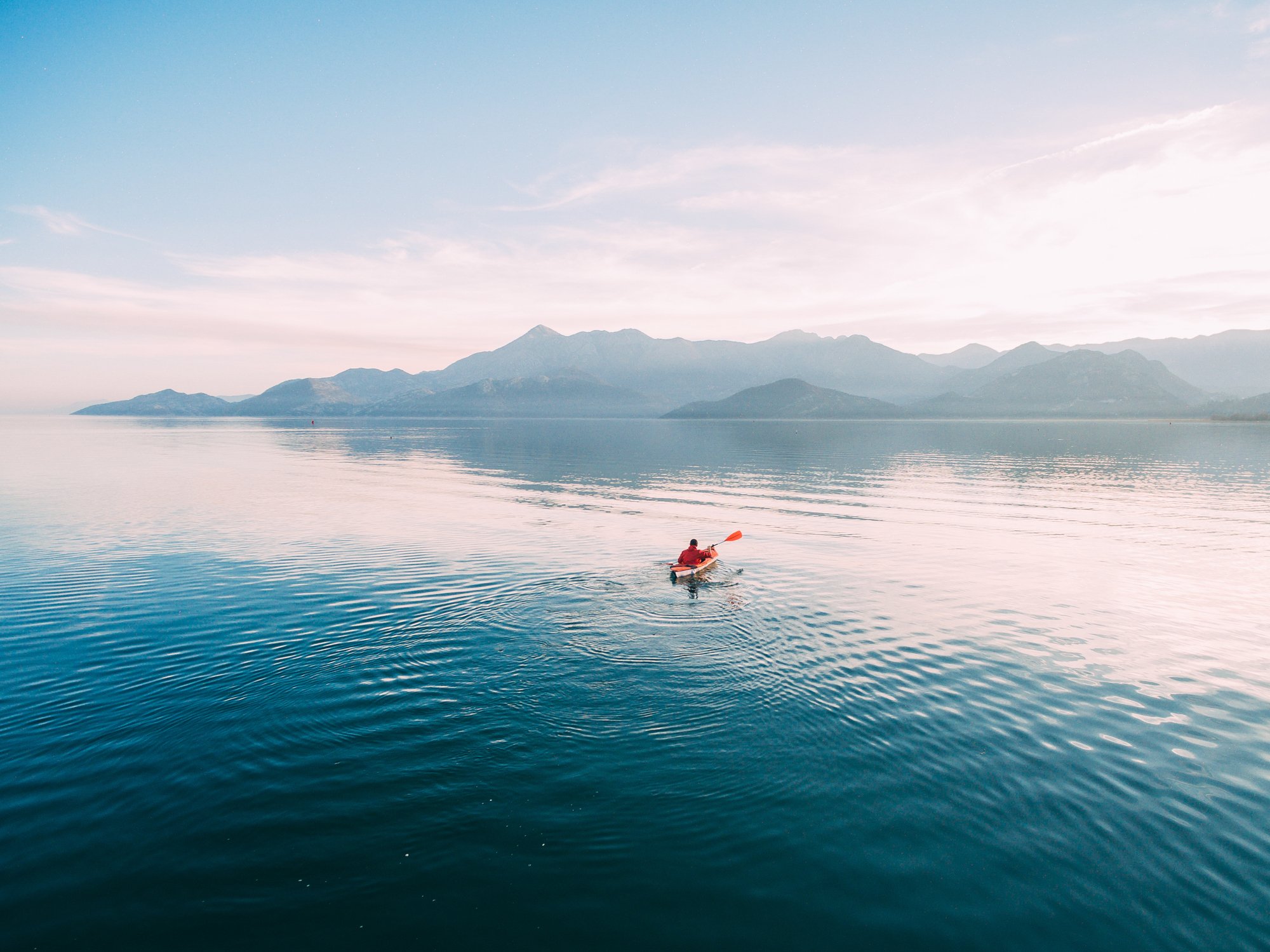 You did not sign up to a multi-day spin class. You signed up to an adventure. We love cycling as a mode of transport, but it's not the be all and end all of our cycling trips. We believe travelling on a bicycle is one of the best ways to see the world. That's why we've started offering cycling adventures. So if you don't get to see the world as well as cycle, something's gone wrong.
For example, on the Silk Road cycle tour across Georgia, you get to check out castles and an ancient cave city. Plus there's a chance to swim in the volcanic lake you'll be camping beside and experience local culture. On our arctic fatbike cycling trip in Norway you'll spend the night in an arctic dome, dog-sledding, and wildlife spotting!  
4. I won't have any time to myself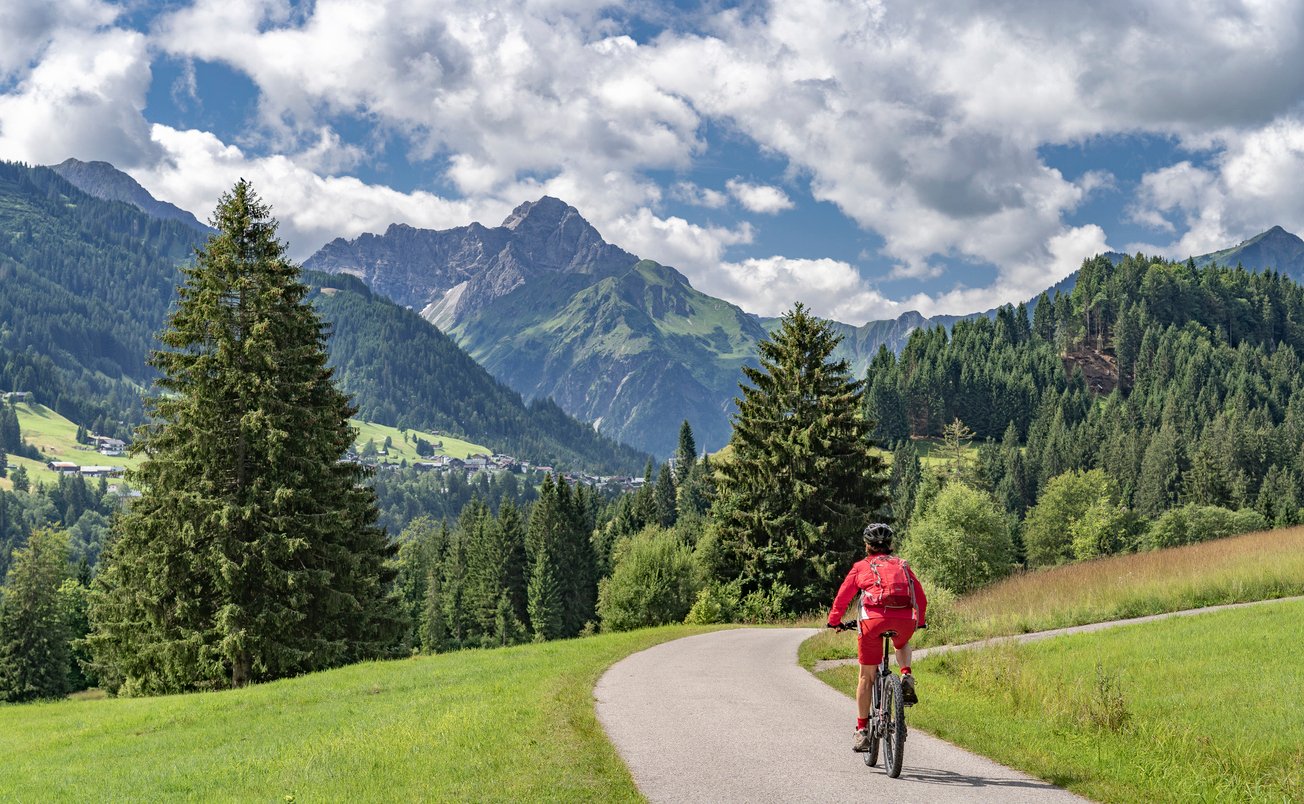 One of the beauties of cycle touring is that a bicycle provides the perfect balance between separation and group travel. If you're a solo traveller, it's much easier to find your own space on a bike than, say, hiking. Cycling is naturally more independent and the practicalities of cycling mean you can't get too close. Still, we do think any type of solo travel is well worth giving a shot.
On the bike front, sure, you'll be in a group, but put aside any thoughts of having to make a breakaway from the peloton to avoid small talk. Although, it's probably easy to just drop back a bit or speed up a bit if you're looking for some personal space. Plus it's hard to keep a conversation going whilst cycling in front or behind someone and without ending up crashing into something. Or maybe that's just me. While jogging off uphill or pretending to redo your shoelace might seem rude on a hiking trip, a small change of pace is completely normal in a cycling adventure. It's easy to split off if you want to.
Of course, if you've met your new adventure bffs it's still possible to keep chatting in a group. There's a natural conversation flow in cycling adventures. There'll be times when you can cycle side by side and natter – others when everyone wants to get their head down and pedal.
Hopefully that's four of your myths busted about cycling adventures… So there should be very few excuses left standing between you and remote rides across the world. Go on, take a look.