Christmas – a time for giving, and one of the few known occasions where you can wear a novelty jumper without society judging you. Despite the gradually building excitement, Christmas often slips into familiar patterns – whether it's a last-minute, cross-country dash to visit your family, secretly crying at a John Lewis advert, or gorging on turkey and stuffing until you'd pay good money for a Stannah stairlift if it would help you reach your bedroom.
However, if you feel like escaping the relentless carolling and doing something really special with your Christmas and New Year, then here are 12 unforgettable adventures that are all departing before the end of December 2021. Reindeer jumper optional.
1. Trek the Annapurna Circuit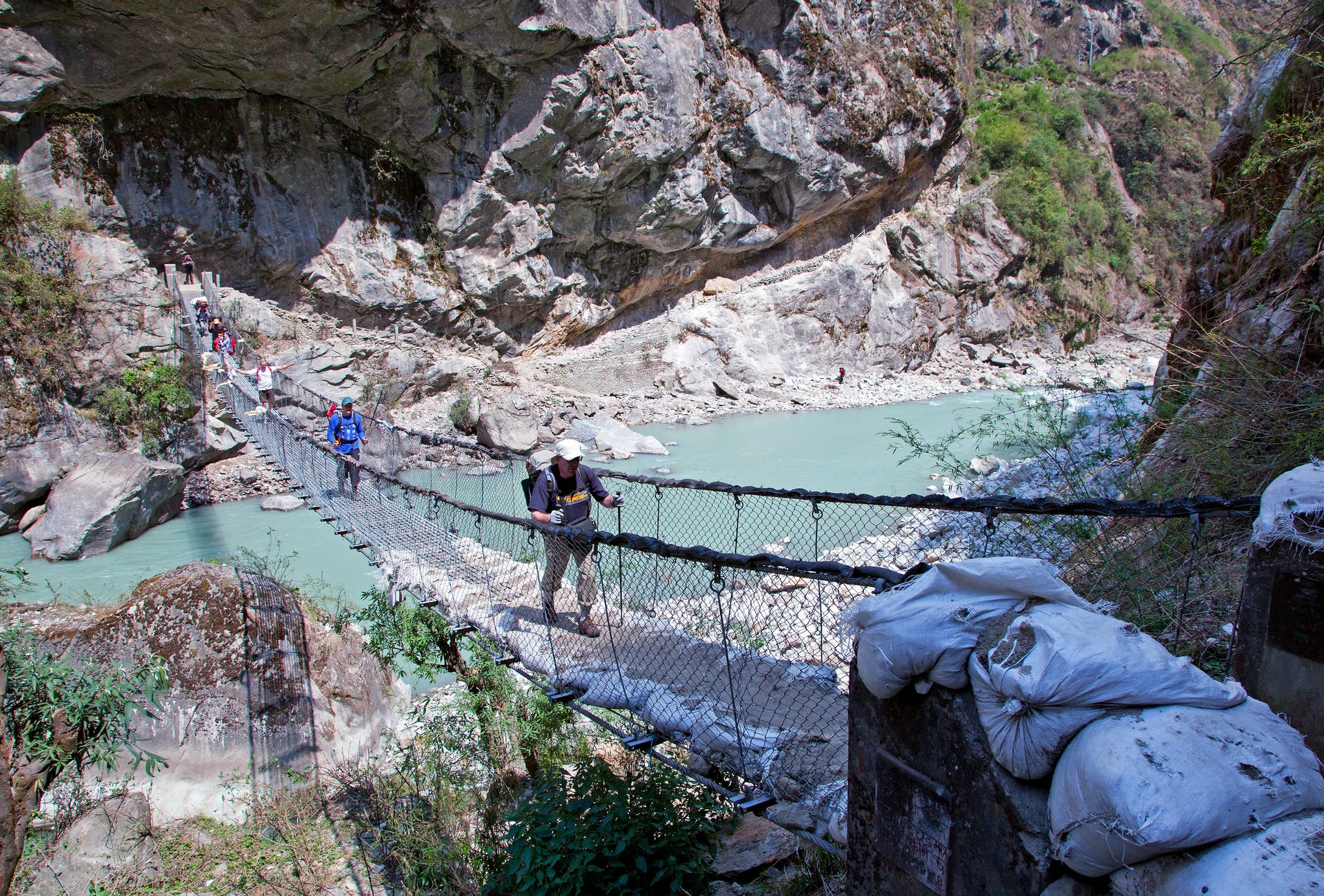 Explore one of the most incredible trekking routes in the Himalayas - 145km of devastatingly beautiful mountain scenery. Cross through Thorong-La (5,416m) - the highest navigable pass on the planet and enter Kali Gandaki, the deepest gorge in the world – a whopping three times deeper than the Grand Canyon.
Dates: 18th December - 3rd January 2022
2. Intro to Winter Climbing in Scotland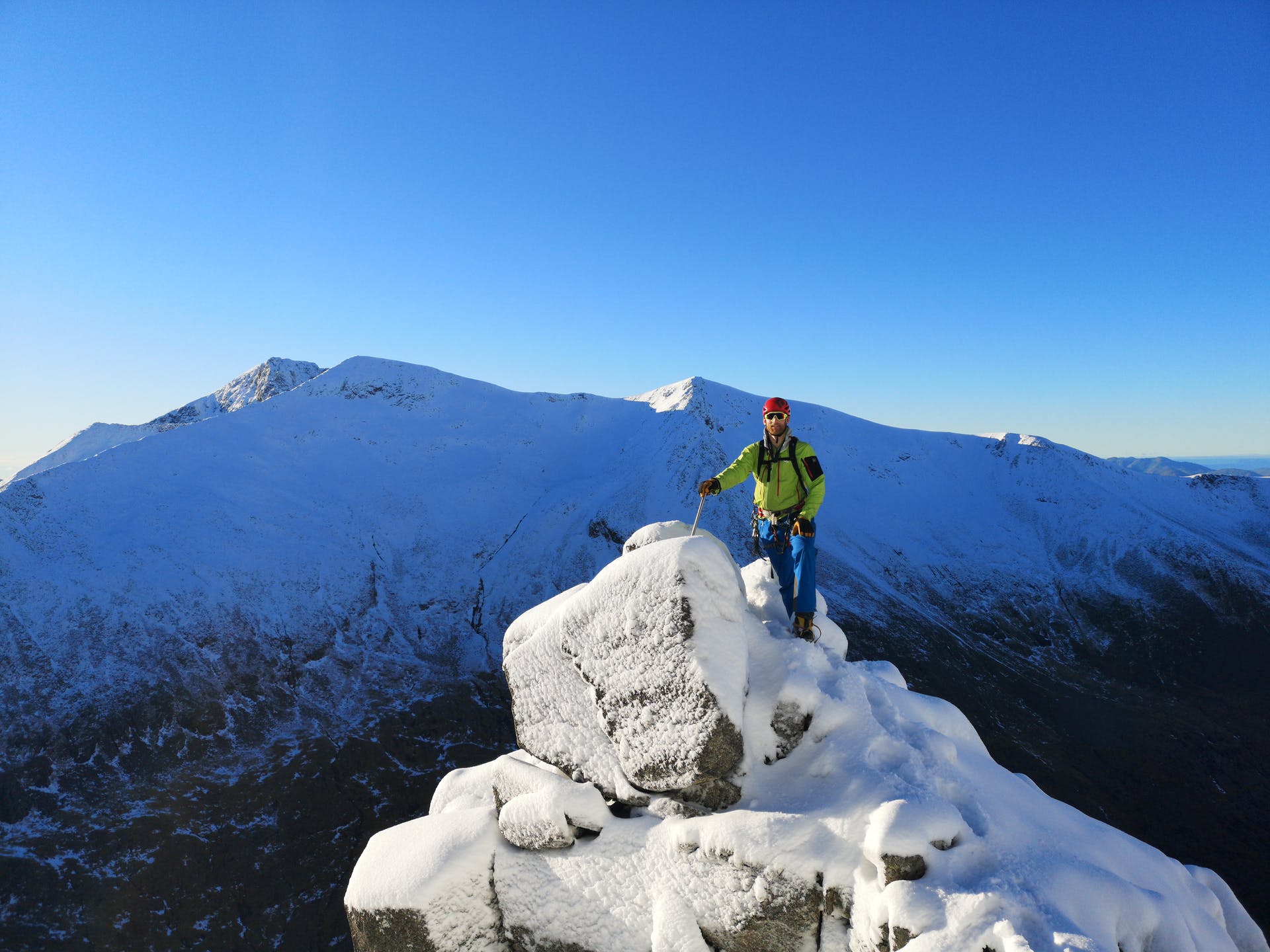 Don your crampons and ice axes and head to the Scottish Highlands to master ice climbing and winter mountain skills. Tackle an epic winter ascent up Tower Ridge, the crown jewel of Ben Nevis and one of the longest routes in the country, and learn from local expert instructors.
Dates: 28th - 31st December 2021
3. Dive the Belize Barrier Reef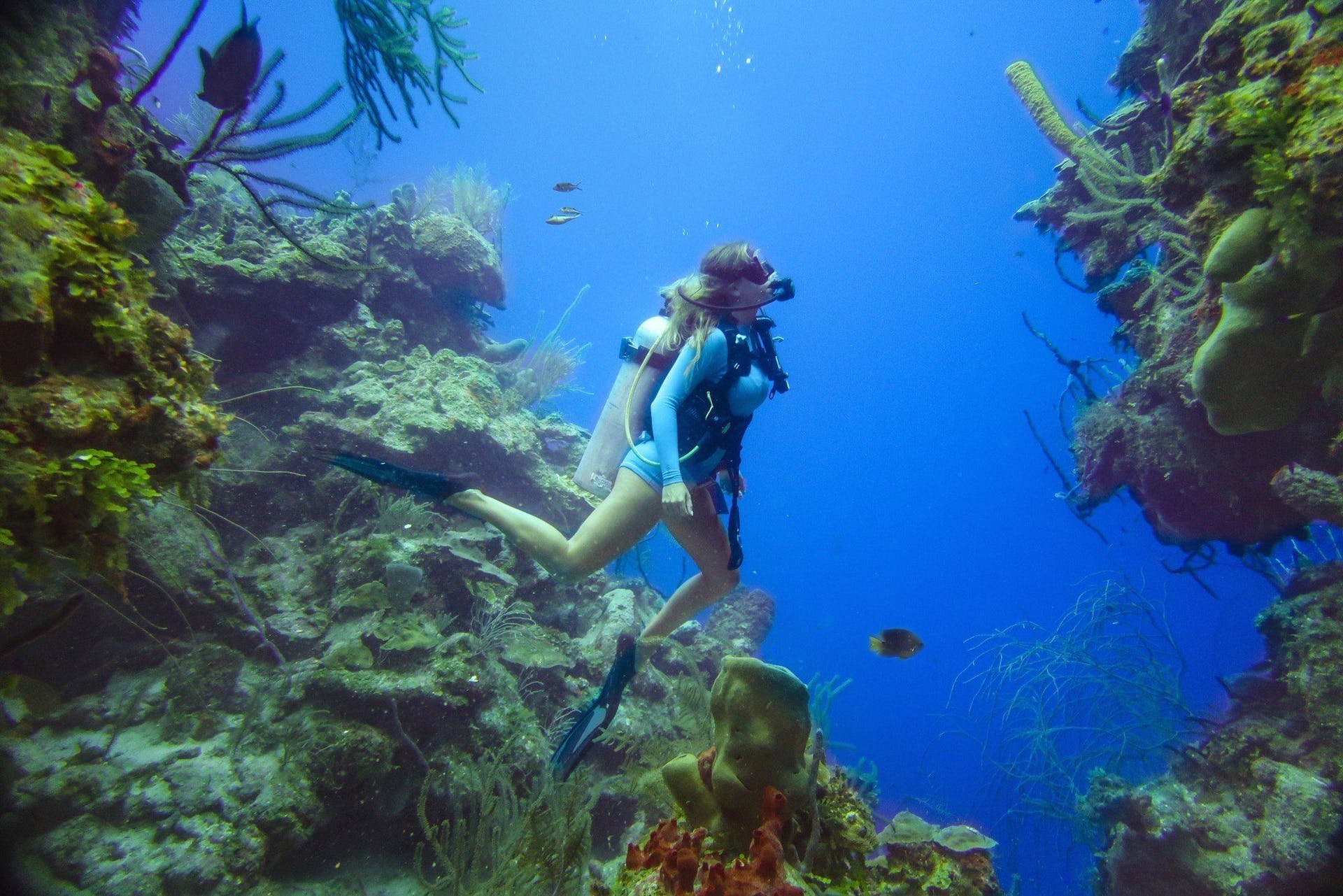 Stay on a tiny, tranquil, private island in the heart of the Caribbean and clock up a dozen dives in five days, including a night dive. Participate in essential marine conservation and support the work of a non-profit organisation that's committed to protecting the barrier reef.
Dates: 27th to 31st December 2021
4. Trek to Everest Base Camp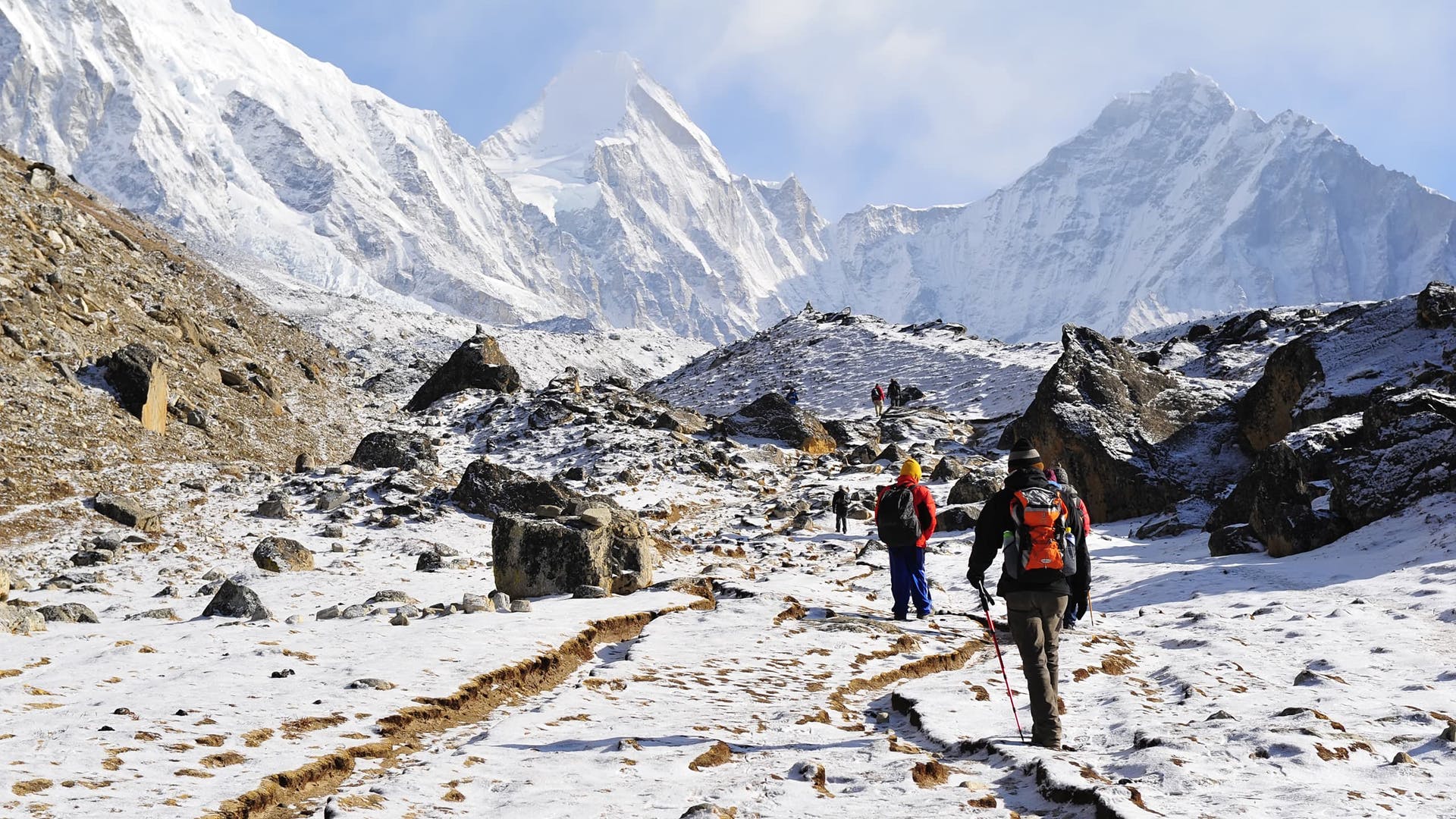 Hike undulating trails, cross suspension bridges, navigate glaciers and dodge yaks as you trek through mountaineering history. Drown in the dramatic mountain views of Nuptse, Lhotse, Ama Dablam and Mount Everest and ascend to Kala Patthar at 5550m for views of Everest that only a select few will ever see.
Dates: 23rd December - 6th January 2022
5. Adventure Hiking in Cape Verde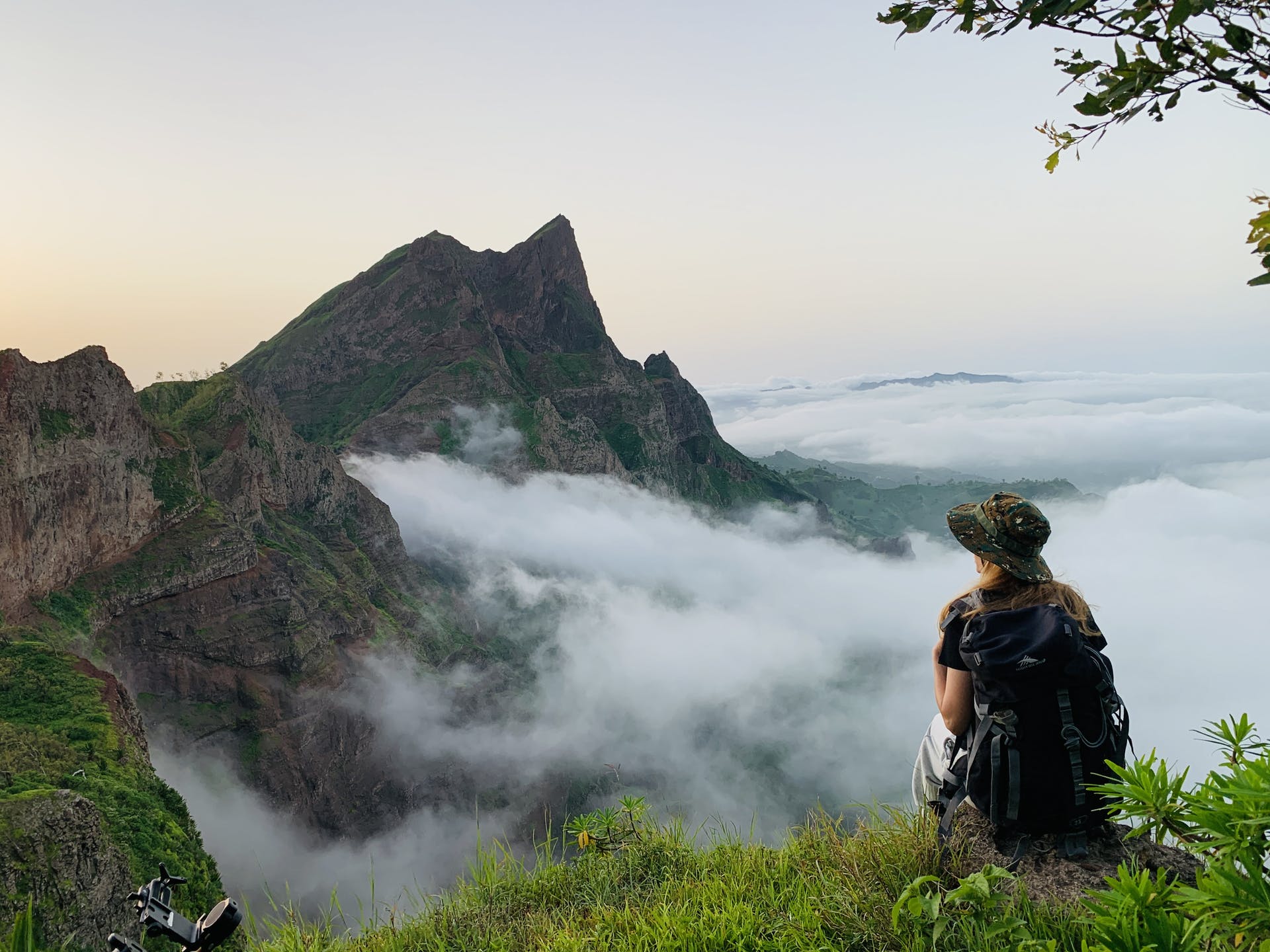 Trek the ash-covered slopes to the top of Pico do Fogo (2829m) an active stratovolcano and the highest point in the Cape Verde Islands. Snorkel and swim in the tropical waters of Àguas Belas and sample the islands rich music and food scene to a wild Atlantic Ocean backdrop.
Dates: 24th - 31st December 2021
6. Trek Across the Ecuadorian Andes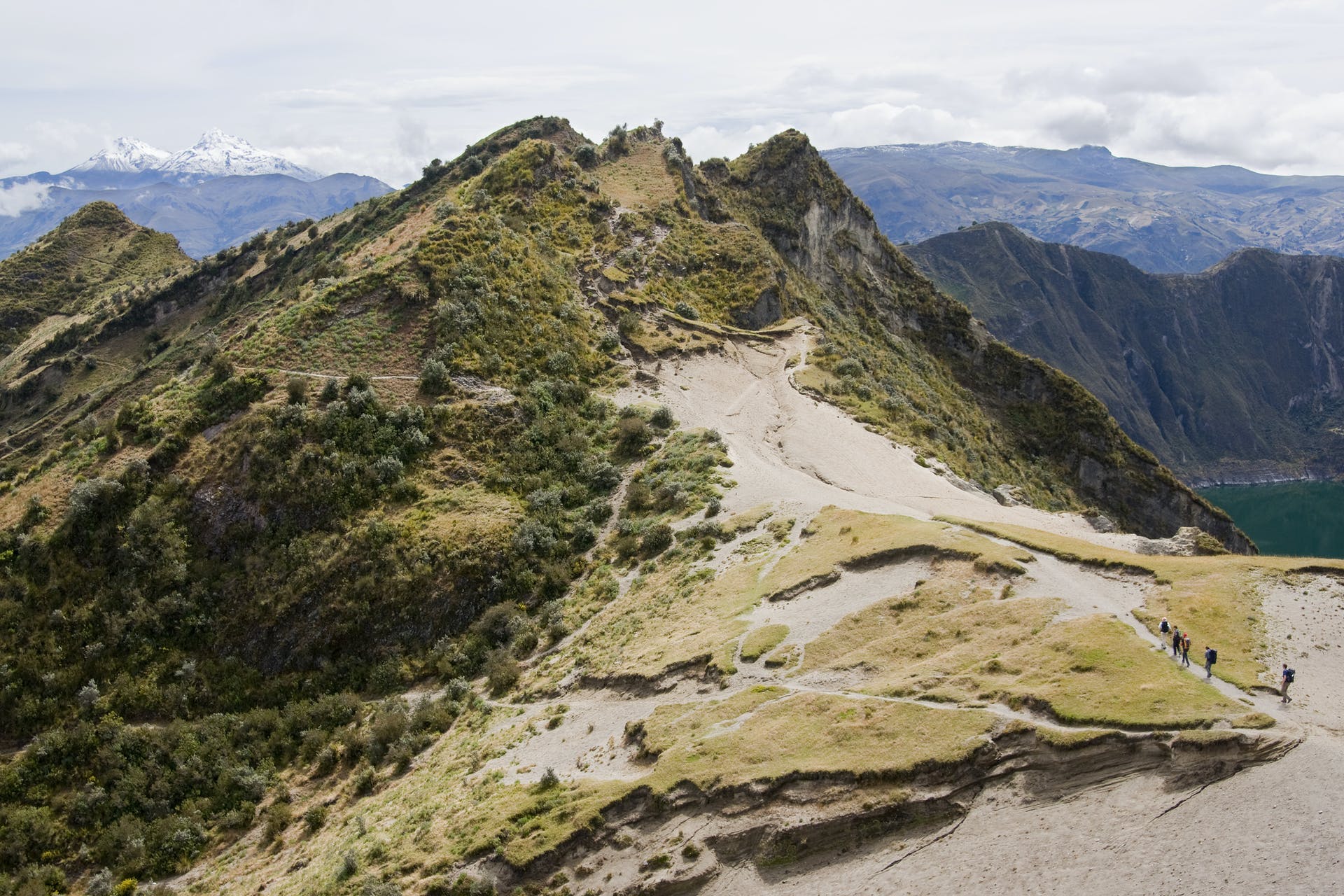 Hike crater to crater over the famous Avenue of Volcanoes, past turquoise lagoons and through remote communities. Follow the incredible route of Balthazar Ushca, the last ice maker of Ecuador and trek to the glacier under the Chimborazo Stratovolcano - the furthest point from the centre of the Earth.
Dates: 25th December - 3rd January 2022
7. Climb Kilimanjaro and Go on Safari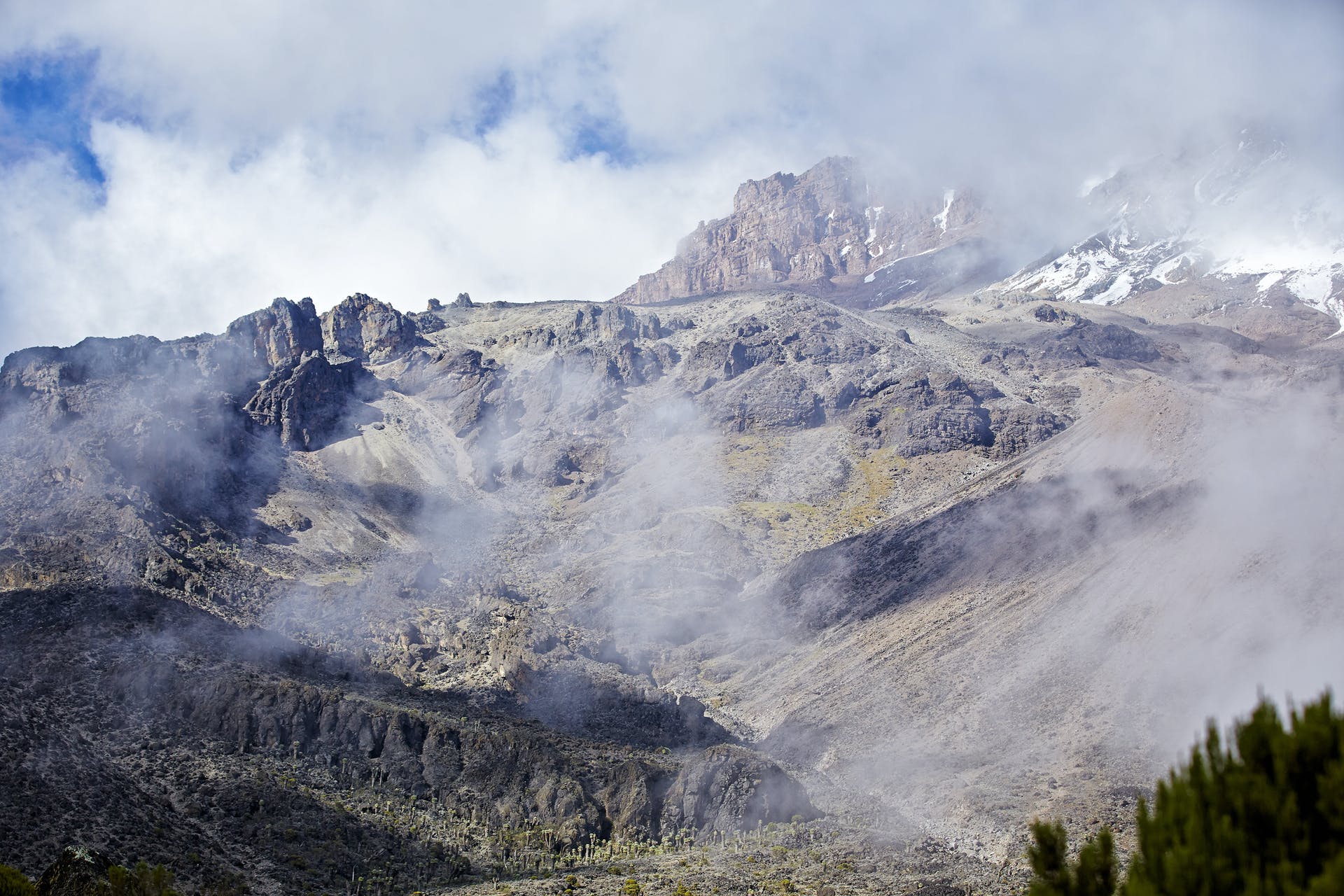 Summit Africa's highest mountain (5895m) via the more scenic Machame route and then embark on a 3-day game safari, eyes peeled for elephants, rhinos, giraffes and lions.
Dates: 27th December - 7th January 2022
8. 100KM Jungle Expedition into the Heart of Colombia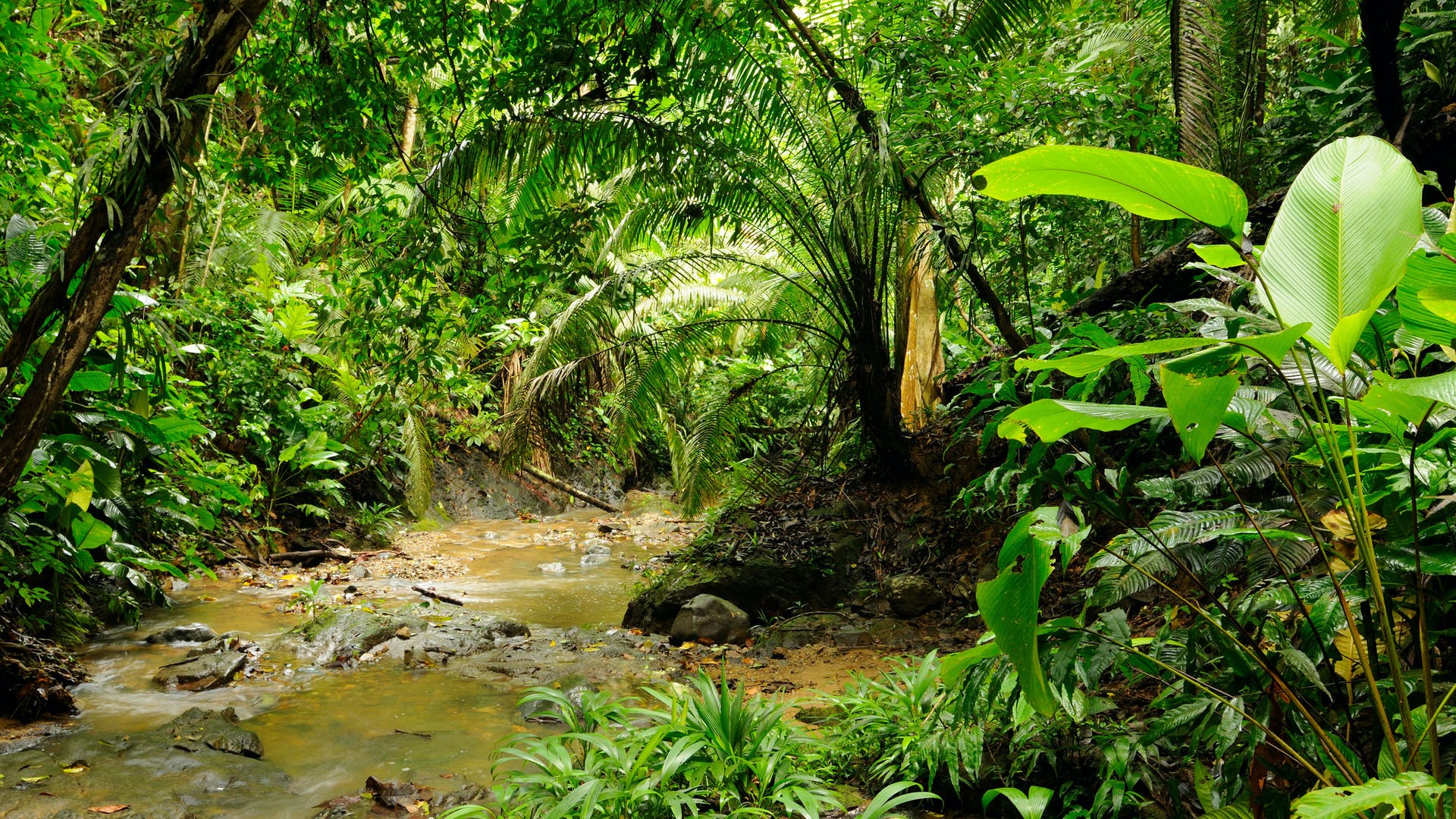 Start in the tropical mountains and blaze a trail through the wilderness as you descend into the mysterious Magdalena Basin. Pass through one of the most biodiverse regions on the planet with no less than five different ecosystems all teeming with life - if you're lucky you might see a tigrillo, tapir or monkey.
Dates: 28th December - 4th January 2022
9. Trek the Annapurna Sanctuary Route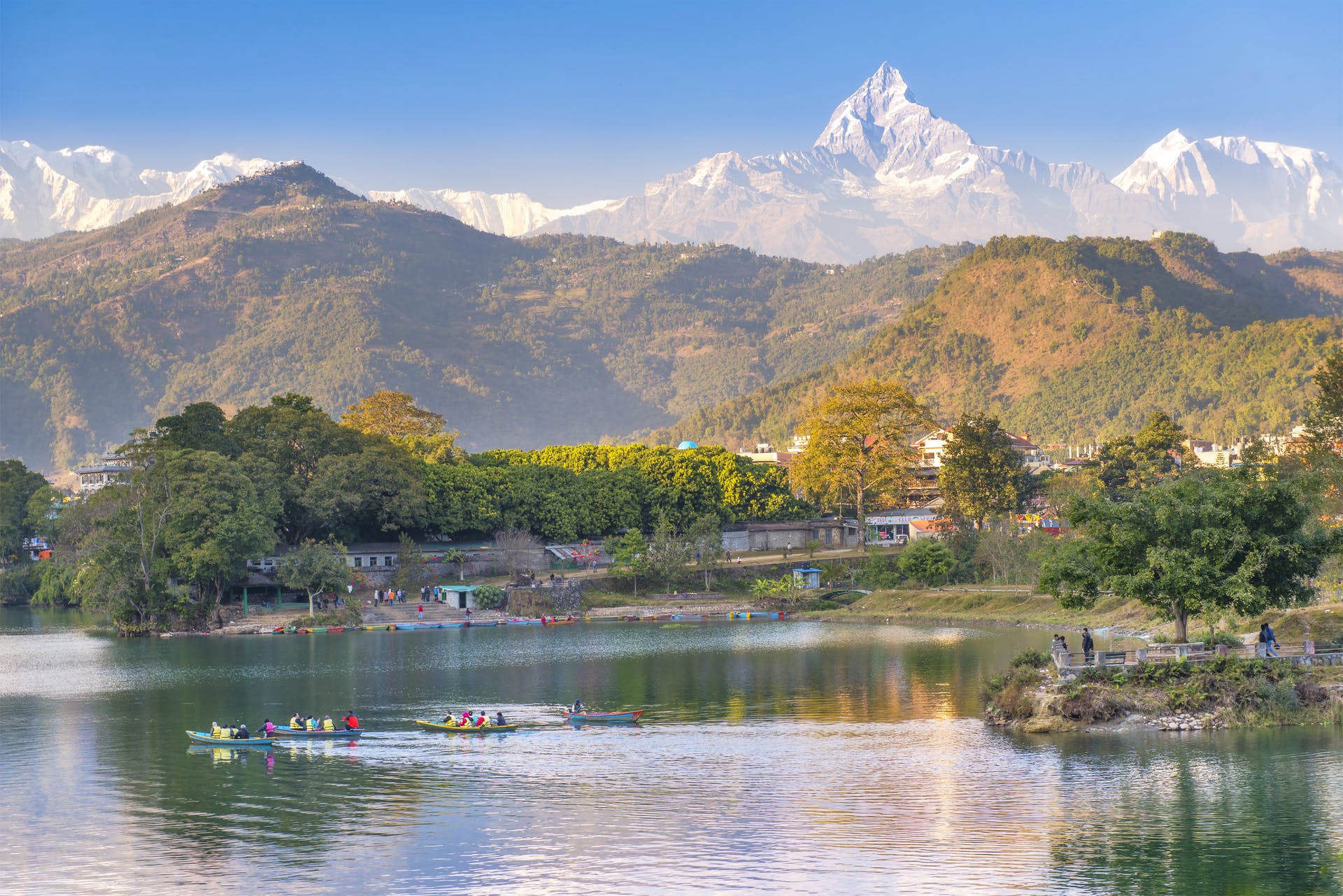 Hike to Annapurna Base Camp (4130m) and experience views that will leave you speechless, including Hiunchuli, Gangapurna and the awesome Annapurna Massif. Witness the endless colours of a Himalayan sunset from the village of Ghorepani and watch dawn break from the top of Poon Hill.
Dates: 29th December - 11th January 2022.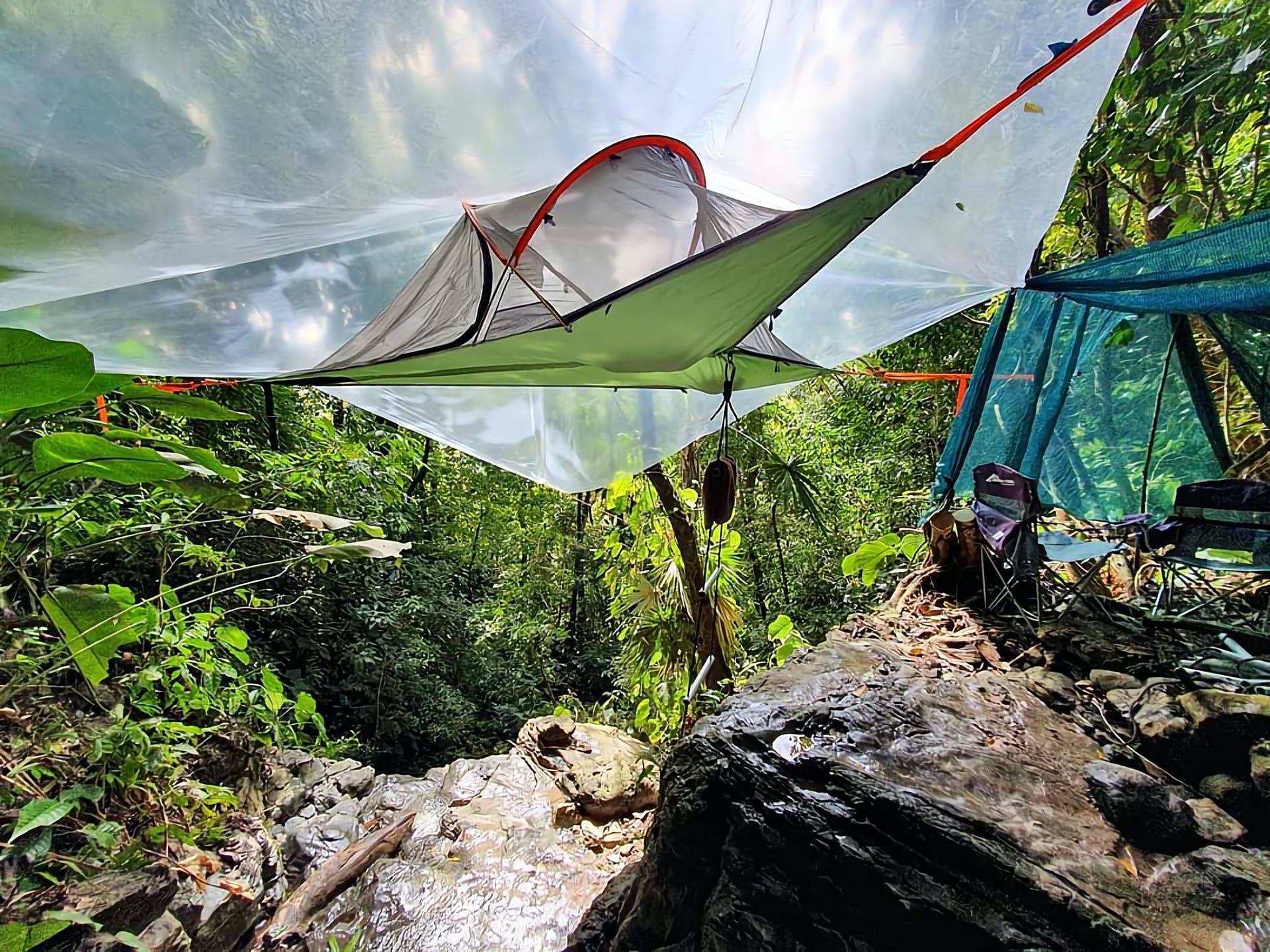 Journey through virgin rainforest and sea kayak tropical shores in one of the country's most remote corners. Swim beneath secret waterfalls deep in the rainforest and snorkel amidst coral reefs and colourful fish, then fall asleep to the hum of the jungle while in your tent suspended among the trees.
Dates: 29th December - 5th January 2022
11. Trek Ecuador's Avenue of Volcanoes to Cotopaxi's Summit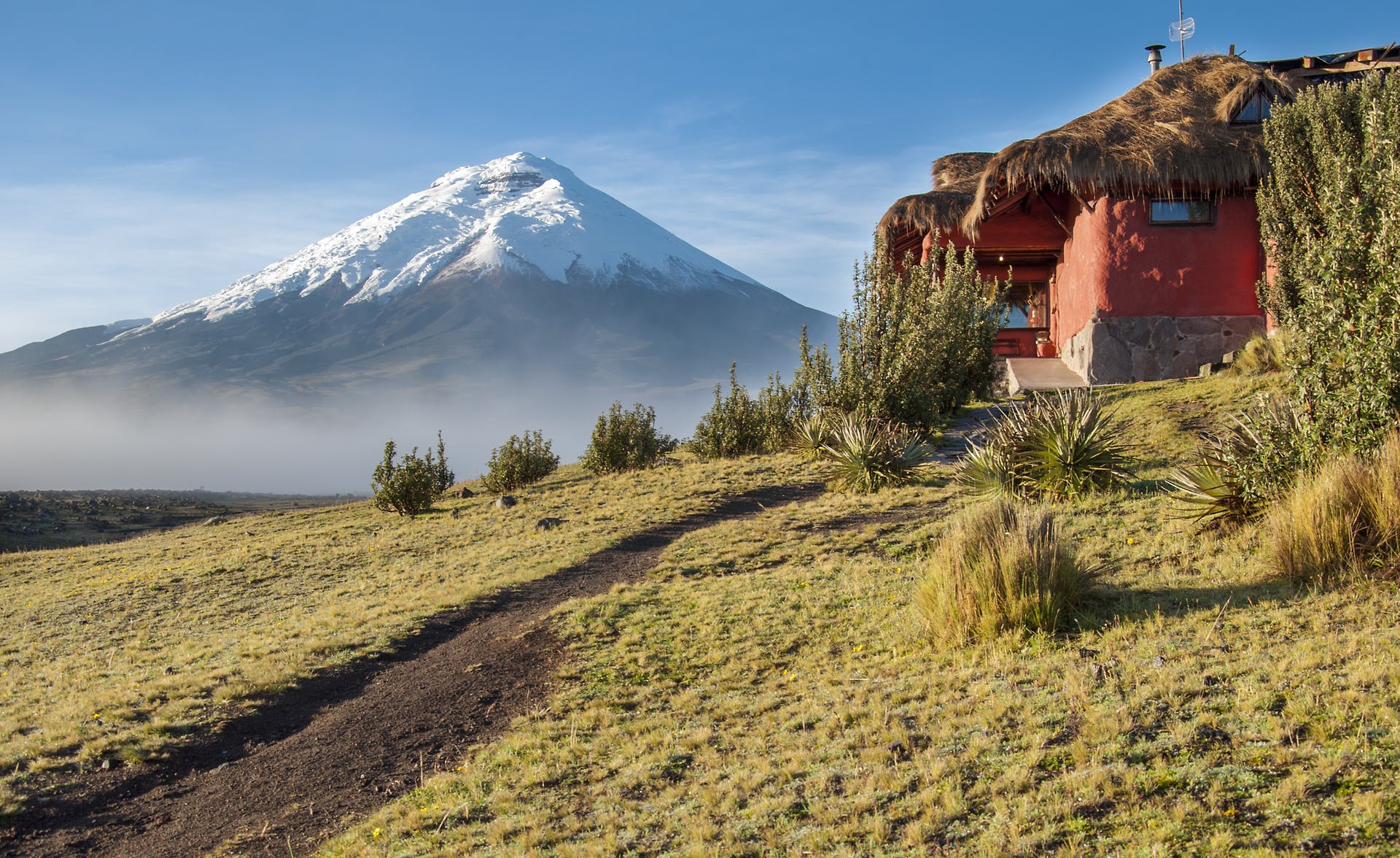 Hike through the snowcapped Andes to the top of the world's highest active volcano at at a towering 5897m. Cross crevasses and snow bridges, through rainforests and past snowcapped peaks, sleeping in traditional haciendas and remote mountain refuges on the way.
Dates: 31st December - 9th January 2022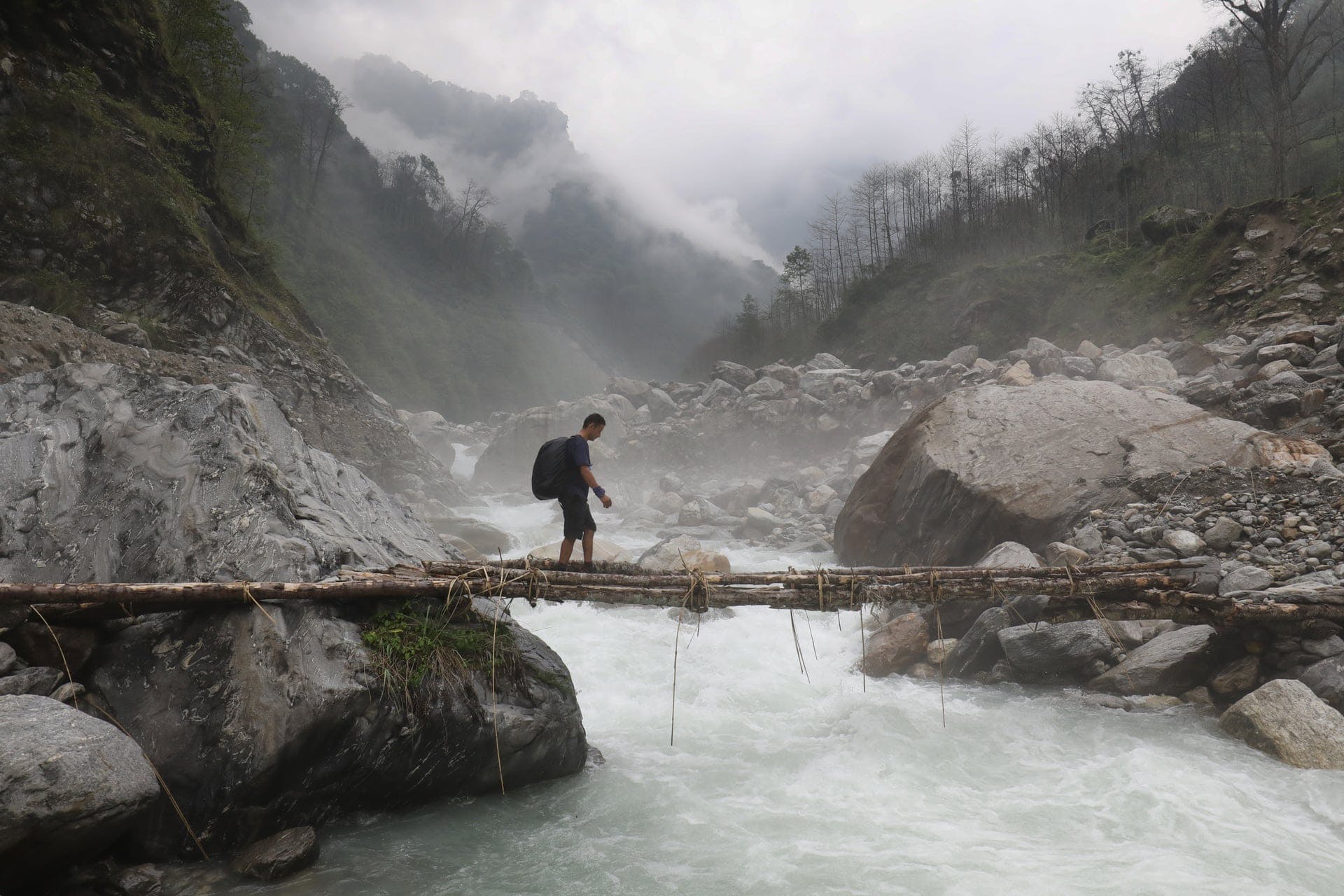 Trek remote trails and cross wooden bridges to Nepal's Annapurna IV glacier with epic views of Annapurna IV and the Madi River valley. Explore a wilderness of terraced fields and rugged valleys, swim in the mirror clear waters of Kapuche Lake and bathe beneath the 60m-waterfall known as the 'Karane'.
Dates: 30th December - 4th January
Inspired? Why not check out all our remote adventures lined up for 2022.