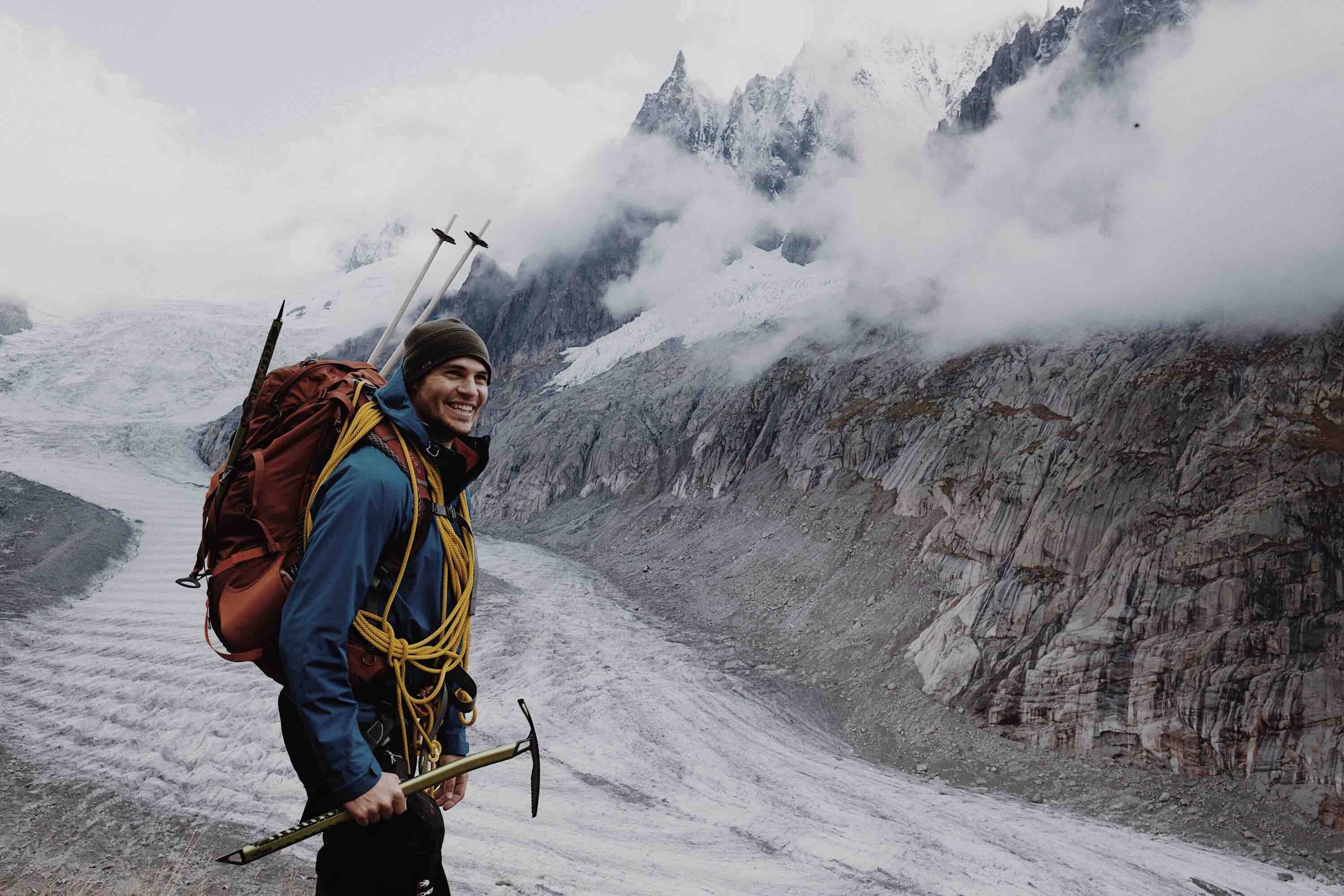 How to hack your annual leave. Some say it's a myth. Others say it's a legend. We say… it's a reality. And we also say that, amongst other things, the people who say it's a 'myth' or a 'legend' are being a little over-dramatic. Hacking your annual leave is just a matter of logic.
See, for some, booking annual leave is just another part of the adventure-planning process. But for others, it's an artform. It requires tactical thinking. Spreadsheets. Plotting your dates so you'll miss one of Manager Keith's three-hour monthly meetings entitled "Does it Scale?". And crucially – it also requires the use of bank holidays and weekends to make the most of your time away.
By taking advantage of the weekends, where next year's bank holidays fall and claiming some key dates early on, it's actually possible to supersize your annual leave in 2020 – and turn the standard 25-28 days of holiday leave into almost double that. If you were to take every suggested holiday below, it'd take your 27 annual leave days, and lead to 57 days off work. And they're proper chunks of time off, too, giving you a real chance to refresh rather than just a quick getaway then back to the office.
That sounds like plenty of decent adventure time to us. Interested? Well, then let's get going. The following is based on the bank holidays scheduled for 2020 in England and Wales.
April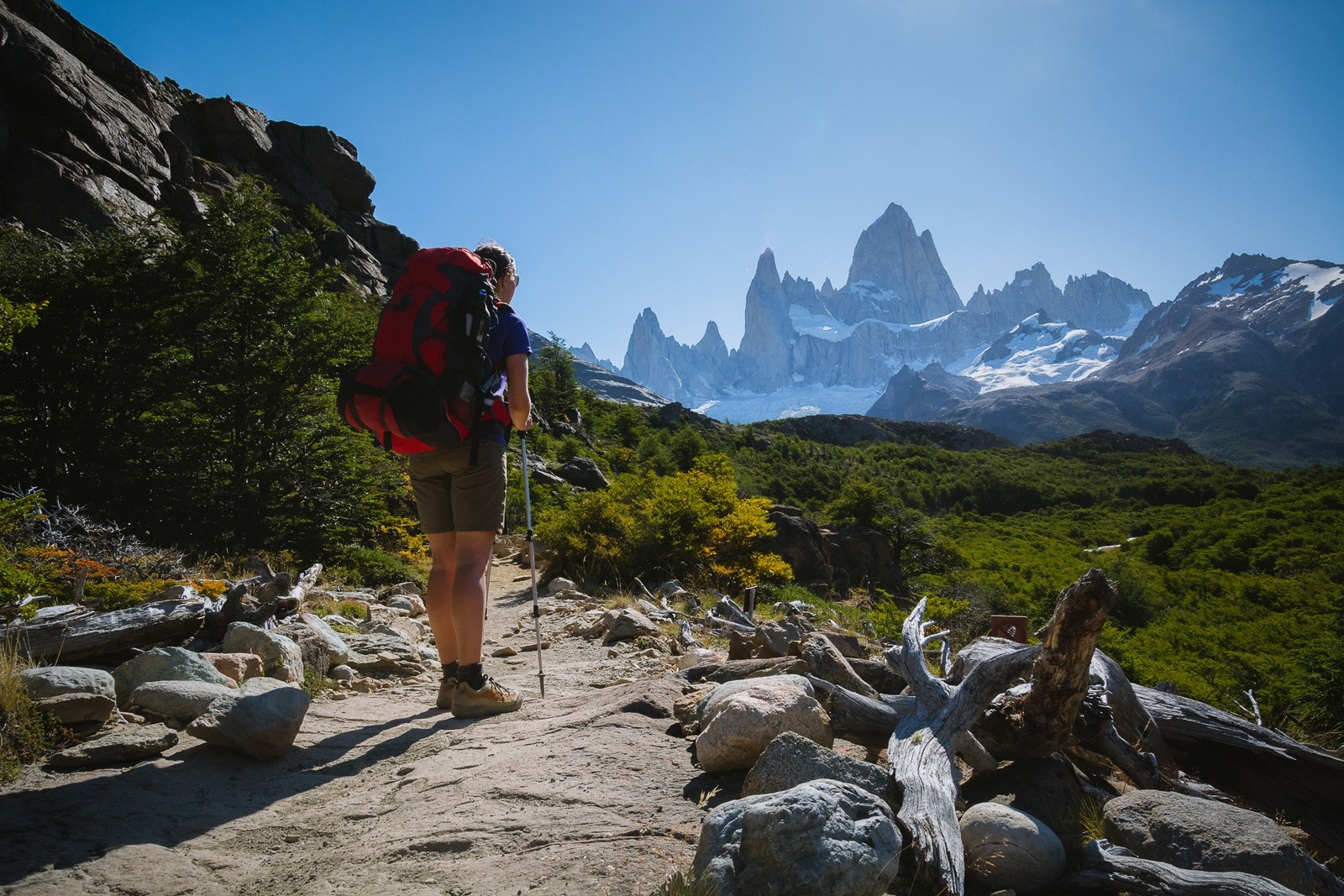 Easter is one of the most underrated holidays. You get to eat loads of chocolate. There are bunnies everywhere. And best of all, you get a couple of days off work for it, every single year.
The bank holidays on Good Friday (10th April 2020) and Easter Monday (13th April 2020) already give you a great four-day long weekend which could be used for adventure. But if you take the four days off work before Easter Friday, you're then looking at 10 days off work for just four days of annual leave.
If you want to go even further, you can take eight days of annual leave – the four days before Easter Friday, and then the four days after Easter Monday. In return for eight days of annual leave, you've just got yourself 16 consecutive days off work. That's enough for all sorts of adventures.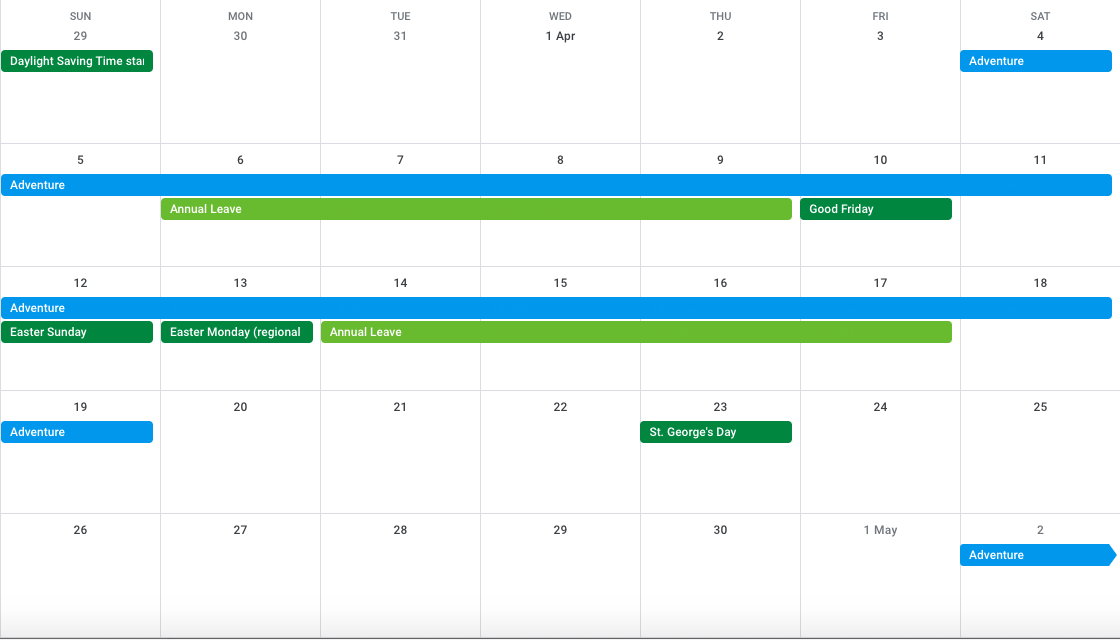 Bank holidays in April 2020: 10th April (Good Friday) and 13th April (Easter Monday).
Days away from the office: 16
Days to book off work: 6th – 9th April and 14th – 17th April.
Adventure idea: Trick Torres Del Paine, Fitz Roy and Perito Moreno glacier off you list with a 12-night trekking adventure split between Argentina and Chile, leaving on 6 April 2020. Seriously though, imagine.
Shorter adventure idea: Spend an action-packed three days caving, hiking and biking in Romania. Leaves 9 April. Returns 12 April. And leaves you the Easter Monday to chill before going back to work.
May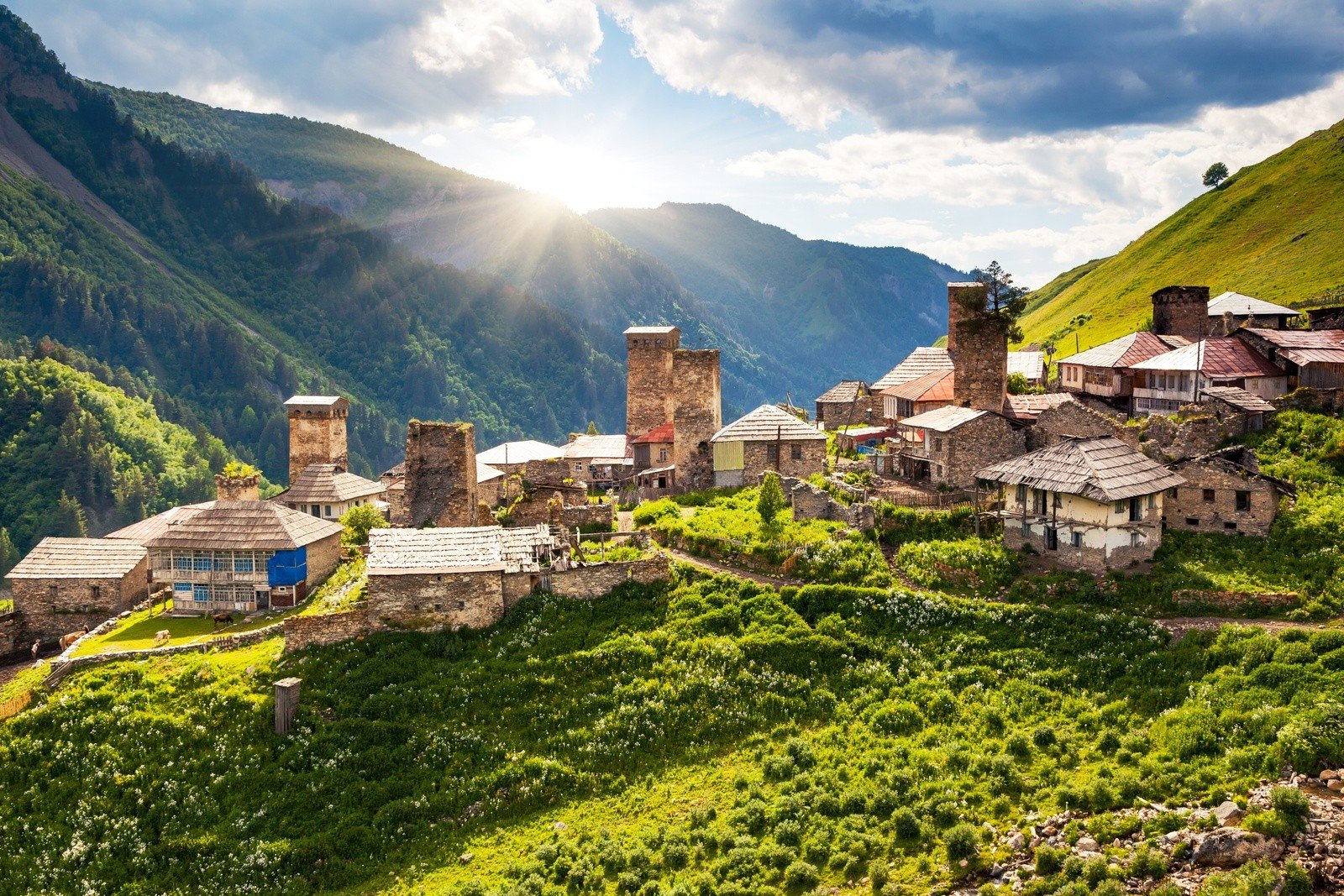 May! What a run of the mill month. Not quite summer. Tail end of Spring. Still ages to go to Christmas. Rarely that sunny. BUT for one reason or another, it has a bunch of bank holidays – the Early May bank holiday (8th May, because as we all know, it's crucial we have a day off to celebrate Early May) and then the Spring bank holiday (25th May) – to celebrate it.
That 8th May date is interesting though. It's later than usual. That's because this year, the May bank holiday is being moved, for only the second time ever. It's going to take place on Friday 8 rather than May 4, being shifted to mark the 75th anniversary of VE day. The fact it's on a Friday means it's easier to plan adventures around, too! Exciting times indeed.
The May bank holidays are almost definitely the most obscure, the least recognised and the most commonly forgotten of all the bank holidays, but for all of these reasons exactly, we possibly love the May bank holidays the most. You forget they're coming, and then bam – you're off on a Friday. And then bam again – you're off on a random Monday later in the month.
So what's the best way to use annual leave around this?
Well, if you want to use four days of annual leave to get nine days away from work, just take the week off before the bank holiday on 8th May. Then you're off from 2nd – 10th May.
If you take the four days off after the Monday Spring bank holiday on 25th May, you'll find yourself with nine days away from work having only used four days of annual leave.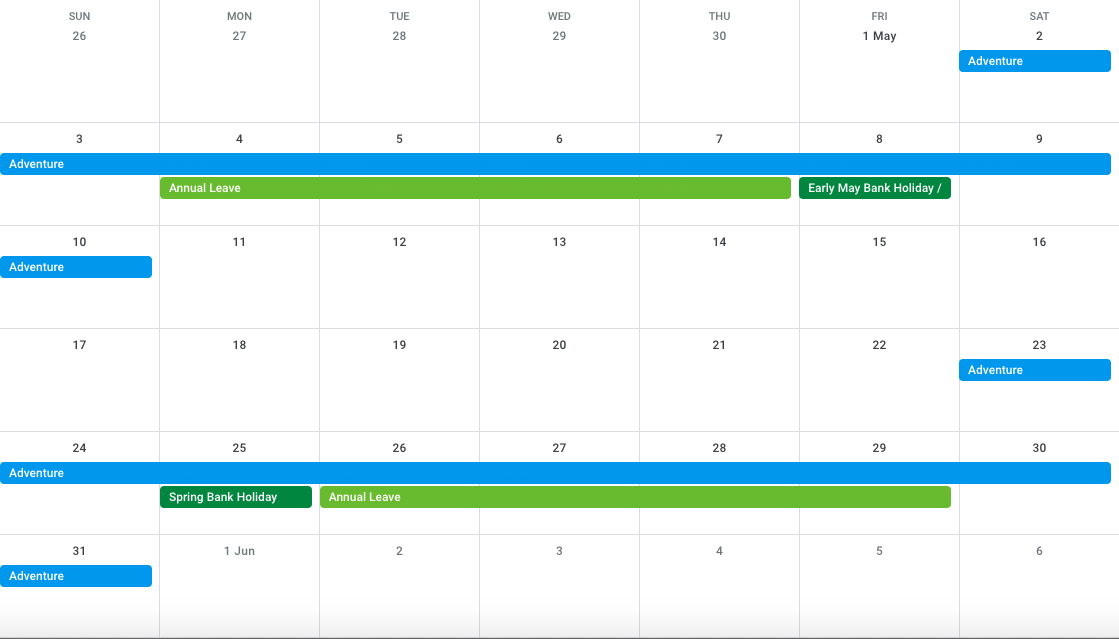 Bank holidays in May 2020: 8th May (Early May bank holiday) and 25th May (Spring bank holiday).
Days away from the office: Nine (for each date).
Days to book off work: 4th – 7th May or 26th – 29th May.
Adventure idea: Head to Georgia and spend seven days trekking through some of Europe's highest peaks, exploring the medieval towers and the rich heritage of ancient Svaneti villages. Leaving 24th May 2020.
Shorter adventure idea: Hike, kayak and wild camp the Norwegian Fjords. A three night adventure starting on Friday 8 May. No days of annual leave.
August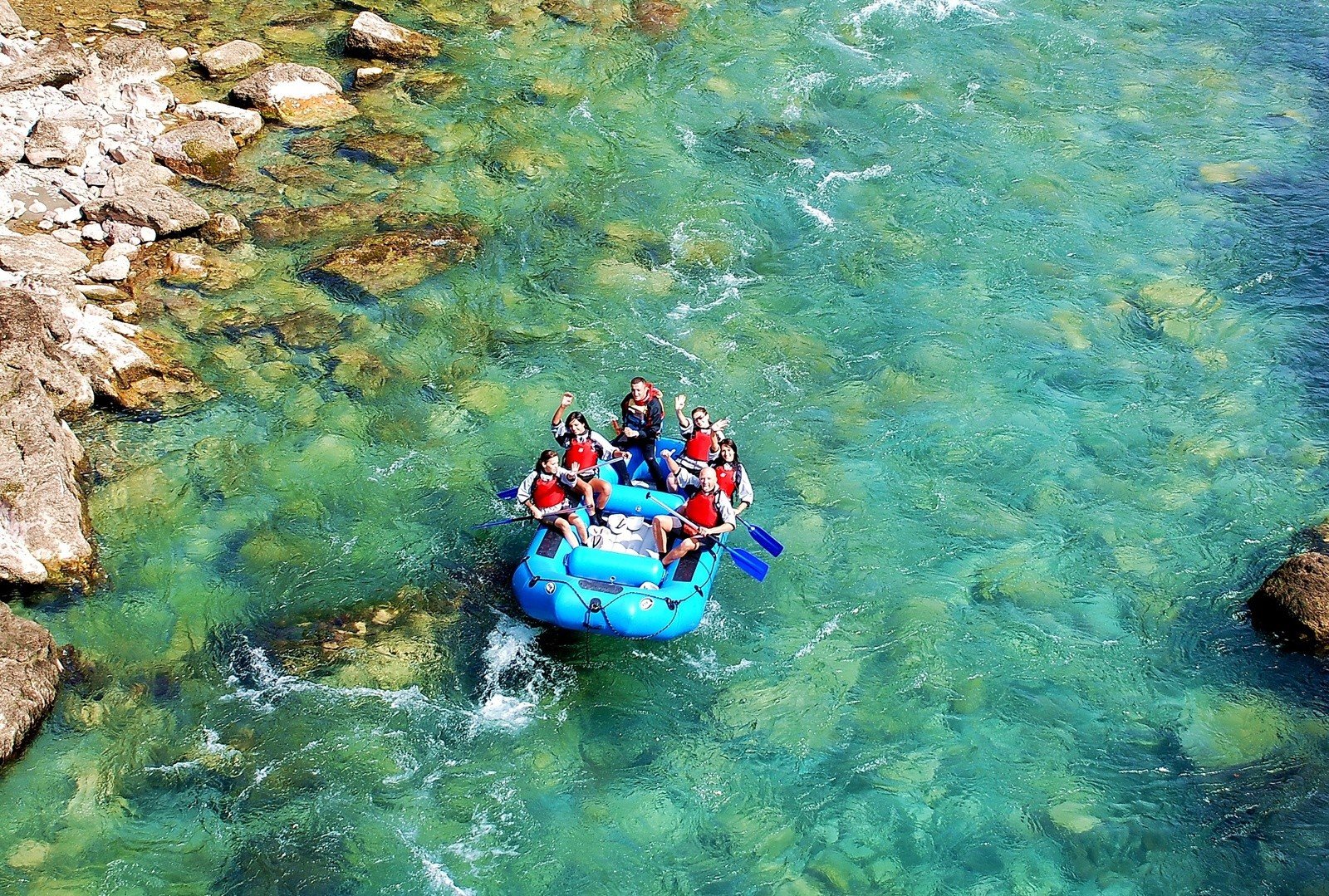 Four days annual leave used up, nine days away from work. Not bad. August. The eighth month of the year. One of the hottest. And we mean that literally. Not in that Zoolander sort of "that August is so hawt right now" metaphorical way. August is a warm month. But you're a living human. You already know all of this. So, "On with it, Much Better Adventures!" Sorry.
There is one bank holiday in August, and it is on the last day of the month in 2020, on 31st August. That's a Monday. Grab the next four days off work and you've got nine days out of work for the price of four days annual leave. "Cashback," as Alan Partridge would say.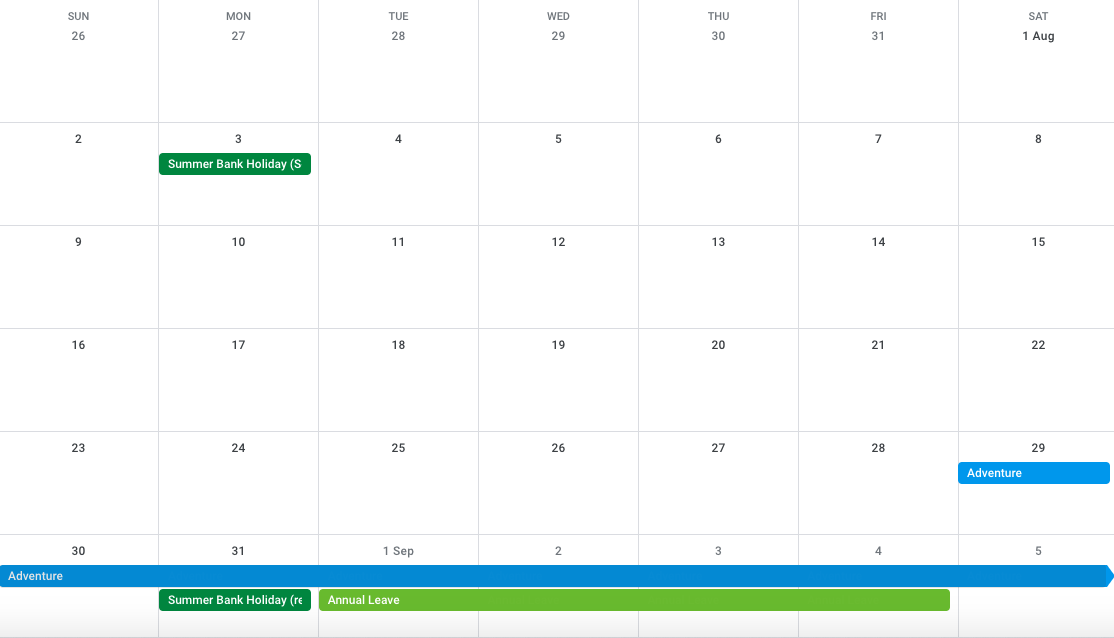 Bank holidays in August 2020: 31st August (Summer bank holiday).
Days away from the office: Nine.
Days to book off work: 1st – 4th September.
Adventure idea: Trek and raft the Via Dinarica trail through Bosnia and Montenegro, including a day of rafting on the Tara Canyon. Over seven nights, leaving on 30th August.
Shorter adventure idea: Climb Mount Triglav, the highest mountain in Slovenia. A two night trip, starting on 29 August. No annual leave required.
December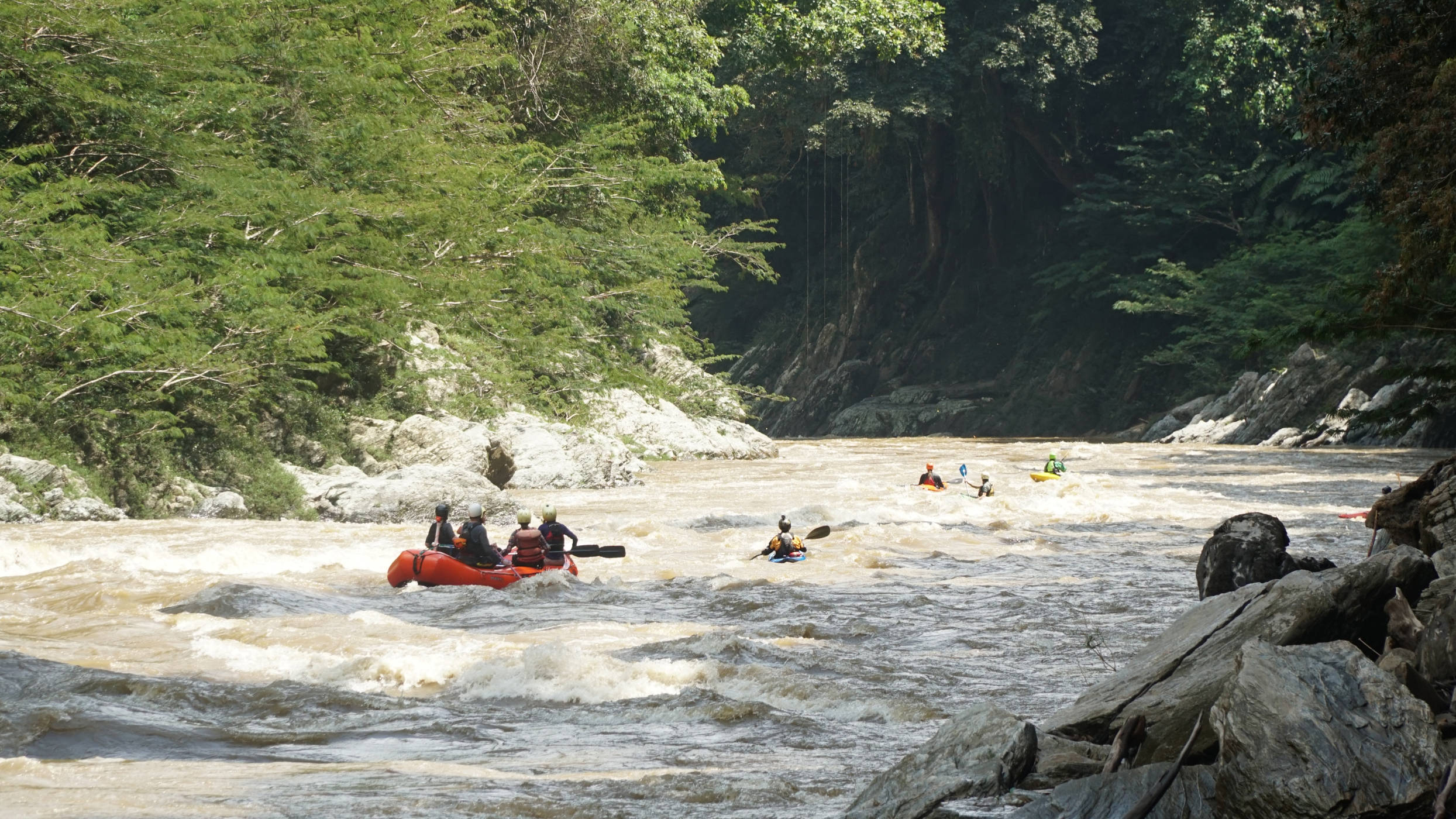 December. The king of months. Christmas is in sight. The season not just to be happy, but to be jolly or merry. It truly is the month where synonyms come into their own. The New Year is just around the corner too. You've just got to watch 172 different adaptations of Charles Dickens' A Christmas Carol before you get there. It's also very much the holiday season.
Now, if you're especially lucky, your work might give everyone in the office a few days off around Christmas, but even if they don't, you're guaranteed 25th December (aka Christmas Day) off work, and you're also guaranteed boxing day, which this year is a weekend, so is moved to allow you the 28th December off instead. Result!
1st January 2021 is a Friday too, so if you take all that into account, you can get 14 days away from the office for the price of seven days' annual leave. Naturally, everyone in your office will want this time off too though. So ask early! And maybe tell your family in advance if you're planning to head off on a two week adventure over Christmas Day and NYE… Or even better, take them with you!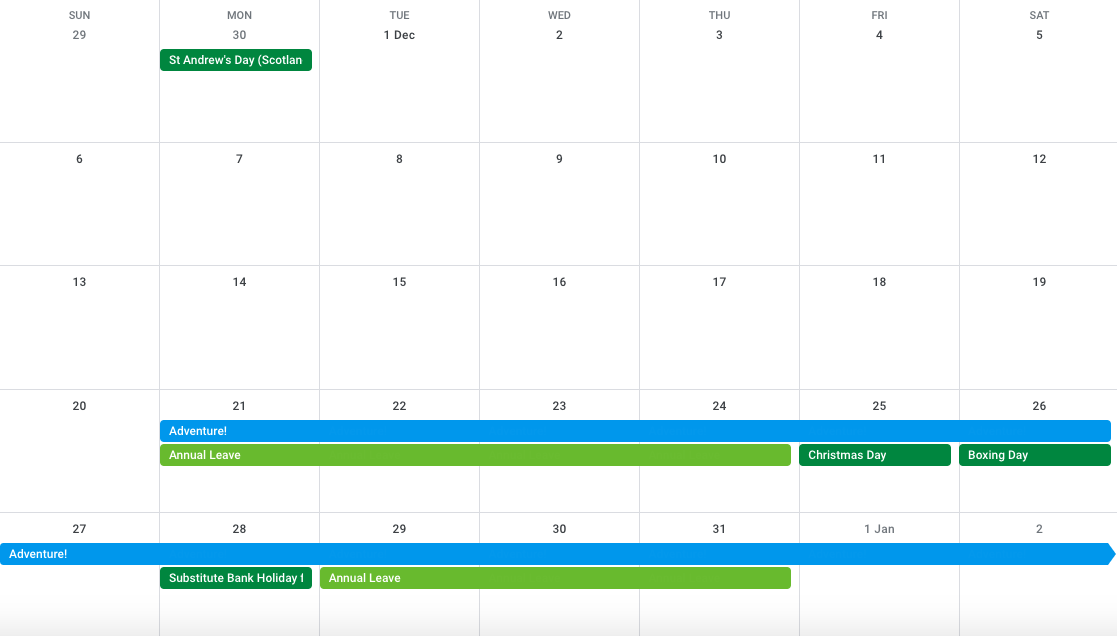 Bank holidays in December 2020: 25th December (Christmas Day) and 28th December (Boxing Day substitute day) + 1st January (New Year's Day 2021, flying cars and such).
Days away from the office: 14
Days to book off work: 21st – 24th December and 29th – 31st December.
Adventure idea: A seven night adventure trekking 100km on a jungle expedition into the heart of Colombia. Start the new year as you mean to continue. Lying in a hammock, with dirty hiking boots, deep in the middle of a jungle. Leaving on 28th December.
Shorter adventure idea: Dive the Belize barrier reef. A four night trip, leaving on the bank holiday on 28 December. What a way to say goodbye to 2020.
Inspired to get your adventure calendar sorted? Check our our adventure holidays around the world on our timeline view and get your schedule going.