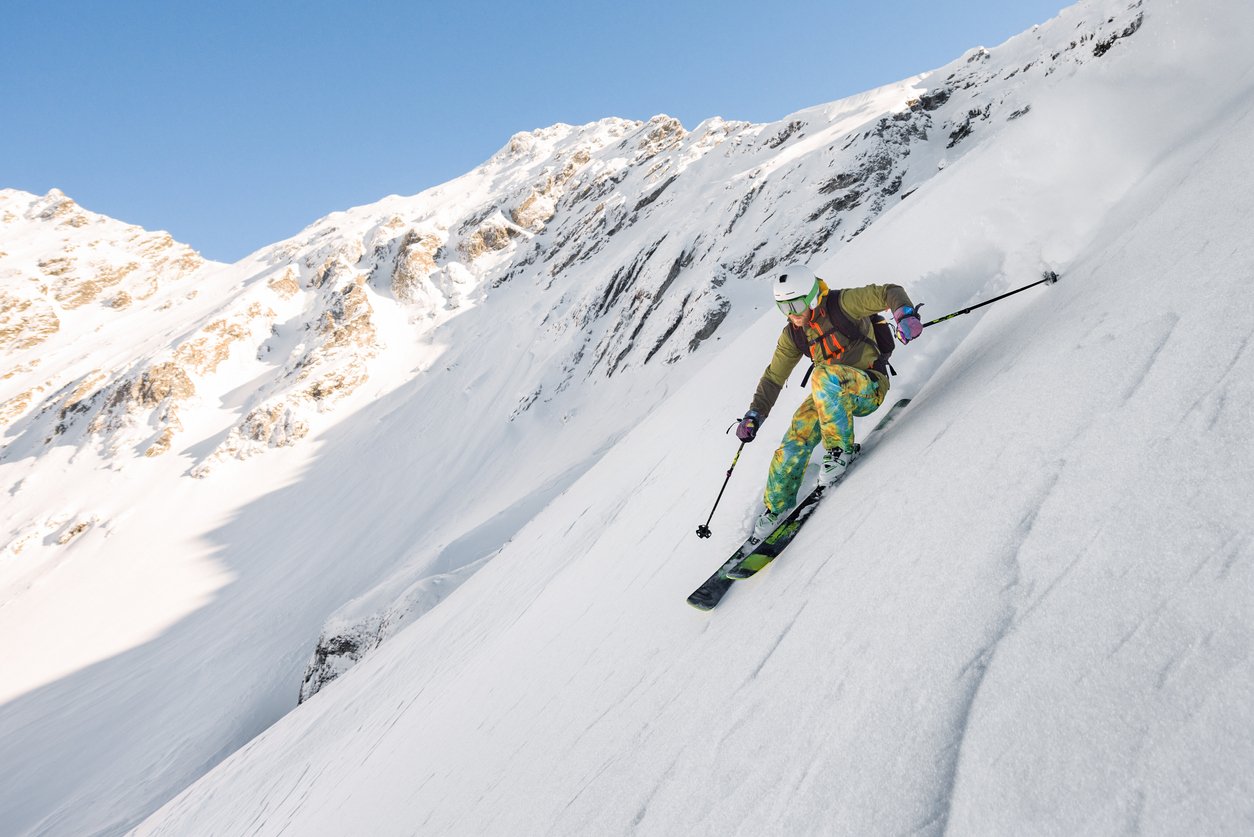 It's easy to get lost in the excitement of planning your skiing holiday, but it's absolutely vital to do a little bit of research into weather conditions in your region of choice.
You won't be surprised to hear that the weather has a significant impact on the ski season each year, but it may interest you to know that there are a few tips and tricks to consider to ensure that you enjoy some of the best weather that the ski season has to offer.
Timing is everything when it comes to planning your skiing holiday, especially when choosing the perfect time of year to escape to the slopes. Typically, the season lasts from autumn to late spring. In high altitude areas, however, the season often extends to May, as the mountains will still be covered with a light dusting of snow.
December to February is likely to offer the best quality snow of the season. Holiday periods tend to be more expensive, such as Christmas, New Year, and Valentines Day, so you may want to take this into account if budget is an important factor.
January and March traditionally have great weather, and you may even be able to find a fantastic deal as resorts tend to be quieter in these months. Quieter resorts mean quieter slopes, perfect for mastering your skills and making most of your break.
Time of day is an important consideration also. If the weather is clear, it's always best to get an early start. This will increase the chance of enjoying the slopes when they're a little quieter, and also maximise your ski time. Skiing at night can be extremely dangerous, especially on the more difficult slopes. As the nights draw in, it's important to ski well-lit areas only, if your resort allows it.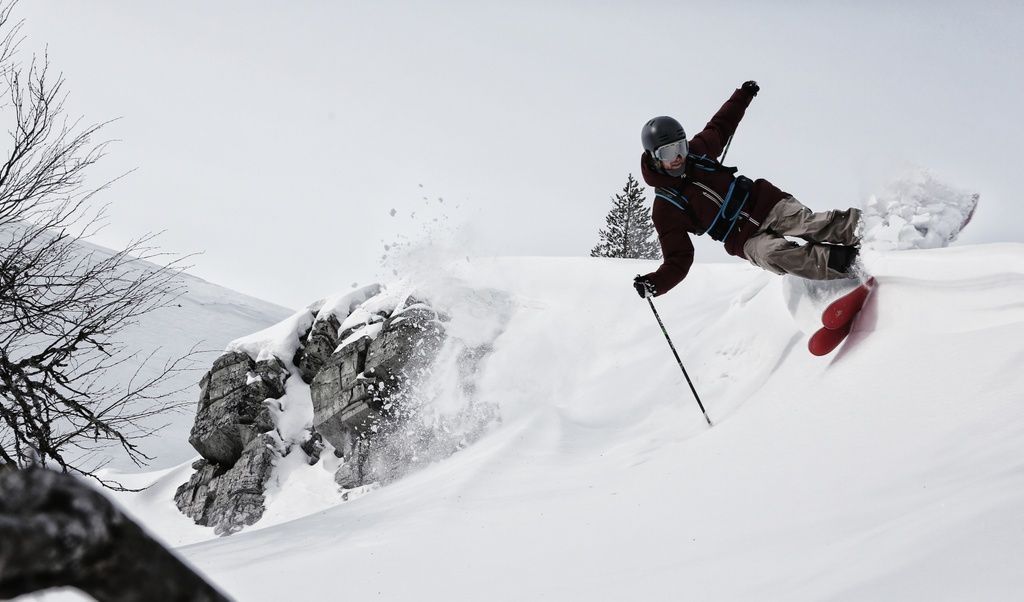 Things to consider
Heavy snow is a no go. If you wake up to find poor weather, resorts are likely to close the slopes. This is primarily as heavy snow significantly impacts visibility, which could result in dangerous accidents. Whether you're a novice or a pro, poor visibility is not worth the risk. If you aren't happy with the weather conditions, and you feel uncomfortable hitting the slopes, trust your gut, and enjoy a little r & r back in your chalet.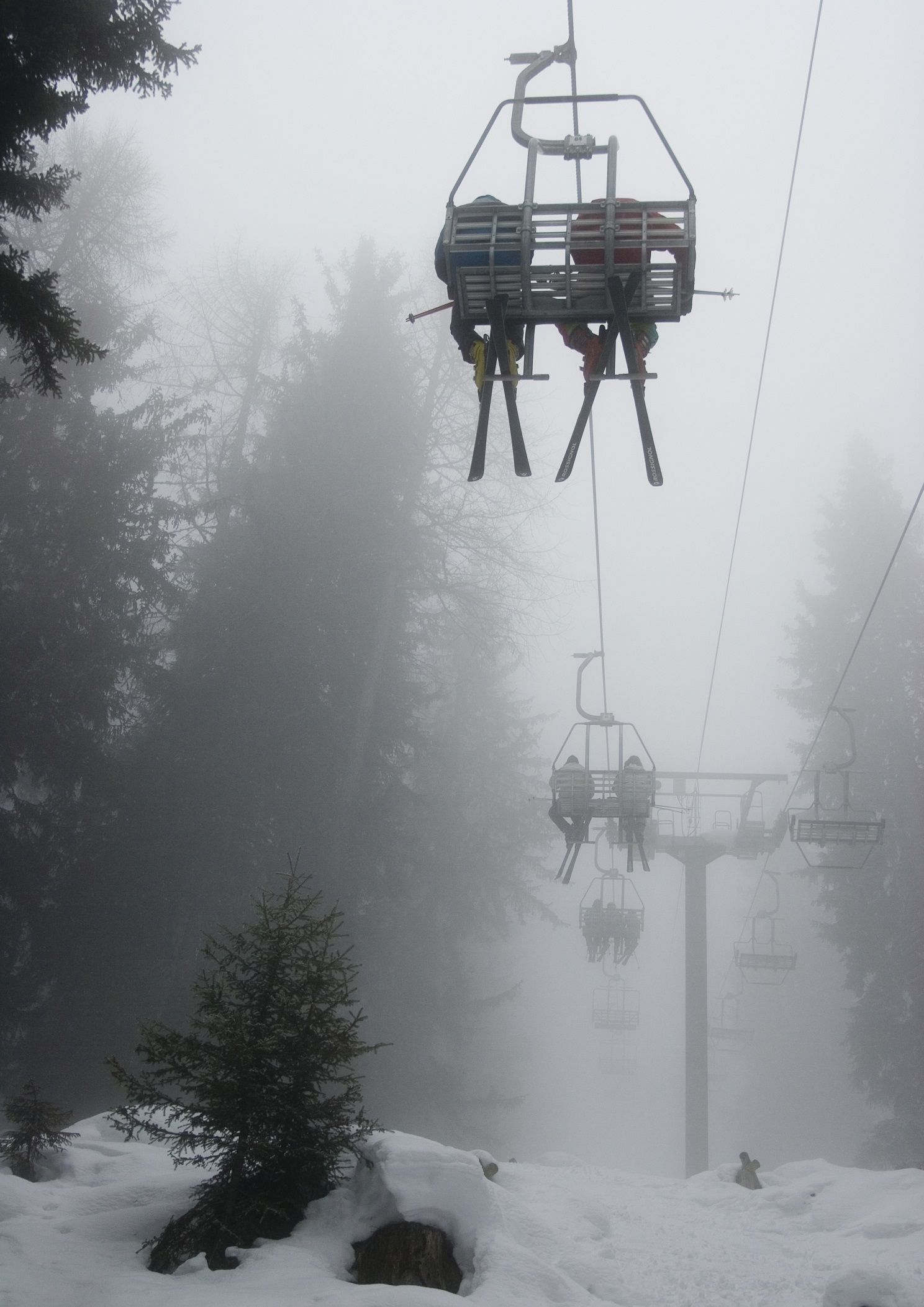 Don't be fooled by the cold
We know, it's cold. There wouldn't be snow if it wasn't. Even on the coldest clear days, however, the sun will continue to shine which puts your skin at risk of burning. Be sure to pack enough factor fifty to get you through your holiday, not only will this protect your skin, but it will help to prevent the much-hated ski-goggle tan line.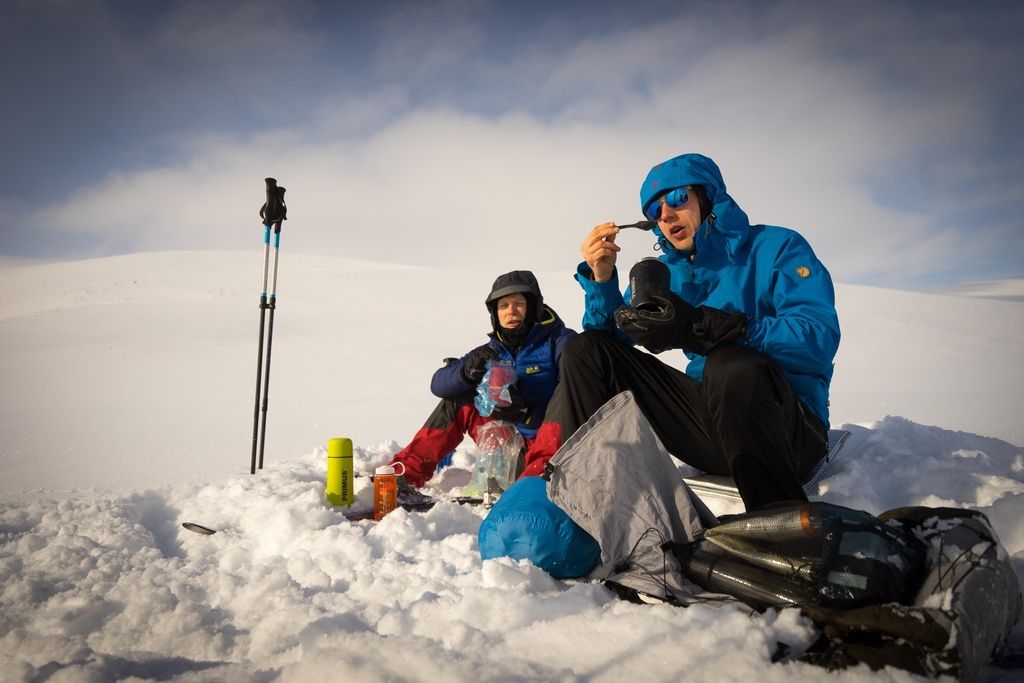 Everything needs to be just right
Just like Goldilocks and her porridge, perfect conditions will make for a perfect skiing experience. If the weather is too hot, the snow is likely to turn to slush, making it increasingly difficult to safely ski. If the weather is too cold, however, the snow will turn to ice, creating an extremely dangerous environment. This can be avoided by picking the perfect time of year for your chosen resort.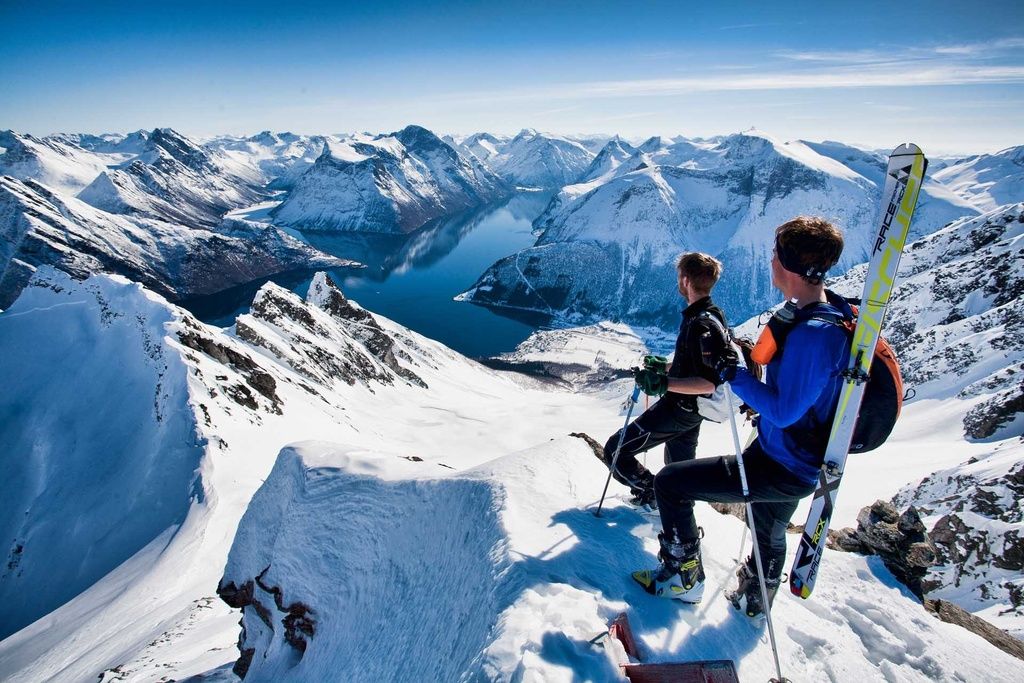 Don't underestimate
The most important thing to remember is that the weather is extremely changeable. One minute the conditions may be perfect, but the next, you could be surrounded by heavy snow and poor visibility. Be sure to do your research on the typical weather of your chosen resort, but always prepare for the changeable weather.