For some, facing off against a mountain, or stomping over sketchy terrain on a multi-day trek can be hellish. For others, it's the perfect way to spend a weekend – that's why we divide our trips into four difficulty levels: Open-To-All, Active, Challenging and Tough.
The adventures in our challenging collection are a big step up in terms of difficulty, but well within reach of anyone with a can-do attitude and reasonable fitness levels. You'll probably wish you trained a little harder but the feeling of achievement you'll get when you finally teach it who's boss will be unforgettable.
So if you're ready to push yourself, then here are eleven challenging adventures, all requiring just 1-3 days off work.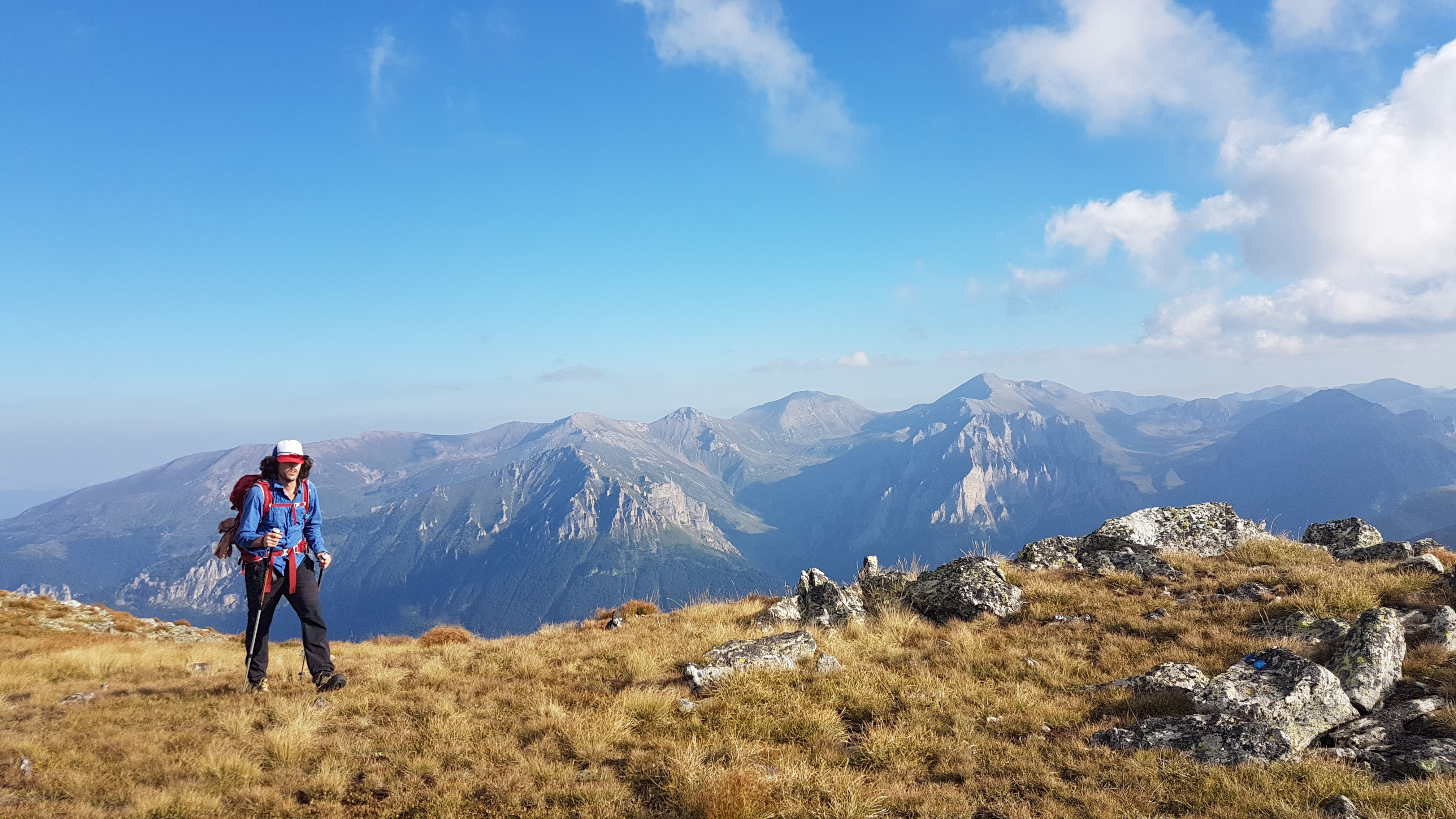 Follow a 600-year-old trading route through the Sharr Mountain Range, hug the narrow ridgeline between two huge peaks, spot bear, lynx and wild boar and camp on the edge of a plummeting cliff.  You will hike, not just one peak, but four of the peaks in the range.
Don't miss: Sunset from Gushababa – worth the pain alone.
Fitness level: Hiking the ridge and clocking up this number of peaks in a single weekend will certainly get your heart pumping, but it also makes for the perfect introduction to multi-day trekking. You should have a good level of fitness as you'll hike for 6-8 hours a day, but it's not technically difficult.
Fly to: Priština International Airport, Pristina. Check flights 
Days off work: 2
Strap on your snowshoes and set off through an unspoilt winter wonderland to Norway's unforgettable Kjerag Boulder, seemingly about to drop into the chasm below at any moment. About 10,000 years ago, massive glaciers formed Norway's rugged landscapes and fjords. At some point, the boulder was wedged into a mountain crevasse. Ever since the 'Majesty of the Lysefjord' has been suspended a heart-stopping 984 meters over the fjord.
Don't miss: Standing on the rock itself – it's not going anywhere, but try believing that when you're on it.
Fitness level: Not going to lie, it's challenging. You'll be covering 25km with 1300m of ascent through snowy conditions and encountering a number of obstacles along the way, all on snowshoes.
Fly to: Stavanger Airport Sola, Stavanger. Check flights 
Days off work: 3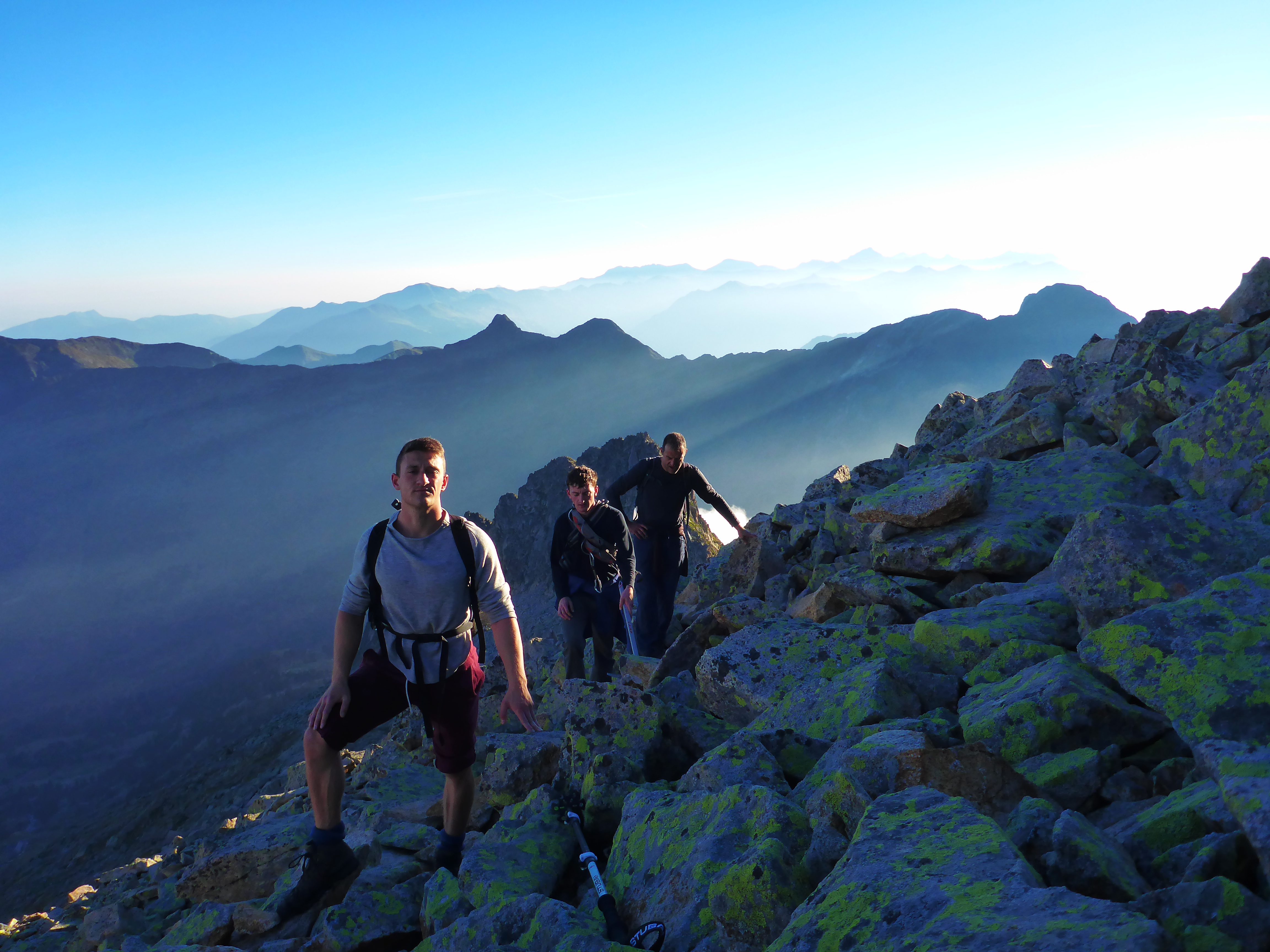 Climb through tumbling valleys, use axes and crampons to cross knife-edge ridges, enjoy the solitude of a pristine lake, sleep in a warm mountain refuge and be left speechless by the views from the top of the Maladeta Massif and Mount Aneto (3404m) – the highest point in the Pyrenees.
Don't miss: Looking out at France and Spain at the same time from the 2,738-metre high summit of Sauvegarde.
Fitness level: It's tough, but the views are worth it. You'll spend long days, covering steep and technical terrain, so you'll need to be fit. It's possible you'll encounter sections where you'll need to scramble with ropes, making climbing experience preferential but not essential.
Fly to: Toulouse-Blagnac Airport, Toulouse. Check flights 
Days off work: 3
Squeeze through the 50cm-wide crack and enter the lost-world-like wilderness of Bosnia's Rakitnica Canyon – 25 kilometres of sheer natural wonder – where you'll swim in natural pools, abseil, rock-jump and wild camp on a secluded beach.
Don't miss: Struggling to believe you're still in Europe.
Fitness level: This one is certainly not for beginners – or the faint-hearted for that matter. You'll also need some previous canyoning experience, a high level of fitness, and to be prepared for 25 kilometres of canyoning a day over three days – all of which are spent in the wilderness of the canyon itself, with wild camping at night.
Fly to: Dubrovnik Airport, Dubrovnik, Check flights or Split Airport, Split. Check flights 
Days off work: 1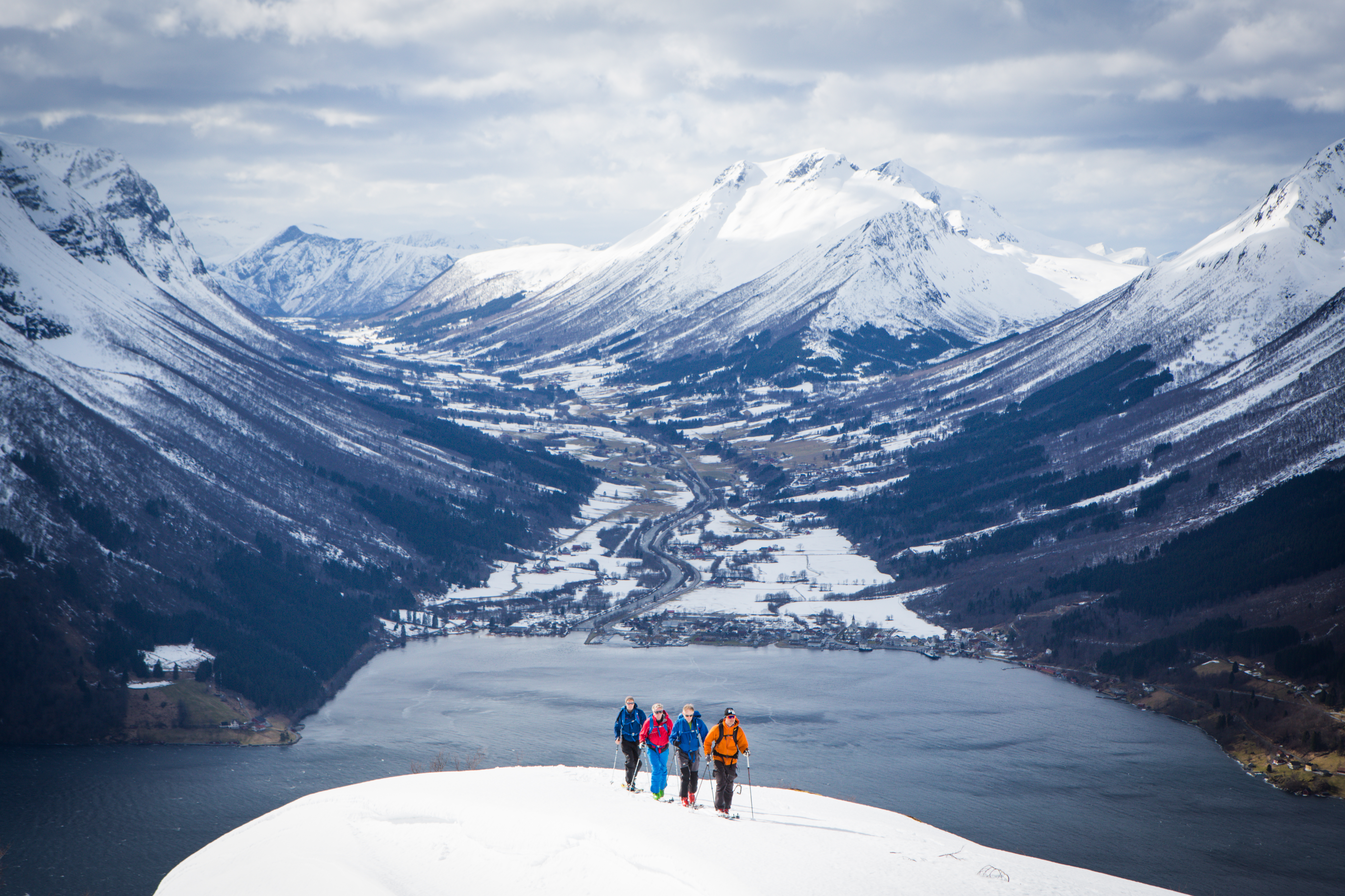 Travel to Norway's Sunnmøre Alps, famous for its jagged peaks and fantasy-level snow, as you ascend one of the ranges 1500m peaks. From the top, you'll ski all the way down to the fjords below, across a seemingly endless array of untouched runs, hitting powder stashes in the trees until your legs burn.
Don't miss: Unwinding in the sauna after a hard days skiing.
Fitness level: The ability to handle off-piste snow, high speeds, tight turns and steep slopes is a must. It's likely you'll be on the go for 5-6 hours each day, so you'll also need to be in good physical condition
Fly to: Ålesund Airport, Alesund. Check flights 
Days off work: 1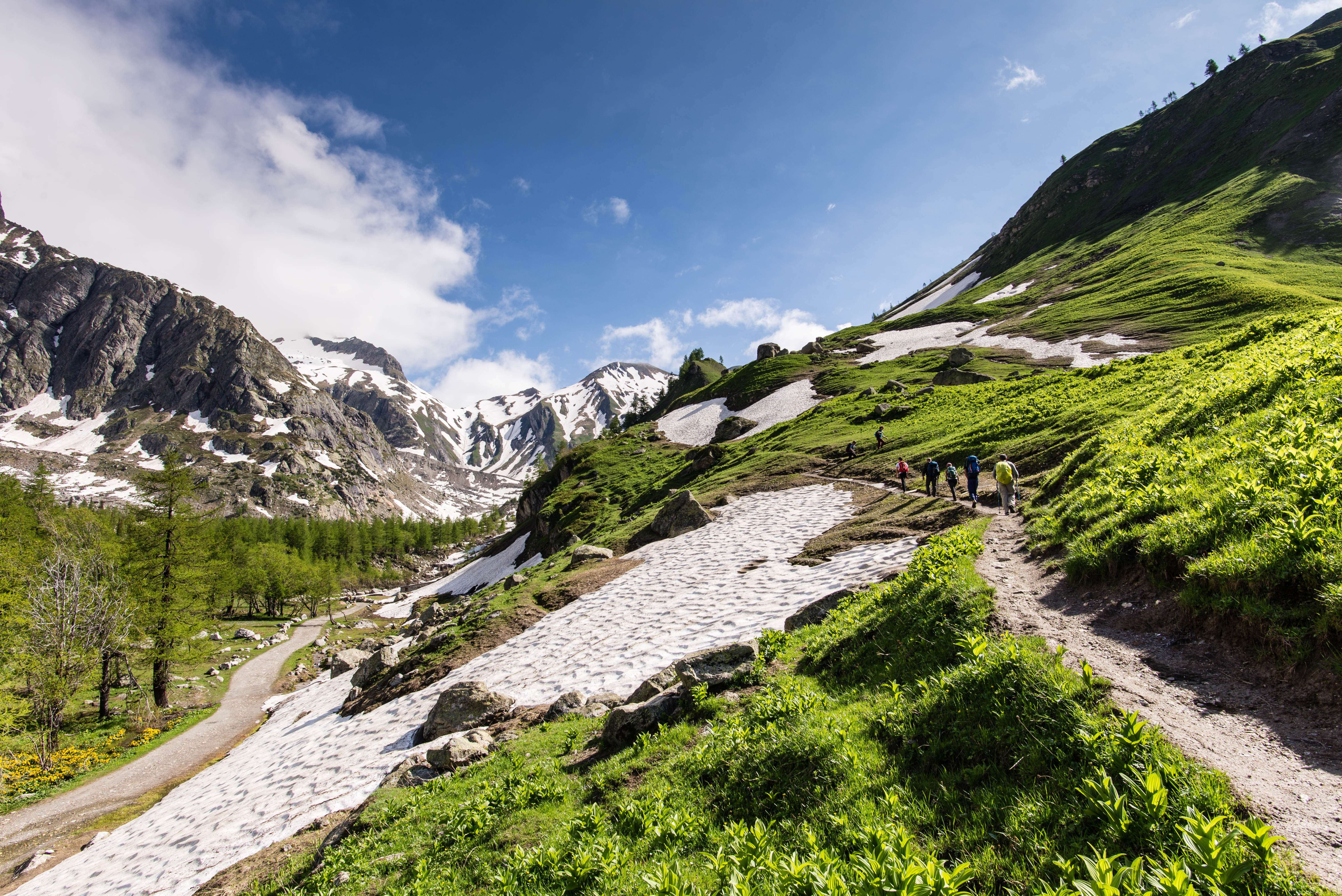 Cross three countries in four days, as you circumnavigate the Mont Blanc Massif, one of the world's most famous long-distance hikes. You'll ascend the Val Ferret through thick forest, take in the picture-postcard views from Dents du Geants and Grandes Jorasses and enjoy some of the most glorious scenery that Europe has to offer.
Don't miss: Riding the cable car from Chamonix to the viewpoint at Aiguille du Midi.
Fitness level: You'll be hiking 15-20 kilometres a day with as much as 1000 metres of elevation gain, so some previous hiking experience and a good level of fitness (and ambition) is a must.
Fly to: Geneva Cointrin International Airport, Geneva. Check flights 
Days off work: 2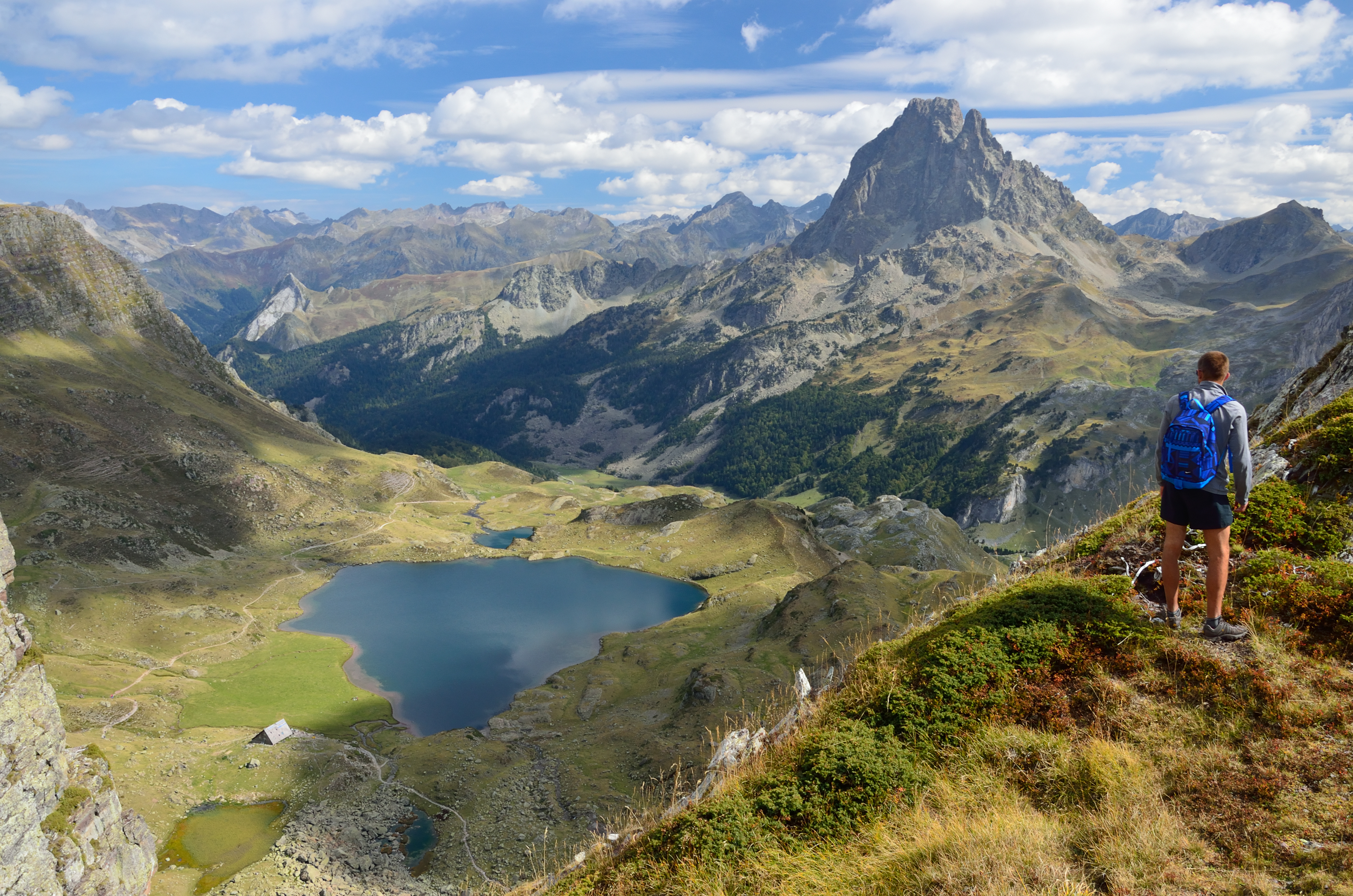 This hut-to-hut trek will set you loose in the rugged and unspoilt wilderness that straddles France and Spain as you follow the spectacular Gavernie-Ordesa circuit. You'll cross the highest pass on the famous Compostela Pilgrimage, spend the night deep in the mountains and descend a steep valley to a hidden plateau – all without leaving a UNESCO World Heritage Site.
Don't miss: The view from the Mirador de Calcilarruego – a natural balcony perched 600 metres above the canyon floor.
Fitness level: If you can run 10-15 kilometres, or walk 20-30 kilometres, then do it all again the following day, you should be fine. Tired, but fine.
Fly to: Toulouse-Blagnac Airport, Toulouse, Check flights or Tarbes-Lourdes-Pyrénées Airport, Tarbes. Check flights 
Days off work: 3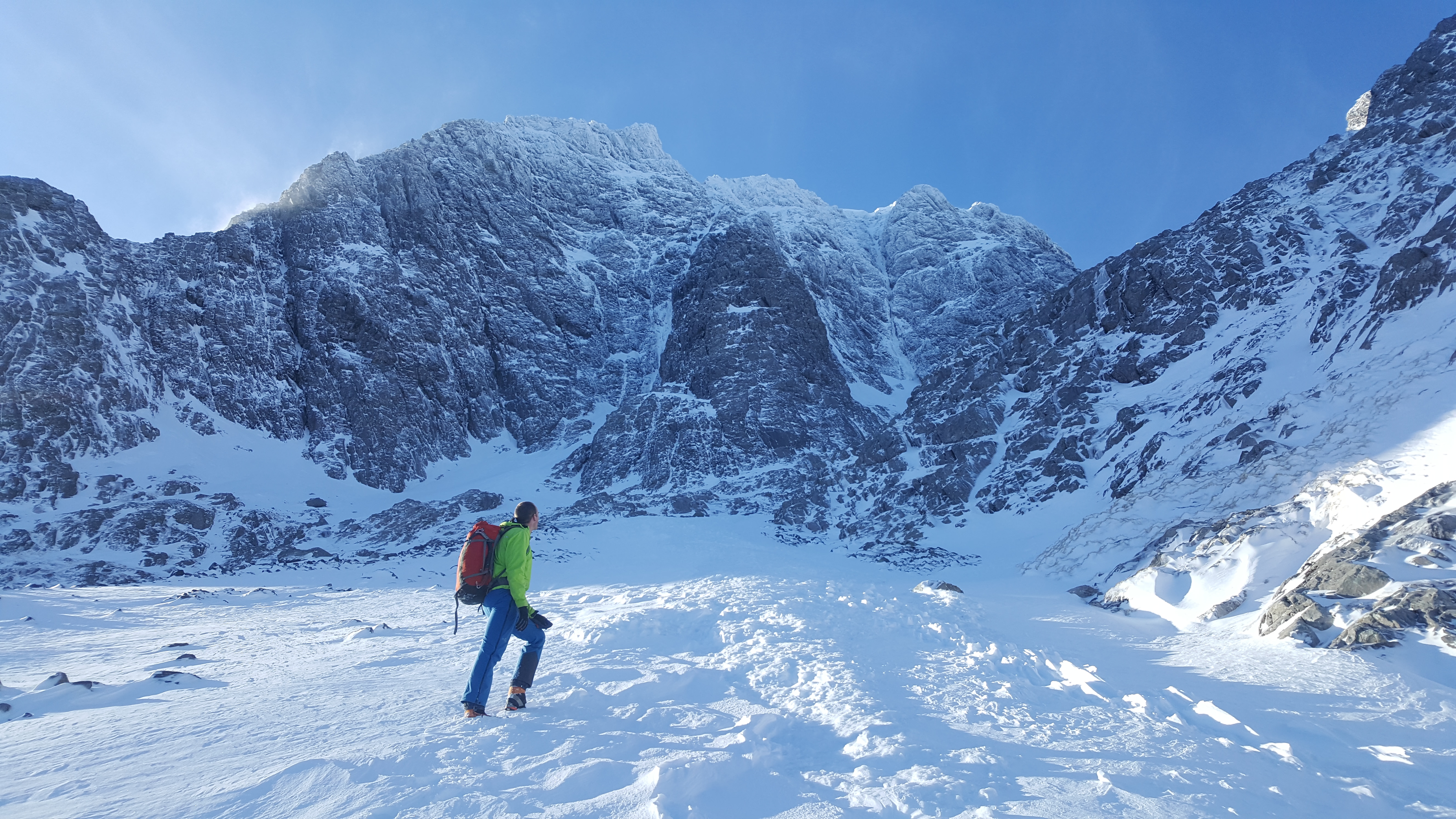 Ascend the UK's highest mountain via its lesser-climbed north face and learn the skills necessary to survive. As well as mountain navigation and avalanche avoidance, you'll also learn how to make an emergency shelter before putting your new-found abilities to the test by tackling the 1,345-metre high summit.
Don't miss: Crossing the knife-edge ridge of the Carn Mor Dearg (CMD) Arête.
Fitness level: No previous hiking experience is needed, but the hike is demanding and the terrain varied, so be ready for 6-8 hours of physical activity each day.
Fly to: Inverness Airport, Inverness. Check flights or Glasgow International Airport, Glasgow. Check flights 
Days off work: Half a day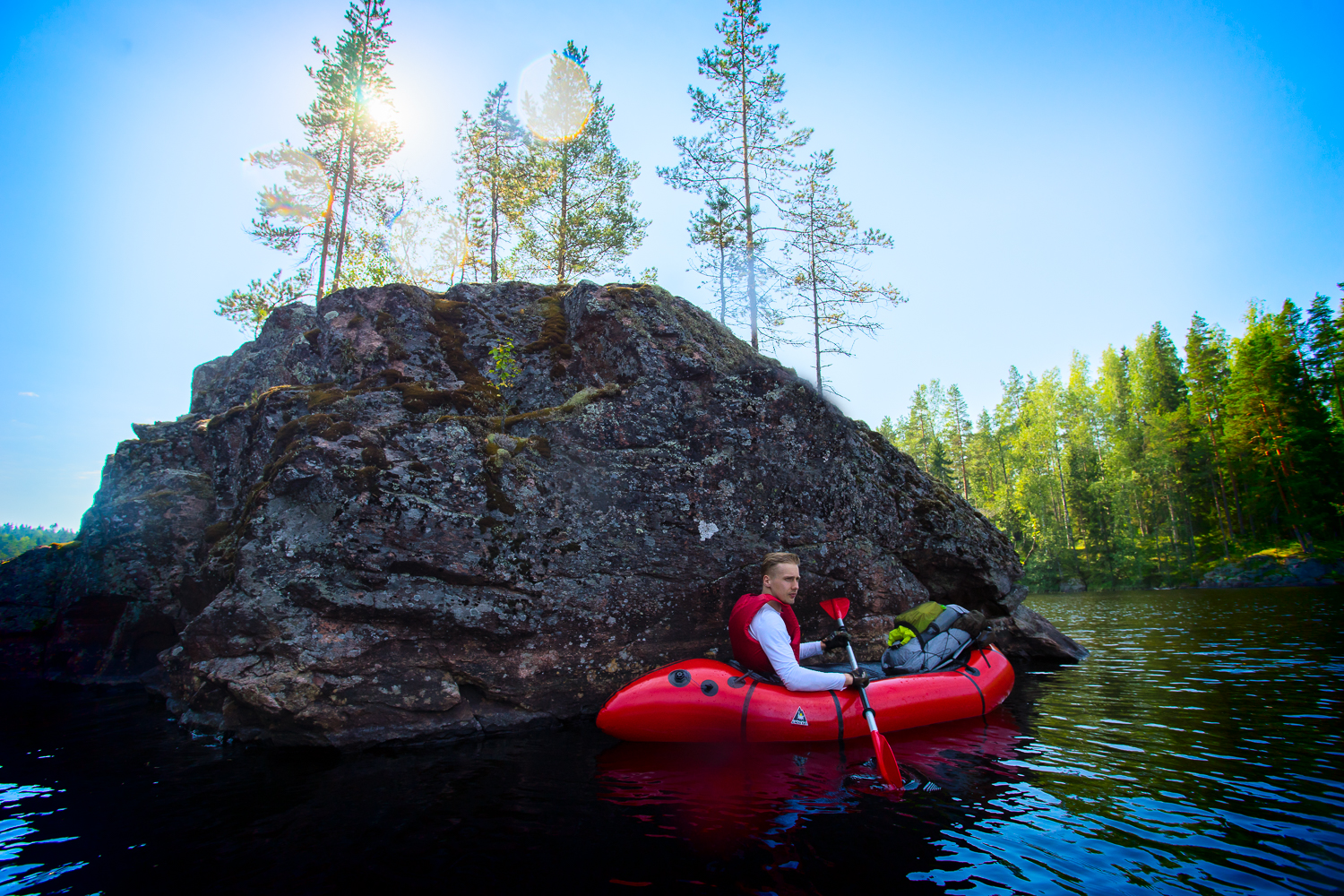 Travel across the Helvetinjärvi National Park, a land of lakes, boreal forest, canyons and sandy beaches, using lightweight packraft. After waking up in the Finnish wilderness you'll portage between remote lakes, visit the Helvetinkolu crevasse and then relax on the Haukanhieta dune beach.
Don't miss: Reminding your lungs what fresh air feels like.
Fitness level: You'll be paddling for upwards of 20 kilometres each day, so good upper body strength and the ability to swim are important.
Fly to: Tampere-Pirkkala Airport, Tampere. Check flights 
Days off work: 2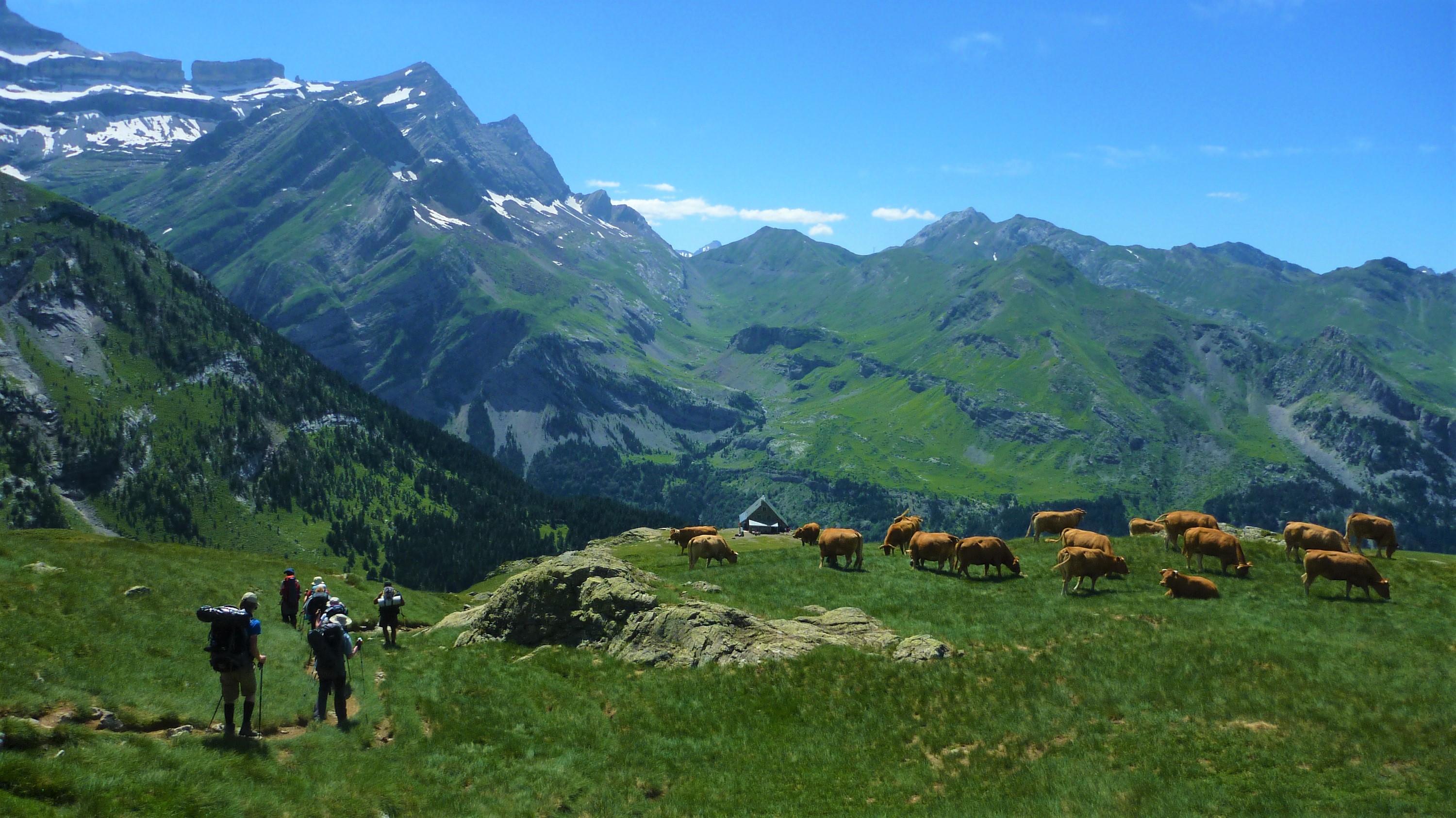 From the border village of Gavarnie you'll climb two 3000 metre peaks connected by a single, narrow ridge, see some of Europe's tallest waterfalls and spend your evenings by the campfire, before squaring off against Petit Vignemale and its fantasy-level views over the Ossoue Glacier and the Gaube Valley.
Don't miss: The GR10 climb to the Baysellance Refuge, the highest hut in the Pyrenees.
Fitness level: You'll be walking for 20-25kms across hilly terrain over multiple days at altitude, so some mountaineering experience – as well as being ready for a challenge – is recommended.
Fly to: Toulouse-Blagnac Airport, Toulouse, Check flights or Tarbes-Lourdes-Pyrénées Airport, Tarbes. Check flights 
Days off work: 3
Guide your pack across the Finnmark plateau – one of the last great wildernesses left on earth – in search of the northern lights. You'll learn how to feed and take care of your dogs and keep them motivated as you charge across the tundra, then spend the night in a cosy tipi bungalow with a wood burning stove.
Don't miss: A dip in an outdoor Jacuzzi before diving into the sauna – masochism at its best.
Fitness level: No experience is required, as you'll learn all the skills needed throughout the trip, however be prepared for 5-6 hours of sledding per day in potentially extreme winter conditions.
Fly to: Alta Airport, Alta. Check flights 
Days off work: 2
Still not challenging enough for you? Check our collection of tough adventures. Want to slow the pace a little? Our active and open-to-all collections will do exactly that. 
If you fancy a regular dose of handy tips, stories, and want first dibs on our exclusive offers and tester trips, sign up to the Much Better Newsletter. We do adventure holidays better.