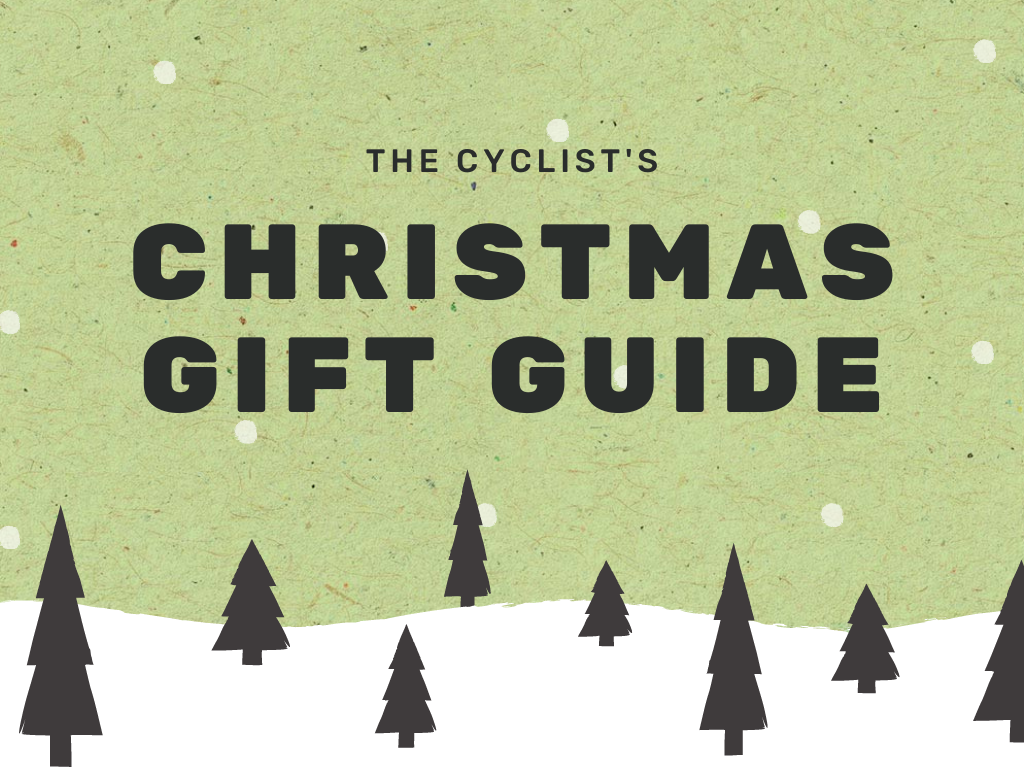 Looking for Christmas gift ideas for the cyclist in your life? Well, you're in the right place. This might not be Santa's workshop, but it's the next best thing – a big list of Christmas gift ideas for cyclists. No more. No less. It's never too early to be thinking of presents for Christmas (frankly anyone who's still got the energy to complain about seeing selection boxes in November amazes us); particularly in 2020. There's not been a lot else to do. Hiking and cycling have kept us sane in isolation.
Of course, the best 2020 Christmas gift for any devoted cyclist (the kind who spends all their spare time staring at bikes they're never going to buy) is, obviously going to be cycling related. But where to start? We're going to assume you've already browsed our collection of bespoke cycling adventures, from fat biking in the Arctic Circle to cycling across the deserts of Namibia, or considered getting this lovely cyclist a Much Better Gift Card so they can choose the trip themselves! So, here are some other ideas.
Cyclists can be a little precious about what goes on their bike, so we've included a wide range of gear and gifts from the cycling world, leaving plenty of options across three price ranges. There's a present in here for every cyclist. Try not to drool on your screen.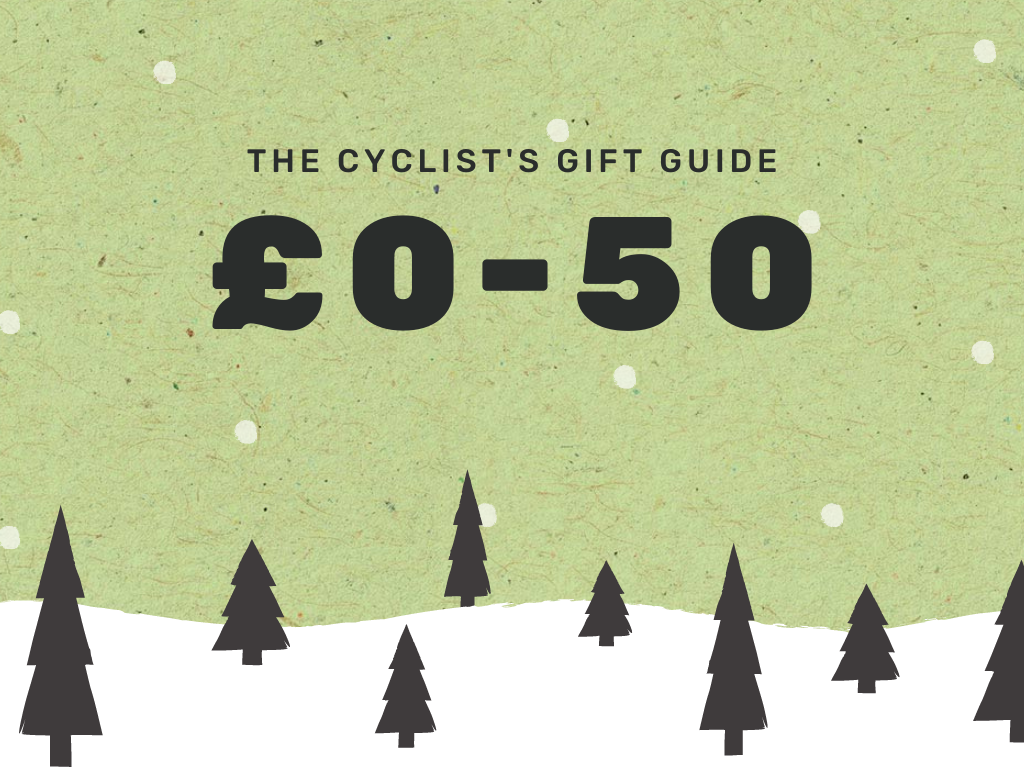 DeFeet Aireator 6" Donut Socks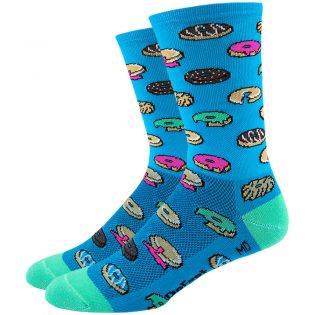 We don't care how many kids Christmas films tell you it's boring to get socks from Santa. Have you seen these? They've got donuts on them! Besides, for many self-proclaimed 'adults', Christmas is actually the only time of year they get new socks, so it's a bit of an essential. And these socks have donuts on them! And DeFeet's venting mesh weave foot, durable sock is the perfect sock for cycling. It's also made from a fibre that comes from recycled plastic bottles. Good for the planet. Great in the stocking.
Price: From £9.79 | Wiggle | Chain Reaction Cycles
Endura Strike Waterproof Gloves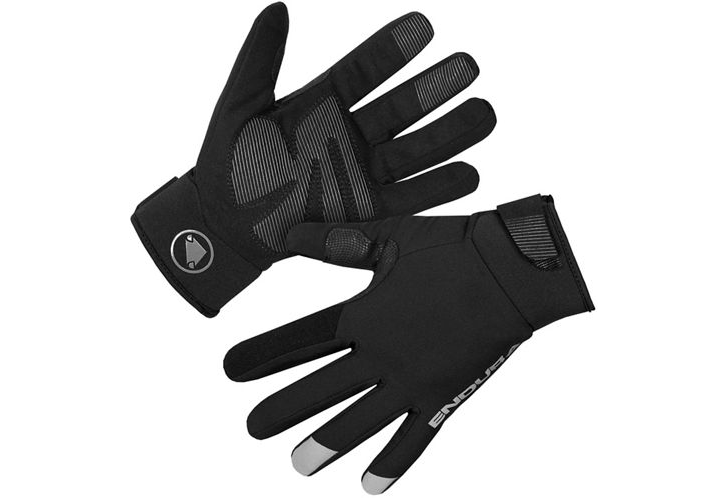 The winter is cold, dark and depending on who you ask, full of terrors. Now, you can't do much about the dark (well, you could buy them some bike lights), and you can't do much about the terrors. If there's a vampire out there, they're going to have to just pedal fast. But what you can help with is the cold. The Endura Strike Waterproof gloves are low bulk, fast-drying, have stretch outer fabrics with eco-friendly, PFC free DWR finish, cuffs for comfort and reflective qualities.
Price: From £37.99 | Chain Reaction Cycles | Endura
Epic Bike Rides of the World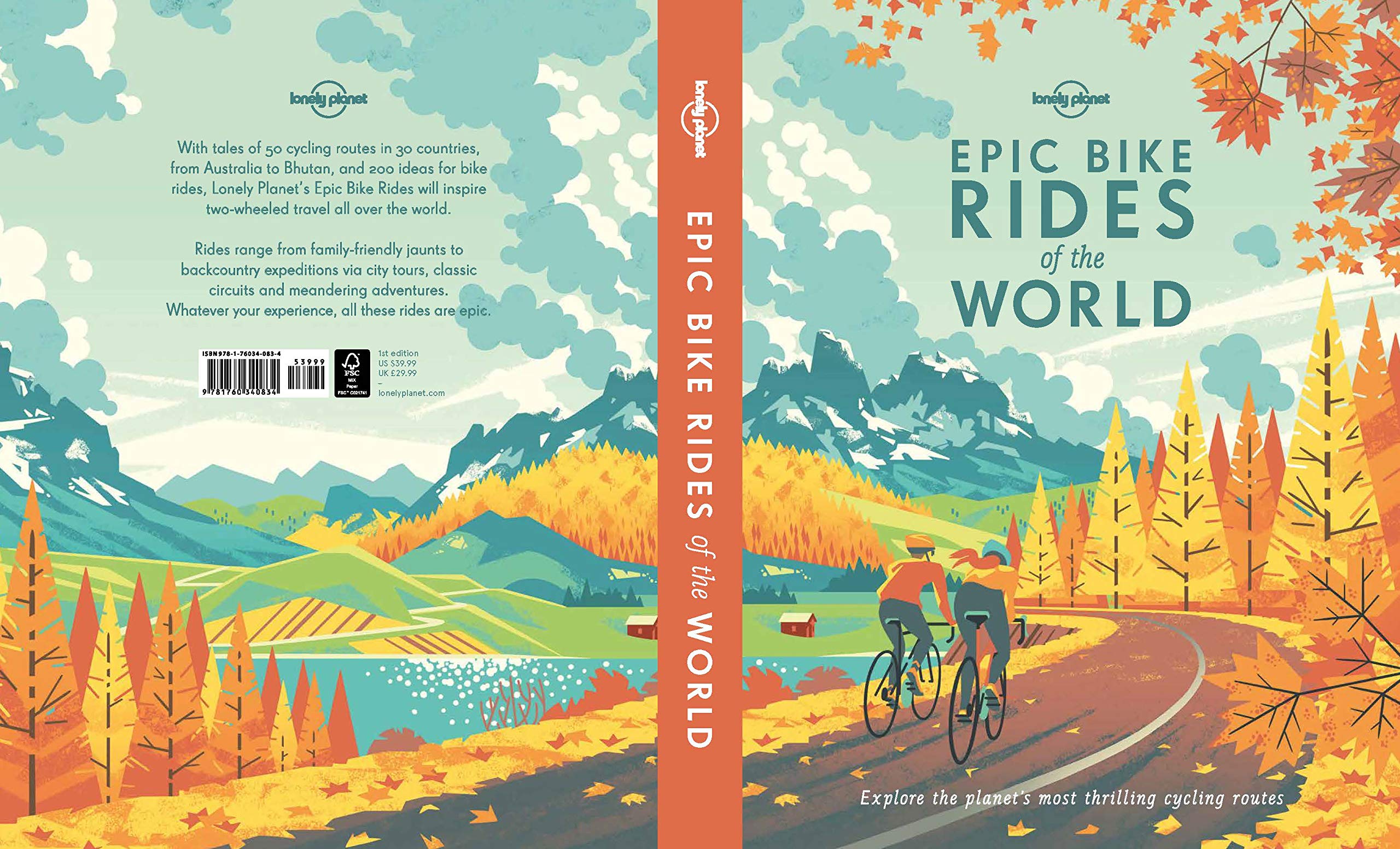 If there's one thing that cyclists love to do, it's window shopping. Window shopping for new bikes, for new clothes, for new bike parts, and of course, for new places to ride their bikes. This book is sheer pornography when it comes to that last part. Separated up by continent, this Lonely Planet guide picks over 200 rides around the world to recommend, from Flanders to Thailand's Mae Hong Son circuit to the wilds of Mongolia. All accompanied by beautiful maps, photography and quirky facts.
Price: From £13.94 | Bookshop.org (Support Local Bookshops!)
Zefal Z Adventure F10 Waterproof Handlebar Bag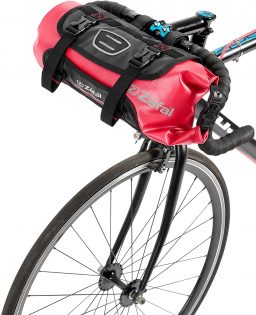 They've been saying it haven't they? They've been saying they want to go bikepacking. They've been reading bikepacking articles and looking at bikepacking routes. They've been doing everything except actually going bikepacking. Grab them a Zefal Z bag, and you'll set them on the way. We've done a couple of rides with this bag to great effect. It stores plenty, is waterproof, and straps on securely to the handlebars of the bike.
Price: From £38.29 | Amazon
Ass Savers Regular Rear MudGuard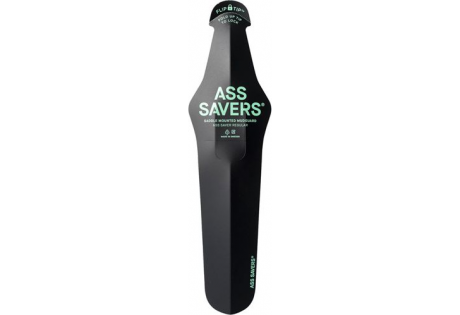 The ultimate defence system in preventing a soggy bottom. The Ass Saver does exactly what it says on the tin, it stops your ass, and many other parts of your body, getting caked in mud, dirt, water and whatever else is down in those puddles in the wild, wild, wets. A great gift for the keen winter rider, and/or comedy present for someone who regularly returns through your front door and covers the place in dirt and mud.
Price: From £9.99 | Chain Reaction Cycles | Wiggle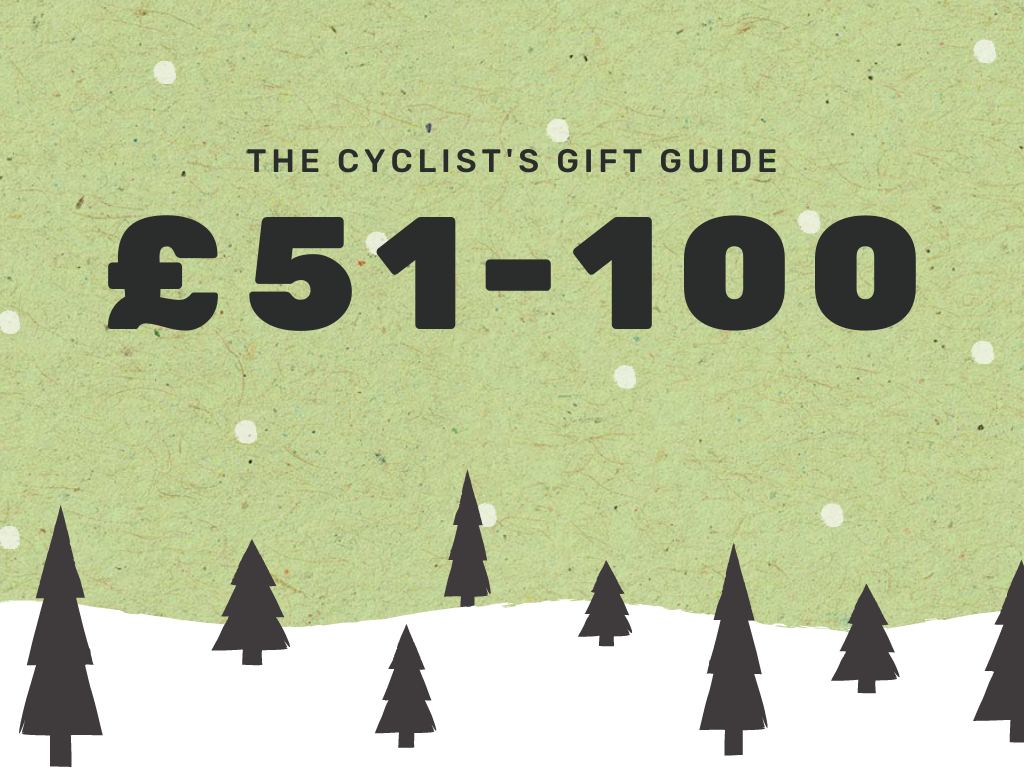 Giro Fixture Mips Helmet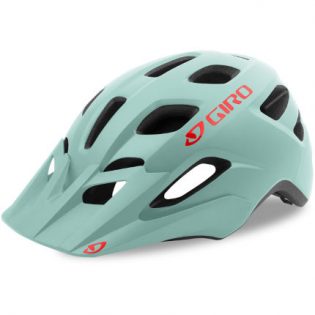 A helmet is an essential for every cyclist. You want the helmet to protect your head (primary function) but you also want it to look good, and add a bit of colour to the ride, right? The Giro Fixture MIPS Helmet ticks all the boxes. Giro's Multi-Directional Impact Protection System (MIPS) technology redirects energy to provide more protection in certain impact crashes, it's super easy to adjust, comfortable and stylish.
Price: From £69.99 | Giro | Wiggle
Fox Women's Defend LS Jersey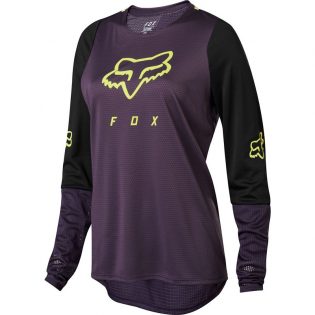 Riding a bike is a great way to see the world. An added bonus, though, is that it's also an excuse to dress up in colourful, shiny mountain biking gear which makes you feel really cool. As far as that goes, Fox set the bar. Their riding jerseys are not only mega cool and come in a range of colours, they're super durable, with strategically-placed abrasion-resistant zones and designed to moderate your heat. This is a women's jersey which we love. Check out their awesome range of men's jerseys on their website.
Price: From £55 | Fox Racing UK
Altura 2 Waterproof Seatpack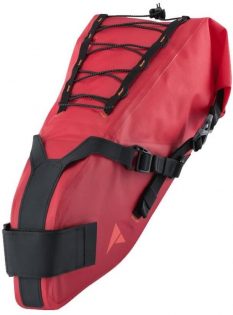 Are we using this list to slowly prepare you for a bikepacking adventure? Who's to say. Not us. But what we can say is that this awesome seatpack from Altura will go a long way to preparing you for your next bikepacking adventure! With up to 12L capacity, you could cram a lightweight sleeping bag or tent in here, and then keep it out of the way until you're setting up for the night. Enjoy the stars for us.
Price: From £69.99 | Evans Cycles | Tredz | Halfords
Fox Racing Enduro Knee Guards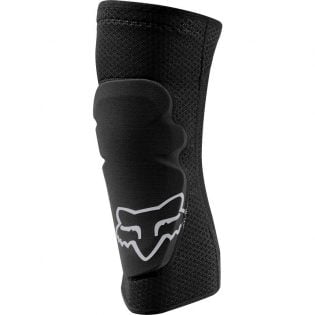 Talking about staying safe on the trails isn't usually cool, but as we've already established in this section, Fox are cool (and so is having knees that haven't been smashed off a rock or root). Fox's knee guards are super slick, easy to slip on and slip off, and fit nicely and don't move around while you're on the bike.
Price: From £55 | Fox Racing UK
Moon Meteor Storm Lite Front Light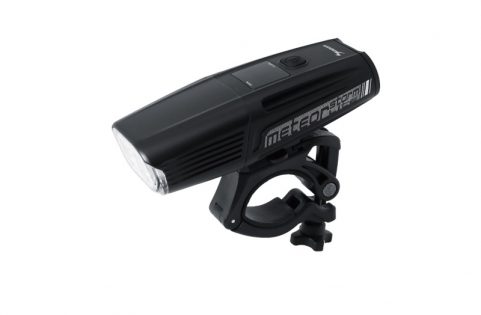 If you're going to be riding at night you need bike lights good enough to both show you where you're going and get yourself seen. The former is particularly relevant if it's a mountain bike and you're out on the trails. It can get dark in those winter forests, so you'll want around 1000 lumens of light on your handlebars and half that on your helmet as well. The Moon Meteor Storm Light is small, sturdy and comes with a helmet and handlebar bracket. It's got 1100 of those precious lumens, so whoever you gift it to won't have any excuses at all for not riding their bike over winter (except for the cold).
Price: From £55.99 | Chain Reaction Cycles | Wiggle | Rutland Cycles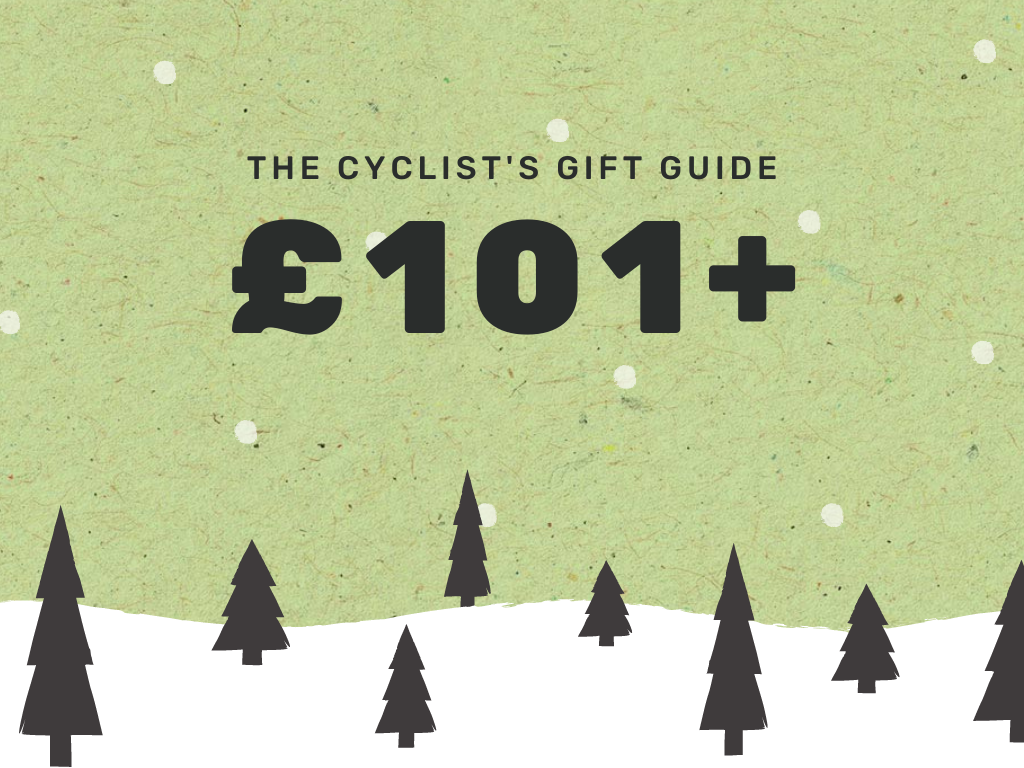 Five Ten Trailcross XT Mountain Bike Shoes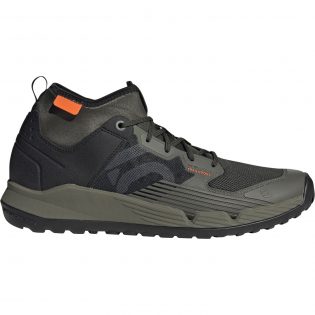 When it comes to mountain biking shoes, one brand stands out from the rest: Five Ten. The Adidas-owned brand have been responsible for some of the most iconic mountain biking shoes in the history of the sport, and their new Five Ten Trailcross XT looks a beauty. Lightweight, built to last and grippy as it gets, this is as good as it gets. Just make sure if you're buying them as a gift, that the recipient uses flat pedals rather than clip-in pedals (which require the shoe to have a specific clip mechanic).
Price: From £130 | Five Ten
Melon Optics Alleycat Sunglasses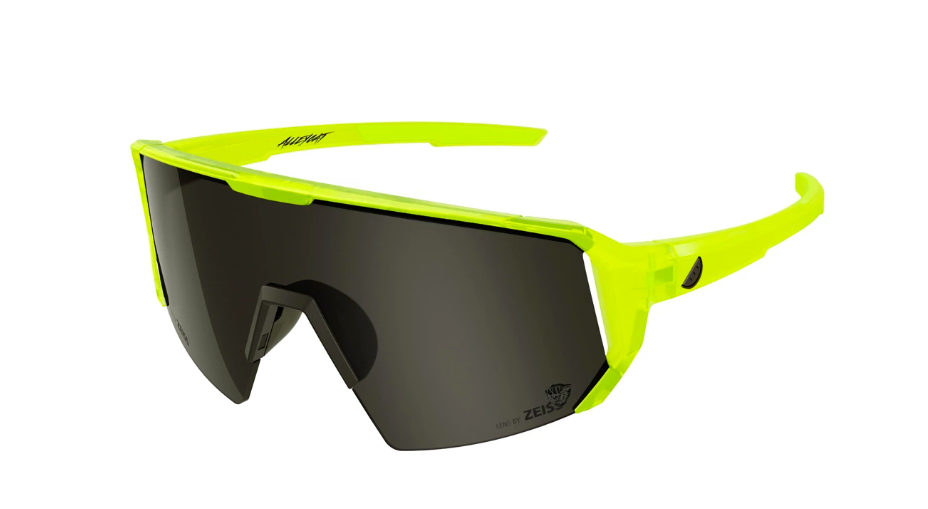 To cover the basics quickly; why do you need sunglasses for riding a bike in winter, when there is oh, so little sunshine? Because, dear reader, there is so very much mud, dirt and wind in place of that sun, and it's got a habit of pinging up into your eyeballs. Not only do the Melon Optics Alleycat prevent this from happening, they also look real nice, and there's plenty of room to customise your dream pair. Clarity meets style is the tagline, and we're inclined to agree. Hyperflexible, lightweight frames are the bonus, and it's super simple to mix up lenses depending on the light.
Price: From £122 | Blue Tomato | Melon Optics
Endura MT500 Waterproof Jacket II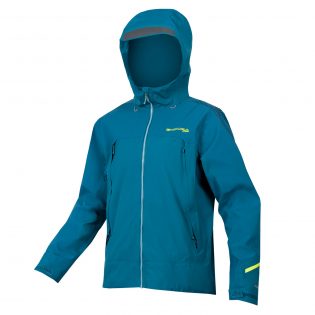 The MT500 Waterproof Jacket from Endura is an award-winning offering right at the forefront of the market. With enormous breathability, waterproofing and durability, it's considered to be one of the best jackets for mountain biking currently around. If it works for Danny MacAskill it can't be too shabby, right?
Price: From £229.99 | Endura Men's Jacket | Endura Women's Jacket
Garmin Edge 830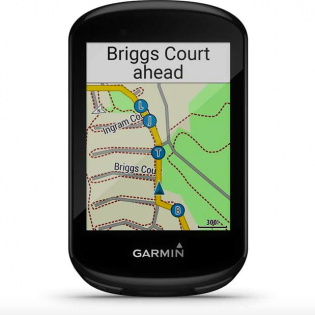 Hey, look, it's not cheap. That's why we've got our different categories. But you get what you pay for with the Garmin Edge 830. This little touch-screen computer does so much more than just track and route your rides (which in itself, remains a wonderful main function). You can also track how heat and altitude affect you, how many metres are left in an intense climb, and a particularly cool feature even lets you track your jump count, distance and hang time. Gnarly stuff.
Price: From £349.99 | Evans Cycles
Bikepacking in the Peak District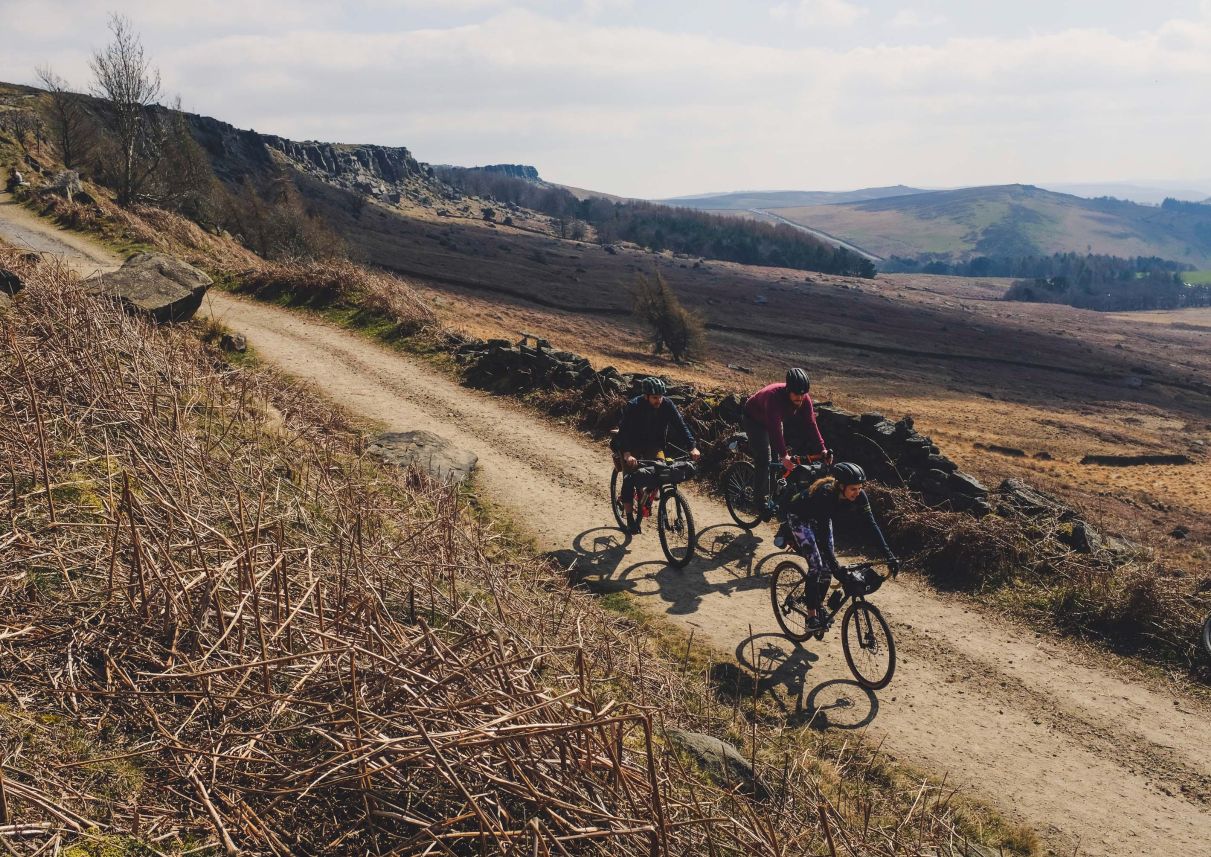 It was all just building to this, wasn't it? If you're looking for the perfect gift for the cyclist in your life, what gift better than the gift of adventure? Our Peak District adventure is the perfect introduction to bikepacking. Cycle through the best terrain the Peak District has to offer and spend the night stargazing from a giant teepee. We all need something to look forward to, right? And if you're looking more far-flung, check out our full range of remote ride cycling adventures now.
Price: From £270 | Much Better Adventures | Booking from April 2021
This article contains affiliate links. Which basically means we make a little commission if you click through and buy something. It doesn't cost you anything, and it just means we can do more good things in good places. More info here.