We are delighted to say that Tanya Rinaldi (we just call her Tanya), who managed the launch and growth of Airbnb Adventures, has joined the Much Better team. She's been given the grand title of US Head of Adventure to support the company's international growth, and annoyingly for the rest of us, will be based out of a log cabin in Tahoe.  
Whilst at Airbnb, Tanya successfully launched Airbnb's new range of multi-day experiences with over 200 weekly departures before the dreaded COVID-19 struck. Airbnb downsized the team, and we took complete advantage of her unexpected availability, and nobbled her for ourselves.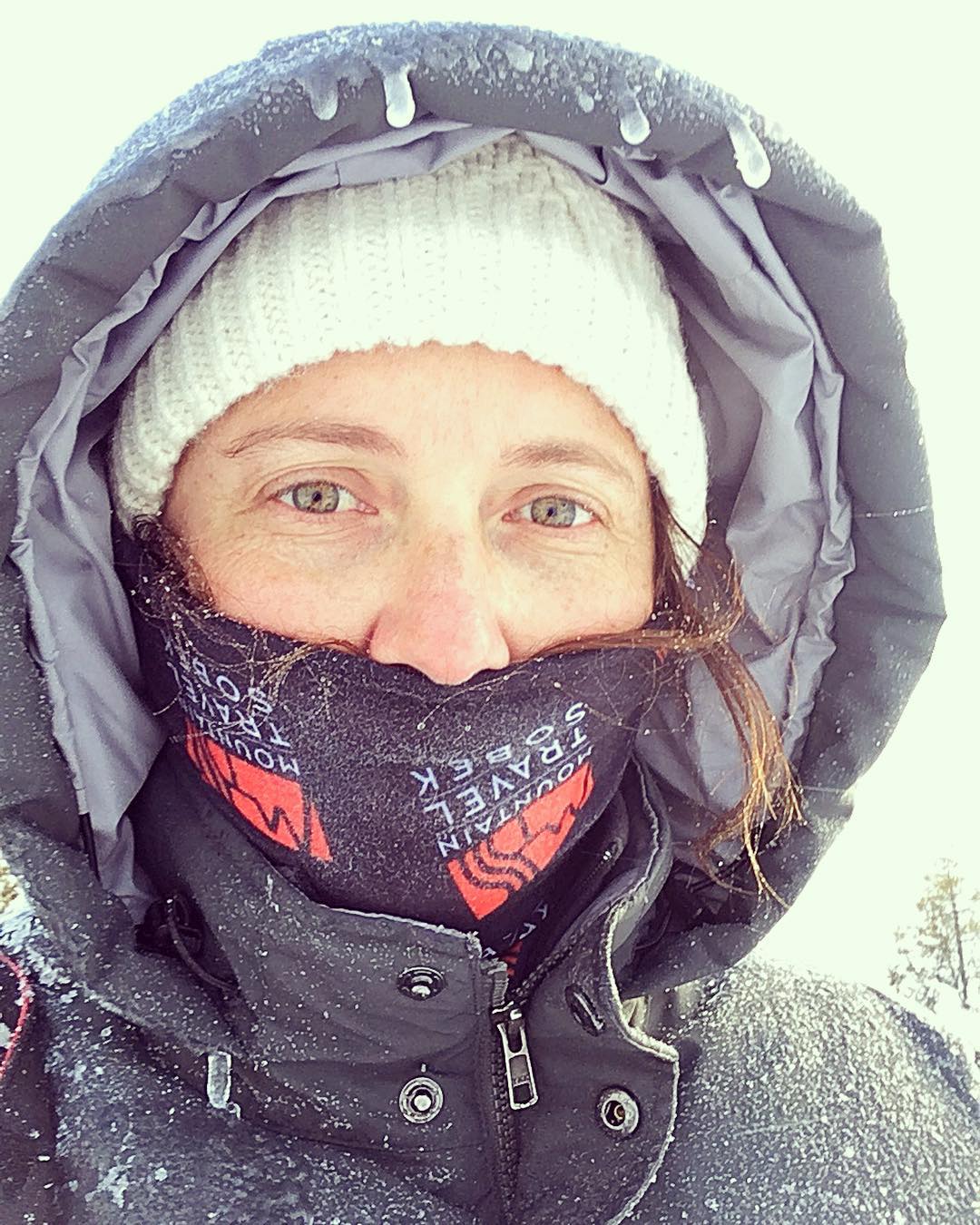 MBA is one of those companies that comes along once in a blue moon where you say, 'they are really special and I want to be a part of that.' Their ambition is inspiring so I feel extremely lucky to have joined the MBA team.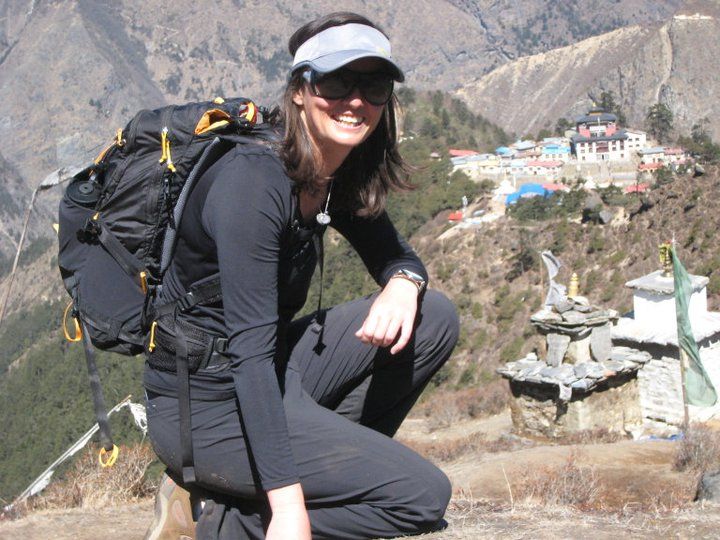 We are obviously delighted to have the talented Tanya on board. She brings with her a shed-load of experience, particularly in the US market. We know there's a massive global pent up demand for adventure travel in 2021/22, and having Tanya with us makes that all the more exciting. Welcome to the team Tanya!