If you've got basic experience of backcountry skiing, up for 5-7 hours skiing per day and love a good army vehicle, consider this bad boy for your next winter adventure. This is one of the best ski trips we've laid eyes on.
It takes place in Pyhä-Luosto National Park, among the most exciting wilderness areas in Finland, located well above the Arctic Circle in Lapland. Pyhätunturi is the go-to-spot for Finnish free riders thanks to its vast ski touring potential and diverse off-piste runs in unbelievable scenery. It is host to Finland's deepest ravine, Isokuru, as well as 400-year old beautiful pine forests.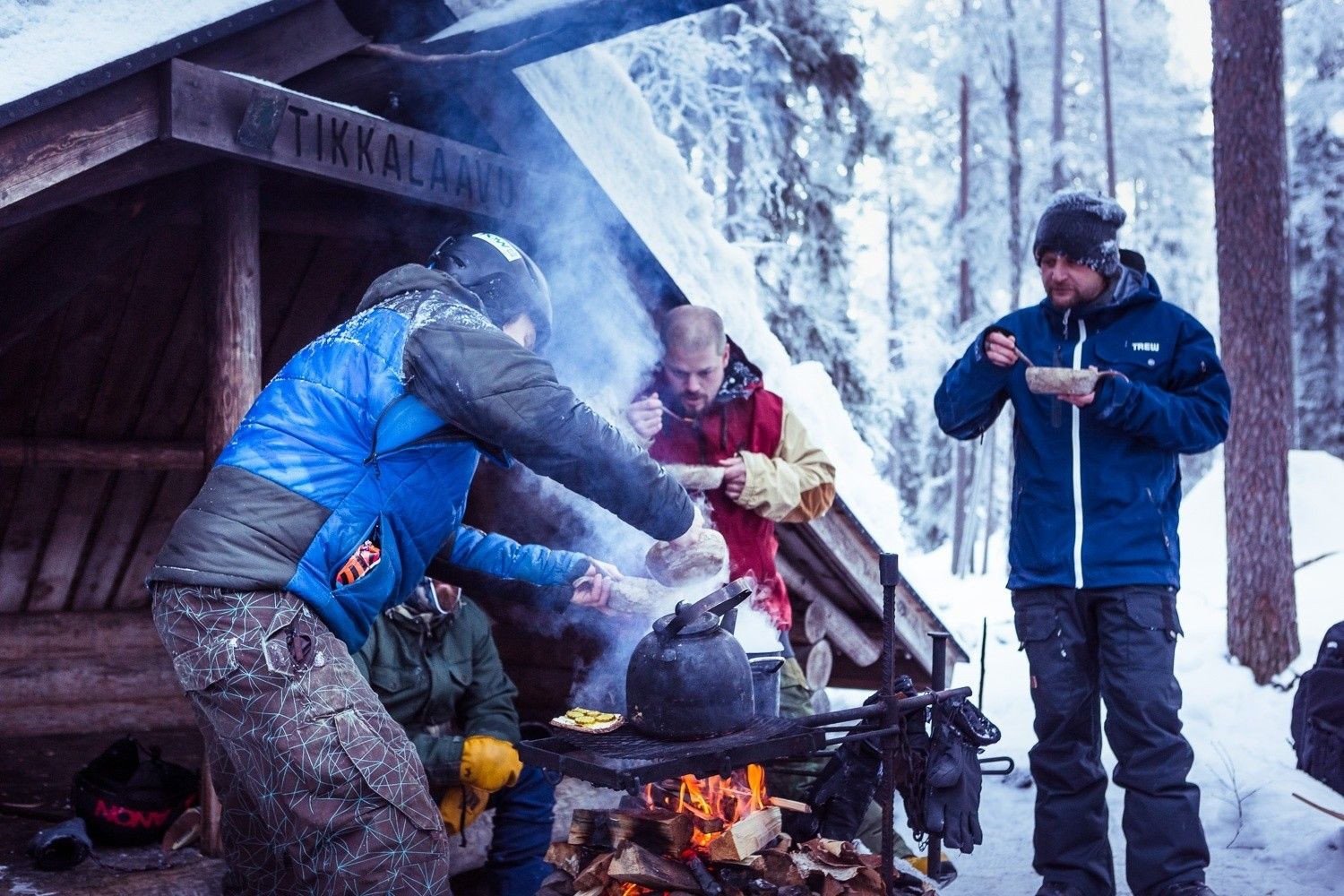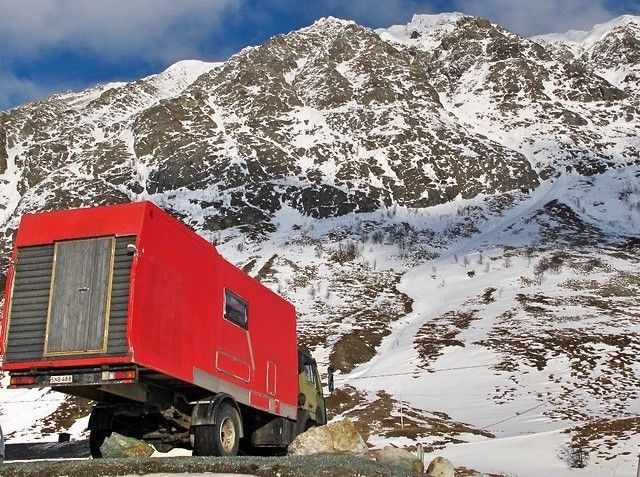 You start on the Friday by catching a flight to Rovaniemi Airport where you'll meet your private transfer or hop on the Skibus to Pyhä if you prefer.
Here, you'll then check into your accommodation for the weekend, a former military truck, known as 'Pesä'.
Originally designed for hostile off-road terrain, the truck has been refurbished into a comfortable 6-bed moving cabin for guests, with a wood stove for heating. It is relatively basic but has a cosy atmosphere and solid 24/7 WiFi.
More importantly, this truck helps get you into to regions which have no accommodation or where a normal car wouldn't be able to, making it the ideal vehicle for a true arctic backcountry exploration.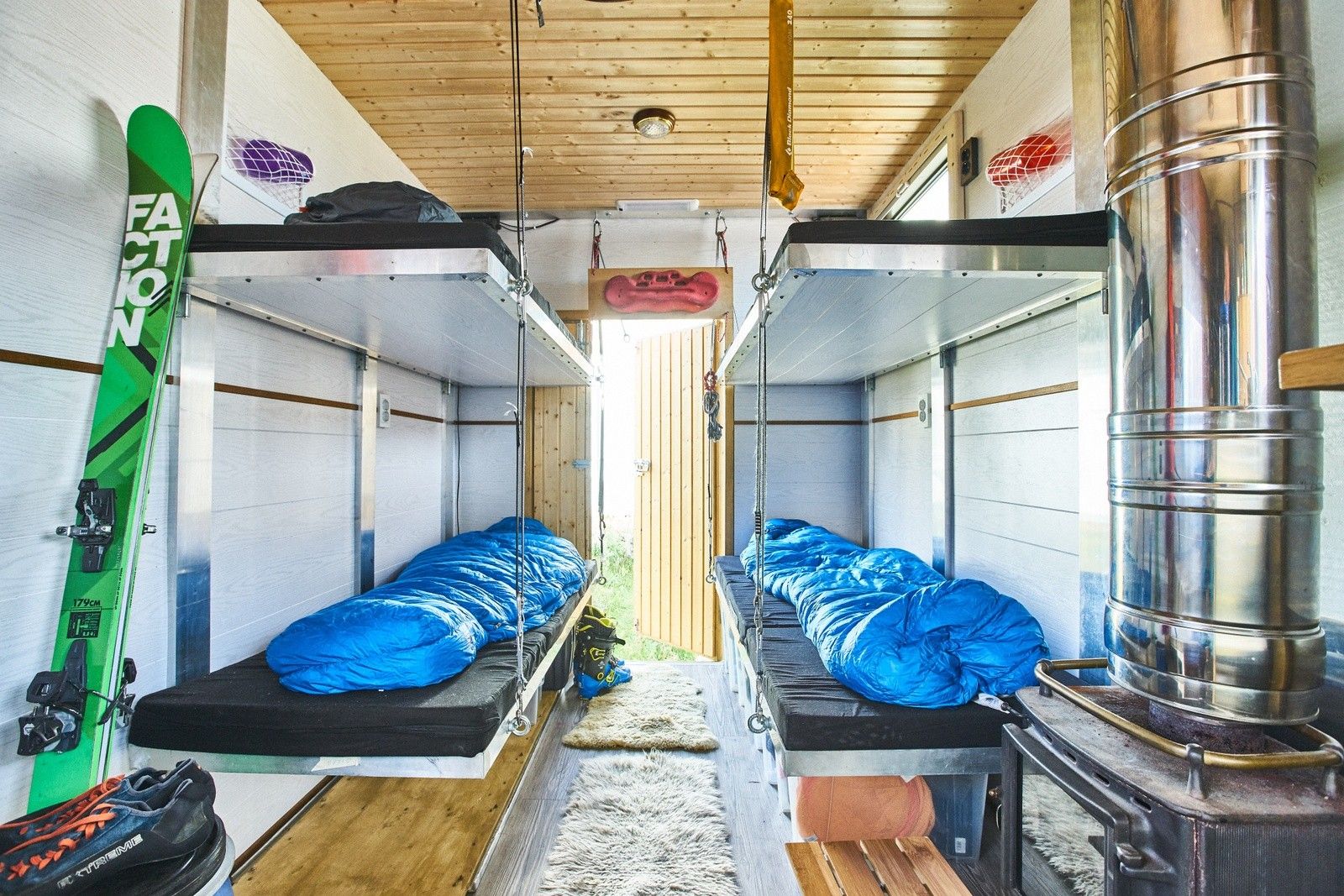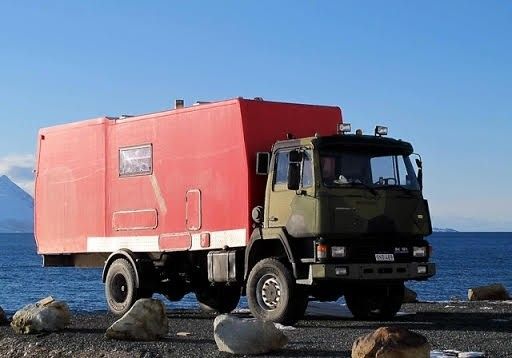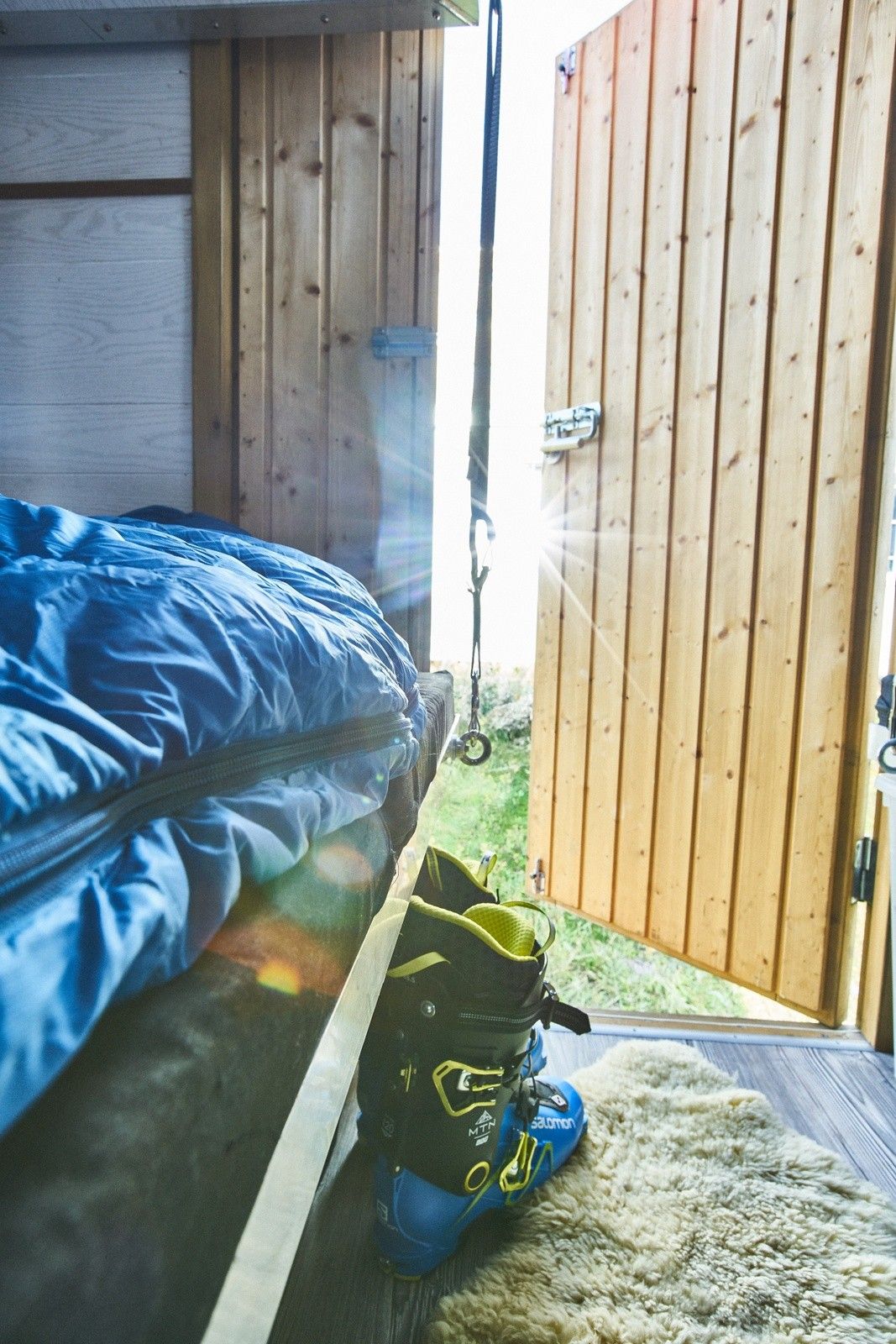 Once you've settled into your unconventional yet exceedingly practical accommodation, your local guide will give you an introduction to Aurora hunting, photography, backcountry skiing and local Finnish folklore. You'll then rest up for the killer day awaiting you.
The following morning your driver, (also a professional chef) will cook you a delicious breakfast. He'll then drive you to the slopes for a morning of uncrowded backcountry skiing and untouched powder, before stopping for an open fire-cooked lunch.
Continue into the afternoon for more of the same.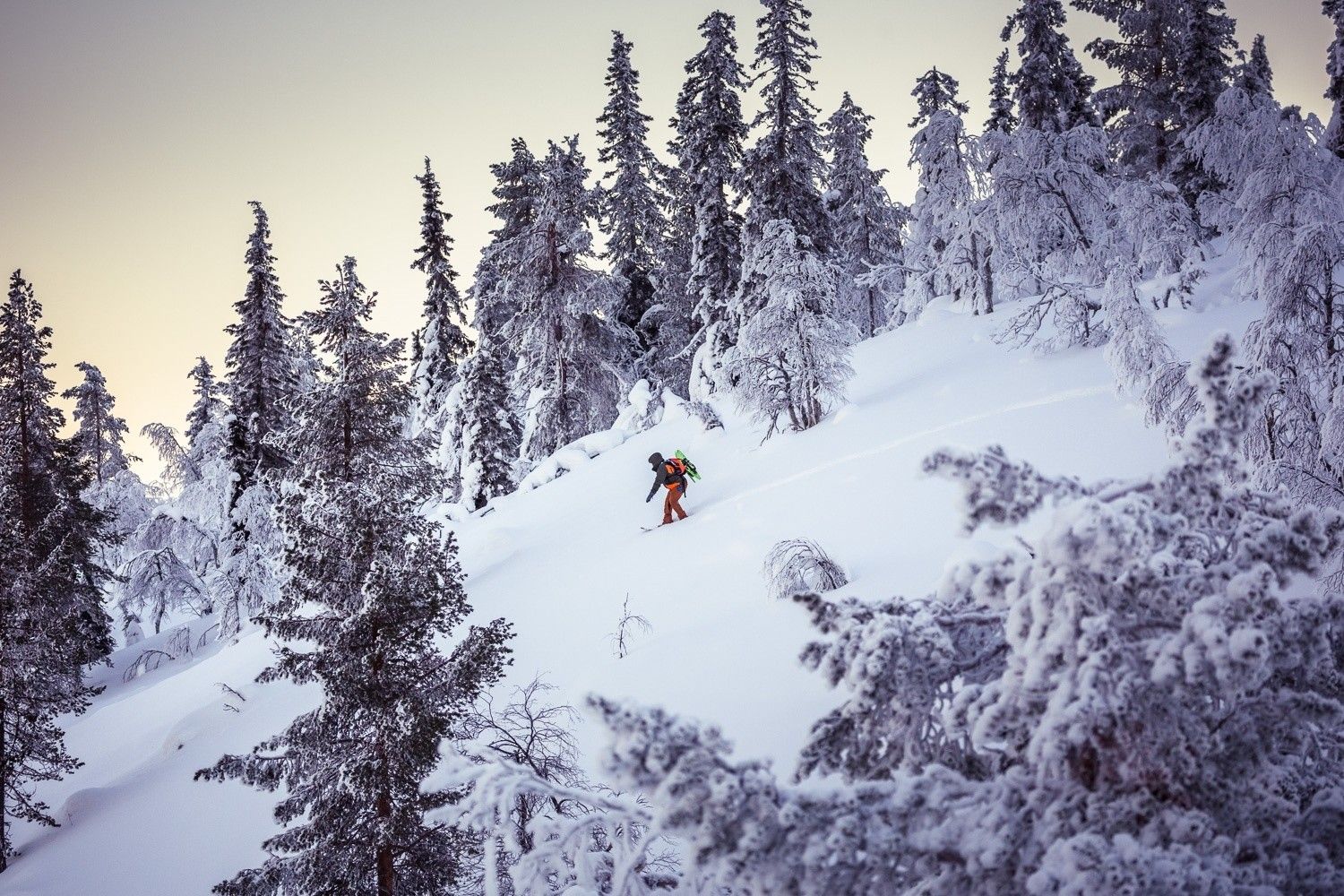 That evening, you'll return back to "Pesä" and recuperate over another cosy truck-cooked dinner.
You'll then put on some snow-shoes and trek out into the wilderness in search of the best spot to photograph the elusive Aurora Borealis.
After another night in the truck and hopefully with a camera full of Northern Light goodness, head out for another day of backcountry ski-touring and powder skiing.
After going deep into the national park and visiting two different fells, the Noitatunturi and Ukonhattu, you'll stop for lunch in an ancient forest.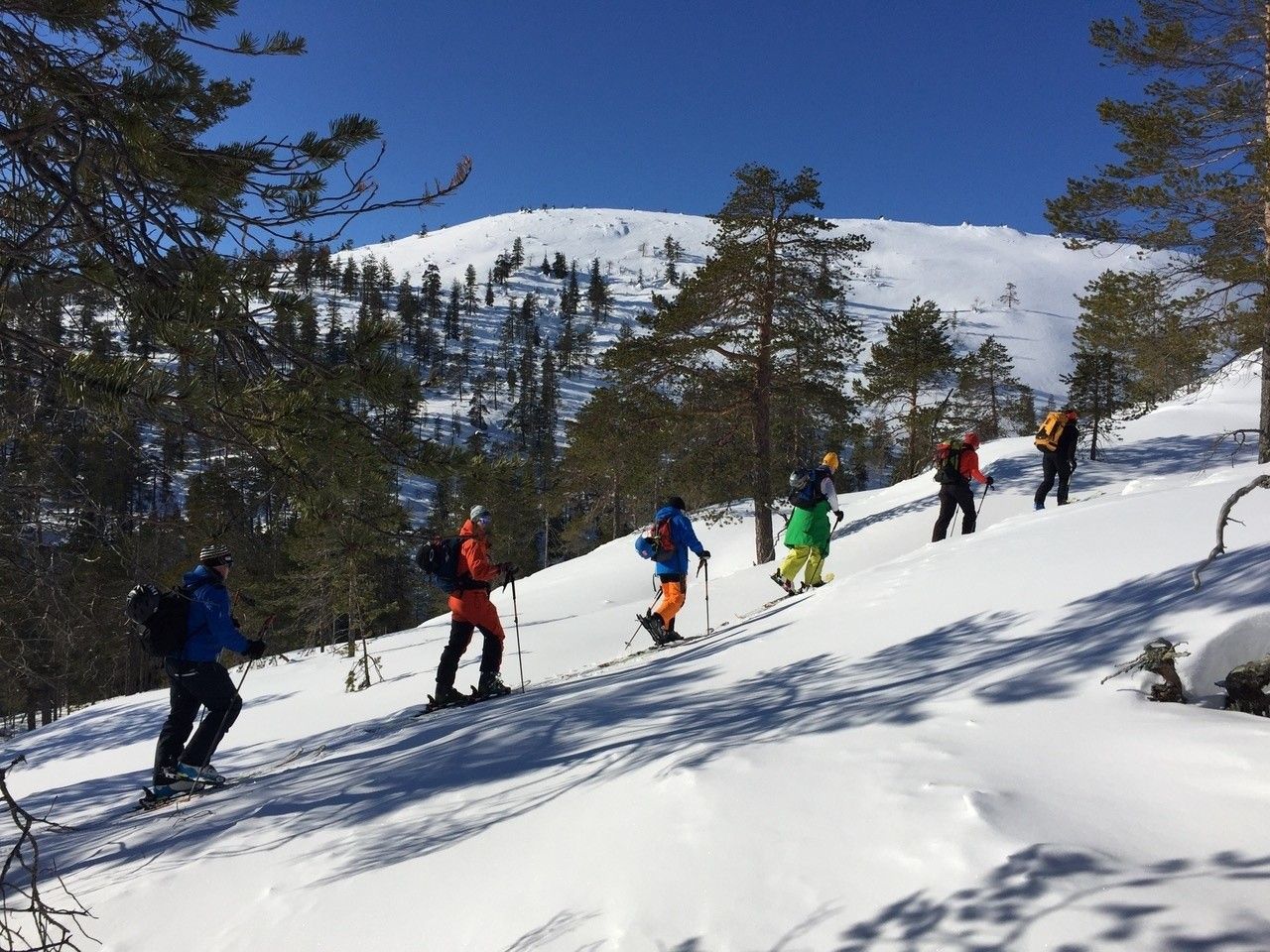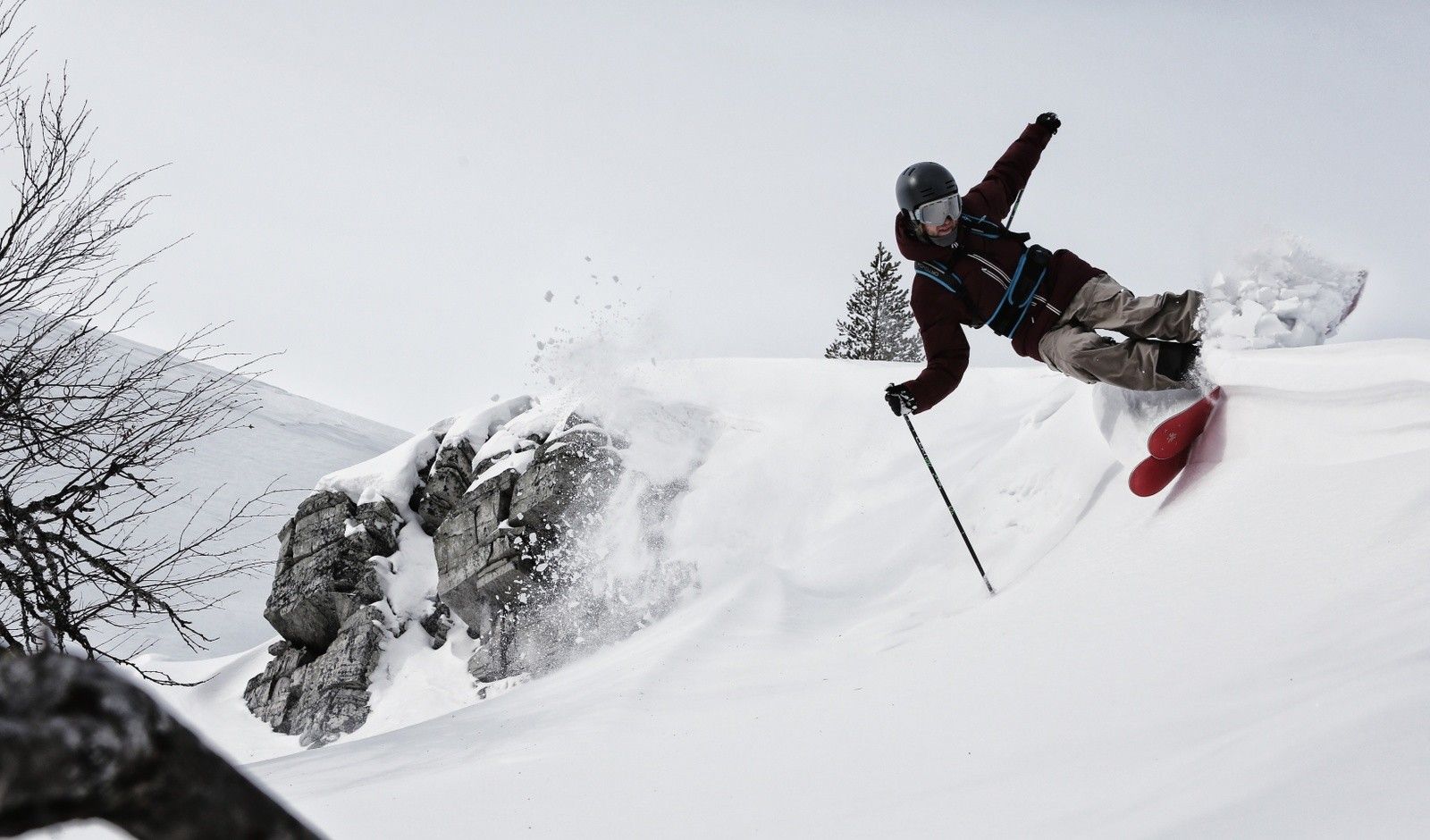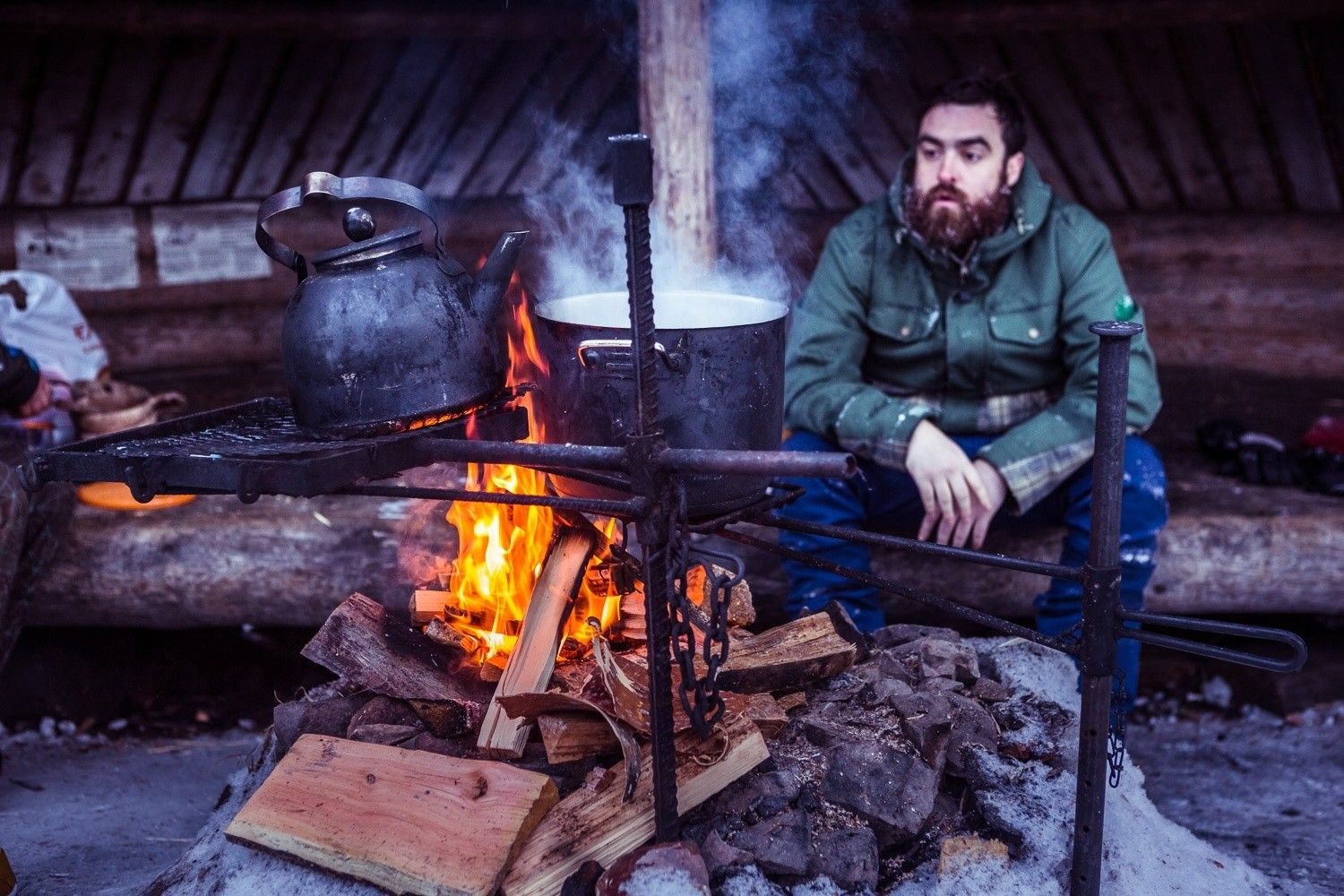 That evening you'll have your final dinner followed by another Northern Lights hunting session.
The following morning after breakfast, you'll be transferred through to the airport, feeling seriously badass.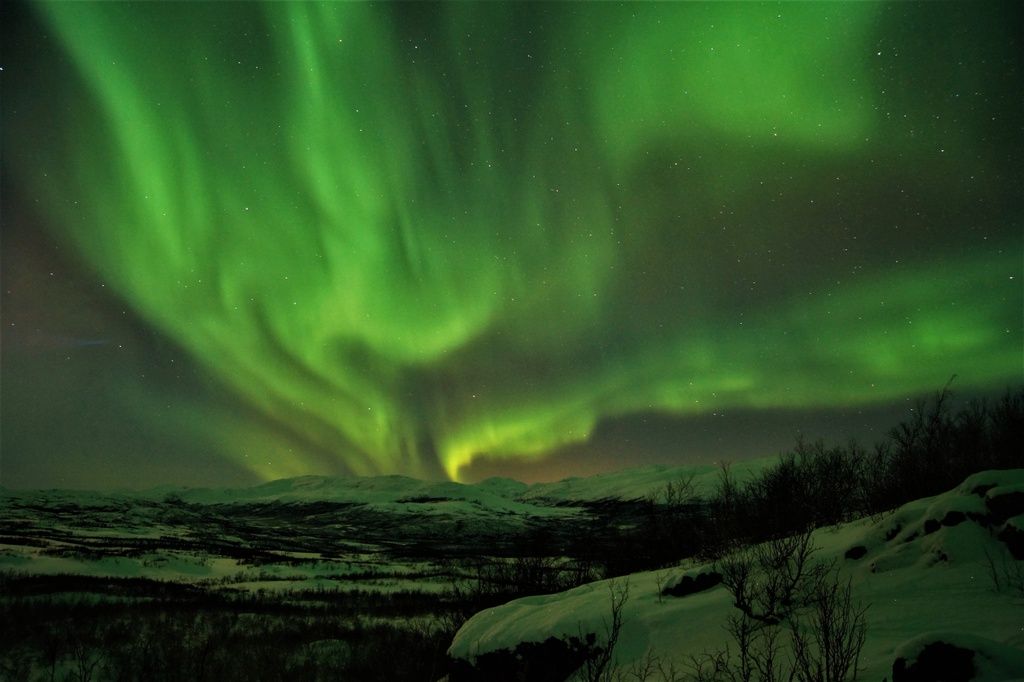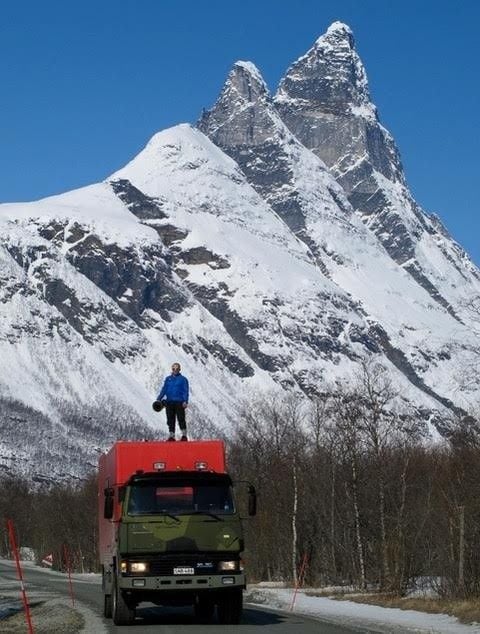 Told you it was good!
Book your own powder hunt from a military truck experience and other Finnish adventures.