We're big believers in the power of a weekend adventure to refresh your spirit, but sometimes nothing but escaping to the other side of the planet will do. So if you're looking to put as much distance as possible between you and work in 2019, we've scoured our collection to shortlist nine* adventures we bet none of your friends can say they have done.
From cycling across Iran to exploring the depths of the mysterious Amazon, make next years big trip, well, really big.
*There's no special reason we picked nine, we just had to draw the line somewhere.
The Mulanje Massif rise out of the vast plains in southeastern Malawi. Getting to the summit of this beauty (3002m) takes five days, interspersed with swimming beneath waterfalls, admiring expansive views and staying in tranquil mountain huts.
Don't miss: The unforgettable moment you summit Central Africa's highest mountain.
When to go: April to mid-September are the best months to climb the Sapitwa Peak, but it can be done all year round.
Fly to: Chileka International Airport, Blantyre (BLZ).
Hike up mountains, raft whitewater rapids and visit local communities far from the tourist trail on this epic 7-day journey. You'll explore Jalapão State Park in central Brazil, a wild landscape of open savannah, high mountains and roaring waterfalls. Watch the sunset from the top of a mountain ridge, swim in a bubbling river spring and meet local villagers in this little-known part of the country.
Don't Miss: this is a corner of Brazil that's untouched by mass tourism.
When to Go: Year-round really. The weather in this part of Brazil is hot and sunny, with temperatures reaching up to 38°C during the day, and dropping to 15°C at night. Dry season is from April to November, and the rainy season is December to March.
Fly To: Brigadeiro Lysias Rodrigues Airport, Palmas (PMW)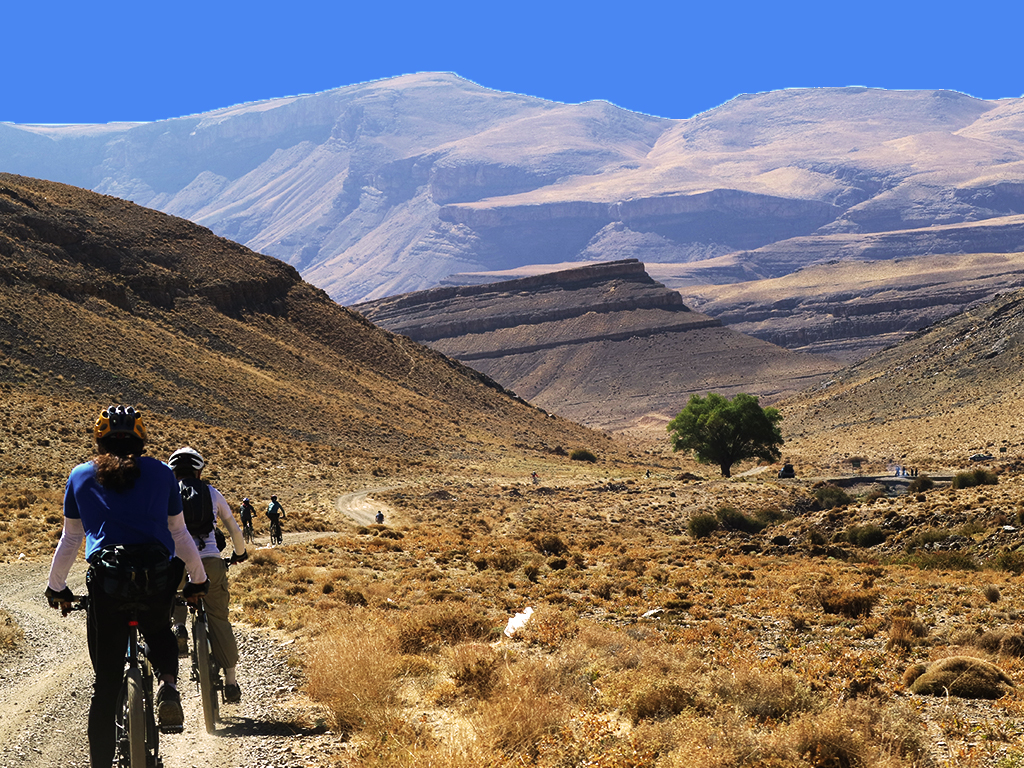 Gain an insight into the heart and soul of Iran as you cycle across this captivating country alongside a grass-roots organisation doing life-changing work in the local community. Over 11 days you'll explore the capital, Tehran, visit the holy city of Qom, sip tea with the locals and cycle deep into the Dena mountain range, ending in the ancient town of Shiraz just in time for sunset.
Don't miss: The ancient Achaemenid capital of Persepolis, now a UNESCO world heritage site.
When to go: April to May, or September to October – before or after the heat of a Persian summer.
Fly to: Imam Khomeini International Airport, Tehran (IKA)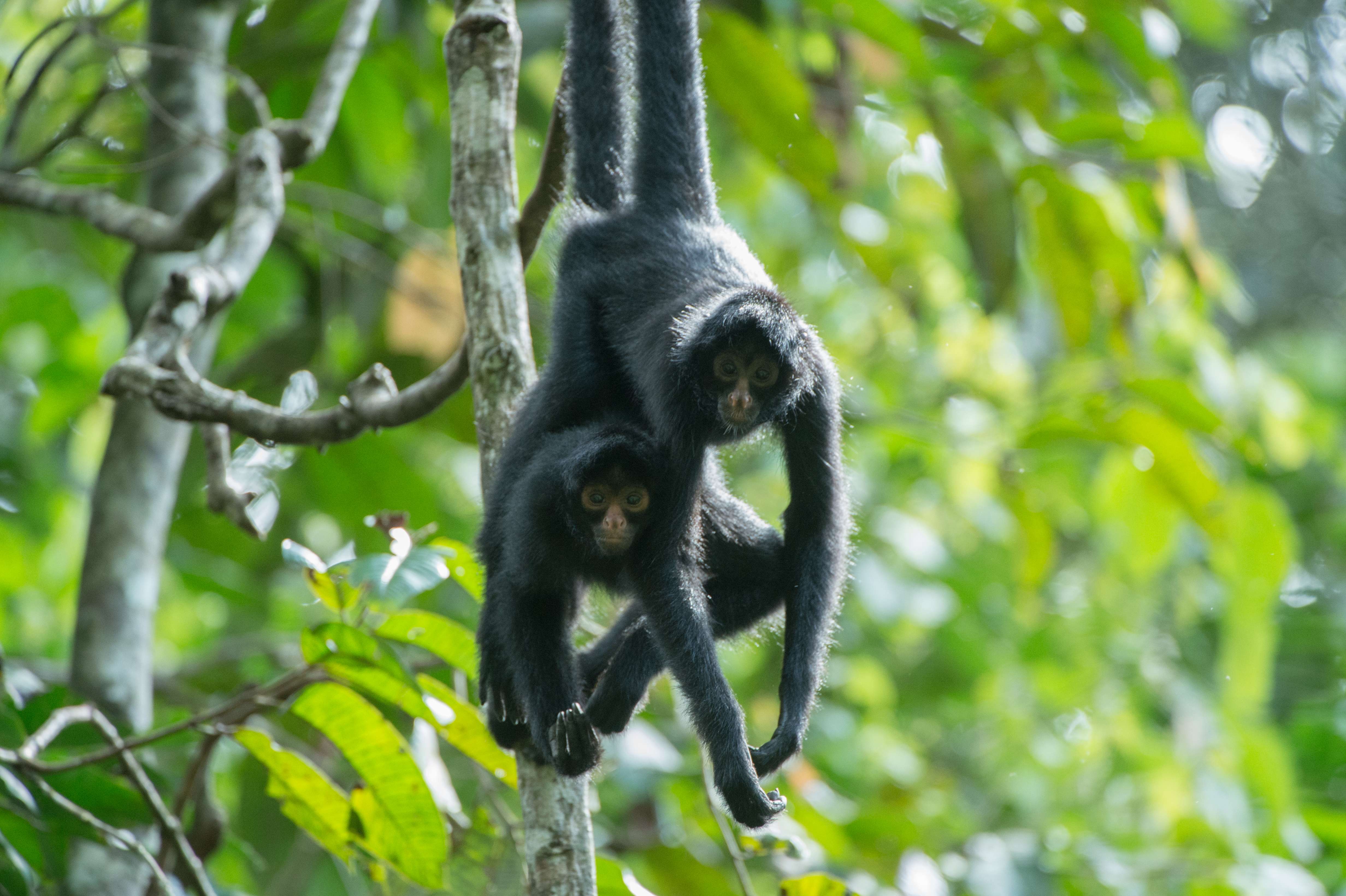 Experience rainforest conservation first hand on a seven-day journey into the UNESCO protected Manu Biosphere Reserve. Starting in the ancient Incan capital of Cuzco, you'll take a motorised canoe along the Madre de Dios River, part of the vast Amazon river basin and discover the weird, wonderful and weirdly wonderful wildlife that lives there.
Don't miss: Waking up in one of the most bio-diverse places on earth.
When to go: July to October – cool, fresh and dry.
Fly to: Alejandro Velasco Astete International Airport, Cuzco (CUZ)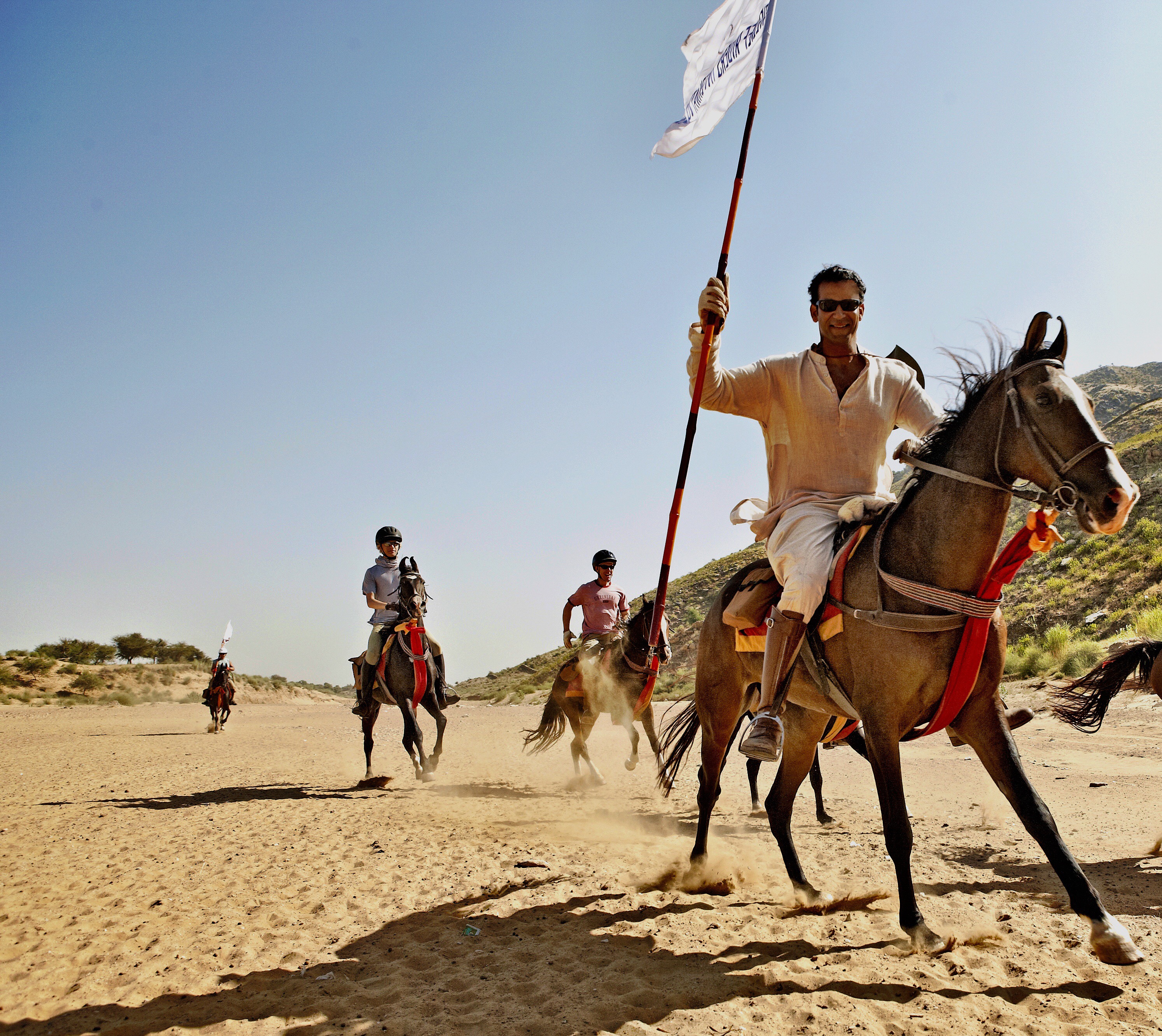 Travel across a captivating region of India on horseback, setting up medical camps to provide eye and dental care amongst remote parts of the population. You'll ride through a dune desert, across arable farmland and over rolling green fields, ending at the festival-like atmosphere of the Pushkar fair, held over two days just before the full moon.
Don't miss: Riding your horse through sand dunes on the way to Dugastaau.
When to go: The Pushkar fair only happens in November
Fly to: Indira Gandhi International Airport, Delhi (DEL)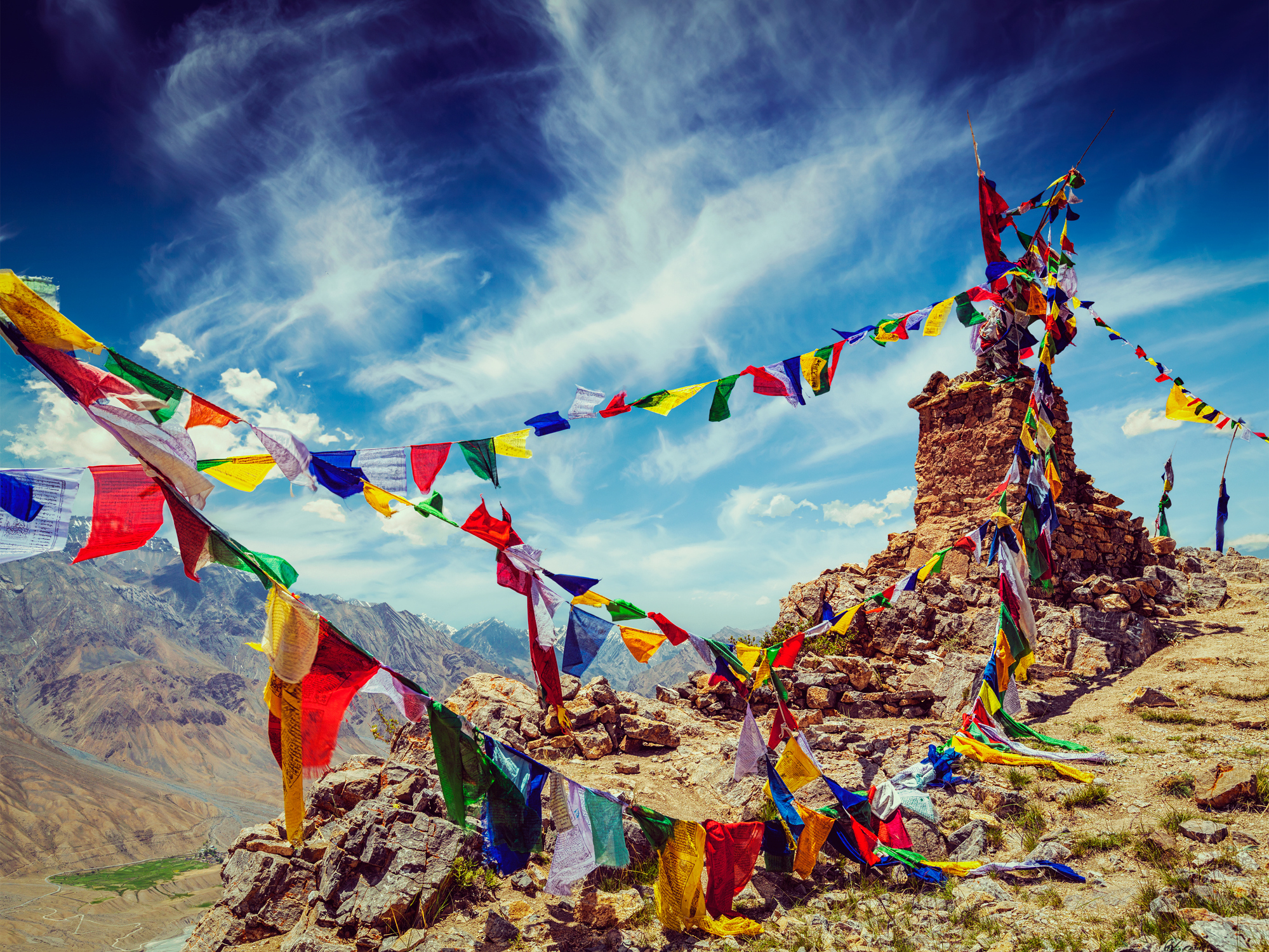 Travel a remote region of the Trans Himalaya that's home to cliff top Buddhist monasteries, mountain lakes and nomadic herdsman. Over ten days you'll travel through an ever-changing landscape that transforms from alpine meadows, to orchards, raging rivers and cold desert, before crossing the 3,978 metre high Rohtang Pass.
Don't miss: The Himalayas reflected on the mirror-like surface of Mane Lake.
When to go: August – warm days and cool mountain evenings.
Fly to: Indira Gandhi International Airport, Delhi (DEL)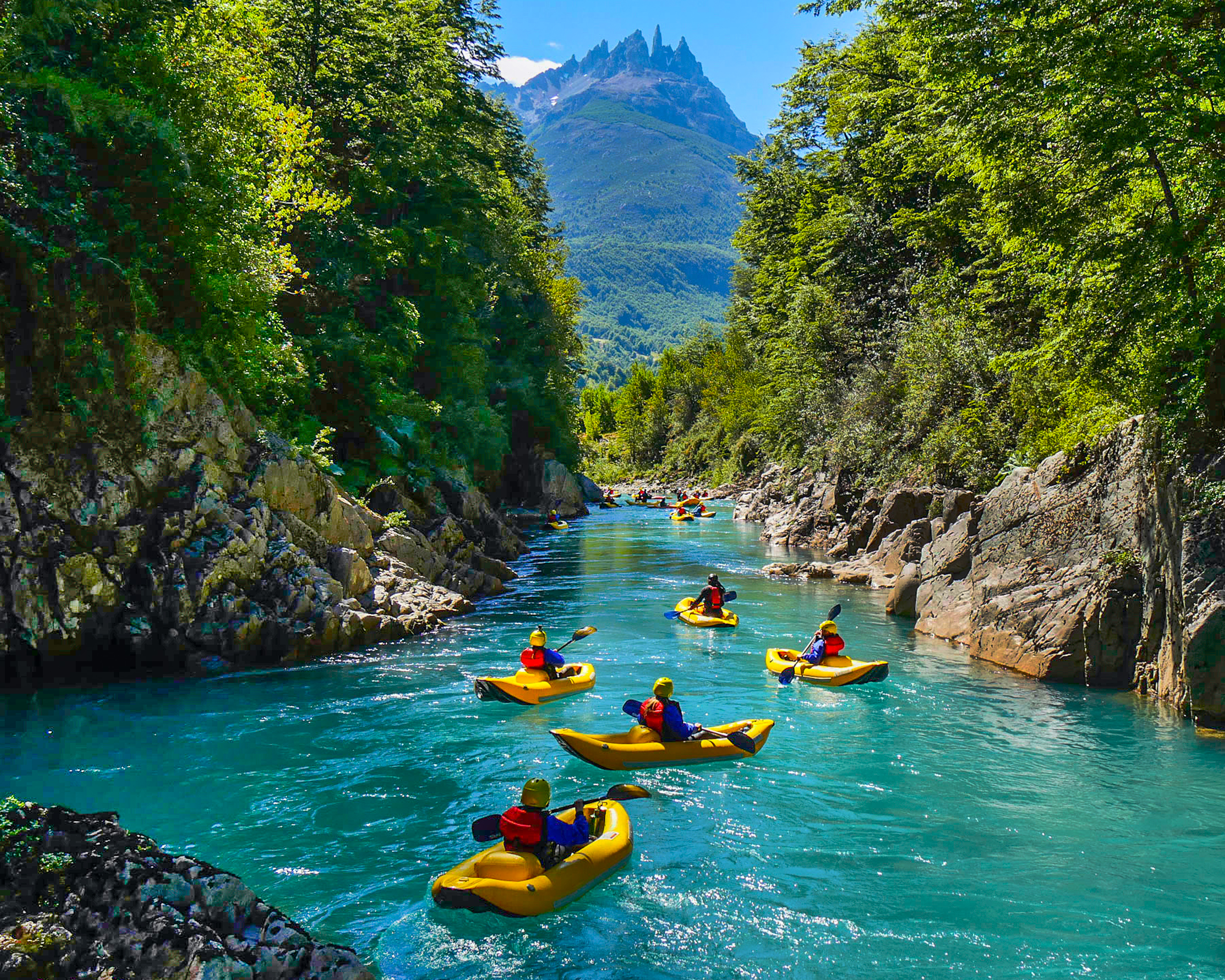 Follow the course of Chile's Futaleufu River, staying in cliff-side lodges and lakeside cabins on a nine-day adventure across Patagonia. You'll tackle raging rapids by raft and kayak, navigate the daunting Infierno Canyon, cycle mountain tracks and hike to the little visited, but beautifully named, Lake Obsession.
Don't miss: Unwinding in a mountainside hot tub.
When to go: December to February when temperatures reach 26 degrees Celsius.
Fly to: El Tepual Airport, Puerto Montt (PMC)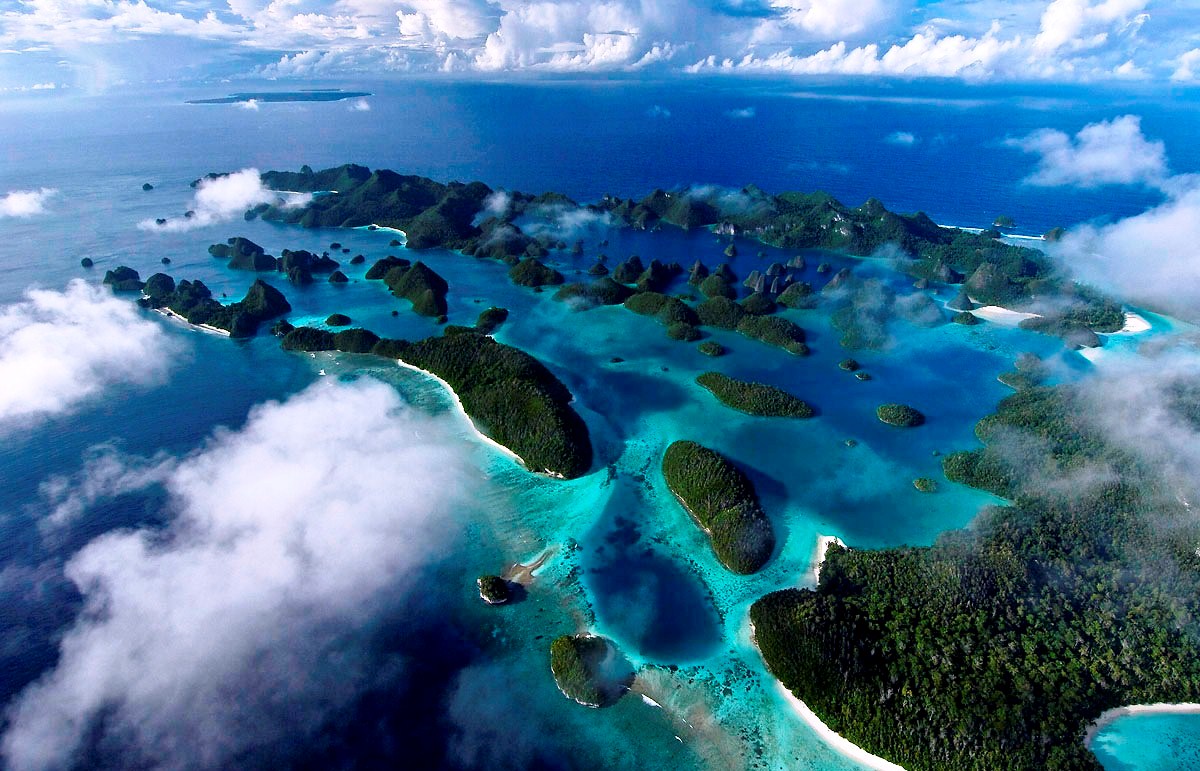 Embark on a ten-day odyssey to one of the world's ultimate diving destinations – the Indonesian islands of Raja Ampat. You'll board the custom-built dive vessel Ratu Laut, and explore a region with the greatest marine biodiversity on earth, alongside an NGO dedicated to preserving this marine wonderland. Plus you get to wake each day in a new and spectacular dive location.
Don't miss: Swimming through a limestone cave surrounded by 1350 species of fish.
When to go: November to March – the perfect escape from a UK winter.
Fly to: Dominique Edward Osok Airport, Sorong (SOQ)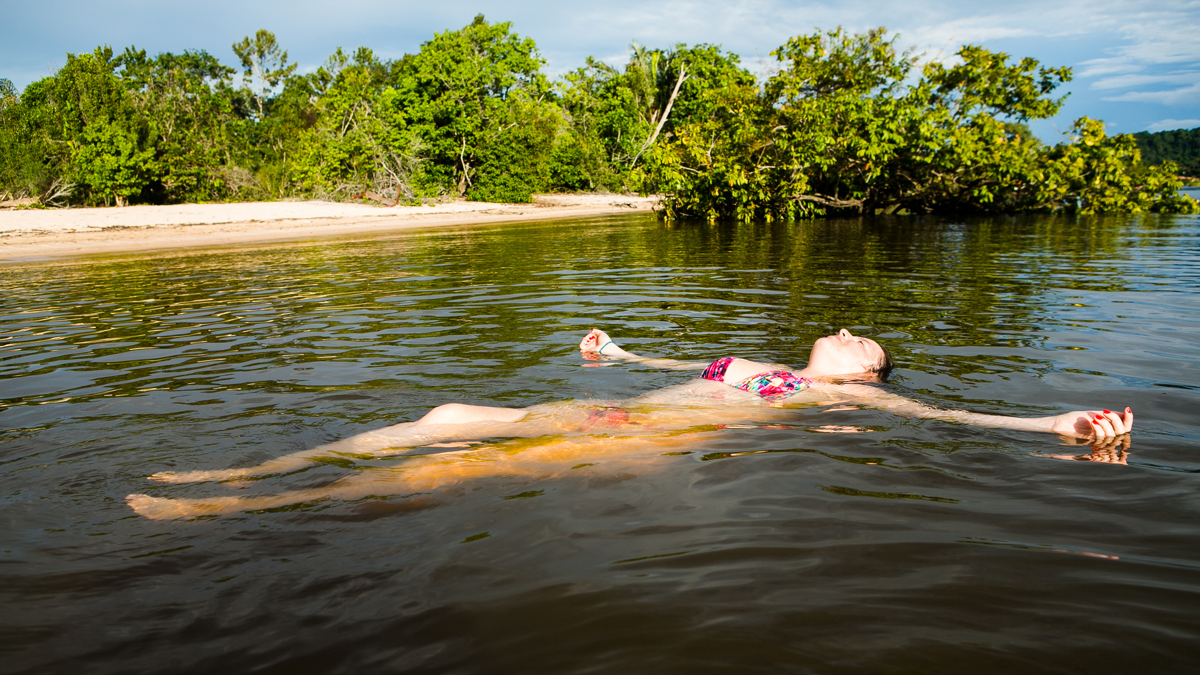 Paddle an outrigger canoe along the winding Tapajós River, deep in the Amazon jungle. Over the course of a week, you'll visit indigenous communities, hike a protected rainforest and relax, snorkel and swim on Alter do Chão, described as the most beautiful freshwater beach in the world.
Don't miss: The experimental city of Fordlândia, now abandoned and decaying back into the jungle around it.
When to go: August – when the water is low and smooth.
Fly to: Maestro Wilson Fonseca Airport, Santarem (STM)
Alternatively, you could catch up on your reading from a sun lounger. No? Then check out more of our handpicked adventures across the globe.