We caught up with Ness, the woman behind our hiking trip in the Victorian High Country. She tells us about her hiking company, Skadi tours, and how self-reliance and sustainability lie at its core.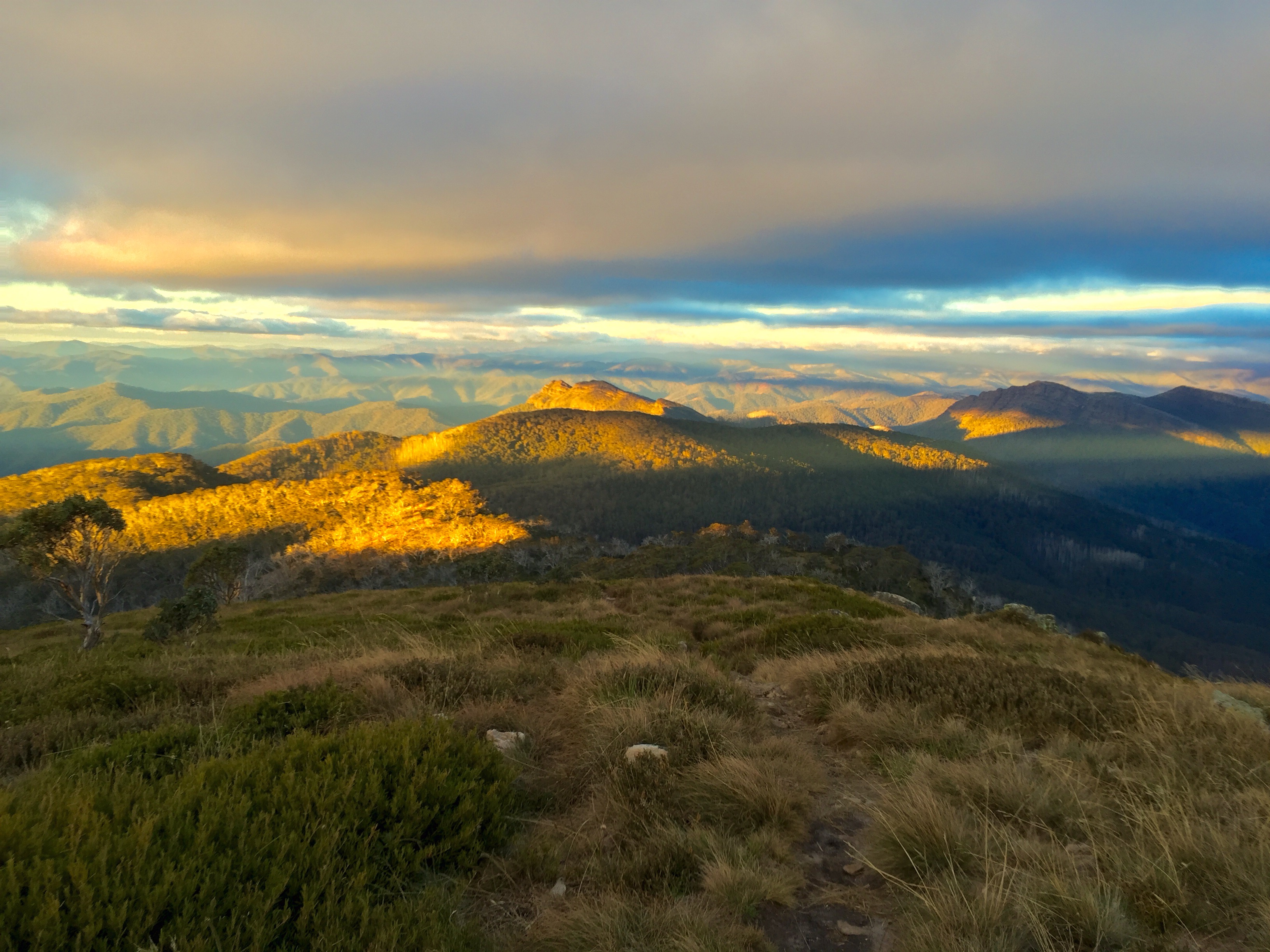 Hi there Ness. Thanks for speaking with us.
That's alright. We're just shopping at the moment, and my husband is trying some things, so we've got plenty of time.
*Laughs* Great. So can you tell me a little bit about your background?
I've been working as teacher for the past 3 years, but most recently I've been working at a school that specialises in outdoor education. I did a lot of hiking with student groups. So part of that was teaching 14 or 15-year-olds that it's OK to be out in the bush. I teach them that it can be incredibly trying and testing, but it can also be very rewarding as well. These are things that I suppose I've learnt as well, so my experience as an outdoor teacher has kickstarted my hiking life.
And what do you think the students take away from their time in the 'bush'?
A sense of independence and resilience. We mostly deal with, how should I say, privileged kids, who have never had to deal with much adversity. It's challenging for them because they are well outside of their comfort zone. They don't have hot water or hot meals often. To be thrown into that unknown is very difficult.
But then when they get to the top, or they look out into the night's sky with millions of stars, or at a breath-taking sunset, they often say "That was well worth it."
Even teachers and colleagues get a real sense of satisfaction when they get to the top of the mountain, and that is really special for me.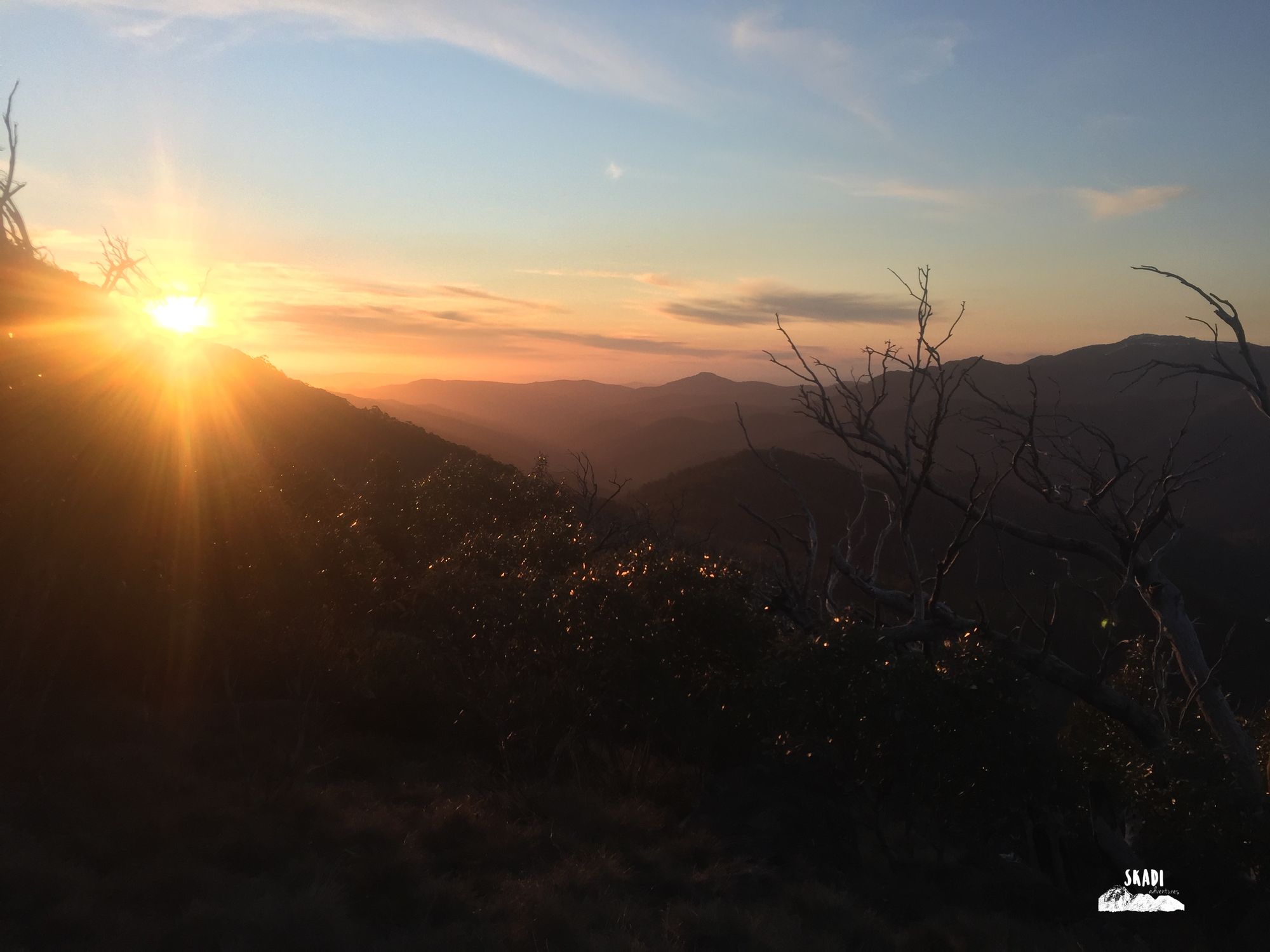 And do you get a similar sense from adults you take on your tours?
Absolutely. A lot of the adults we have on our tours have spent most of their lives in the city, and have never been out into the proper wilderness. They may have been out into the countryside, but real wilderness is very different.
There's no signal. There's no civilisation. They often tell me they get a sense of complete aloneness. There's only you and nature. That sense of awe is really magical for a lot of people. It can be quite daunting, but also very positive.
Adults certainly don't moan as much as the kids though…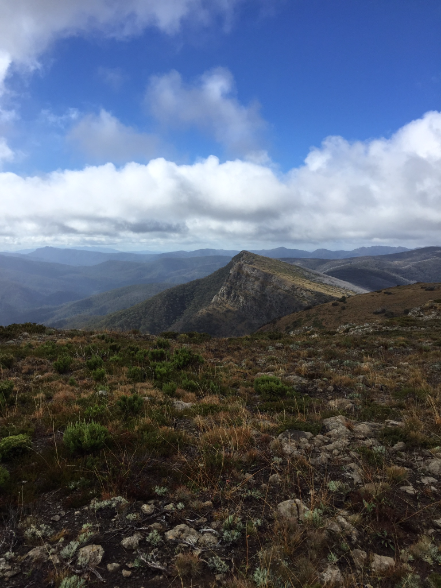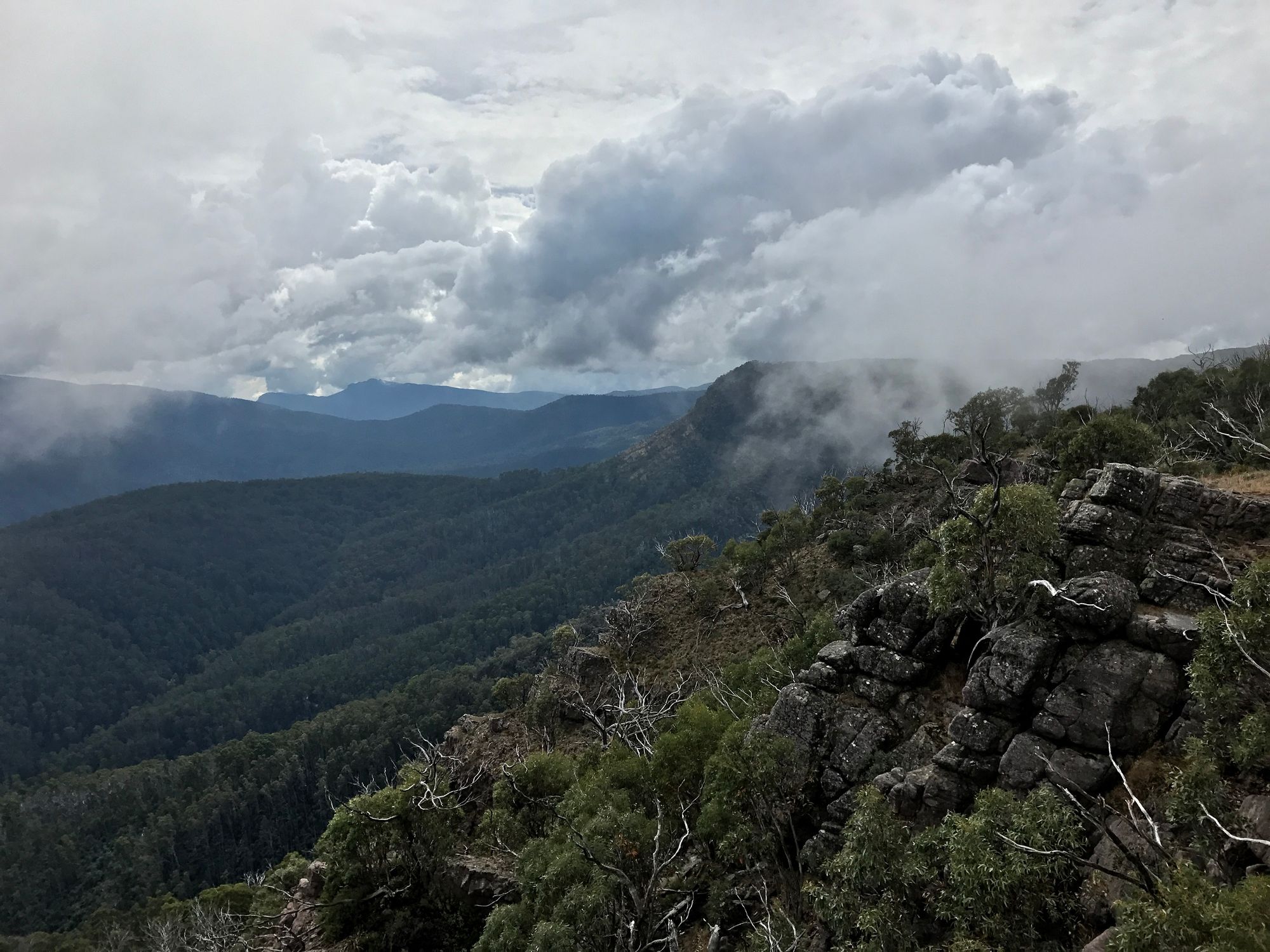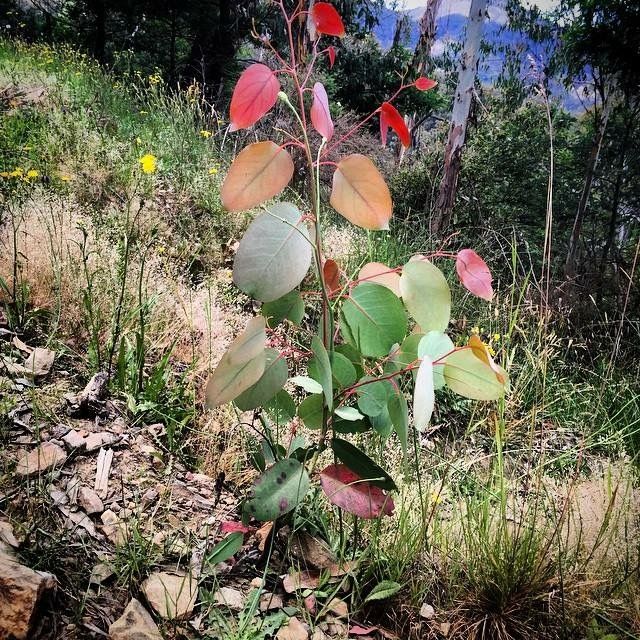 So you said there's no phone signal on the hikes. Do you think this helps your guests to connect with their surroundings when they come on your tours?
I think so. I'm in this middle ground of being a traditionalist and embracing new technology. I love what being connected can do for us in a modern society. But at the same time, I really like just to put it aside every now and again. It's really great to not worry about Facebook or Instagram. It can be very grounding and can bring you back to reality.
You notice how your senses come alive when you aren't bombarded with technology all the time. You can appreciate the smell of wet eucalyptus. You can feel when it's about to rain or warm up, because you aren't always attached to this constant distraction.
And you can notice that same shift in your guests?
There was one lady who I took on a journey last year up to the top of Mt Burnett. About half an hour in, I could just tell that she had left a massive weight behind.
She was child-like, she was giddy, it was marvellous. Even just small things, like that tree, or that stream, or that birdcall.
You could just tell that she was really excited by it.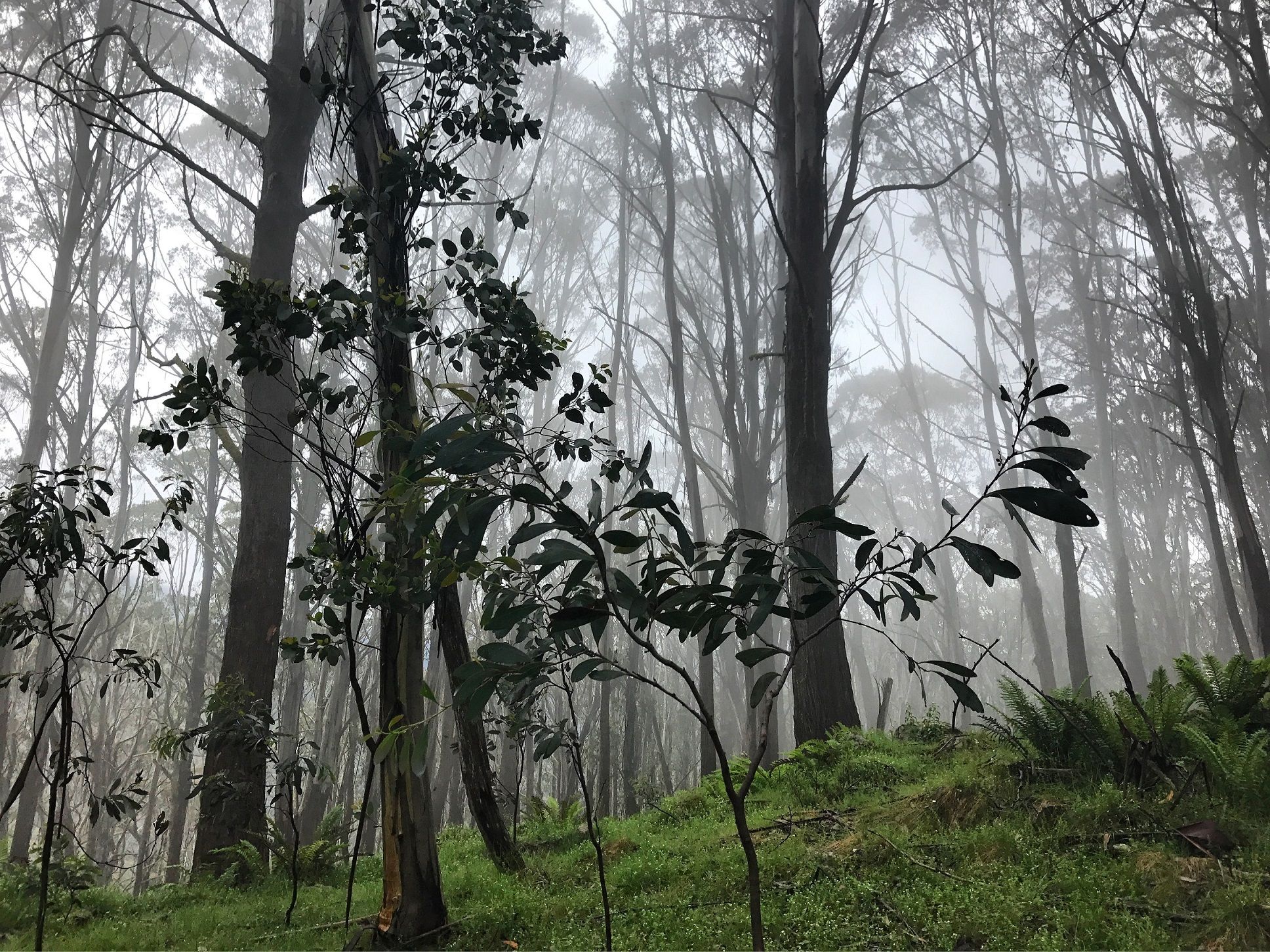 And do you think that was to do with the landscape or the guiding? Or both?
*Laughs* Well the landscape is very special. It's the place my soul feels happiest, if that doesn't sound too corny. When I've spent a couple of days in Melbourne and I drive back, as soon as I see those rolling hills, and the way the colours change in the twilight, I feel like I'm home.
One of the biggest things for me is the nights-sky. There is no light pollution. It's so dark, and to see the milky way in full clarity is so grounding. It really reminds you of your position in the universe.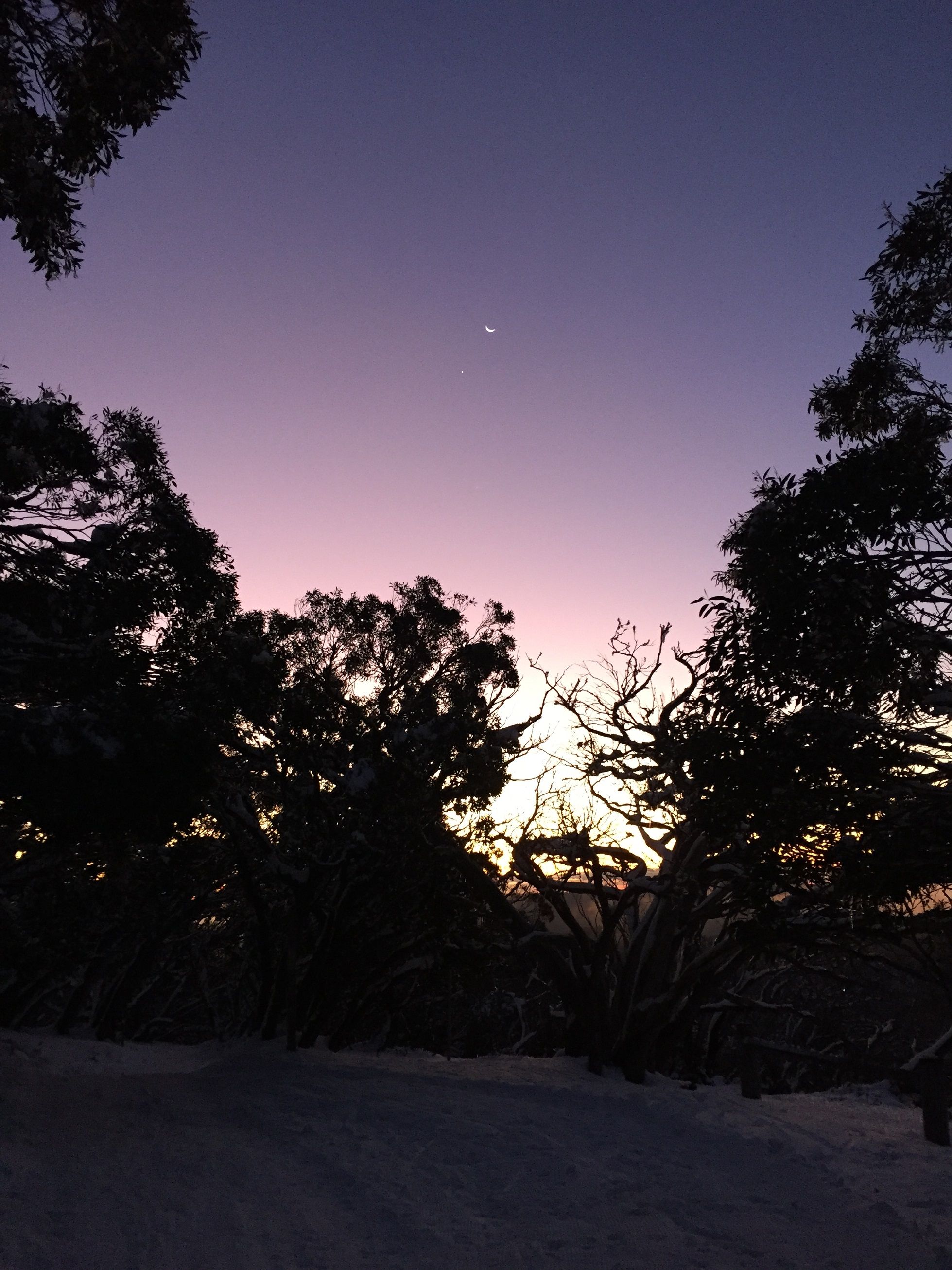 So does Skadi adventures help to preserve the landscape of Victoria in any way?
Well bearing in mind I haven't been operating for very long at all yet. But sustainability is a huge part of my focus. My house is totally off the grid. We are all solar powered, wind-powered, rainwater dependant, and all that fun stuff.
*Chuckle* That's really cool.
Yeah, it's awesome. It's fantastic. We are totally self-reliant.
So does that ethic of self-reliance feed across to your business?
Absolutely. The business is run entirely by me. I'm very big on the concept of self-reliance in a broad way. Whether that applies to my hiking, my teaching and my business, is all totally self-reliant.
You're the only who knows how you're feeling, so you are responsible for managing that.
Packing your own kit, managing your own first aid and surviving off your own energy all feeds into the wider concept of self-reliance for me, and that's something I really try get my guests to appreciate.
And I suppose there is greater satisfaction when you accomplish things with no-one else to thank other than yourself.
Absolutely. Even when my guests look up at a mountain they have to and think "How am I going to manage that? It's huge!"
Then they realise that you have to put one foot in front of the other, and eventually you'll get there. And when my guests do, they often have an enormous but exhausted grin on their face, when they know have really achieved something. It's an awesome feeling for me, and for them.
And so would you say that your guests can find a renewed sense of self-confidence after tackling some of your treks?
Absolutely. I don't just want my tours to be a sight-seeing venture. The whole crux of what I'm trying to do is to allow people to experience some form of transformation. Whether that's a transformation of how they see nature, or how they see themselves, and their own capabilities.
I always encourage people to put their phones onto aeroplane mode so they can still take photos, but they aren't connected, even if there is a little bit of signal.
I guess all it takes is one bleep or buzz to distract you, and that can really ruin your experience I suppose.
Absolutely.
So where do you see your business going in the next few years?
I'm prepared to take a passenger seat in terms of ambition. I want to see where it goes. I like things to happen organically. Obviously, I want the business to grow and I want to make more tours. But I don't want to bind myself to any expectation.
If someone had told me last year that I would be getting interviewed by you guys today, I probably wouldn't have believed them. Things just seem to happen!
But I definitely want to have another employee, so we can run multiple tours. But it's so exciting for me to just see how it goes, and be open to new opportunities.
That's very refreshing to hear! I agree, ambition can sometimes be an overrated virtue.
My husband and I don't use the word 'plan', as every time we do plan, the opposite seems to happen. So much has happened in our lives that haven't been planned.
If something comes up that sounds like an exciting adventure, generally you should just take it.
That's how I ended working with you guys!
One last thing, where does the name 'Skadi' come from?
I had the idea for the business when I was going to visit my husband in a ski resort for a couple of days. As my business was initially aimed at females, I thought I'd better find a name of a goddess, so I did a little bit of research, and I stumbled across the Goddess 'Skadia'. She is the norse Goddess of wilderness. She encompassed everything. She was fierce, but resolute and fair, and she was specific to the mountains.
She was the perfect symbol for what I am trying to achieve.
Great. Thanks very much for speaking with us Ness!
*All photo credit goes to Ness at Skadi Adventure.
Unfortunately this trip is no longer available, but we have plenty more corkers to sate your appetite for adventure.