Going skiing for the first time can be intimidating. This list of tips will help you take the first steps to your alpine getaway.
At Much Better Adventures, we believe that everyone should have at least one skiing holiday in their lifetime. But if you're planning your first ski holiday, where do you start? If you haven't already guessed, we've been on our fair share of skiing trips, so here are a few tips to help any first-timers begin the planning process.
Do some research on your resort
There are so many ski resorts out there, it can sometimes be hard to pick. Before booking anything, make a list of what you want out of your resort. Are you looking for lively nightlife or something more family-centred? Do you need a resort that's close to an airport or train station? Or maybe you're looking for a beautiful and scenic location? Resort research will also give you some insight into highly recommended ski schools and instructors.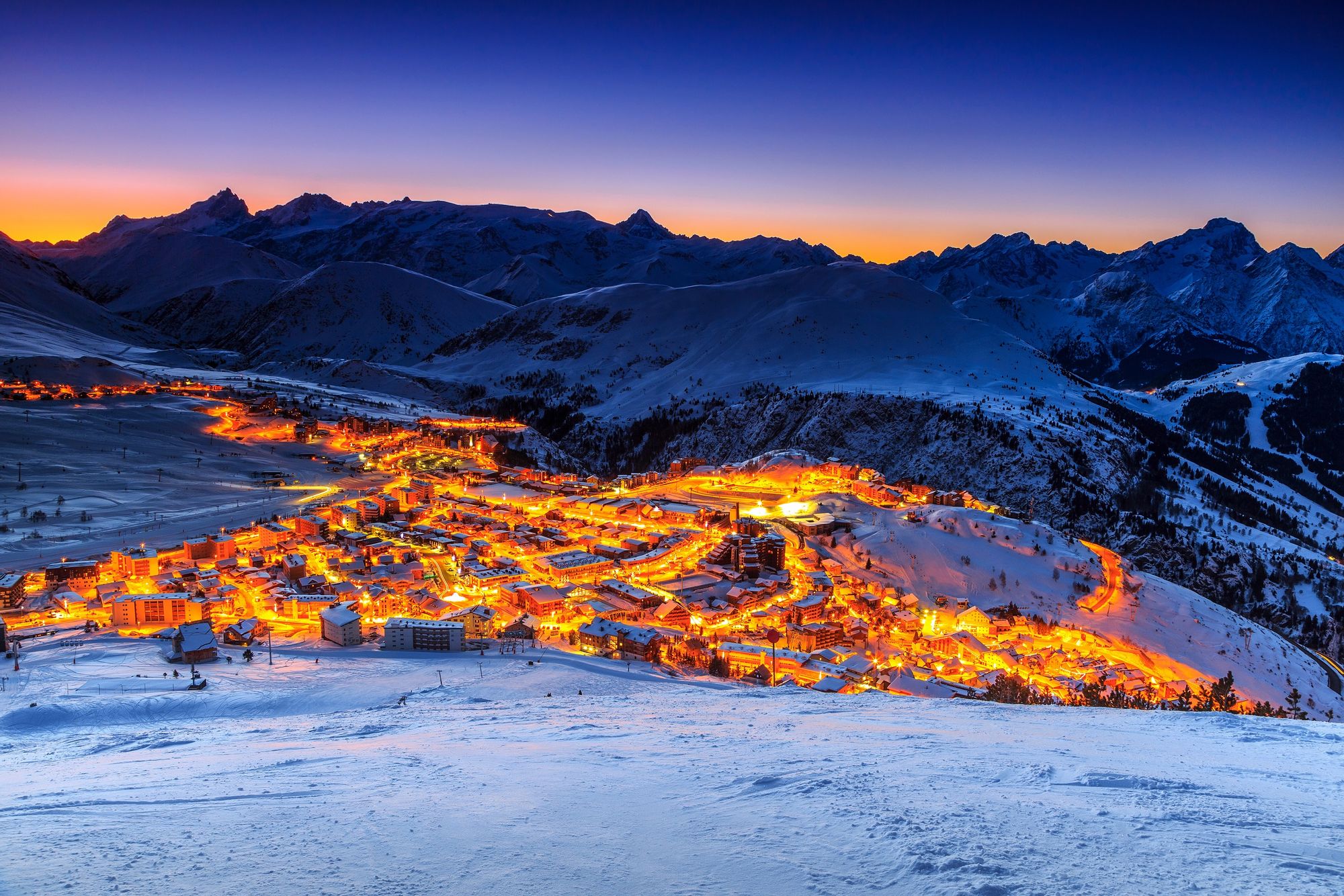 Consider a catered chalet
We'll admit, self-catering is normally the cheapest option available for a skiing holiday, so if you're looking to book your trip on a budget this might be a good way to go.
However, if you've never been skiing before, or you're visiting a new resort, a catered chalet has so much more to offer. Catered ski chalets are homelier than hotels, and you'll have the whole facility to yourself.
Your hosts make it a fair bit easier for you. There is so much to think about you'll be glad of a helping hand back at the chalet and tea and cakes waiting for you when you get in from the slopes. As they are catered, you won't have to rely on expensive resort restaurants or the hassle of going to the supermarkets.
Your chalet host will also have some great advice about the local area, and will even be able to help with equipment hire and arranging ski passes.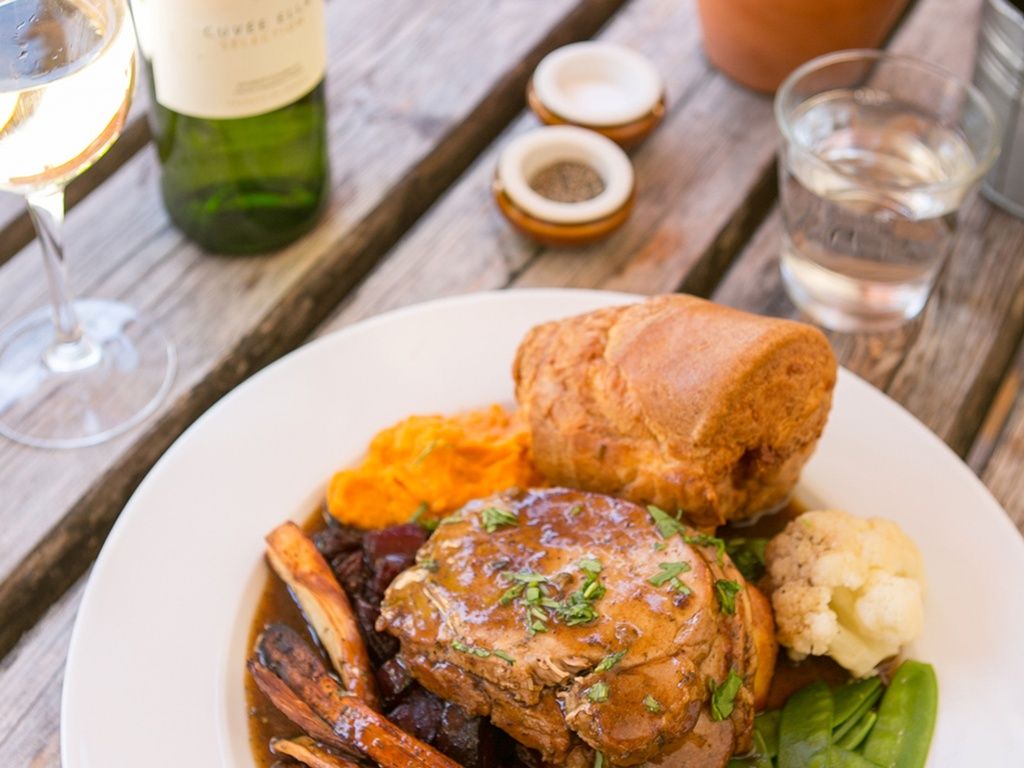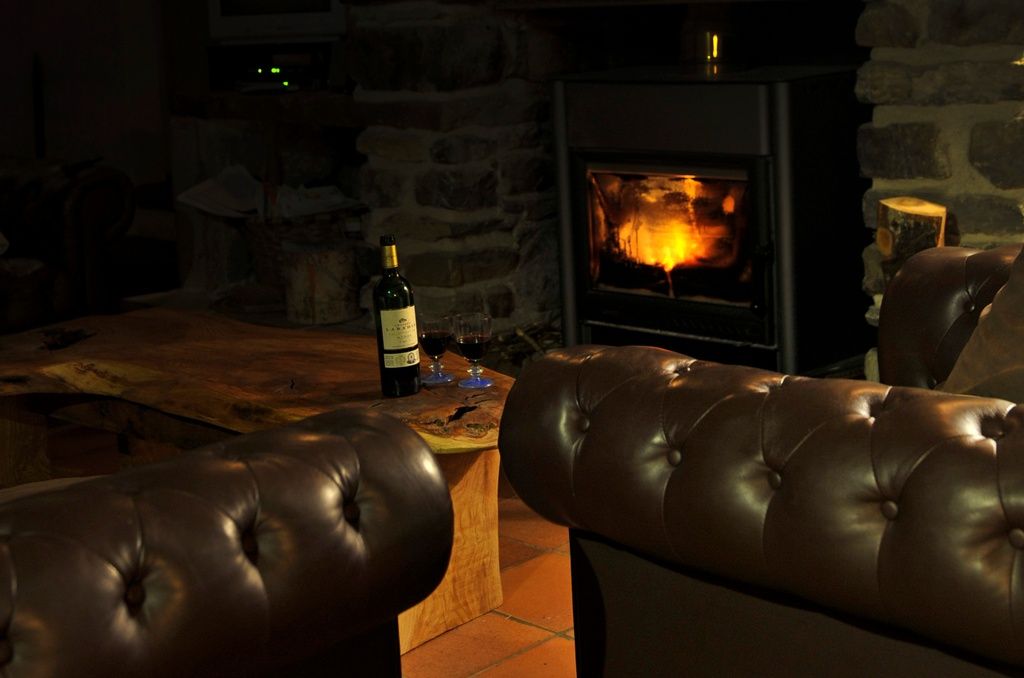 Get in some practice
Let's face it, skiing can be a tricky sport to master, but after a few lessons and a little practice, we're sure you'll get the hang of it. Before leaving for your trip, why not pay a visit to your nearest indoor dry slope? There will be instructors there to help you get the hang of the basics, and you'll be able to get used to the equipment.
Extra training and exercise might also be a good idea, as this will help to strengthen your legs, quads, and ankles before hitting the slopes.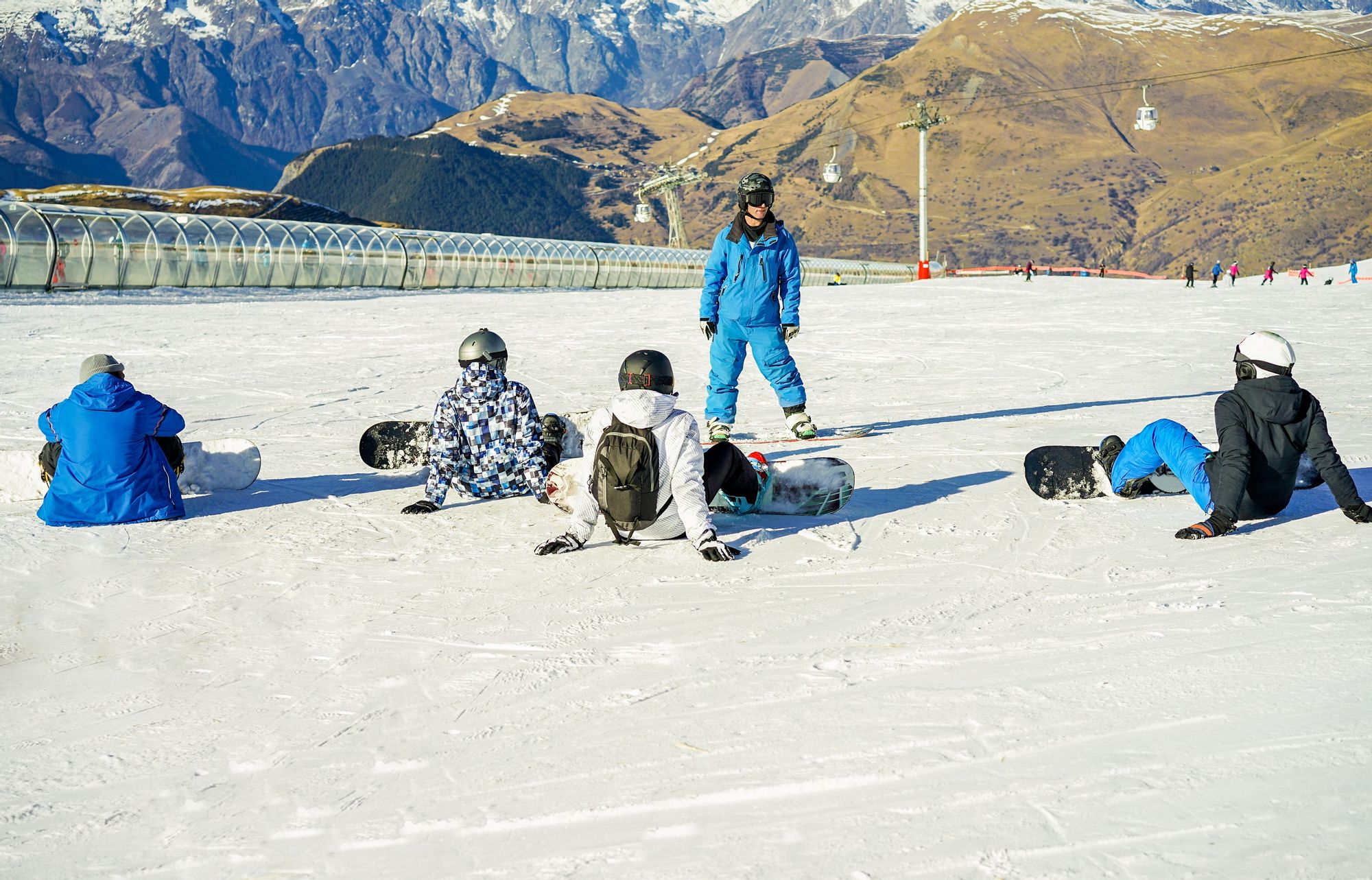 Don't buy all the gear
Ski equipment can be expensive, there are no two ways about it. Rather than forking out for something you'll only use a couple of times a year, the best advice we can offer is to borrow from a friend or even rent from the resort. If you're in a catered chalet your hosts will be able to advise on the best places to hire gear. After you've fallen in love with the sport you may decide to go multiple times a year, in which case buying your own equipment will be a cost-effective option.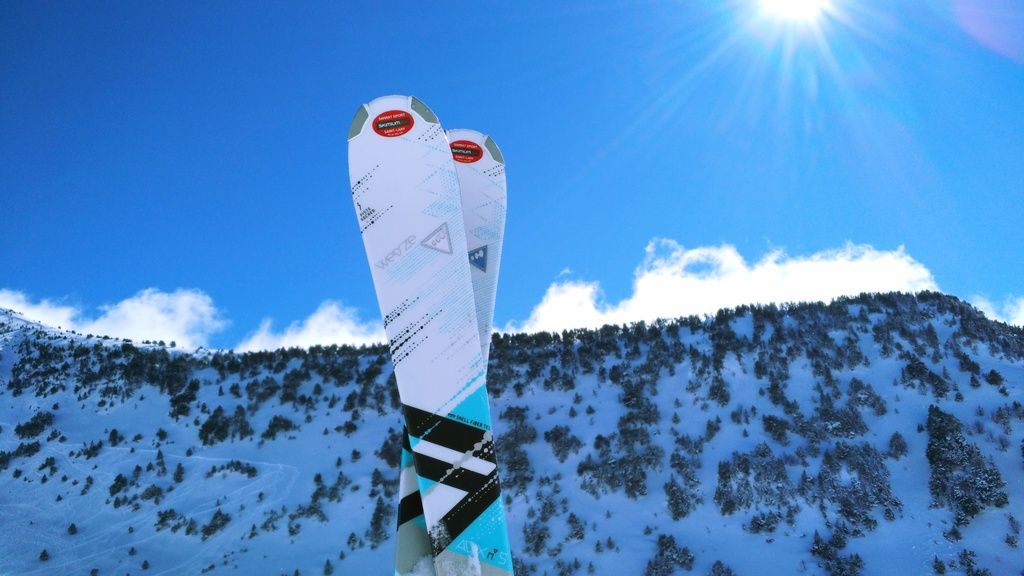 Keep an eye on the weather
Before booking, it's always worth checking typical weather patterns for your chosen location. You'll then be able to find the best time of year to visit so that you can make the most of your time there. Obviously, weather conditions are changeable, so be prepared for conditions that could close the slopes.
If you're looking for a quieter slopes and less queues for the lifts, book for either January or March. March will be starting to get slightly warmer, but January on the whole will offer better snow conditions.
Don't forget about travel insurance
The most important thing to remember about a skiing holiday is that it is still a sport, so it's no surprise that there is an increased risk of injury. Make sure you take some time to choose travel insurance provides the right kind of cover for a ski holiday – many companies will offer specifically tailored policies for this type of trip, and will even cover the loss or theft of equipment and passes.