Our local host in Slovakia, Martin Talac, tells us about why left his job as an accountant to take people hiking in his home country.
Hi there Martin, thanks for speaking with us.
Hi Pete.
So how long have you been working as a tour operator?
I've been working as tour guide for three years, however, I made my own travel company last year.
Where did you get the idea to start your own travel company?
It was a funny story actually. At secondary school, we were part of an exchange programme. We visited Belgium for a week, and a group of Belgian students came and stayed with us.
They were amazed at what they found here. They couldn't believe how beautiful the countryside was.
So that got me thinking, "It's a pity that more foreigners don't come to visit Slovakia."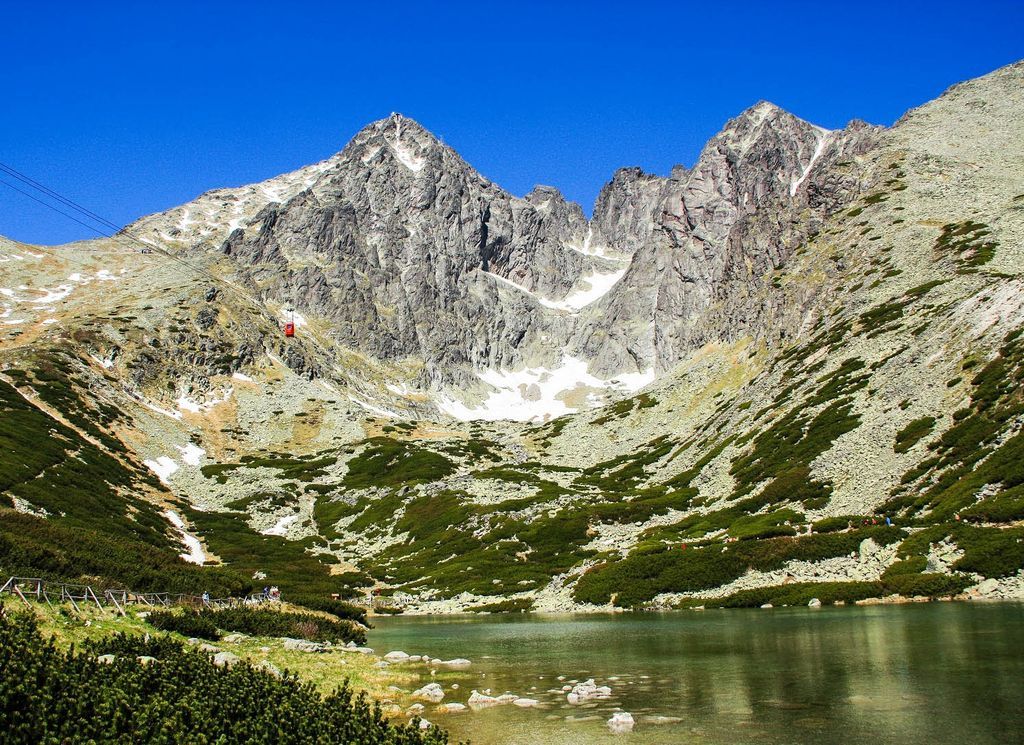 So the idea has been brewing for a while has it?
Yeah. Then about 10 years later, the idea came back to me when I was at university. I was wondering what I was going to do with my life. At the time, I had a part-time job as an accountant.
I knew one thing was for sure. I didn't want to spend the rest of my life in an office. I started to feel disconnected from reality. So the idea came back to me.
I should get outdoors and show people around my beautiful home country. And so here I am.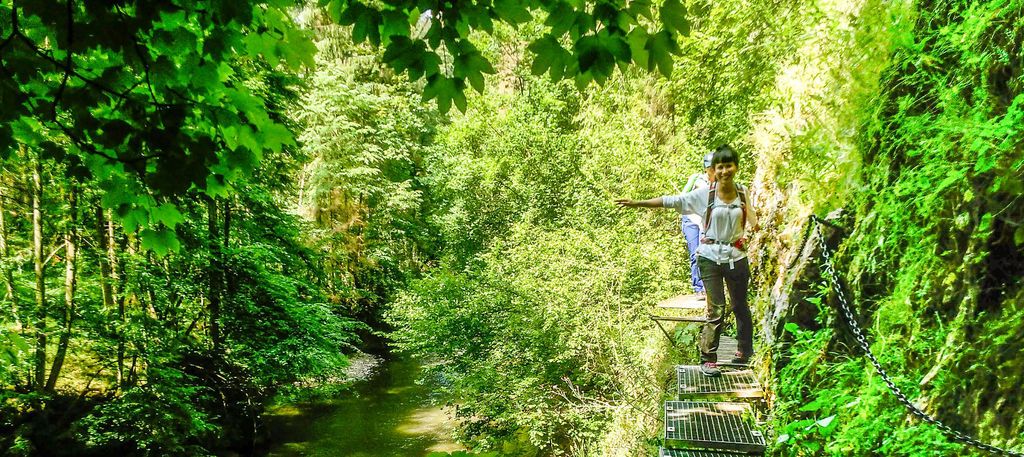 So what was it about Slovakia that impressed those students so much?
They didn't really have any expectations. It was the nature that really impressed them. I mean, we don't have an Eiffel Tower or a Leaning Tower of Pisa.
But what we do have is an astounding natural landscape that, to be honest, not many people know about. So I've taken it upon myself to change that!
And there are not many other companies offering similar tours, but in the future, I predict it will be a very popular destination.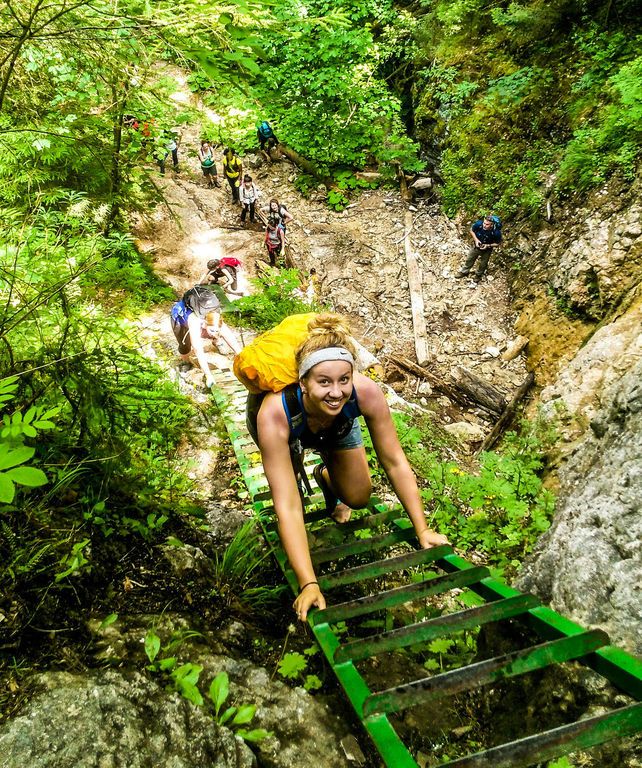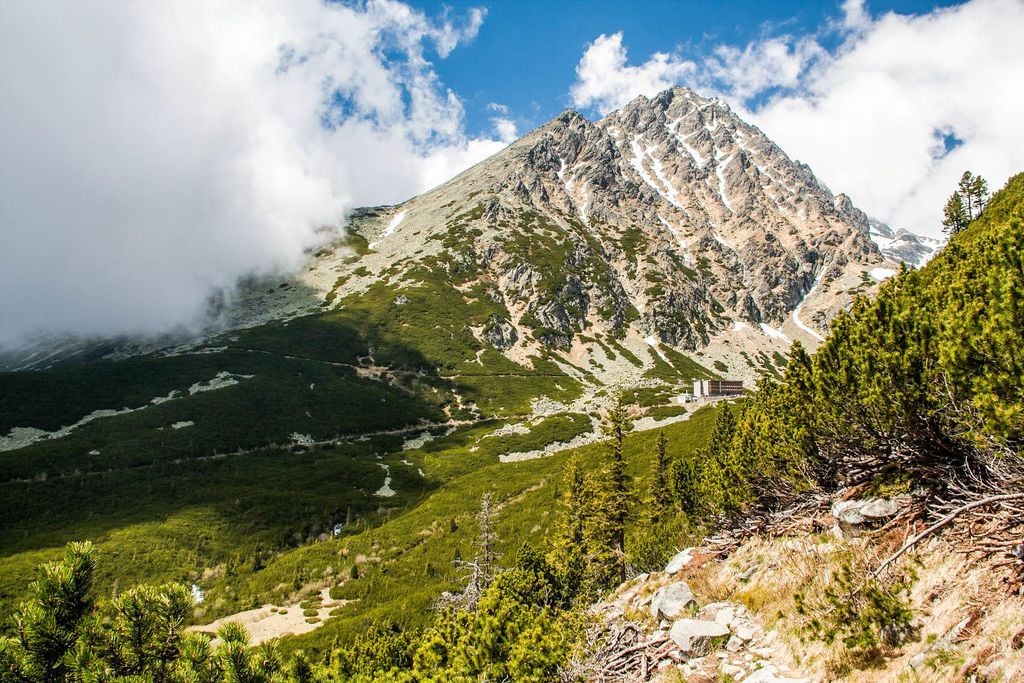 So you think that Slovakia is an up-and-coming adventure destination to watch?
Yes definitely. Since my first tour, I've only been getting busier! All the services like the restaurants and the hotels are getting much better as well. So we expect a large influx in tourism in the coming years.
Can you remember what your first tour was like?
It was an amazing feeling when the first place was sold on the tour. But running up to the tour, I remember feeling pretty… stressed.
But afterwards, everyone was really happy. And ever since then, I've only been receiving top reviews.
From when I left my job as an accountant and started tour guiding, I was never quite sure if I had made the right choice.
But on my first tour, when my guests were looking across the Slovakian countryside with smiles across their faces, I knew I had done the right thing.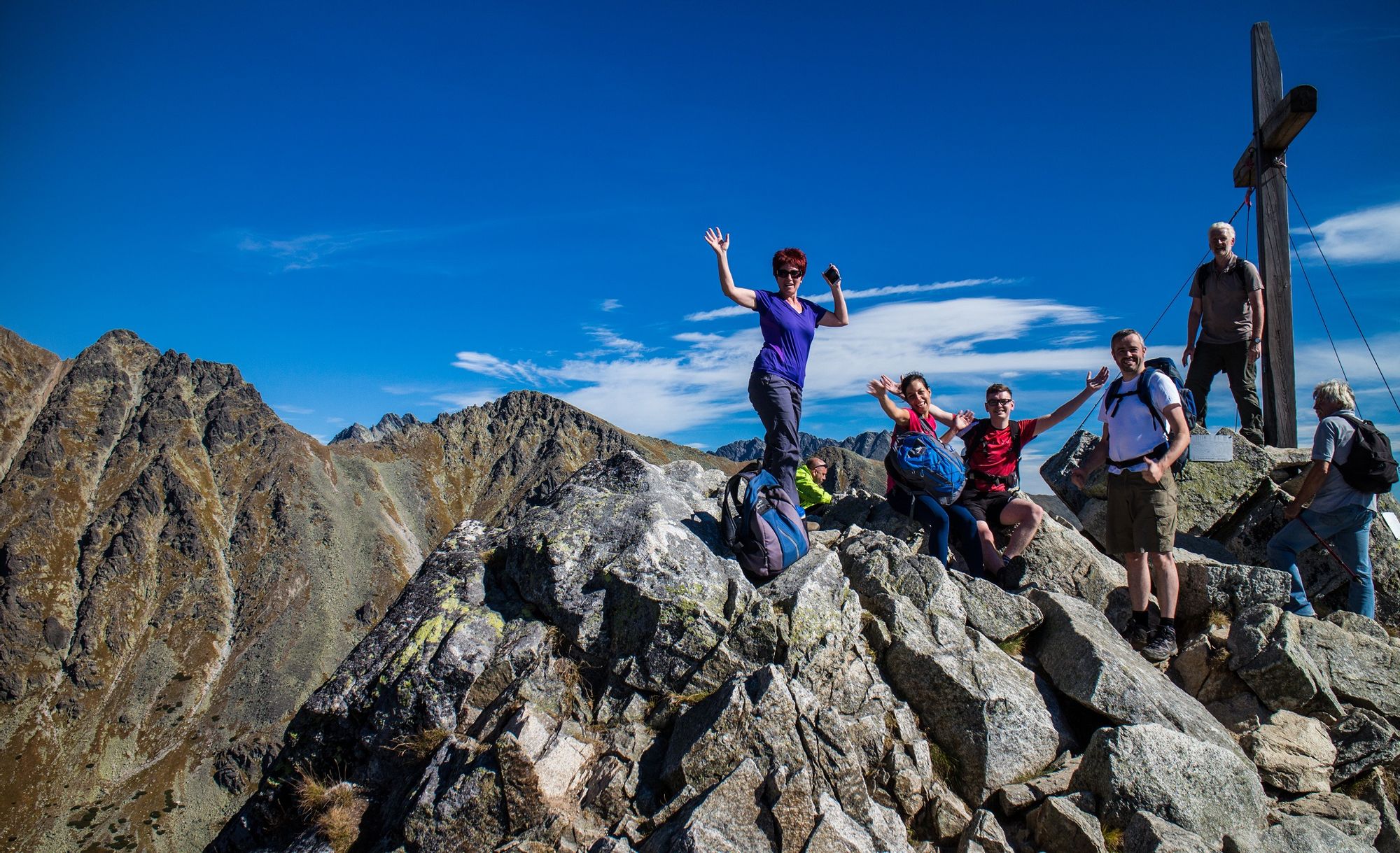 So, what do you hope to achieve with your company?
Well I guess the biggest thing for me is to create a real community of travellers abroad, and from within inside Slovakia. Everybody loves nature, and if they don't, they should. So I really want to build a community of people who love to experience the outdoors as much as I do. It's a simple goal really, but an achievable one.
Do you know what I mean?
Yeah, that's what we're also trying!
As I see! It's already started. We already have some people looking to come back next year because they enjoyed my tour so much. I love how they start out as customers and end up as friends. When people come on my tours, they eat together, they walk together. Usually, on the second or third day, you can really see the group bonding.
You must have met some pretty interesting people by now?
Yes that is definitely true. Most of the people I get work in front of a computer all day and feel like they need a breath of fresh air. Last year there was a guy from the UK who came on one of my tours. We must have been as old as you or me. He was some kind of manager in an IT company. He told me was on the verge of buying a house. He then saw a newsletter from a travel company advertising the possibility of teaching in Thailand. So he changed plan. He sold his house, his car, all his furniture. Everything. I think he is teaching English Language in Thailand now. Crazy story.
He must have been the most impulsive person I've ever met!
Wow. That must have been an amazing newsletter! Sounds a little like an early life crisis.
Yeah, he was only like 28 years old or something! *Laughs*.
So what surprises your guests the most?
Usually, they tell me that their expectations were slightly lower than what we deliver. Especially the food. They always say how much they love the food.
Any dishes in particular?
The soup. People always say they love the soup. In the mountain huts at lunch, I always advise the soup.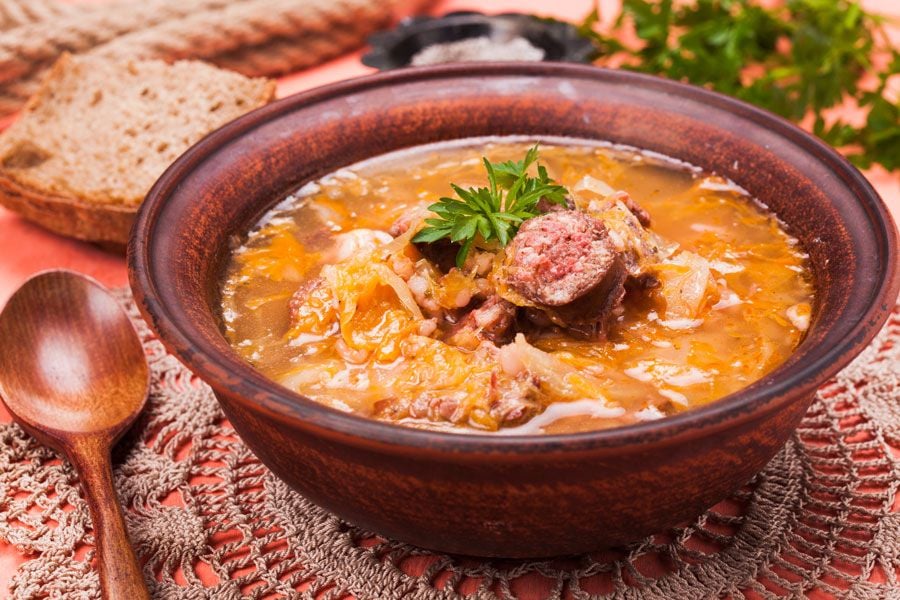 Have you got a recipe?
I can send you the recipe for the 'Kapustnica', which is a saurkraut sausage soup, if you'd like?
That would be great. Thanks very much for speaking to us Martin!
No problem!
Join Martin and the gang in Slovakia's High Tatras, and other hiking and trekking adventures in Europe.
*All Photo Credit: Martin Talac at Slovakation