A wise man once said 'if you don't spend 90% of the time wishing you were not there, it's not an adventure, it's a holiday'. If you agree with that mentality, these trips are for you. They'll push you to the edge, but the edge is where it's at right?
Tough adventures are our biggest and wildest challenges, requiring fitness, commitment, ambition and let's face it, a tiny bit of inbuilt masochism. So if you're looking for a real adventure with the bragging rights to match, check these out.
Hike across a wild and untamed landscape as you ascend through the Arsha Pass, cross the Gergeti Glacier and follow the narrow path to the towering cone of the 5,047-metre high Mount Kazbegi, one of the most stunning climbing routes in the Caucasus. The region is a stunning mix of tundra and high mountains with a feeling of wilderness like no other.
Fitness Level: No mountaineering knowledge is required, but it's certainly not for the faint-hearted, so you'll need to be pretty fit. Bear in mind this a high-altitude trek, which will make it all the more challenging.
As achievements go they don't come much better than Mont Blanc – 4810 metres of rugged valleys, mesmerising views and alpine meadows, culminating in the final, thrilling ascent to the summit. Looming large over the mountain town of Chamonix, it's incredible beauty and relative accessibility make it a challenge any wannabe mountaineer can realistically aspire to.
Fitness Level: If you only pack one thing, make it willpower. Mont Blanc is not to be underestimated; it will be challenging whatever your physical fitness, so be sure to pack your determination (you'll need it).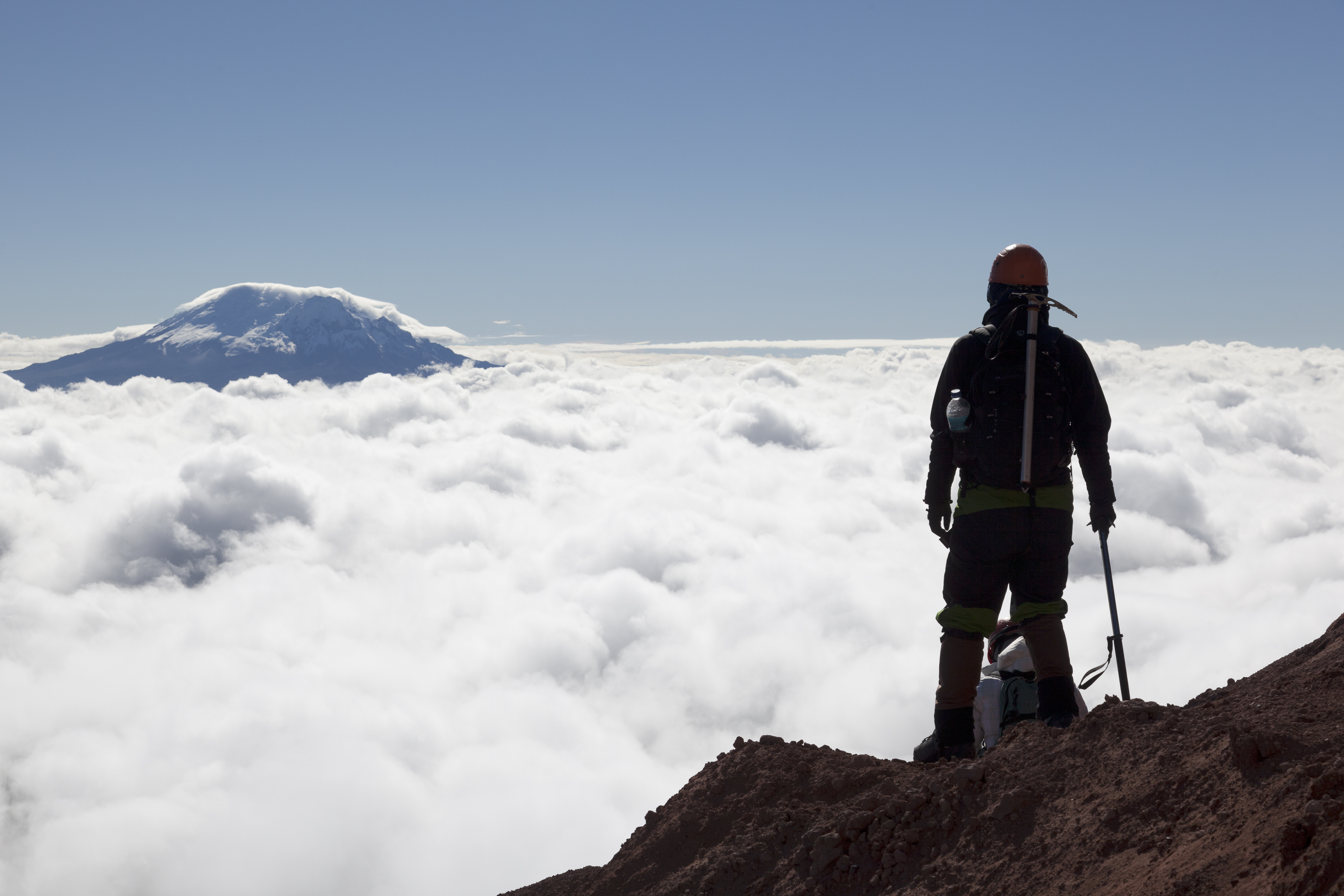 Hike to the summit of one of the highest and most active volcanoes in the world, Mount Cotopaxi (5897m). Trek through lush rainforests to the top of ancient volcanoes, spot condors and sleep in traditional haciendas set on ecological reserves and in remote mountain refuges before visiting the Pasochoa Protected Forest Reserve, itself located in the crater of an ancient volcano.
Fitness Level: While you won't need any previous mountain experience, you'll need to be pretty fit and prepared to hike at altitude for up to 7 hours a day.
Read more: Push Yourself: 12 Challenging Adventures for 2019
Do you want to ski amongst some of the highest mountains in Europe, in backcountry largely unexplored by tourists? Then this is the trip for you. Get well and truly off the beaten track as you explore terrain known only to the locals, along with old medieval villages in this European gem of backcountry skiing.
Fitness Level: You need to have a good level of fitness to ski between 1100m-1700m of ascent each day, and some of the mountain passes can be quite difficult. Technically, you will need to be at least an intermediate off-piste and powder skier.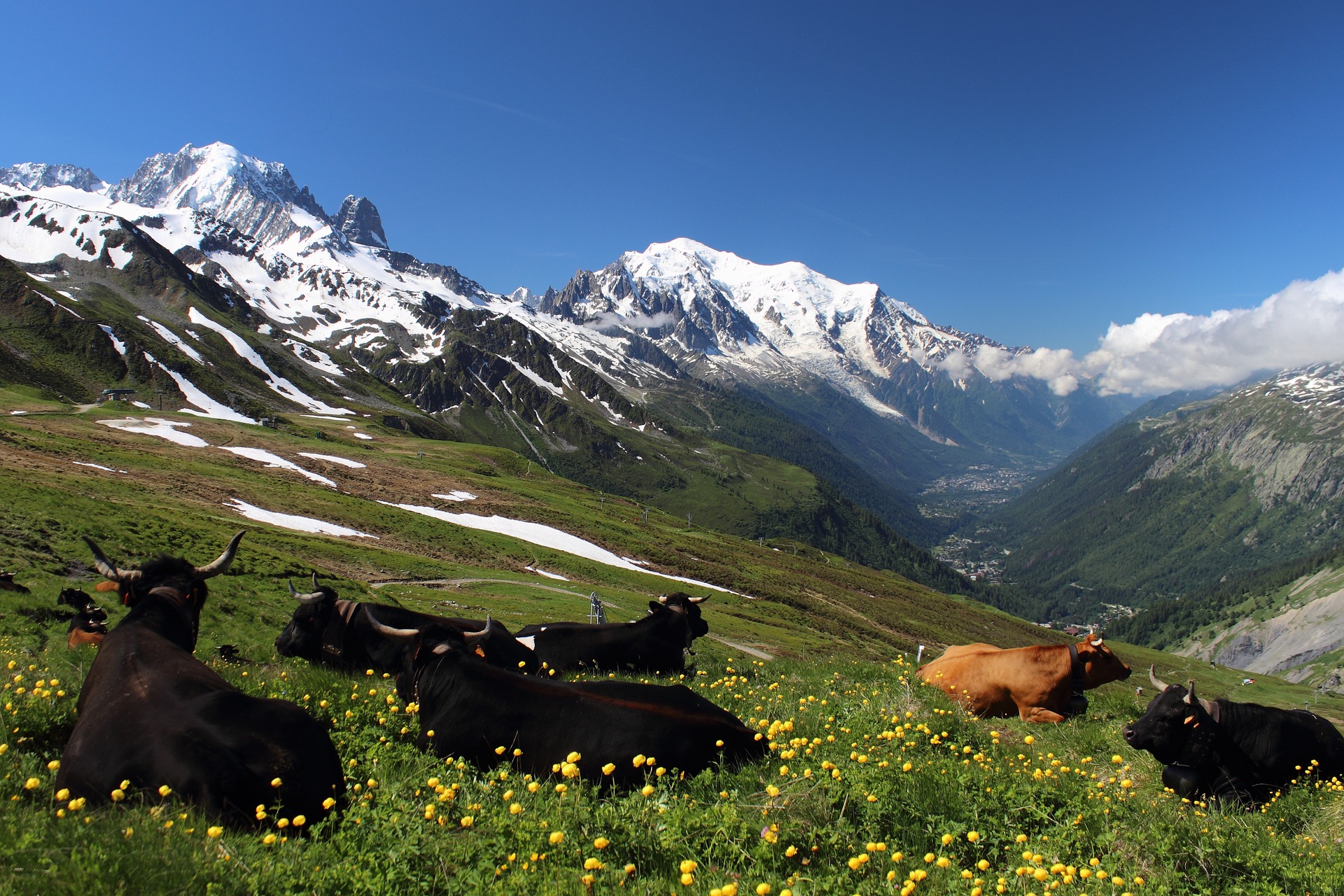 Tackle one of Europe's most iconic, toughest, long-distance trails as you hike hut-to-hut from Chamonix in France, to Zermatt in Switzerland, passing the un-missable Matterhorn and ascending the surreally beautiful Fenêtre d'Arpette mountain pass.
Fitness Level: Be prepared to dig deep. While it doesn't require any technical gear, such as crampons or a harness, it is physically tolling. You'll need to fit and able to hike for at least 20 kilometres a day with 1500 metres ascents, for 10 days on the trot.
6) Hike across Nepal to Mera Peak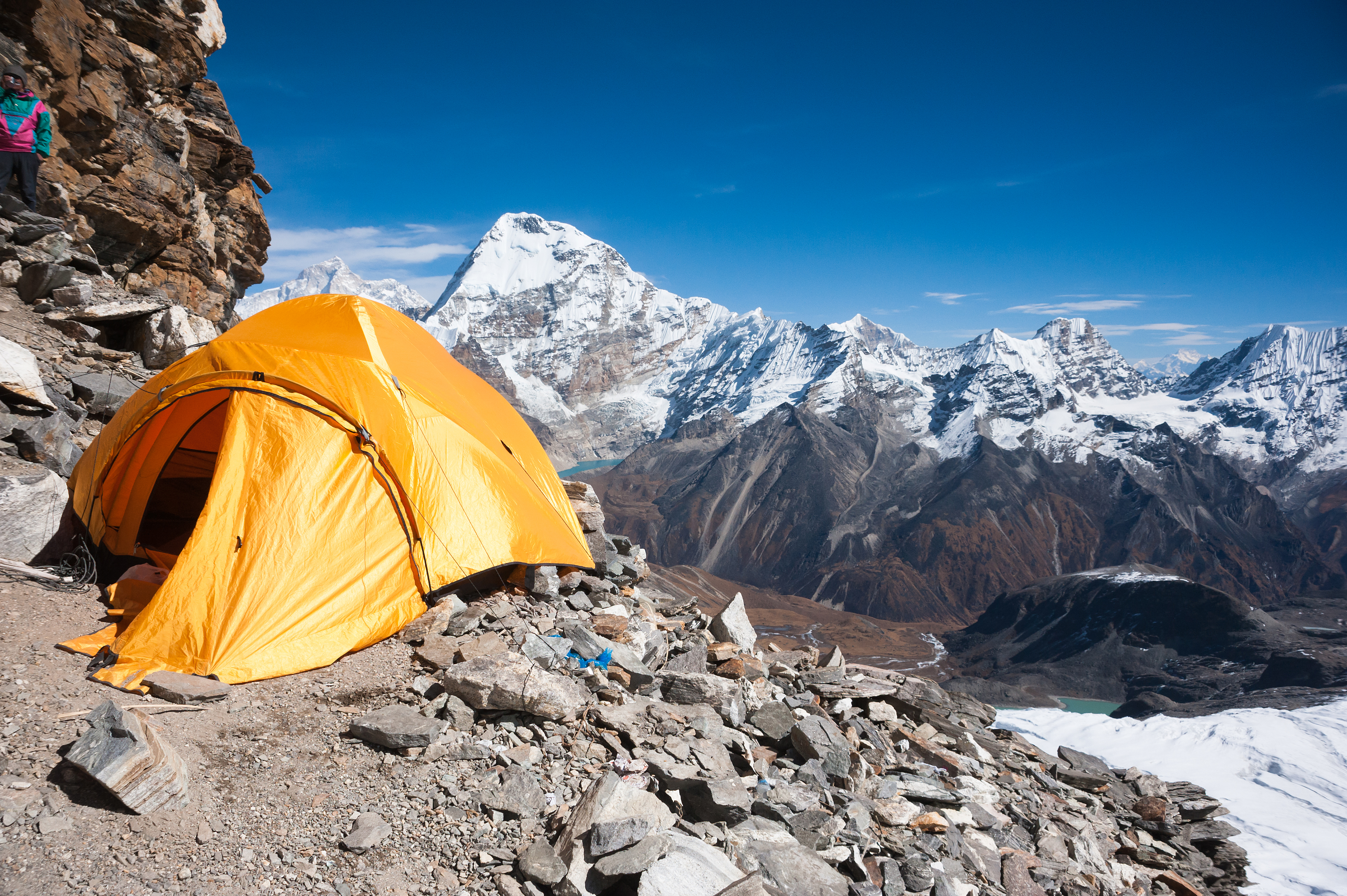 See five of the world's six highest mountains in a single view, including Mount Everest, as you hike from Lukla to the Hinku Valley, home of the highest trekking point in the Himalayas, Mera Peak (6476m). You'll trek through some of the most culturally rich Sherpa villages en route to the base to ensure you are suitably acclimatised.
Fitness Level: It's hard and rarely flat. The trek is 15 days long, with between 3-6 hours of hardcore trekking each day. So you'll need to be super fit with plenty of stamina. You'll be taught a lot of key skills as you ascend but previous expedition experience is advised.
Explore our range of unique tough adventures, with only the best local guides and hosts, or, if you're not quite there yet, check out our collection of challenging adventures, to get you warmed up.