Nothing makes you feel like a proper, real-world, adventurer quite like wild camping - a night under the stars where the raw realism of it all makes it seem like you're part of some secret club.
If you've done it before, you'll know that already. If you haven't, we're here to tell you why you, your family, your friends, your enemies and even that friendly bloke in the corner shop who you buy milk off some time should take their next camping trip for a walk on that there wild side.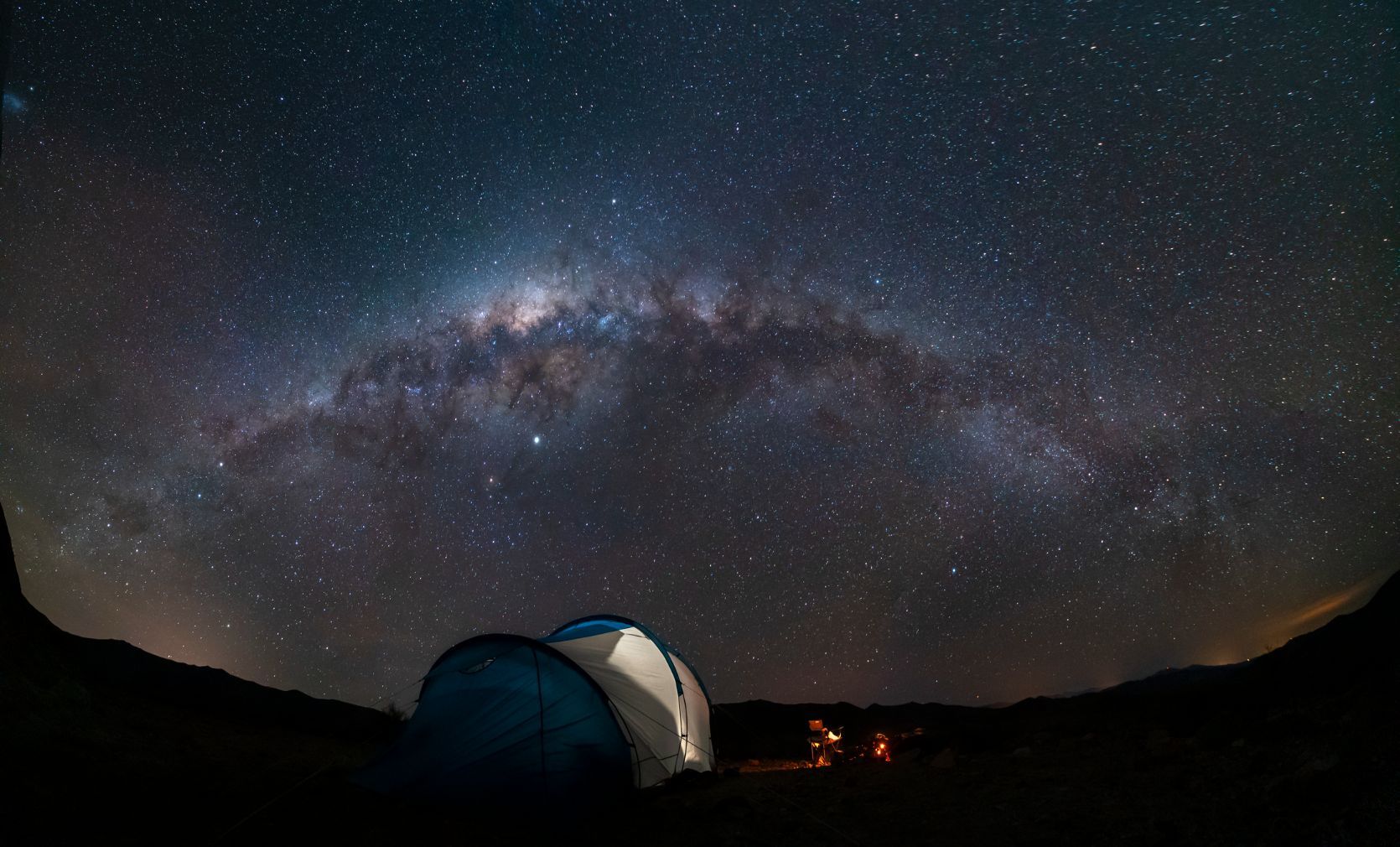 1. Actual medical professionals are recommending it
Spending nights outside, in remote places, mean you're cutting off your ties from the stresses and strains of work; means you're disconnecting yourself from the worries of the day-to-day. When it comes to your health, we've got news for you – that's a good thing. Good for your mental wellbeing, good for your state of mind, good for suppressing those butterflies in your stomach that flap their wings incessantly like they've just guzzled 16 cans of caffeinated energy drink.
Such are the health benefits of getting out into nature that doctors in Scotland (the only place in the UK, apart from Dartmoor, where wild camping is legal, unless you get express permission for the landowner) are literally prescribing nature to their patients. The thinking goes that reducing stress levels means reducing the risk of illnesses associated with stress. On top of that, it's thought that by getting some zzzs beneath a whole roof of sky and then waking up with the dawn chorus you're resetting your circadian clock back to how it's meant to be. This helps your body's functions return to a more natural state. Again, can't stress it enough, that's a good thing.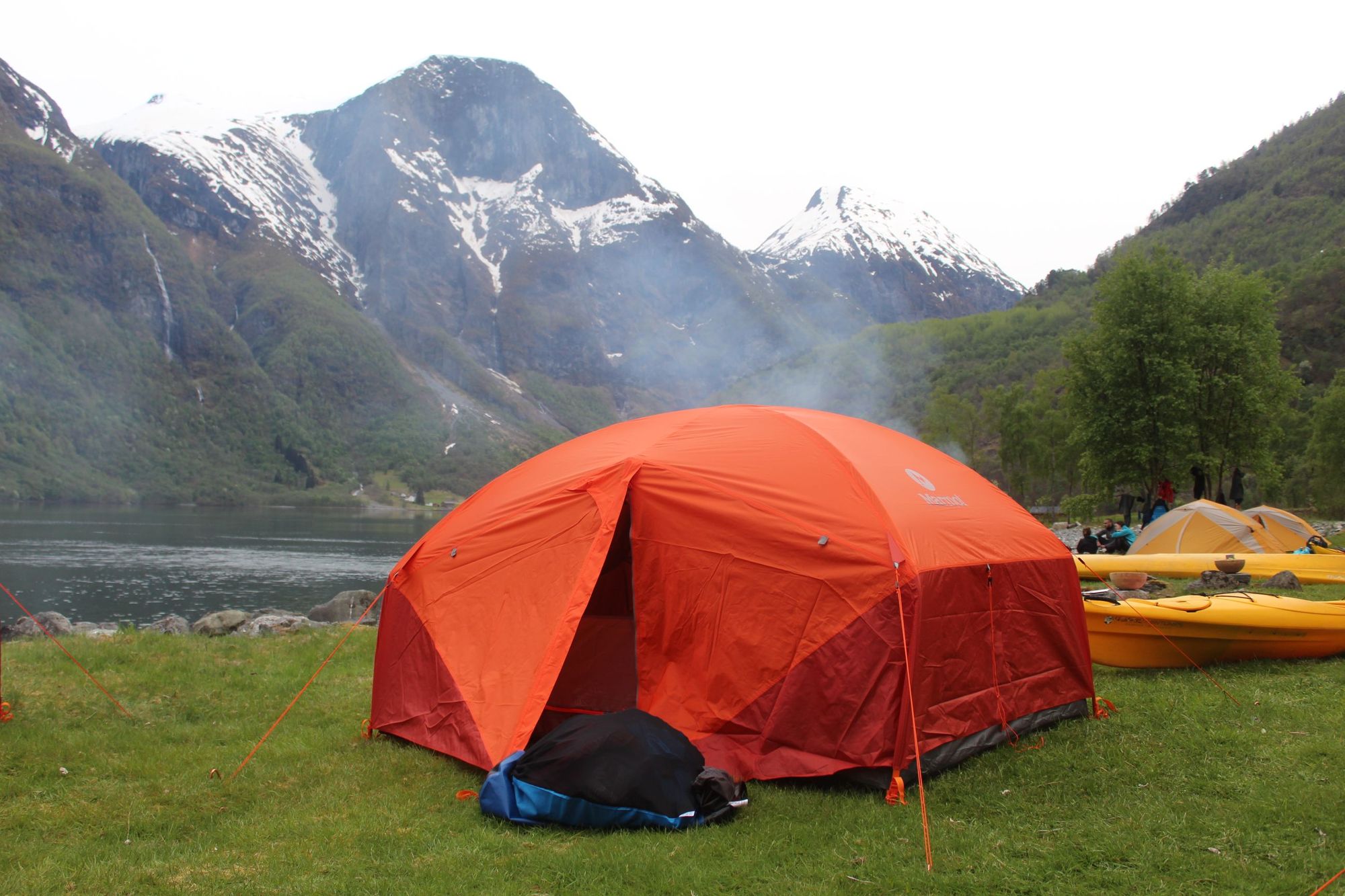 2. You can spend time in some of the world's most incredible places
Scandinavia's freedom to roam, also known as "everyman's right", policy means it can be the perfect place to do some stress-free wild camping. Norwegian fjords, Sweden's West Coast, Finnish forests; that sort of thing. Closer to home, right here in the UK, Cornwall and Scotland offer an abundance of epic 'r and r' spots for you to enjoy. Perhaps one of the most beautiful things about wild camping though is that it encourages you to let your imagination loose, look at the world afresh, set your own course and seek out a perspective you've never had before.
3. You'll get some cool stories out of it
Everyone loves having good stories to tell. They make us feel more interesting, more like three-dimensional human beings. The great thing about wild camping regularly is that you'll build up such a classic collection of stories that you won't even know what to do with them all. In fact, you'll probably just have to resort to shouting them from the back of the bus and/ or just walking into shopping centres and delivering them in monologue form. A 'friend' once woke up in a bivvy bag in Dartmoor, covered in approximately one million slugs and dined off that anecdote for weeks.

4. You can spend quality time with genuinely interesting people
Wild camping can be done either solo-style or as part of a group. Each to their own of course, but we're a big fan of rolling out with a squad and sharing the experience with other people. Whether these people are pre-existing mates or people you've been introduced to as part of an organised trip, they're almost certainly going to be interesting people. That's because wild camping is an inherently interesting thing to do. Interesting activity. Interesting people. Interesting. Do something interesting. Join team interesting.
5. It's accessible for everyone
There's a common misconception that wild camping is the exclusive realm of hardcore, SAS, types that own seven bushcraft knives (one for every day of the week). This is simply not true. The world's a big place and there's wild camping options for everyone out there. Sure, there's extreme ones for those who eat 'eggstreme' for breakfast, lunch, and dinner but there's also casual ones too. Casual, micro-adventure type ones that anyone and everyone would be comfortable doing. Obviously, if you're a complete outdoor rookie we recommend you go camping with someone who knows what they're doing. Lest you wind up in trouble.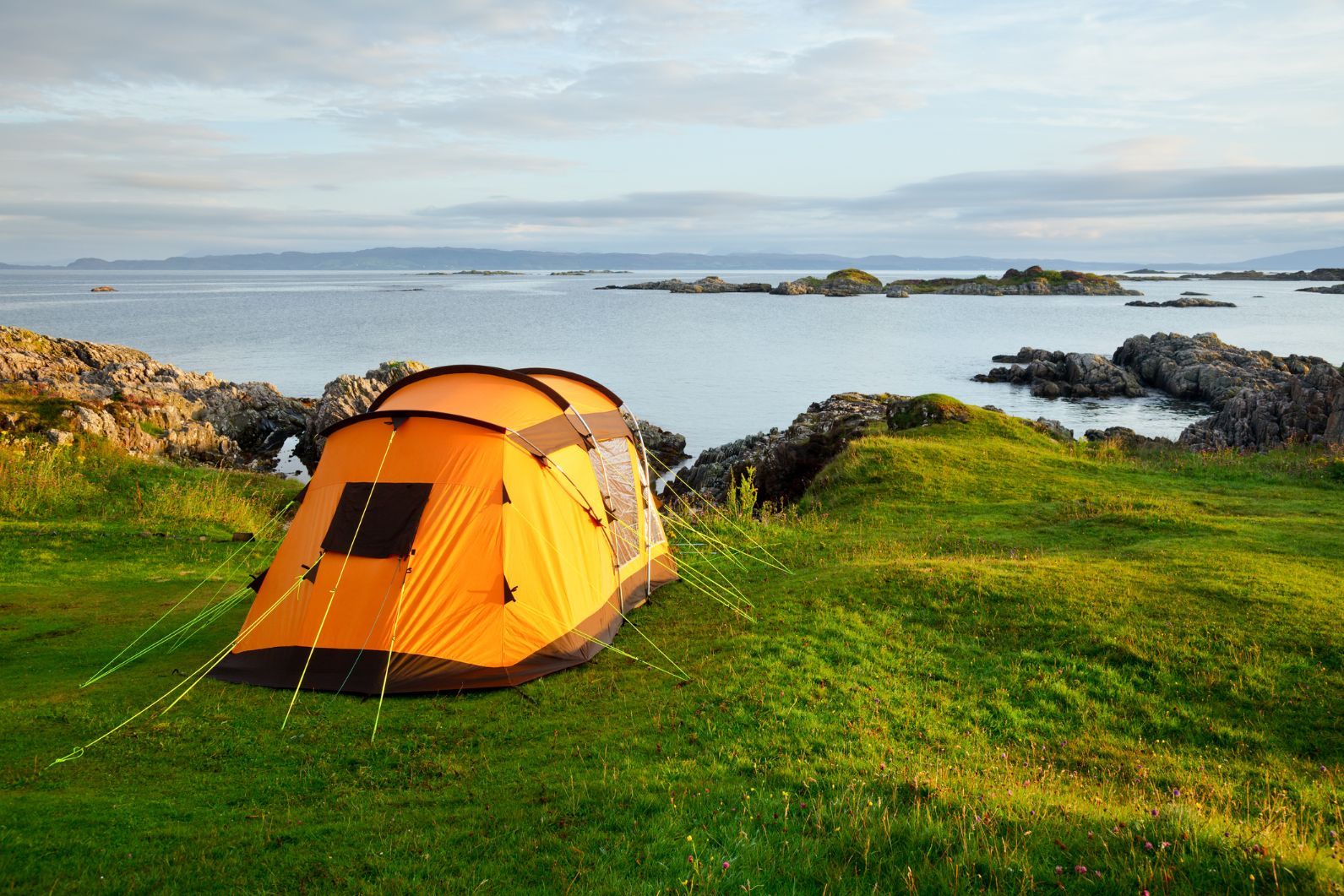 6. You'll learn new skills
Ever feel like you just, you know, need to learn more skills? Like if civilisation ended tomorrow and we all had to go back to living in the woods, you wouldn't know where to start? It's only human nature to have that thought from time to time, so consider this idea one more reason you should get stuck in and try your hands at some wild camping. Learn some new skills, people. You'll feel so much better about yourself, afterwards.
We believe that where you lay your head at night is all part of the adventure.
Many of our trips involve sleeping out under the stars and dining out over the campfire. Explore our hand-crafted range of trips where wild-camping (slugs and all) is just the beginning.