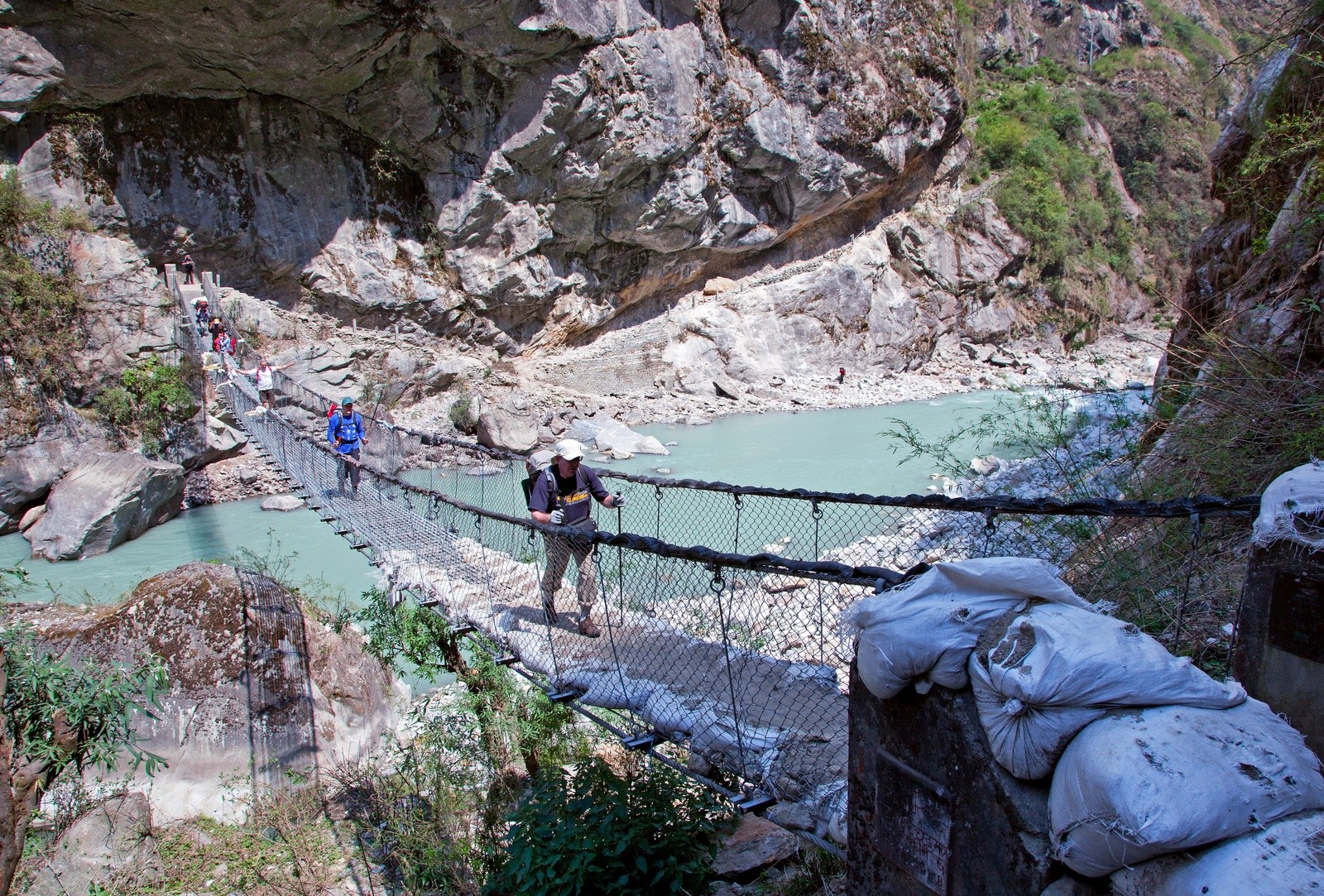 There are a lot of die-hard trekking enthusiasts in the world. There are also a lot of others, however, who don't think walking for days on end is quite the best way to spend a holiday. For some people, the thought of camping puts them off. Others think they're not fit enough. Yet treks vary enormously and there's certain to be one that appeals to even the pickiest of traveller.
With that in mind, here are a few common misconceptions about trekking and why you should reconsider them.
1. Trekking is just walking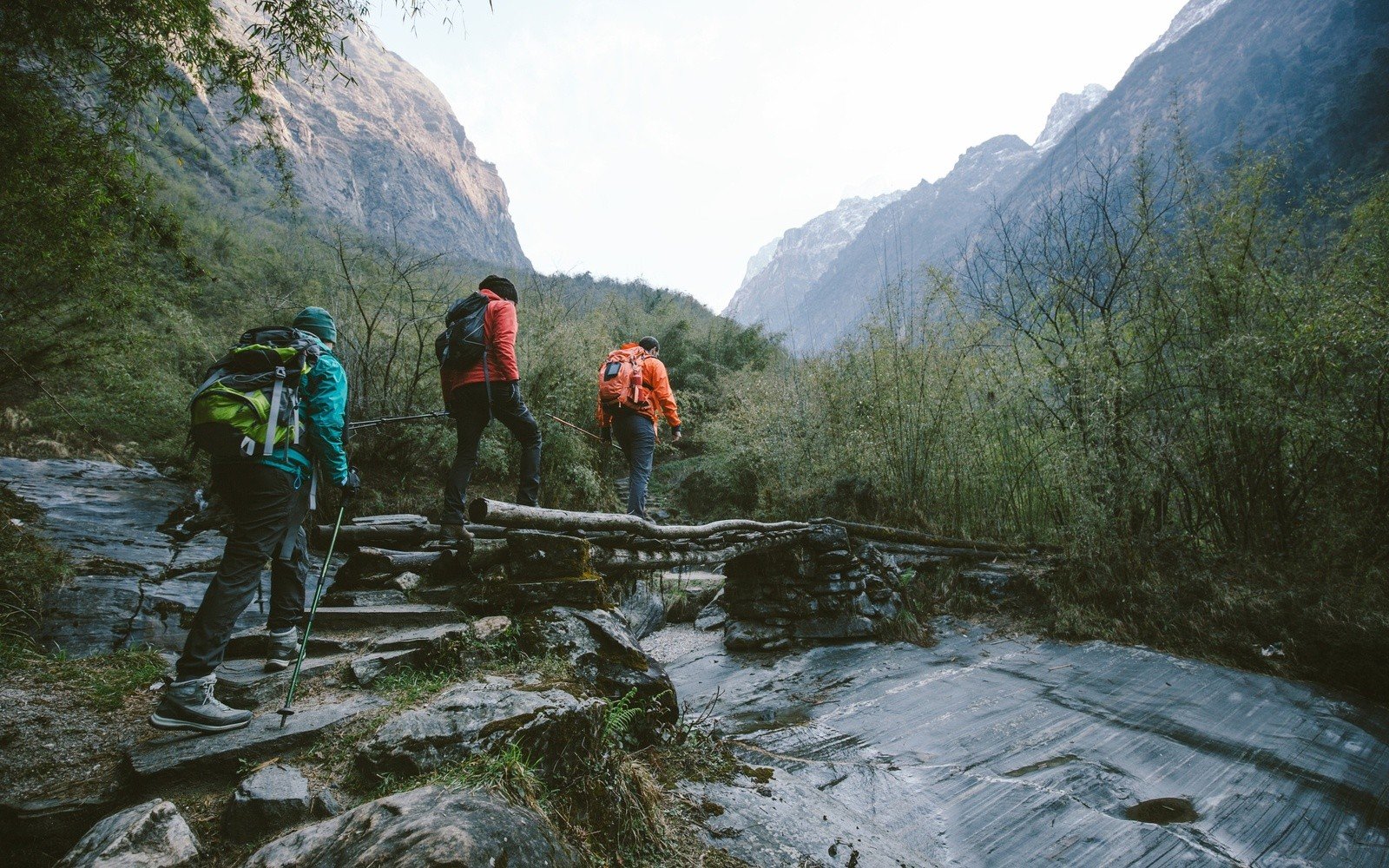 Sure, trekking involves walking. But the idea that you'll just be walking non-stop isn't necessarily true. Some treks incorporate other activities like kayaking, standup paddle boarding, paragliding or visits to deep underground caves and breathtaking waterfalls. If you think you'll get bored putting one foot in front of the other all day, look for a trek that includes a strong cultural component, or where you can do other adventure activities on the same trip.
2. Trekking requires climbing a mountain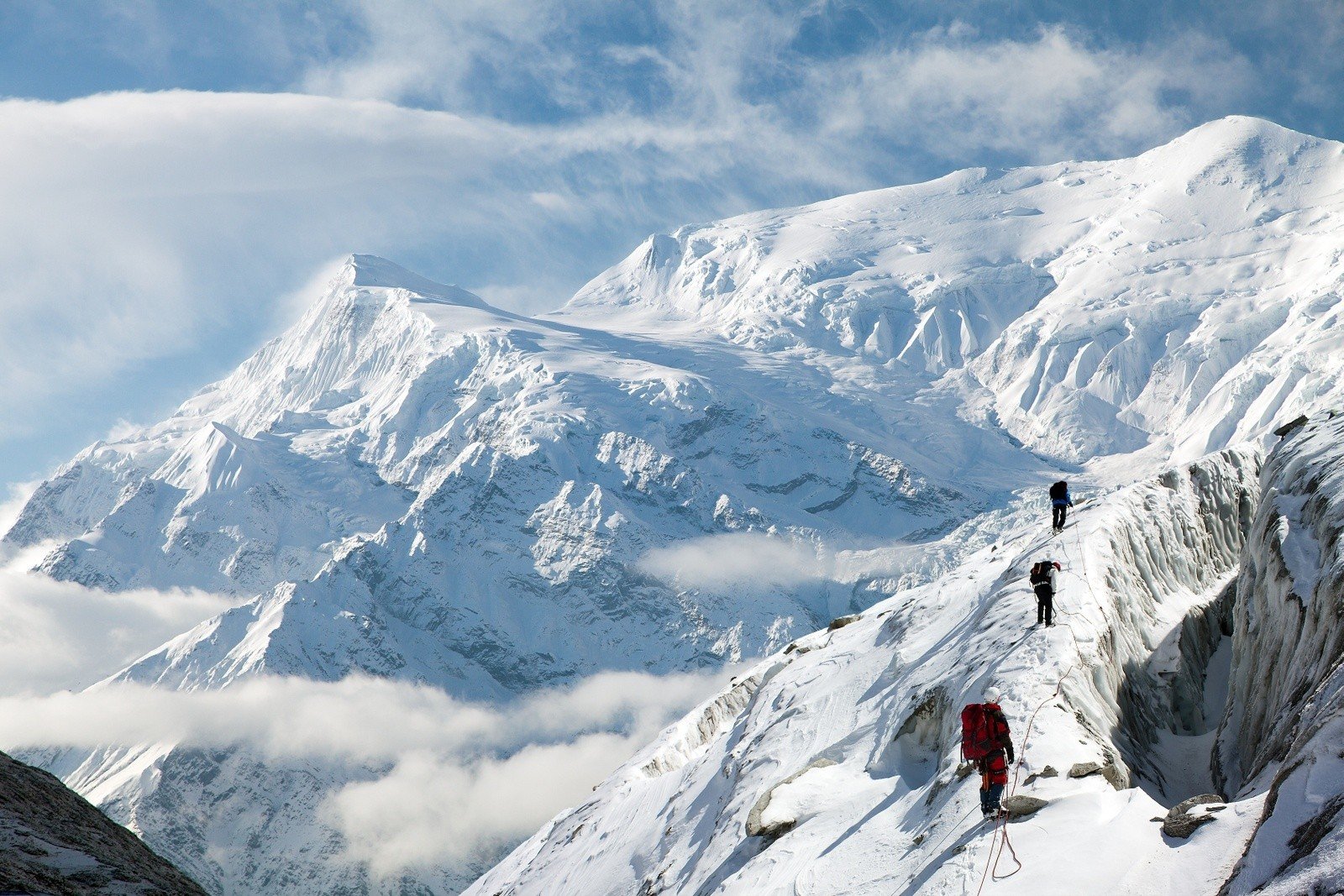 Somewhere along the way, some travellers have conflated trekking with mountain climbing. This might be because the two activities are both popular in places like Switzerland, Nepal or New Zealand. The first images that come to mind for these countries often involve mountains. But the trekking and mountain climbing can be totally separate if you want them to be. While some hilly terrain is usually involved (because a big reason to trek is to see beautiful scenery), that certainly doesn't mean you need to don crampons for all treks.
3. Trekking can't be done with kids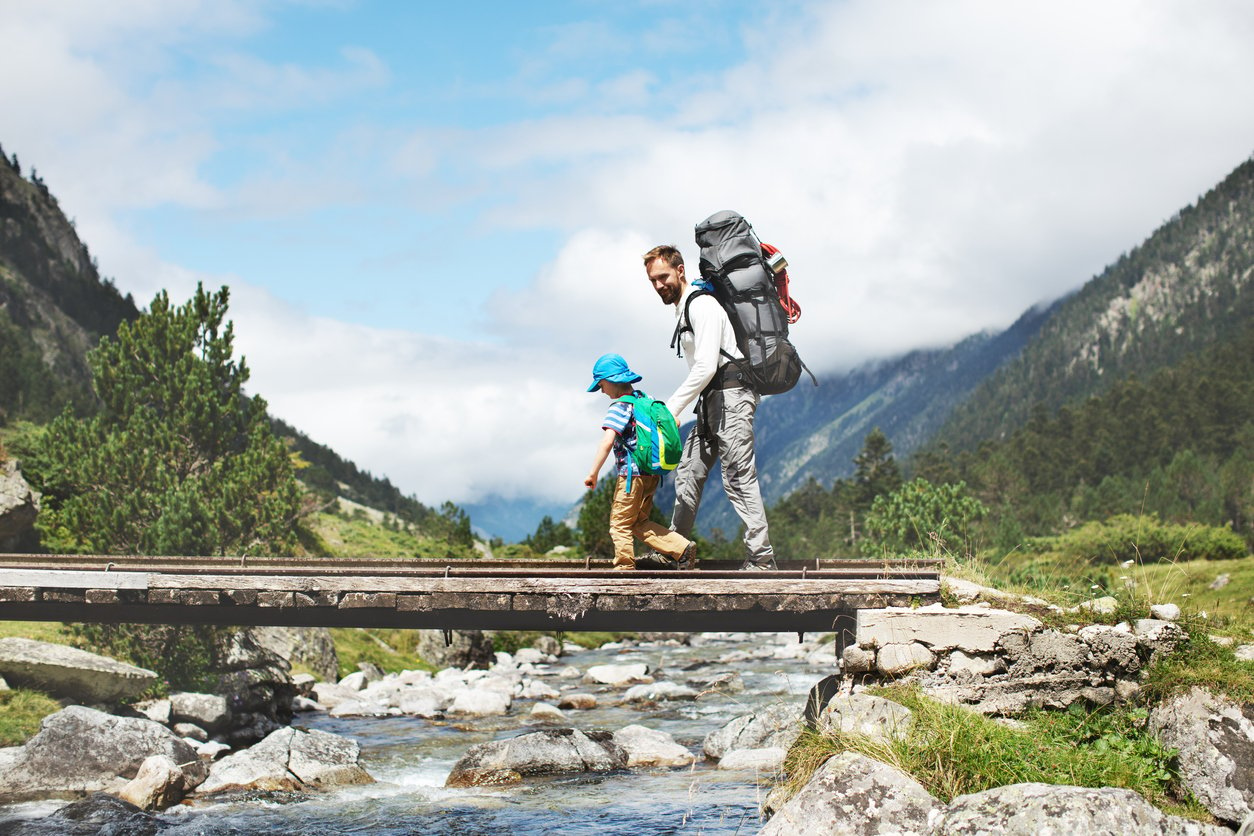 Little legs, special dietary needs and the challenge of carrying smaller children can lead people to think that trekking with kids simply isn't possible. This is a shame. There are many ways to make it a fun activity for the whole family. In some places, trails are easy and well set up for families. In others, porters or horses can be hired to carry smaller children. Kids who have been brought up to relish a sense of adventure will love trekking, if the route is chosen carefully to keep their needs – and those of their parents – in mind.
4. You need to be super athletic to enjoy trekking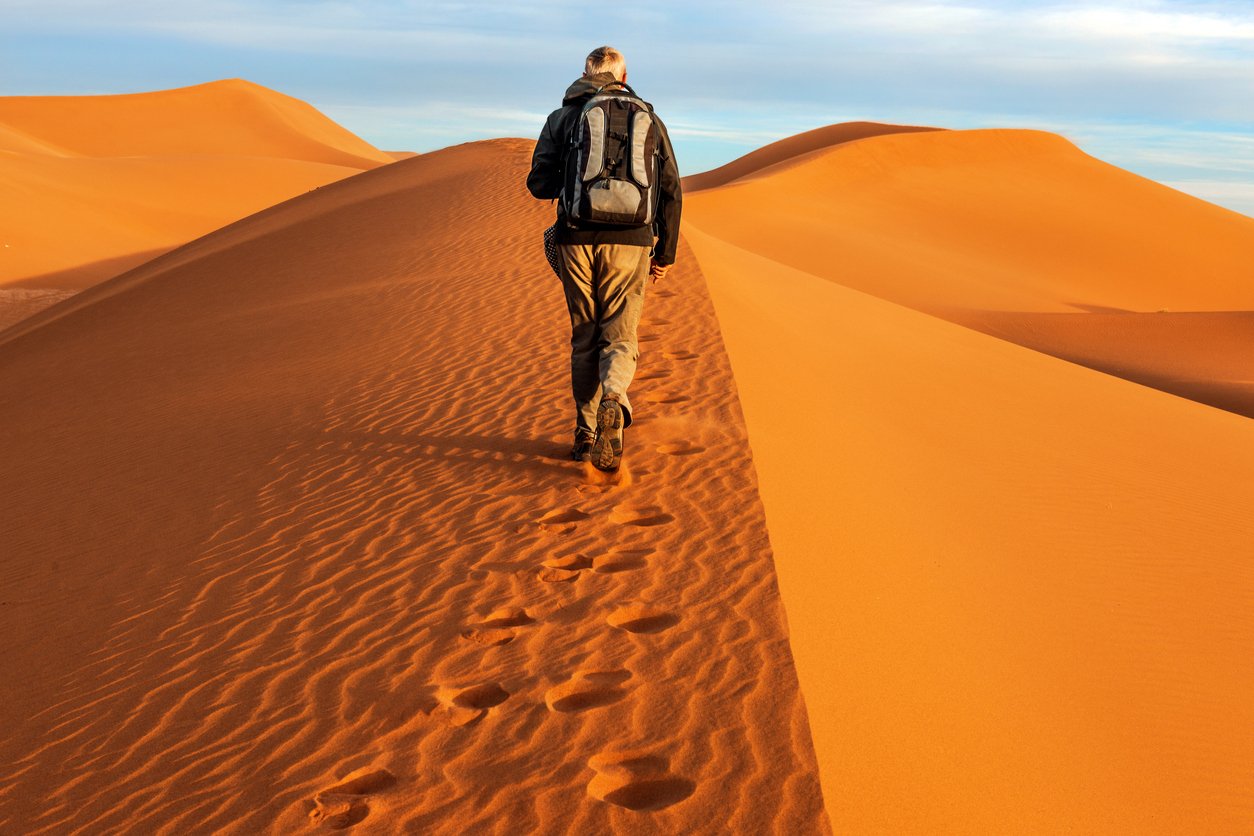 While a reasonable level of fitness will make a trek more enjoyable, you don't need to be a superhero to enjoy a trek. Again, trekking and mountain climbing are not the same thing. Most people who enjoy moderate activities like a flat bike ride or semi-regular trips to the gym will find trekking manageable. Although it's always a good idea to step up the exercise regime for a few weeks before going on a trek.
5. The only accommodation option is camping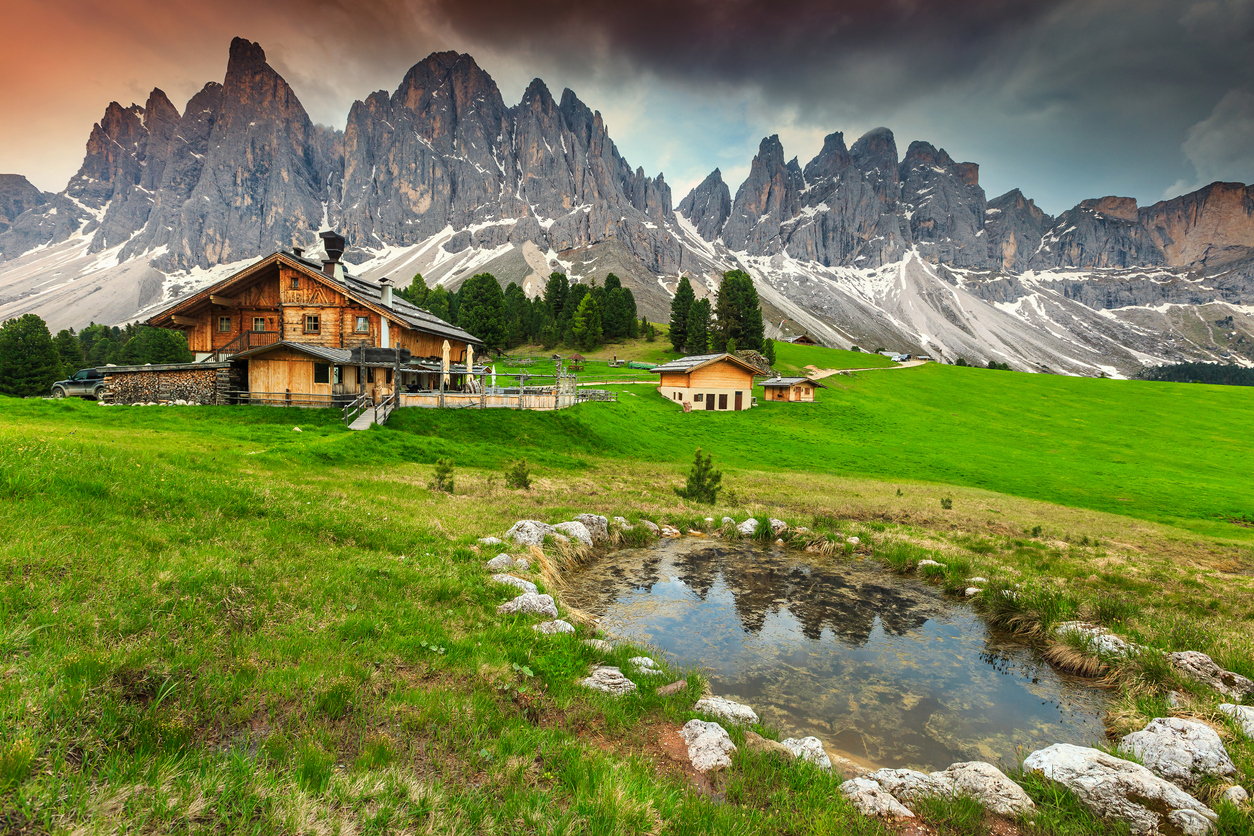 Multi-day trekking doesn't have to mean sleeping in a tent every night, unless you want it to. If camping doesn't appeal, but you're on a small budget, you can still enjoy a trek. If money is less of an object, there are many places in the world where you can rest up after a hard day in style. Homestays, basic guesthouses, monasteries and even luxury hotels are available on some treks.
6. Trekking isn't a good option for travellers who want to experience local culture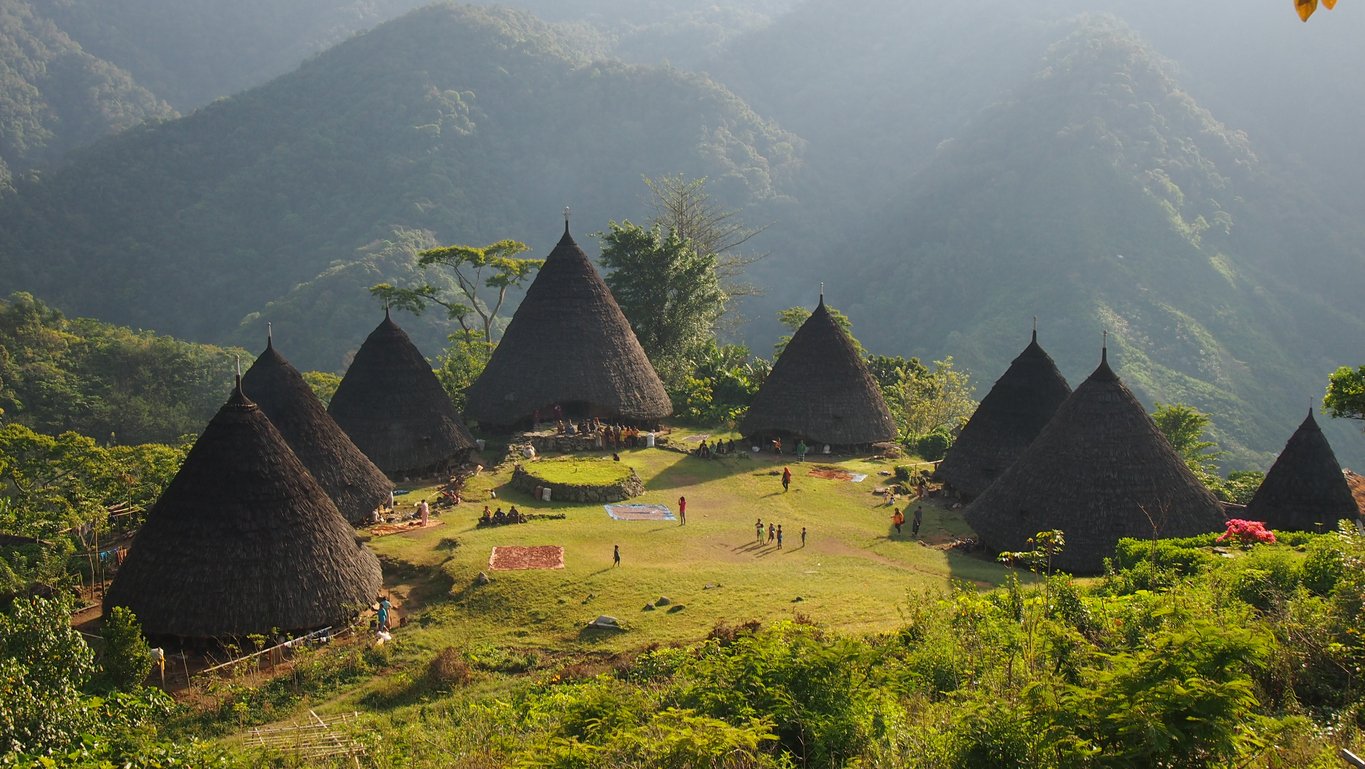 If you're the kind of traveller who prefers cultural encounters, there's no reason why you can't enjoy a good trek. Although a major drawcard of trekking is to get out into nature, many treks offer the opportunity of combining culture and nature. Look for treks that include homestay experiences so you can get to know the locals, or routes that pass through villages and towns. In fact, there are some mountain cultures you can only ever experience if you trek to them first, like that of the indigenous Wae Rebo village in Indonesia, pictured above.
7. Trekking with a guide is expensive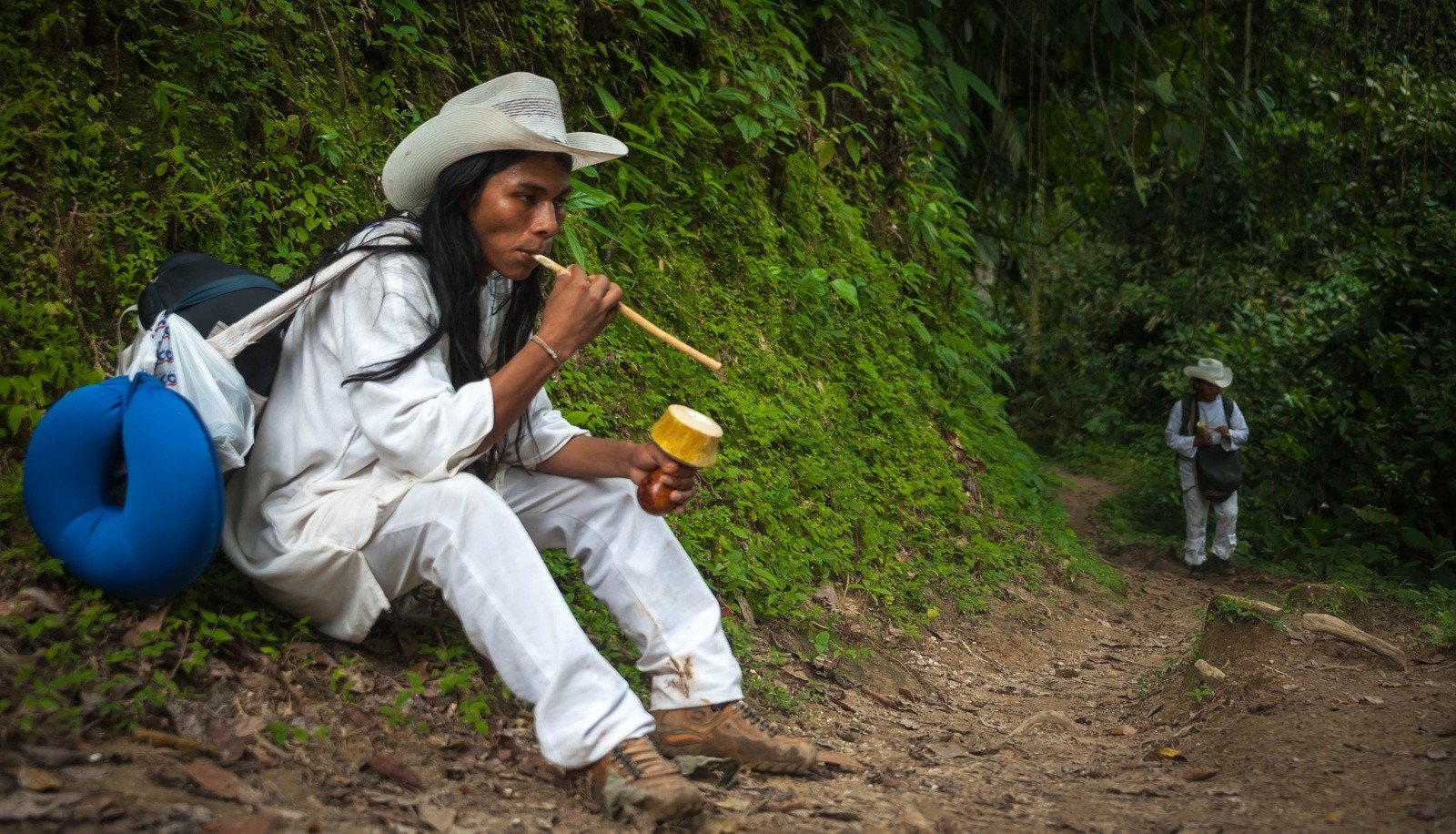 You don't always have to trek with a guide. If you trek on established trails and have a good map or guidebook, independent trekking is absolutely doable. However, trekking with a guide is often a good idea. For a start, it can be safer and you will learn much more. In many parts of the developing world, hiring a guide for a multi-day trek can be surprisingly affordable for travellers from Western countries. Hiring a local guide can help boost the economy of your destination and will benefit you, too.
Hopefully that's busted your top trekking myths! To dip your toes in the world of long hikes, check out our trekking and hiking holidays.