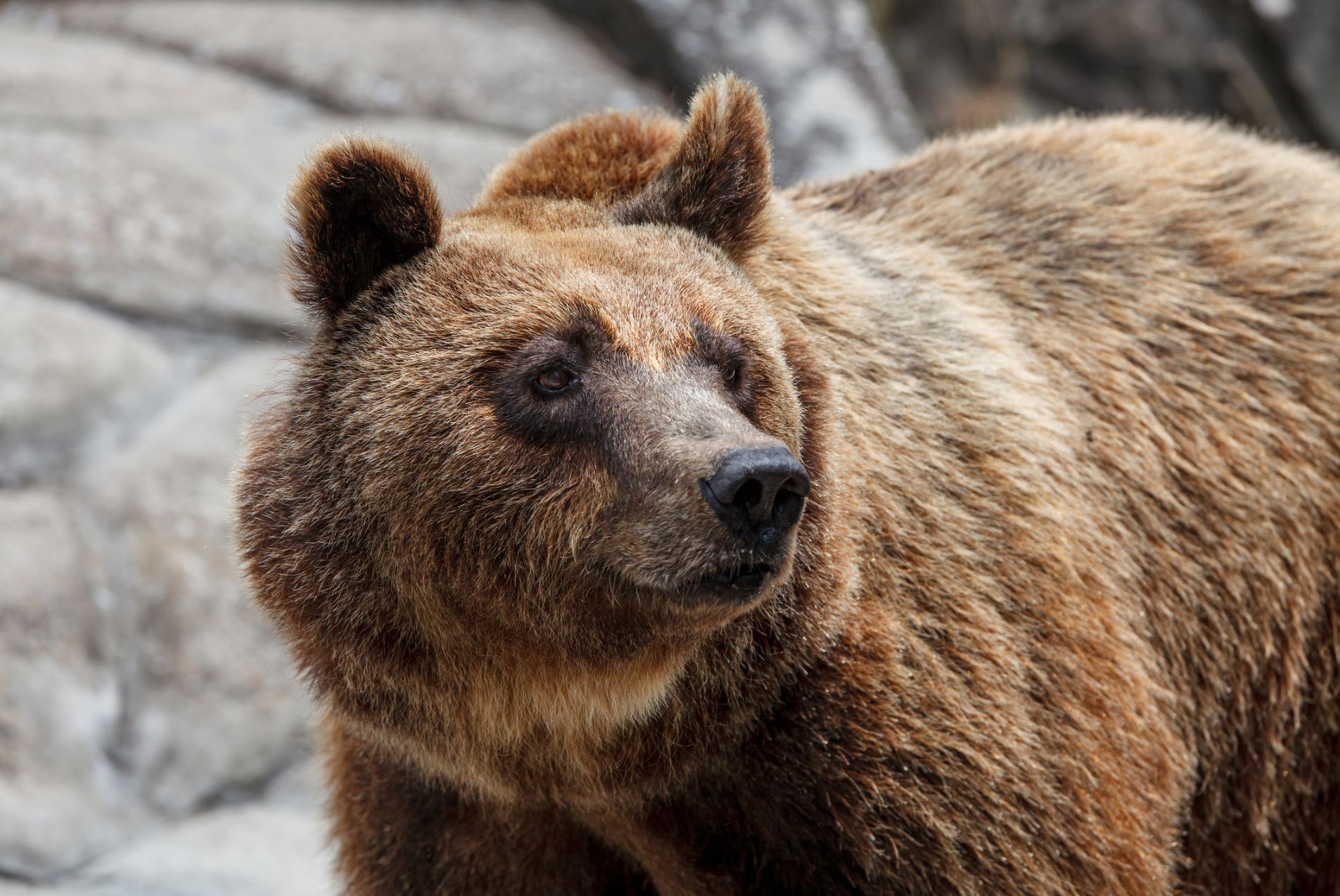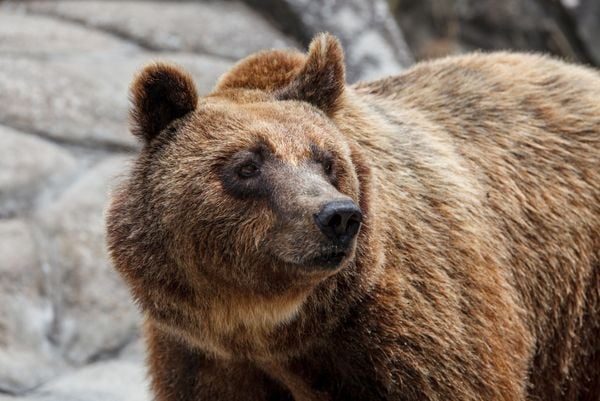 Most people don't think of Greece when they think of brown bears. Their minds wander to the high-rising Canadian Rockies or backcountry rivers of Scandinavia. Greece conjures up images of Mediterranean coastlines, serene sun and sandy beaches for most. But lost in that island stereotype is a whole 'nother side of the country that tourists often forget exists – the side full of rugged mountains, wide-spanning black pine, beech and oak forests and a notable population of brown bears.
It's estimated that there are currently around 450 brown bears living in Greece. That's a substantial figure, given the species is currently considered at threat of extinction in western, central and southern Europe. The numbers in Greece are largely split between the Rodopis Mountains, which border Bulgaria, and the Pindus Mountain Range, bordering southern Albania. It's in the Pindus (also known as the Pindos) that the majority of the Greek bear population lives.
The country actually has a rich history with bears. Ancient Greeks even saw them in the stars. The mythology goes that Callisto, the daughter of King Lycaeon of Arcadia, was cursed to live as a bear by the God of Hunting, Artemis. She was later placed in the skies by Zeus and remains visible to humans now; as the bear constellation Ursa Major.
Like many places in Europe, Greece historically had a thriving bear population before numbers dwindled due to poaching and loss of habitat. But an NGO, aptly-named 'Callisto', are working to preserve and grow the remaining bear population. Founded in 2004, Callisto's focus is on the "conservation of biodiversity and of areas of high natural and aesthetic value in Greece", with an emphasis on mountains, forests and the animals that live within them.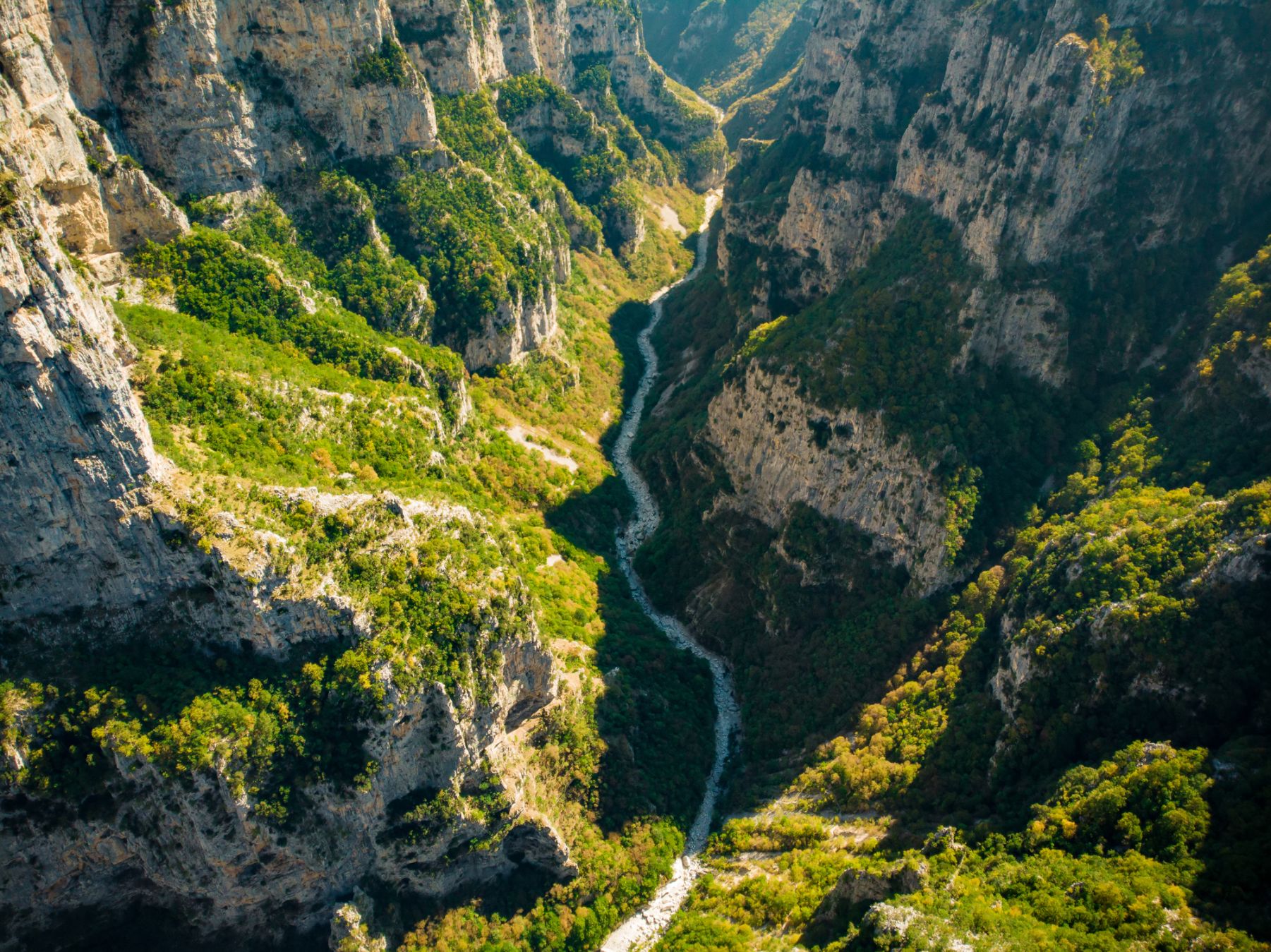 Dr. Yorgos Mertzanis is a doctor of Biology with a PhD in the biogeography and ecology of the Greek brown bear. He's also the scientific coordinator of Callisto, one of the founding members of the environmental NGO, and was able to explain a little more about their work.
"Our major field of work is in mountain ecosystems and large carnivores," he says. "We mainly focus on brown bears and wolves.
"We work on conservation projects, education and public awareness, and on conflict aspects. Brown bears are carnivores, so they cause damage from time to time and aren't so well seen by local, rural communities [as a result]. We try to propose different preventive measures to minimise those conflicts and try and create better conservation conditions for the species."
It's about discovering landscapes most people don't imagine exist in Greece. About connecting with nature and forest in a Mediterranean country where the most cliched picture is completely different.
Callisto's conservation efforts often take the form of large-scale projects. The likes of cross-border cooperation, "improving conditions of bear-human coexistence" and monitoring the impact on carnivores of the construction of new infrastructure near their habitat.
For the past five years, having partnered up with outdoor experts, Callisto have also been offering intrepid travellers the chance to track bears in the Pindos Mountains, and using tourism as a tool for conservation in the process. Each hike explores truly remote trails in the Pindos Mountains and, led by a bear expert, includes a donation to Callisto.
"The area where we're hosting and guiding groups is in the northern part of Pintos. Gramos is the name of the mountain," says Dr. Mertzanis.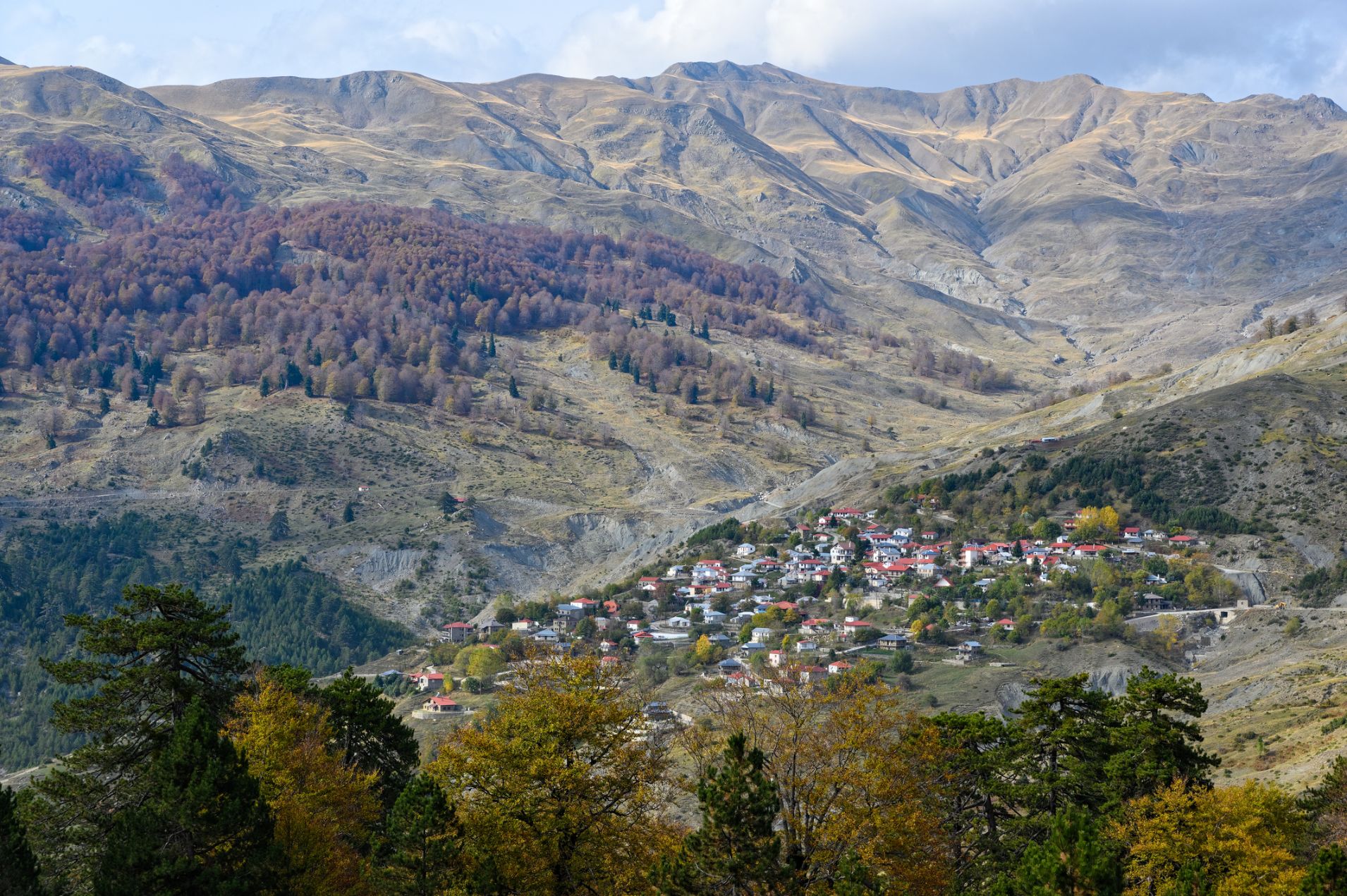 The mountain reaches 2,520m, making it the fourth highest mountain in Greece (the highest being the legendary Mount Olympus, just shy of 3,000m, on the east side of the country).
"The Pindos range is a stretch of high mountains and deep valleys and canyons," says Dr. Mertzanis. "It's very rugged terrain."
A wild bear sighting is, of course, far from guaranteed given the unpredictability of the animals but, Dr. Mertzanis notes, the ecotourism project offers hikers far more than that.
"It's about discovering landscapes most people don't imagine exist in Greece," he says. "About connecting with nature and forest in a Mediterranean country where the most cliched picture is completely different – the beaches and coastal areas.
"It's not easy to actually see a bear in the wild. The forest is dense and the landscape is rugged. But for sure you will see some tracks, some signs of bear activity, and if we have some luck, and we're very quiet, then we could possibly see a bear crossing [the forest].
"We are mostly promoting contact with the whole area – this sensation of the mountains, of the living creatures inside the mountains, and giving guests a perception of the relationship between the local people and nature. You get a lot of local, cultural contact."
Hikers can also learn about bear tracking and Callisto's conservation work as they trek.
Callisto currently track bears in four ways. Firstly by car, with "one of the guys on the front of the car, fixed there, and the other driving very slowly" along forest roads. Then there are infrared cameras set up in the forests, genetic tests run from hairs gathered from power poles – "bears love to mark them, particularly during mating season" – and the fourth, and only invasive method of tracking, is radio tracking. This involves fixing a tag to the bear which sends back GPS data. The tag then automatically drops off one year after attached.
"The brown bear is a priority species and you have to be very careful when you approach and deal with this animal," says Dr. Mertzanis. "The only purpose of tracking is conservation. From [tracking] we can calculate the population size, the distribution, any special behaviour and whatever other aspects of the species we care about for conservation."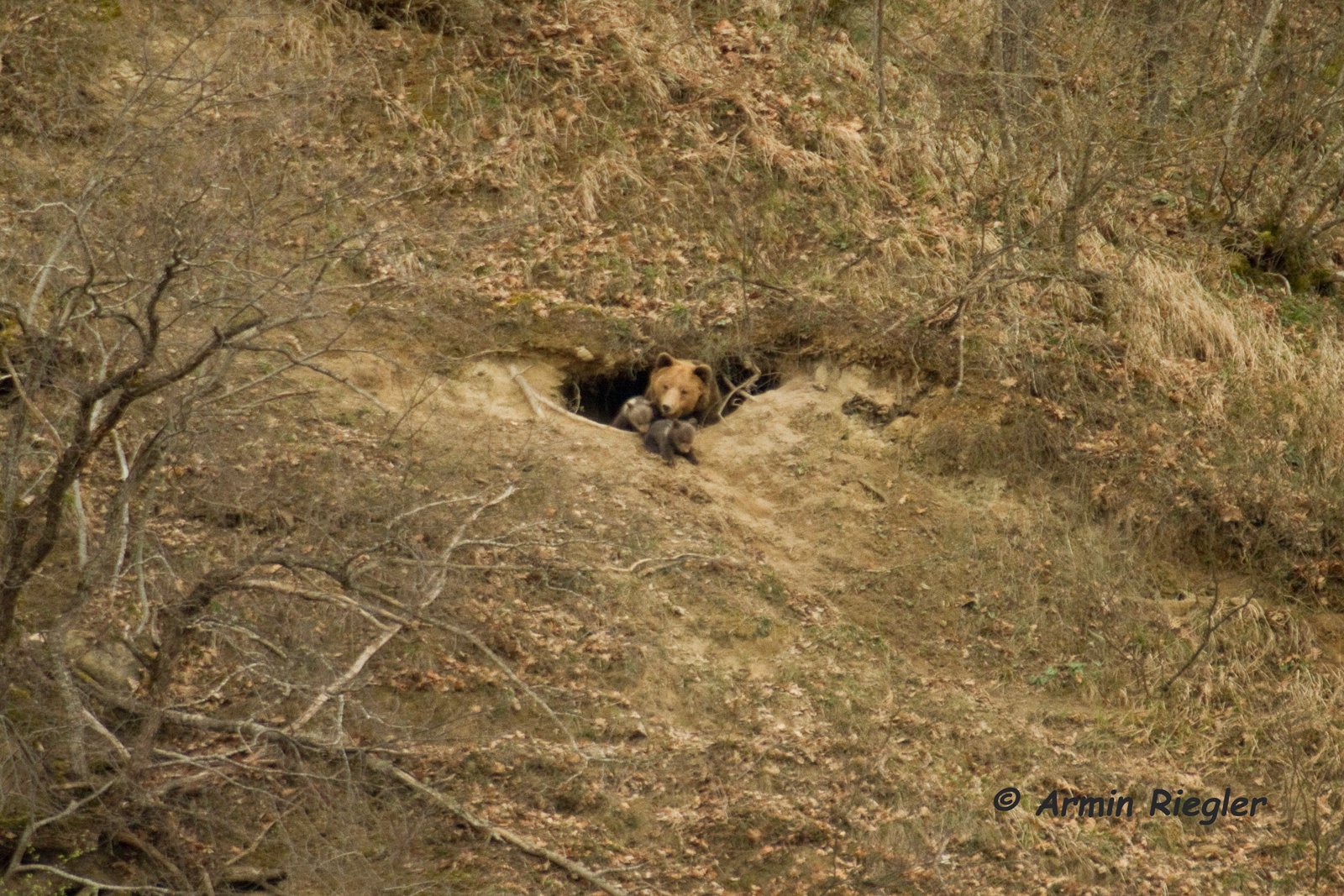 Any wildlife and tourism project is bound, quite rightly, to attract questions about ethics, and if recreational hikers should be tracking animals in any circumstances. It's clear that Callisto keeps conservation at the heart of everything they do as an organisation. I ask Dr. Mertzanis for his thoughts on ecotourism as a tool for conservation in wildlife.
"It's a hot topic at the moment," he says. "And it has a lot of dimensions. In general, we can say that it's a positive in conservation, but you have to apply some rules. You don't want massive tourists in undisturbed areas, of course, and you want some rules to teach to visitors so that they respect the animals and don't disturb the species.
"You have to let the visitors know that they are visiting a home – a culture, a local culture, and a specific natural area with a very rare or interesting species.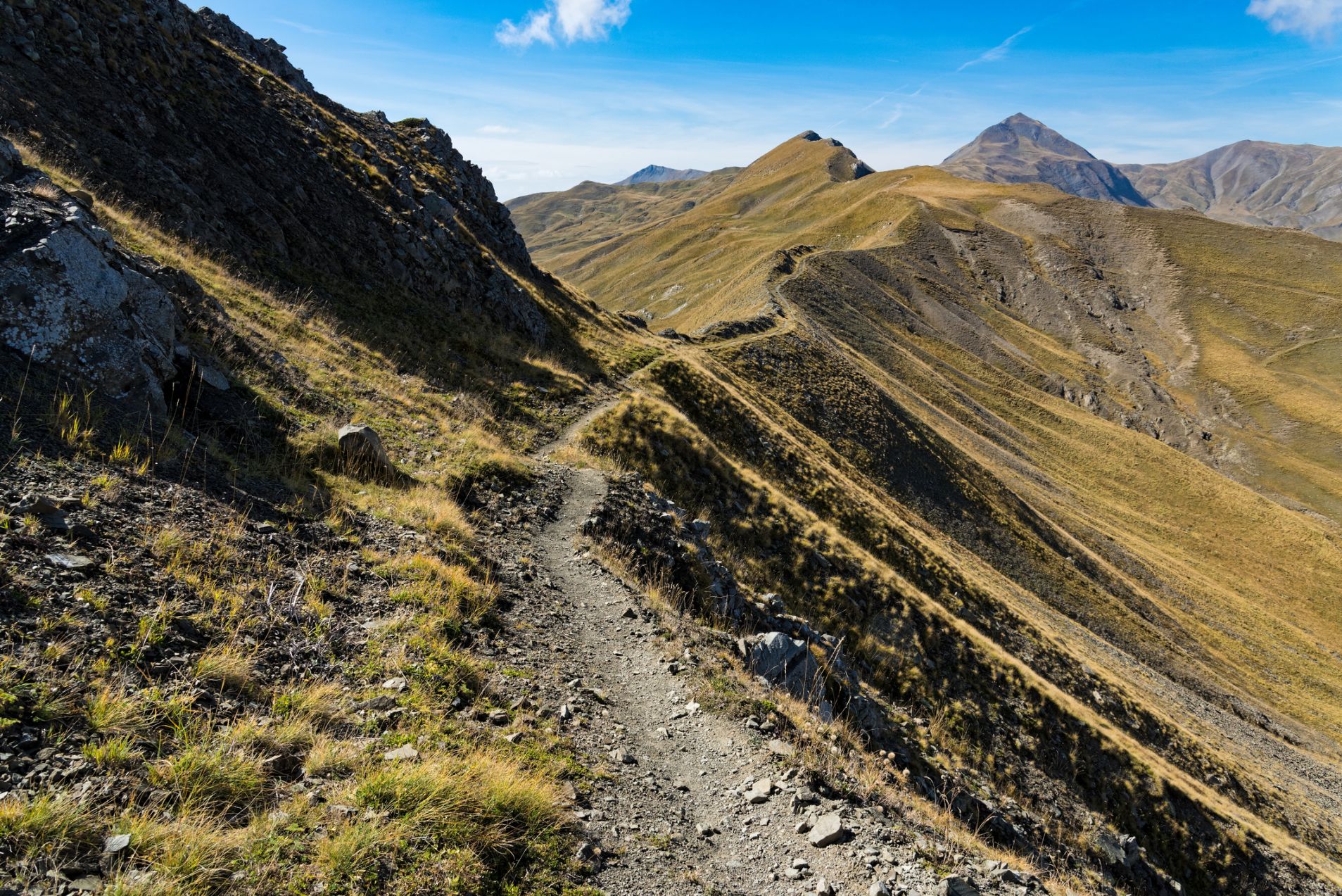 "What we are saying to our visitors is that you should try to feel the whole area [on the trip]; the nature, the local culture, the people. And be as quiet as possible when you are outside in nature – as that's the only way you will be able to see some of these species around!"
The experience is ultimately an opportunity to contribute to the conservation of an animal which has inspired myths throughout the ages, while also discovering a new part of the world, and a new ecosystem and landscape that most don't even know exists.
"The forest, for me, is so important," Dr. Mertzanis concludes. "This interaction between the species and the forest habitat is truly special. And you get to see these mountains which are so natural and rugged. The fact that everything is so unspoiled makes it all feel very calm.
"And of course, when we do see a female bear with three or four cubs, there is even more cause for joy! That means that the species is progressing, the production rate is higher and that the species survival rate and perspectives are even better than previous years."
Inspired? Check out our Hike and Raft in Greece's Meteora and Zagori adventure in the heart of the Pindos Mountains.