Alice Beetlestone has been passionate about sea kayaking since her teenage years. As a student at Bangor University, she had access to Anglesey and North Wales' beautiful coastline.
"I love exploring the marine environment. I particularly enjoy sea kayaking as a way to get up close to wildlife. Because you're paddling, and it's a manual craft, you're able to quietly interact with nature; animals will often come up to you," she explains.
The sea, quite rightly, is an intimidating place. It needs respect. But it's also an environment we want to encourage people to use safely and enjoy.
Alice had a career as an outdoor guide, the last seven of which were spent in coastal environments. She now works for the Royal National Lifeboat Institution (RNLI)'s water safety team, giving tailored advice to paddlers from British Canoeing, Canoe Wales and beyond.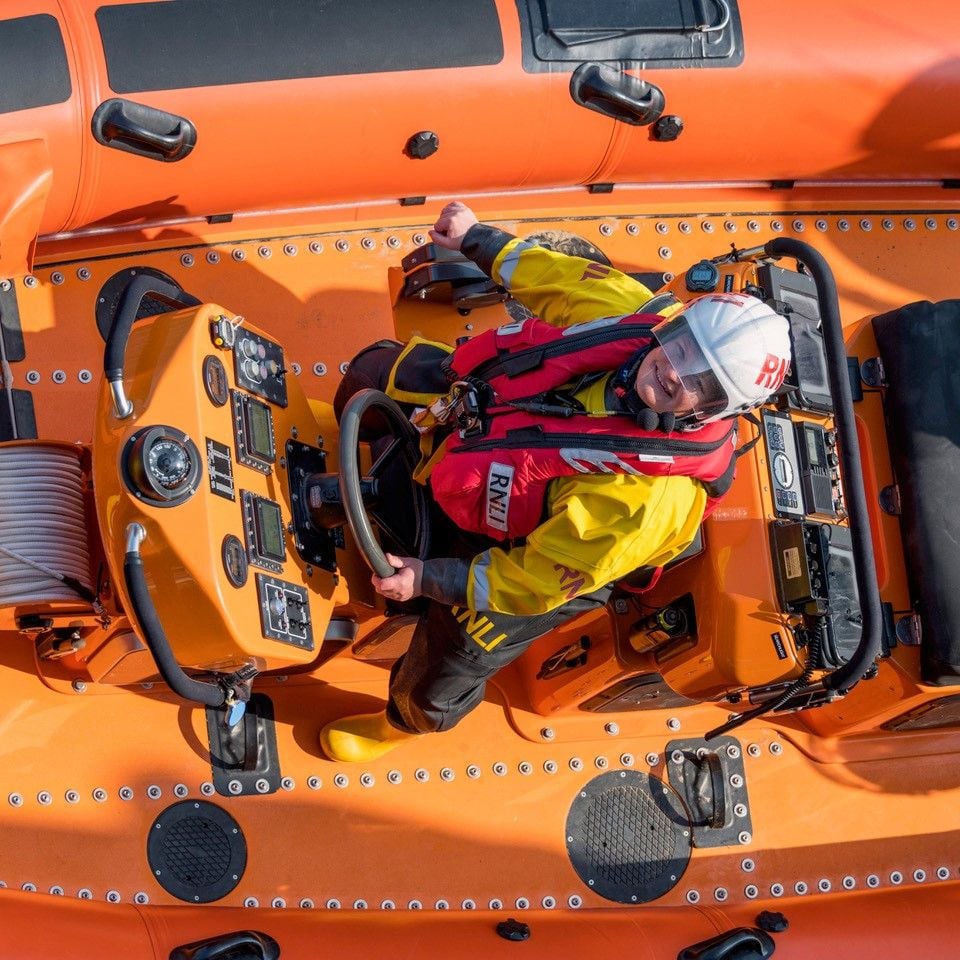 "The sea, quite rightly, is an intimidating place. It needs respect. But it's also an environment we want to encourage people to use safely and enjoy," she says.
We asked Alice for her top sea kayaking safety tips, to help beginners get out on the water.
7 Basic Sea Kayak Safety Tips
1. When You're Starting Out, Stay on a Lifeguarded Beach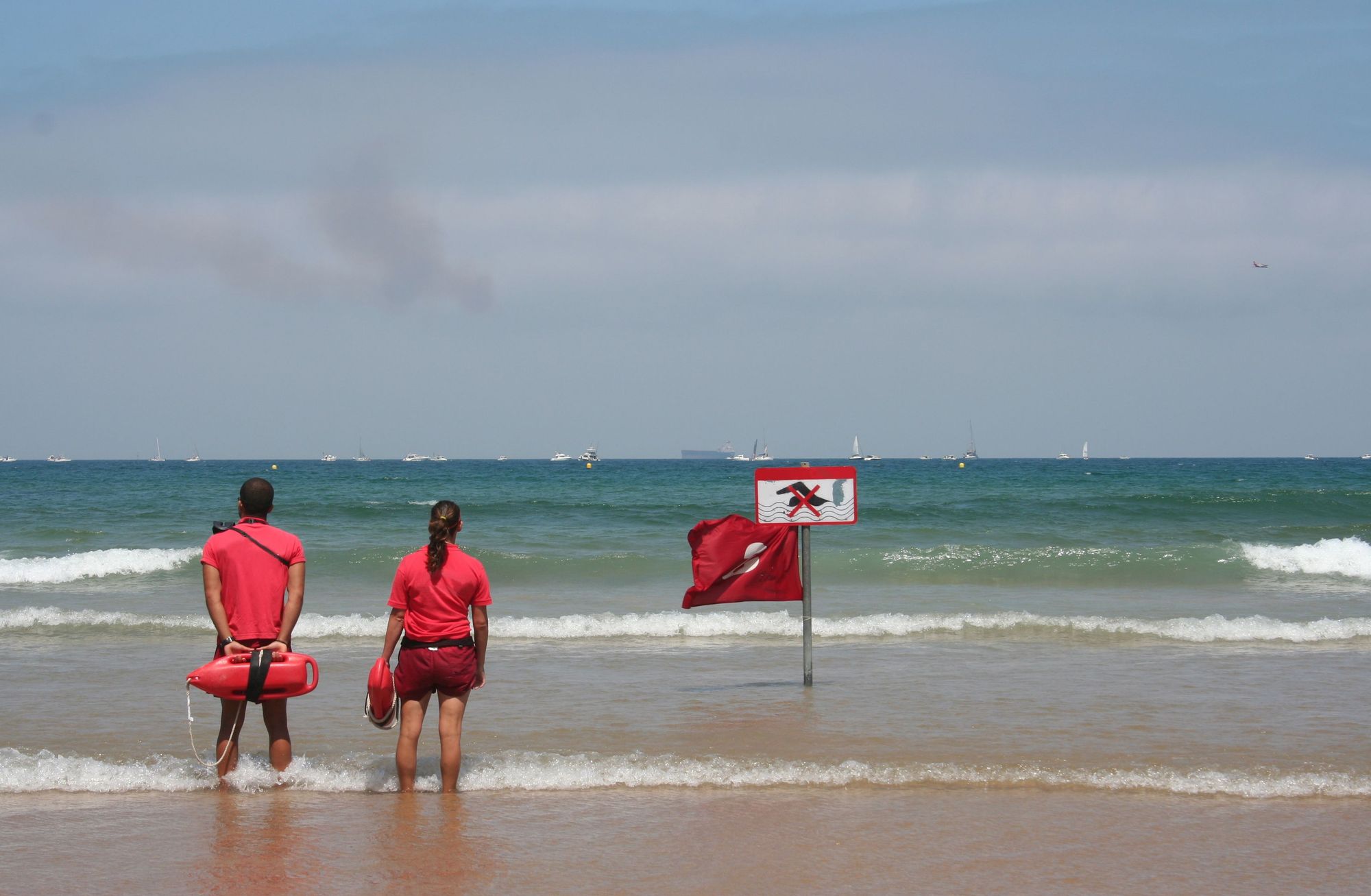 Alice believes you should start off your sea kayaking journey by experiencing some safer marine environments. Top of her list are lifeguarded beaches. RNLI provides lifeguards across 243 UK beaches during the summer.
"Lifeguarded beaches are a great way to venture out in the summer months, if you're starting off sea kayaking," she explains. "You'll be able to get tailored local advice from the lifeguards. If you're paddling just off the beach, there's a level of help and supervision available there. The lifeguards will be able to direct you into areas free of swimmers as well."
While lifeguards have undergone a high level of surf lifeguard training, their job centres round preventing accidents before they happen. They will monitor the beach conditions and place flags accordingly. If you see a red flag on the beach, it means 'don't enter the water', while a black and white chequered flag indicates the boundaries of water craft zones. If you're still wondering whether heading out is a good idea, just ask them.
2. Don't Try and Learn Everything all at Once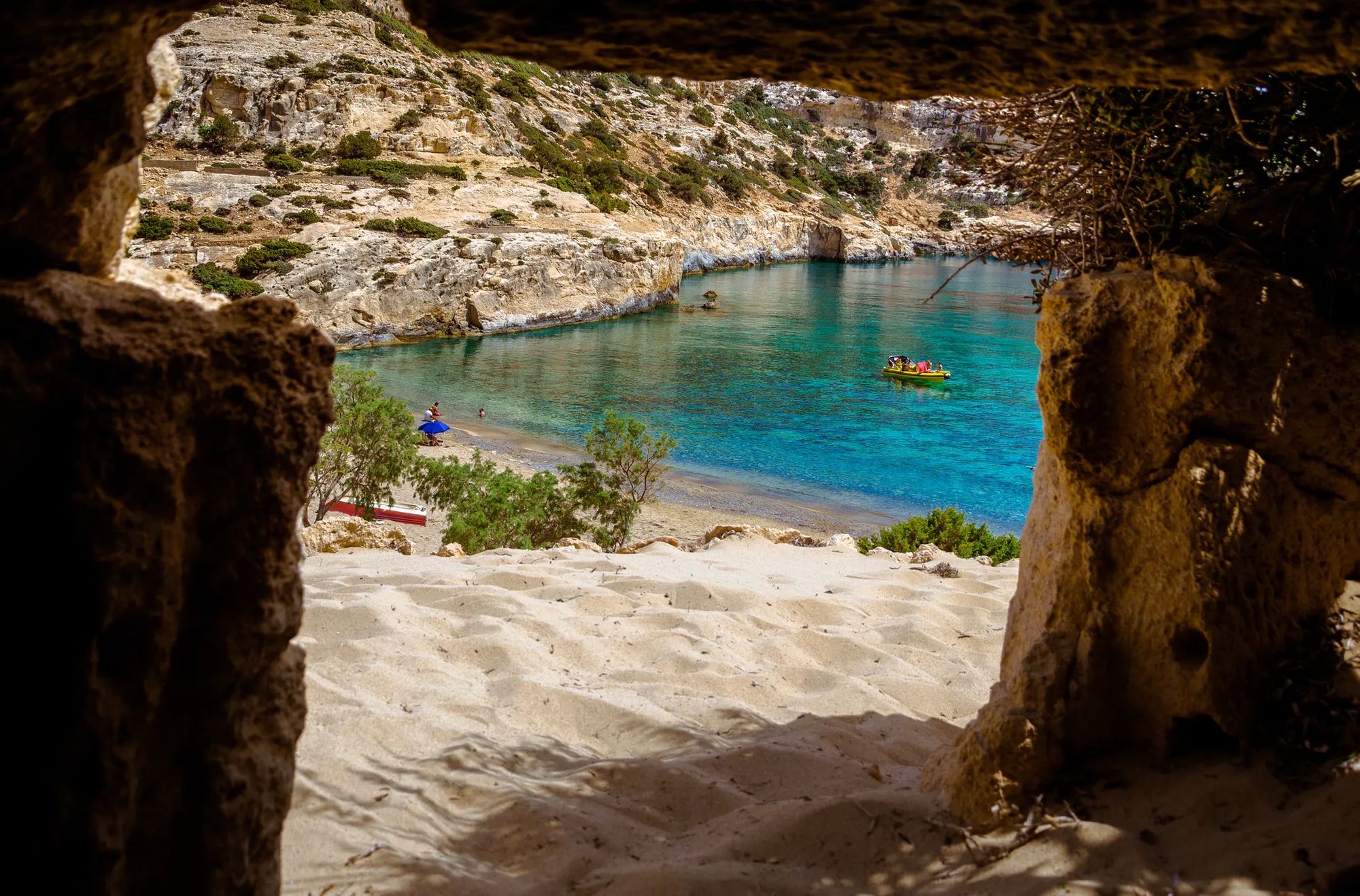 "One of my tips is to build and gain experience gradually. Once you know and understand the environment it gets easier, but the sea is one of those environments you're always learning about," Alice says.
She recommends starting with the basics, and discovering the safest environments to visit, such as sheltered bays where you can get onto the water easily. Once you've gained in confidence, it's time to start learning about the weather, the effect of tides and how to plan your paddling trips.
"Be aware that even on the nicest of days, you can go around the corner and find yourself in a tidal race, if you don't know it's there. People do get caught out by things like that when they're early in their career, and they unwittingly don't follow the correct advice," Alice says.
3. Get Some Coaching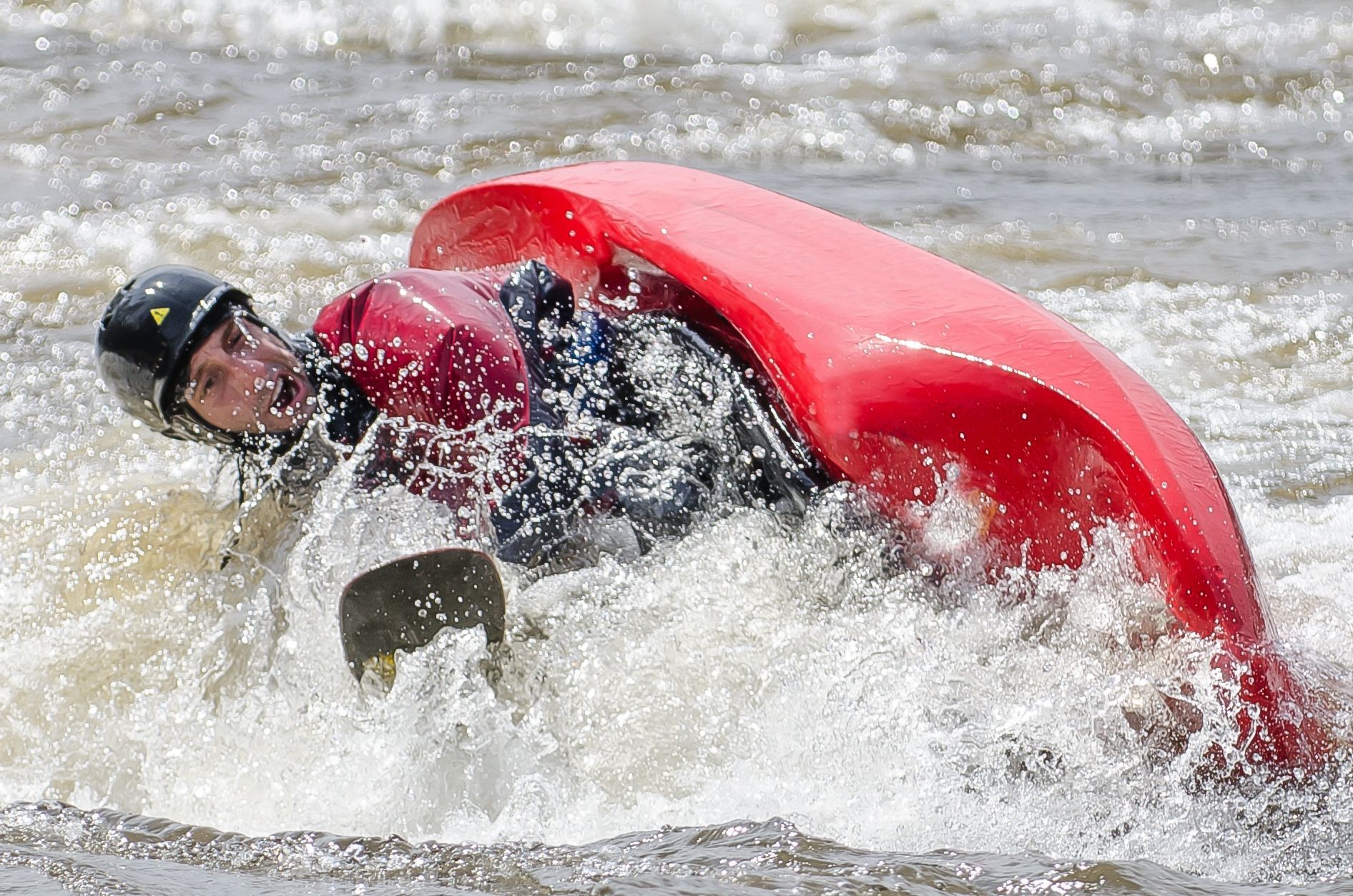 The best way to learn an adventure sport is by getting stuck in and having a go. However, Alice does recommend going on a training course when you're starting out. On sea kayaking courses you'll learn basic paddling skills, and about the right type of kit and equipment to use.
"Guides can point people in the direction of all sorts of things, from knowledge of the tides to weather, and translating that into the environment you're venturing into. This will teach you how to judge the conditions yourself. It's much easier to learn off the back of someone else's experience than by yourself," Alice explains.
More experienced paddlers will also benefit from taking a class or two. Advanced skills such as capsizing and self-rescue are vital for if you want to paddle further afield.
"Rescue and self-rescue techniques are not always easy in a sea kayak – that's why we recommend training for it. Proper sea kayaks are slim, long and have an enclosed cockpit. This is great for efficiency over long distances, but makes them very different from the flat, stable, hull of a sit on top kayak that you can jump out of and clamber back on much more easily," Alice says.
"There are also lots of different self-rescue techniques. The benefit of getting some training is you can run through these and find out what works for you," she adds.
"They're skills that need practicing regularly; it's a 'use it or lose it' type of affair. As you grow in confidence and go into more difficult conditions, you need to be able to make sure you can self-rescue there."
4. Make a Paddle Plan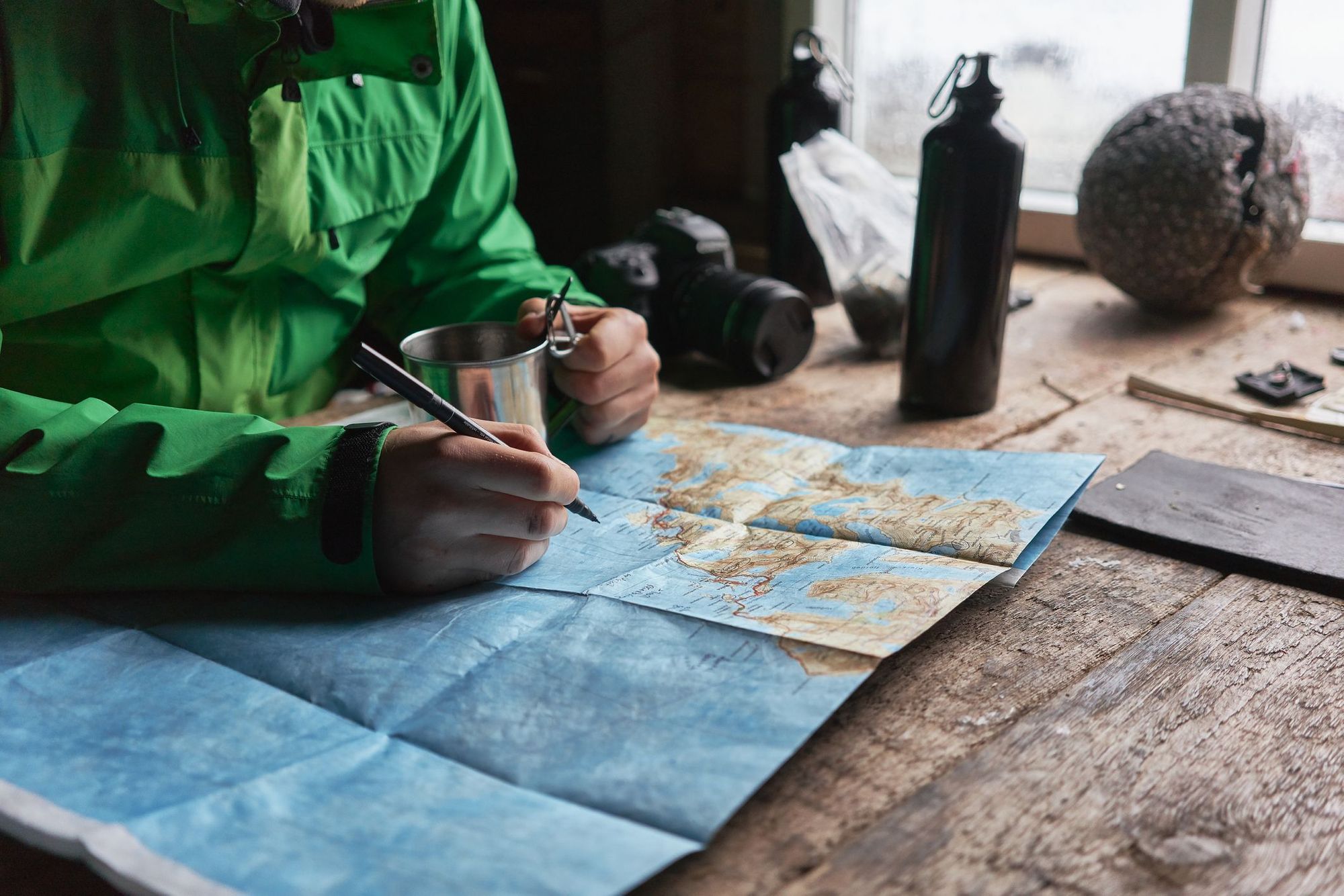 Going out on a sea kayaking trip is like any form of adventure travel; you can't just wing it. Making advance preparations - known as a paddle plan - is very important. Alice recommends getting some guidance on paddle planning when you're just starting out.
"If I'm planning a trip, the first thing I do is check the weather conditions, tides and swell report and select a location that works well that day. If the conditions mean there's nowhere suitable, I'll choose a different day to go out. If there is a suitable spot, I'll plan the journey by working out if it's best to go out and come back from one location, or go on a journey from A to B," Alice explains.
Other things to consider when planning a sea kayaking trip include ascertaining the points where you can land for a pit stop, ensuring that you have the correct safety equipment and being aware of the water temperature.
Another important part of a paddle plan includes informing someone on land about where you're going and when you'll be back - they'll know if you get in trouble.
5. Go With a Group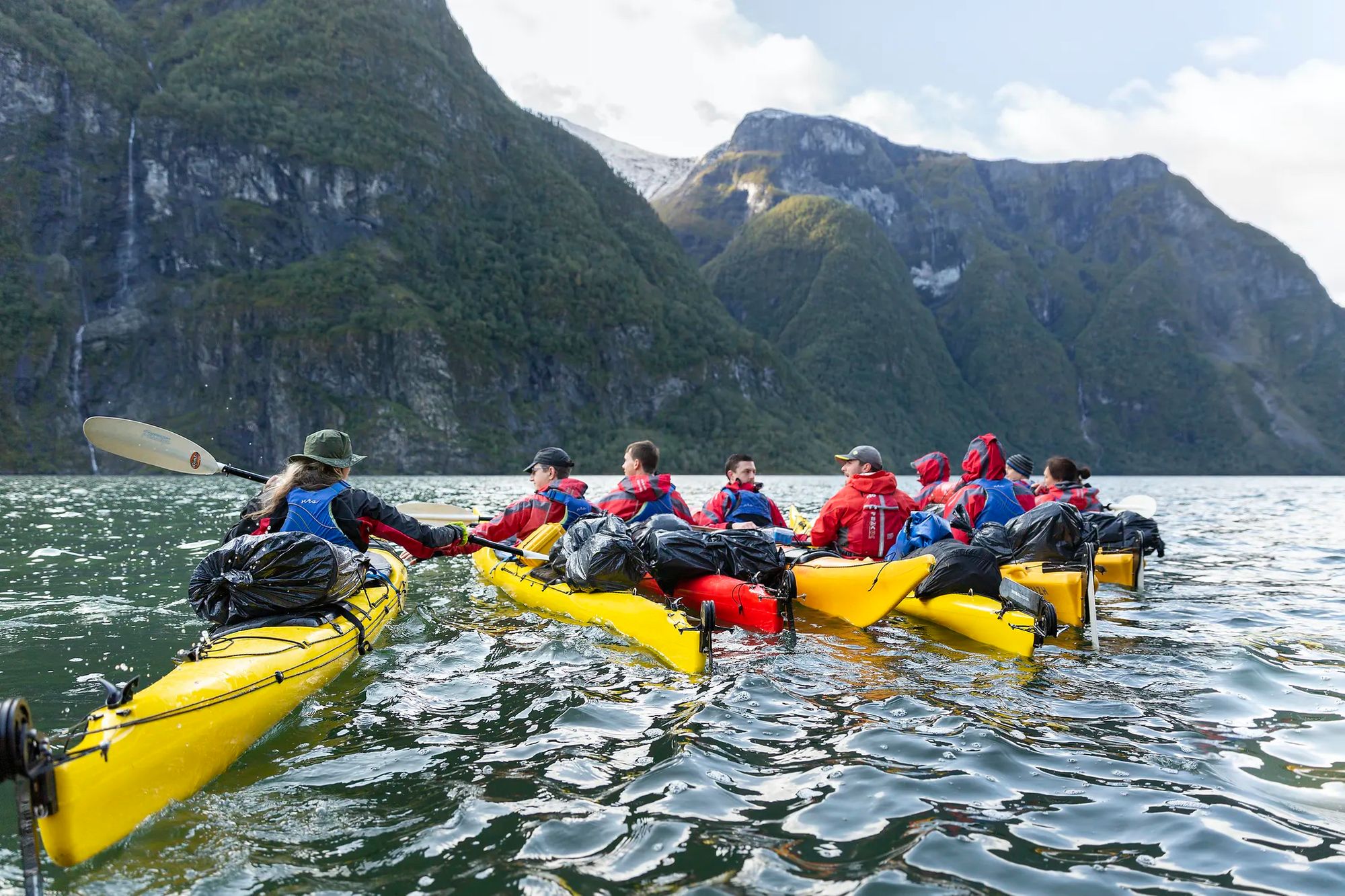 The saying 'two heads are better than one' is true when it comes to sea kayaking. Alice always recommends paddling with at least one companion, whatever your experience level.
"Paddling in company is a great way of exploring an environment - they'll point out the wildlife you've spotted and share those moments with you. But they're also there to help if you do capsize or get in any trouble," she says.
Travelling in a small group can enrich the experience - you'll benefit from the knowledge and expertise of several different people.
6. Always Carry a Means of Calling for Help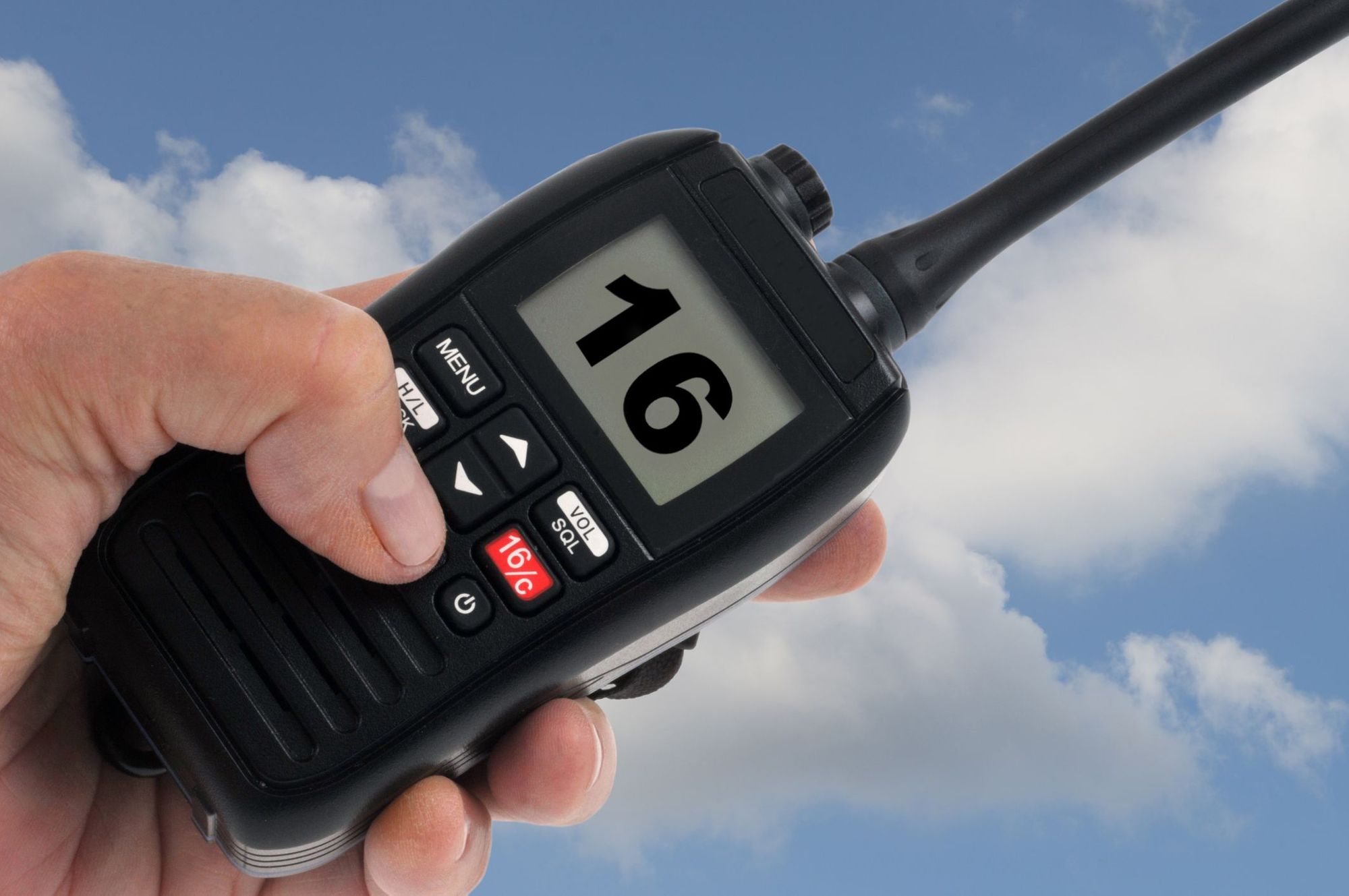 Every paddler going to sea should always be prepared for the worst case scenario, which includes having to ask for help. Alice's golden rule for paddlers of all experience levels is to always carry a means of calling for help, and keep it on your person.
"We do understand that things do go wrong, even with the best planning. So never be afraid to call for help if you think you need it. It's better to be a bit embarrassed than not make it back," she says.
The most popular option is a mobile phone, which needs to be in a waterproof case and on your person, preferably in the pocket of your buoyancy aid. If you're using a mobile phone, dial 999 and ask for the Coastguard.
Another option is a personal locator beacon, a small device which can send a distress signal to be picked up by search and rescue crews. Your third option is a VHF radio. If you're in distress, then turn to channel 16 and say 'mayday' and your name, three times. Follow up with a description of your incident and the coordinates if possible - some VHF radios contain GPS units.
Alice also recommends an app called RYA SafeTrx. Paddlers can pre-register their journeys on it, and use it to track their location. It's possible to call for help through the app - it's monitored by the coastguard, who will then have access to your details, such as emergency contacts and a description of your kayak.
Read More: The RNLI's kayak safety leaflet will provide you with further information
7. Wear the Right Clothing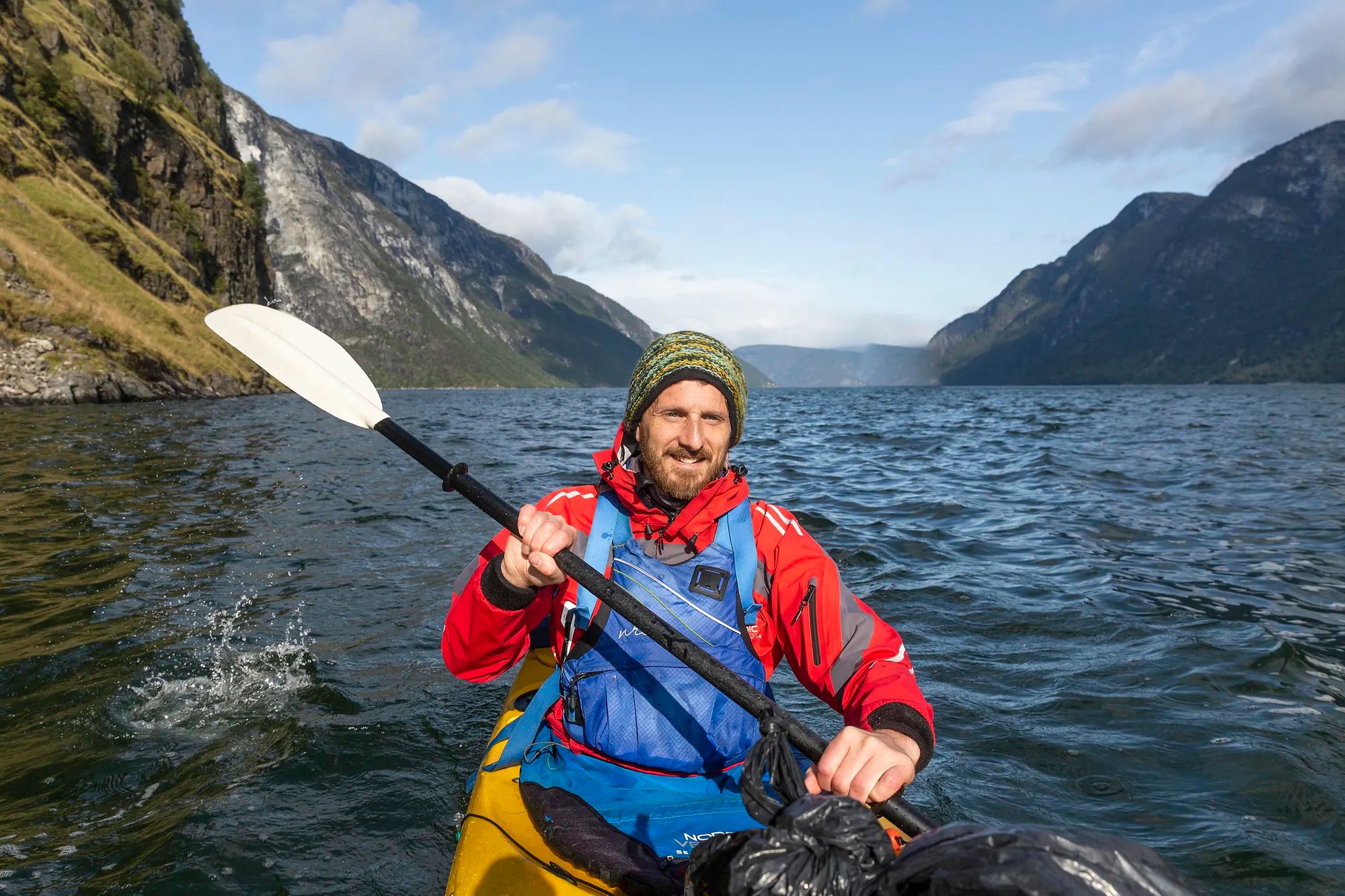 When sea kayaking, you need to make sure that you're wearing adequate clothing. A helmet will prevent your head from striking against rocks if you capsize. A correctly fitted buoyancy aid (life jacket) will help keep you afloat in the water. While many beginner sea kayakers are assiduous when it comes to ppe, it's also important to wear sufficient warm clothing.
"Particularly in the springtime, when we've got good weather, it's easy to forget that the water is still very cold - you need to dress for the temperature of the water and not the fact that it's a nice hot sunny day," Alice says.
She recommends wearing a wetsuit or a dry suit year round, so if you end up in the cold water you'll stand a better chance of staying warm.

Feeling inspired? If you're looking for sea kayak training in an idyllic location, then check out our kayaking adventures.