Good news? In this era?! What a concept. That's basically the idea behind our new magazine feature Shine On, which is going to be bringing you five short snippets of good news at the start of each month in 2021 to get you off on the right foot for the however-many days ahead.
Look. It's easy to get lost in all the panic, anxiety and - let's face it - melancholy of the news these days. There's a lot going on after all, and we think it's fair to say that over the past 12 months, everyone has had their ups and downs, but no matter how grim things might seem - and we're well aware that at the moment, they seem pretty grim indeed - there's always something good happening somewhere. Shine On is here to give you a little hug, a squeeze of the hand and a warm smile each month - all metaphorical and from a safe distance, of course.
Here are five good news stories to give you some much-needed optimism:
The Longest Coastal Footpath in the World Opens in England This Year
The England Coast Path is a new long distance hiking route which does exactly what it says on the tin. It's a 2800-mile path and connects the entire English coastline, and it's been in development since way back in 2010.
While sections are still opening up, there's already plenty of the path currently accessible. The route was made possible thanks to a change in laws that allowed open access to the coastline, and this year larger parts of the Cumbrian coast will open up, as well as plenty more. If 2800 miles seems a bit much but you're still keen for a taster or a wild camping weekend, check out Stephen Neale's book, which suggests 1,000 Mini Adventures around the world's longest coastal path.
There's Been a Big Boost for the World's Most Endangered Turtle
In 2020, the last known male giant Swinhoe's softshell turtle, also known as the Yangtze giant softshell turtle or the speckled softshell turtle, was wandering the world alone, thinking he was the last of his species alive. No longer. At the start of 2021, scientists confirmed a female turtle discovered in Hanoi district was also a Swinhoe's softshell, giving the species a chance for survival. Another turtle was sighted in the same lake, and may also be a Swinhoe's softshell. "This is the best news of the year, and quite possibly the last decade, for global turtle conservation," said Andrew Walde, at the Turtle Survival Alliance. More here.
Norway Becomes First Country to Go Over 50% Electric for New Cars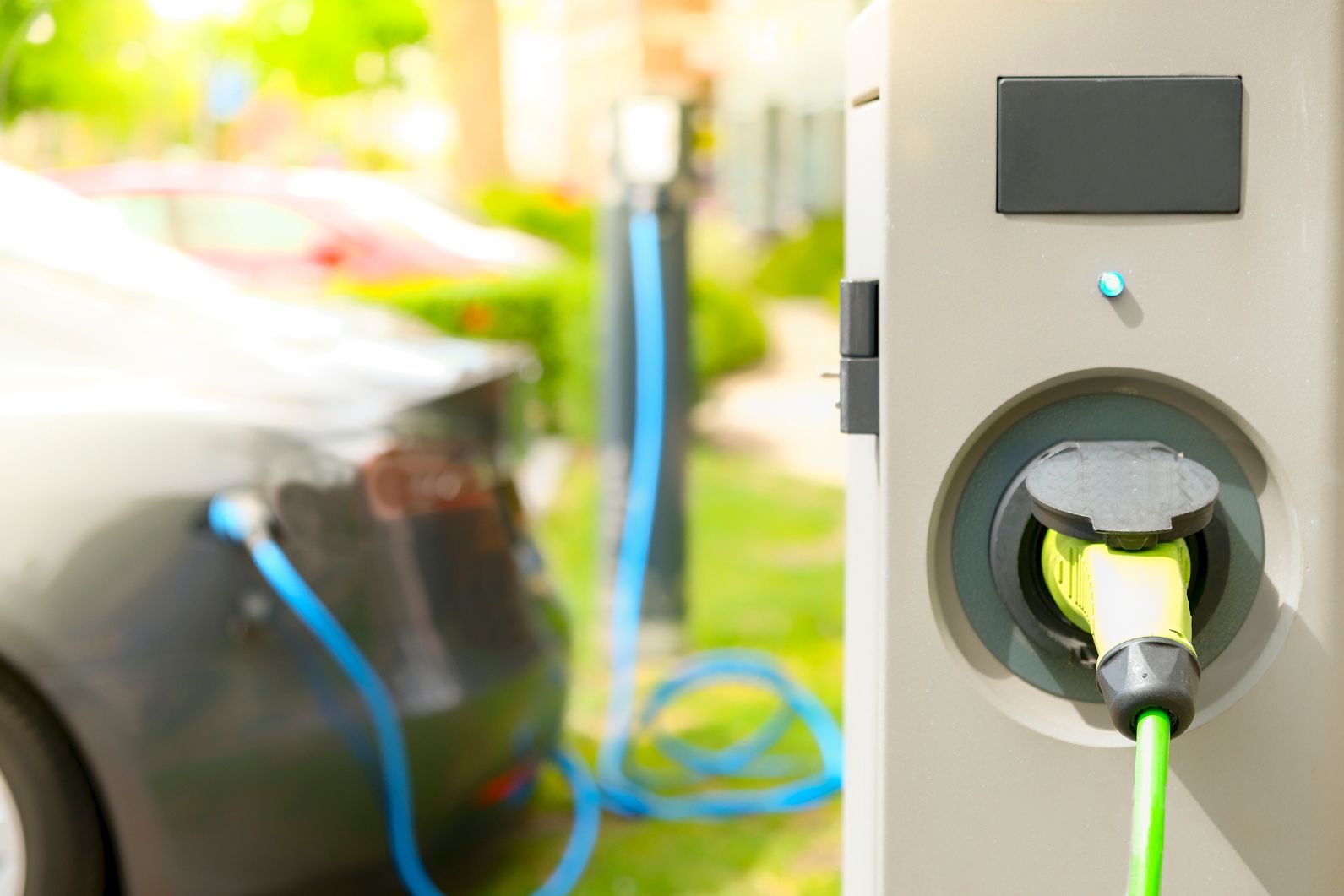 In Norway, you're allowed to drive in the bus lane, park for free and even claim yourself a 25% tax break when you buy an electric car. So it's possibly no surprise that with perks like that the Scandinavian country has become the first in the world to make a majority of their new car sales electric. Battery electric vehicles made up 54.3% of all new cars sold in Norway in 2020, up from a mere 1% of the market a decade ago. That's a big change. Check out this little BBC video from 2019 if you want to learn more about why Norway is excelling with electric.
The 29-Year-Old Tattoo Artist Who's Inspiring a Rise in Urban Gardening
In case being a tattoo artist wasn't cool enough, Italian Alessandro Vitale, who lives in London, has also turned a tiny urban patio into a garden which has produced so much veg that he's not had to buy any for the past eight months. His apartment only has a shared garden, but he's managed to use it to produce cabbage, carrots, garlic, fennel, leeks, cauliflower, broccoli, 35kg of tomatoes, 10kg of chilis and a whole lot more. All the crops are 100% organic, and Alessandro now runs his own YouTube channel sharing urban gardening tips. Check out his YouTube page, SpicyMoustache, for plenty more. How's that for a new year's resolution?
A Free-Range Herd of Reindeer are Thriving in the Scottish Highlands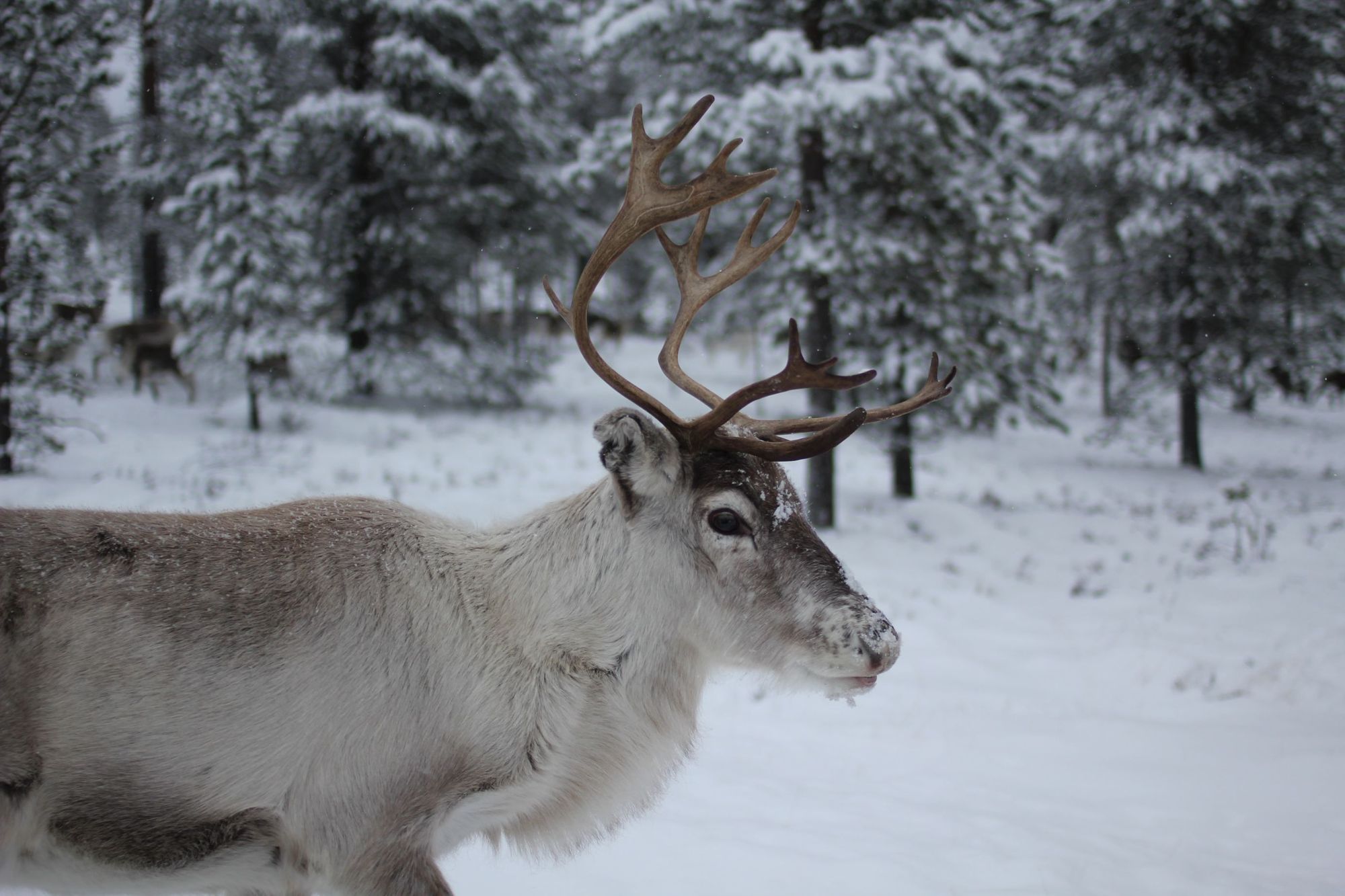 ...and Positive.News did a wonderful interview with one of the herders! The Cairngorm Reindeer Centre is near Aviemore, a bustling base town for outdoor adventure in the Cairngorms. You'll be glad to hear that the centre is run as a visitor attraction, meaning none of the animals are killed for meat, culled or sold on. Reindeer are actually native to Scotland but went extinct 800 years ago due to overhunting. They were reintroduced by Swedish herder Mikel Utsi in 1952.
A spotlight shining on the good news stories of 2021! We hope it gave you a lift. Now, maybe give yourself an adventure to look forward to?