Ahoy there. What's that? It's March already, and winter is almost done! Spring hasn't quite sprung yet, but it's coiling up to do so, which means it's time for another instalment of Shine On. This is our regular feature which aims to get your month off to a good start, by highlighting five short good news stories from around the world. This month, we've got a new bikepacking route on Britain's oldest road, a win for indigenous rights in the Amazon, and a climate change podcast with a twist. So, without further ado…
1. There's a new bikepacking route along Britain's oldest road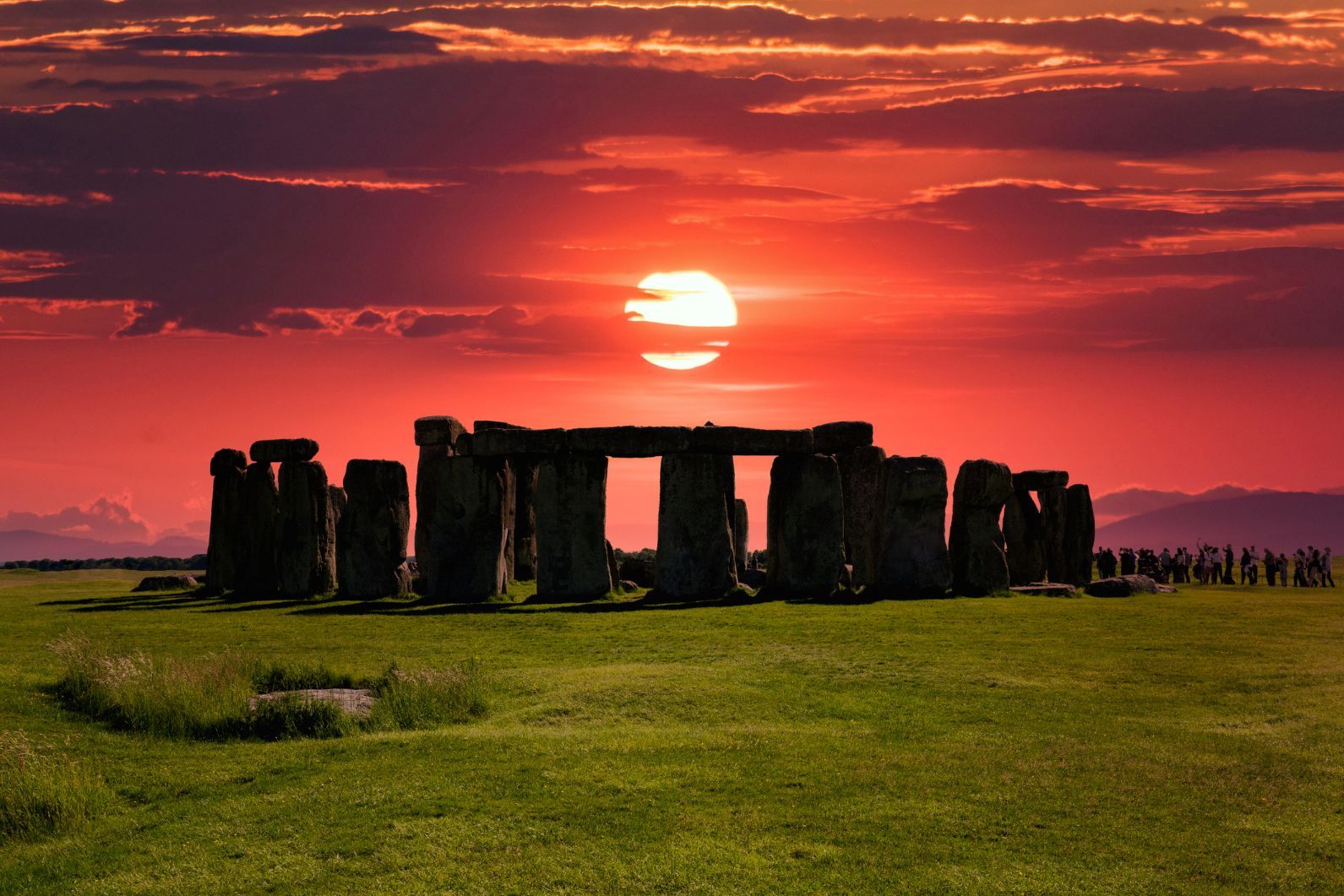 The Old Chalk Way (OCW) is a new coast-to-coast route which follows a chalk spine from Lyme Regis in Dorset to Holme-next-the-Sea in Norfolk. All in all, the new bikepacking trail covers 575km of ground along the oldest road in Britain.
The OCW patches together the "best bits of the Greater Ridgeway to create a coast-to-coast all-road route which embodies the history of this ancient highway," says the website. You'll ride along bridleways, double-track, fire roads, old drovers trails, country backroads and more - passing over rolling hills, riding through ancient woodland and market towns and spotting the odd iron age fort.
The official website recommends that you ride the route in four to six days, but also adds that ultimately, "how you ride OCW is totally down to you". There are plenty of cities and train stations close to the route (including London), so it's definitely possible to bite off little chunks of the OCW for a ride.
You'll climb Gold Hill, pass Stonehenge and Chequers and ride through the Kings Forest on the route. It's a great new addition for cyclists in the south of England.
2. Ecuador's Supreme Court makes historic ruling recognising indigenous rights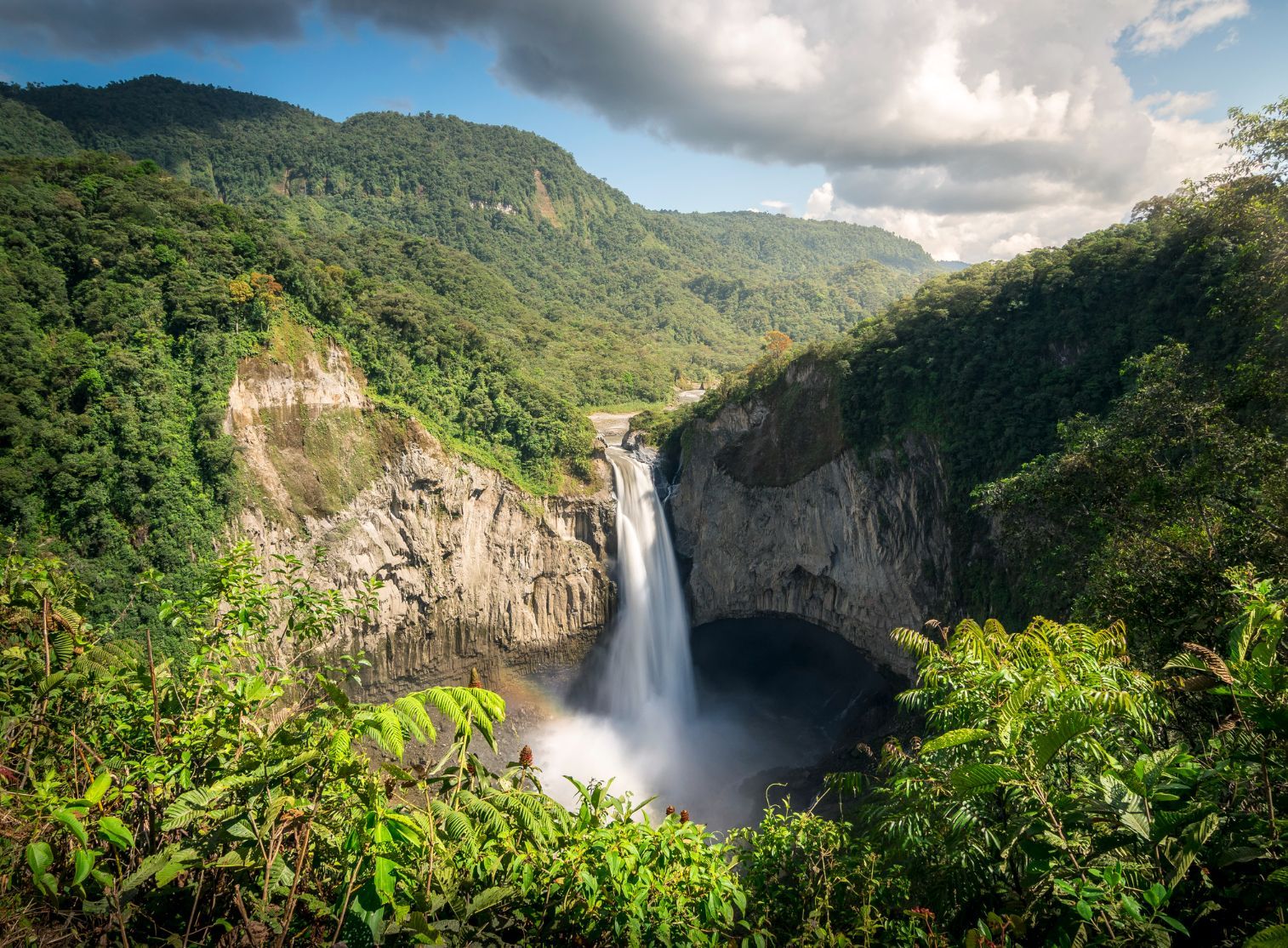 On 4 February, the Supreme Court of Ecuador, the most powerful judicial body in the country, published a ruling that recognised the right of indigenous communities to have the final decision over oil, mining and other extractive projects that will impact their land. This is the first time that any such ruling has been issued in the country.
NGO Amazon Frontlines declared: "Today's decision signals that the nation's highest court backs the right of all Indigenous peoples to have the final say over extractive projects that may affect over 23 million acres of Indigenous lands and forests nationwide."
They continued: "Ecuador now has one of the most powerful legal precedents in the world on the internationally recognized right of Indigenous peoples to Free, Prior and Informed Consent, a powerful legal tool for Indigenous survival and the protection of huge swaths of forests and mega-biodiverse ecosystems."
3. Kids in Bristol are tackling climate change with a podcast
To say that the podcast market is already 'saturated' would be somewhat of an understatement, but we love this addition from Eastside Community Trust. The 'Freedom Kids Podcast' is a show made by children aged from five years old to 13, all of whom play at Felix Road Adventure Playground in Easton, Bristol.
As one child puts it in episode one, "our show is all about question [sic] which matter to us. How we see, feel, think and dream of our world." It is, as you can guess, incredibly wholesome.
I want to be an activist when I'm older and I want to show the world that we can make a change.
The podcast is part of Eastside Community Trust's Community Climate Action project, which is funded by the National Lottery's Climate Action Fund. The manager of Felix Road Adventure Playground estimates that each episode gets 100-150 listeners. How about you make it 151?
One podcaster, Iris, told the BBC: "I want to be an activist when I'm older and I want to show the world that we can make a change."
4. Millions of mangrove trees to be planted in Mozambique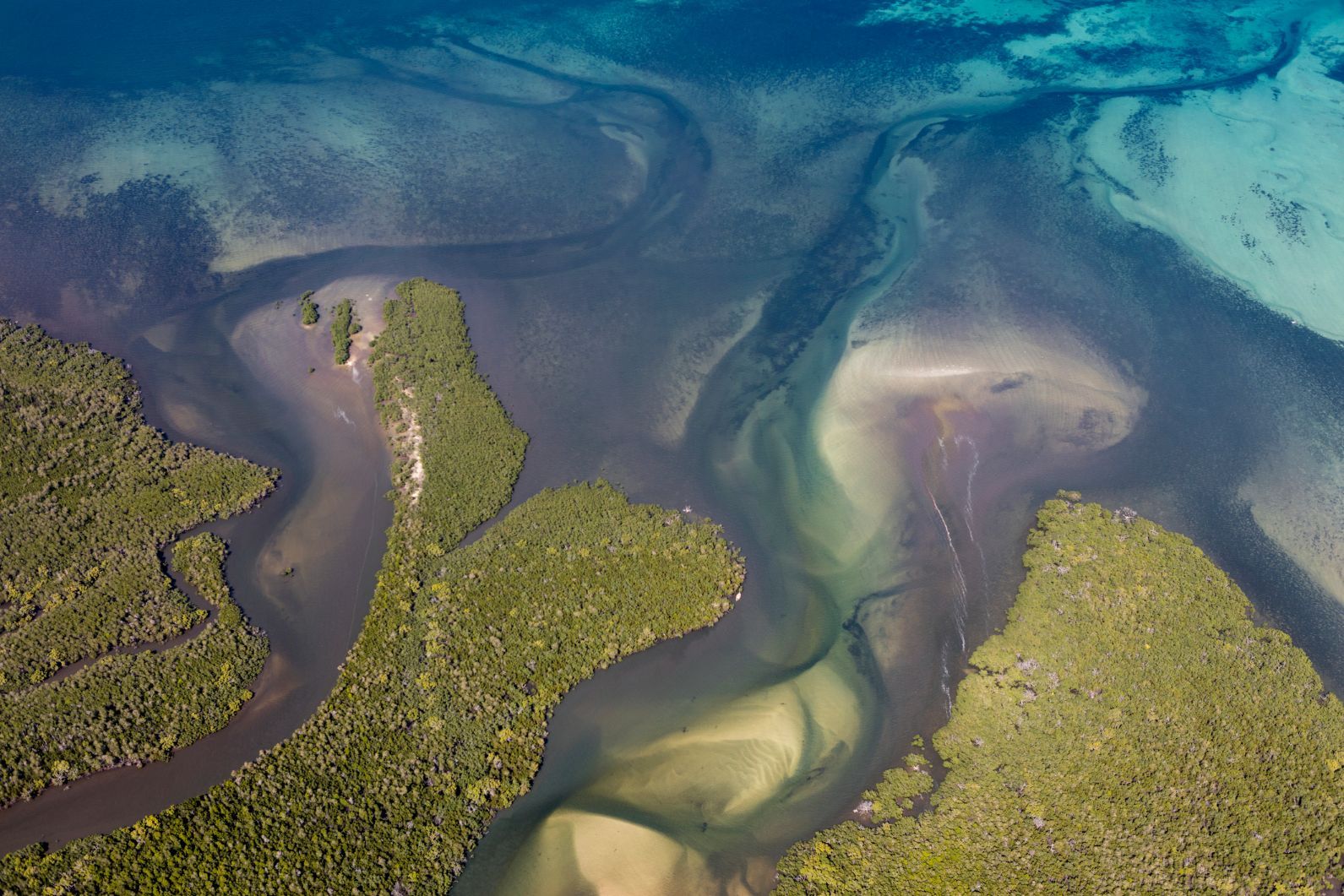 Up to 100 million trees are set to be planted in Mozambique's struggling mangroves, which are crucial in providing protection from the likes of cyclones and floods - both of which are impacts of climate change.
Just one acre of mangrove forest can absorb almost the same amount of carbon dioxide as an acre of the Amazon, but due to logging, the number of mangrove trees has decreased hugely. This project looks will go a little way towards fixing that, and is being run by mangrove reforestation specialists Blue Forest.
The move is being hailed as one of the biggest steps ever taken by Mozambique to protect its mangroves. Listen to a feature on the topic on BBC Focus on Africa.
5. Study shows that bumblebees can play football - and adapt to climate change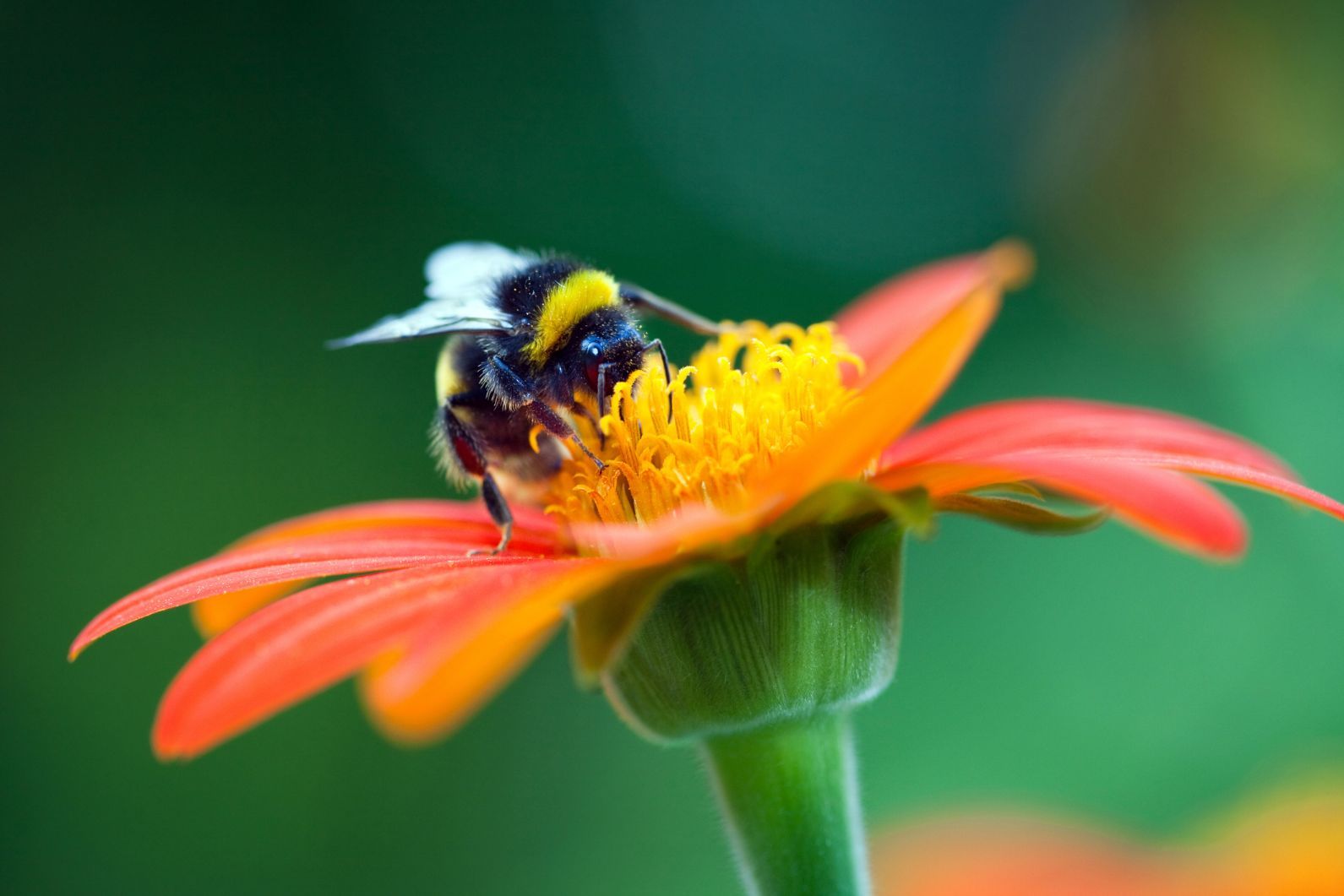 We finish on something everyone can get behind. They're black and yellow. They're fuzzy. They play a crucial role in pollination that ensures we have a steady supply of fruit and veg. We are, of course, talking about the bumblebees - and specifically, about a report which shows that bumblebees can be taught to do almost anything, including detecting land mines and playing football.
You need video evidence, you say? And you would like that evidence to come in the form of an incredibly cheesy news report from North America? Go on then:
Scientists at Queen Mary, University of London, were surprised to learn that the bees could work out how to use a 'novel tool' (read: football) to get a treat, just by watching how it was done. The bees watched a trainer score a goal with the ball, and subsequently were able to do it themselves.
More recent research from the same university, working with Imperial College London, has shown that bumblebees have genes that are able to help them overcome environmental challenges - such as climate change.
Changes to their genome in areas linked to the nervous system and wing development suggested that the bees ability to forage for food in response to "increasing habitat fragmentation" was improving.
"By studying these genetic changes, we can better understand why some species are doing better than others and which environmental pressures are the primary culprits, which can inform mitigation strategies," said Dr. Richard Gill.
Fancy a getaway? Check out our range of adventure holidays now!