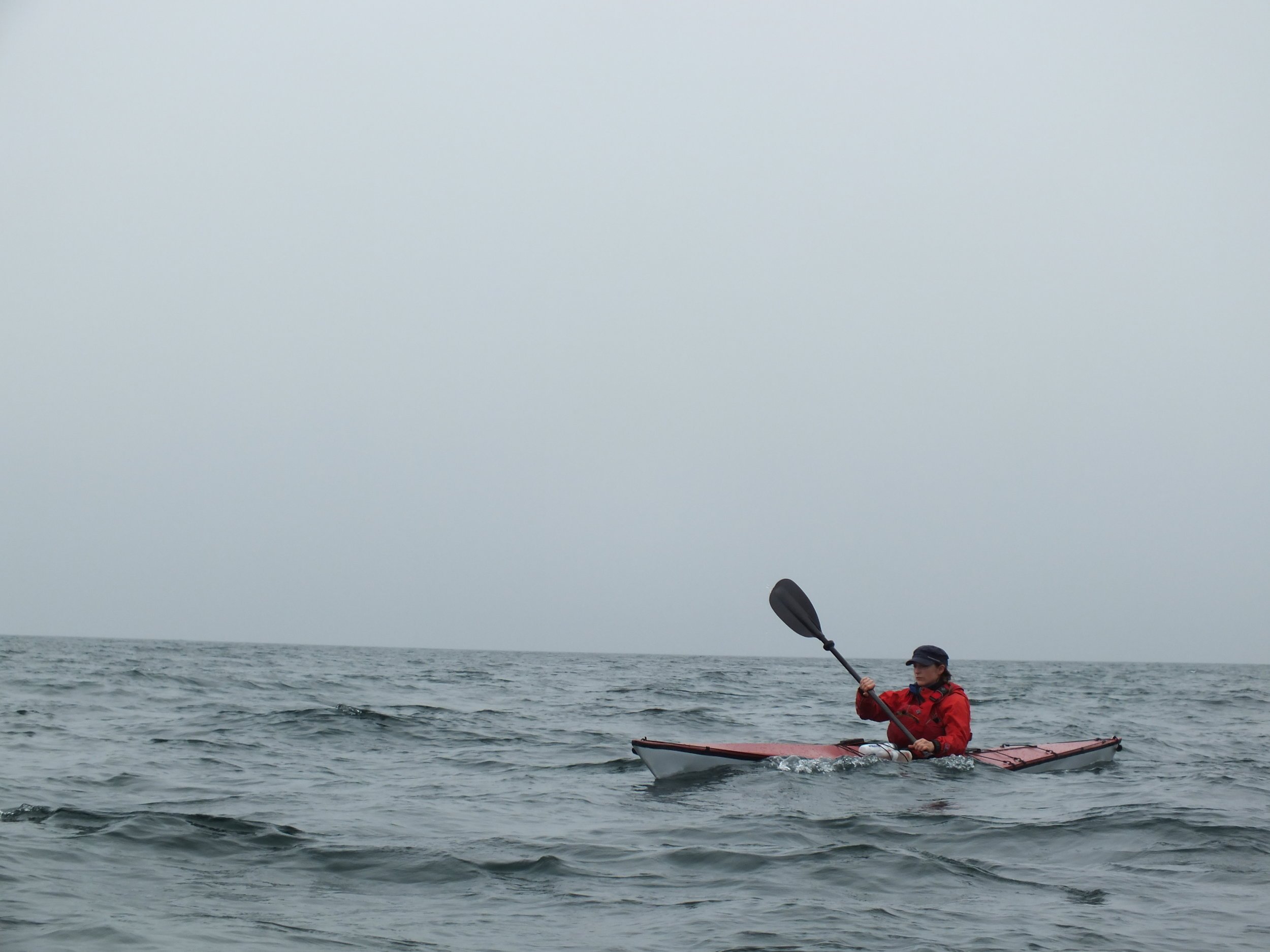 Laura Kennington is an adventurer, speaker and author. She came to talk at one of the Much Better Adventures Investor events and stole the show with her story. Her book Kairos gives the full account of her journey from trapped in a pencil skirt and someone else's idea of success to the woman she is today. You can read our full interview with Laura about her life and book here: Without a Risk of Failure, You're Playing it Too Safe.
Laura is the latest to take on the 7 Quick Questions for our new regular feature. It's pretty self explanatory. We ask someone in the world of adventure seven quick questions. They give us their answers. So, without further ado…
What's your favourite or most recommended adventure book?
I hold Sarah Outen's A Dip in the Ocean partially responsible for inspiring me to take on my first big adventure – so that has a very special place in my heart. Cheeky second answer – because it's only a little book so you'll hardly notice I've snuck it in here… Oh, The Places You'll Go by Dr Seuss. This is the book I give away most as a present and it is also the book I refer to when I hit a life hiccup. It's so wise!
What's your oldest piece of kit?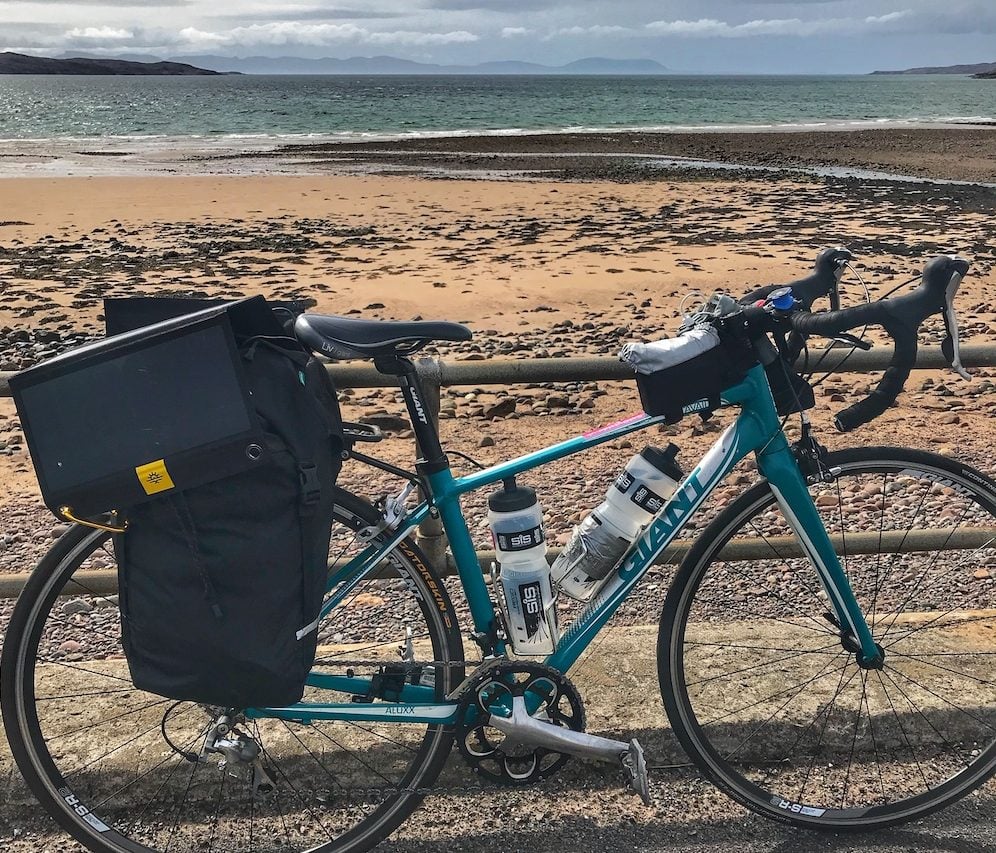 My beloved bike, Dory! My first ever road bike – bought in 2013 when my endurance cycling experience amounted to riding from London to Brighton, on my brother's very heavy and oversized mountain bike (terrible idea – absolutely do not recommend). Dory is an entry level Liv Giant road bike with an aluminium frame – not particularly designed for touring – but that hasn't stopped us from riding thousands of miles and having some incredible adventures together.
Recommend us a podcast
Tim Ferriss. I know this is really well known and therefore obvious choice for a podcast, but I love the diversity of guests he has on his show and his fairly recent episode with Brené Brown was like a warm, hilarious hug in audio form.
What's your favourite hiking trail in the world?
Although not a hiking trail as such, I loved exploring parts of Yosemite National Park on foot a few years ago and I'm determined to go back for more! As for specific trails, the W trail in Patagonia is on my list, too. Snuck a second answer into this question too – oops!
Tell us about a time when an adventure went wrong, but that made it all the more memorable.
I pulled the quad muscle in my left leg halfway through my first attempt to cycle the North Coast 500 route in Scotland, a few days after attending a family funeral. Unable to continue and feeling incredibly low, I limped my way back to London via fellow adventurer friend Will Copestake's home in Ullapool. His lovely family adopted me for 24 hours, took me kayaking, fed me hearty meals and generally made sure I left feeling much lighter.
I was also overwhelmed with the kind messages of support I got after making the announcement that I couldn't finish due to injury. I started the challenge feeling emotionally wrecked, then I physically destroyed myself a bit more and then I was forced to admit I needed some rest. This adventure going wrong reminded me that people are generally wonderful, that it's okay to fail and it also meant that when I did succeed in cycling the route the following year, the victory was that much sweeter!
Do you have a favourite saying?
"Always remember: you are braver than you believe, stronger than you seem, and smarter than you think." – Christopher Robin to Winnie the Pooh.
I have this quote on a bracelet my mum gave to me a few years ago before my first big adventure. It's just as relevant to me now as it was then! I'm also quite partial to "Just Keep Swimming" – wise words spoken by the inimitable Dory, from Finding Nemo (hence the bike name!).
Would you rather defend yourself against 50 duck-sized horses or one horse-sized duck?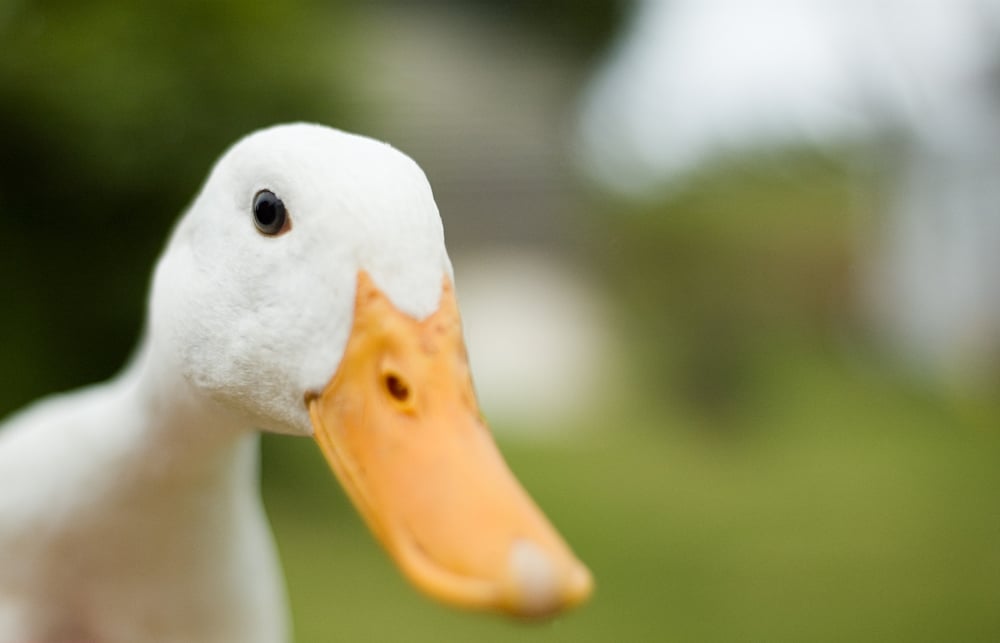 Without doubt, the horse-sized duck. The idea of 50 little horses running around is the stuff of nightmares! You couldn't possibly know where they all were at one time – behind you, charging from you at all angles! It would all be happening so quickly that I think you'd lose count, too. An impossible battle. What a terrible way to go! However, I feel confident that I could outrun the massive duck if needs be because waddling at any size is not a quick action. Yes. Mega ducky for me please!
Well we hope that got you in the mood for some adventure! Who would you like us to interview next? Share the article and tell us on Facebook, Twitter or Instagram. Otherwise, send a carrier pigeon. We'll keep the windows open.