Said Khedr is a Bedouin man who grew up in Egypt's Sinai Desert, dreaming of the ocean. He now lives in Dahab, a coastal town on the Sinai Peninsula.
"The first time I came to Dahab was with my father, in 1983," he says. "It was my first time seeing the sea. Back home in the desert, I would close my eyes and see the amazing colours of the coral reef, and the blue water stretching all the way to Saudi. Unsurprisingly, when I finished school, I returned to Dahab."
In the past couple of decades, many Bedouin people have found jobs working in the mass tourism sector, in the hotels and resorts of the Sinai Peninsula, but this line of work didn't appeal to Said. Instead, he became one of the first Bedouin divemasters in Dahab. He later developed camel diving safaris - a unique experience that involved travelling via camel across the Sinai Desert to reach pristine diving sites rarely (if never) accessed by tourists.
Not only did it appeal to his nomadic spirit, and allow him to employ members of his community, it also attracted tourists looking to experience a more remote, less explored side of Egypt than ordinarily provided by mass market tourism.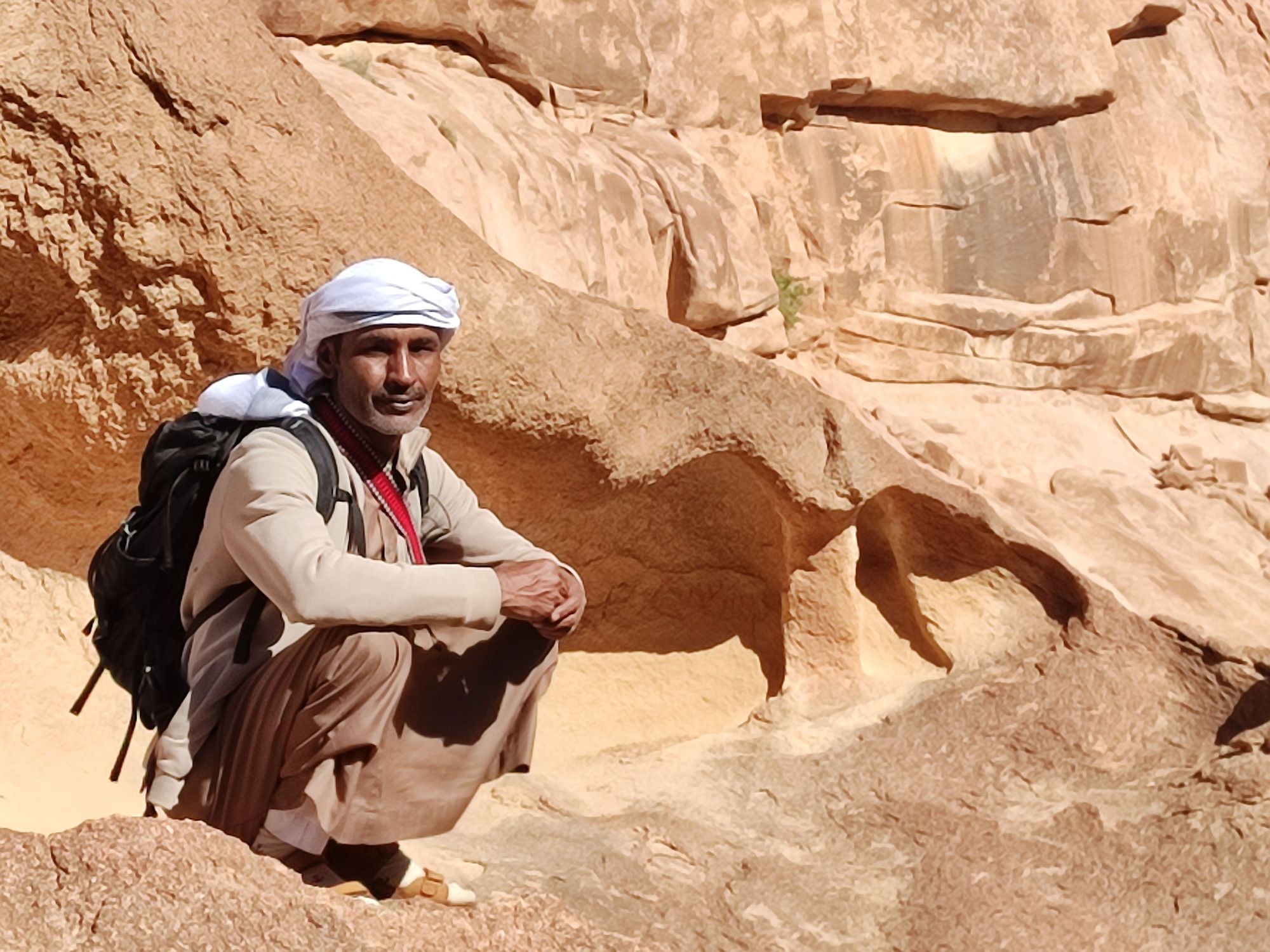 Canadian Tanis Newman met Said in 2005, when she went on a camel dive safari. They bonded, they say, over a shared love of adventure and nature. The two are now married and run Desert Divers together - a responsible tourism company that aims to give back to the local community, while introducing travellers to the Bedouin way of life.
There's a huge community of people here who also deserve to have some of the income, and have a massive amount to give
"Back then, a lot of tourism was in the hands of big tour operators. It still is now, especially in the Sharm el-Sheikh area," Tanis says. "At the time, diving was very dominated by foreign instructors and dive centres, and a few Egyptian investors. On the one hand, they were fundamental to getting diving started safely in the Red Sea. But on the other hand, there's a huge community of people here who also deserve to have some of the income, and have a massive amount to give. The culture here is incredible."
A Cultural Exchange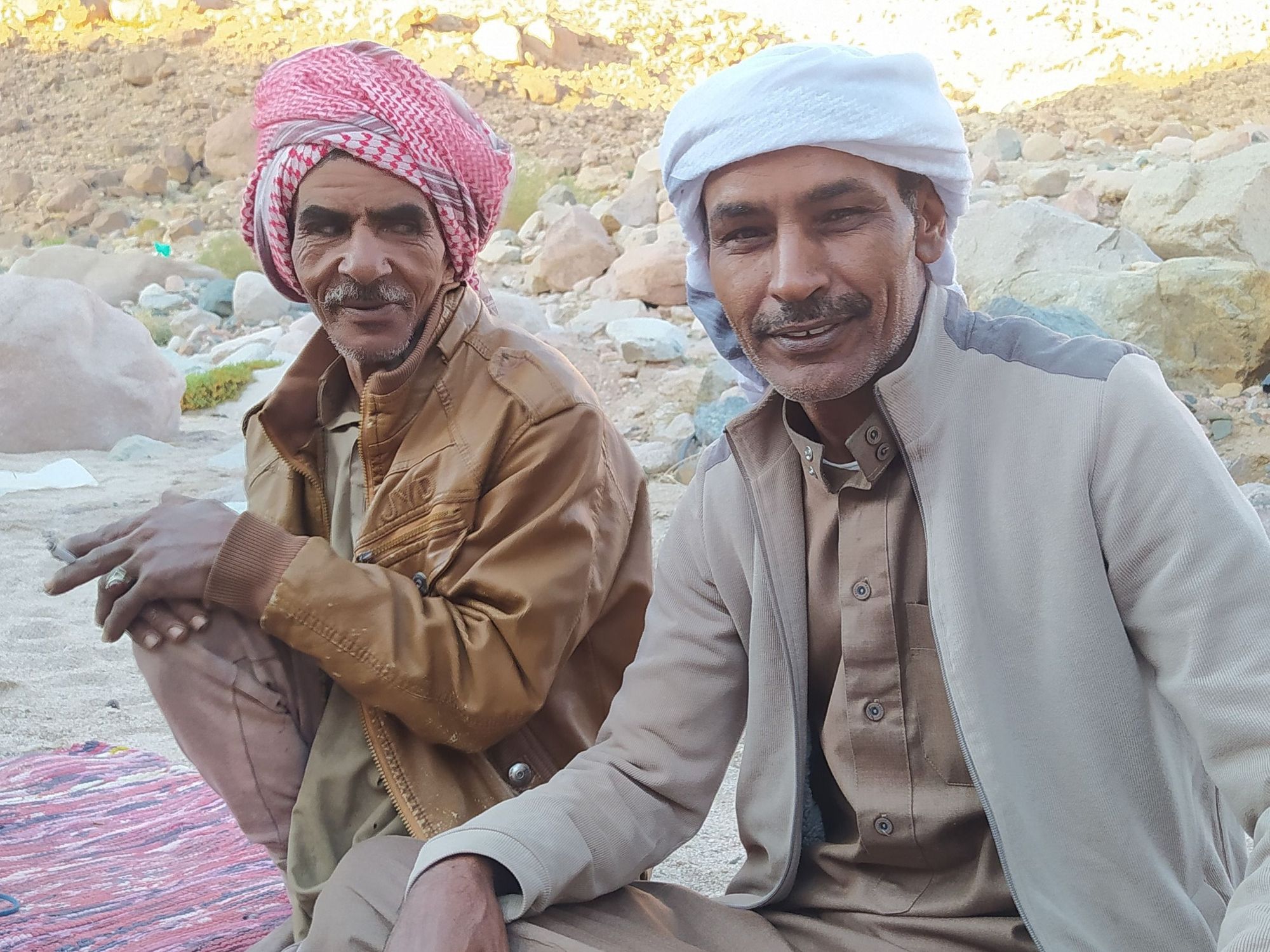 Bedouin culture is centred around hospitality - welcoming guests is of utmost importance. This is partly due to the Bedouins' nomadic lifestyle. When moving through vast tracts of inhospitable desert, your survival is dependent on the food and shelter you find along the way.
"When Bedouin families make camp, they always build a tent for guests straight away, just in case anyone comes," Said says. "Bedouin are always moving from place to place with their camels - when the sun sets you find a Bedouin family to stay with. You go straight to the guest house. One of the family will bring wood and start a fire, without even asking you why you're here. They'll give you tea and coffee. It's only after breakfast the next day that they will finally ask you which tribe you're from."
When Bedouin families make camp, they always build a tent for guests straight away, just in case anyone comes
"Said once told me that 30 years ago, he could put 20 pounds in his pocket, travel all of Sinai and come back with the same 20 pounds in his pocket," Tanis says.
Bedouin used to live a traditional, subsistence lifestyle - moving from place to place, and trading goods and supplies. Many modern Bedouins now live a semi-nomadic or settled lifestyle, and have found employment in industries such as tourism. But Said says that this doesn't always suit them - especially when they are taught to value making money over creating memorable experiences.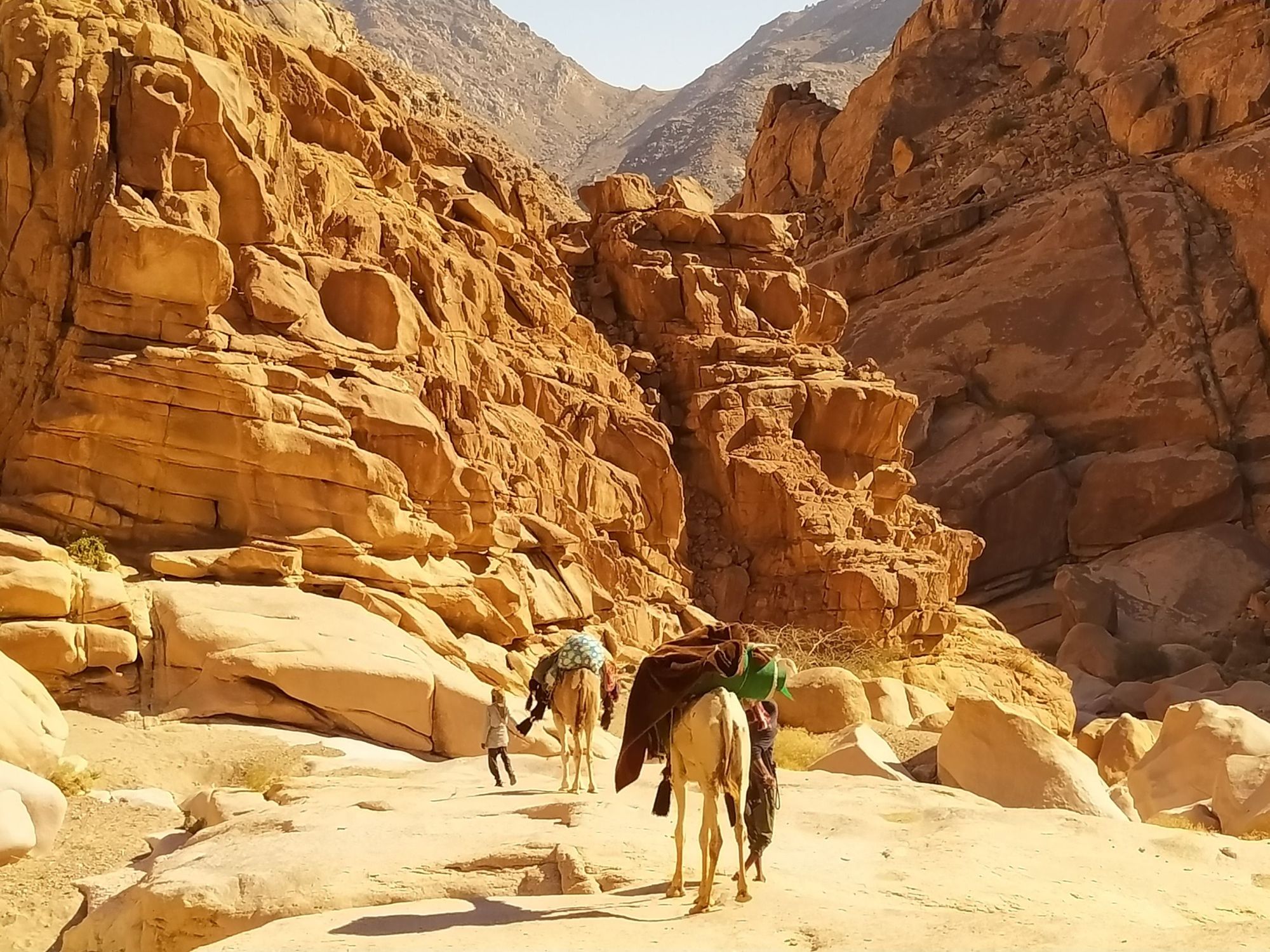 "I'm always trying to ensure the Bedouin don't go in this direction, towards the mass market. We try to always prevent people from going the greedy way or the low quality way," Said says.
"The Bedouin don't really like to work in offices or hotels or things like this; they like to always pick the job where they can move from one place to another. They still want to be nomads, even with a job as a divemaster or driver. All these people like movement, and that's what we've tried to create from the beginning, with the climbing and the safari."
These job roles not only suit the nomadic spirit of the Bedouins, they also utilise their knowledge of the desert environment. Alongside the camel dive safaris, Desert Divers also offer a nomadic trek through Egypt's Sinai Desert, which follows old trade routes, and takes people to some of the remotest, most pristine areas of the desert.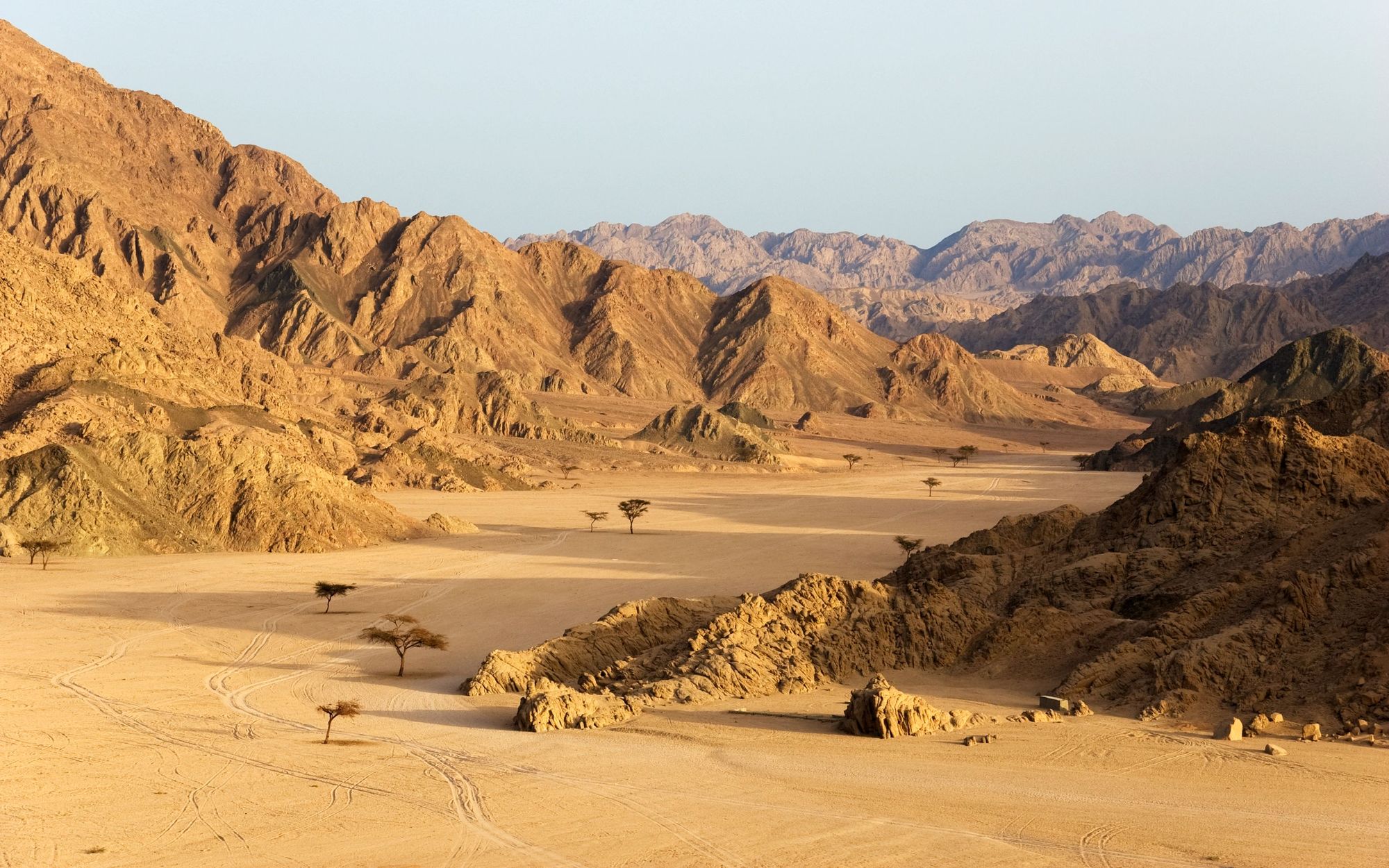 "The guides who go there know the area really well, so that means they can be safe. They know about any wild animals, or trouble in the area," Said says. "You are also able to support the people who live in the area, which isn't very touristy, by staying in their accommodation."
Travellers have an invaluable experience, learning from the Bedouin. But Said says that the Bedouin have also learned a lot from the travellers they meet.
'"It was foreign travellers who taught the Bedouin how to build huts. They also taught them how to be closer to the environment; to appreciate it rather than using it," he explains.
An Empowered Community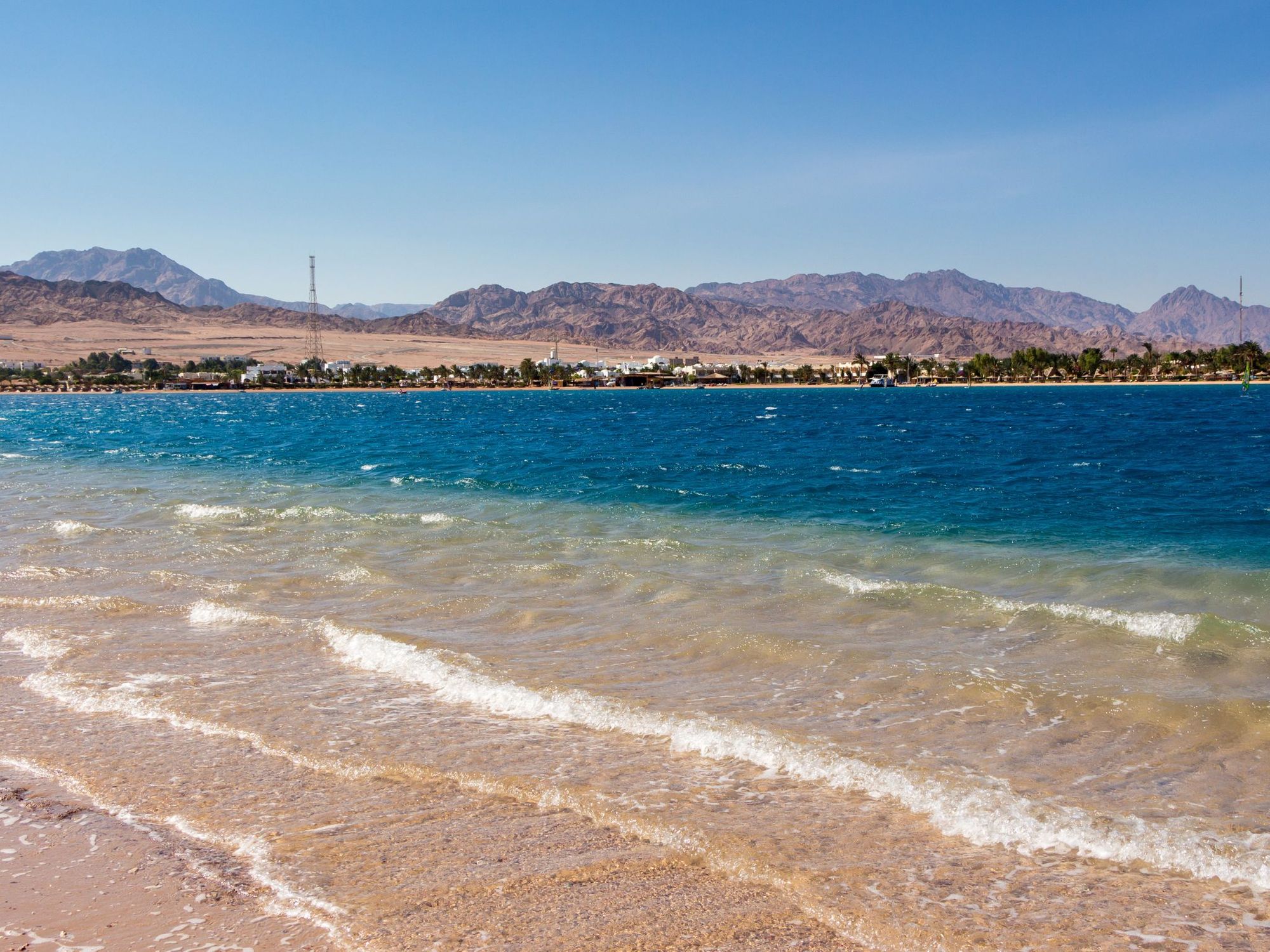 Over the years, Tanis and Said have watched the Bedouins become more integrated with the westerners passing through - and sometimes staying on - in Dahab.
"Now in Dahab, you have these two cultures growing up together. You find many of the divers are quite Bedouin in their style, and you find a lot of Bedouin who are now dive masters and instructors, or working with camels," Tanis says.
Part of the reason why the two cultures are so well integrated is because of Said and Tanis' efforts to ensure fair treatment and employment for the Bedouins. They also make sure to use local suppliers, whenever possible, in order to prevent tourism leakage.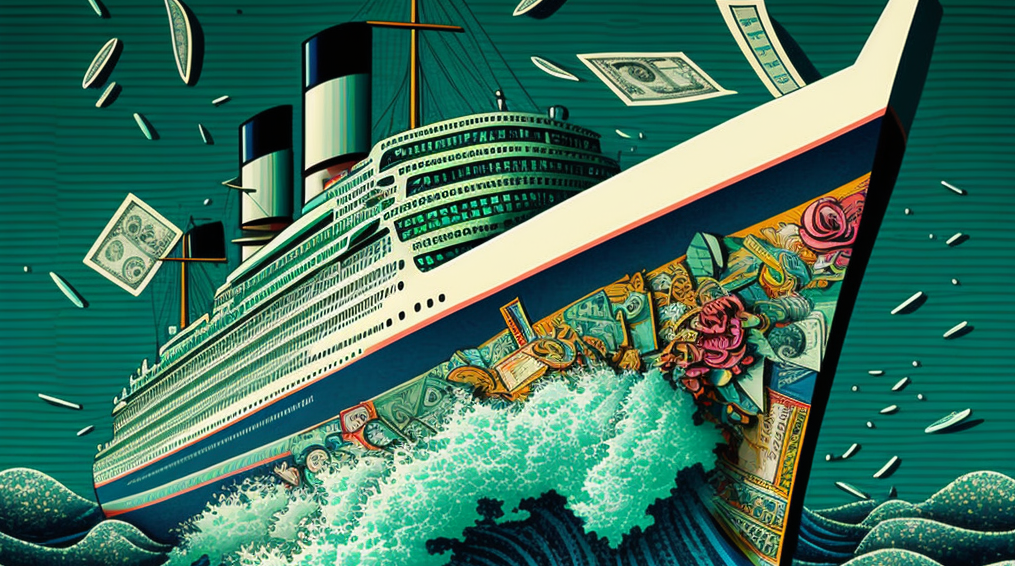 "We trained a lot of people, we employ a lot of people, and we pay them fairly. There was once a tendency to pay foreigners at one rate and the Bedouins at another rate, but we've never done that. The job is the job - it doesn't matter where you're from," Tanis says.
Desert Divers has been instrumental in bringing more Bedouins into adventure tourism in Dahab. A few years after it first started out, in 2007, 58% of their salaries and supplier payments were paid to Bedouin. Three years later, that had increased to 80%, as they began to train more Bedouin as PADI Divemasters. Several of these divemasters now run their own Bedouin-staffed businesses in Dahab.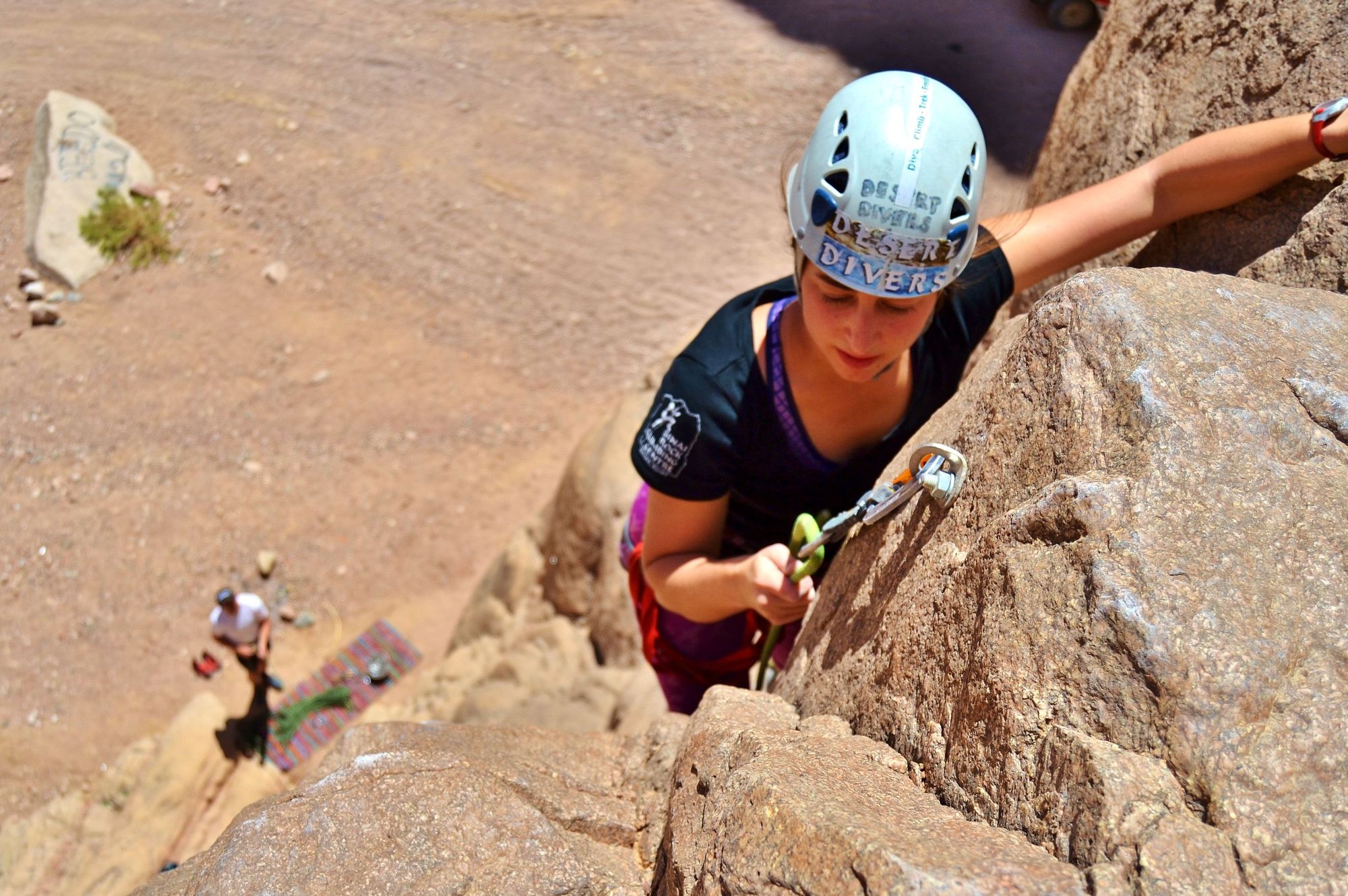 Tanis and Said are also to be credited with opening up rock climbing in the Sinai region, providing more employment opportunities for local Bedouin to become climbing instructors.
If you stick to your culture, you can create a business that is sustainable and profitable in the long run
"All the rock climbing development here happened through our self investment. Every year we get a small amount of money and open up three or four routes. Now in the Sinai we have more than 50 routes," Said says.
Desert Divers want to stand as an example of how you can learn from other cultures while respecting your own, and helping provide for your community.
"We promote Bedouin culture," Tanis said. "It's good for young people to see. There's this impetus now for you to get the house, get the car, get married, which can be a lot of pressure. But you don't have to go down the path of mass tourism. You might get some quick money but that's it. If you stick to your culture, you can create a business that is sustainable and profitable in the long run."

Inspired? Check out our Nomadic Trek through Egypt's Sinai Desert and our Rock Climb, Hike and Snorkel in Egypt Adventure, both managed and staffed by Bedouin people.