Our Book Club pick for September is 'To Live: Fighting for Life on the Killer Mountain' by the accomplished French mountaineer Élisabeth Revol, translated into English by Natalie Berry.
"I am addicted to the mountains. I have been acutely aware of this since my return from Nanga," writes Revol. "When you are defeated, you interrogate yourself about the irresistible attraction that constantly draws you up there. You also come to understand that you're caught in a trap."
'To Live' provides a gripping account of Revol's ascent of Nanga Parbat (8,125m), the ninth highest mountain in the world, in 'alpine style' (self-sufficient, without fixed ropes, porters or supplementary oxygen) in winter. Revol's climb became global news in early 2018, after her climbing partner, the polish mountaineer Tomasz "Tomek" Mackiewicz, was blinded by snow on the summit. This led to a harrowing, ultimately tragic next few days in which Tomek would lose his life, but Revol - thanks to astonishing mental and physical strength, plus a good dose of luck and a dramatic rescue effort - would survive.
Life at altitude has a way of stopping time, pulling us out of it, bringing us back to the essential, to simplicity...
As Revol does not waste a step on the mountain, she also does not waste a word in her book. 'To Live' is a short read, the hardback being 154 pages long (including acknowledgments), but it is also an immensely powerful book.
Through internal, first-person narrative, hindsight reflections, and brief text conversations had with her team while she was still on Nanga, Revol describes movement by movement, thought by thought, exactly what happened and why on that traumatic ascent and descent of Nanga Parbat from 25-28 January, 2018.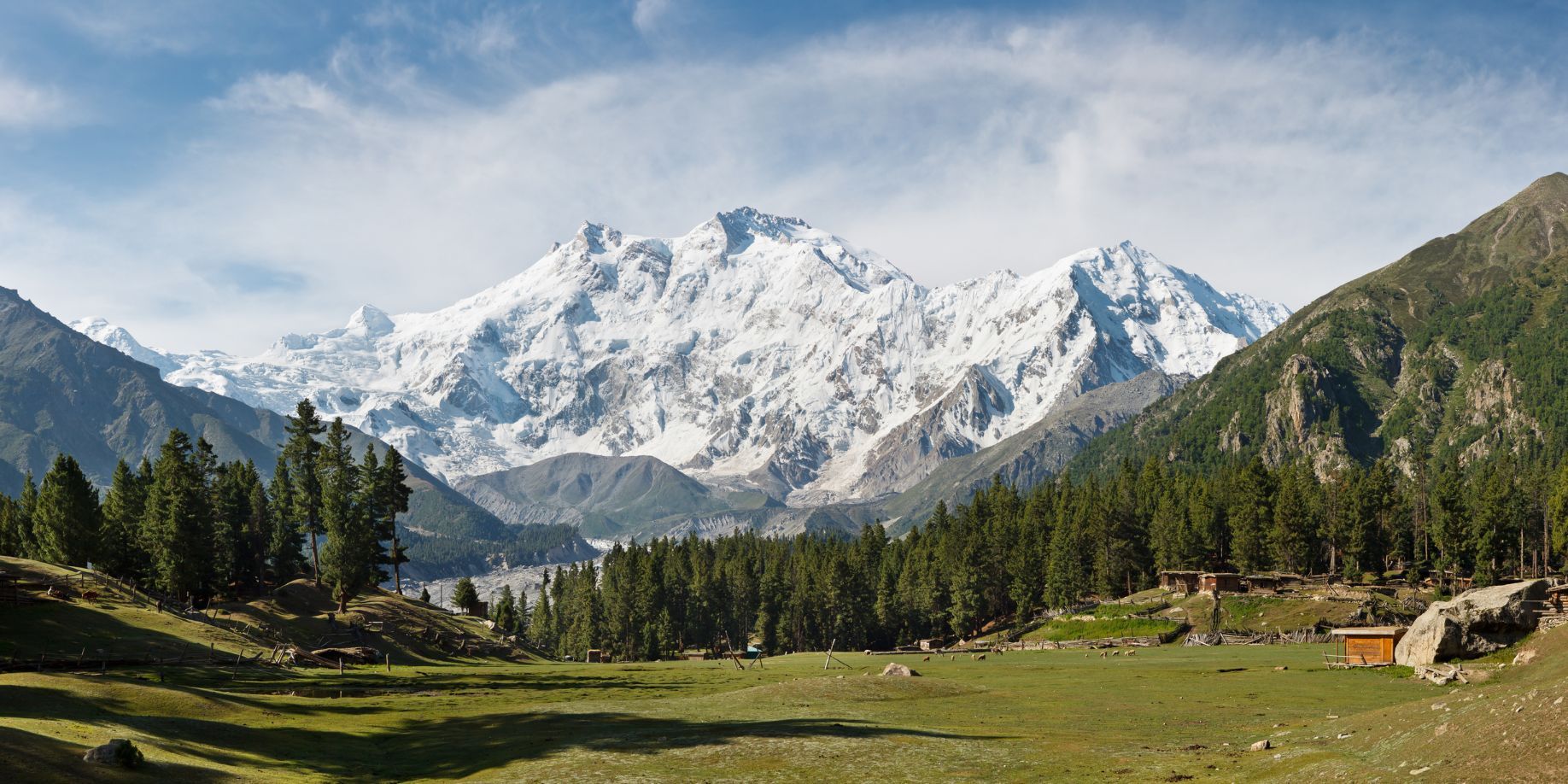 It is a book which deals as much with the human condition as it does with the climb, and which makes for incredibly raw and often philosophical reading. Revol's writing, and graphic descriptions of the conditions which she and Tomek endured, are visceral and cutting - and are only made more uncomfortable yet by the fact that Revol rarely (if ever) descends into metaphor or hyperbole which could relieve, or sensationalise, the grim reality of the situation.
"My mountain stories have sometimes surprised people due to their 'no-nonsense' aspect which doesn't position me as a superwoman," Revol writes. "I distance myself from stories of adventurers with superhuman capabilities, the image projected since the beginning of Himalayan mountaineering. In short, I'm at odds with the narrative of 'mountaineering stars'."
Revol's more direct, honest approach humanises her story. Ego is sacrificed for a deeper line of thought which questions why we crave reward or glory at all.
Every time you spoke, I saw the magic shine in the eyes of those who listened.
'To Love' is a book in which Revol battles surviver's guilt, questions the mistakes she and Tomek made, and ponders why they went there at all. The "why" of the story is actually a rare point of relatability for the reader, in amongst a story that is unthinkable to most. Most lovers of mountains can appreciate how "life at altitude has a way of stopping time, pulling us out of it, bringing us back to the essential, to simplicity" - even if they don't plan on climbing up to 8,125m.
Of course, 'To Live' is also a tribute to "the gentleman of Nanga", Tomek Mackiewicz, and to his connection with the mountain. "Every time you spoke," Revol writes. "I saw the magic shine in the eyes of those who listened."
It is a stunning piece of mountain literature that will remind you of the power and danger of the mountains, and of what keeps us coming back to them.
"After battling through this long day," Revol writes, early on, after first reaching the summit of Nanga Parbat. "I finally emerge among the stars."
This article contains affiliate links. Which basically means we make a little commission if you click through and buy something. It doesn't cost you anything, and it just means we can do more good things in good places.