GBDURO is a 2000km, self-supported bikepacking race. The course runs the length of Britain - from Land's End to John O'Groats - but it doesn't take the traditional route. Instead, the race patches together a journey mixing road, gravel, singletrack and everything in between. There's a 'Leave No Trace' ethos and, beyond that, there's also a '#noflyride' policy. If you want to compete, you can't take a flight to or from the starting or finish point of the race.
"Having the burden of riders' carbon emissions from flights on our conscience didn't sit right with us," say organisers The Racing Collective. The homepage of GBDURO states that "professional cycling has lost its way" and cites the 2019 Tour de France as an example. That race was plagued by landslides, hailstones and 40°C heat - and won "by a team bankrolled by a petrochemical giant".
It was the ethos of GBDURO, amongst other things, that drew Mark Beaumont to the event. Beaumont is the current world record holder for fastest to cycle around the world, but amazingly, GBDURO would be his first actual race. The event was documented by fellow round-the-world cyclist Markus Stitz, who in keeping with the spirit of the event, chose to use only bikes and public transport to produce his film. Stitz ended up cycling around 1000km in the process.
"The Racing Collective are very environmentally conscious," says Markus. "They understand that it's our own actions, to a certain extent, that dictate what's going to happen for generations to come. The no-fly policy obviously limits the audience, but the idea is ultimately to attract an audience in Great Britain and Europe who want to race in a more sustainable way - and to trigger people's thinking as well. If you're part of that global bikepacking community, do you really need to fly to each race? Or can you do a certain amount on your doorstep?
It's two o'clock in the morning, it's pissing down with rain and there's no food anywhere. What are you going to do? How can you find the motivation to keep cracking on?
"This is an event which is keenly aware of its environmental footprint and how it fits into the wider discussion. To document it using cars and a support team wouldn't work. It'd be against the self-supported ethos, and it would be against what the race is trying to achieve."
This is the line of thought that led Markus to cycle around 1000km - nearly half the race - while shooting 'Maiden Race'. Having cycled around the world in 2015, and finished his own fair share of the world's toughest endurance events, Stitz was uniquely well-positioned for the task. He was able to do a certain amount of pre-planning - but found that there was only so much he could do beforehand.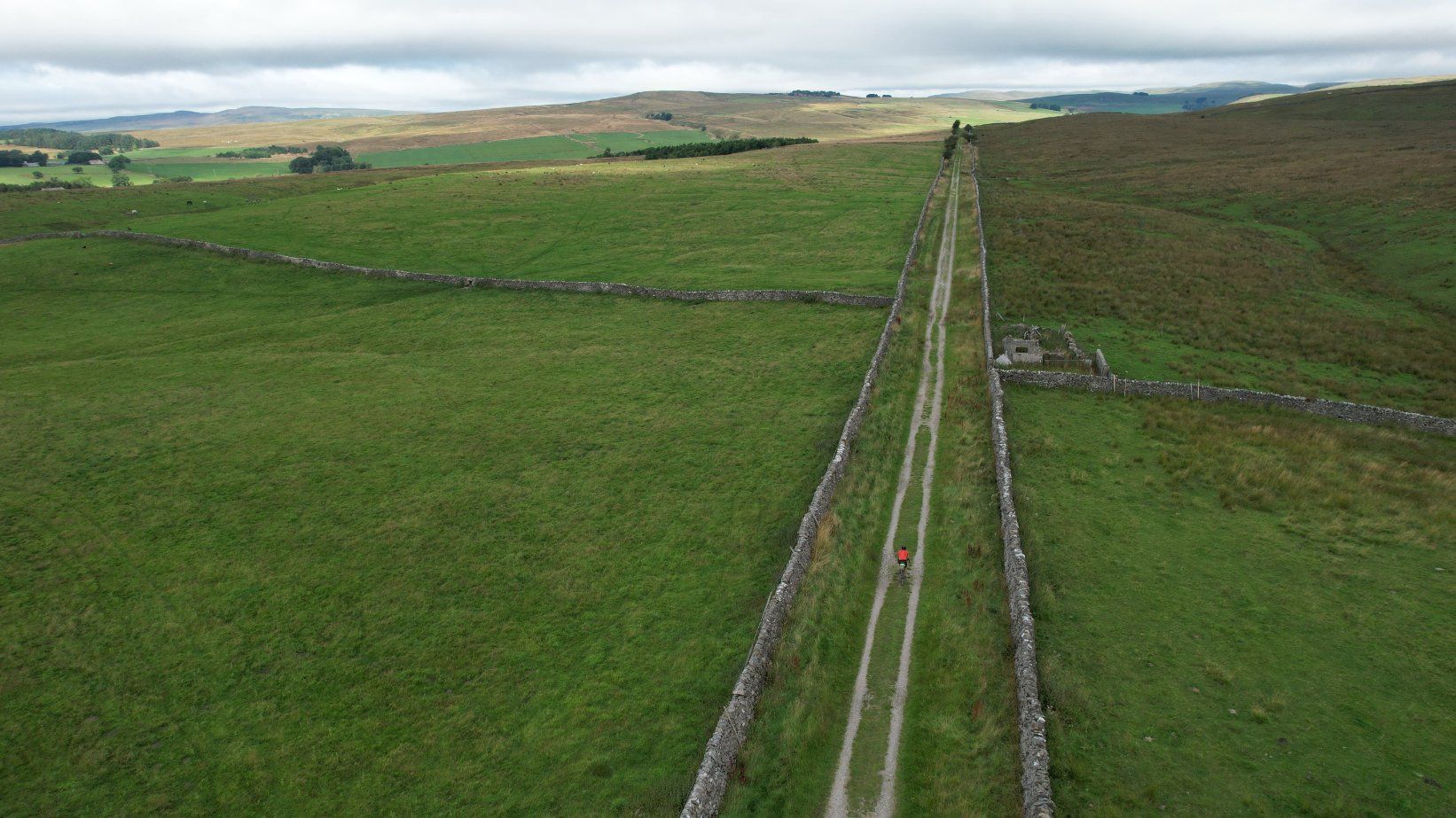 "There was no communication between me and Mark, because we really wanted to stick to the self-supported ethos," says Markus. "So I was relying on the tracking page to get an idea of where riders were, and it's not entirely accurate. So I had two situations on the first day where I missed Mark by five minutes. By day two I had a much better structure in my head already, and an understanding of how much time I would need to be in a certain place to capture a rider.
"A lot of my movement was dictated by where I could get a train to. I tried to minimise time spent on my bike and not on the route though - as that was basically dead time, where I couldn't capture anything. I wanted to have shots of the riders during the race, and the close ups and emotions, but also to put them in the wider context of these amazing, massive landscapes."
Markus was very conscious of how he produced the film, but also didn't want to make that the core of the story, which is very much focused on Mark and the GBDURO challenge and ethos. "Ultimately, for me, I felt it was the best way of capturing the race," says Markus. "It was a much more equal relationship between me and the riders than if I had just driven to a spot, got my stuff out, unpacked everything, waited for two hours and then driven on to the next place.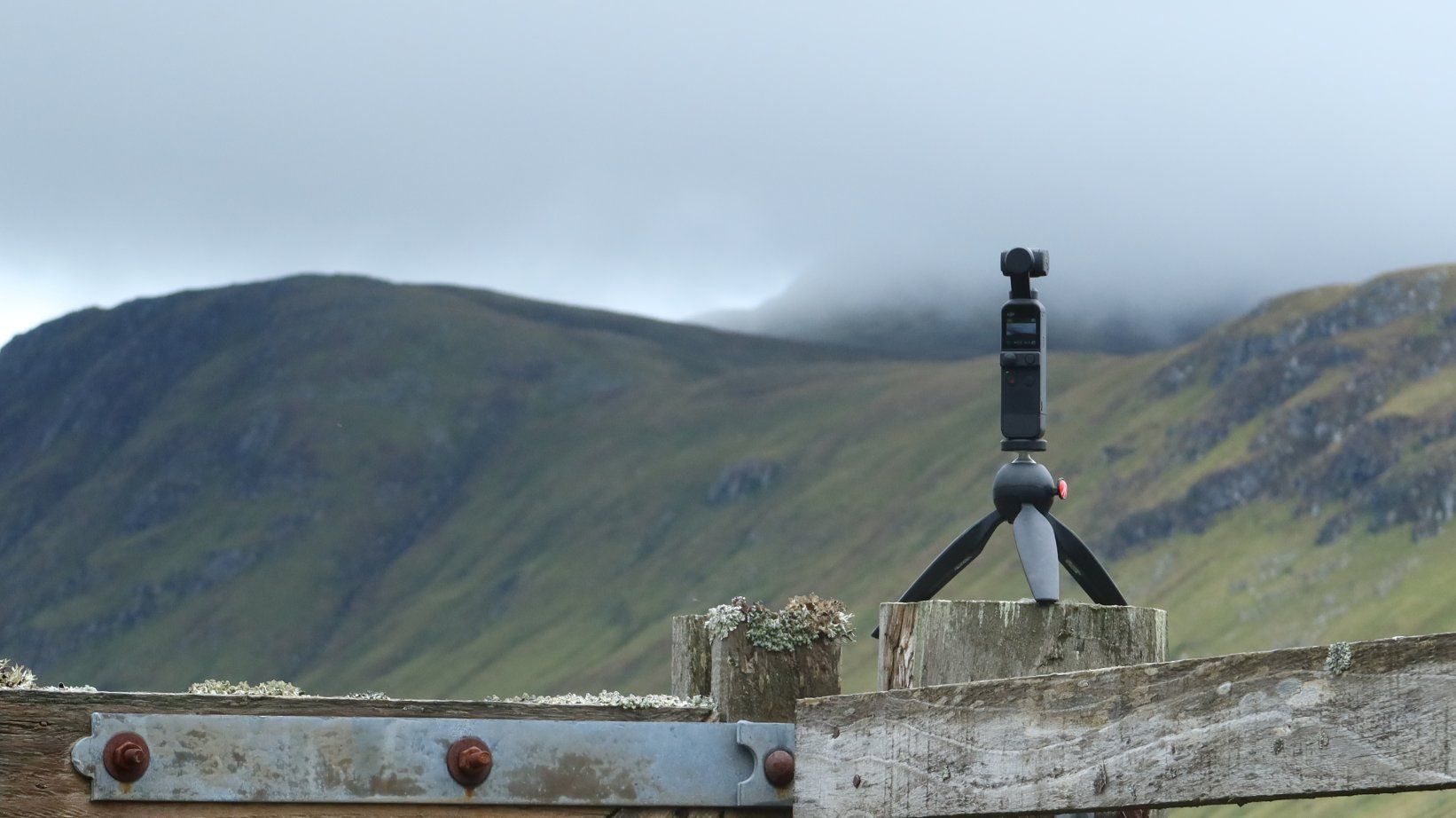 "For me, the important message here is that we need to move away from the narrative of having to 'limit' what you're doing to a more opportunity-based narrative; to saying 'yes, you're maybe going to be flying less, but you're also reducing the stress and giving yourself more opportunities to have an adventure in your own country'.
"There's so much on our doorstep, and the scale of an adventure really just depends on your mindset. It doesn't actually matter where you go. You can have an amazing adventure just leaving your house and going out camping."
You're going to go to some dark places at times, and I think the race depends on your ability to deal with those situations.
Mark Beaumont would end up winning GBDURO21, recording a time of 135 hours and 24 minutes. What does it take to put in such a gargantuan effort?
"I think it's mental," says Stitz. "Your body can do a whole lot, but the thing that collapses first is your mindset. The more experience you have, the more you can relate certain situations to personal experiences. Then the more likely you are to succeed, because you have the tools to deal with a situation, find a solution and crack on. For Mark, he's done a round-the-world trip and been the fastest person to do it. That comes with challenges. You're going to go to some dark places at times, and I think the race depends on your ability to deal with those situations.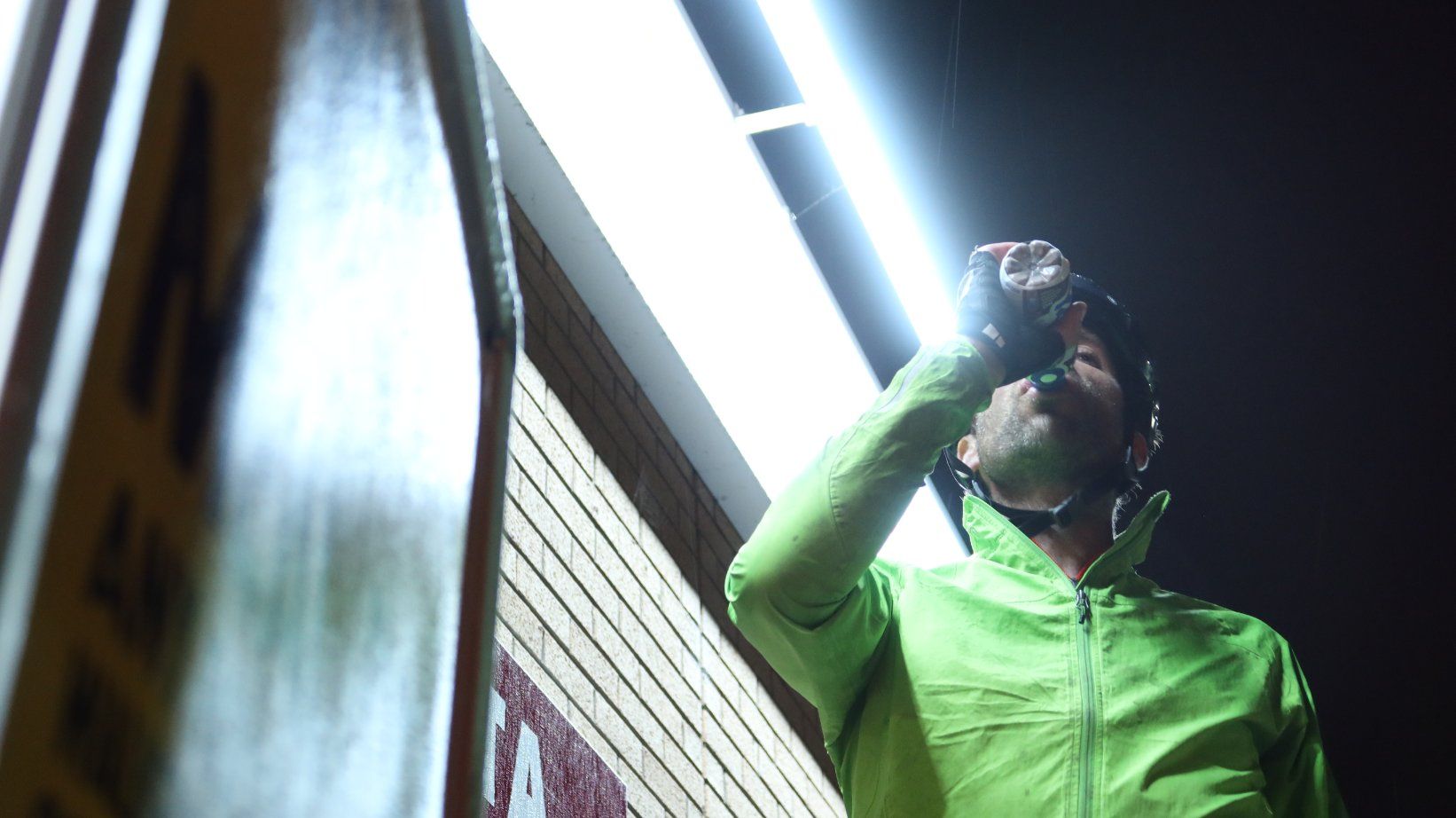 "It's two o'clock in the morning, it's pissing down with rain and there's no food anywhere. What are you going to do? How can you find the motivation to keep cracking on? Essentially, you need to say to yourself 'it's going to get better' - and it eventually will. For me, from a filmmaker's point of view, I was looking for those moments, because in the end that's where the race is decided."
GBDURO is ultimately set up to replicate the format of the early days of the Tour de France, with four big stages and the field regrouping at the end of each day. That comes with its benefits, whether you're first in the field or last. "From a community point of view that's brilliant," says Markus. "In the other races; the continuous races - everyone sets off and then the really fast people at the front are never to be seen again by anyone in the back of the field. Which I think, psychologically for the people at the back of the field, can be quite challenging.
"In GBDURO everyone regroups - and having worked with Mark, and from riding on a regular basis with Mark, what I can commend him on is that he is a very sociable person. He does a lot to encourage people in cycling, and to give them the tools. He's not sitting on any of the knowledge at all. For a competitor, that's really cool - there's an opportunity to talk and to exchange with one another."
Inspired? Find out more about GBDURO and The Racing Collective!