Tis' the season to be jolly, and our regular feature, Shine On, is here to help you on that road, bringing you five good news stories and reminding you that - just maybe - there is still reason to have a bit of hope and cheer after all. This time around, we've got a beauty of a new long-distance walking trail around Greater Manchester, a win for the Welsh language, and environmental goodness including humpback wales, solar panels, and the pristine Arctic.
The New 186-Mile Walking Trail around Greater Manchester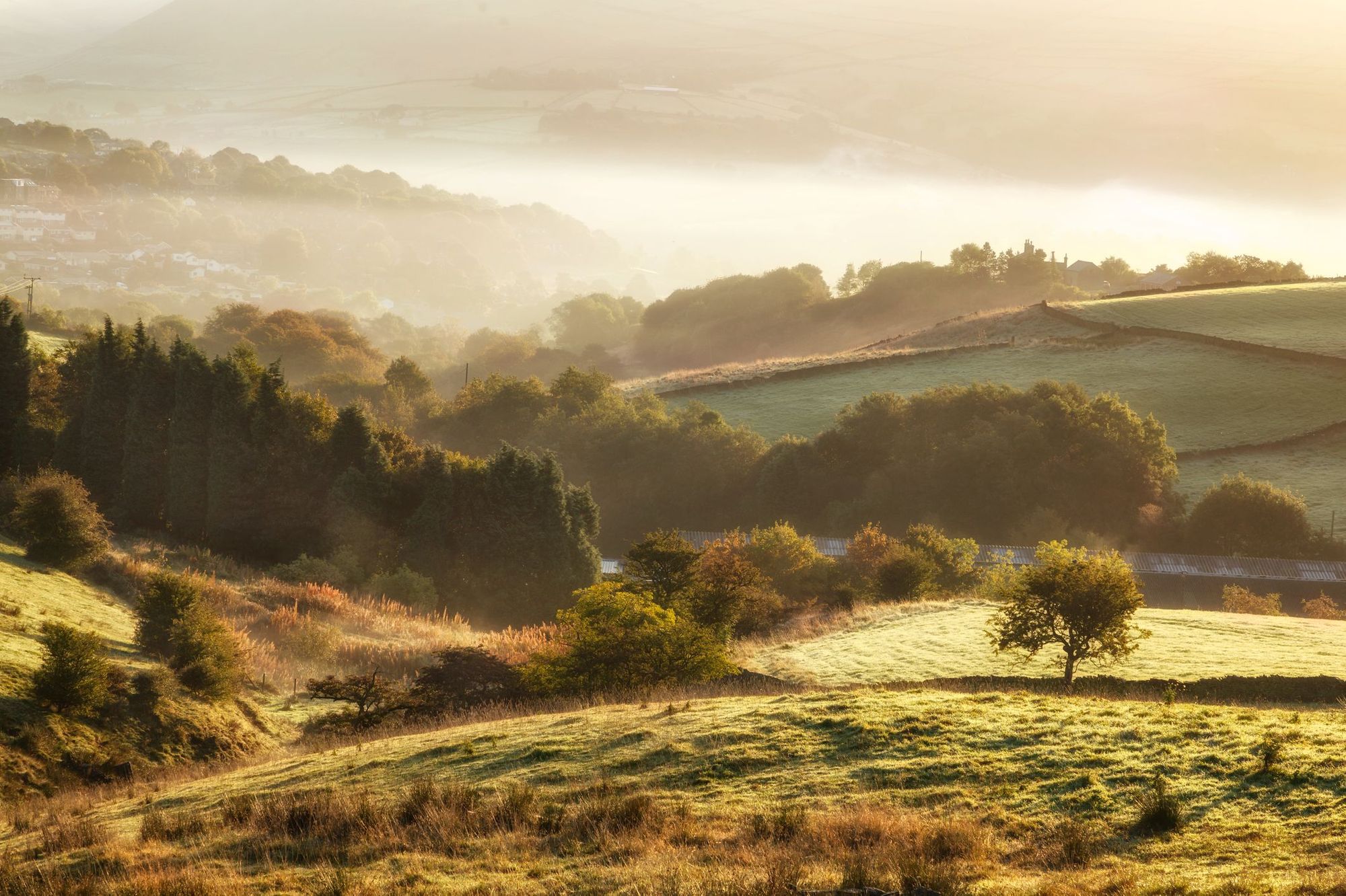 A new walking route running almost 200 miles around Greater Manchester, and known as the GM Ringway, has been given the green light. Like most long-distance trails, it will look to link numerous already existing footpaths and walking routes in the area, while also creating new passages of trail - linking together a massive 57 conservation areas, nine sites of special scientific interest, 18 local nature reserves and parts of the Peak District National Park.
The 186-mile trail will be broken up into 20 stages, and all will be accessible by public transport. It passes through Manchester, Stockport, Tameside, Oldham, Rochdale, Bury, Bolton, Wigan, Salford, Trafford as well as all that nature, taking in 40 Grade I and II-listed buildings, including Bramall Hall in Stockport and Haigh Hall in Wigan, plus 13 accredited museums and 14 scheduled ancient monuments including Blackstone Edge Roman Road in Rochdale.
"The GM Ringway project is truly innovative and could act as a blueprint for other city-regions," said Debbie McConnell, Chair of CPRE Lancashire, Liverpool City Region and Greater Manchester.
France to require all large car parks to be covered by solar panels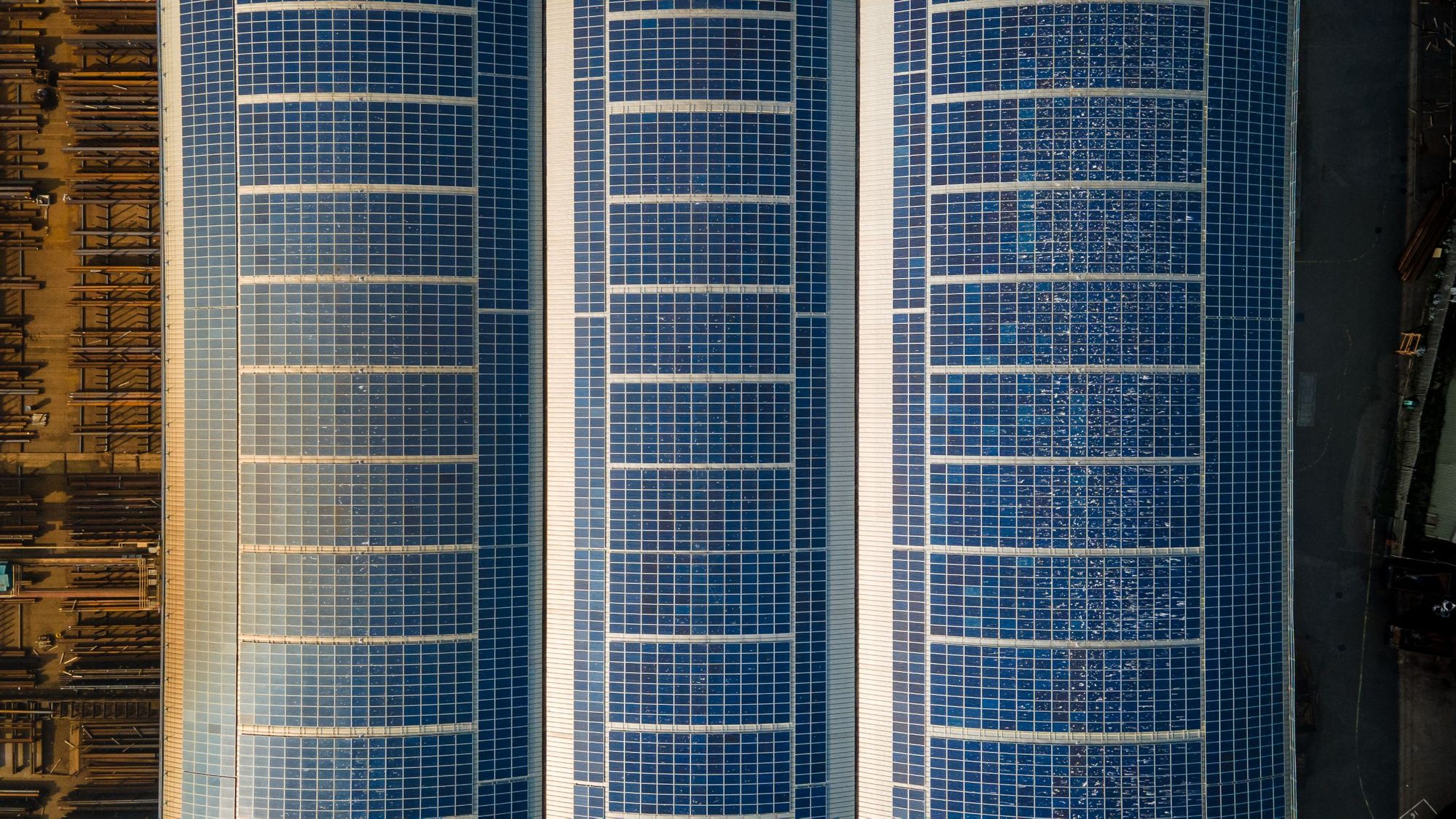 All large car parks in France (those with 80-400 spaces) must now be covered by solar panels, in new legislation introduced in November. Owners of car parks will have five years to comply, with the French government believing that the new rule could generate up to 11 gigawatts of power. It's this sort of forward-thinking idea that could make a huge impact, if adopted worldwide.
Highest Mountain in Wales to use Welsh name: Yr Wyddfa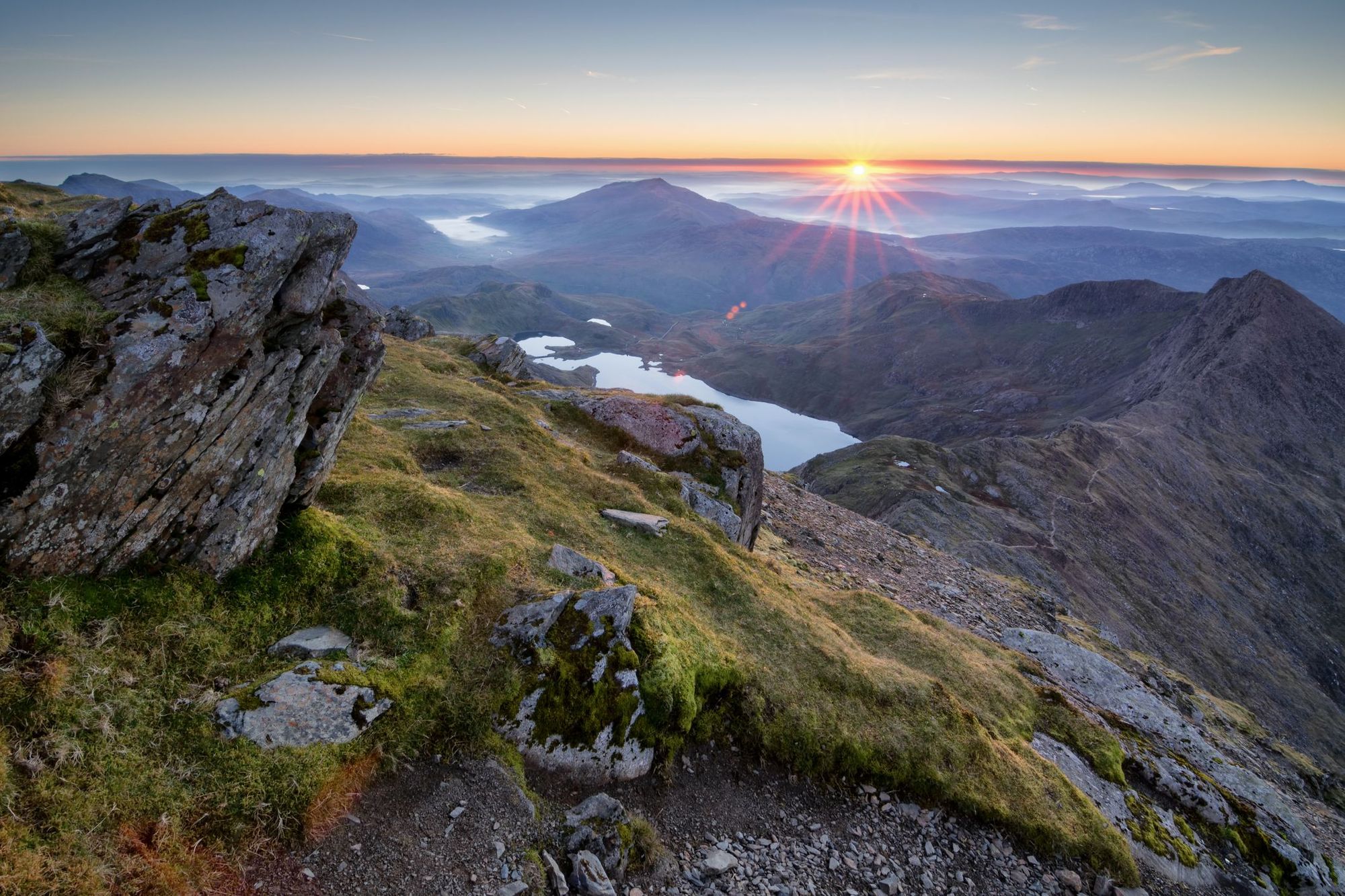 The highest mountain in Wales will now be referred to by its Welsh name, rather than its English equivalent, by the Snowdonia National Park Authority. This means they will be using 'Yr Wyddfa' and 'Eyri' rather than Snowdon and Snowdonia. The change comes after a petition signed by more than 5,000 people.
Naomi Jones, the park's head of cultural heritage, stated that Welsh place names were part of the park's special qualities. "By referring to our most renowned landmarks by their Welsh names, we give people from all over the world the opportunity to engage with the Welsh language and its rich culture," she said.
Humpback whales are back from the brink of extinction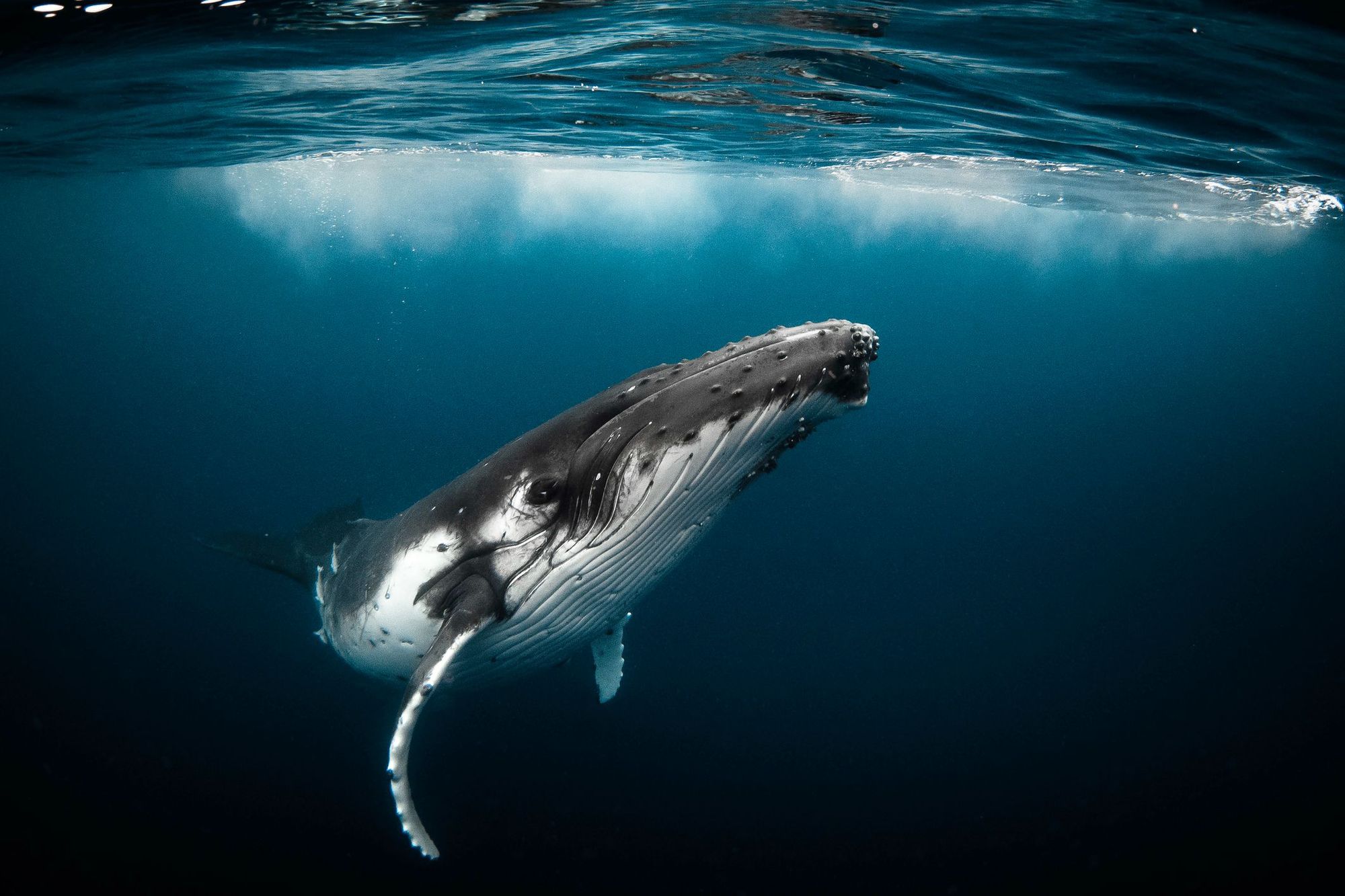 The intensive hunting of humpback whales in the early 1990s meant that 25,000 whales were killed in just 22 years in the Western South Atlantic, and around 300,000 were killed worldwide. By the mid-1950s, only 450 of the species were left on Earth - but after a huge, long-duration conservation project, which included legislation and a worldwide moratorium on whaling, the numbers have bounced back. New estimates suggest there are once again around 25,000 individual whales in the Western South Atlantic breeding group, 93% of their population from the pre-whaling era. It's a beautiful win for rewilding, and for the power of conservation.
"I expected the recovery to be higher than we'd estimated in 2006 but I wasn't expecting the almost full recovery we found," marine biologist Alexandre Zerbini from NOAA told USA Today.
The world's northernmost oil field has been put on hold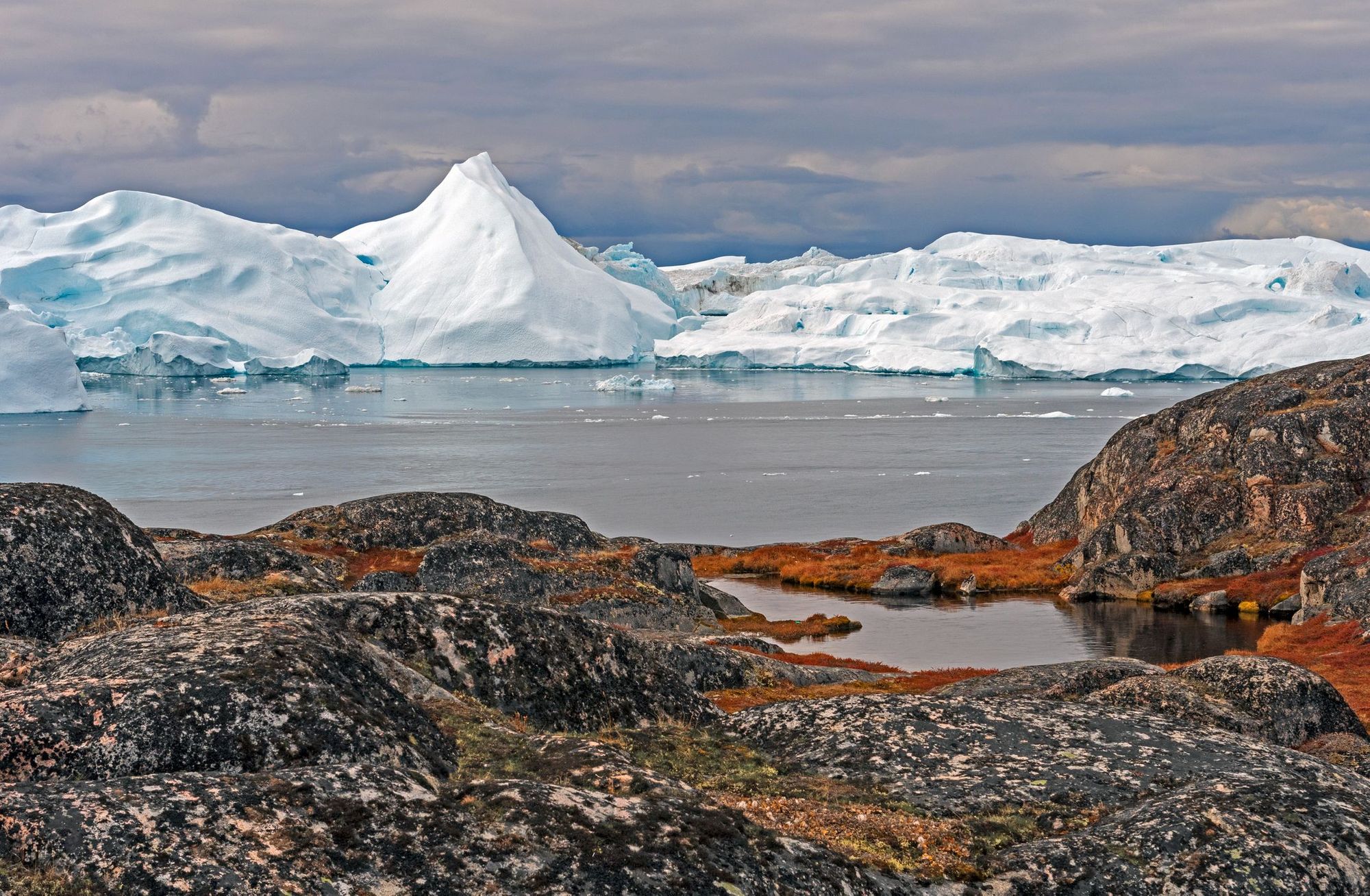 The petroleum refining company Equinor announced last month that they are postponing the widely-protested Wisting oil field, which would be the world's northernmost oil field, in the beautiful Arctic. Greenpeace writes: "According to oil analysts, that means the oil field will never be built. This keeps millions of tonnes of CO2 in the ground, and saves the vulnerable Arctic from a potential oil catastrophe."

Inspired? Check out our range of positive-impact adventures around the world!