Did you know that optimism can help you live longer? A recent study from the Harvard T.H. Chan School of Public Health, analysing responses from (very specifically) 159,255 participants showed that the 25% who were the most optimistic were likely to have a 5.4% longer lifespan - plus a 10% greater likelihood of living beyond 90 - than those who were the least optimistic.
So, optimism is good, and let's face it - it's a little easier to be optimistic when it's the height of summer and the sun block is on. But we know that the world can also be quite an overwhelming place sometimes, too - regardless of the weather or time of year. That's why we run Shine On, a feature which brings you five snippets of good news at the start of each month, to get your month off right.
This month? We've got vultures, super reserves, wooden houses and more...
1 in 5 British Councils back rewilding, and vultures have been brought back to Bulgaria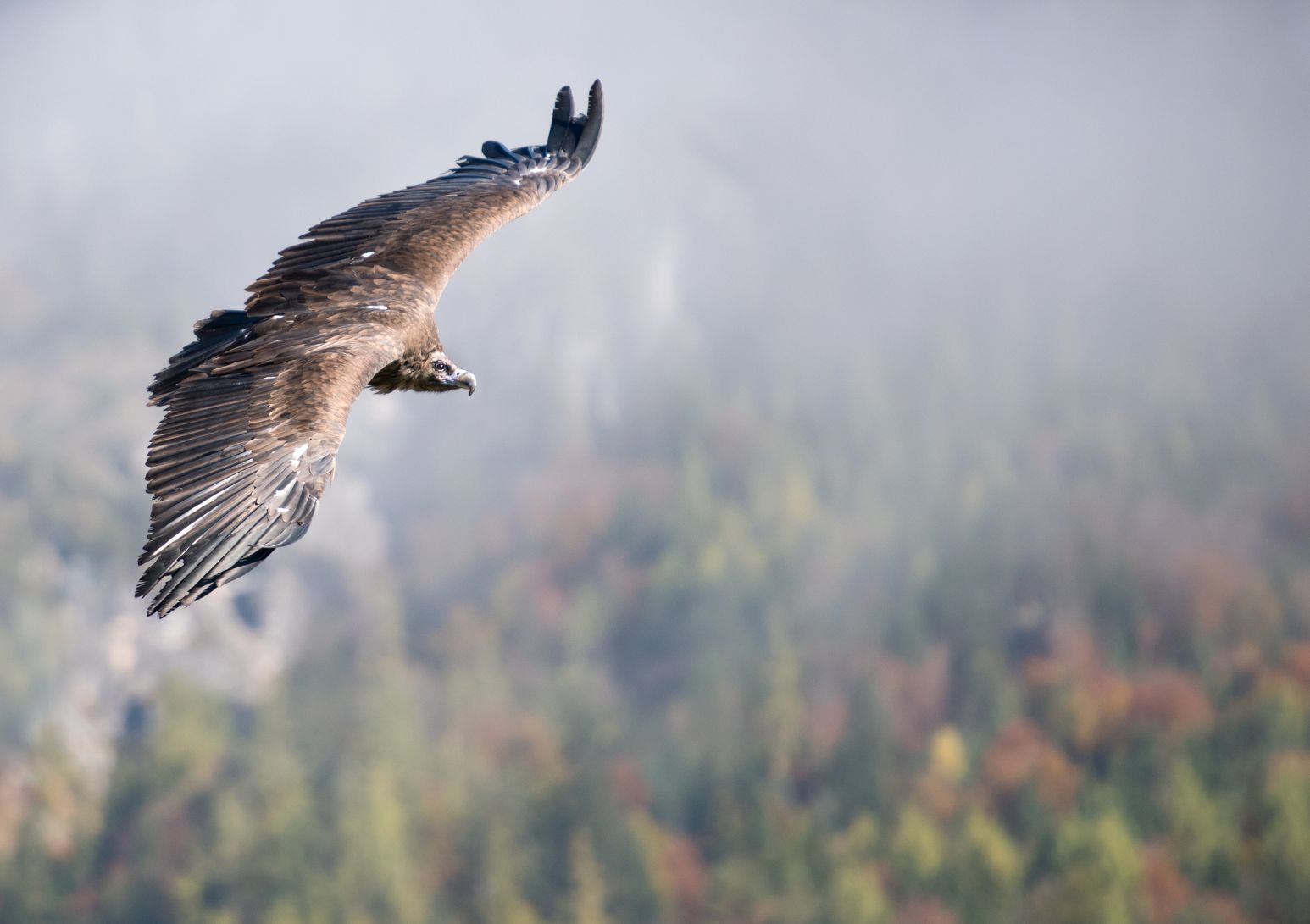 One in five county councils have now embraced rewilding on public land in Great Britain, reports The Guardian. That's 43 councils in total, across England, Wales and Scotland. These include North Somerset, who are looking to rewild "as much land as possible" after declaring a nature emergency in 2019, East Renfrewshire, where an old industrialised river channel is being reconnected to a natural floodplain and the largest ever urban rewilding project in Derby.
There's good news further afield, too, as it was announced that after five years of working to create the right conditions, the establishment of a new breeding population of cinereous vultures in Bulgaria has begun.
"After a long absence, the majestic cinereous vulture has been brought back to Southern Bulgaria," wrote Rewilding Europe. "Their return promises to restore a vital part of the Circle of Life and strengthens hopes that these giant vultures may one day spread their wings across the breadth of Europe once more."
New 162km hiking trail connects Czech Republic and Germany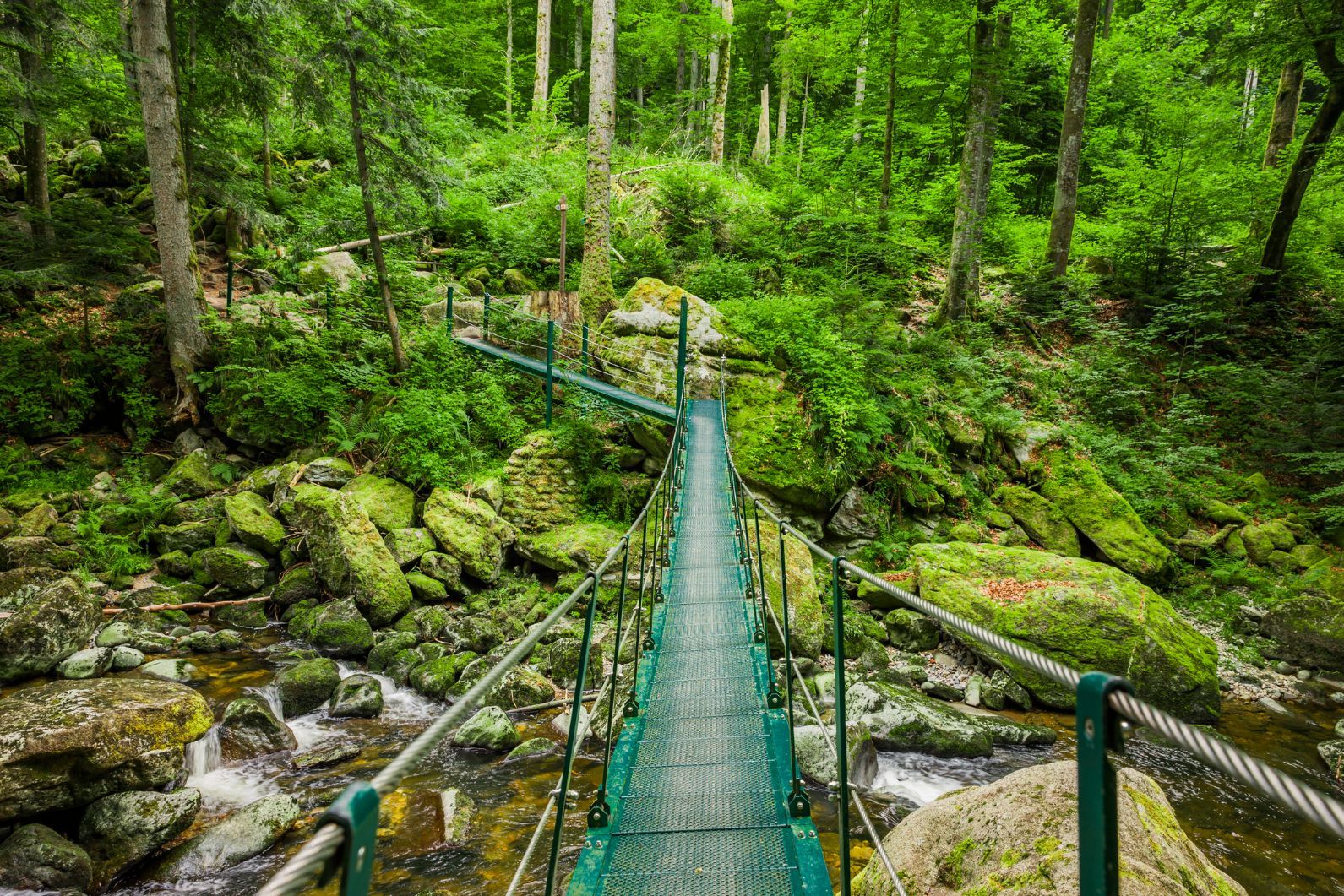 There's nothing we love quite like a new hiking trail, and this 162km route connecting the Czech Republic and Germany looks like an absolute beauty.
The pilgrimage route, which is called the Gunthersteig is made up of nine stages, and runs from Nideralteich in Germany to the Gsenget border crossing and on to Blatná in the Czech Republic. You'll be connecting the Danube with the Bavarian Forest National Park, the Šumava National Park and Bohemia. Think big forests, ancient buildings and apple trees galore.
Record number of dams removed from Europe's rivers in 2021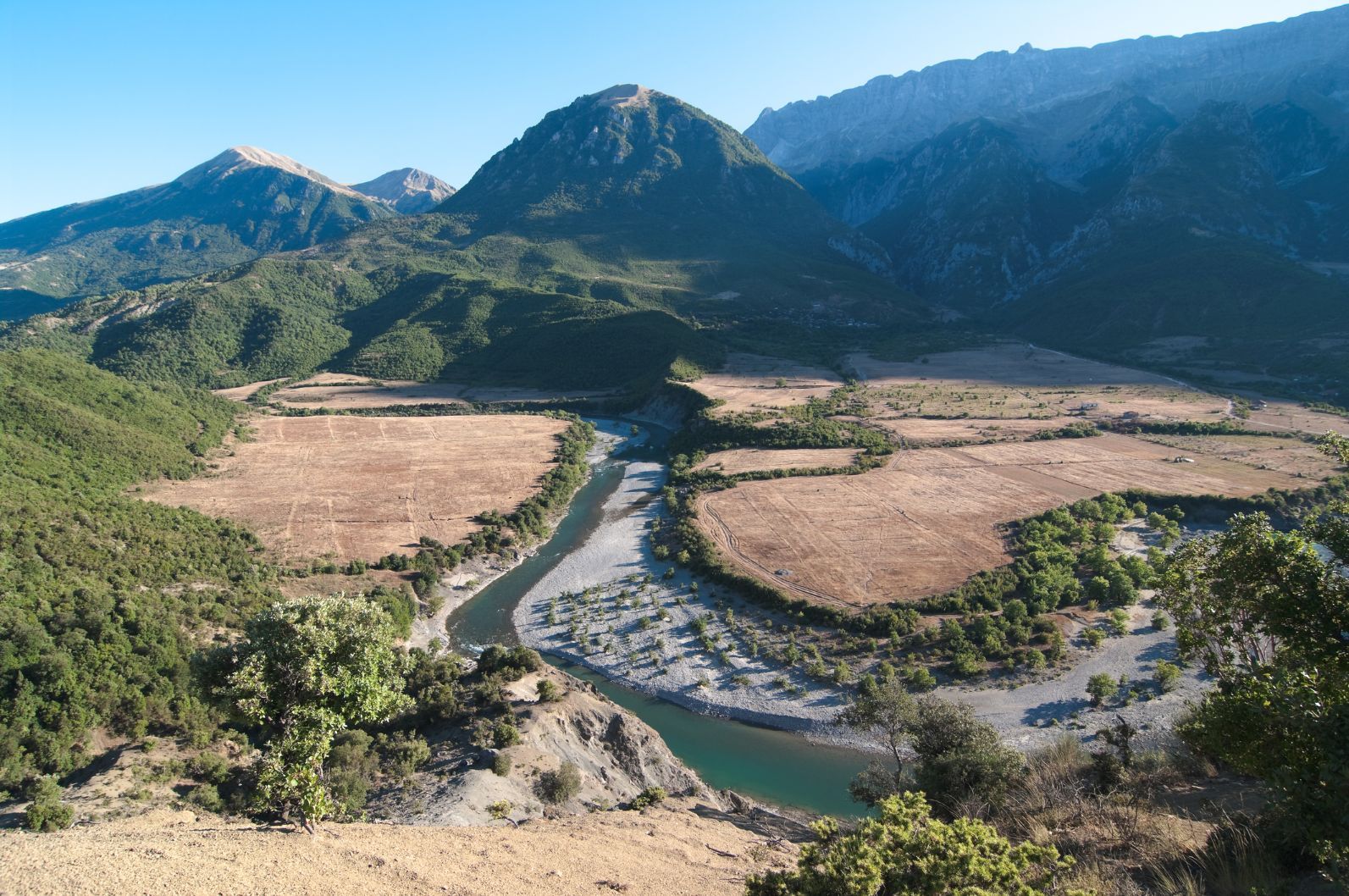 In early June we reported that after years of campaigning, the Vjosa River, the last wild, undammed river in Europe, is set to be protected and turned into the continent's first wild river national park. It's great news. Even one dam can destroy an entire river ecosystem, and all the natural processes which take place there. That's why it's also great news to hear that in 2021, there was a record number of dams removed from Europe's rivers. 239 dams were taken down - helping to restore fish migration routes and boost biodiversity around Europe.
New wetland super-reserve set to boost Britain's carbon capture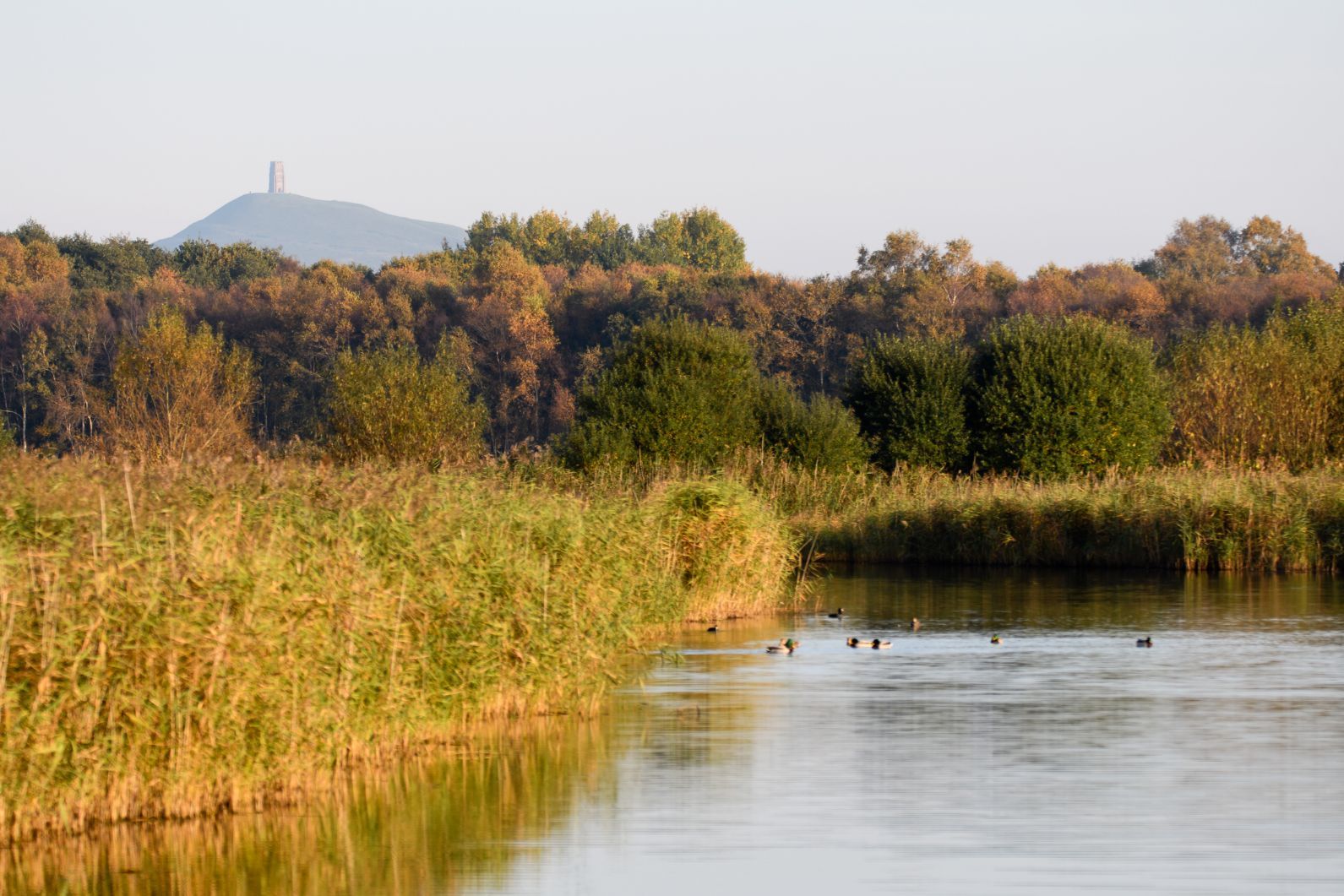 The 15,000-acre Somerset Wetlands national nature reserve is set to become the UK's second super reserve (after Purbeck Heaths in Dorset), report The Conversation. The areas included are said to contain around 11 million tonnes of carbon in the form of peat.
Wetlands, peatlands and grasslands may not seem quite as glamorous as reintroducing a living mammal or another beautiful species to an area, but these are the unsung heroes of our battle against the climate emergency. The peatlands of the world account for around a third of all global CO2 absorbed by soil - even though they make up just 3% of our land area. More via Deutsche Welle.
Sweden's tree-mendous wooden city provides a roadmap for future building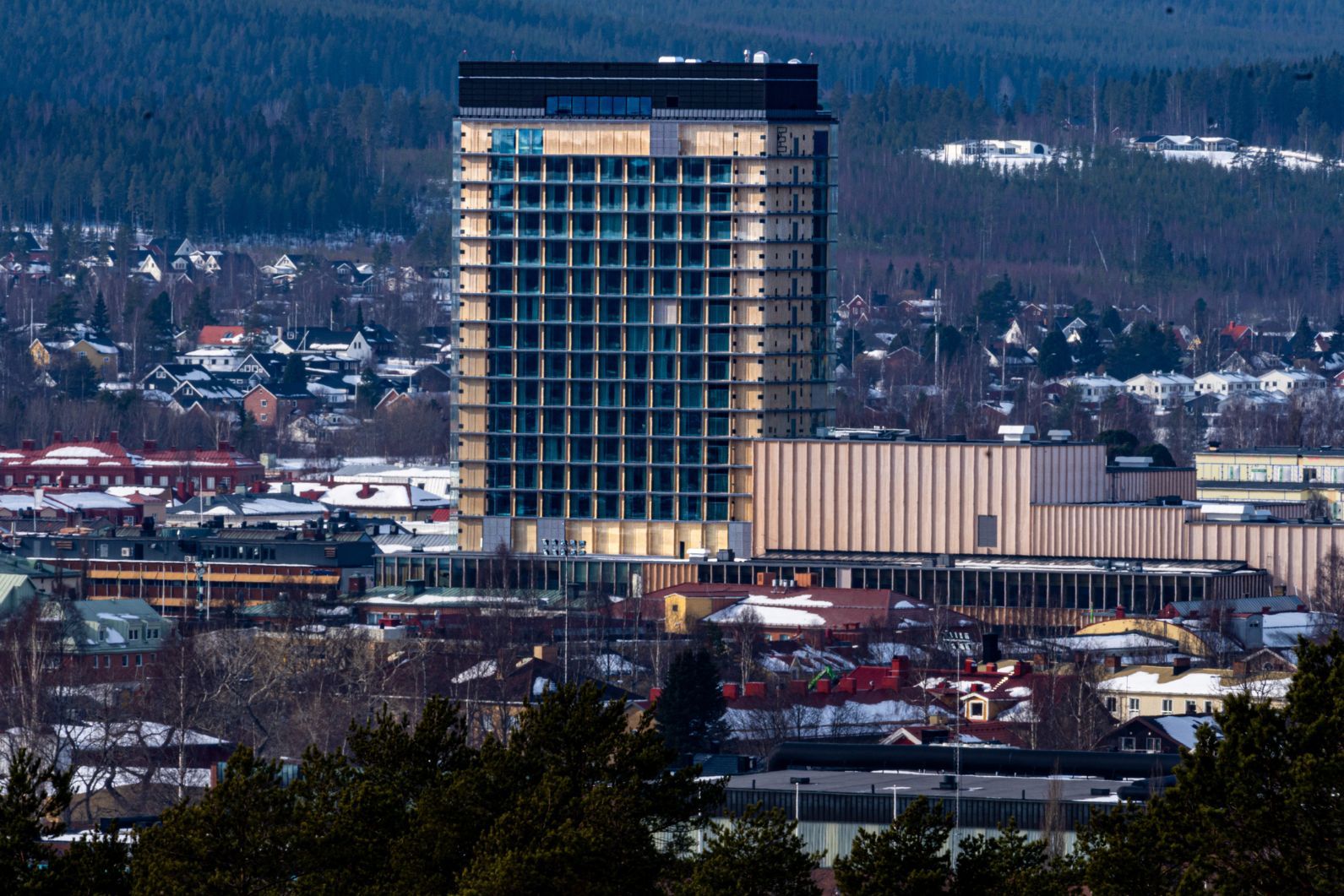 Skellefteå is a city in Västerbotten County, in Swedish Lapland. The town is surrounded by almost 500,000 acres of forest, and it's the home of pioneering architecture which shuns the huge carbon footprint of concrete and instead builds with locally-sourced plywood. There's a wooden air traffic control tower, wooden apartment blocks and schools, wooden bridges and more.
The town runs entirely on renewable energy, from hydropower and wind, and it recycles 120,000 tonnes of electronic waste per year. Any excess heat produced in the process then goes back into the city-wide heating system. The wood not only avoids the need for concrete, it can also "store about 9,000 tonnes of carbon from the atmosphere in the process," writes The Guardian.
Inspired? Check out our full range of adventure holidays now!