The summer is upon us, the world is slowly opening back up again and the sun is (hopefully) shining wherever you're reading this. We certainly all deserve a bit of sunshine and outdoors after that cold, dark winter. We've got more good news for you too from the worlds of sustainability and adventure, and as always, we've packed them up in our regular feature Shine On to get your month off to a good start. This time around we've got news of a beautiful new, extremely long bikepacking trail through Europe, a new record set on a coast to coast trail in England, and some other bits and bobs which aren't about fantastic adventure routes, but are... well, generally terrific.
1. Zero-waste houses are now being 3D-printed from raw earth in Italy
Welcome to Ravenna, Italy, and to the first house ever 3D-printed from raw earth. The brainchild of Mario Cucinella Architects and Wasp (Italy's leading 3D-printing company, rather than the sting-y insect), this beautiful little dome house was made in 200 hours, using entirely local soil, meaning it's completely zero-waste. We're getting a serious Star Wars vibe from it, and the idea is great. The project came about after working with the School of Sustainability, with Massimo Moretti, founder of Wasp, saying: "Tecla shows that a beautiful, healthy, and sustainable home can be built by a machine." More on the details via CNN.
2. England is the first country to have a deadline in law to reverse nature's decline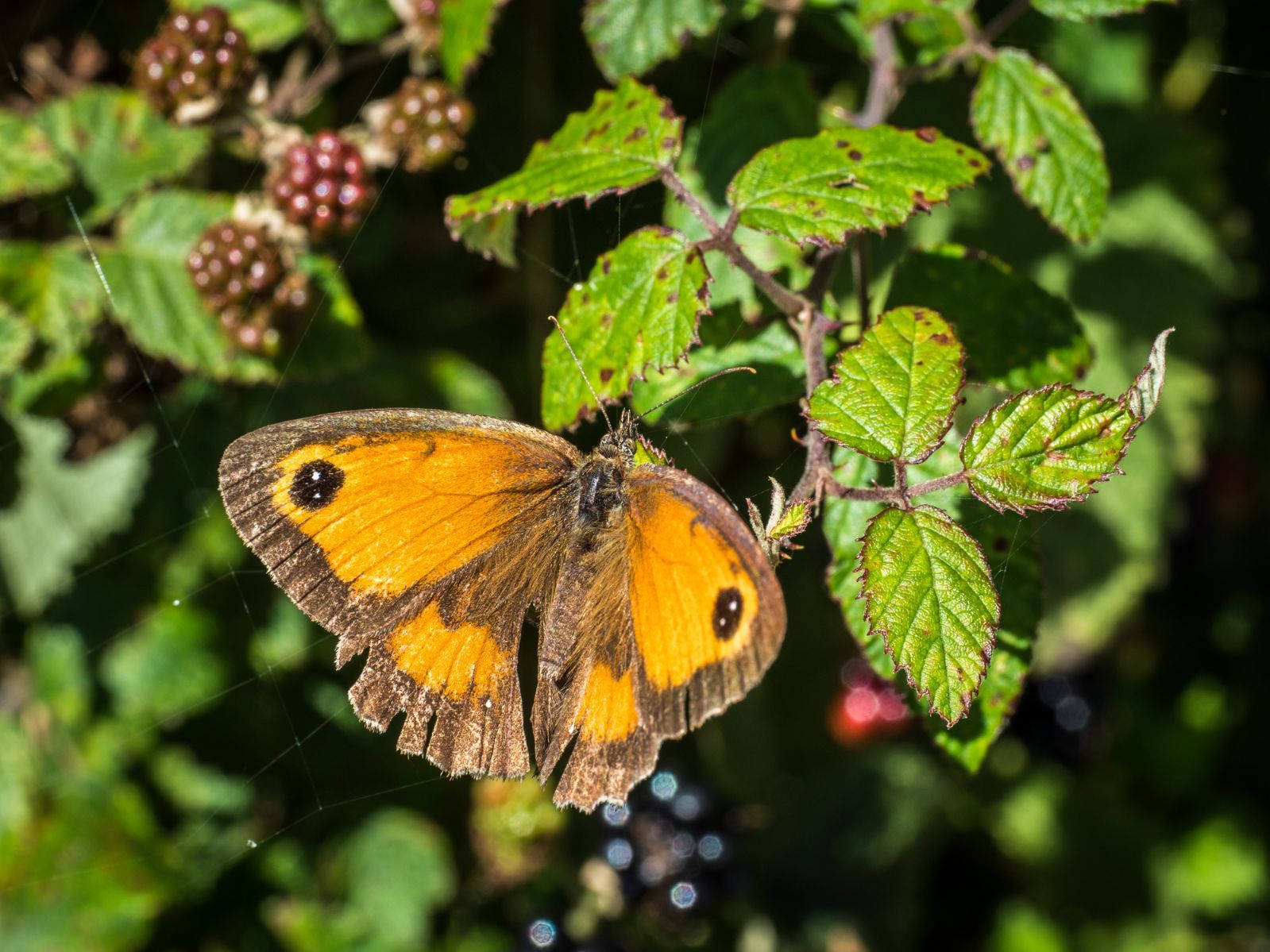 "The Government have announced England will be the first [country] to have a deadline in law to reverse nature's decline," writes the National Trust. This is a major chance to reverse decades of falling bird, bee, butterfly and wider biodiversity numbers. While great news though, the work isn't yet done and campaigners are calling for a petition to be signed to make sure that specifically, the Environmental Bill "sets a legally binding 'State of Nature' target to begin to reverse nature's decline by 2030." The petition from the Wildlife and Countryside Link Coalition has been signed by almost 200,000 people so far.
In other, similar good news, Natural England also announced the establishment of a species reintroductions task force on 18 May, as well as the England Peat Action Plan and Nature for Climate Peatland Grant Scene, encouraging the integrity and quality of peat systems, and ultimately to restore 35,000 hectares of degraded peatlands in England over the next four years.
3. The longest off-road bikepacking route in the world is live in Europe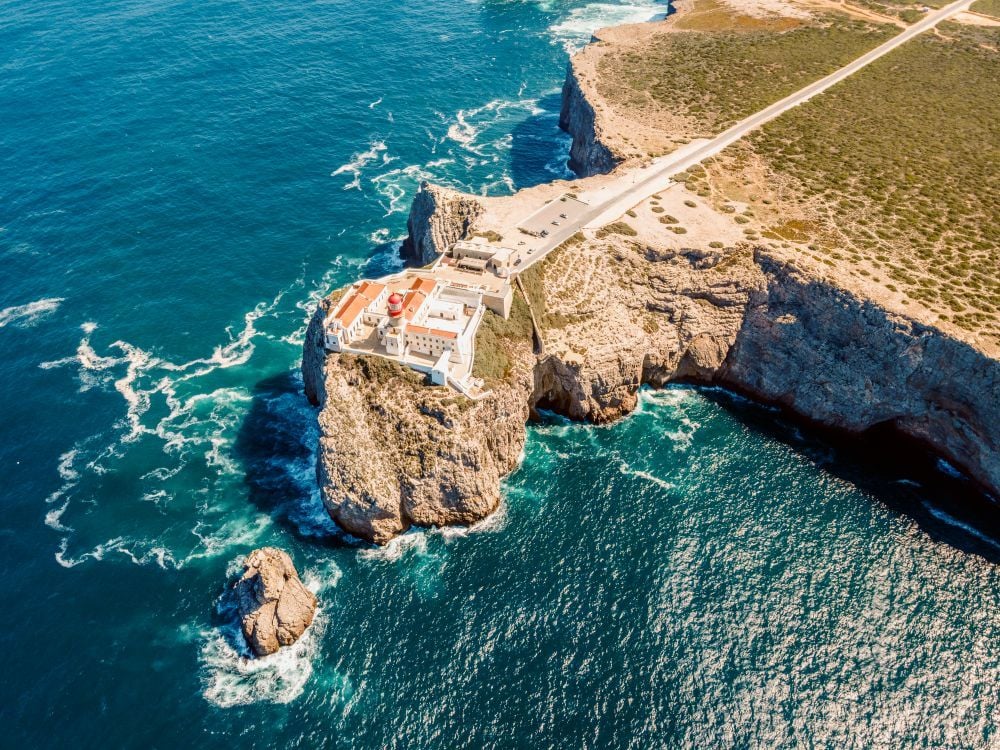 The route for the hotly-anticipated European Divide Trail, "the longest predominantly off-road bikepacking trail in the world", is now live. It runs 7,600km from Grense Jakobselv in Norway to Cabo St Vincent in Portugal. The route was put together by Andy Cox, better known to some as the route-setter Doubletrackfanatic, and takes you through the dirt roads of Scandinavia, the grasslands of Central Europe and then south to the Iberian Peninsula.
"The inspiration for this route came from a need for a dirt road touring route exploring an alternative side of Europe, mostly away from the popular tourist destinations," Cox writes on Komoot, where you can view the full route. "While more challenging bikepacking routes can be great fun, following them for months on end is perhaps less sustainable. Here, easier tracks and trails have been linked together into a route that's greater than the sum of its parts."
4. New record set for the 185-Mile Wainwright Coast to Coast route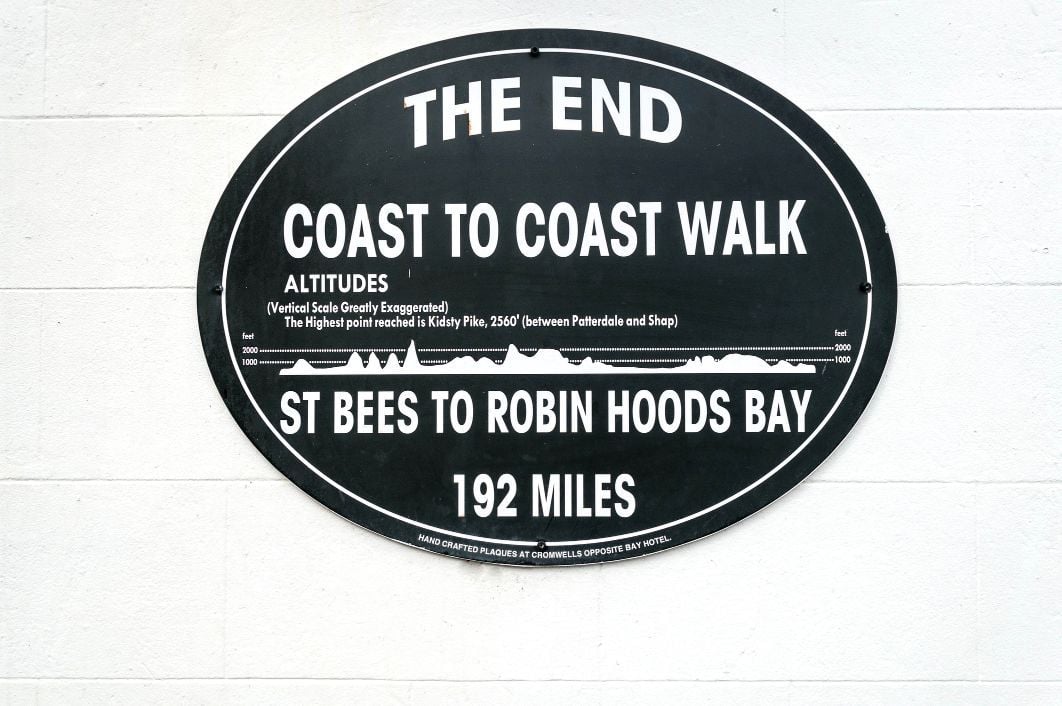 The ultra-runner Damian Hall has just set a shiny new record for the 192-mile Wainwright's Coast to Coast route, which runs from St Bees in Cumbria, on the Irish Sea, to Robin Hood's Bay on the North Sea. The previous record by Mike Hartley had stood for a full 30 years, with Damian beating it by just 18 minutes - finishing the run in 39 hours and 18 minutes. If you're more about routes than records, the Coast to Coast was put together by the legendary Alfred Wainwright in 1973. It passes through the Lake District, Yorkshire Dales and North York Moors National Parks and is usually hiked in 12 days. Check out the full route here via LDWA.
5. You can now scrap your old car for a free e-bike in France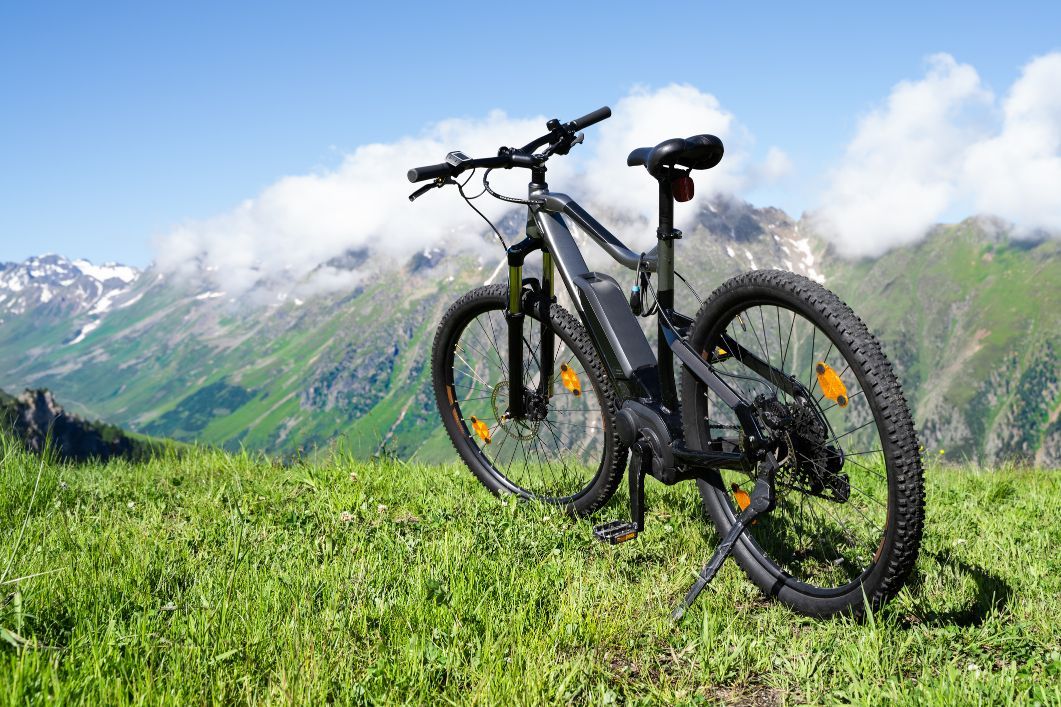 Under a wonderful new initiative in France, car owners are now being offered the chance to scrap their old vehicles in return for a mighty €2,500 towards a new electric bike. You can get a darn good ride for that. E-bikes are slowly breaking through to the mainstream in the UK, but they've absolutely boomed over the past couple of decades in Europe, and are both a great way to get around, and a fantastic, accessible way to explore gravel routes and mountain trails.
The amendments to the French Climate and Resilience plan have been voted through, and while the law still has further to go to be adopted, it's a great sign of things to come. Olivier Schneider works for FUB, the French national cycle user's association, and said: "For the first time it is recognised that the solution is not to make cars greener, but simply to reduce their number." Read more via Reuters.
Inspired? Check out our full range of adventure holidays and get something to look forward to in your diary. Lead image: Marek Piwnicki