The days are getting longer, the sun is shining brighter and Spring is on our doorstep. There's lots of reasons to be excited about March. Things are looking - dare we say it... - up! That's good news for our monthly feature Shine On, which was invented to highlight the good in the world and try and help you start your month off with a smile. This month, we're serving you inspiration from the world's highest peaks, as well as the continued rewilding of beavers in Great Britain, a rather innovative take on green electricity in Seville, new tech to aid elephant conservation and a wolf who's been on a stroll.
The 81-Year-Old Climbing the World's Highest Peaks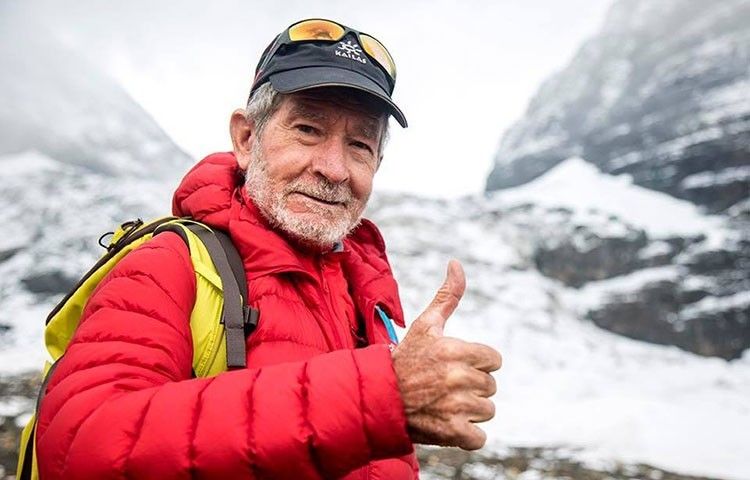 Meet Carlos Soria. Carlos lives in Spain, and is currently training to summit Dhaulagiri (8,167m) in Nepal, the seventh highest mountain in the world. After that, Carlos is then planning on climbing Shishapangma (8027m), the 14th highest mountain in the world, and if he succeeds, at 81 years old, he'll be the oldest person to have summited the world's 14 highest peaks - i.e. each of the world's mighty 8000'ers. Amazingly, Carlos has scaled 11 of the 14 highest peaks in the world since turning 60. When he went up Everest aged 62, he briefly became the oldest person in the world to do it, and by 70 he'd been up to the top of the highest peak on every continent. The BBC ran a great feature on Soria in February, featuring some great quotes from the man himself. Check it out here.
Record Numbers of Beavers to Be Released in Britain This Year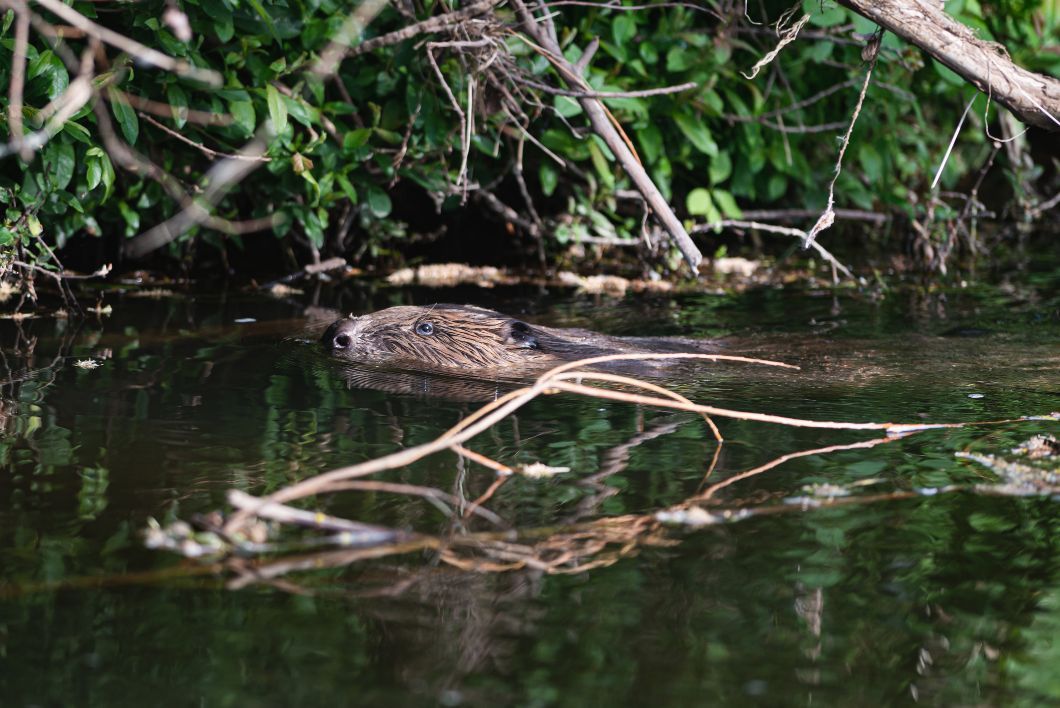 The last decade has been pretty darn good for beavers in the UK, and it's only getting better. In August last year, the first beavers to live wild in England for hundreds of years were given the right to remain in their home on the River Otter, in east Devon, after a five-year introduction trial. Now it's been confirmed that The Wildlife Trusts are going to be restoring beavers to five more counties in England and Wales. Craig Bennett, the chief executive of The Wildlife Trusts, said: "Beavers are a fantastic keystone species that have a hugely important role to play in restoring nature to Britain. The benefits for people are clear – beavers help stop flooding downstream, filter out impurities and they create new homes for otters, water voles and kingfishers. What's more, people love seeing them and their presence boosts tourism in the countryside."
In Scotland, the beaver was recognised as a native species in 2016, but there are ongoing campaigns against their culling. Read more about the upcoming release of more beavers in Wales and England on The Guardian.
The Spanish City Squeezing Electricity From Leftover Oranges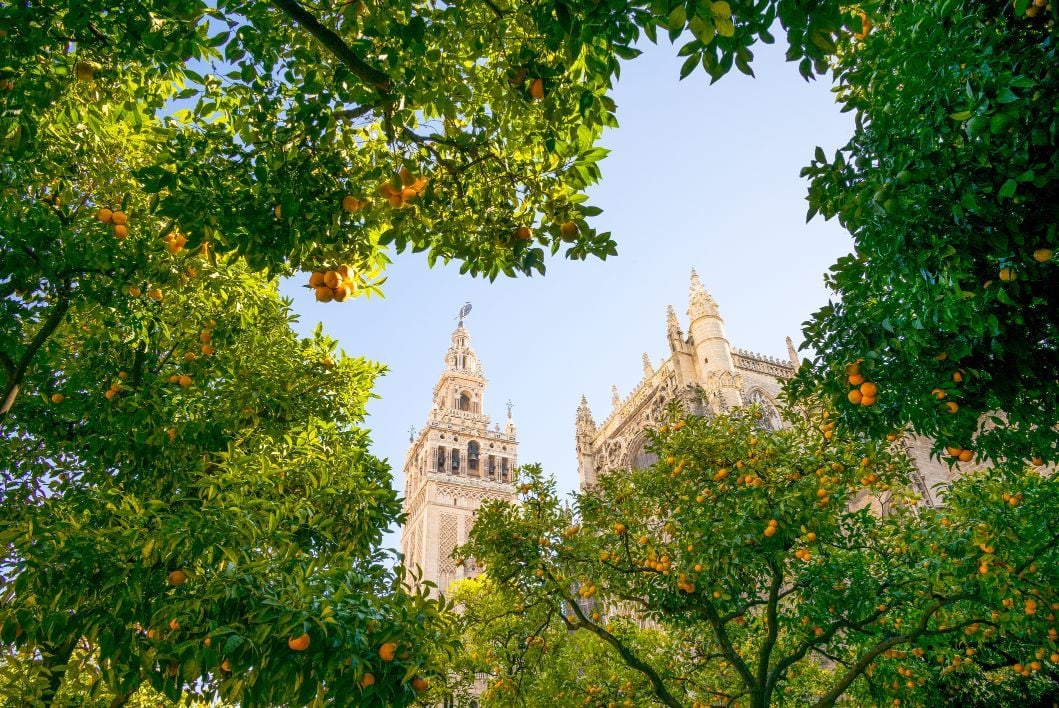 Seville is well known for their oranges, but the 5.7m kg that the Spanish city's 48,000 trees drop actually pose a bit of a problem. What to do with the leftover fruit? There's only so much OJ one person can drink, but necessity is the mother of invention. A pilot scheme launched by Emasesa, the municipal water company, has come up with the idea of using the methane from fermenting the fruit to create clean, green power for a water plant in the city. The excess oranges go into an existing facility that generates electricity from organic matter and as they ferment, they drive the generator. Read the full story here.
The Tech Using 30,000 Elephant Selfies to Aid Conservation Work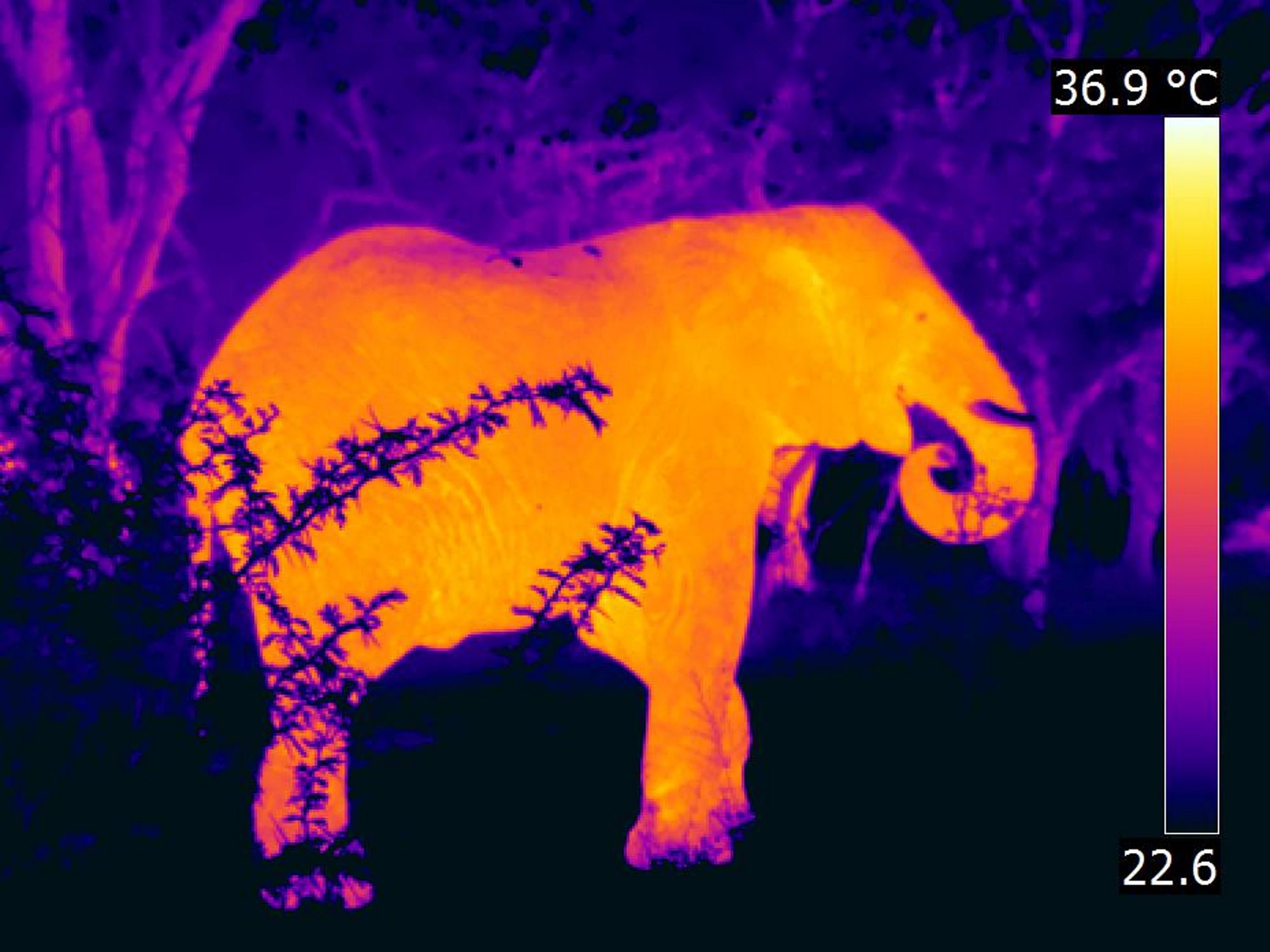 Zoo keepers at ZSL Whipsnade Zoo have compiled a collection of 30,000 thermal images of elephants - the most ever. The images are being used as part of a new project developing technology to help reduce human-elephant conflicts in countries where elephants roam free. Basically, the technology has taken all these photographs of elephants so that it can now successfully identify an elephant from all sorts of angles, and crucially, do so in the dark or light, night or day. It can then send off a signal to warn humans that an elephant is nearby, and potential clashes between humans and elephants could be averted. More here from the BBC on why that tech is needed.
Oregon Grey Wolf Makes Historic Walk, Hundreds of Miles to California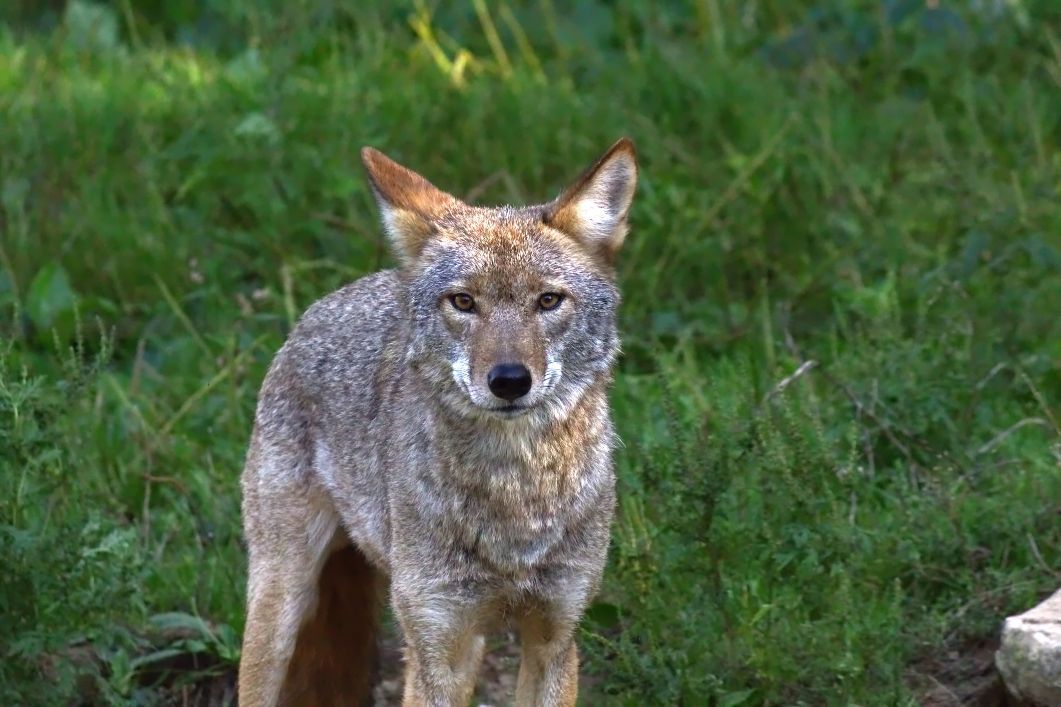 A male grey wolf by the name of OR-93 (admittedly, it doesn't roll off the tongue) has made the longest tracked journey of any wolf over the last century, pawing his way hundreds of miles from Oregon to the Sierra Nevada mountains in California. A GPS collar allowed the California Department of Fish and Wildlife to monitor OR-92, and conservationists hope the wolf could establish a home for wolves in the Sierras. Wolves had lived in California in the 1900s but were eradicated in government-backed efforts to protect livestock. The past 20 years have seen a resurgence of wolves in the US though, including the 1995 rewilding of wolves to Yellowstone.
"We're thrilled to learn this wolf is exploring deep into the Sierra Nevada, since scientists have said all along this is great wolf habitat," said Amaroq Weiss, who is the amazingly-titled senior west coast wolf advocate with the Centre for Biological Diversity. "He's another beacon of hope, showing that wolves can return here and flourish as long as they remain legally protected." Read more.
We hope our shining spotlight gave you a lift going into March 2021. Now... maybe give yourself an adventure to look forward to?