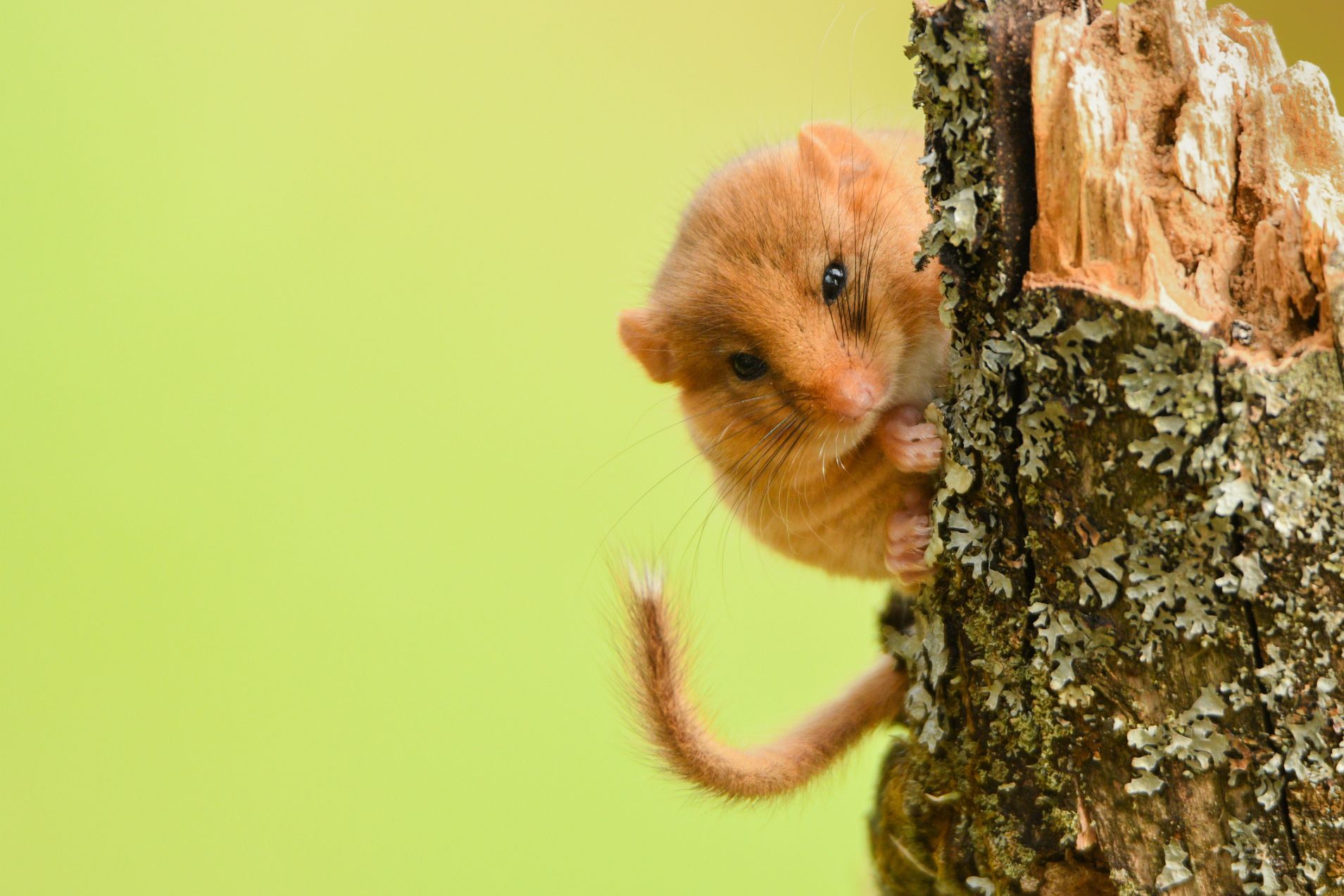 The month is December and the daylight is all but gone - but much like the Christmas trees springing up in living room windows, our regular feature 'Shine On' is here to bring some light to your winter nights. Each month, we like to start ourselves off by bringing you some good news. We appreciate it's often tough to come by these days but trust us, it's out there. This month, we've got pubs you've got to hike three days to get to, record-breaking hikers and teeny-weeny little bridges built to help cute dormouse. So, without further ado…
Britain's most remote pub enters community ownership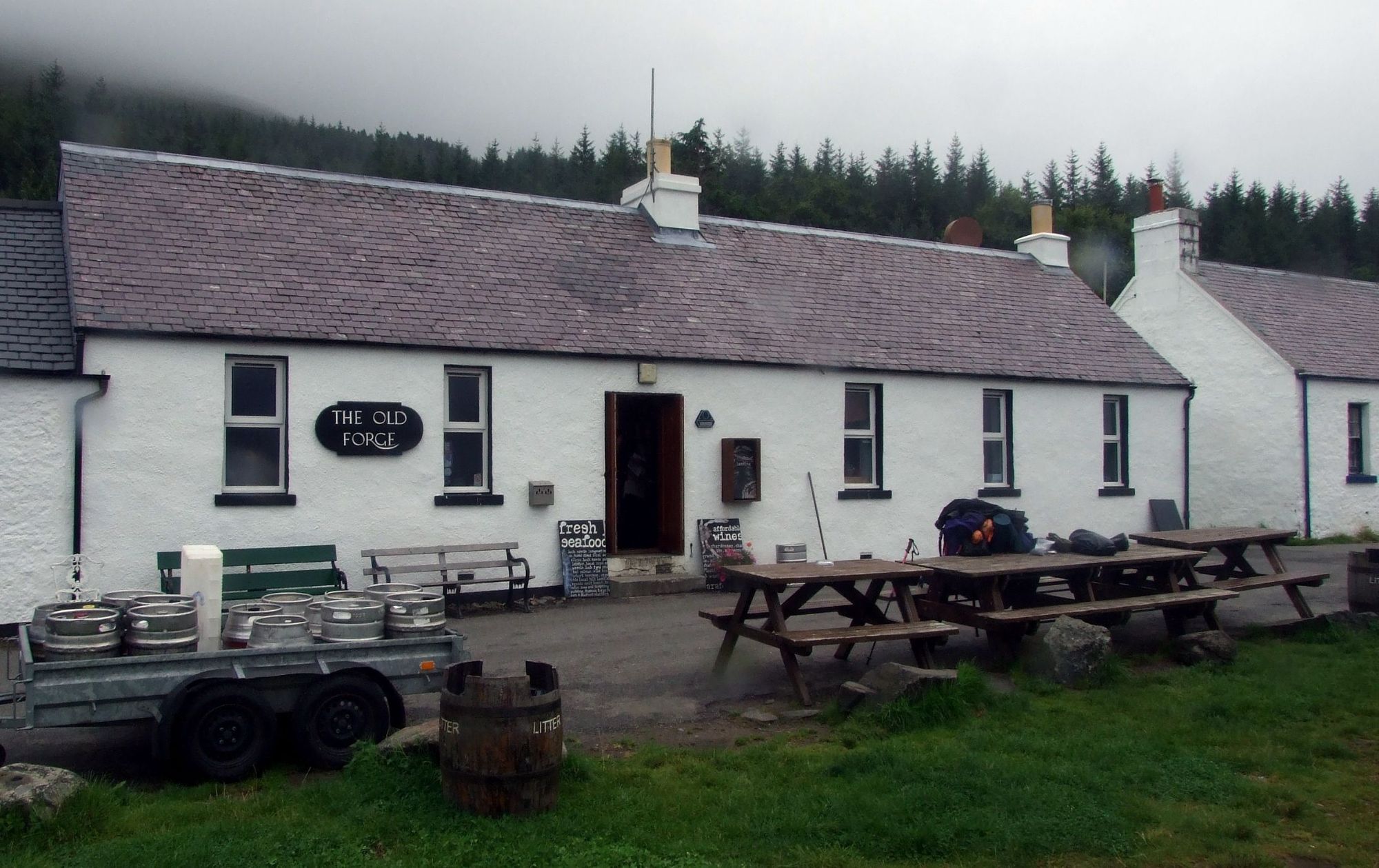 The Old Forge is the most remote pub on mainland Britain - and holds the Guinness World Records certificate to prove it. Situated on Knoydart, a peninsula in Lochaber in the Scottish Highlands, it's poetically sandwiched between Lochs Nevis and Hourn - often translated as "Loch Heaven" and "Loch Hell". With no roads in or out, it's a three-day/18-mile hike over munros to get to the pub, or a seven-mile sea crossing from Mallaig. The pub has a place in the heart of hikers around the world. So, needless to say, more than a few people felt a little nervous when the Old Forge was put on the market in January 2021. Those nerves are now gone - because the Old Forge is going into community ownership.
Around 100 people live on Knoydart, and the community already owns and manages 17,500 acres of land. A real concern was that the pub would be sold to become a holiday home, depriving Knoydart of a valuable hub - "where many of us celebrated important events together as a community". The Old Forge Community Benefit Society Ltd, established earlier this year, has now been awarded £508,000 through the Scottish Land Fund to support the purchase and redevelopment of the pub. And a crowdfunder launched in mid-November 2021 to raise £40,000 (for the cost of the bar renovation, extension and moving the cellar) exceeded its target in seven hours. Within nine days, they had raised over the stretch goal £60,000. It's a huge success story - and keeps the option of a well-earned pint open after the multi-day walk to Knoydart.
Work starts on tiny conservation bridge for dormouse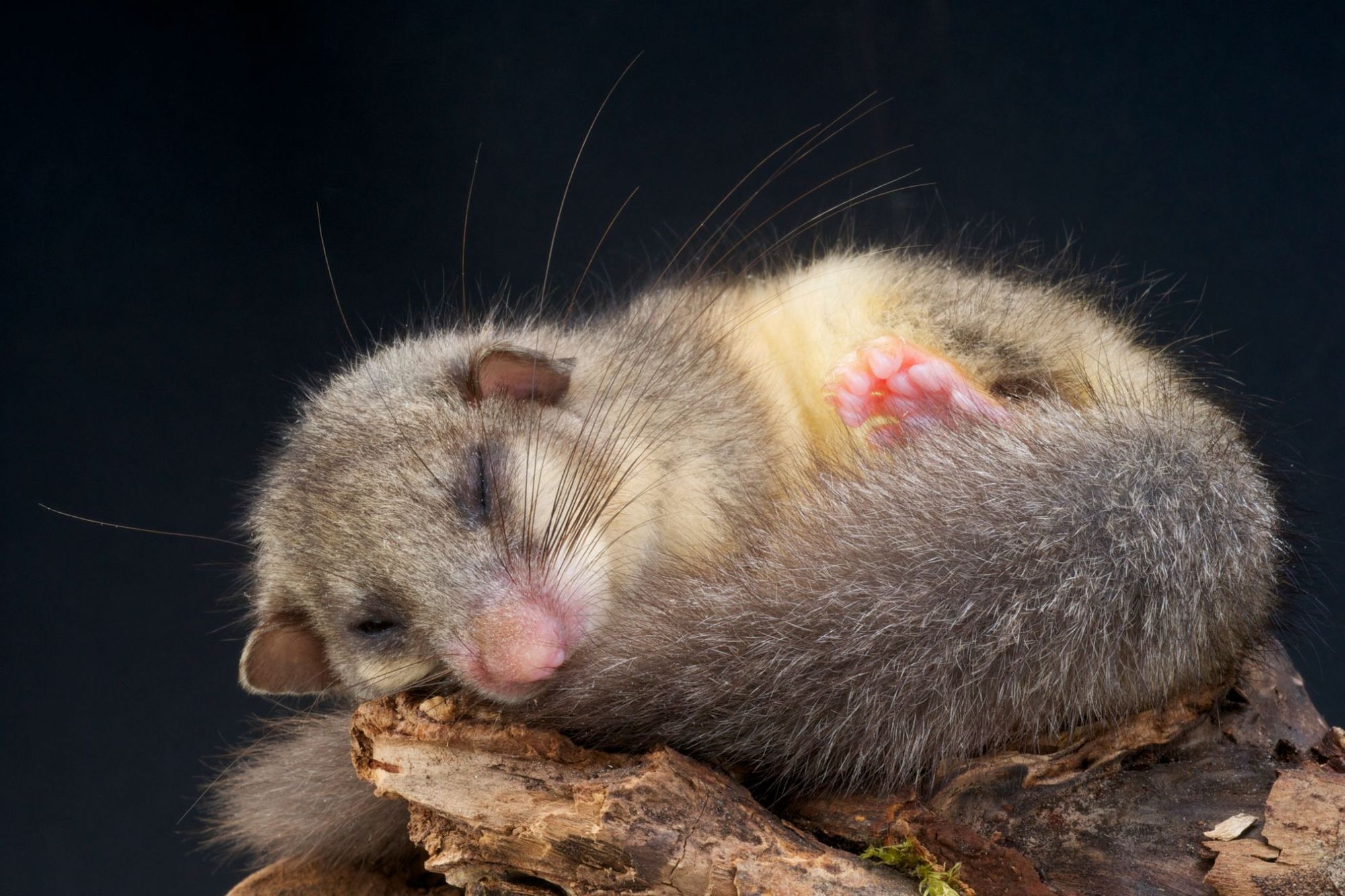 The idea of bridges for any animal is, frankly, adorable. But more than that, it's also a crucial tool in protecting species from railway or road deaths. So, there's been good news for the tree-dwelling hazel dormouse population in Morecambe Bay, Lancashire, as a tiny bridge is set to be built to connect two wild populations of the species, in a bid to boost numbers. The bridge will be 12 metre-long and 30cm-wide (the first "dormouse bridge" across a UK railway) and could help to save Britain's endangered wild hazel dormouse population from extinction.
"We hope that this new bridge will enable two neighbouring populations to create a local metapopulation in the area," said Ian White, the dormouse and training officer at the People's Trust for Endangered Species. This would really "help bring this rare and beautiful species back from the brink." Read more about the bitesized bridge plan in this piece from The Guardian.
Nimbleweed Nomad becomes oldest ever hiker to finish the Appalachian Trail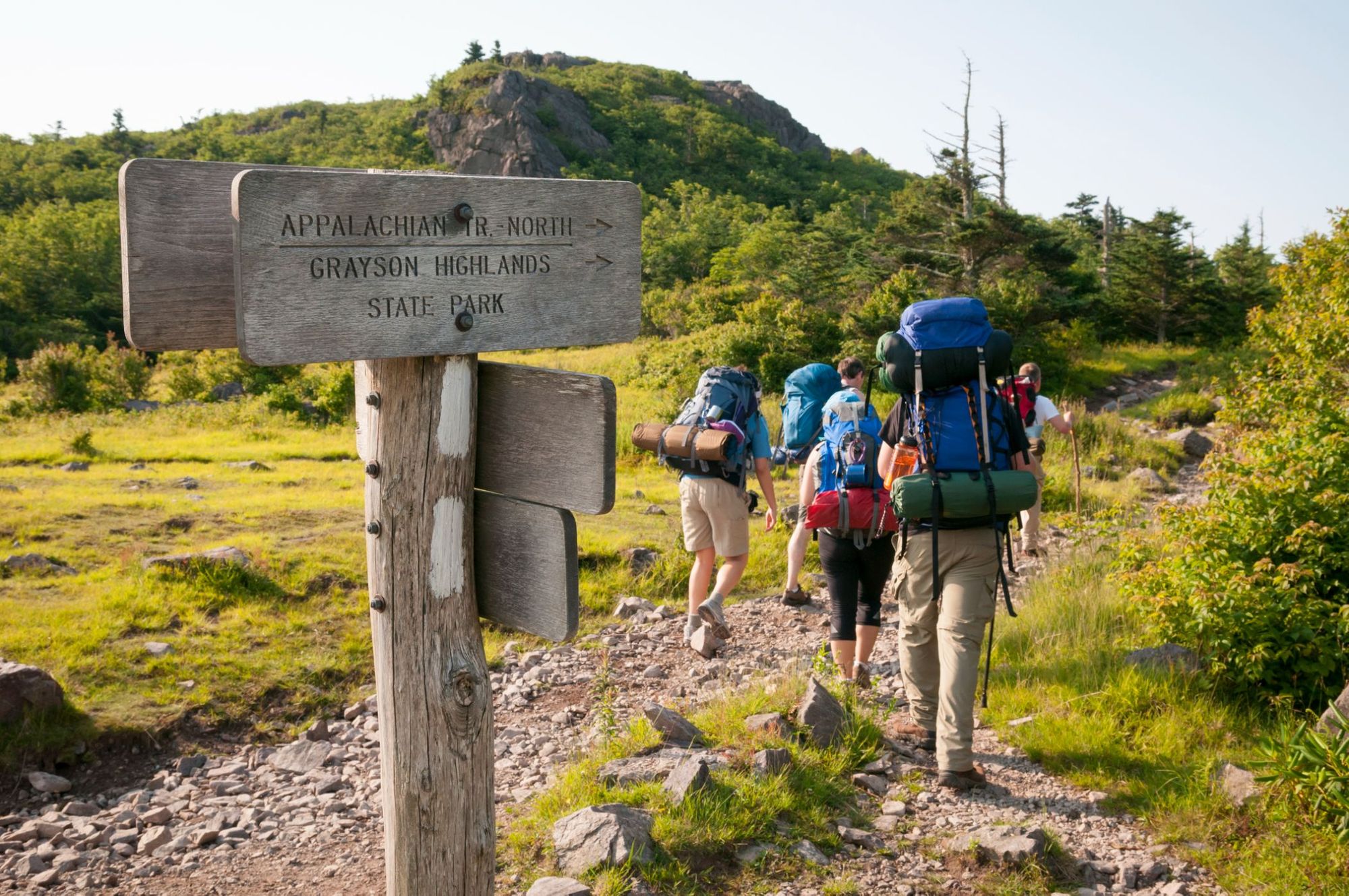 In early November, the 83-year-old E.J. Eberhard - known by his trail name 'Nimbleweed Nomad' - became the oldest person to ever successfully hike the length of the 2,200-mile Appalachian Trail, from Georgia to Maine. Arguably the most impressive thing? It's not even the longest hike of Eberhard's life. The long-distance walker trekked from Key West Florida to Cap Gaspé on the 4,400-mile Eastern Continental Trail when he was 60 years old. He's also gone coast to coast across America twice and walked the Pacific Crest Trail and the Lewis and Clark National Scenic Trail amongst others.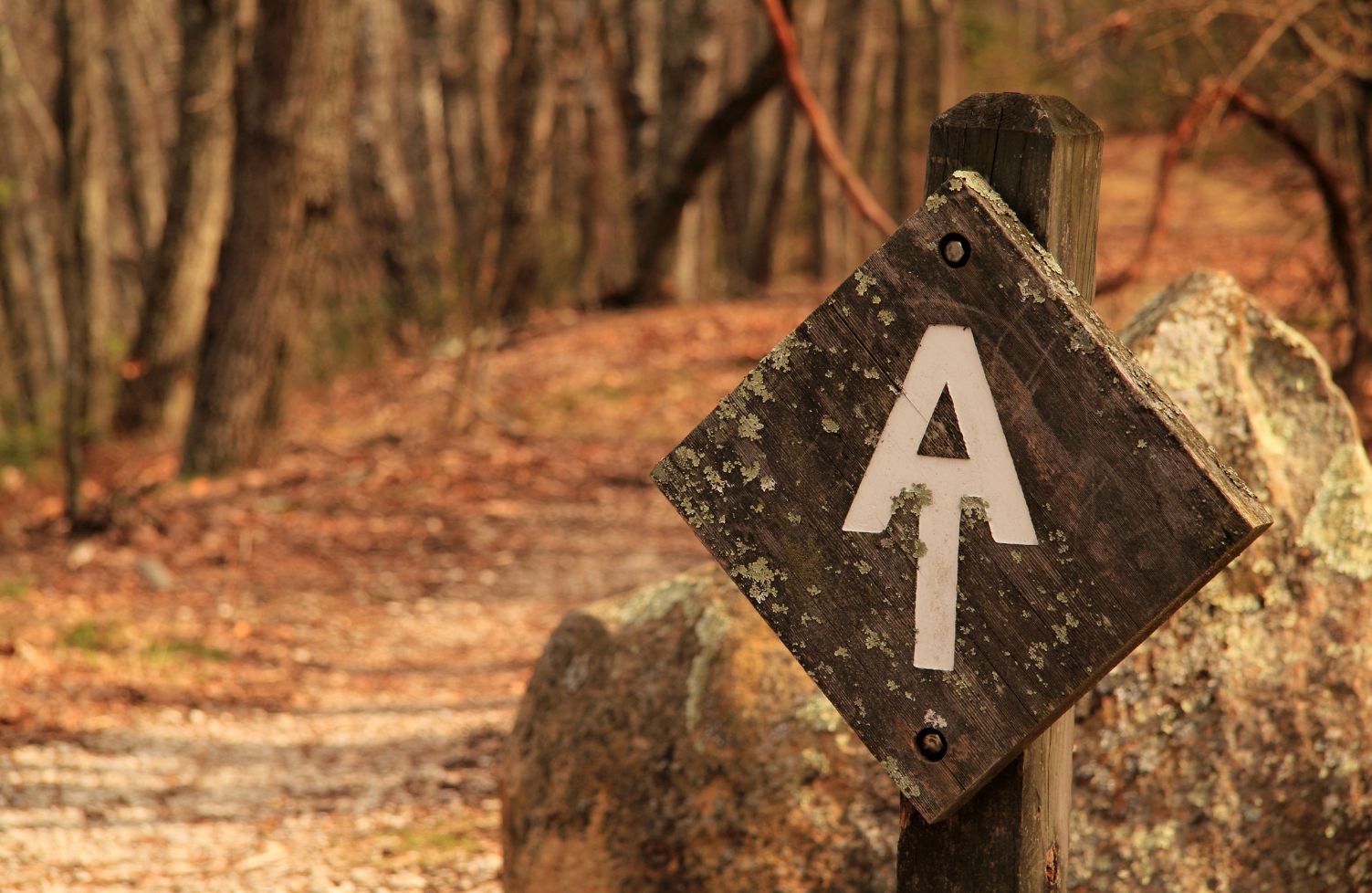 What's next? "I don't know," Nimbleweed Nomad told the New York Times. "I am 83 years old. I just hope I am here tomorrow."
This man who spends his life helping sharks
Jim Abernethy is a conservationist and diver. Over the last 20 years, he's spent his life diving with sharks in the clear waters of the Bahamas - and running ecotourism operations which bring divers to safely encounter the apex predators. Jim's main aim is to destigmatise sharks from the idea that they're mindless killers. The diver has spent so much time with some of these sharks - and removed several fish hooks from many of them - that he's actually formed bonds with the sharks. In this wonderful short documentary from 'Densidad Neutra', Abernethy explains how he removes hooks, and what it's like spending more time with sharks than probably any other human being in the world. Take seven minutes out of your day and travel to Tiger Beach from your sofa.
Fighting deforestation with coconuts in West Africa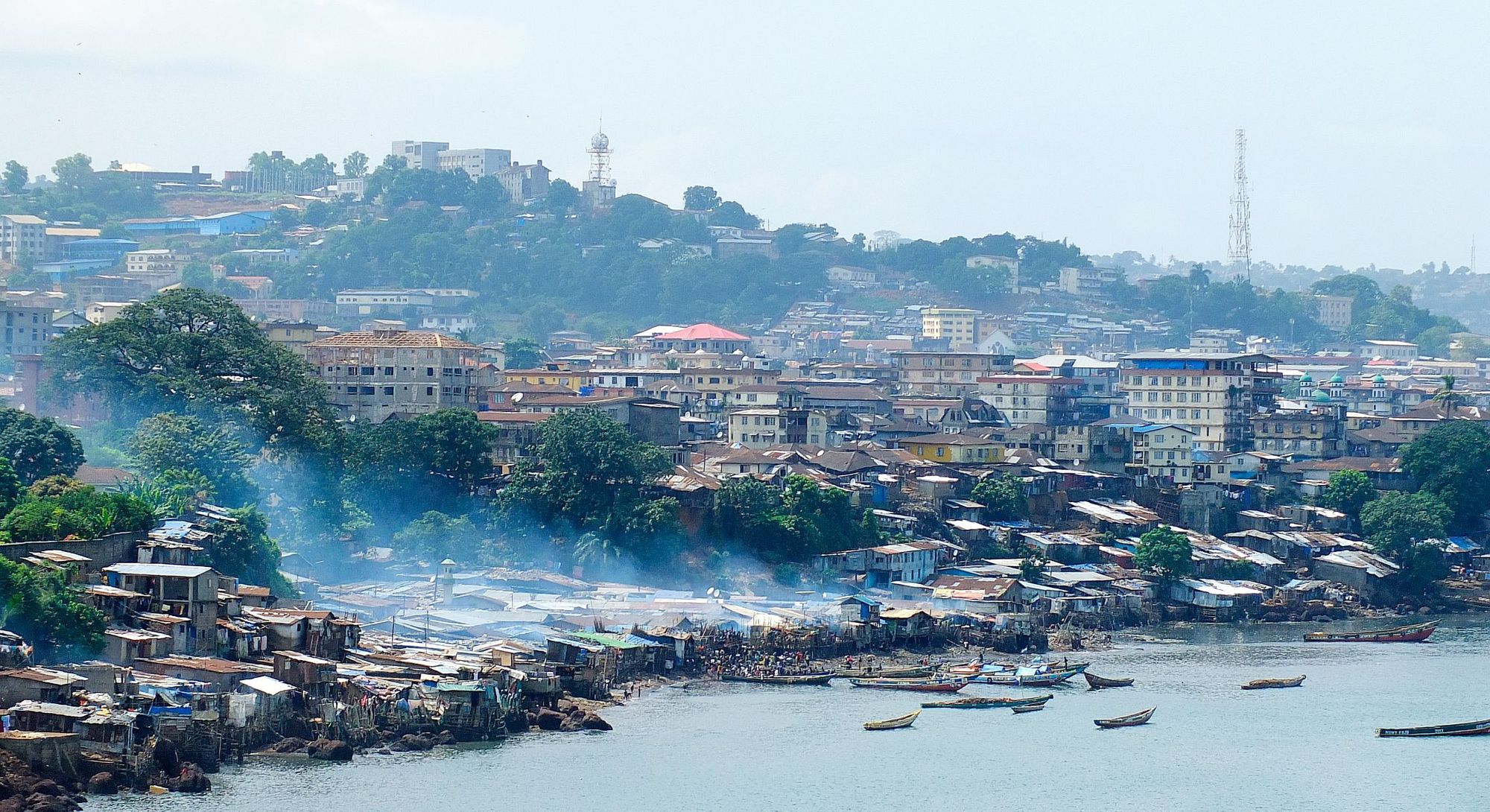 Alhaji Siraj Bah is a 22-year-old who runs a business in Sierra Leone. The aim of the business is to convince the community to replace their wood-based charcoal with a replacement made from coconut scraps - and by doing so he, and his several dozen employees, are helping to prevent deforestation in the area. Bah's adopted family sadly died in a tragic mudslide that killed over 1,000 people in 2017, and scientists say that the felling of trees amplifies the risk of such a mudslide happening again. "My motivation is: the bigger we grow, the more we can save our trees," Bah told the Washington Post, in an excellent feature.
Rugsal Trading, Bah's company, have now produced around 100 tonnes of coconut briquettes. Studies from the Philippines have found that just one tonne can save up to 88 trees (with the briquettes burning longer than charcoal). Bah took his inspiration from similar projects in Ghana and Kenya.
Inspired? Have a look at our range of adventure holidays, helping to protect earth's wild places - one awe-inspiring trip at a time!