Our regular feature 'Shine On' aims to start your month off right, by bringing you a handful of good news stories that remind you that it's not all bad out there. For October, we've got a new nature reserve, just declared, in Greater Manchester, some stunning new running records, not least from the Bob Graham Round in the Lake District, and a great study which shows that rewilding is working - and it's helping animal numbers bounce back.
There's also news of how the owner of Patagonia has given up the company to help fight the climate crisis, and exciting times for those in the fight to roam...
A new 738-hectare nature reserve has been declared in Greater Manchester
The Flashes of Wigan and Leigh will become one of the biggest urban nature reserves in the UK after being declared as such by Natural England on 3 October.
The former industrial wasteland is a 738-hectare green beacon - where people run, cycle and birdwatch - close to major urban areas. The terrain itself is a mosaic habitat of open water and wetlands, and supports over 52 pairs of rare willow tits, as well as bitterns and water voles. It will be the first nature reserve in the Greater Manchester area - recognising its transformation over the past century.
The unique wetlands in Wigan and Leigh were forged by nature reclaiming former industrial land.
Marian Spain is the Natural England Chief Executive, and said: "The unique wetlands in Wigan and Leigh were forged by nature reclaiming former industrial land. Today's designation demonstrates how it is possible to reverse the decline in nature.
"A healthy natural environment and economic growth go hand in hand. By working together to build strong partnerships such as those we see here in the Flashes of Wigan and Leigh, we can provide space for rare species and provide vital green space."
A record-breaking month of running around the world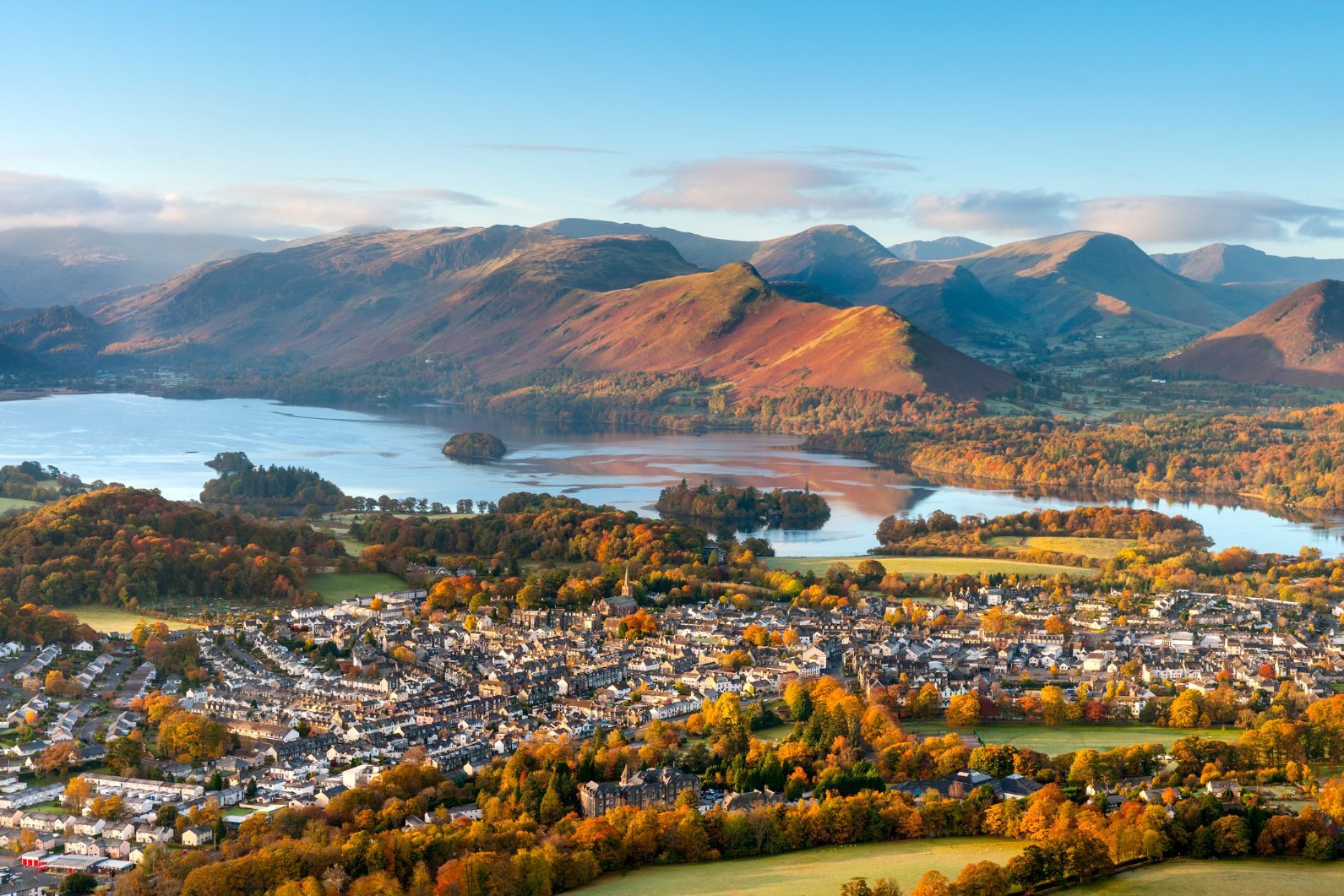 The Lithuanian ultrarunner Aleksandr Dorokin beat his own record for 24-hour running in September. If you're any doubt, then yes, 24-hour running means that Dorokin literally went out and ran for 24 hours straight on a track - and he averaged 7:15 per mile, clocking up 198.599 miles in the process.
Elsewhere, the US runner Jack Kuenzle broke a record many thought would stand for years, when he pipped the time of the renowned Spanish runner Kilian Jornet's record on the Bob Graham Round by almost half an hour. The 55-mile course takes runners up 42 fells in the Lake District, and the former navy officer ran it in a time of 12 hours, 23 minutes and 48 seconds. Jornet tweeted out his support for Keunzle after the result was in. No hard feelings here.
New report shows rewilding of animals is having a major, positive impact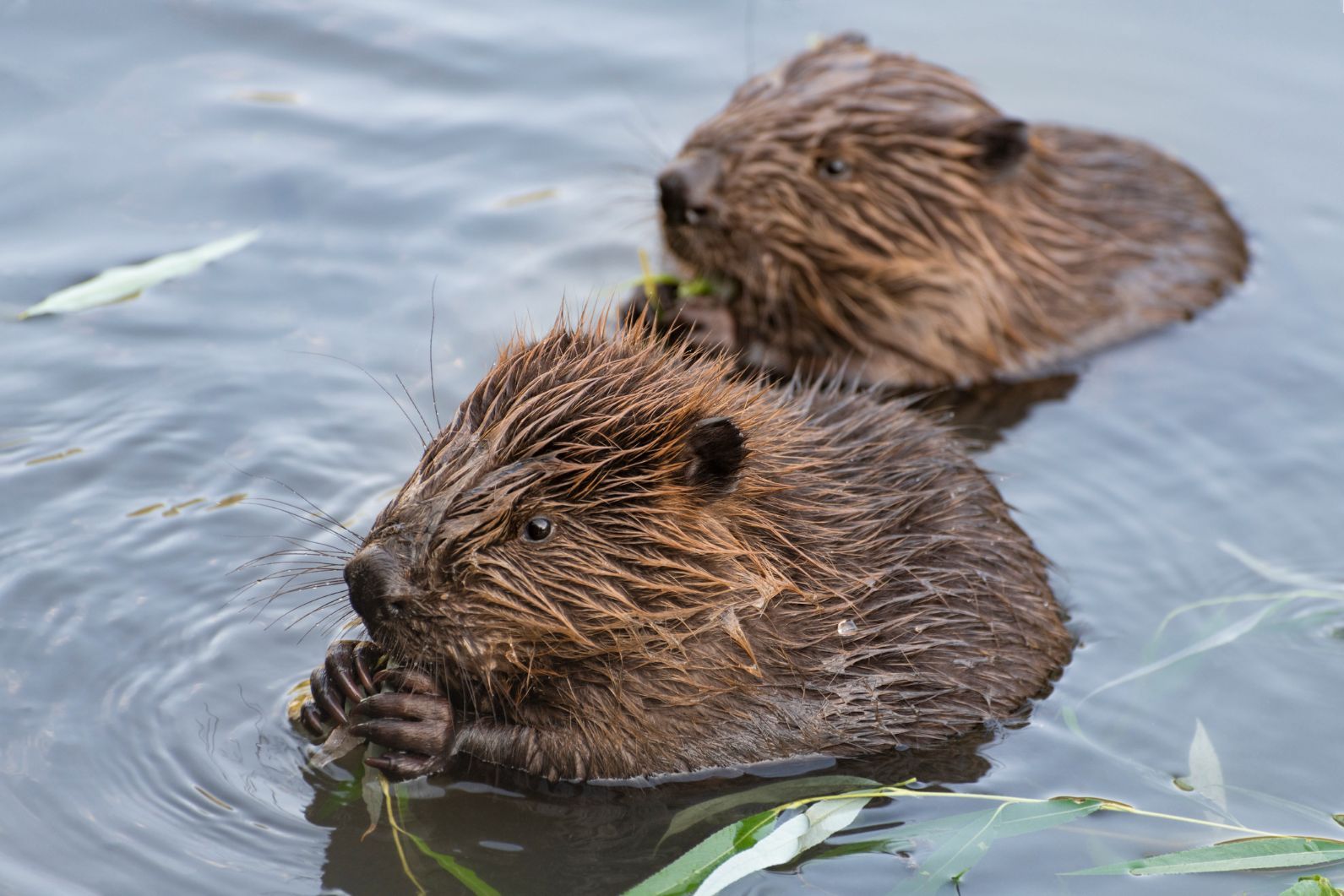 The European Wildlife Comeback report, commissioned by Rewilding Europe, has shown that wolves, brown bears and white-tailed eagles are amongst the top predators making a comeback across the European continent.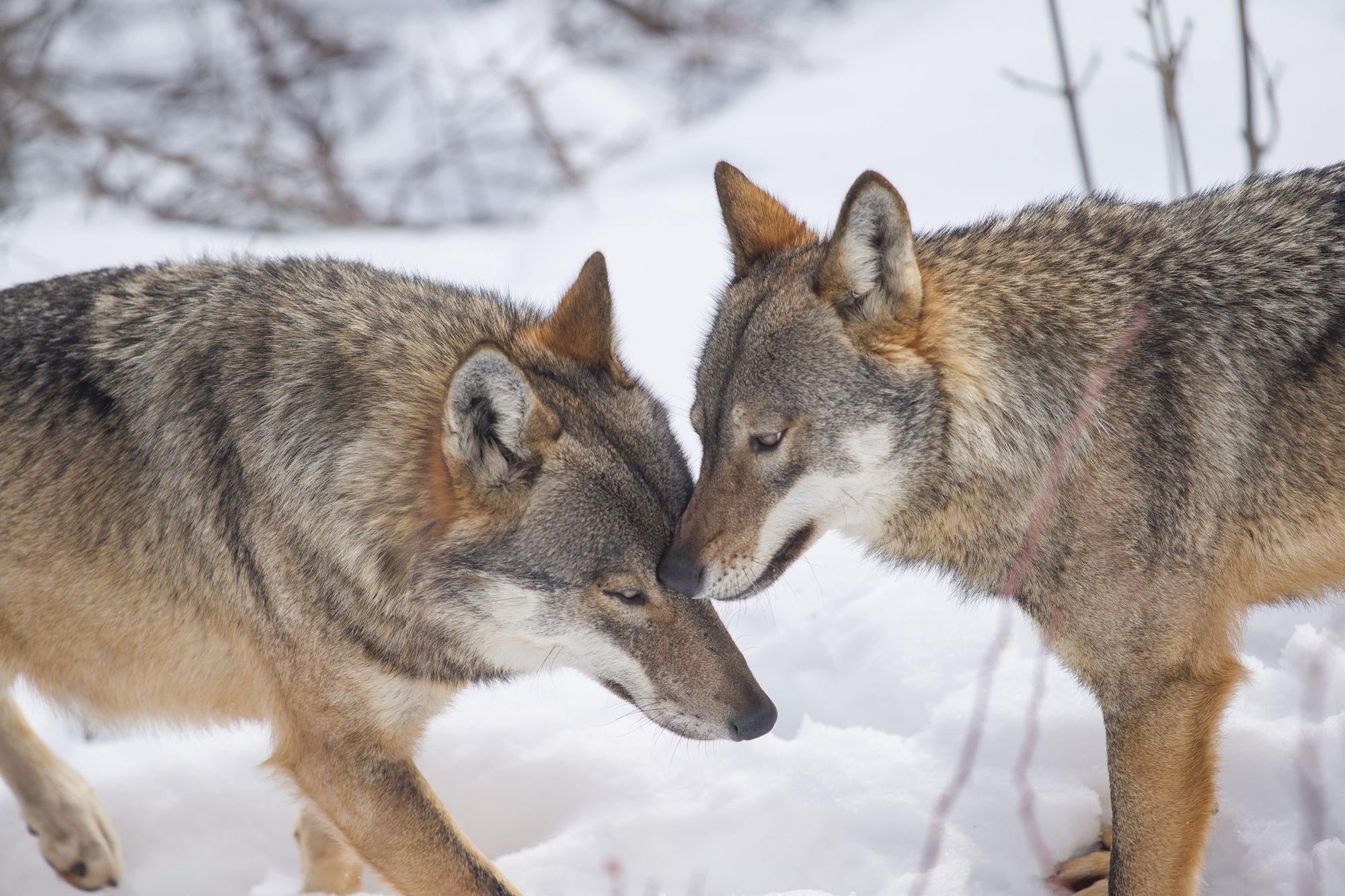 The report, released in late September, showed that rewilding can indeed have a major boost on a species' survival. It analysed data on 50 wildlife species whose population and geographical distribution has increased over the past 40 years.
"The vast majority have recovered thanks to human efforts," said Louise McRae from the Zoological Society of London (ZSL), who was one of the authors of the study. More via The Guardian. Oh, and on that note, the beaver just became a protected species in England, almost 400 years after being hunted to extinction!
New bill published seeks to extend the Right to Roam in England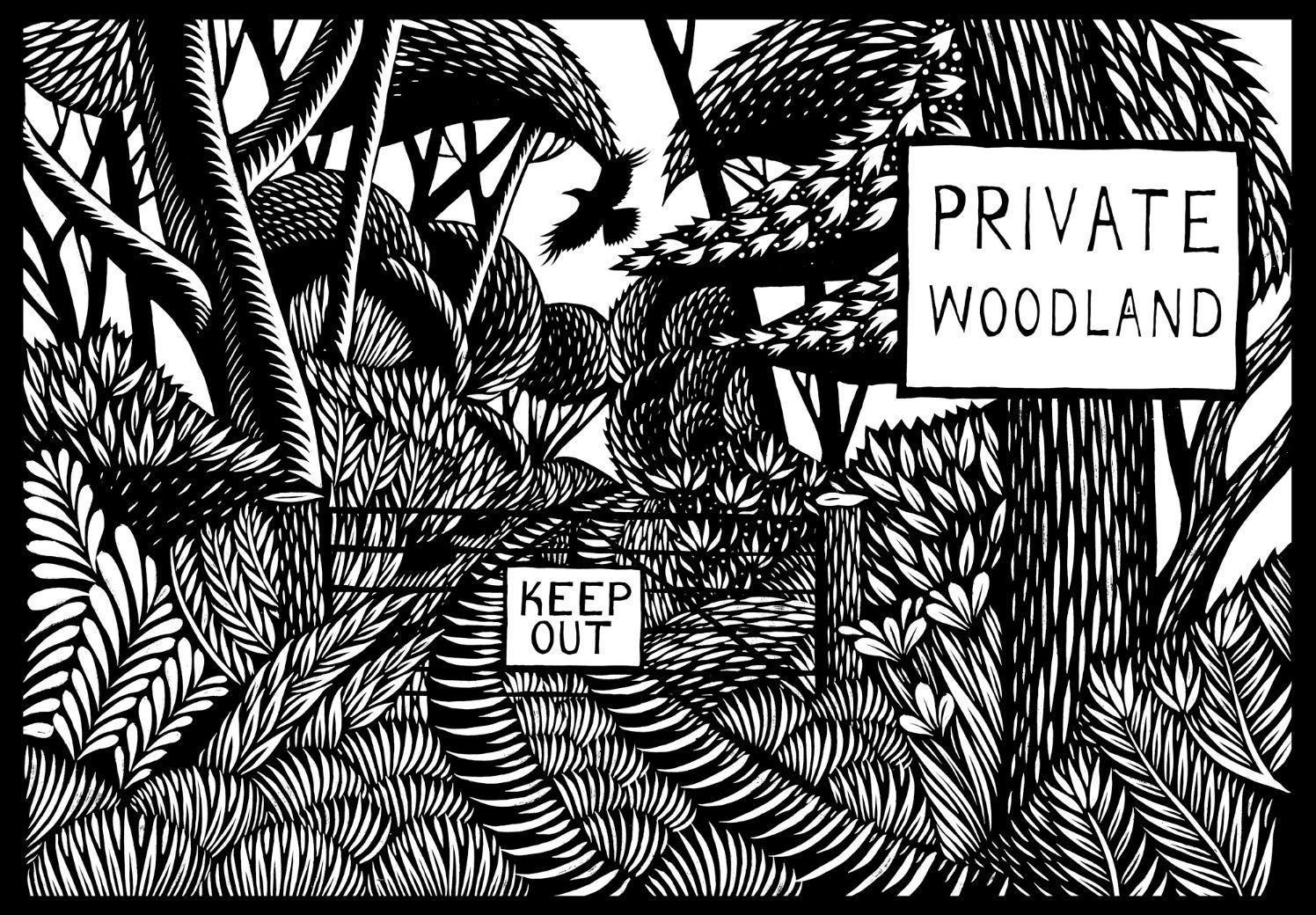 Currently, the people of England only have the right to roam on 8% of the land in the country - but that could soon change. We spoke to Nick Hayes, co-founder of the Right to Roam movement, about this a while back. "The reason nature is in such a devastating situation is precisely because of the industrialisation of the countryside," said Nick, "and [that's] the very same system that excludes us."
Well, a potential path to opening up more of that countryside has appeared, as Green MP Caroline Lucas introduced the new Bill to extend our Right to Roam. The bill was designed alongside the Right to Roam campaign, who fight for access to the countryside for all, and would "​​amend the Countryside and Rights of Way Act 2000 to extend the right of public access to the countryside, including to grassland" - and give England access more similar to that in Scotland.
In practise, this would mean being able to hike, camp and swim in more places, without the risk of prosecution or penalties.
Patagonia's billionaire owner gives away company to fight climate crisis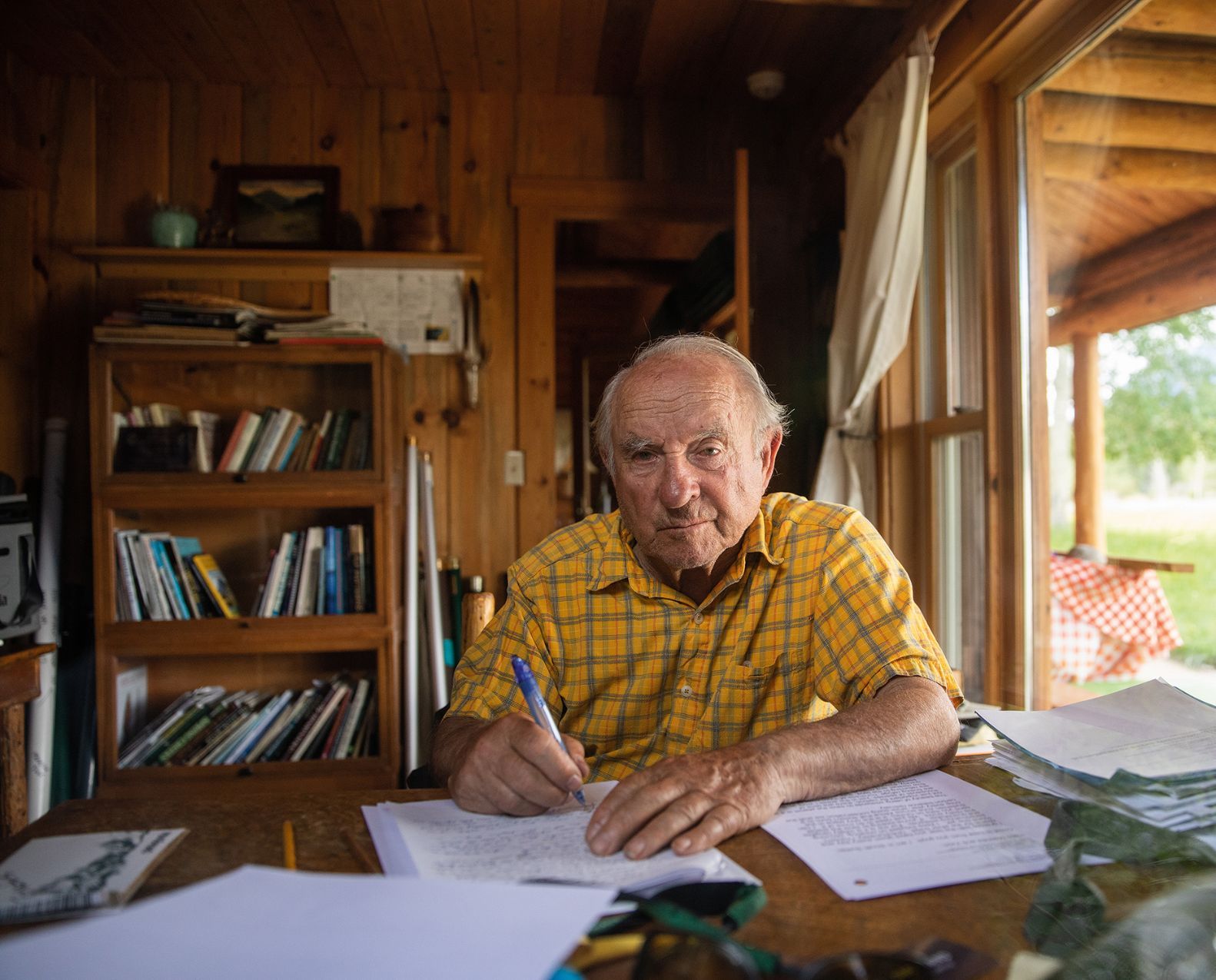 The founder of Patagonia, Yvon Chouinard, has been described as "setting a new example in environmental corporate leadership" after giving his entire company away in a bid to fight the Earth's climate crisis.
Chouinard handed the company over to a structured trust and non-profit, designed to put Patagonia's profits into saving the planet. "As of now, Earth is our only shareholder," the company announced. "ALL profits, in perpetuity, will go to our mission to 'save our home planet'." Read more via BBC.
Inspired? Check out our range of adventure holidays, working to build circular, nature-based economies around the world!