We've reached October, making it 10 full months since the start of 2021, and you know what? It sort of feels like it too. Still, October brings with it many wonders. The trees are turning golden (or should be soon), British people are remembering that Americans refer to Autumn as "Fall", and are somehow still confused about that fact, and the nights are drawing in.
It's not all so bad out there - and that's what our monthly segment, lovingly known as 'Shine On', is designed to show. This is our feature which brings light into your life and gets your month off on the right foot. Or the left foot, if you're left footed. Whichever foot you prefer? That's what we're aiming for here. This month, we've got a new rewilding project in Scotland, a forest being given back to its native owners - and a wonderful Welsh man running an awfully long way.
Ambitious 30-Year Rewilding Project Announced for the Affric Highlands in Scotland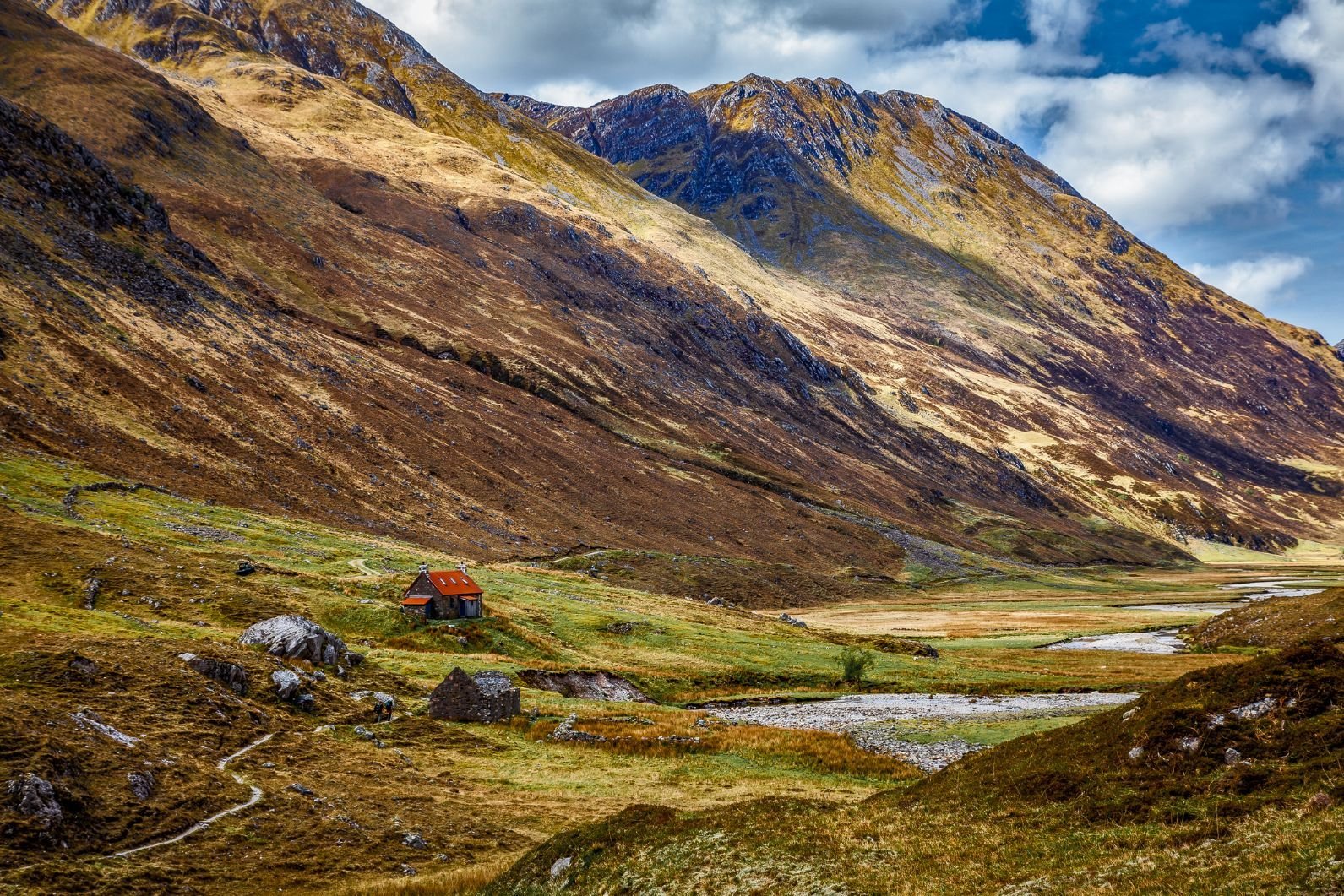 An area of over 500,000 acres west of Loch Ness will be rewilded over the next 30 years, under a new project announced by Trees for Life and Rewilding Europe. It's called the Affric Highlands initiative and the big goal is to restore nature by tree planting, restoring peat bogs and connecting wildlife habitats.
The announcement comes on the back of two years of meetings between local communities and Trees for Life, who's conservation manager Alan McDonnell said: "This was once a much more peopled landscape that was rich with wildlife and we think we can find new ways to establish that connection again, today. The idea of doing it at scale is that you get a much bigger natural response because you've got room for change and dynamism in that landscape."
This is Rewilding Europe's first UK project. Their other projects include reintroducing bison to the southern Carpathians, rewilding areas of Italy's central Apennines, and rewilding the forest regions of central Sweden.
Welsh Rambler Will Renwick Runs Every Mountain in Wales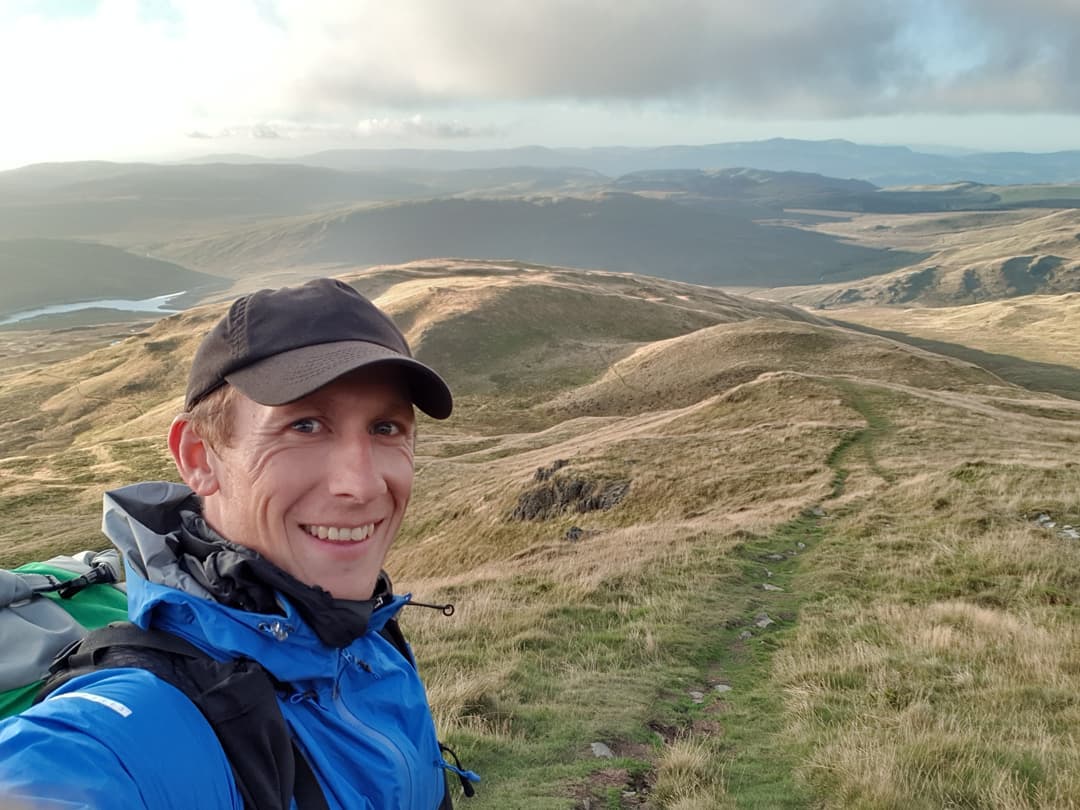 Will Renwick, the president of Ramblers Cymru, editor of Outdoors Magic and an avid hillwalker has spent the month running from south Wales to north Wales via every single mountain peak in the country. That's a big old 189 mountains in total. The effort has taken the 31-year-old just over three weeks to complete, and he's managed to raise over £10k in money for the charity Mind Over Mountains while he was at it. The charity strive to help those struggling with their wellbeing by providing them with valuable outdoors experiences. It's an amazing effort from Will - and not the first. Will became the youngest person to walk both the Wales Coast Path and Offa's Dyke when he was 22 years old.
"The idea of a gigantic, never-been-done-before adventure within my home country really appealed to me, especially if I tied it to a charity with a cause close to my heart," Will told The Guardian.
Tuna recovering after being fished to edge of extinction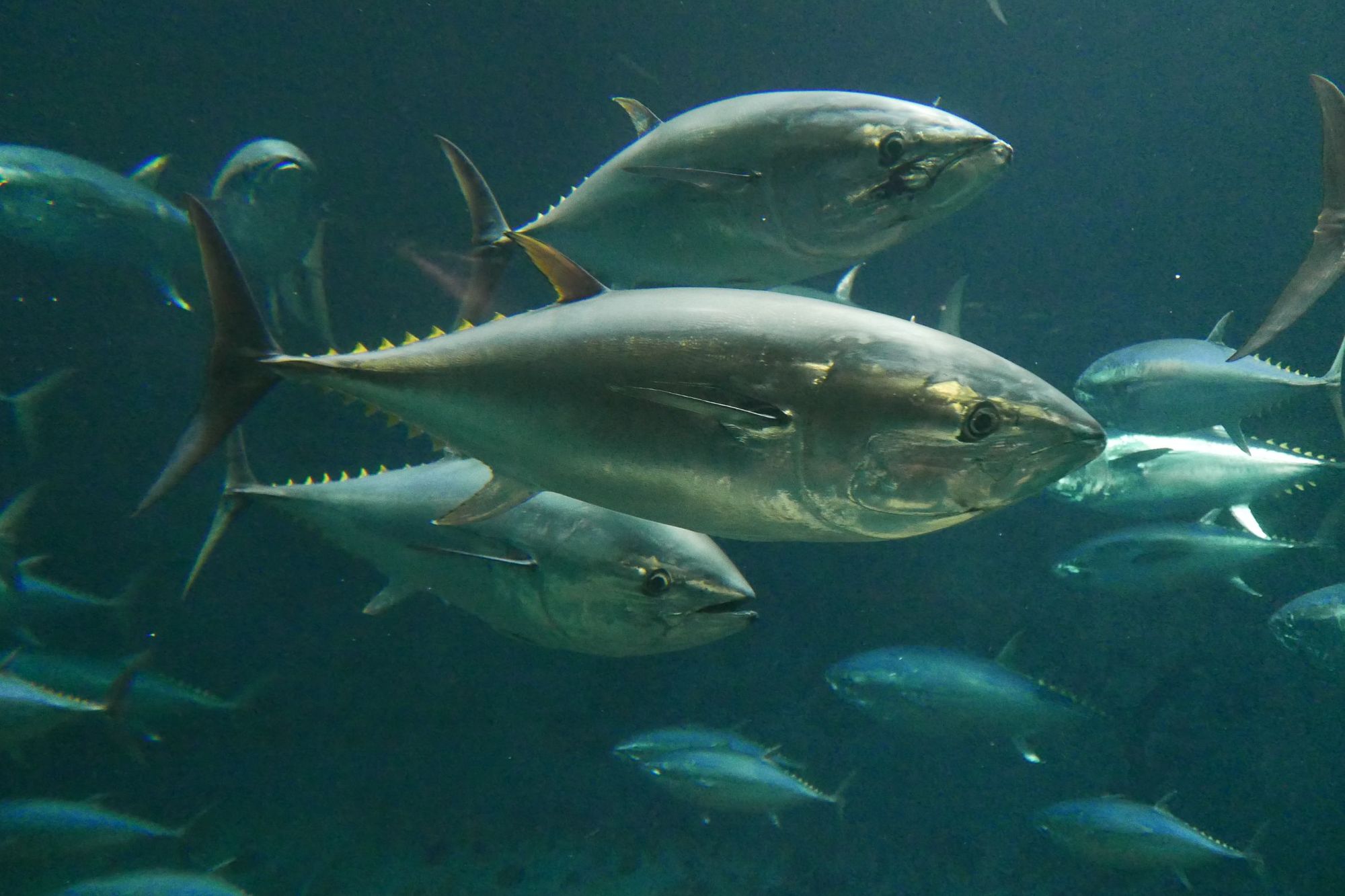 Okay, so it's bad that tuna were fished to the edge of extinction. Obviously. But it's certainly a good thing that they're recovering. Some tuna stocks remain in severe decline, say the International Union for the Conservation of Nature (IUCN), but four commercially-fished tuna species are bouncing back, largely thanks to a decade of conservation efforts. The Atlantic bluefin tuna has moved from the endangered species list to the least concern, the Southern bluefin tuna has moved from critically endangered to endangered, and the albacore and yellowfin tuna have both been re-categorised as least concern, from near threatened.
Despite increasing pressures on our oceans, species can recover if states truly commit to sustainable practices.
Dr Bruno Oberle, IUCN Director General, said: "Today's IUCN Red List update is a powerful sign that, despite increasing pressures on our oceans, species can recover if states truly commit to sustainable practices."
World's Oldest Tropical Rainforest returned to Aboriginal owners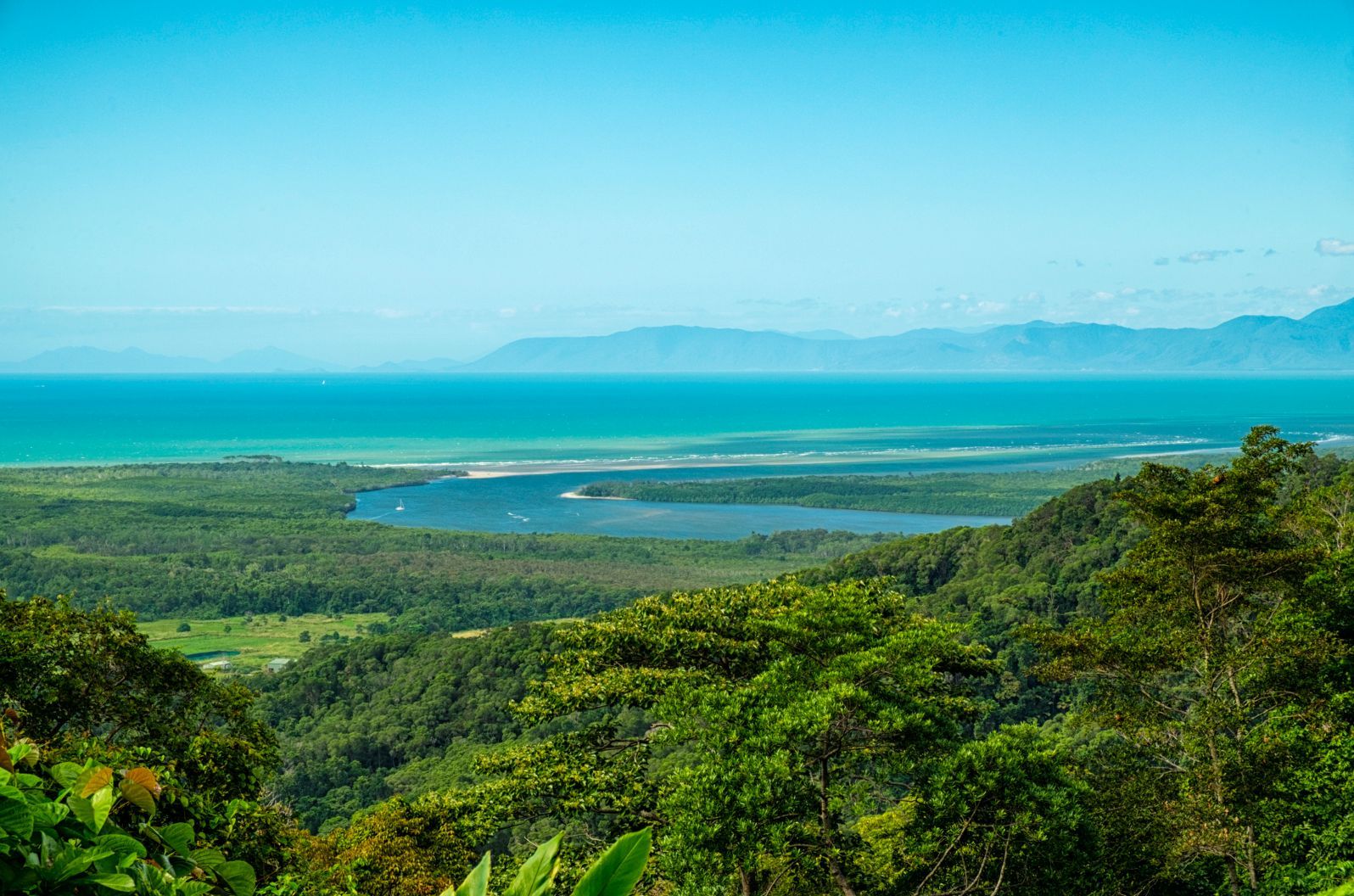 The Daintree in Australia, the world's oldest tropical rainforest and an UNESCO World Heritage site, has been returned to its Aboriginal custodians. The Eastern Kuku Yalanji people will now manage the national park, which is over 180 million years old, and has been home to Aboriginal people for generations upon generations, alongside the Queensland state government.
Meaghan Scanlon is the Environment Minister, and said: "This agreement recognises their right to own and manage their country, to protect their culture, and to share it with visitors as they become leaders in the tourism industry." The area is a site of extreme significance for biodiversity, home to over 3,000 plant species, 107 mammals, 368 birds and 113 reptile species.
Scientists convert used plastic bottles into vanilla flavouring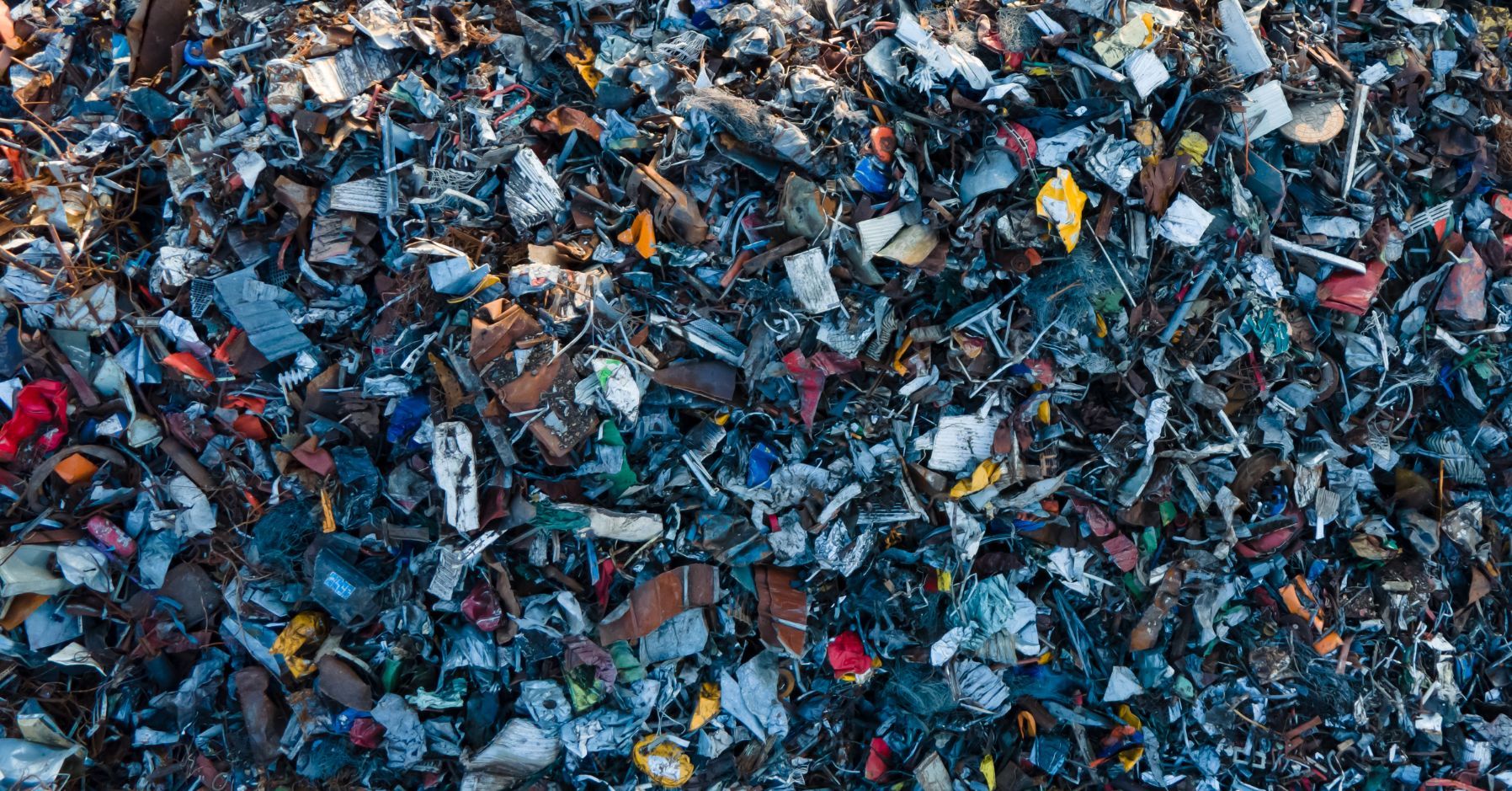 Scientists at the University of Edinburgh have converted plastic bottles into vanilla flavouring using genetically-engineered bacteria. It's the first time that a valuable chemical has ever been brewed from plastic waste - and could provide a fascinating new future path for recycling.
Now, for the science-y bit. The ability to break down the polyethylene terephthalate polymer used for drinks bottles into its basic units, terephthalic acid (TA), already exists. The breakthrough that was made by these scientists is that now, that TA can be converted into vanillin, widely used in the food and cosmetic industries. It's good timing too, since global demand is currently far exceeding the current supply from natural vanilla beans - plus, around 85% of vanillin is currently synthesised from chemicals taken from fossil fuels.
Joanna Sadler, of the University of Edinburgh said: "This is the first example of using a biological system to upcycle plastic waste into a valuable industrial chemical and it has very exciting implications for the circular economy."
Inspired? Check out our full range of adventure holidays and get something to look forward to in your diary.