In our regular feature Shine On, we bring you a loaded handful of weird and wonderful news to start your month off right. September is no different. This time around we've got a new hiking trail in Lancashire, the largest bicycle ever drawn and a man paddling a pumpkin (yup) - plus community buyouts in Scotland boosting diversity and a French ban on fossil fuel adverts.
The new 25-mile hiking route linking Pendle Hill to the Pennine Way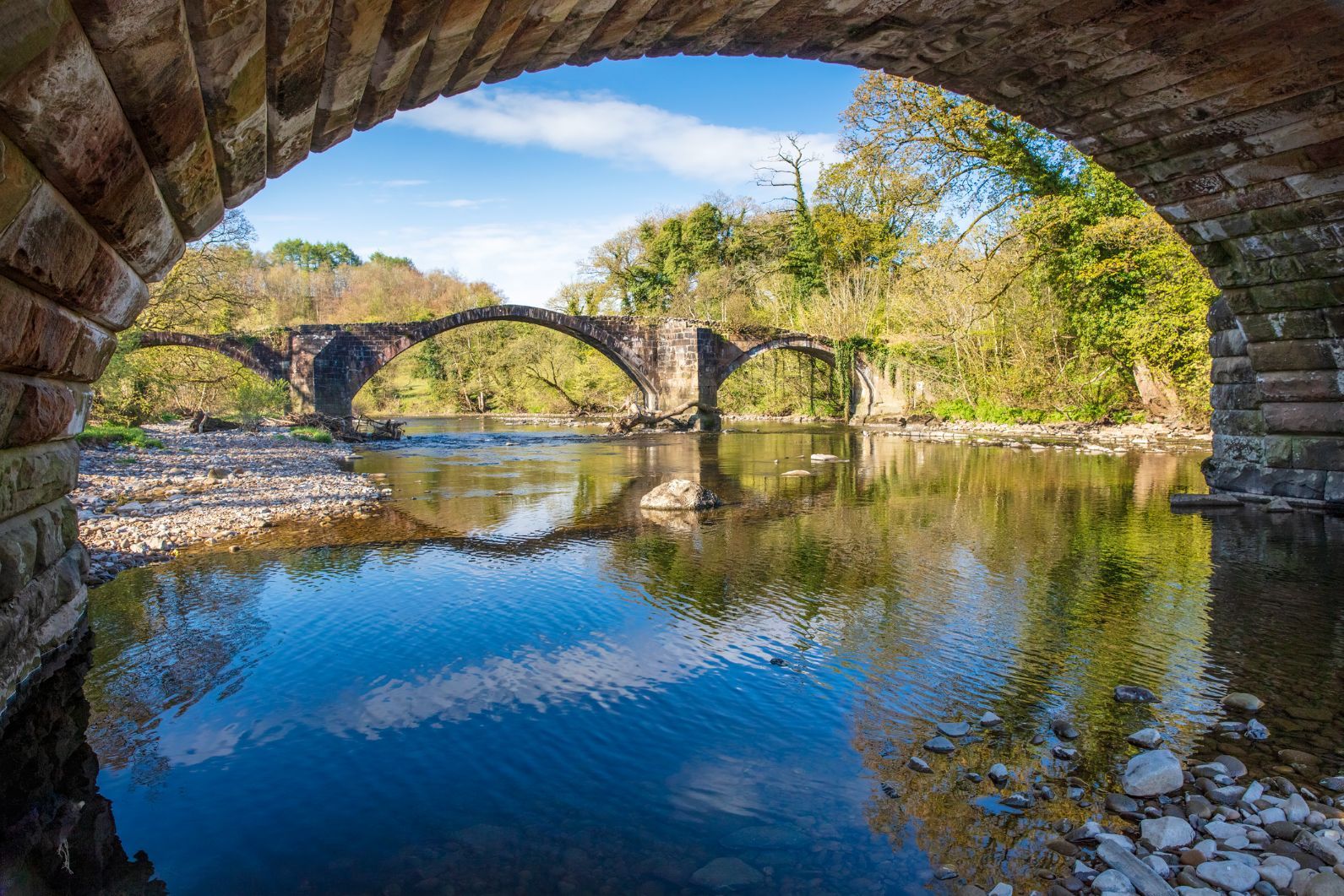 The Two Toms is a new walk which runs from Whalley to Colne and the Pennine Way in northern England. It was created in celebration of two campaigners who fought for our access to the countryside - Tom Stephenson, who created the Pennine Way - and Thomas A. Leonard, who was a local pastor and innovator, creating affordable outdoor holidays for the working class in Pendle.
The walk can be taken on in one go or split up into three sections. The first section runs from Whalley to Newchurch-in-Pendle, taking you through rough moorland and fell woods and to views of Pendle Hill, the Pennines, Blacko Tower, Foulridge Reservoir and the towns of East Lancashire.
Section two runs from Newchurch-in-Pendle to Colne, through fields, woodland and hill paths, with great views over the urban Calder Valley towards the Pennines. The third and final section connects Colne to Earby and the Pennine Way, with a great view from the trig point at Pinhaw Beacon looking onto the Yorkshire Dales and Malham Cove.
For full route details, read the great PDF guides on the Visit Lancashire website.
Couple Draw 4,500-mile giant GPS bicycle across Europe
Two cyclists, and their dog, recently took off to ride a long bike route, and draw a giant GPS bicycle covering almost 5,000 miles of track in the process.
Daniel Rayneau-Kirkhope and Arianna Casiraghi live in Piedmont, in north Italy, and say that they were inspired to draw the massive bike to raise awareness of the climate crisis, and encourage people to use bikes rather than drive.
Almost by accident, they've bagged three world records in the process: the largest GPS drawing ever, the biggest GPS image drawn by bicycle, and the biggest bicycle ever drawn. The cycle took four months, and Daniel and Adrianna have written out their reasoning for the trip in full on The Guardian's bike blog.
France becomes first European country to ban fossil fuel ads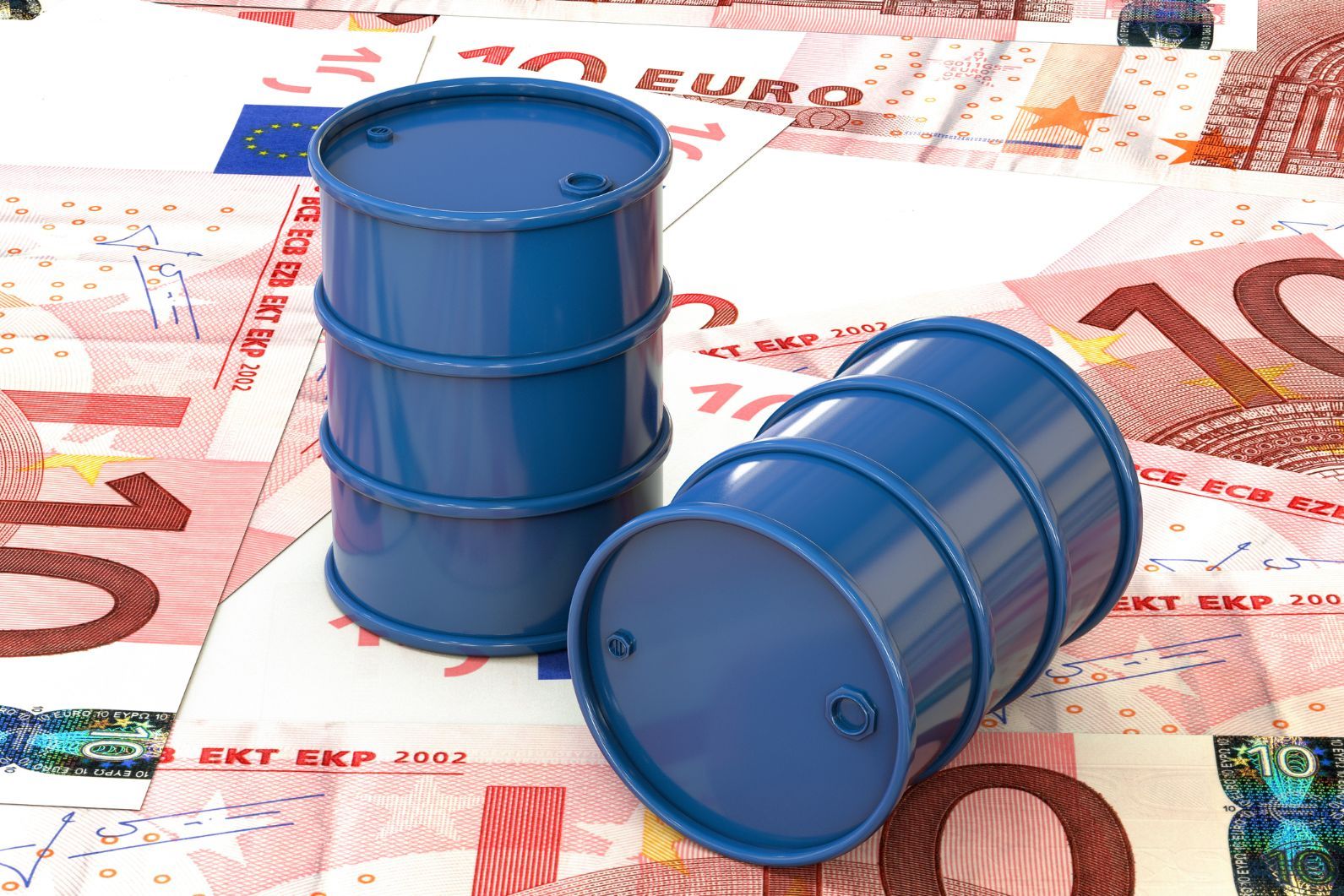 On 22 August, France announced a new climate law that prohibits adverts for fossil fuels and energy products related to fossil fuels, such as petrol, energy from combustion of coal mining and more. Adverts for natural gas are still allowed - which has been criticised by Greenpeace France - but the country intends to introduce another set of rules in June which may change this.
The idea was proposed in France as part of a climate change convention in 2019. Amsterdam also introduced rules last year which prohibit ads from fossil fuel companies and the aviation industry, but France's move to make this a country-wide rule could set a precedent for other European countries to do the same.
American paddles 38 miles in hollowed out pumpkin
This Nebraska resident set a record for paddling in a giant hollowed-out pumpkin, going down the Missouri river for 38 miles pic.twitter.com/TKb3s9zb67

— Reuters (@Reuters) August 29, 2022
There are some who climb Everest, to reach the 8,848m summit and stand on top of the world. There are some who run the Marathon Des Sables, the six-day 251km ultramarathon through the Sahara Desert in southern Morocco. And then there are the real ultra athletes - the people who kayak in hollowed-out pumpkins.
In this case, that person is Duane Hansen of Syracuse, Nebraska. Hansen set a new record for paddling in a giant hollowed-out pumpkin, on the Missouri river. "I went 38 miles down the river without standing up in that pumpkin and my knees still hurt," Hansen told Reuters. "I probably won't try this again."
The kayaker was inspired after seeing somebody else attempt the feat, and decided to make an effort himself to mark his 60th birthday. His effort eclipses that of the previous record holder Rick Swenson in North Dakota, who earned the title of "longest journey by pumpkin boat" in 2016, travelling 25.5 miles.
Scottish community buyout doubles area of rewilding project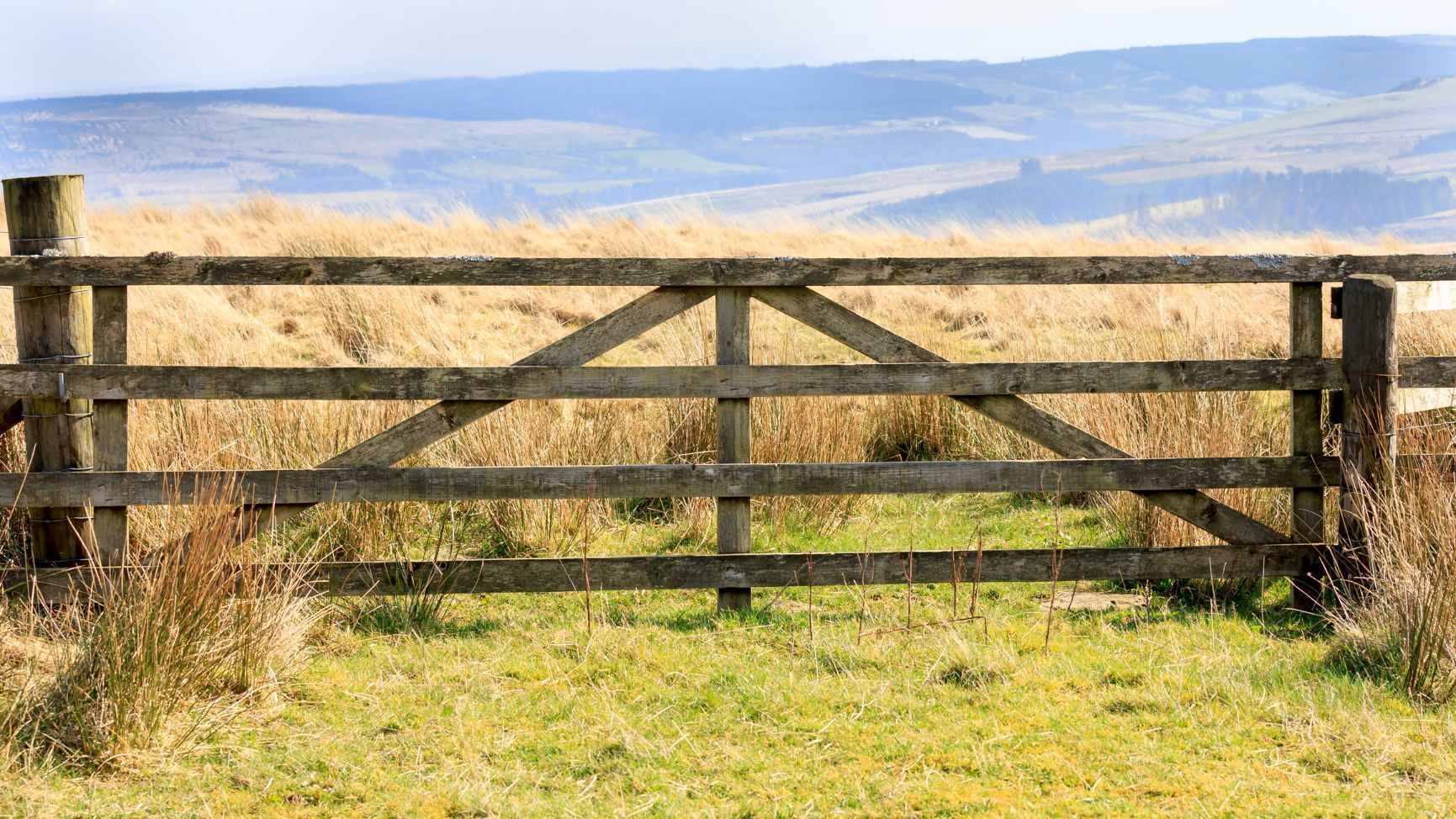 A fundraising campaign by environmental activists has helped The Langholm Initiative buyout 2,415 hectares of former grouse moor in southern Scotland, allowing the local community to double the area they're using for rewilding.
It's a grassroots fightback against the climate emergency and biodiversity crisis...
The land was purchased from the Duke of Buccleuch, Richard Scott, who is one of the largest private landowners in Scotland, with over 80,000 hectares to his name in total. The land is now owned by the community, and is being developed into a nature reserve called the Tarras Valley.
The project will involve peatland restoration, native woodland and bird of prey conservation. Jenny Barlow, the reserve's estate manager, called it "a grassroots fightback against the climate emergency and biodiversity crisis", and said she hoped the project would become a "beacon of hope for people and planet."
Inspired? Check out our full range of adventure holidays now!