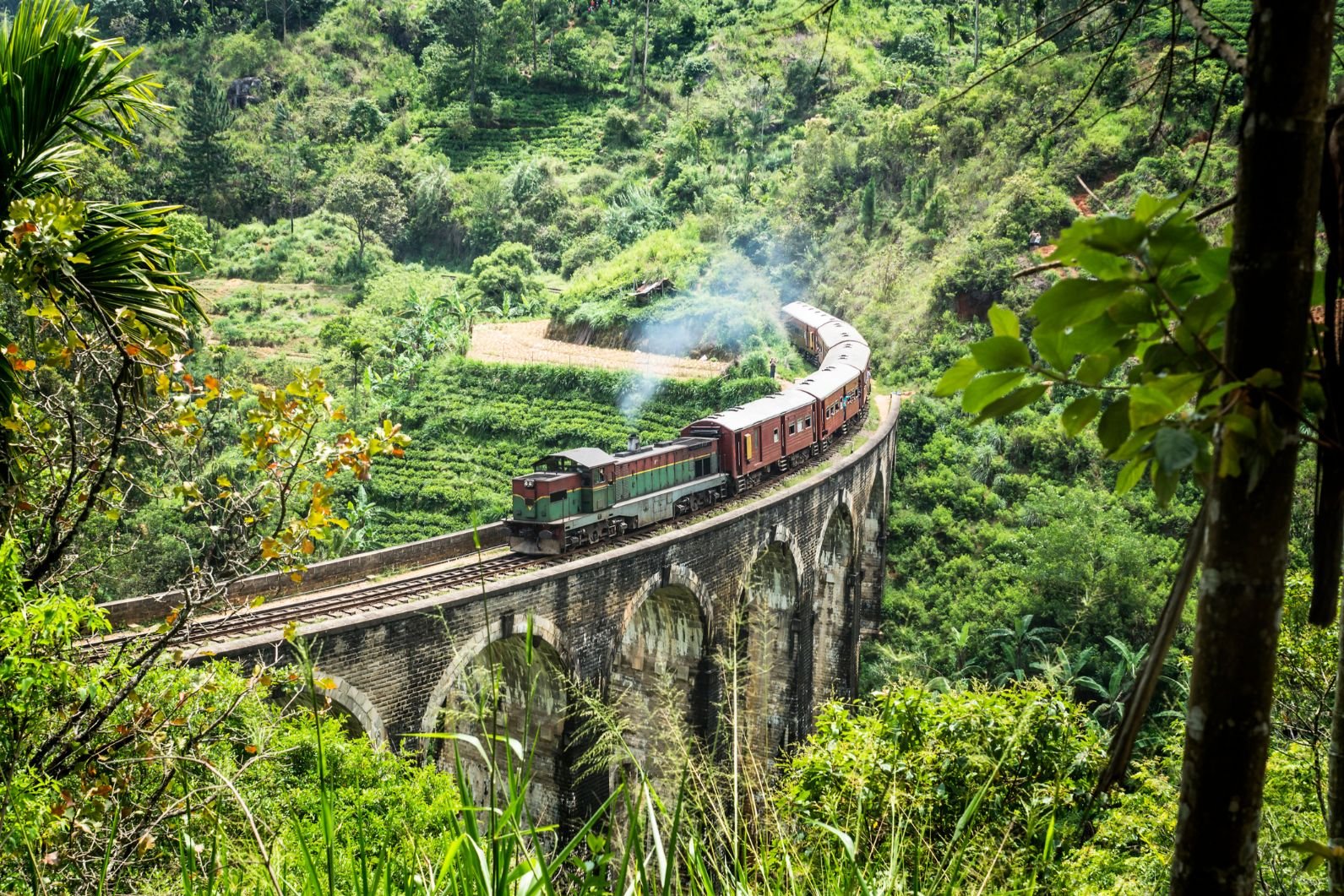 It was just last year that Lonely Planet named Sri Lanka the "best country in the world" for travellers to visit. The coveted award came almost 10 years after the end of the Sri Lankan civil war, which itself lasted for 26 years and kept tourism away for a good chunk of that.
Lonely Planet's reasoning centred on the country's "mix of religions and cultures, its timeless temples, its rich and accessible wildlife, its growing surf scene and its people who defy all odds by their welcome and friendliness after decades of civil conflict".
> Read the full itinerary for our paddle, hike and bike adventure in Sri Lanka.
Indeed, the lush rainforest, remarkable rivers and plethora of UNESCO-protected world heritage sites make Sri Lanka an obvious destination for the intrepid traveller. As Ruvinda Bernard, a guide with over 10 year's experience in the tourism industry on the island tells us: "Most of the things that you can do in this world, you can do in Sri Lanka." And by all indications, 2019 would've been a great year for tourism in the country – had it not been for the deadly Easter attacks.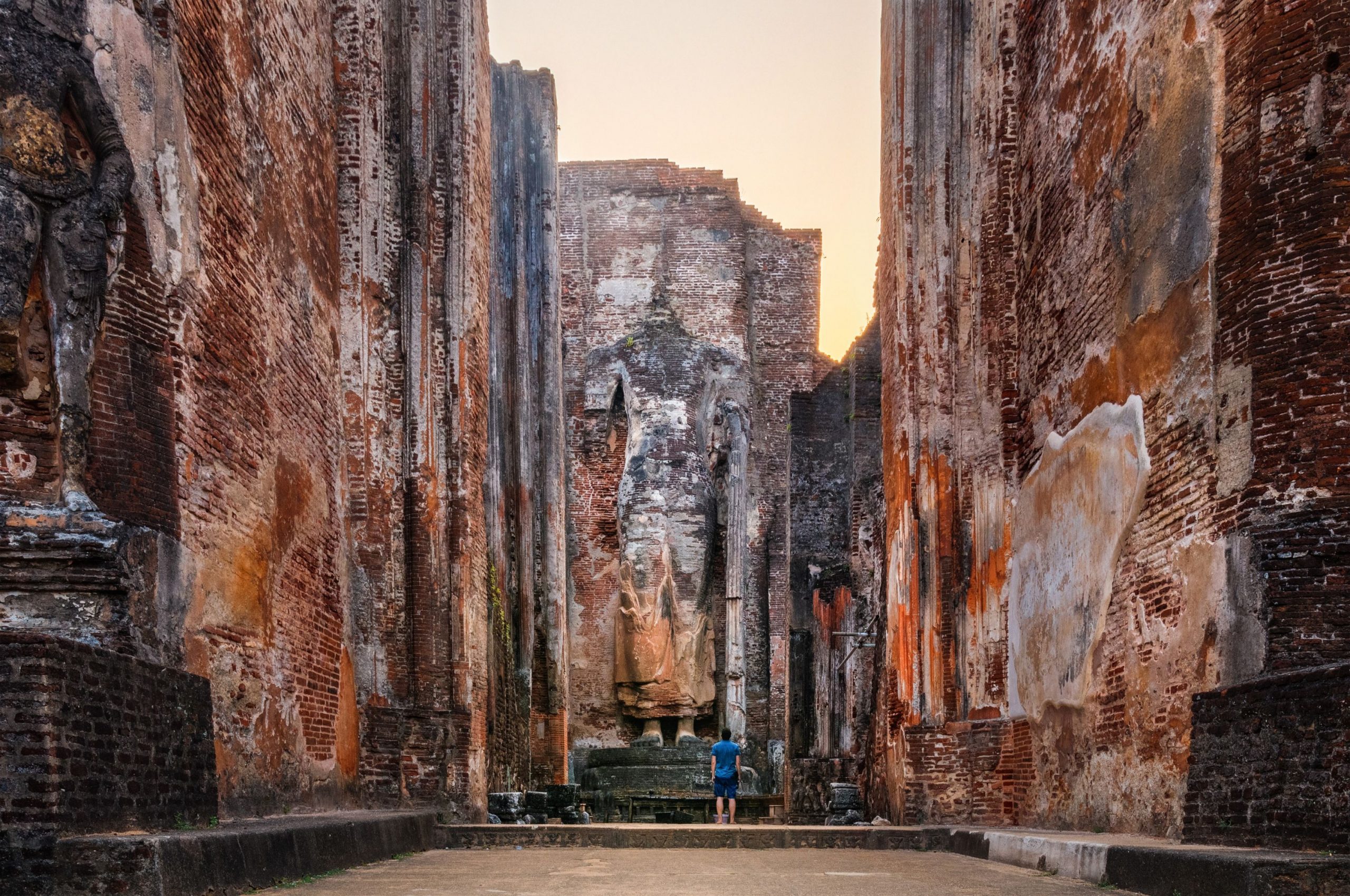 From 2009 to 2019, tourism in Sri Lanka grew by over one and a half million, peaking at the 2.1 million reached last year. The country had hoped to double that number in 2020. Conservation experts were even warning about overtourism if they did; pointing to the potential strains that the required infrastructure could put on coastal areas and on the 22 national parks.
Then April came, and with it, the Easter Sunday Attacks on 21 April which killed 253 people.
With the UK Foreign and Commonwealth Office (FCO) warning against all but essential travel to Sri Lanka in the aftermath of the attacks, tourism in the following month of May fell by 70% compared to the previous year, and by 57% in June. That was even after the FCO downgraded its travel advice regarding the country, removing their warning on 6 June.
In a country where tourism represents 6% of all employment (the hotel industry alone employs over 200,000 in the country) and 11% of the entire country's GDP, the attacks and knock-on effects on tourism have impacted millions of people across Sri Lanka.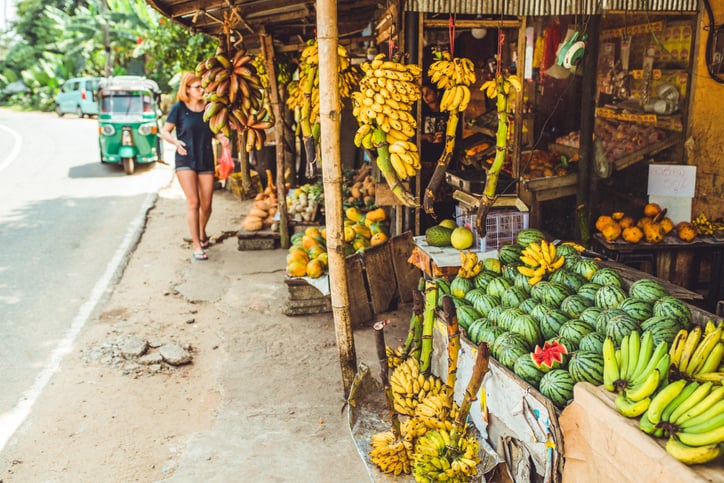 "Some of the travel companies here lost 100 percent of their business," says Ruvinda, who specialises in adventure tourism in particular, and has been working with the Much Better Adventures team to create our new paddle, hike and cycling adventure in the country.
"Our main income actually comes from running adventure programmes for international schools, for students from Hong Kong, Dubai, India and a few other places. We lost one hundred percent of our bookings for the remainder of 2019. Our main source of income.
"Easter has given us a big heart attack, I would say."
Tourists are returning to Sri Lanka now, though still not in quite the same numbers. The Sri Lankan government reducing airline charges helped. As of course, does the fact that the FCO, and their equivalents around the world, no longer advise against travel to the country. But often, it is simply time after an attack that is the biggest healer for tourism.
"This December has been really good," says Ruvinda. "People started coming in again, and we are getting inquiries and things are coming into place. So I'm happy about that."
The number of tourist arrivals in December 2019 in Sri Lanka was down – like every other month since April – year on year on 2018, but only by 4.5%. It's the smallest monthly drop in numbers yet. Business as usual is very much resuming on the tourist trails in Sri Lanka.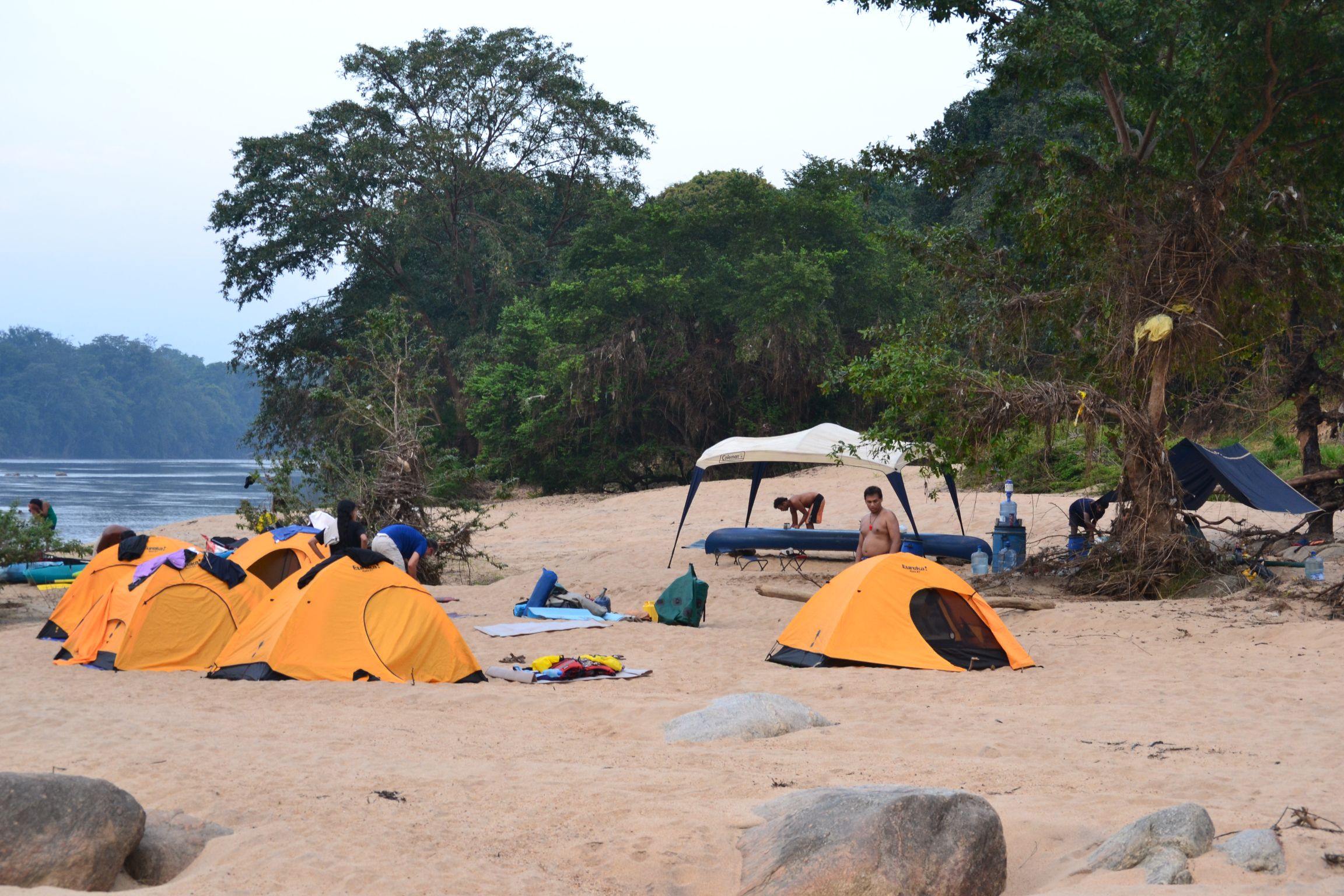 "We used to have a lot of people asking about safety, but not so much anymore. There are a couple of countries which still advise you to travel with caution but it's safe to travel right now."
2020 is going to be a crucial year for tourism in Sri Lanka. And as responsible travel becomes a focus for many with well-stamped passports, it's a hard destination to ignore.
"A mere hop away from all the key cultural sites is a really wild landscape well away from the tour buses and selfie sticks…"
"Away from the main tourist sites and chain hotels, the tourism industry in Sri Lanka is run by small, often family-owned, local enterprises," explains Megan Devenish, Head of Product Expansion and Sustainability at Much Better Adventures. "These are those hit the hardest by any downturn in numbers as there is a heavier reliance on this income."
> Read our guide to the best hikes in Sri Lanka
That's one of the many reasons we've been working with Ruvinda to create an all new adventure in Sri Lanka – and to make it one far from the formatted tourist trail in the country.
"So many Sri Lanka trips follow the same tick-box formula," says Megan. "Yes you can travel easily in a circle and tick the temple, hill country and beach boxes but you will be missing out on so much. While you wait to queue for that 'iconic' shot of you leaning out of the train from Ella to Kandy – a train which is now pretty much full of tourists – a mere hop away from all the key cultural sites is a really wild landscape well away from the tour buses and selfie sticks."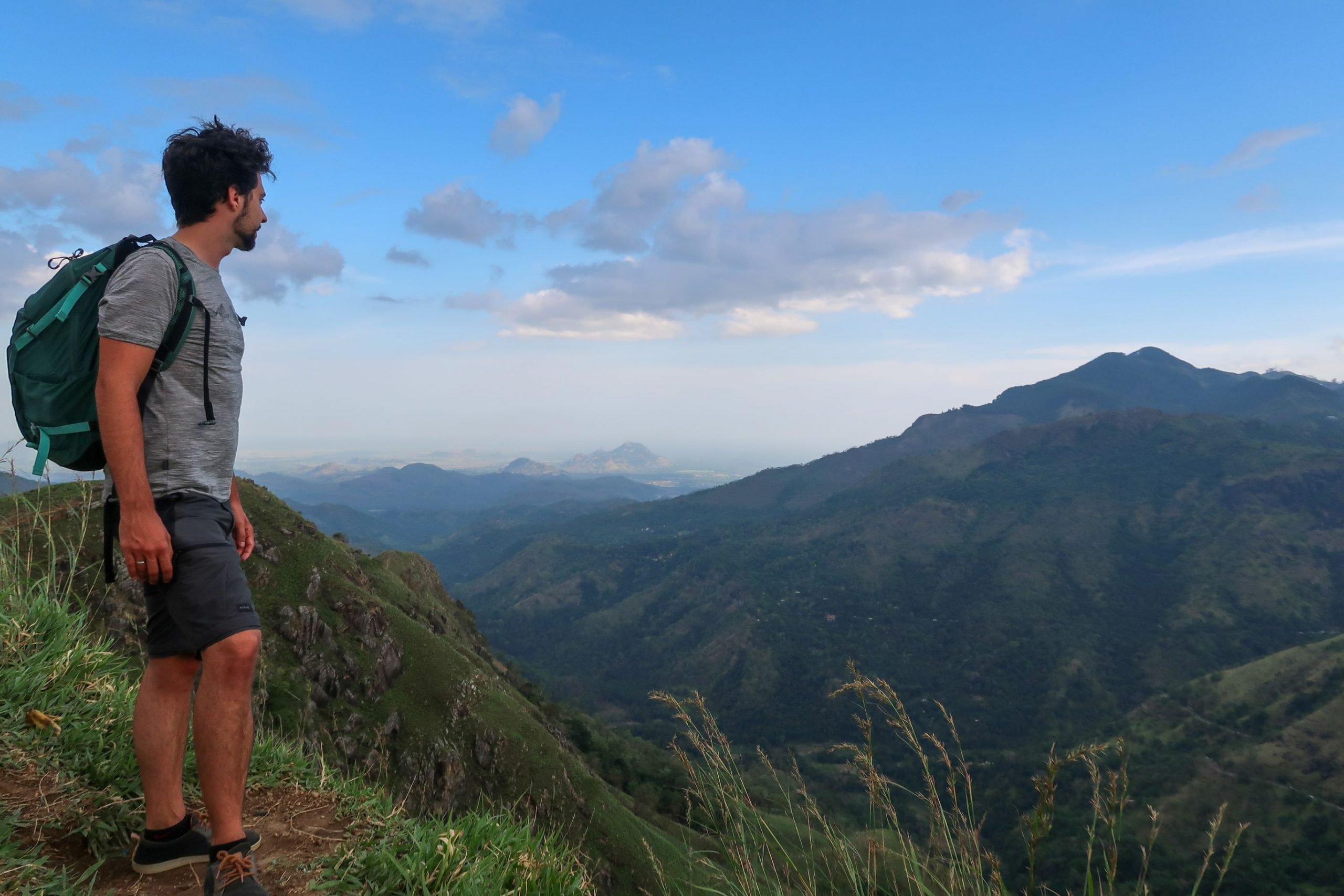 The adventure features a bespoke three-night canoe expedition down the Mahaweli River, wild camping in sight of the elephant corridor. A watchful eye should be kept out for crocodiles and sloth bears, and the remote rainforest hike in the Knuckles Mountains is another particularly wild inclusion.
"The hike is amazing," Ruvinda tells us. "I went with two of my guides last week. Even Sri Lankans don't really know the trail that we're hiking on. I posted some photos when I got back and now my mates all want to go and camp there. There are waterfalls, stunning viewpoints… It was amazing."
adventures-paddle-hike-and-bike-through-remote-sri-lanka
Birds chirp away in the background as Ruvinda talks me through the hike. Then the history of the ancient city of Polonnaruwa, a UNESCO-protected site in Sri Lanka, and another of the stops on the nine-night adventure.
"I could talk to you about the history for a whole day," Ruvinda says, and I don't doubt it.
"I love the history here. I love the adventure. The technology you see at these places, from 2500 years ago, is amazing. The mountains are breathtaking. The beaches are breathtaking, and there are just so many options.
"You never run out of areas where you can go and explore in Sri Lanka."
Certainly, if the island is on your bucket list, there's no better time to go. 18% less tourists travelled to Sri Lanka in 2019 than in 2018, but the crowds are back. That stat will not be so low in the years that follow.
Read the full itinerary for our paddle, hike and bike adventure in Sri Lanka.