After nearly two years of campaigning, the Tourism Declares a Climate Emergency movement, that we continue to spearhead, has just taken a major step towards accelerating climate action across the entire tourism industry. At COP26, Tourism Declares will oversee the launch of the 'Glasgow Declaration' - a joint and firm commitment to cut tourism emissions in half over the next decade.
COP26 is a chance to hold world leaders and organisations, like ours, to account and up the ante on dealing with the climate crisis.
In collaboration with the United Nations Environment Program, United Nations World Tourism Organisation, The Travel Foundation and Visit Scotland our original climate emergency declaration has now successfully been adopted as the central tourism industry framework for climate action, and we will be headed to COP26 in November to help launch it as the Glasgow Declaration.
In short, the Glasgow Declaration is a much needed co-ordinated plan for practical climate action in the tourism industry. It's a joint commitment to deliver plans aligned with agreed pathways to cut tourism emissions in half over the next decade and reach Net Zero emissions as soon as possible before 2050.
For the first time, mainstream global tourism leaders are unifying around a strong commitment to action that is aligned with the need to cut carbon at least in half over the next decade.
This is clearly an important step, but there is still plenty to be done to change our industry for the better, and our eyes are already turning to what's next.
---

How can you get involved?
To successfully decarbonise travel we need all organisations in the tourism industry - big and small - to align with the Glasgow Declaration. That's where you can come in...

If you're a traveller, choose to book exclusively with organisations who have declared a climate emergency or signed the Glasgow Declaration (a list of signatories will be live from 4 November, when the declaration launches). Better yet, ask the travel companies you like to use whether they have signed it.

If you work in media, choose to only cover those who have declared.

If you're part of a travel organisation, sign it.

If you've already signed it, share it.
---
As ever, we'll keep you informed with our latest on all this, and our reaction to the outcomes of COP26.
We will also soon be publishing a series of articles, stories and opinion pieces around COP26 about 'Our Melting Planet', starting with our interview with (the aptly-named) Dominic Winters of Protect Our Winters UK, a climate action charity set up to inspire and help passionate outdoor people become effective climate advocates.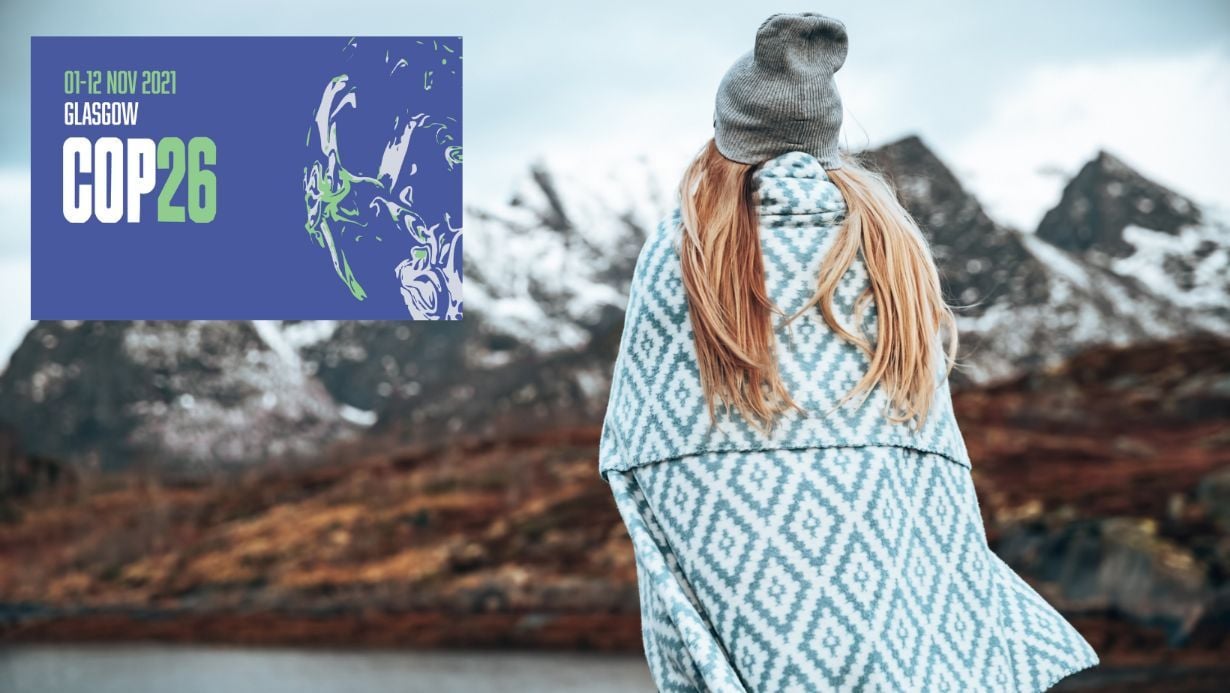 Yours with optimism,
Alex, Sam, Guy and the Much Better Team