Climbing Kilimanjaro is top of the to-do list for many enthusiastic trekkers. This 5,895 metre high mountain in Tanzania is one of the iconic Seven Summits - the highest mountains on each continent - and a successful ascent is a huge achievement. But what happens after you've reached the top and achieved your goal? What's next?
A lot of travellers come to Tanzania to climb Mt Kili and then depart for home, without seeing much of the country at all. But Tanzania has so much more to offer, from spectacular national parks to pristine beaches and wildlife safaris. It's also home to 123 different tribes, which gives the country a fascinating cultural diversity.
We've come up with some suggestions on how to make the most of your trip to Kilimanjaro, from how to celebrate at the summit to activities you can enjoy afterwards. And we've also compiled a list of mountains you could climb next, if the ascent left you wanting more.
How to Celebrate After Reaching the Summit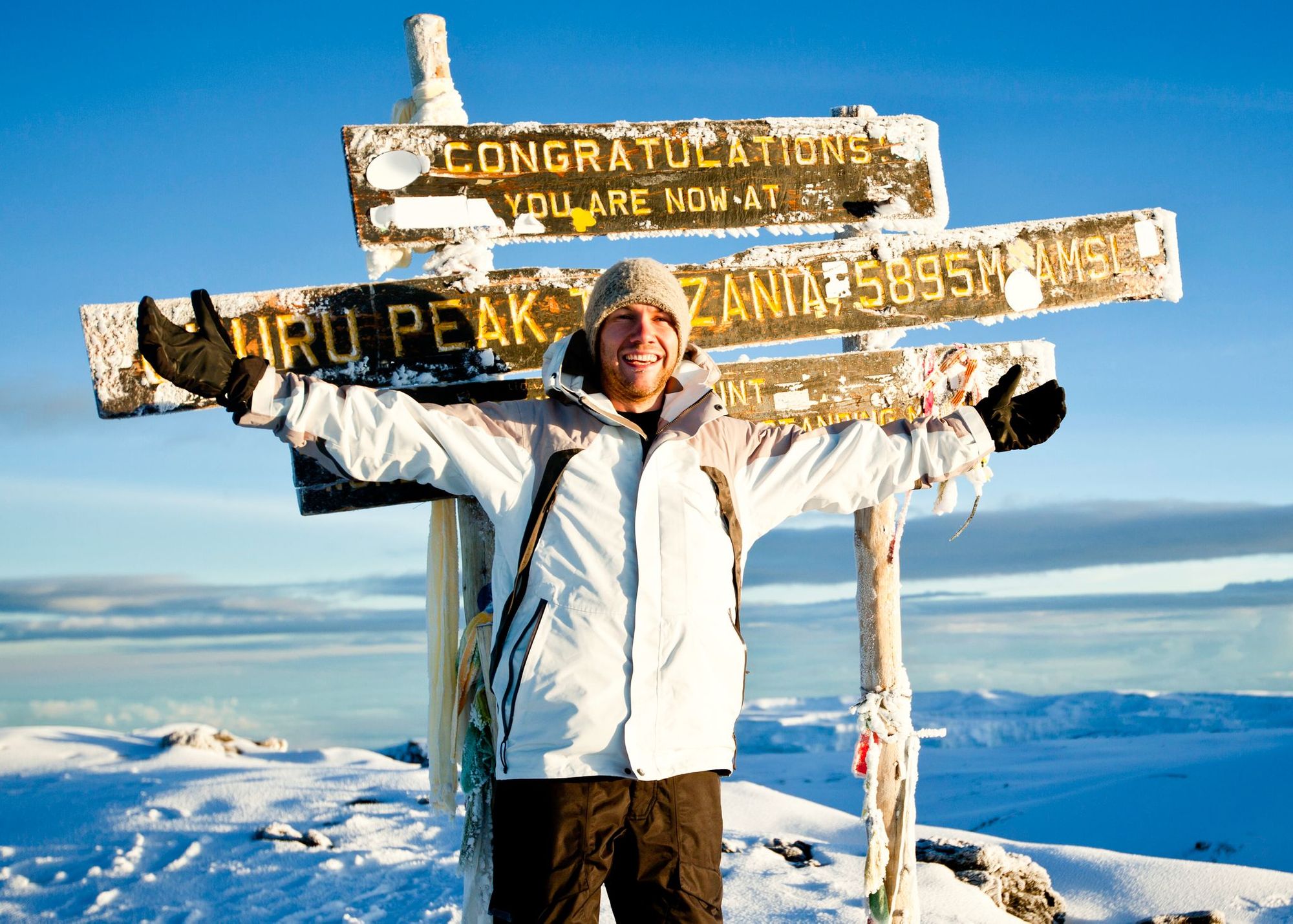 Getting to the top of Kilimanjaro should be celebrated. Take a photo (or lots of photos) at the summit. We've seen some trekking groups break into a victory dance, which is also a great way to keep warm at 5,895 metres.
Some people like to climb Kilimanjaro for a special occasion, such as a marriage proposal or to celebrate a birthday. You can sing happy birthday on the summit, but we'd suggest having your cake at one of the lower altitude camps - imagine how difficult it will be to light the candles at 5,895 metres.
Once you descend from the summit, there's normally a special ceremony with your group on the final night. This is known as the 'tipping ceremony', because it's when you can present tips to your guides and support crew. However, it involves other components such as celebratory dances, and is an opportunity for climbers to share their experiences. Anyone who has climbed Kilimanjaro is presented with a certificate of achievement.
Not everyone reaches the summit. There are many reasons for this, and many of them, like experiencing altitude sickness or getting injured, are completely out of your control. It can be a huge disappointment after training so hard and travelling so far, but it's the whole experience around Kilimanjaro that's memorable, not just standing on top. Try and measure your journey not in how many metres you climbed, but in what you experienced. You could also plan some activities to do in Tanzania after your Mt Kili attempt, which will help ensure that your adventure is about more than just reaching the top.
What to Do After Kilimanjaro
1. Go on Safari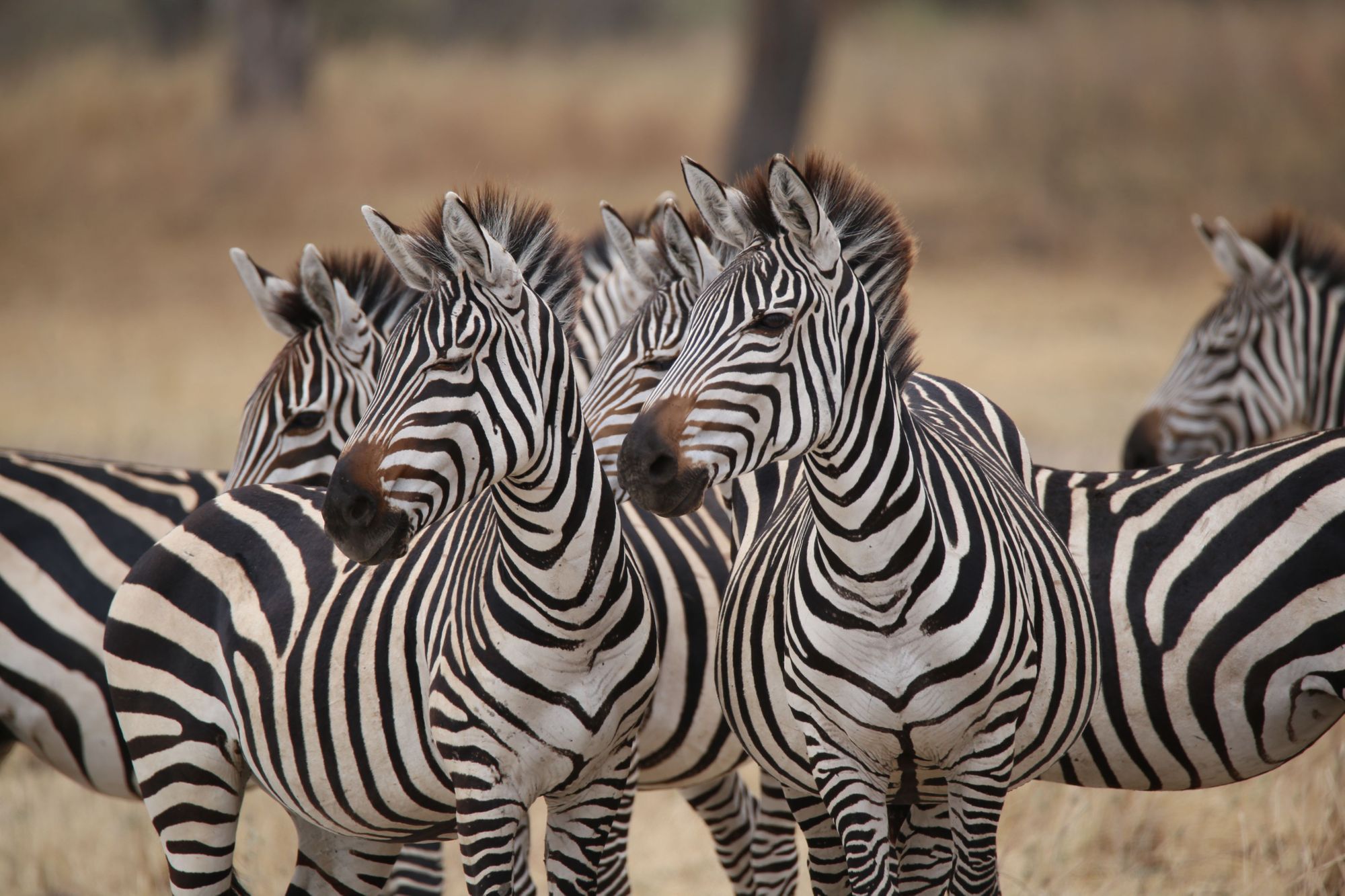 Tanzania is a renowned safari destination, with plenty of national parks and wildlife areas within driving distance from Kilimanjaro. One of the most renowned areas is the Ngorongoro Crater, home to approximately 25,000 large mammals, including rare black rhino, zebra, buffalo, hippo, elephants, lions and cheetahs. Keep your eyes peeled as you drive slowly across the stunning Tanzanian landscape - it's the ideal way to relax after your challenging hike.
2. Take a Cycle Ride Through Tanzania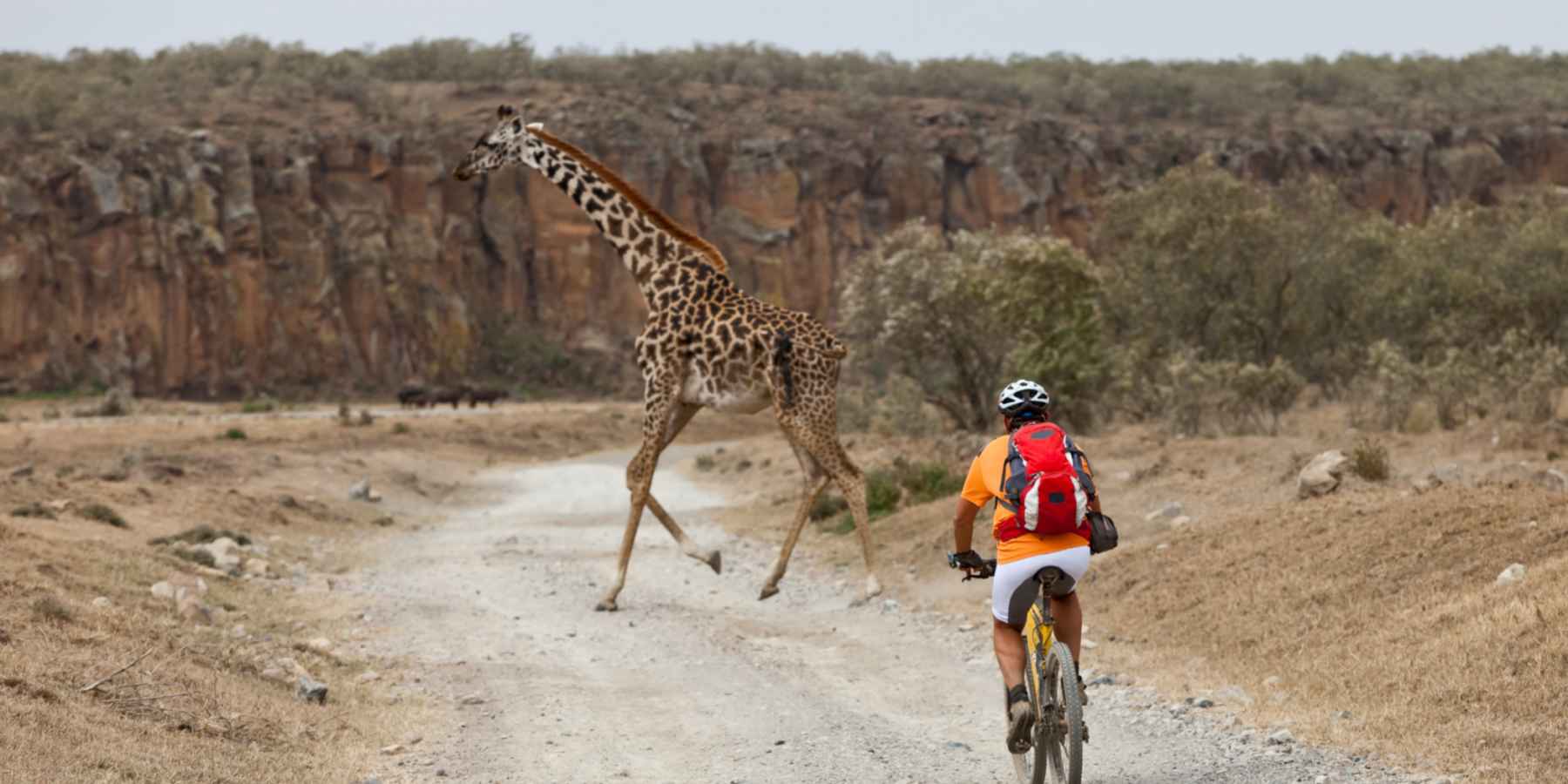 Cycling in Tanzania is one of the best ways to explore the country. You'll cover distance quickly enough to experience a huge diversity of landscapes, and you have the chance to stop and meet the locals. You can even go on a cycling safari, wheeling your bike past zebras, wildebeests and even elephants on the open plains. Bed down in local Maasai lodges for a unique cultural experience. We would recommend taking a couple of days to relax before you get on the saddle, though.
3. Head to Zanzibar
A beach holiday is a wonderful way to relax after the challenge of climbing Kilimanjaro. Especially on Zanzibar, which is renowned for its pristine white sand beaches and azure waters. Take a boat trip to the unique Prison Island, an old prison which is now home to a turtle sanctuary, or go snorkelling in one of its marine conservation areas. And most importantly, enjoy some much needed down time on the beach.
4. Visit a Spa or Hot Springs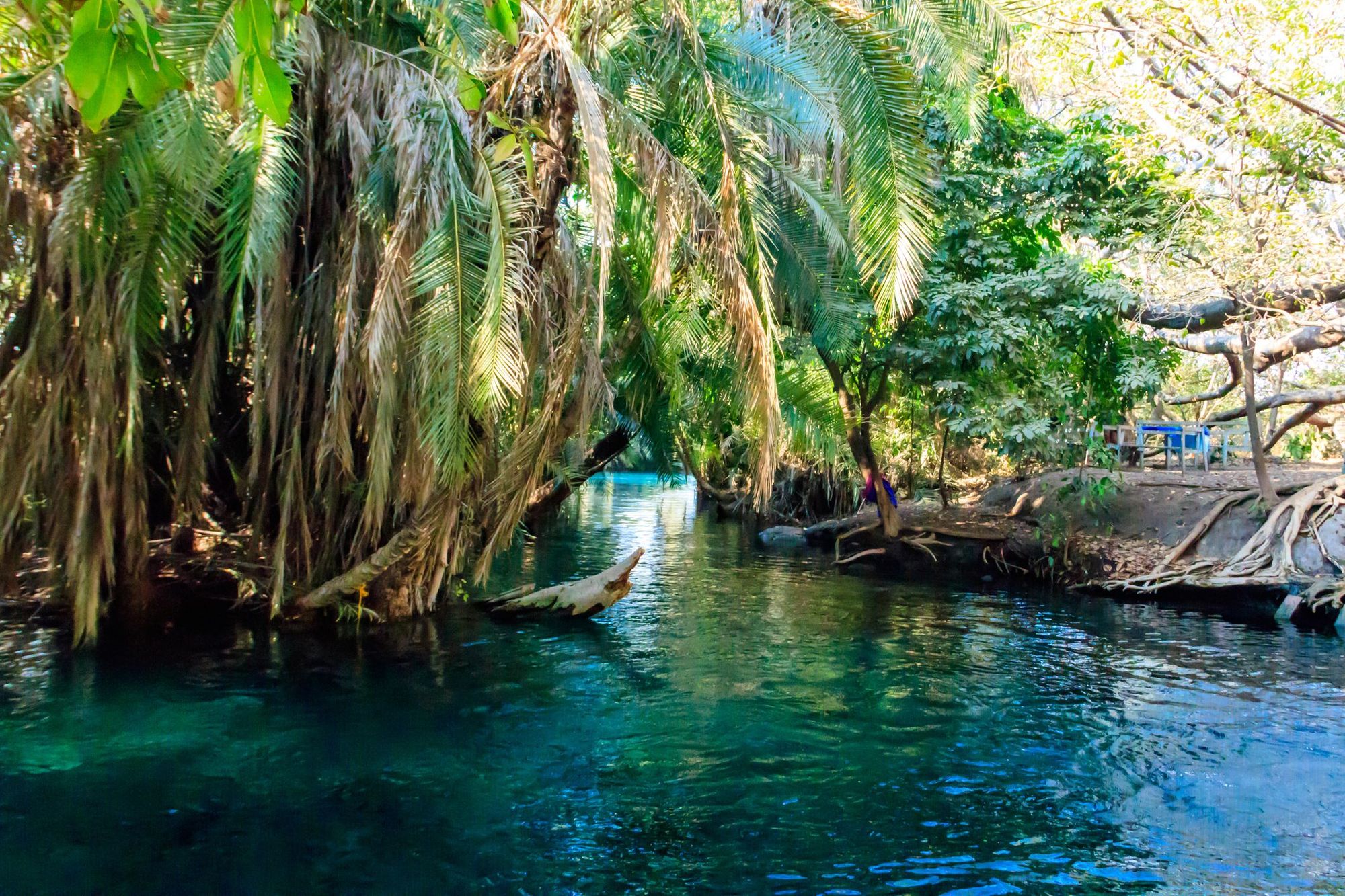 Head to the hot springs of Kikuletwa, also known as Chemka Hot Springs. These warm, turquoise pools are surrounded by banyan trees and foliage, and are the perfect place to soothe tired limbs. There are also local spas in Moshi which you can visit for a post-trek massage.
5. Explore Moshi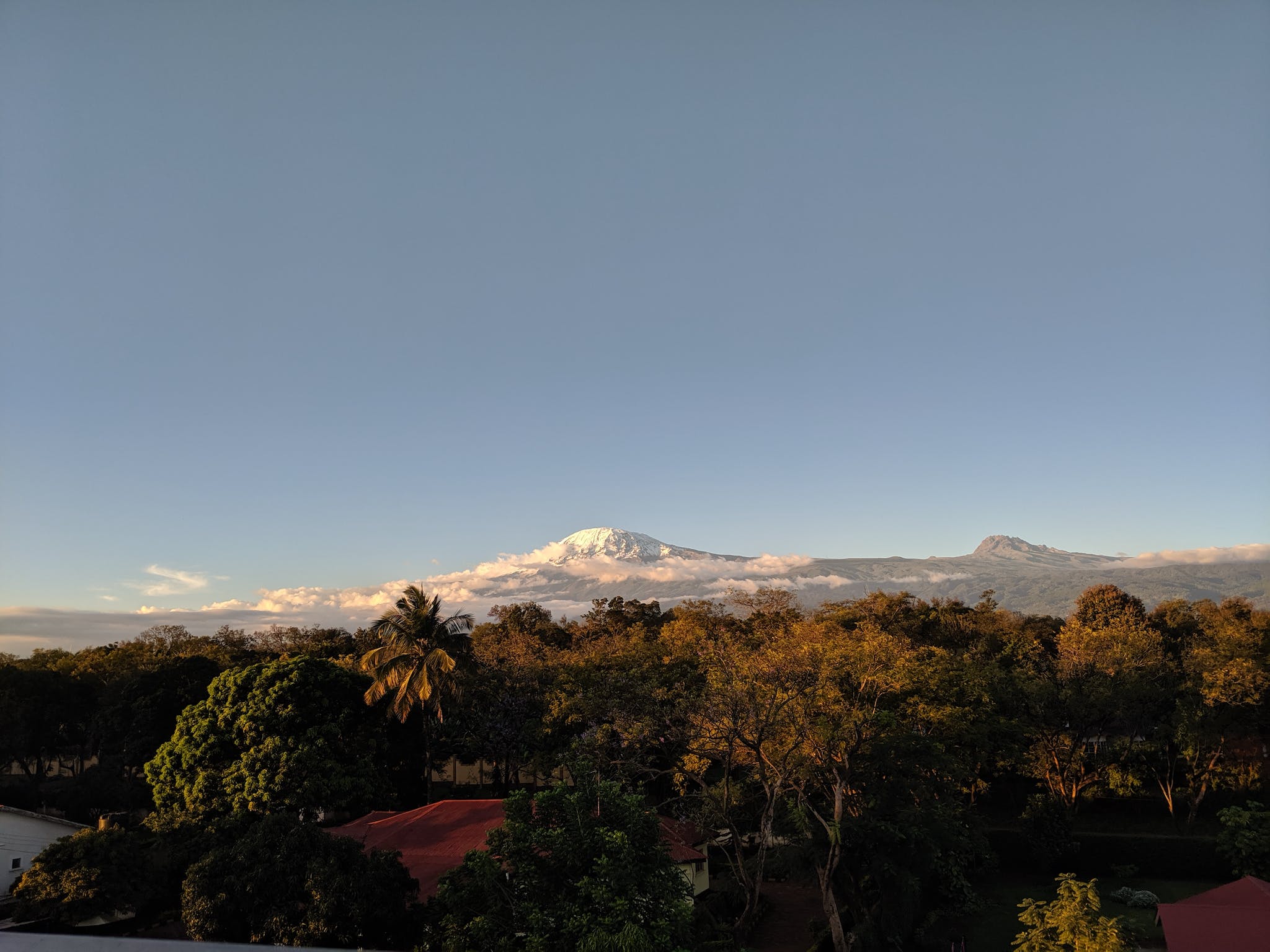 You don't have to travel far to experience Tanzanian culture - there's plenty to explore in Moshi, the city where most Kilimanjaro treks depart from. Enjoy a cup of freshly brewed Tanzanian coffee - you can also take a tour of the local coffee farms in the region - in one of the city's many cafes. You can also check out the local markets, such as Memorial Market and Mbunyuni Market. The looming silhouette of Mount Kilimanjaro in the distance stands as a reminder of what you've achieved.
What to Climb after Kilimanjaro
Did climbing Mt Kili whet your appetite for adventure? Now you've reached the top of one of the world's Seven Summits, are you ready for more? If that's the case, here are some other mountains that you could climb. Like Kilimanjaro, they require little in the way of mountaineering experience, but you will need to be in good physical condition.
Yala Peak (5,550m), Nepal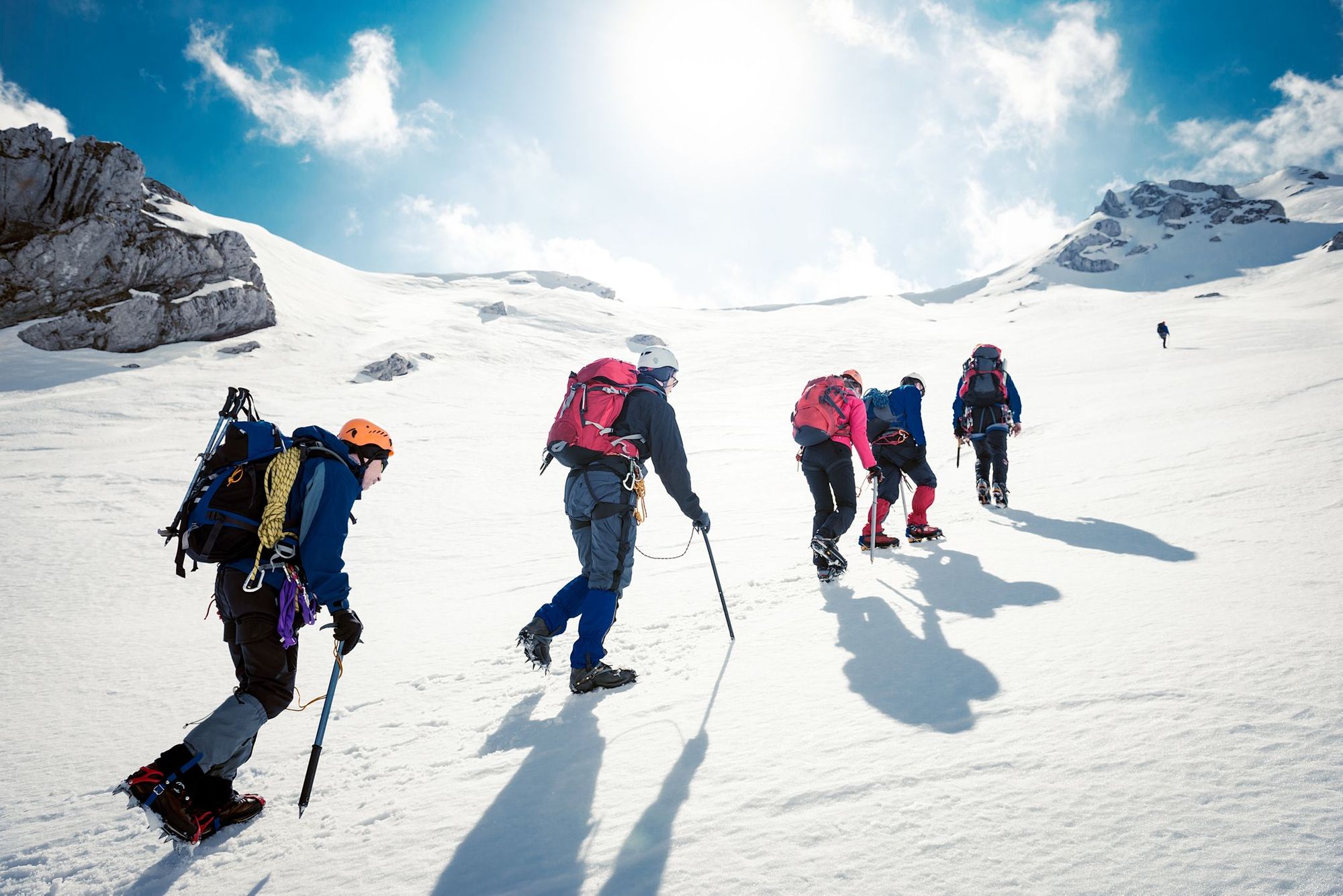 Yala Peak is one of the few non-technical peaks in the Nepal Himalaya. It's located in the Langtang Valley, near the Tibetan border and far from the crowds you'll find on the Everest Base Camp trek. Reaching the summit takes around eight hours, with the last 700 metres often requiring ropes, crampons and ice axes as you make your way across a small ridge to the top.
Mont Blanc (4,800m), France
Mont Blanc might not be as high as Kilimanjaro, but as the highest mountain in Europe, it's sometimes considered another of the Seven Summits (according to a definition of the continents that places Russia's 5,642 metre-high Mount Elbrus in Asia). Climbing Mont Blanc requires basic mountaineering knowledge. Take a Mont Blanc trek and you'll receive a training day in Alpine climbing, including ropes, crampons and ice axes. Then it's time for the scramble to the top - you'll be climbing in a ratio of one guide to two climbers, meaning you'll be well-supported on the trek.
Kang Yatse (6,200m), India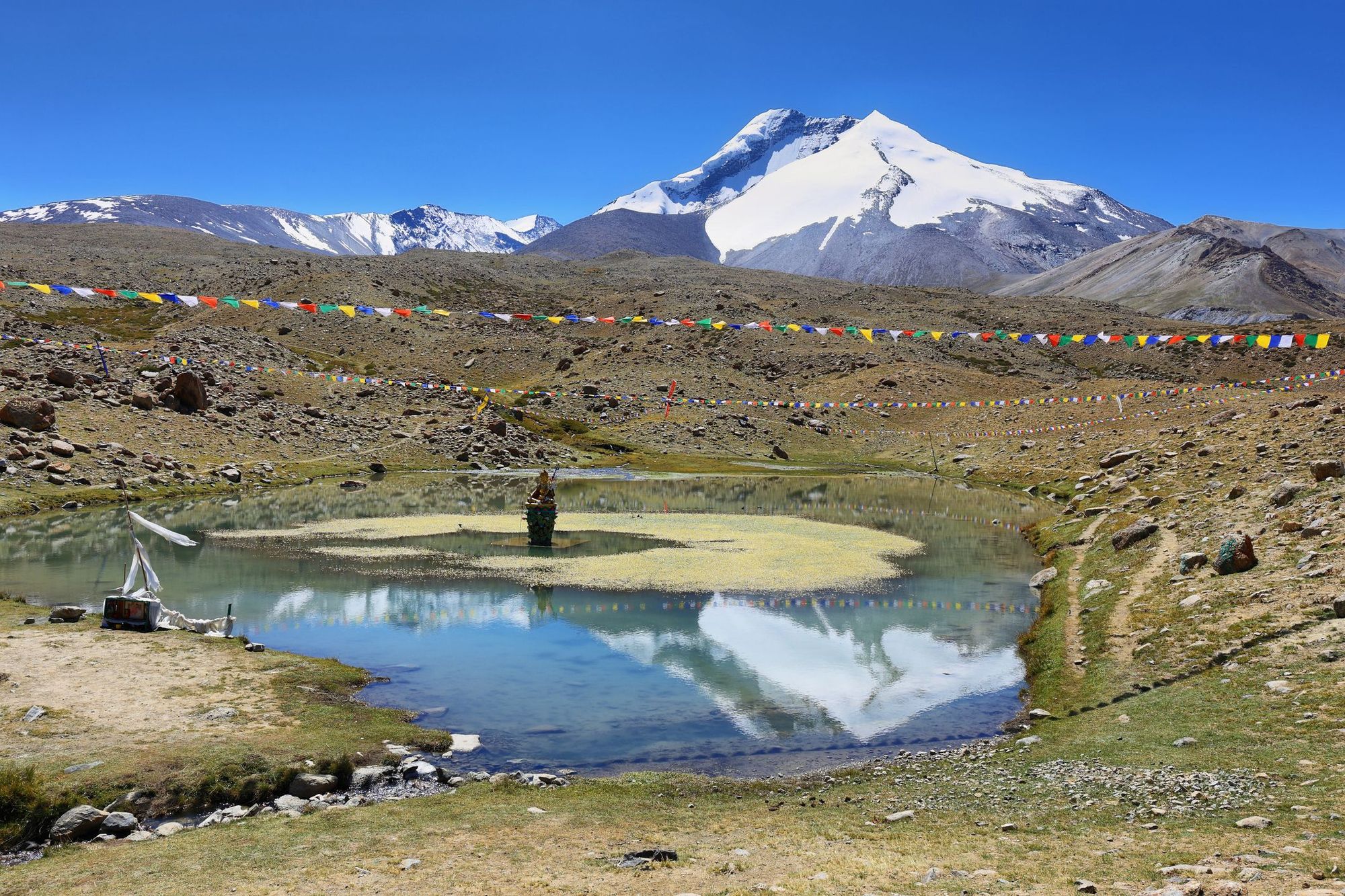 After climbing Kili, you might be ready to break the 6,000 metre barrier. We'd recommend Kang Yatse, a gorgeous Himalayan peak in the high altitude desert area of Ladakh. It's one of the highest trekkable peaks in India, and will take you through the Markha Valley, where fertile river banks are soon replaced by sparse rhyolite peaks. Unlike many mountain treks, you won't be faced with a long drive to the trailhead - you can fly from Delhi to Ladakh's capital, Leh, and it's just a short drive from there.

Inspired? Why not check out our adventures in Tanzania, and our Peaks Over 4000m collection.