The sun shines through the window of Raffaele Di Biase's house as we speak about his homeland. It's January, but in Chilean Patagonia it's the height of summer. "Here we have glaciers, volcanoes, temperate rainforests, mammals, birds, rivers, lakes," says Raffaele. "This is our office and our home. That we have the chance to share it through tourism is a privilege - but that also comes with a responsibility to protect the landscape."
Di Biase is a naturalist with more than 10 years experience guiding expeditions, from the sunshine of the Galapagos islands to the ice of Antarctica. He's also the author of several books on the flora and fauna of Patagonia, and in 2009, founded BirdsChile, a tour operator focused on regenerative wildlife excursions.
Raffaele believes that when implemented correctly, tourism is one of the most powerful tools available for protecting environments and cultural heritage.
The issue is that when it's not implemented correctly, tourism can have the opposite effect. It can lead to the destruction of nature, to the exploitation of people through tourism leakage and to displacement. So in the era of greenwashing, how can consumers cut through the noise and ensure their money is going where they think it is?
One simple answer is to look for the B Corp logo on a company's website.
B Corp is a certification that shows a company's morals - and it's not easy to earn. Businesses can become B Corp certified if they score (at least) 80 points on an intricate impact assessment questionnaire which doesn't just look at environmental policies, but at external interactions, inside supply chains, at staff treatment, and at a company's overall levels of accountability and transparency.
Travel must be about more than selling trips. It must be a force for good in the destination...
Businesses also make a legal commitment, making them accountable to all stakeholders, not just shareholders  - so success isn't measured purely by profit.
It's proof that a business isn't telling you one thing, and then doing another.
A new method of measurement
Any business, in any industry, can apply for B Corp certification. The best known B Corps include Patagonia and Ben & Jerry's, but most are much smaller businesses. There are over 6000 certified worldwide, with over 1000 in the UK.
Key to B Lab's Theory of Change is that the current economic system is not only failing to meet its "potential and promise for positive impact", it's actually having a negative impact on people and planet. The idea is that, under a different system, businesses can and should be the driving force for societal change.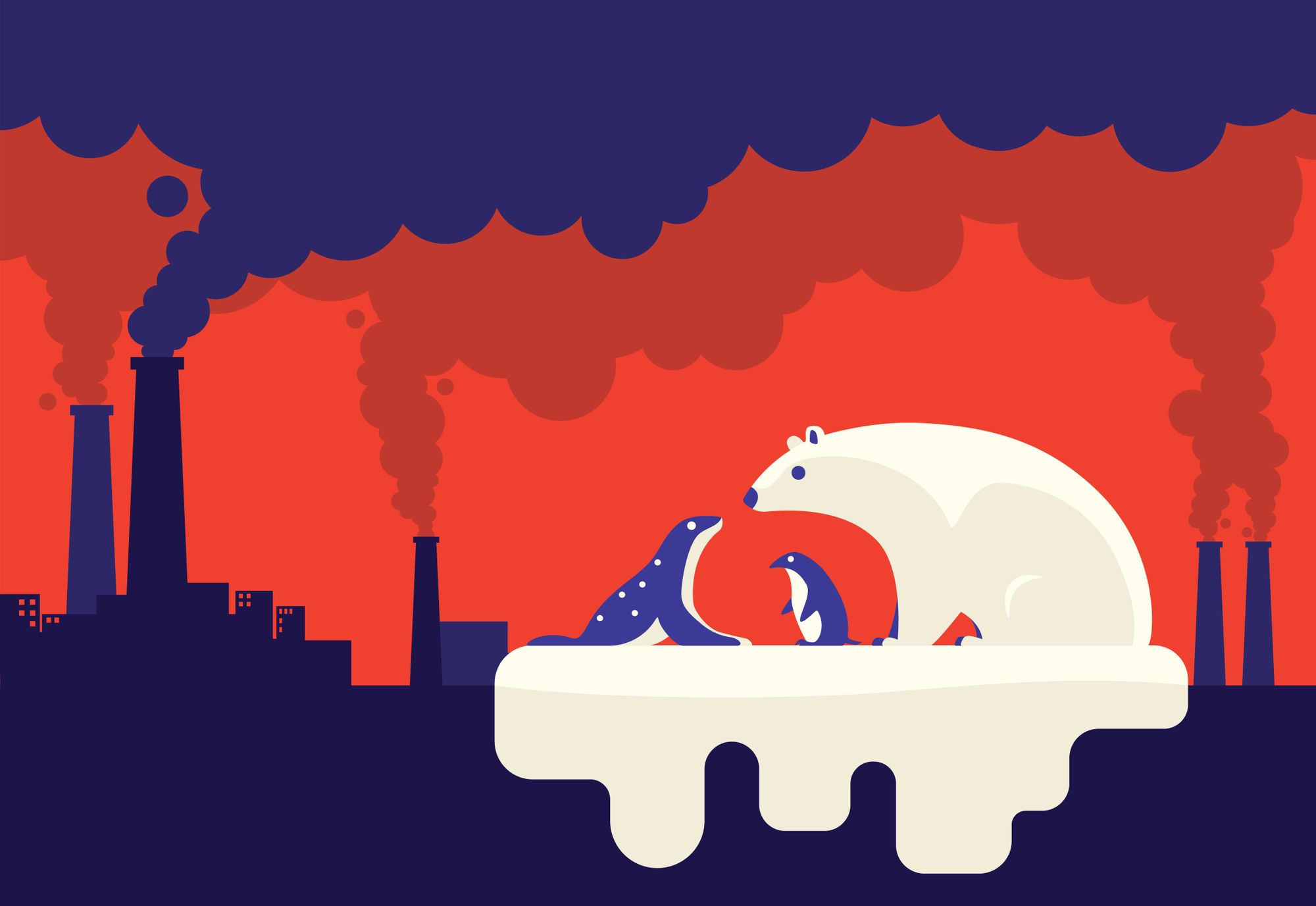 BirdsChile has been a B Corporation since 2017.
"It was a good way to measure ourselves," says Raffaele. "The certification gives you feedback on what you're doing well and what you could do better. It puts people and places at the centre of business, and it opens a world of colleagues willing to share best practices, and able to learn from one another."
This collaboration between B Corps is at the heart of the movement.
Raffelle recently worked hand in hand with Much Better Adventures to create a new adventure through the Andes in Chile; hiking and paddling in Los Lagos in northern Patagonia, navigating ancient forests in the Andes' Ventisquero Valley and kayaking on glacial waters up the Reloncavi Fjord.
"We know that we share the philosophy that travel must be about more than selling trips," says Raffaele. "It must be a force for good in the destination."
The vision
As with any societal movement, community collaboration and collective power is key to momentum. Jaqueline Gunn is the Head of Community at B Lab. "The overarching vision is to create an inclusive, equitable, regenerative economic system for people and planet," she says, "We want to see a culture shift; demonstrate that business can be used for good - and [the movement] is creating these models by which we're able to show that it's possible."
The overarching vision is to create an inclusive, equitable, regenerative economic system for people and planet.
It's hoped that by linking businesses committed to 'business for good', the change in any given industry can be amplified and accelerated.
"Bringing B Corps together means approaching business in a way that maybe hasn't been done before," says Gunn. "It means talking with competitors about the ways that they're learning, sharing best practice opportunities, and asking what we do as a collective to achieve this bigger mission. You really feel that shared mission collectively - because they all understand the bigger picture.
"This is a tangible answer - learning about how to implement circular business models in order to reduce waste, supporting one another to Net Zero and joining together in campaigning to change legislation about how businesses operate.
"We then want consumers to consider how they spend their money and to look for these businesses that are considering more than just shareholder value."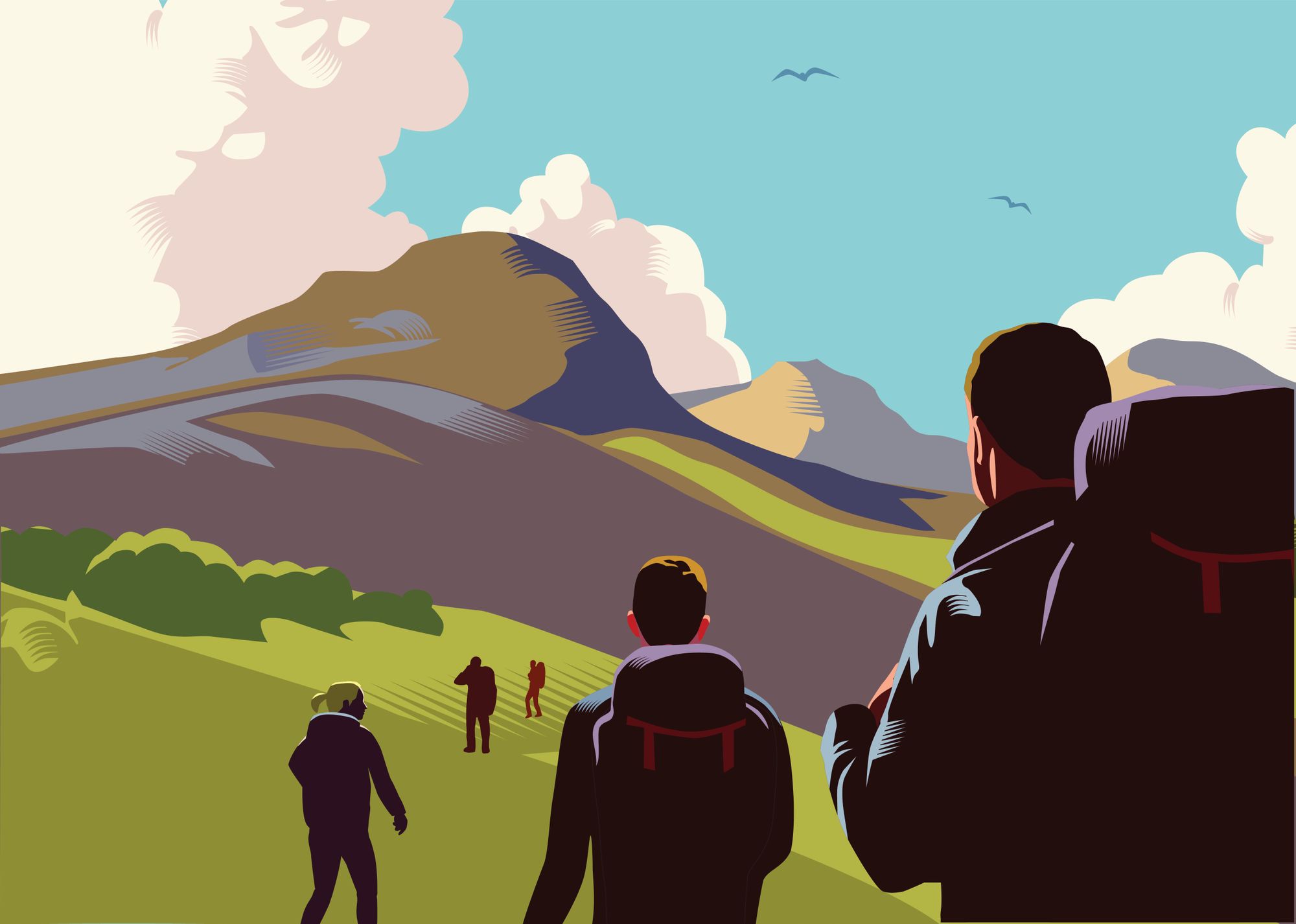 Travel by B Corp
For the travel industry, a better future means one in which money spent in a destination is kept there. It means maximising the positive impacts that tourism can have - adding value to and protecting wildlife, providing employment opportunities in areas where people may otherwise be forced to migrate for work, and bringing circular, nature-based economies to rural communities.
It also means minimising the negative impacts tourism can have; overcrowding, emissions, overdevelopment and so on.
Tourism is a privilege, and it comes with responsibilities...
Tourism is one of the fastest growing sectors of the B Corp movement, and a new collective, Travel by B Corp, has been created to try and maximise the impact of the community - and give responsible travellers a place to go for assurances.
Rochelle Turner is the group's co-chair.
"A lot of people over a lot of years have been looking for that holy grail; that tick box that ensures that the money they're spending on travel is being used for positive effect," says Turner. "They want to get the best experience, but also to know that they're supporting local communities and local destinations.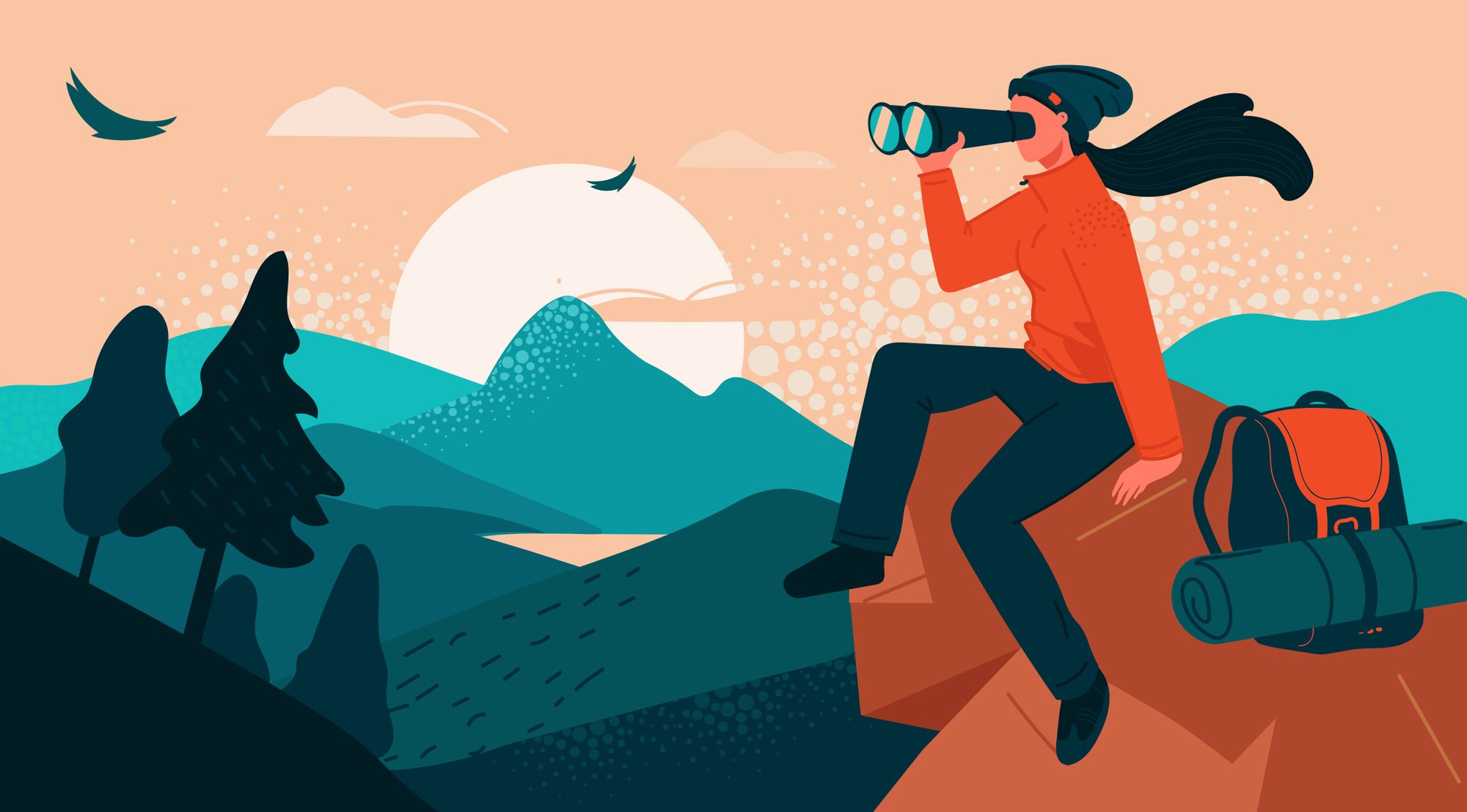 "Consumers want far greater transparency, across all walks of industry. There's so much noise out there, and so much greenwashing. So it can be hard to tell what is right and wrong, but there's a real opportunity here to start engaging more, to talk amongst each other and to raise the profile of B Corps in travel."
The public interest is there, says Rochelle, so there's never been a better time.
"Consumers are interested in taking better kinds of holidays," says Turner. "And if you take a trip with one of us, the checks have been done, so there's a promise there that we've been through this process to prove that we're a good company."
A unique responsibility
Tourism is reliant on people and place, so it has a duty to work for both.
"Tourism is a privilege, and it comes with responsibilities," says Turner. "There is a huge opportunity to share wealth, but with that comes this need to ensure that things are protected for the long run, too. Tourism is the guardian of nature and it's only through tourism, in many cases, that you start to see the financial rationale for protecting certain species or national parks.
There's an opportunity here that not a lot of other economic activities have the potential for...
"There's a responsibility, through the money tourism generates, to protect these lands and communities we're visiting. In many cases, if that's not done through tourism, then it's just not going to happen."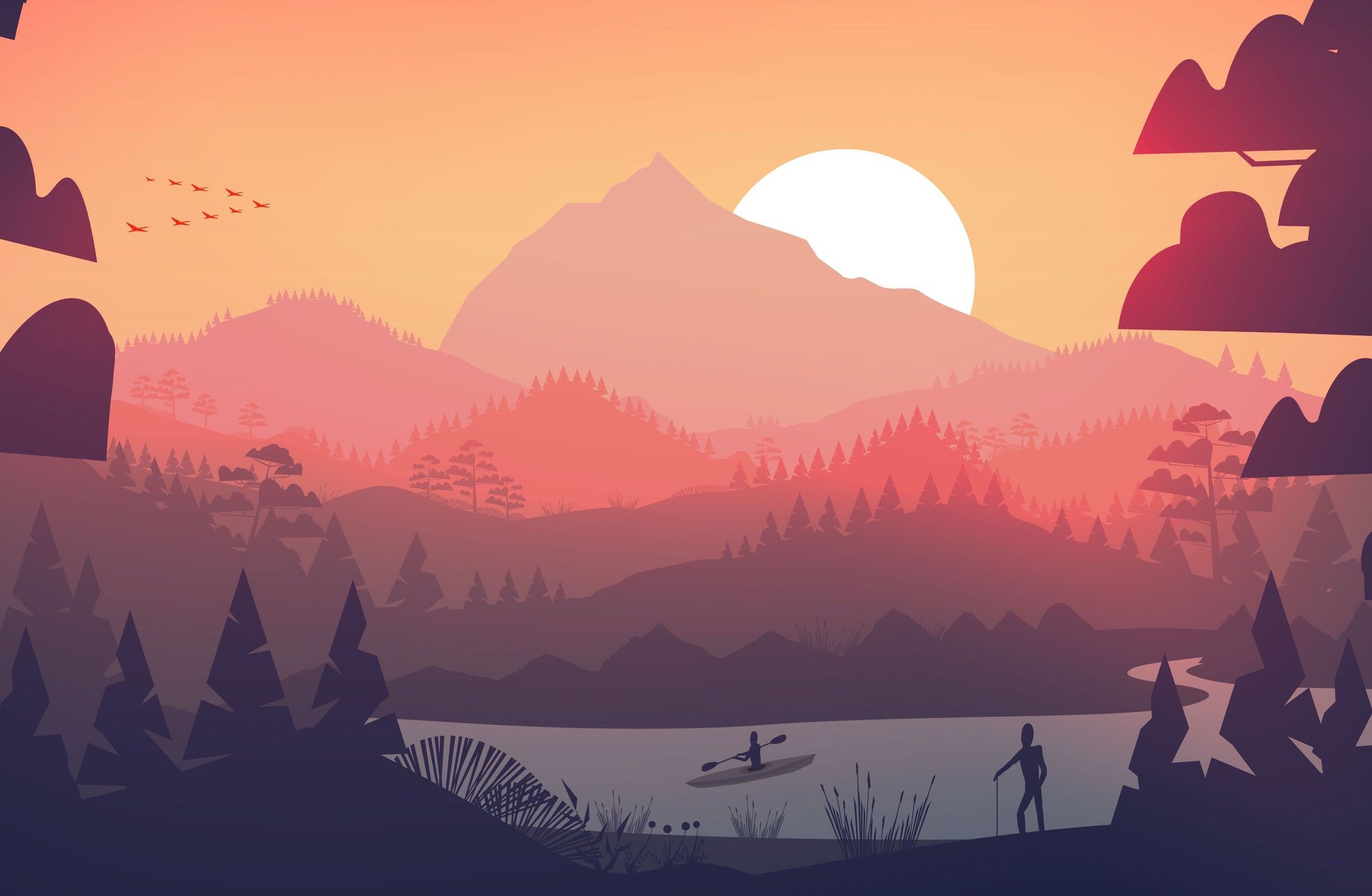 Back in Patagonia, BirdsChile is one of only a handful of certified B Corporations in the Chilean travel industry, but Di Biase is also part of a network of South American B Corps which meet monthly to share best practices. "We can have a big impact on rewilding and in giving back to our communities," he says.
Di Biase works with NGOs across Chile, from those protecting the Maullin wetlands, a crucial site of biodiversity on his doorstep, to the Andean Cat Alliance, who "work to protect one of the most endangered felines in the world, as well as working closely with the local indigenous people on a program of handicrafts," so that they too can benefit from tourism.
"There's an opportunity here that not a lot of other economic activities have the potential for," says Raffael. "This is about offering life-changing experiences for our travellers, but now there is a greater interest in sustainability too. And if we can learn from one another as businesses, with a shared philosophy on travel, we can have more of an impact in our respective territories."
This is the idea; business for people and planet - driven by collaboration.
Much Better Adventures is a B Corp-certified company, with a B Impact Score of 117.1. Any score over 100 is considered outstanding. Convinced? Browse our full range of globetrotting adventure holidays now!