We founded Much Better Adventures with a single-minded goal - to inspire lives filled with adventure and protect the world's wild places.

Now, more than ever, that goal is needed.

When we all finally emerge from our bunkers, we believe there's going to be a boom in demand across the adventure, experience, well-being and outdoor lifestyle markets.
We're perfectly positioned to capitalise on that.
We've curated award-winning adventures in 46 countries and sales in 2021 are accelerating rapidly, well ahead of expectations.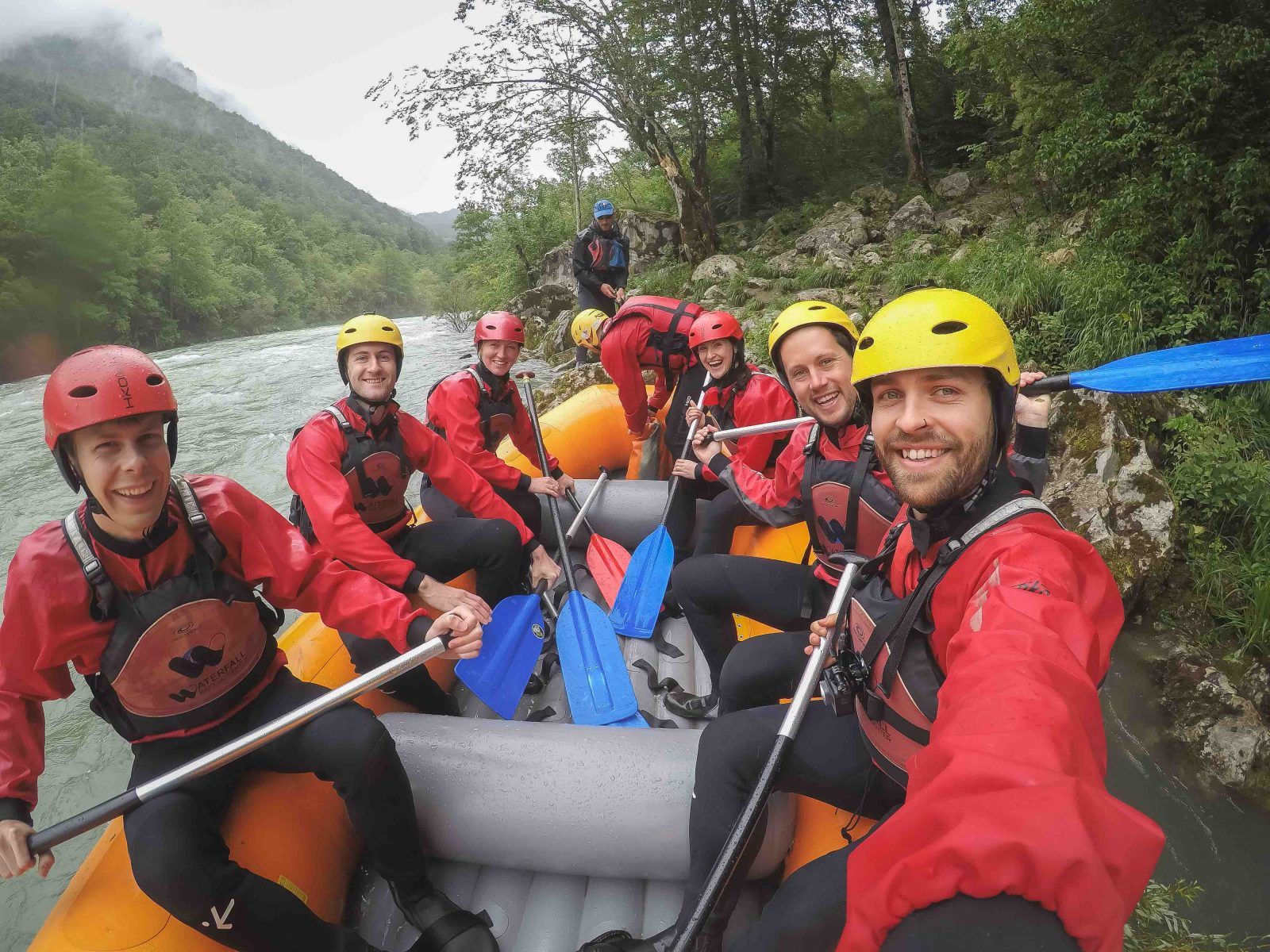 That's why I'm excited to announce the opportunity for our community to join our lead investors in a new funding round that will fuel our mission to be the global leading brand for a $683bn+ market.
Being part-community owned is one of the things we're most proud of. Our previous crowdfunding campaigns have oversubscribed, so do pre-register for information if you're interested in getting involved.
I'll send more details to those on the list in a few weeks time, and they'll be given priority private access to invest before any remaining allocation is opened to the public.
We'd love your help to spread the word with people in your network who you think might be interested in investing - feel free to forward this or send them to the link above.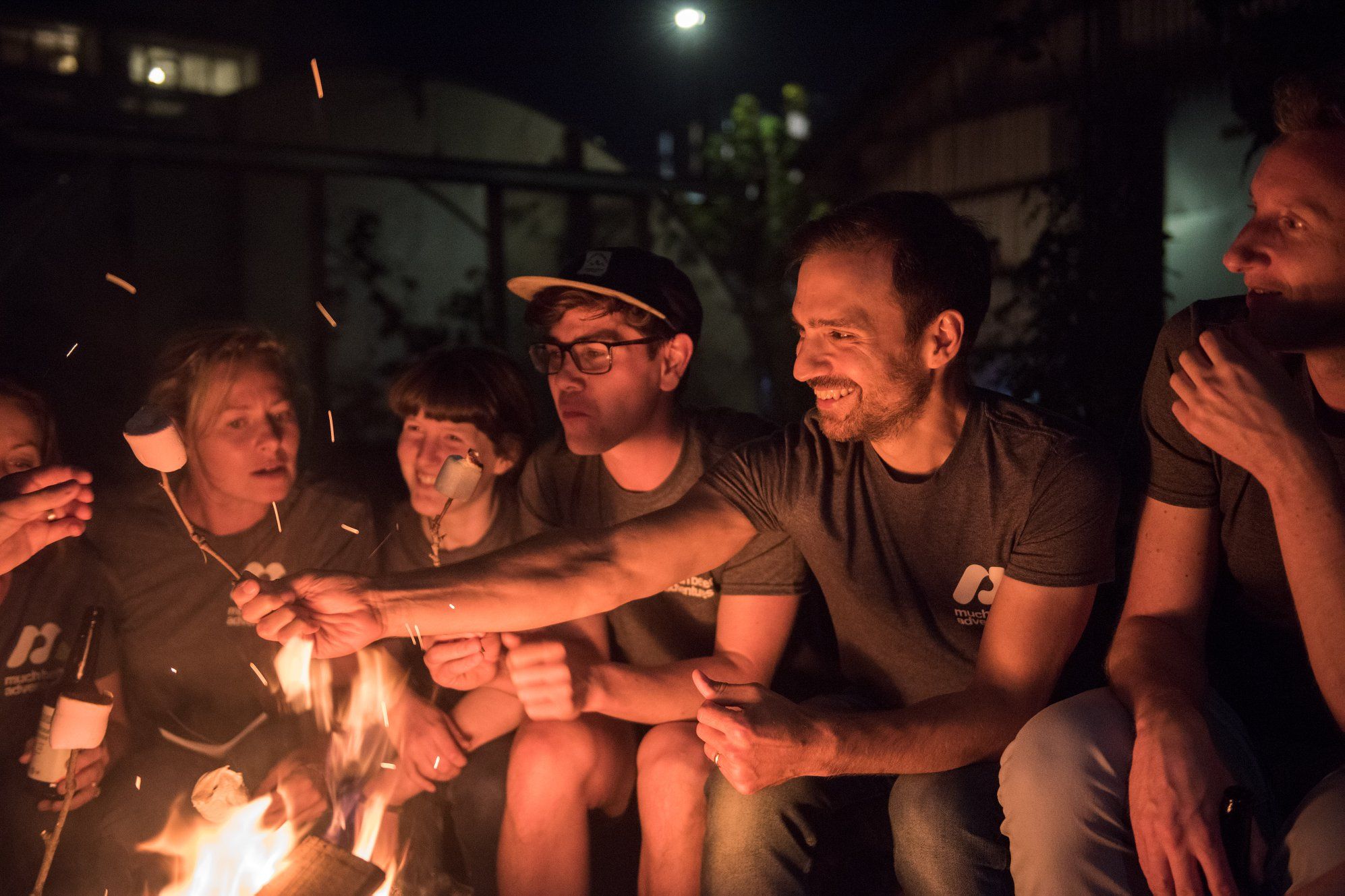 Whether you choose to invest or not, I wanted to also thank everyone in our community - customers, hosts, team and investors for being a part of our incredible journey so far.  
We can't wait to be back out adventuring with you again soon.
Here's to the future of adventure!
Alex
---
Investing in startups involves risks, including loss of capital, illiquidity, lack of dividends and dilution, and it should be done only as part of a diversified portfolio. Seedrs is targeted solely at investors who are sufficiently sophisticated to understand these risks and make their own investment decisions. This post has been approved as a financial promotion by Seedrs Limited which is authorised and regulated by the Financial Conduct Authority.