The devastating earthquake that struck the High Atlas Mountains and the villages of southwest Morocco on Friday 8 September has killed almost 3,000 people. In the aftermath, there comes a need to reassure travellers about the safety of travelling to unimpacted areas of Morocco - to prevent this tragic natural disaster from also becoming an economic one.
The earthquake comes just as Morocco's tourism industry was recovering from the pandemic, and shortly before peak hiking season.
"I was closer to Marrakesh than to the mountains when the earthquake happened," says Mohamed Aztat, who makes a living guiding tours up Mount Toubkal and through the High Atlas region. "Luckily I was in a camp which kept us safe, but the area where we operate is not yet ready to welcome guests, and the huts we use and Berber villages we visit - we are not sure."
We are committed to continuing to bring travellers to Morocco. So many people rely on that for their livelihoods.
Specific mountain shelters have now been deemed safe, Mohamed tells us, but in places the mountains themselves have now moved - and so paths need to be cleared of rubble, and full safety checks of the trails need to be completed before the area can be re-opened to visitors.
"At the moment, nothing is clear," says Aztat. "Many of the trails are not stable. Some paths have broken into two. For now, it's not safe to take people up there."
The impact for locals varies wildly in the Atlas Mountains, which spans 1550 miles (2,500km) - more than twice the length of the British mainland. Imlil, the gateway town to Toubkal, saw structural damage without building collapse, said Moroccan expert Alice Morrison on her podcast: "One tiny shop was cut in half. Most of the houses are fine, but there are cracks running through all the homes."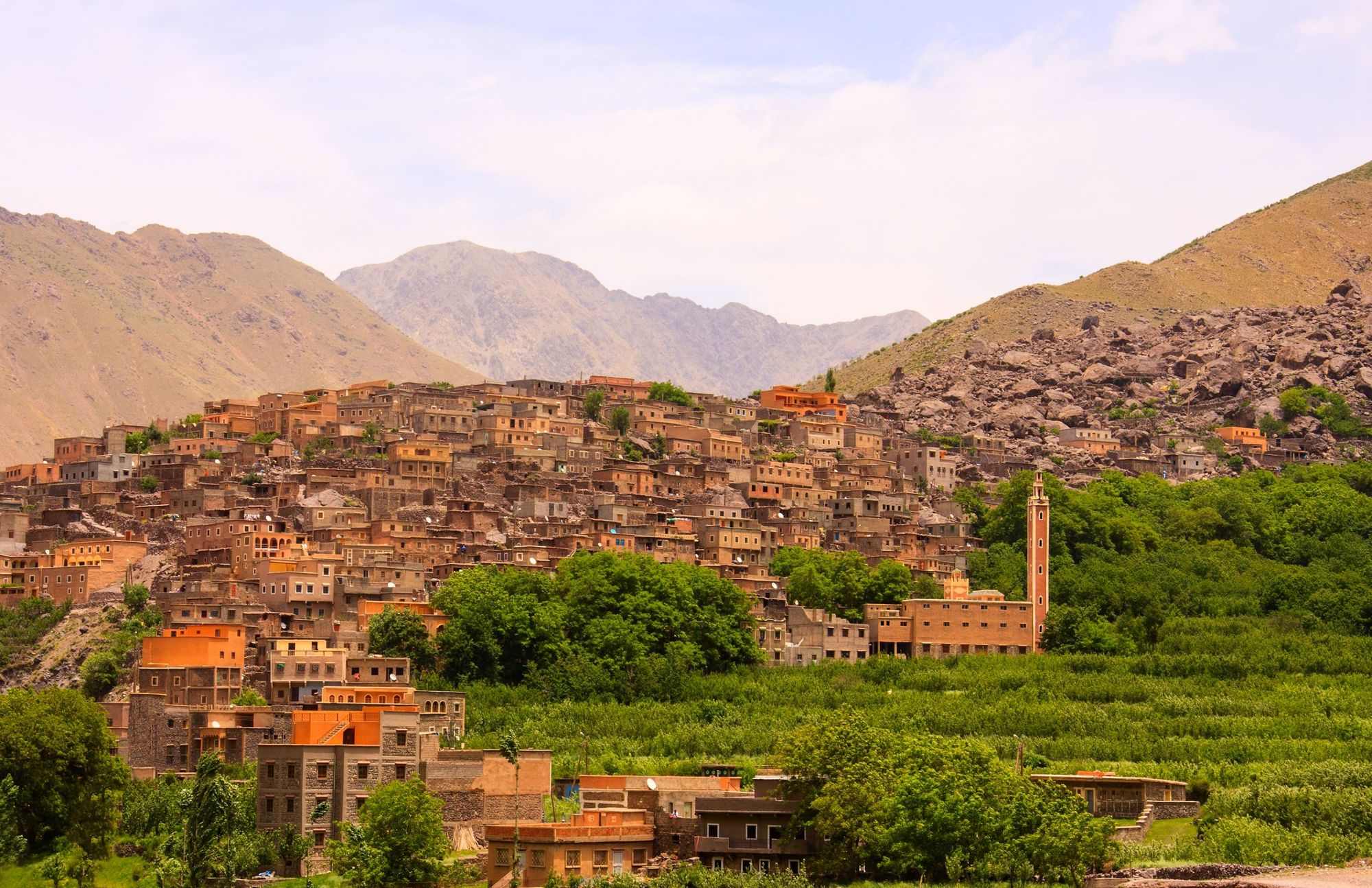 While Imlil has been lucky, other rural towns have been reduced to rubble, and are relying on outside aid. Fundraisers have been set up - for the British Moroccan Society Earthquake Appeal and High Atlas Foundation. "At the moment, people have enough food and blankets and are getting more tents to use," says Aztat. "The next step is to find out how we can support families in rural villages to rebuild homes. We don't yet know what the government is planning."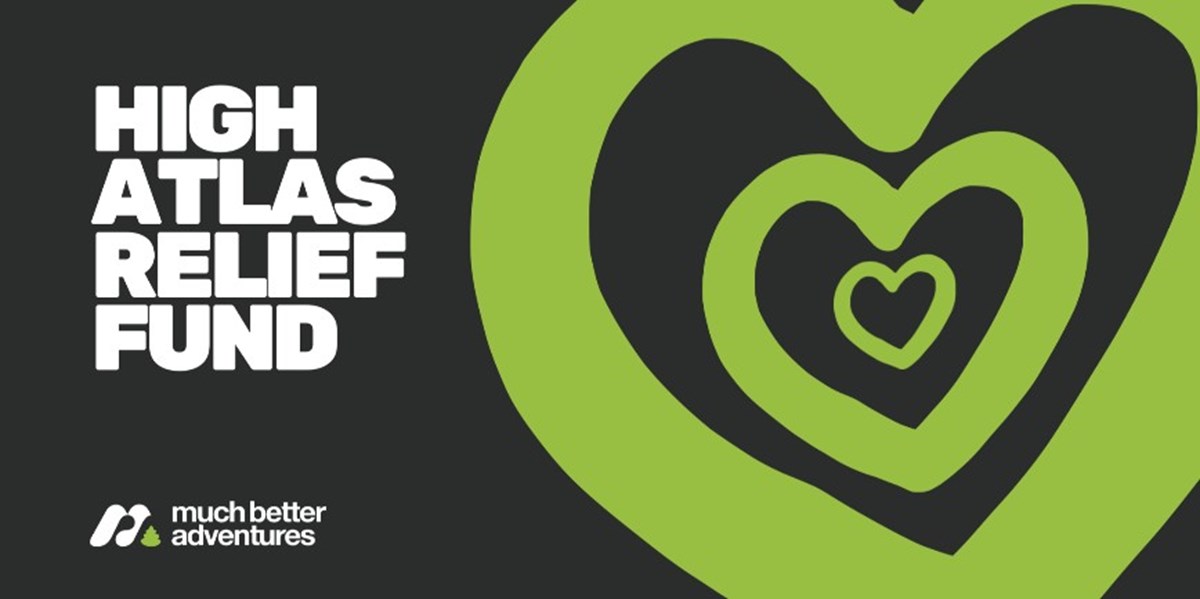 Aztat has cancelled all of his upcoming departures until 30 September, giving experts the opportunity to assess the routes, and ensure the safety of future visitors. But most other spots in Morocco are relying on business as usual.
Is it safe to visit Morocco?
What is crucial to know is that the Atlas Mountains are enormous, and so many areas even in the mountains (nevermind elsewhere in Morocco) are entirely unimpacted by the earthquake. With the number of jobs that tourism supports in the country, how travellers react will directly impact how Morocco recovers.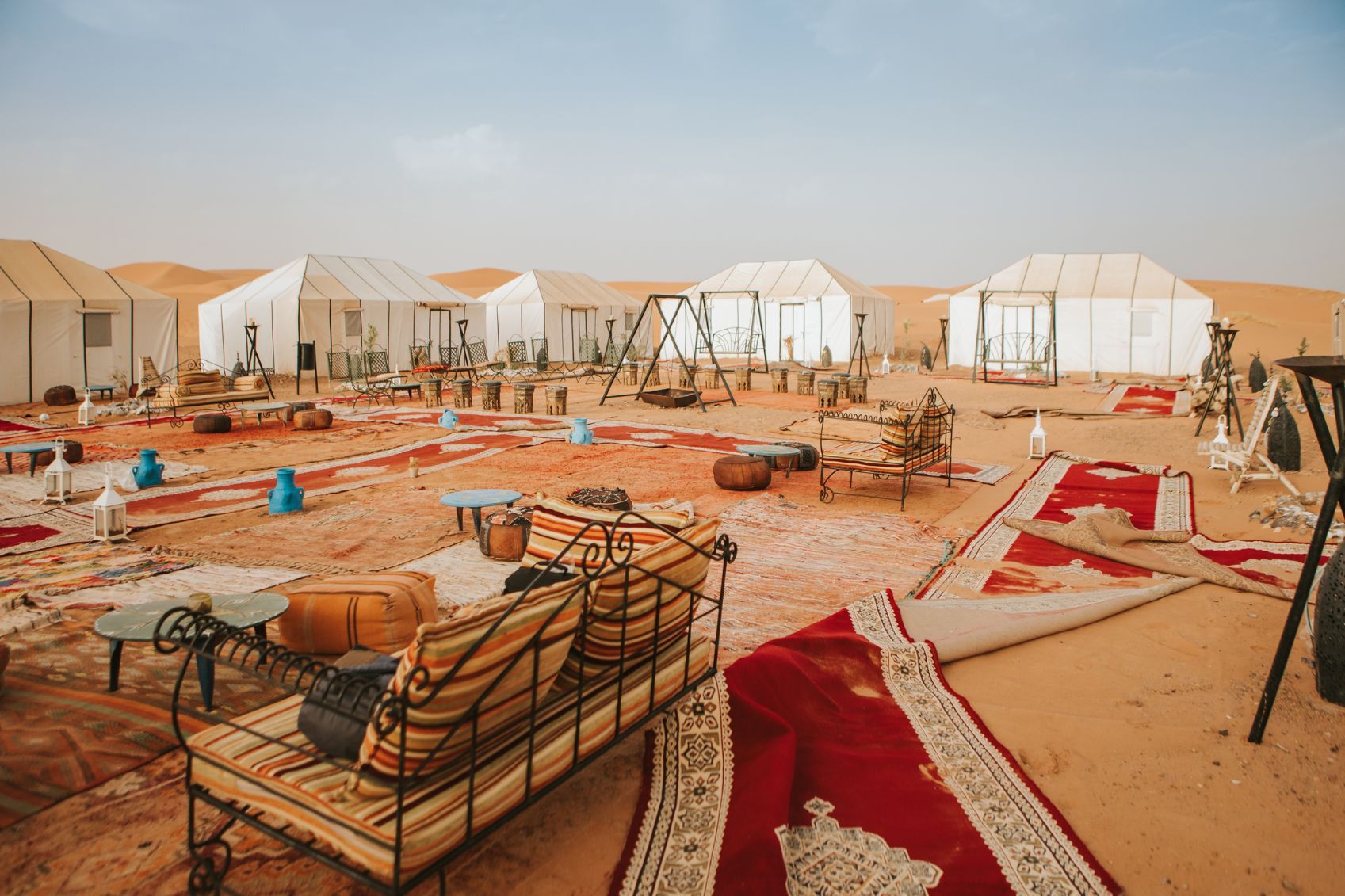 The majority of Morocco is ready for visitors. "The impact of the earthquake in certain regions has been devastating, but it is a localised area," says Hala Benkhaldoun, General Manager at Intrepid Morocco. "That's what is not necessarily clear for customers - but we are committed to continuing to bring travellers to Morocco. So many people rely on that for their livelihoods."
Tourism to Morocco represented more than 10% of all economic activity and total employment in the country in 2019, says the World Travel and Tourism Council. During the pandemic, visitor numbers fell by 79%, from 12.9m in 2019 to 2.8m in 2020, the tourism ministry reported, but the sector bounced back. More people visited Morocco in May this year than the equivalent in 2019.
"We just started recovering," says Benkhaldoun. "That's the main concern of our tour leaders. The season was looking extremely positive for Morocco. There is now a fear this might impact tourism - but we are confident. We hope the impact on tourism will be limited and that everybody will understand the situation has really eased on the ground and that people can be reassured."
Early estimates from the U.S. Geological Survey indicates, however, that Morocco now faces potential economic losses of up to 8% of GDP; likely in the area of between $1bn and $10bn.
The Enormity of the Atlas Mountains
The remote region of Morocco's High Atlas Mountains has been by far the most affected. Elsewhere, even in the enormous Atlas Mountains, things are safe - and infrastructure unchanged.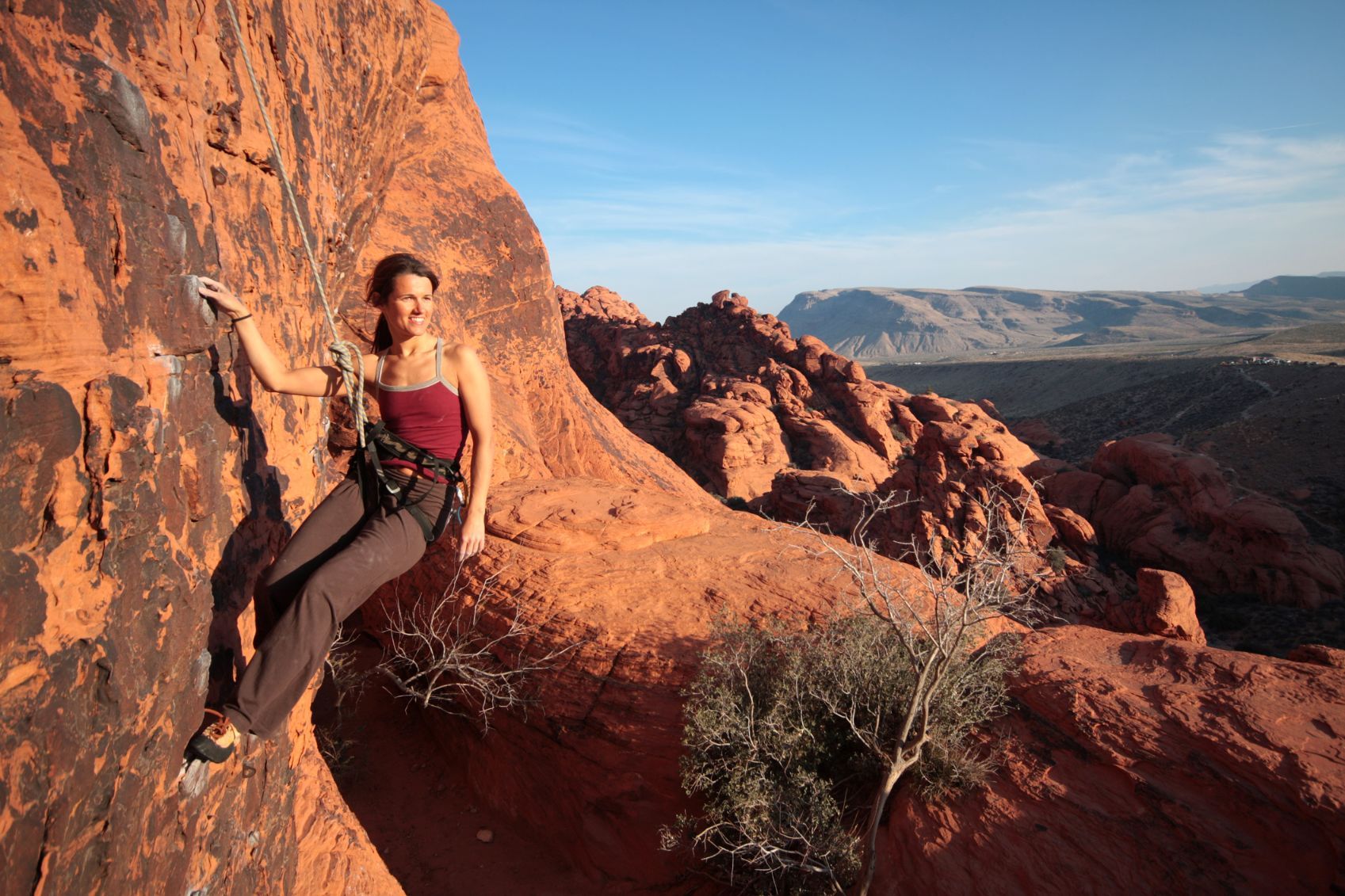 Natalie Budgen guides rock climbing tours in the Atlas Mountains, from her base in the rural town of Ait Baha, near the Todra Gorge. "We felt the tremors as we were eating our dinner, but it was just a shake for a couple of minutes," she says. "There was a panic, but by the time we went to bed on Friday we were relaxed. It's business as usual here - which seems so strange to say when seeing the news. We woke up to our phones going mad from family and friends.
We work with a family here and just from the groups we brought in last year, they've built a house for their mum - for her retirement. You can see where the money goes.
"Our driver has also driven the route between Marrakech and here twice now. It's devastating news, and it was a big earthquake, but my perception is that news is making it sound like Marrakesh is a mess - and the centre of Marrakesh is not, by any means, what it looks like in the news. Three of our group were in Marrakesh. They went for dinner that night, and the next day they walked around the city. Yes, there are some buildings down - some old, traditional ones - but it's outside Marrakesh, in the rural mountain villages, where the devastation has hit.
"It's unbelievably sad, but we are confident our guests can travel here safely and are confident to reassure clients and potential clients to still travel to not impact the country any further."
The Atlas Mountains, Budgen notes, "are huge". Todra Gorge is 320km away from where the earthquake hit. "So we're literally on the other side of the range. To put it into perspective - it's the difference between there being an earthquake in Edinburgh and it being felt slightly in London."
Is it right to visit Morocco now?
Many scheduled to visit Morocco understandably have questions not just over safety, but around the morals of visiting a place in the news for such sad reasons.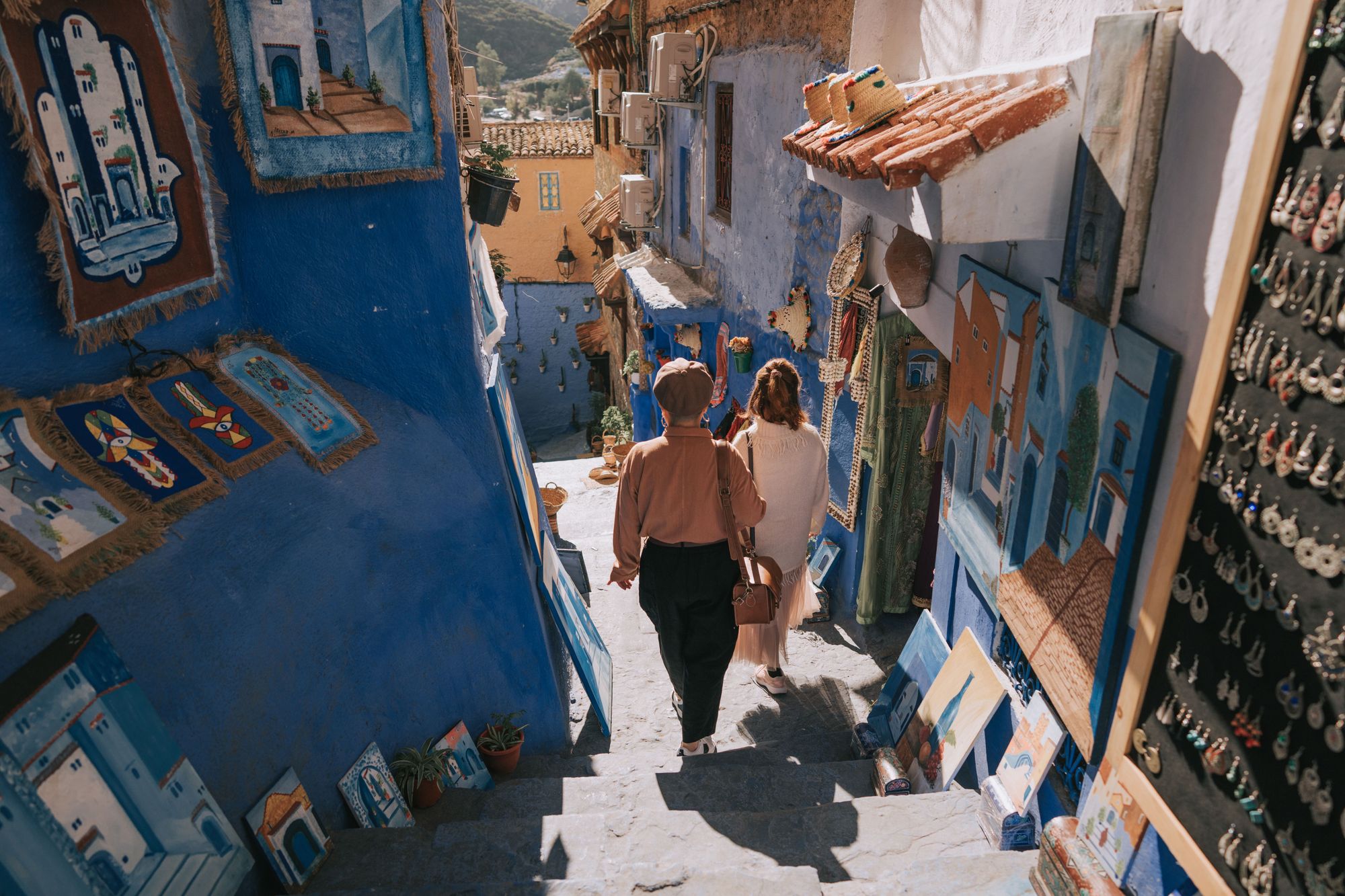 "Tourism here provides a livelihood for the locals," says Budgen. "It's a very traditional way of life here, so they pretty much live off the land. Earning opportunities through tourism - it's life changing for them. We work with a family here and just from the groups we brought in last year, they've built a house for their mum - for her retirement. You can see where the money goes.
"I have travelled to areas after a natural disaster. My personal view is that I feel that it's better not to impact the country any more. Especially with the earthquake, it's a one-off occurrence."
The worst thing that can happen to those communities, including communities in the Atlas Mountains, is if tourism stops.
Hala Benkhaldoun agrees. "The worst thing that can happen to those communities, including communities in the Atlas Mountains, is if tourism stops," she says. "For sure. There are so many other beautiful parts of Morocco - the Sahara, the north, even here in Marrakesh. Small parts of the city have been affected but life is back to normal here. Tourists visiting when this happened didn't decide to leave the city - they didn't run to the airport to get out; they continued their trips.
"Those areas are completely safe; and airports are operating as normal. The travel advice hasn't changed for Morocco." Indeed, the Foreign, Commonwealth & Development Office (FCDO) are not warning against travel.
Courtney Ruesch runs surfing trips in the coastal haven of Taghazout, 270km southwest of Marrakesh. "We felt tremors, but as far as I know there's not been any building damage or injuries," she says. "I did get a few people messaging asking if it was still alright to come - even for people as far out as October, more than a month from now. And I said yes, everything is fine here. Nothing has changed. I had a mirror fall off the wall - but that was it here. Small stuff."
Taghazout is just at the start of the surf season, and Ruesch is noticing a slow start to the year.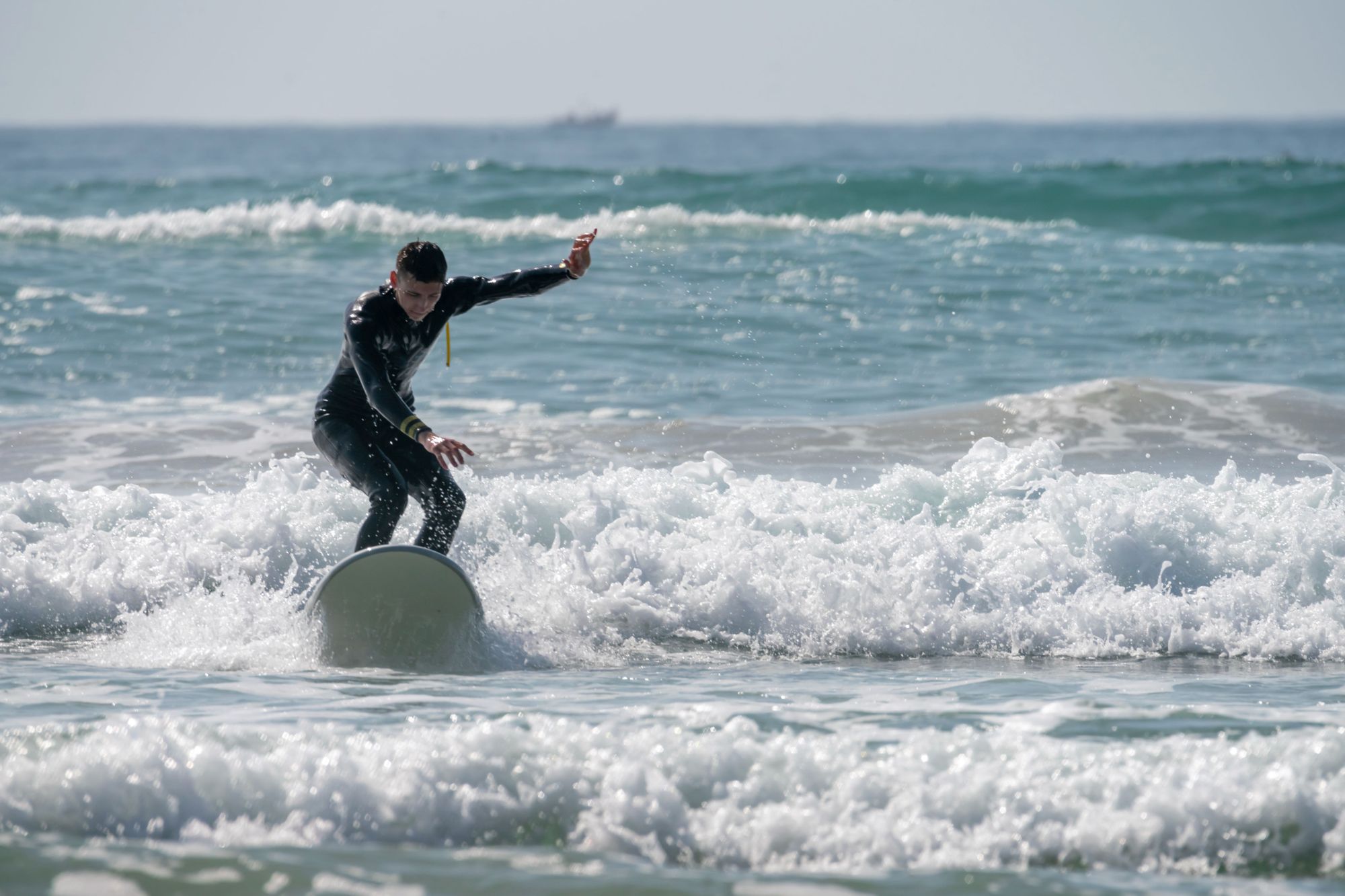 "We're a very touristic area, and definitely, we rely on tourism dollars," she says. "People from these small communities come here to find jobs - because there's so much going for the area.
"Summer is its own high season amongst Moroccans, and we are the beach city of Morocco, but entering the winter, it's a surf destination. We've got our first group visiting this weekend to open our surf season. The earthquake took place just as the summer crowd was leaving and typically now we would start to get a lot of enquiries. October and November are usually pretty big months, and Christmas and New Year are huge, so right now is the time those reservations start getting made but I have noticed since the earthquake that we've had very few enquiries."
It's another blow for the industry, just as it recovers from Covid.
"It feels like business is being held back again," says Courtney. Morocco has only been fully open one year and seven months. This past winter was our first full season since Covid."
The High Atlas mountains will take time to recover and must be supported while they do so, but from the rest of Morocco, the message is clear: Moroccans are relying on tourism business as usual.
Much Better Adventures have committed to donating 5% of revenues for the rest of September to the relief cause in Morocco. We have also committed £5,000 for immediate aid to support the response team on the ground. Donate to our relief fund for the High Atlas Foundation now.