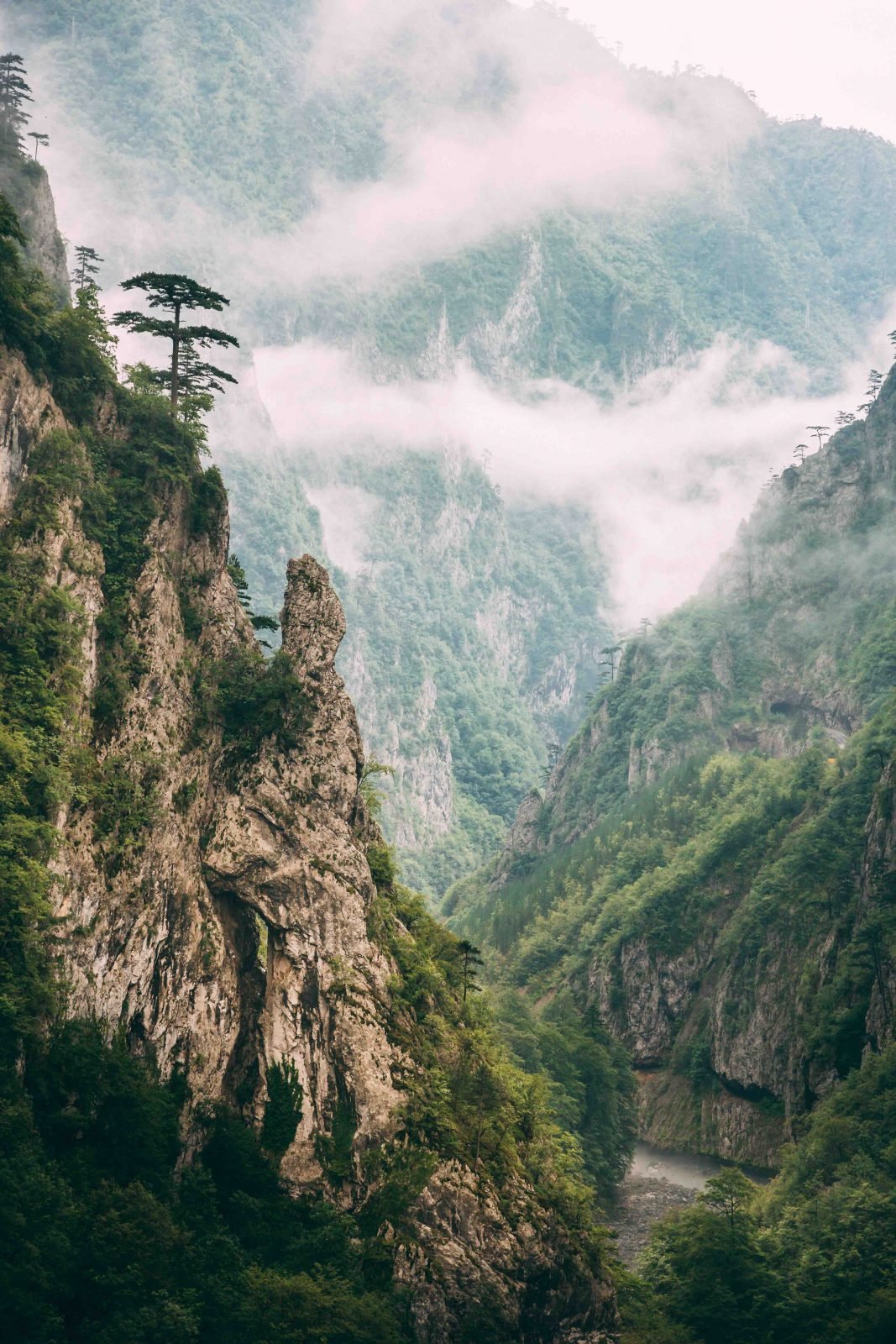 Every quarter we invite our crowd investors on an adventure to catch up and talk about plans afoot. Last summer we opted for Montenegro, and adventure photographer, Callum Thompson joined the party. Naturally, we asked him to share some of his epic shots from the trip and let us know what when down whilst he was there. This is his story…
Back in June, I had the opportunity to tag along on a trip to Montenegro, and why wouldn't I take it? An opportunity to meet some of the individuals backing Much Better Adventures, like-minded adventurers from all walks of life, all whilst white water rafting down the Tara River and jumping off some epic waterfalls in a rather spectacular Nevidio Canyon.
"It rained practically all day but that really doesn't matter when you're paddling furiously through the rapids does it!"
I landed in Dubrovnik on the Thursday morning and met my group of fellow adventurers later that afternoon. The journey from there was an arduous yet worthwhile four or five hours into northern Montenegro, through areas untouched by tourism, barely touched by civilisation in fact. Montenegro's countryside stunned me, I wasn't entirely sure what to expect before this trip but nothing quite prepared me for just how green this country is.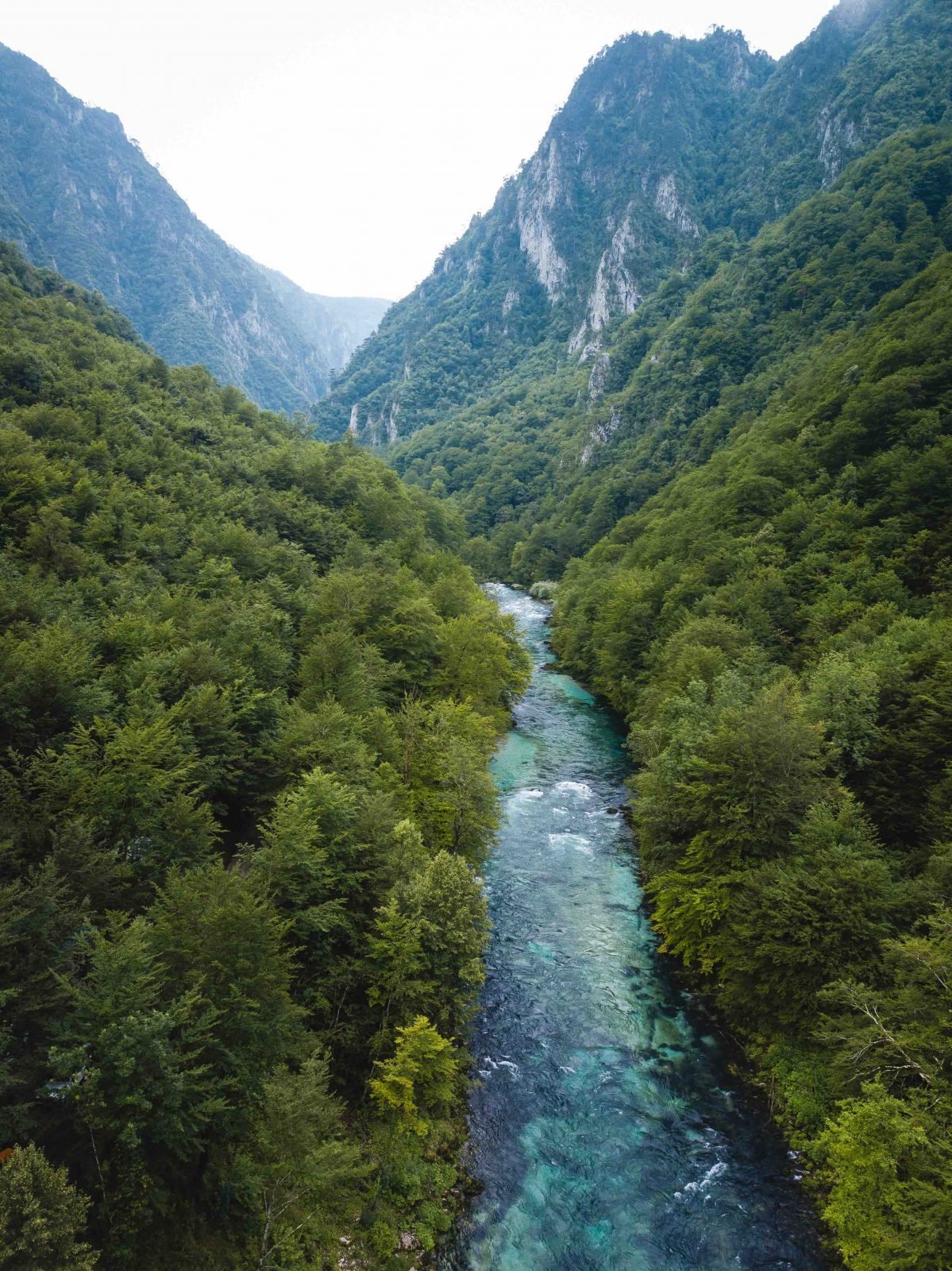 One of our guides later pointed out that the reason it is so green is that the people of Montenegro are notoriously lazy (and proud of it!) and therefore do absolutely nothing to their national parks, they just let them grow wild… a brilliant philosophy don't you think?
We were greeted late on Thursday night at our accommodation for the next two nights, with a traditional Balkan delight… Rakia (a type of fruit brandy native to the Balkans). Rest assured they waste no time in starting as they mean to go on.
Read: 5 Balkan Countries That Should Be on Your Radar
Friday was rafting day. A short bumpy trip in the defenders upstream took us to our starting point. It rained practically all day but that really doesn't matter when you're paddling furiously through the rapids does it! Great fun for the GoPro enthusiasts like myself.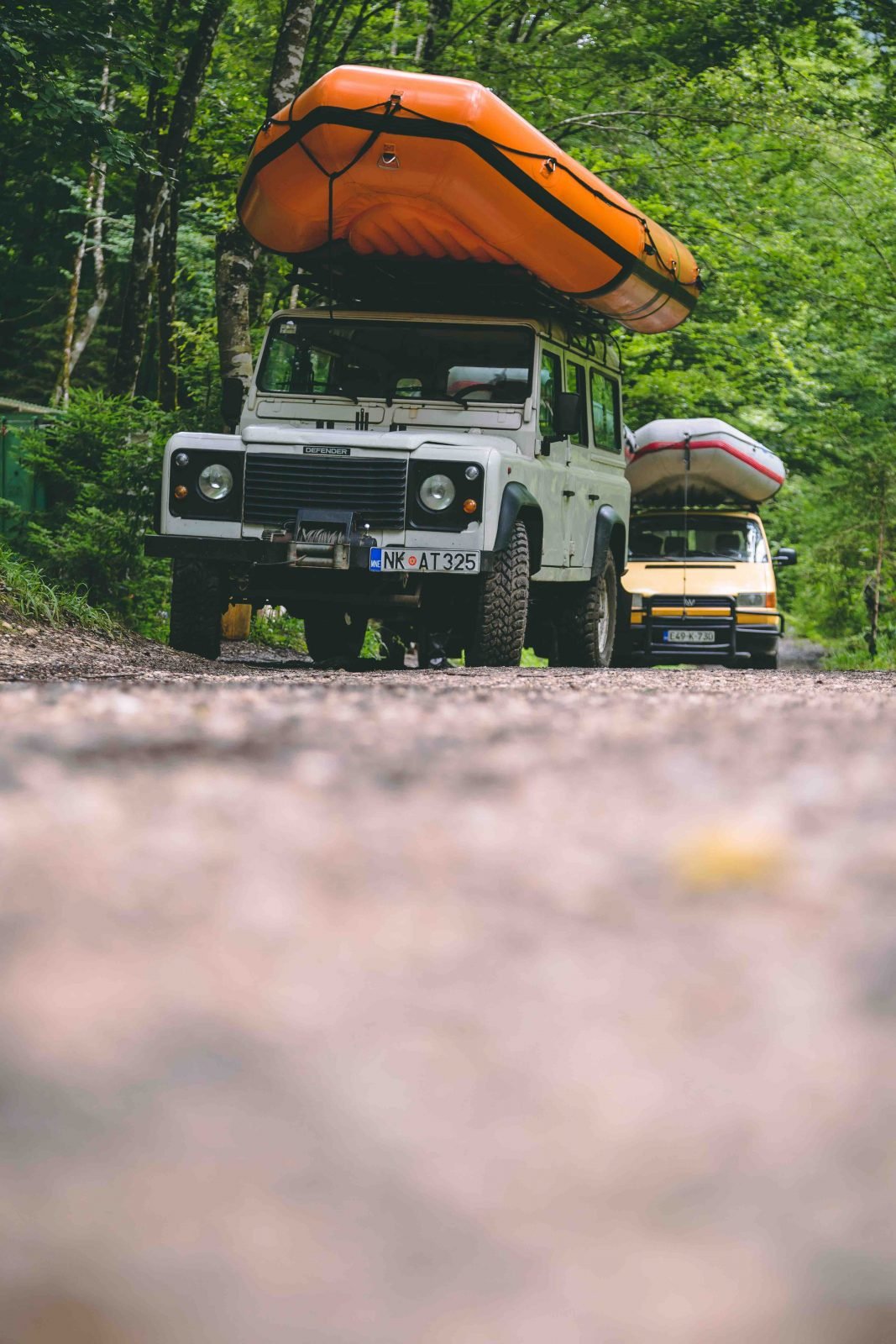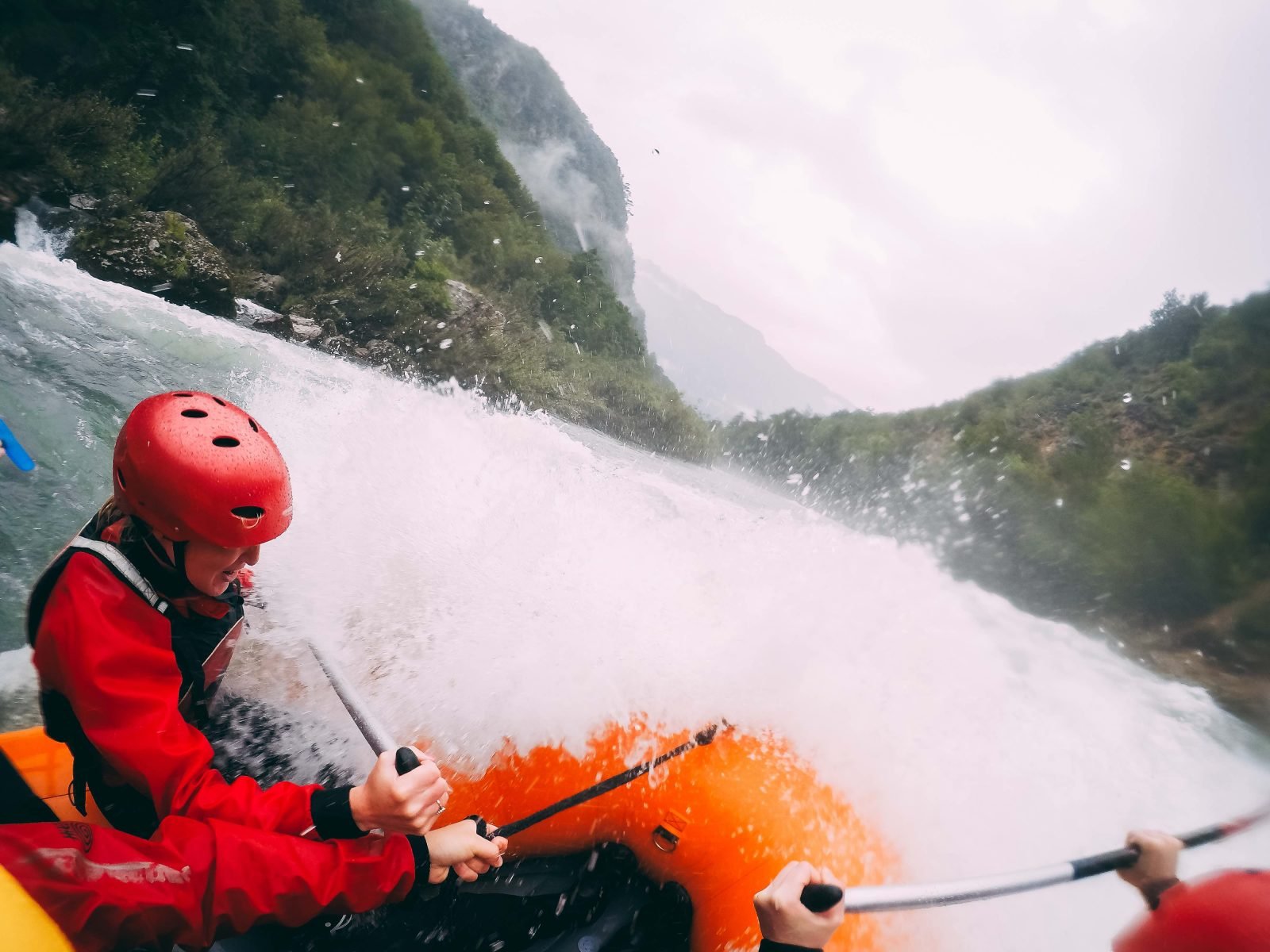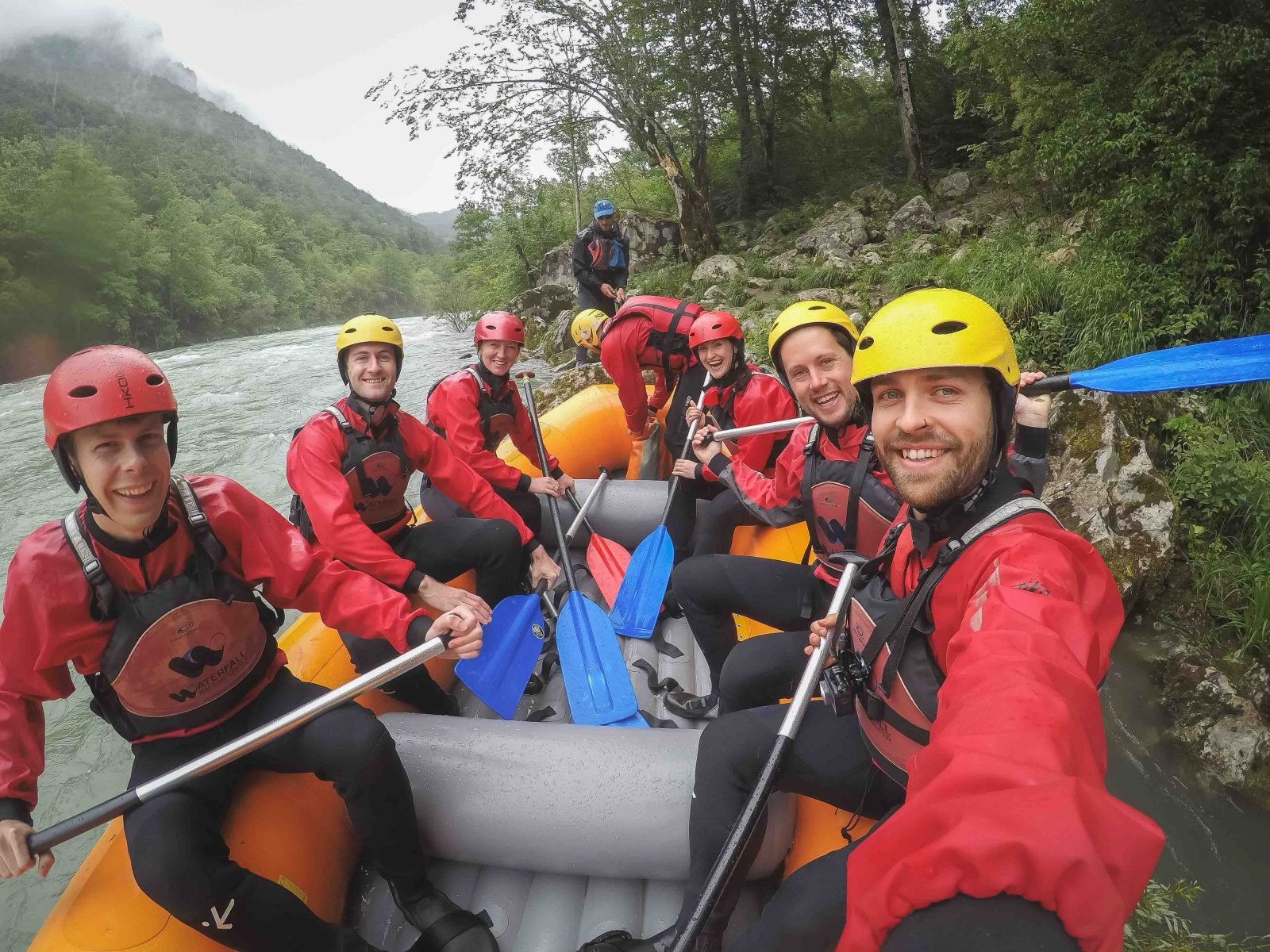 After the rafting, we took a short hike up to a local monastery to take in some of the stunning views over the border into Bosnia and Herzegovina.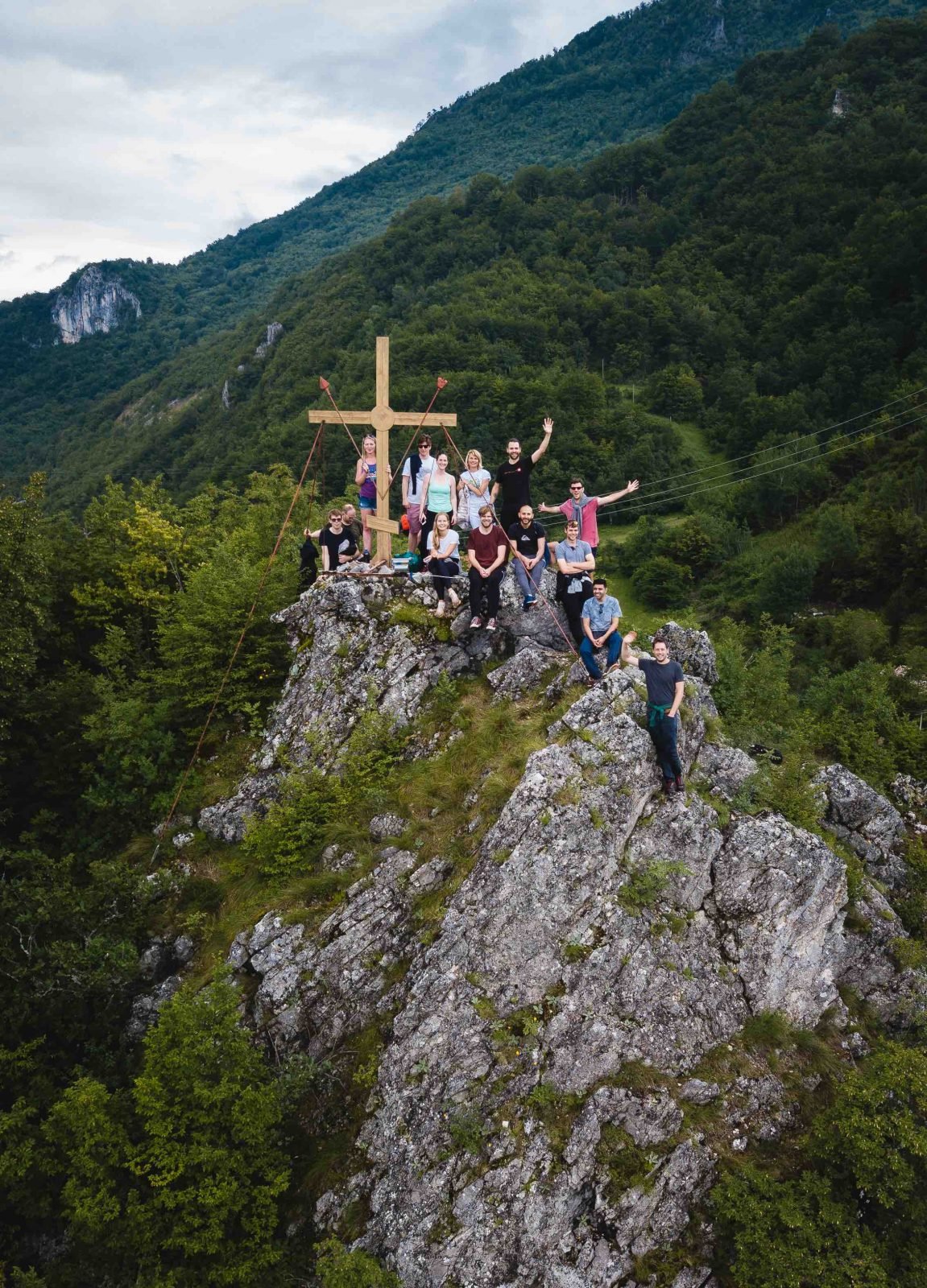 Following a busy day, an evening spent drying off around the campfire with live music and red wine was ideal, you couldn't fault that combination.
Saturday we left the Tara River and headed southeast, deeper into Montenegro, to find the canyons we'd be playing in. It was super hot that day, so my initial thoughts of getting into a 5mm wetsuit were not too positive but believe me, they were needed… the water there is freezing.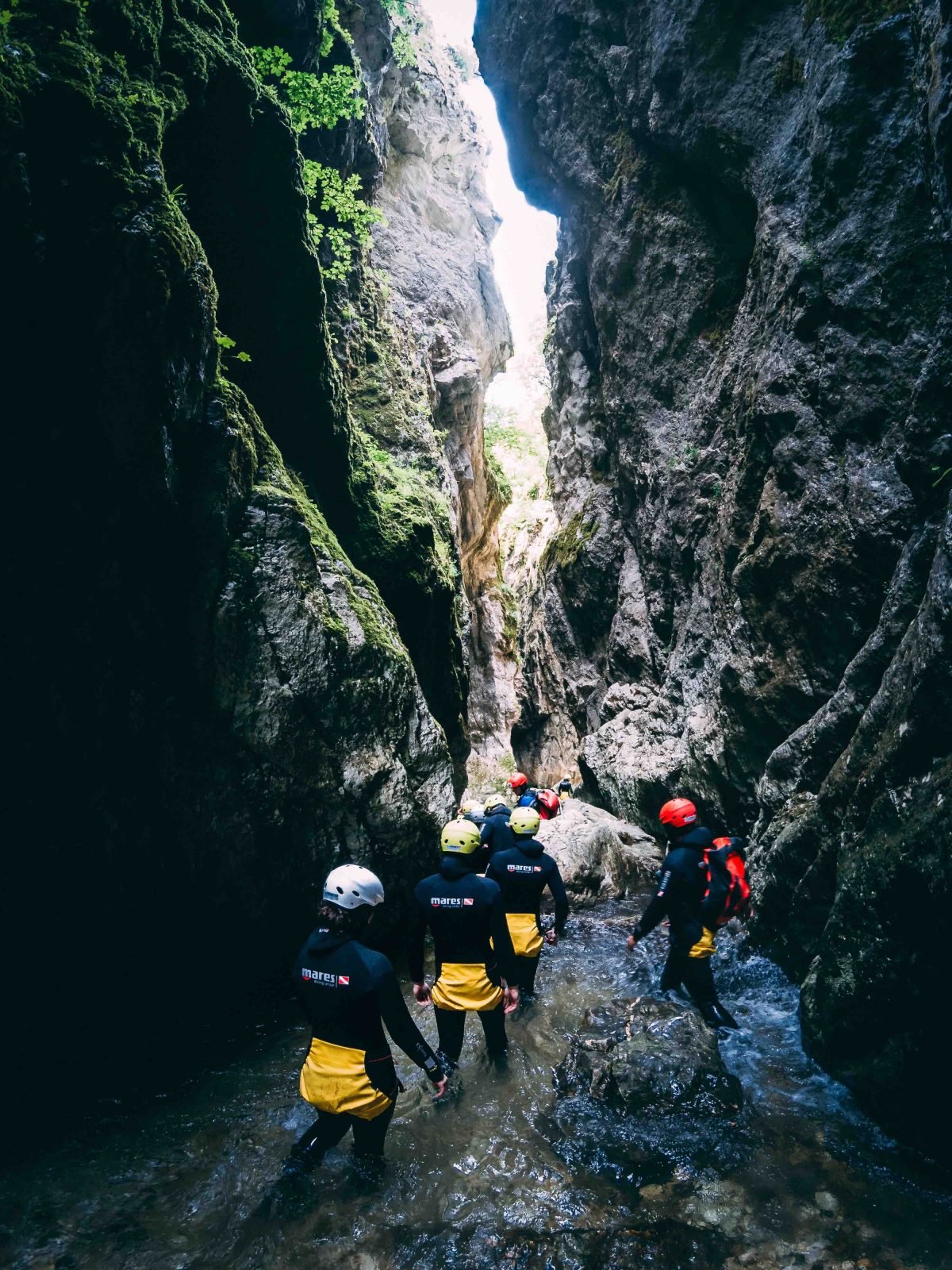 Later that day we visited Durmitor National Park en route to our accommodation for the last night. Arriving just as the sunset we caught the magical stillness of the lake, a beautiful end to two adrenaline packed days.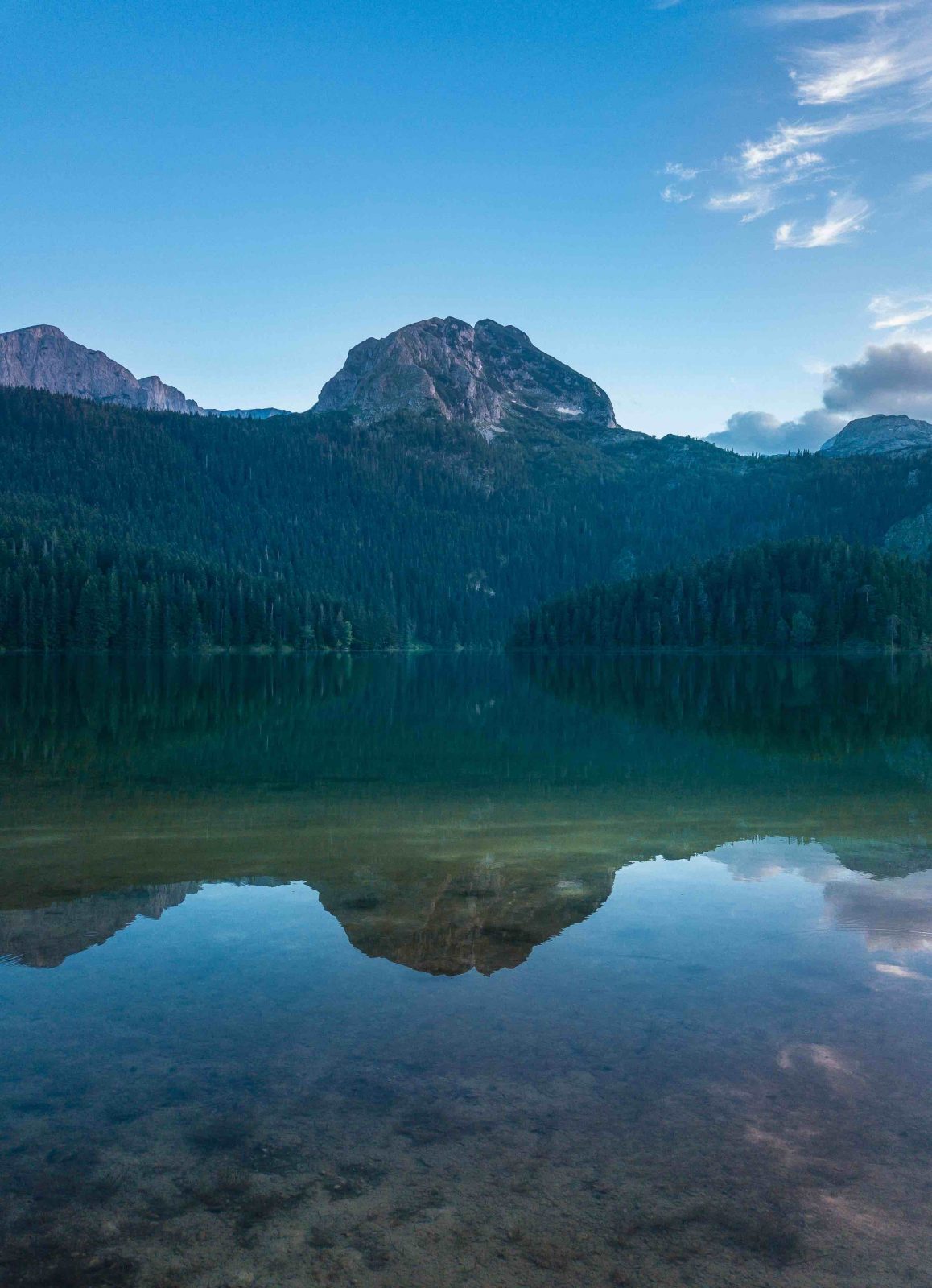 On Sunday morning we made our way back to Podgorica airport, already planning where we were all going next.
For me personally, the moment that stood out the most was an evening, sat around the campfire, no phones, no distractions, only conversation. Sharing stories of previous trips and adventures, views, opinions, simple things that have almost become a lost art due to modern society's addiction to technology.
Meeting like-minded people away from all of these distractions is what makes Much Better Adventure trips so special to me and I will be continuing my annual pilgrimage with MBA for many years to come.
As an adventure photographer, they also create countless moments to capture. Much Better have been hugely inspirational to me, ever since my first trip kayaking and wild camping in the Norwegian Fjords.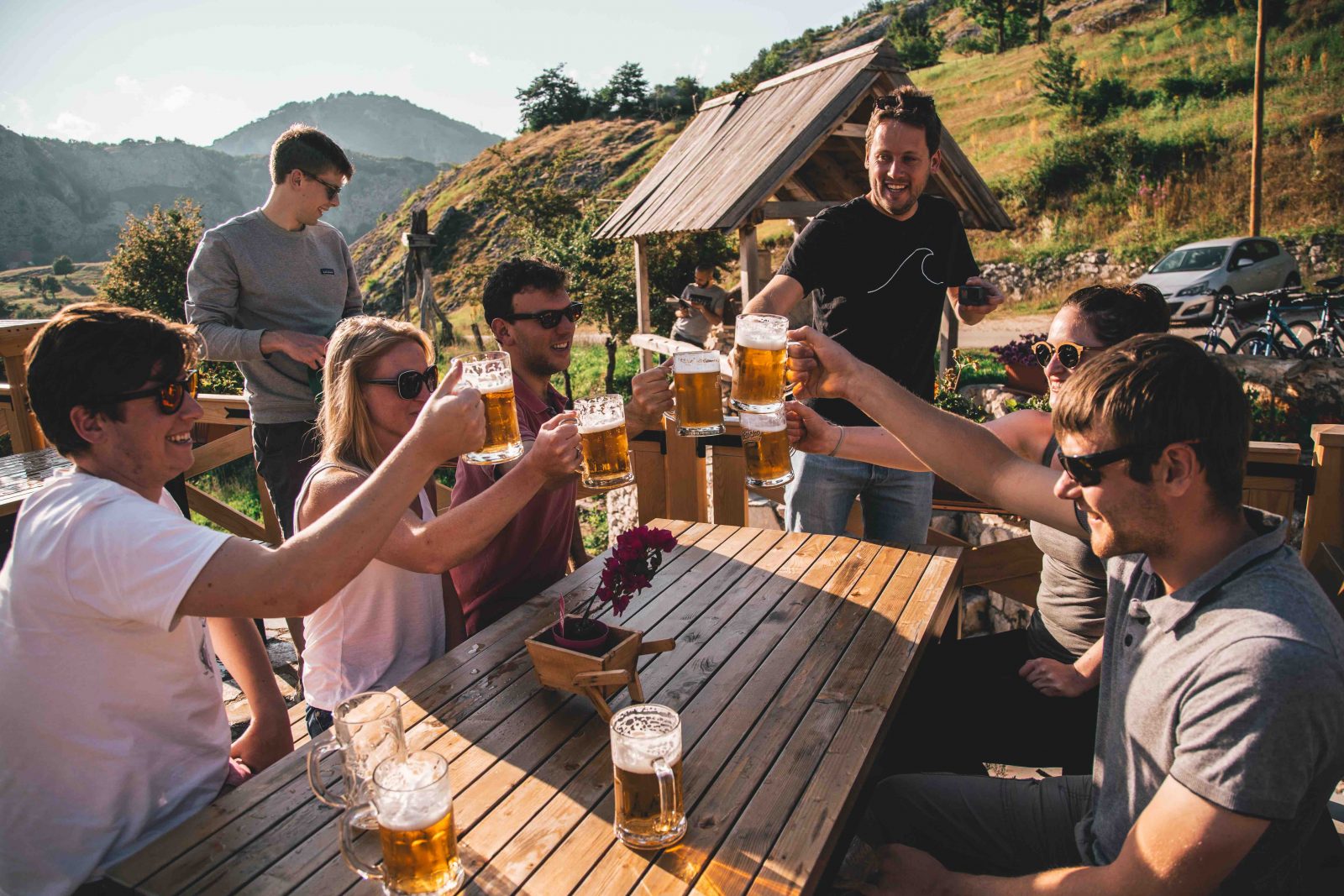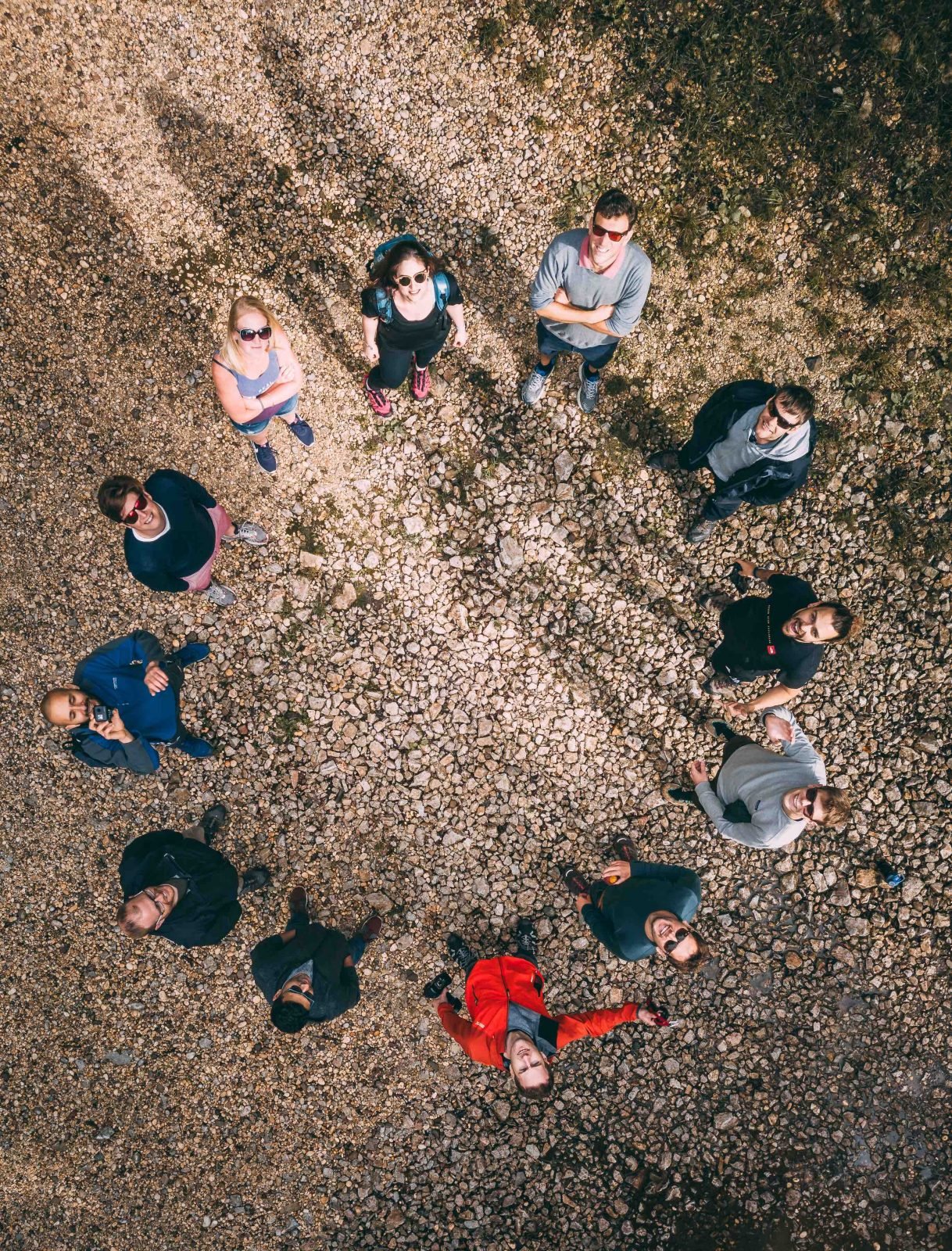 *All photos courtesy of Callum Thompson @adventure_cal
Fancy it? Check out our trip hiking, rafting and canyoning in Montenegro, and a whole selection of unique adventure holidays, with only the best local guides and hosts.