Back in 2016 Much Better Adventurers Jordan and Briana headed out to Norway for a spot of paddling and wild camping in the Fjords. Jordan went with his mates James and Kris, and Briana with her best friend Alie. Little did they know they'd come back with more than just a pocket full of memories, they'd return with a lifetime's worth. This is Jordan's story...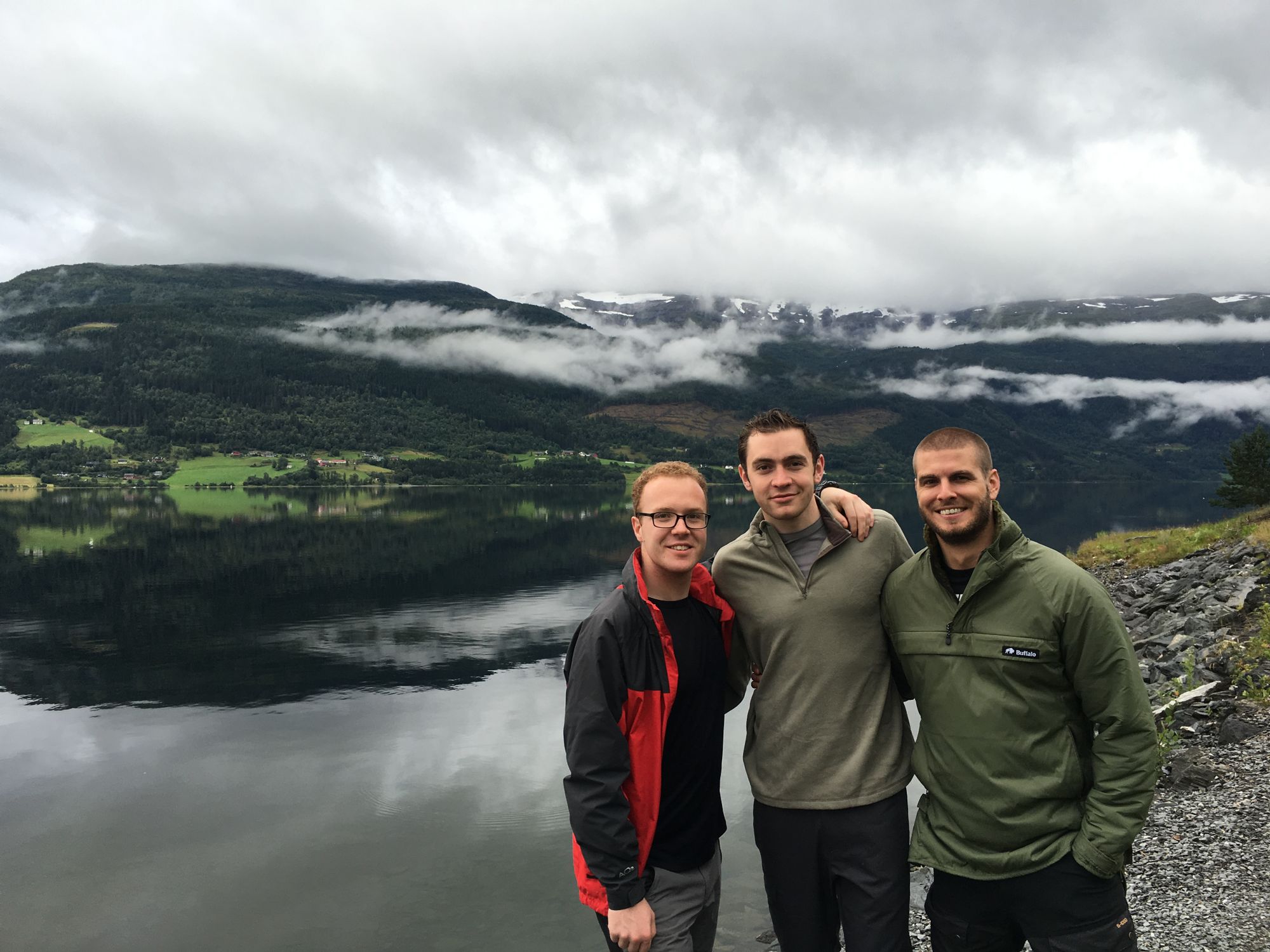 This is me, with my two friends, James and Kris, all from London, all working in Parliament at the time, and all up for an adventure. James came across Much Better Adventures and we instantly booked a trip to Norway. This photo was taken just before we set off from Bergen to the fjords. We had only known each other for a short period at this time, but this trip would make us friends for life.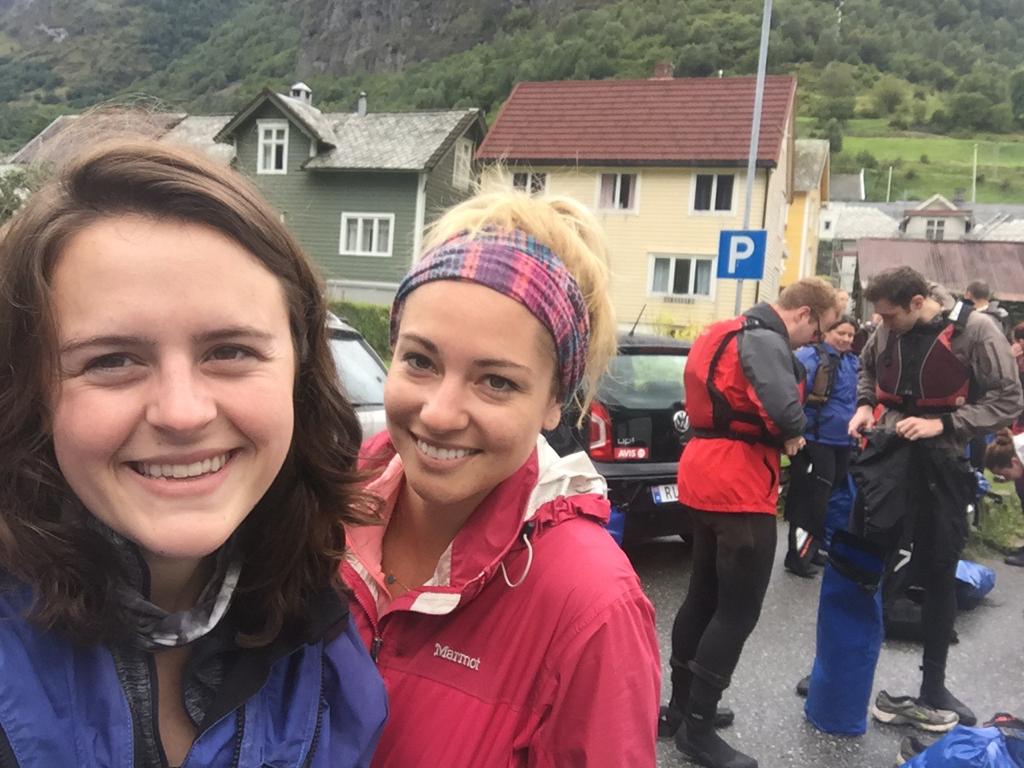 Briana is originally from Texas, USA. She was completing her Masters in London when she and her friend Alie decided to also book onto the trip. This photo is when we were given our safety briefing by our guide. Briana and Alie decided to take a selfie with their wet gear on. In the background of the photo is me helping my friend James with the life vest. Last year there was a hashtag going around social media where you had to tag your 'first photo' together as a couple. We made sure to use this one as it was just moments later, we would first meet!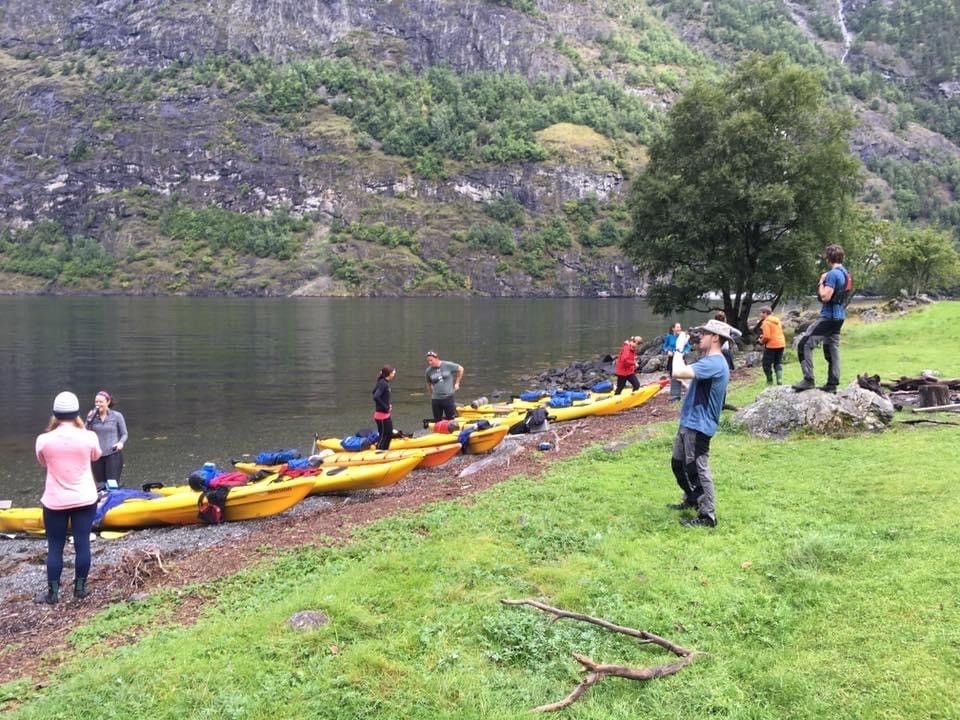 Here's us with our kayaks on the shore, this was on the second day when we broke up the kayaking by visiting particular sites. These were great stops to be able to explore the stunning areas around us and discover the beautiful natural landscape, including the waterfall next door (check out our poses!!).
That evening, after a long day of kayaking, we set up camp near the water. The photo below is of our amazing campfire. There were so many sheep around us, probably very confused why there were so many humans near them. Me, James and Kris dived into the fjord to cool down after a hard day's paddling, followed by a delicious dinner and a glass of wine, while we sat by the fire and enjoyed the evening.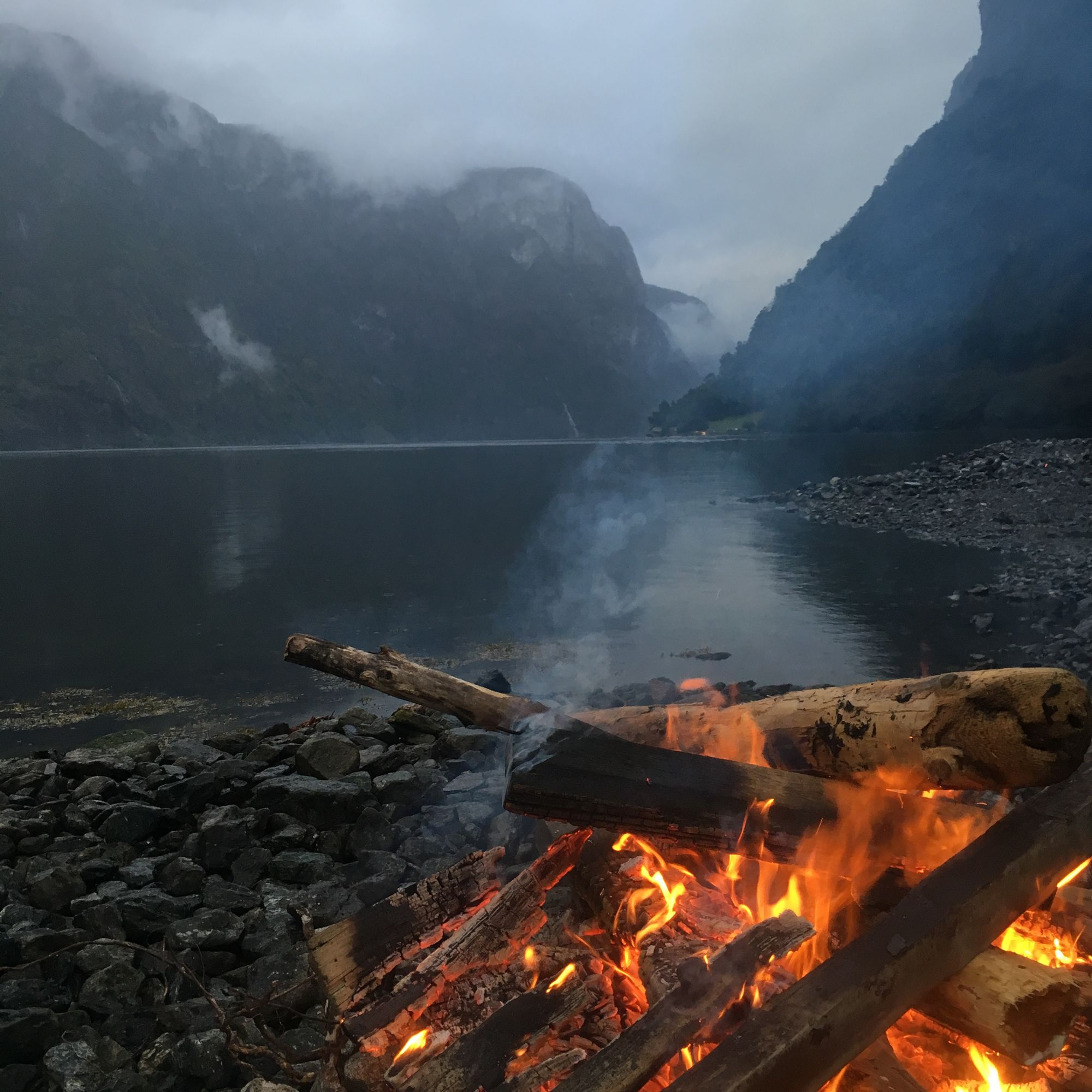 This photo (below) was from the same evening with the whole crew. We had only known each other for a day, but it is amazing to see how quickly people can connect to one another and share stories from around the world. I am first on the right and Briana is the third from the right.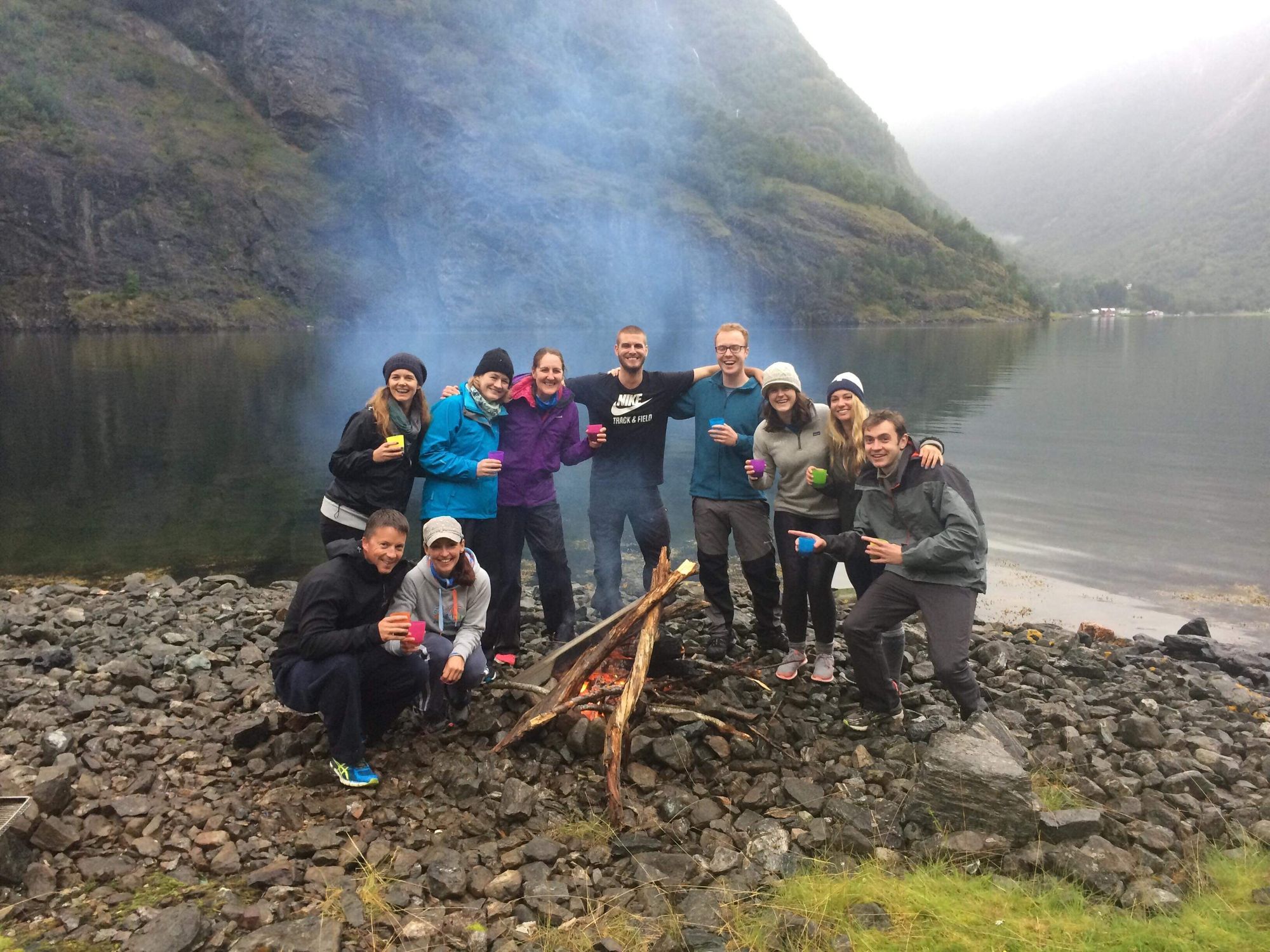 Oh, and the view from my kayak. We took our time, slowly kayaking on the calm water. It was so peaceful and quiet and we instantly reconnected with nature and were overwhelmed with the beauty of this incredible country.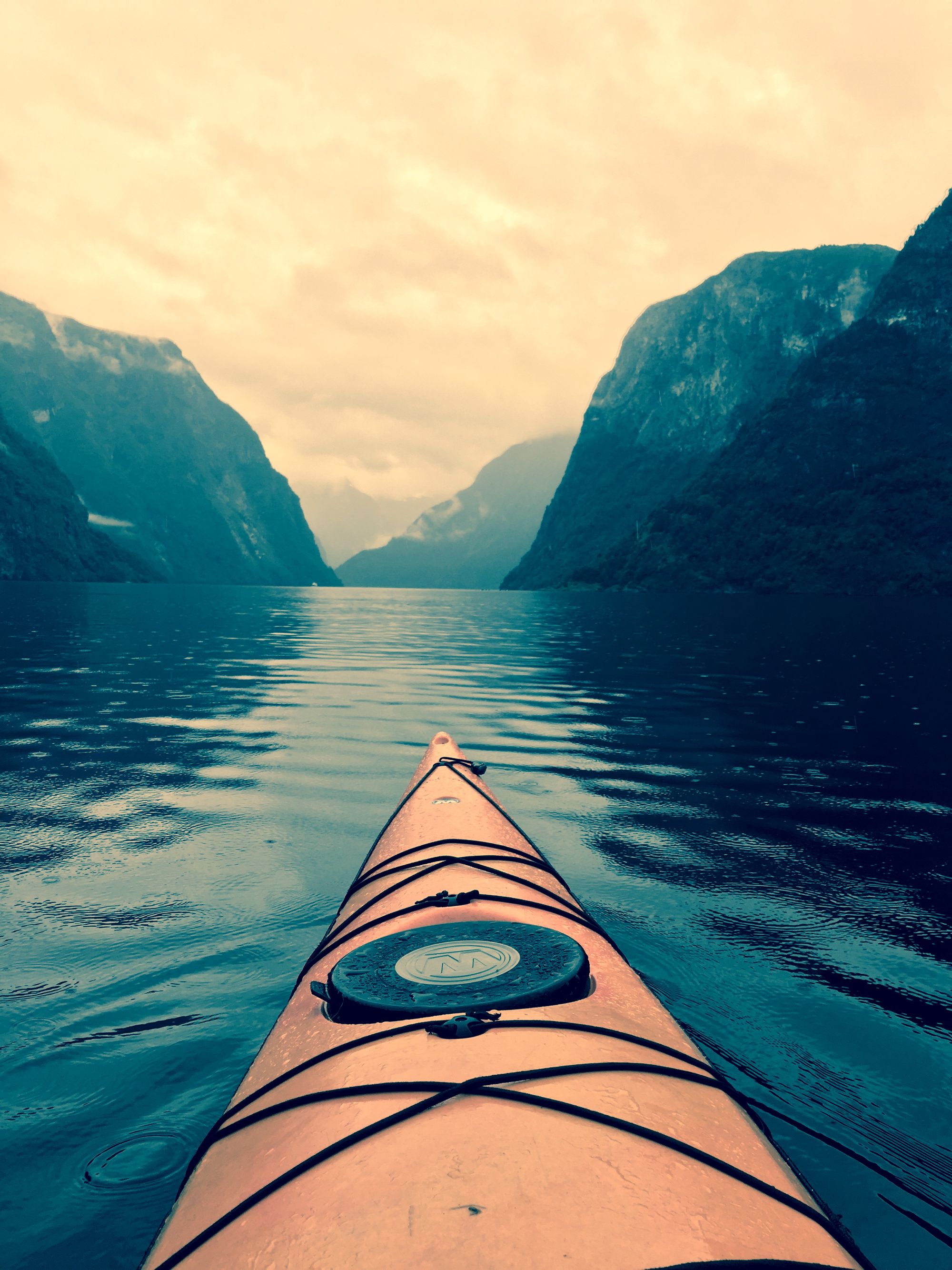 Briana took this photo of me kayaking. Neither of us had been to such a naturally beautiful place such as this before. We were slowly starting to get to know one another, in between our fantastic guide explaining the history of the fjords and pointing out amazing wildlife including red squirrels in the trees and white-beaked dolphins that would swim close to our kayaks.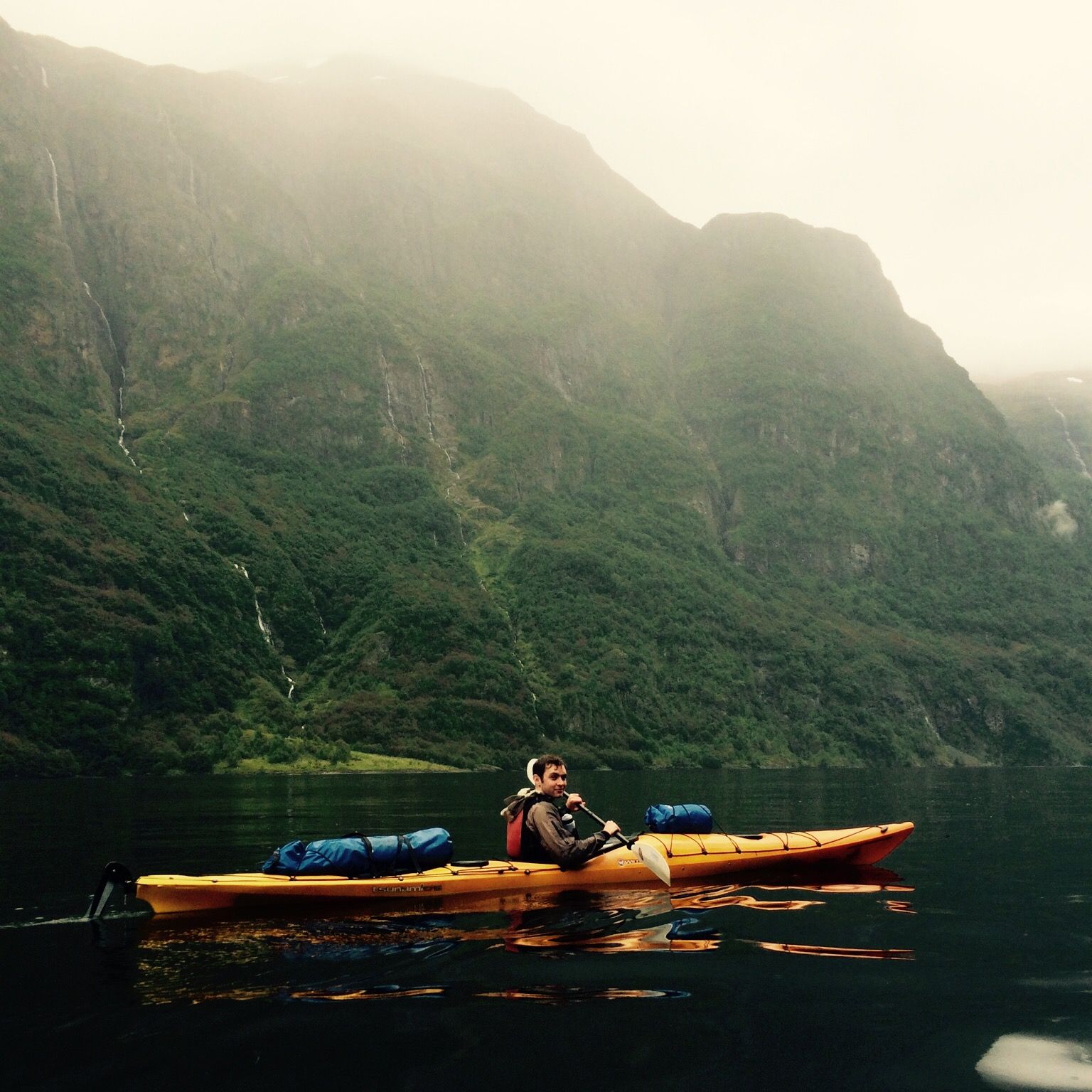 After a fantastic weekend of meeting new people, hiking, kayaking and discovering this amazing place we all went our separate ways. However, two weeks later, me and Briana met up for a drink to reminisce about that incredible weekend. Fast forward five years and we are now happily married, living in London together and looking for our next adventure. We are so lucky that we kayaked into each other's lives!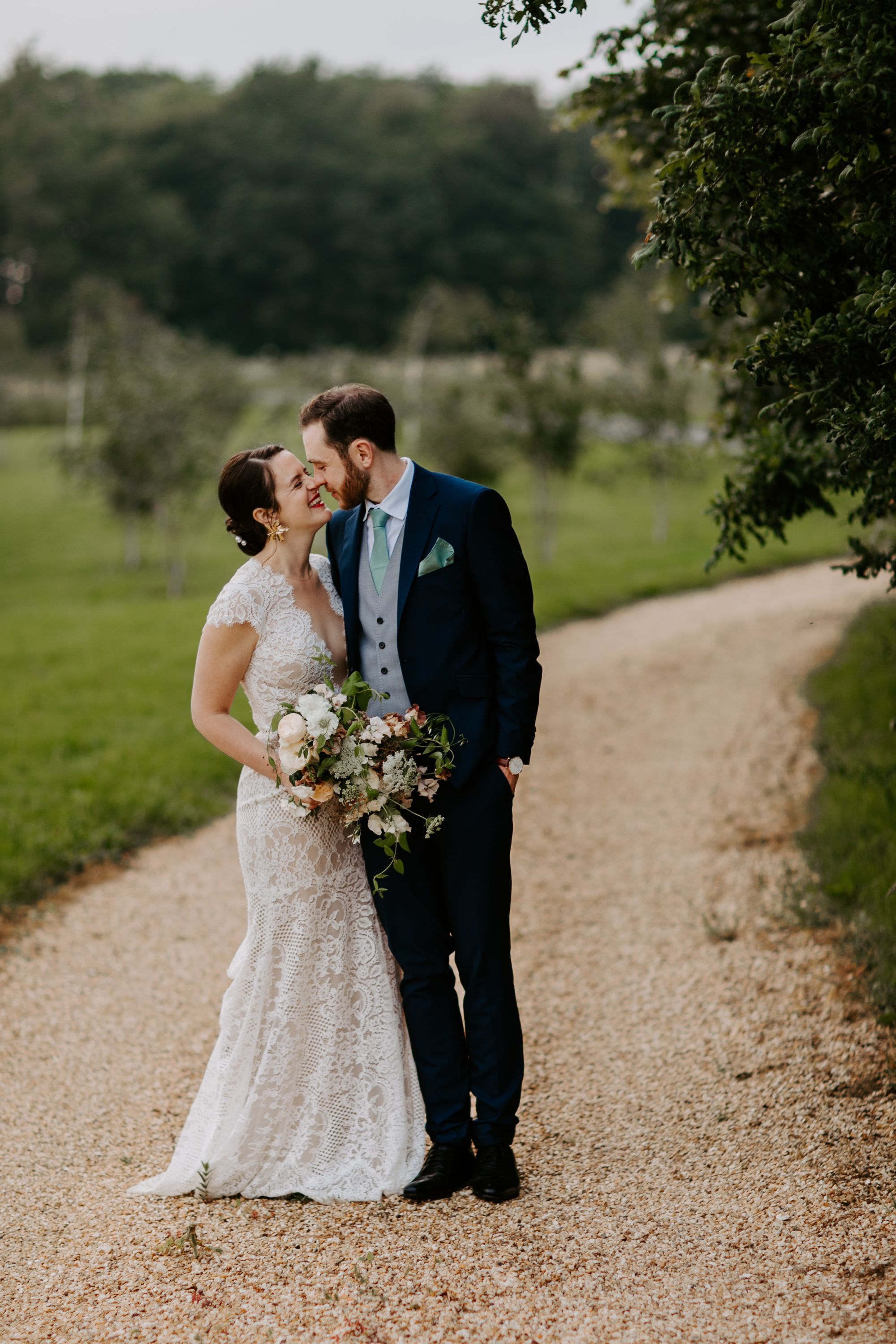 Are you still in touch with people you met on one of our adventures? Did you end up marrying them too? Let us know! Here's some more stories from our lovely community of Much Better Adventurers.