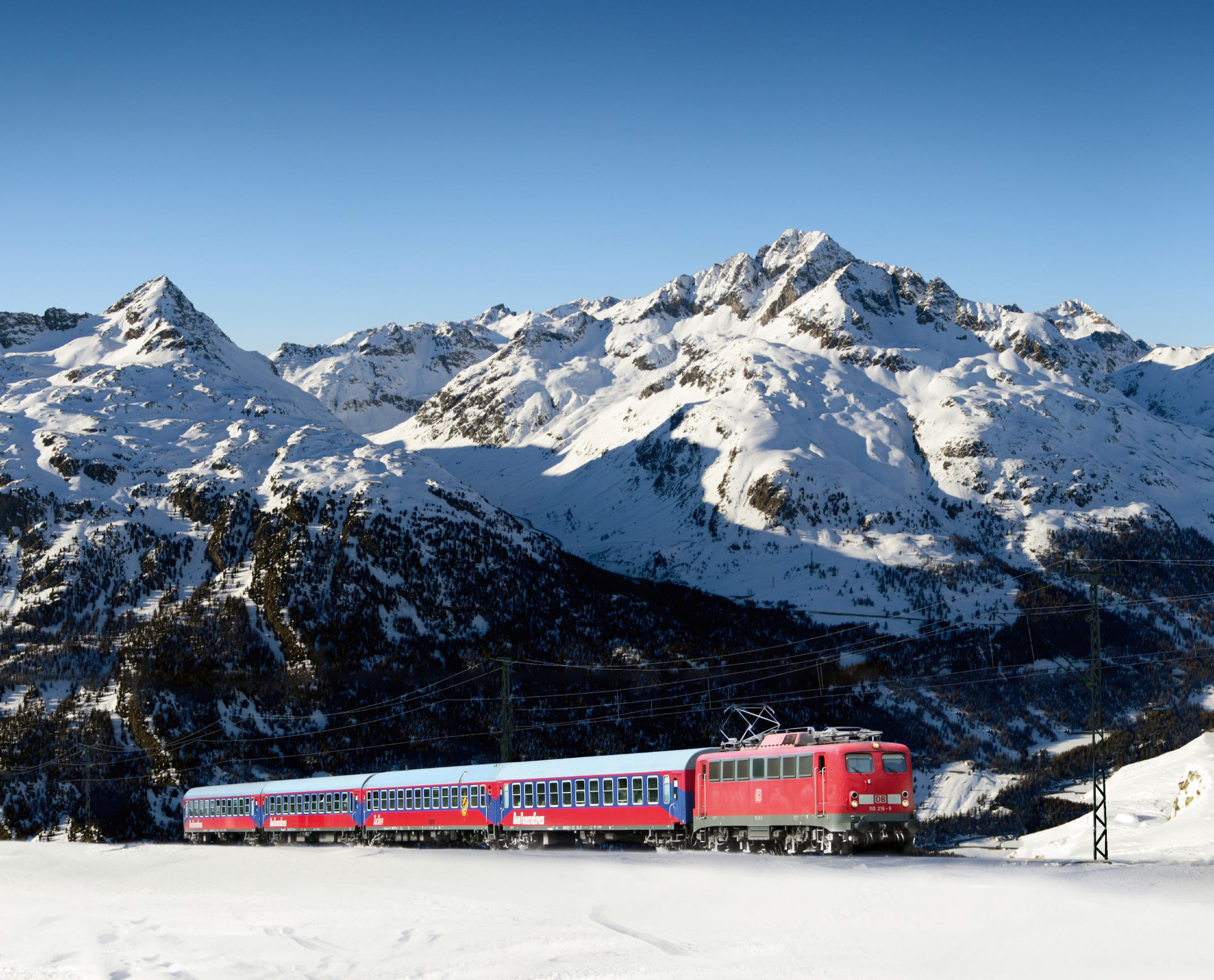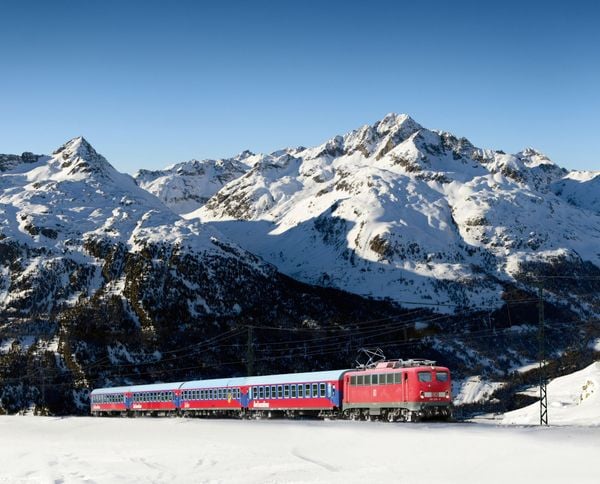 It's no secret that as a society we have a tendency to fetishise the past, and old technology in particular. Just look to the fact that UK vinyl album sales hit a record high in 2019 for an example. So perhaps it was through sepia-tinted glasses that I booked myself onto a trio of trains to take me from Edinburgh 1335 miles to my ski holiday in Lech am Arlberg in the Austrian Alps at the start of 2020, back when COVID-19 was still a little known scientific term.
I was picturing the age of the great locomotives and all the elegance of an Agatha Christie steam train – though, ideally without the murder – even if I would be dressed like a ski bum rather than a spiffy, waistcoated-gentleman, myself.
My journey was in three parts. First, an LNER train from Edinburgh to London at 5.40am, then the Eurostar from London to Amsterdam, where I would wait for a few hours before boarding the overnight Alpen Express (ooh la la indeed) from the Dutch capital to the Austrian Alps. You fall asleep in the Netherlands and wake up at a ski resort. There are 11 stops in the morning, mine being Langen am Arlberg, for Lech-Zurs. It was the second last stop at 10.57am.
Of course, the prime motivator behind my train trip was not nostalgic, but environmental. I felt particularly strongly given I was travelling for skiing. After all, a sport reliant on snow and a warming planet do not go hand in hand. In early February 2020, the French resort Luchon-Superbagnères was even forced to import snow by helicopter (a hubristic act if ever there was one) to ensure the warm weather didn't end its season early. 2019 was the second hottest year on record, and scientists from the Royal Netherlands Meteorological Institute found that mean snow depth in Europe has decreased by more than 12% a decade over the past 66 years.
A Eurostar journey from London to Amsterdam results in 80% less carbon per passenger than a flight.
The whole industry (and, of course, much more) is at risk from climate change. So the flight shame hit hard this time. Hard enough to go to the extra effort and take the train instead.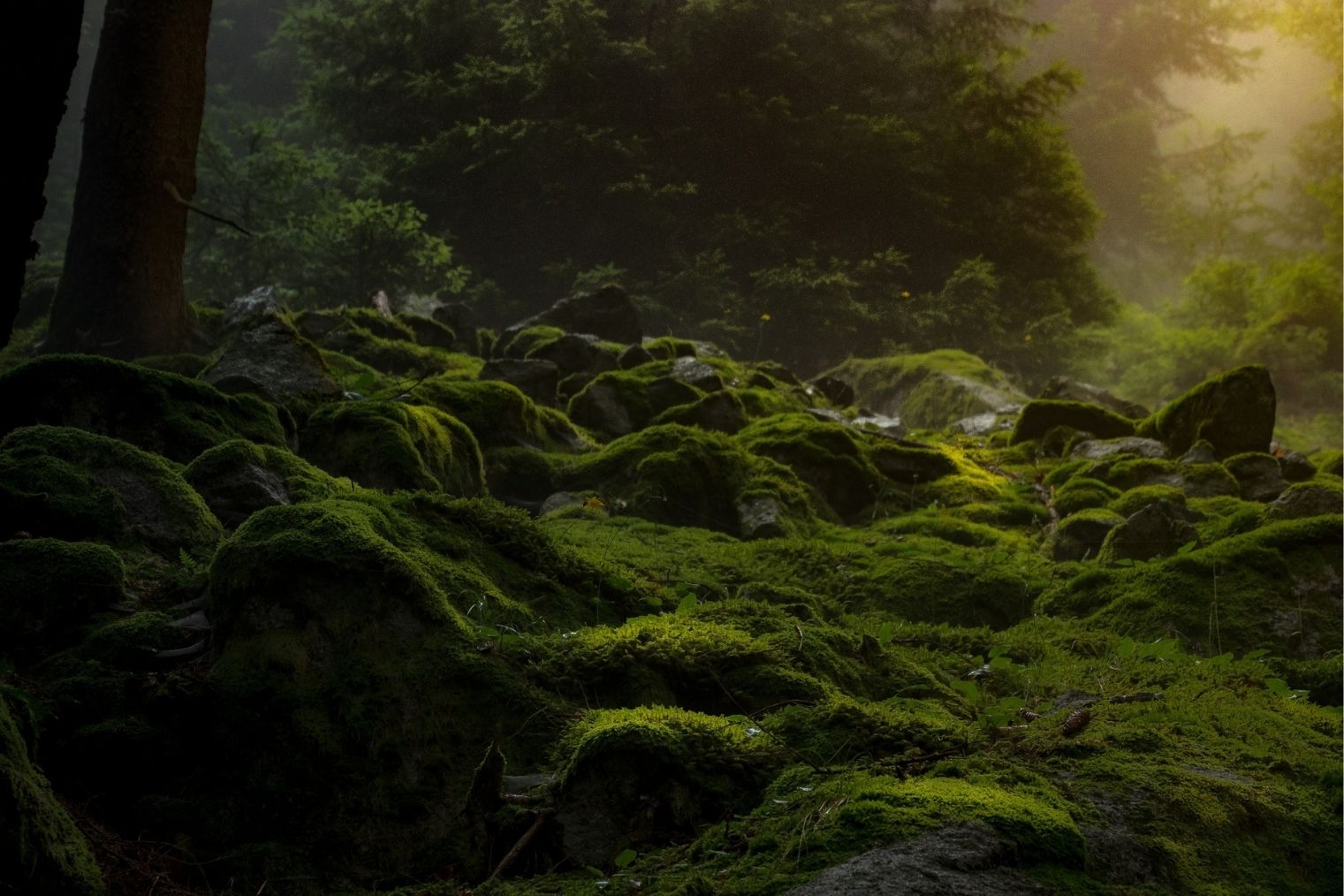 Greta Thunberg has made the term "flygskam", meaning "flight shame", known worldwide, and a survey by Swiss bank UBS last year said the expected growth in air passengers could be halved as a result of it. Similarly, over 24,000 people have committed to Swedish activists 'Vi håller oss på jorden' (We Stay on the Ground) pledge to go Flight Free for 2020. Of course, far more people than intended have gone Flight Free for 2020 for vastly more unexpected reasons, but you get the sentiment. The appetite is growing for train over plane travel.
The stats are clear. A Eurostar journey from London to Amsterdam results in 80% less carbon per passenger than a flight. A one-way journey from London to Zell am See-Kaprun in Austria by plane generates 111kg of CO2 per passenger, the same journey by rail emitting just 23kg.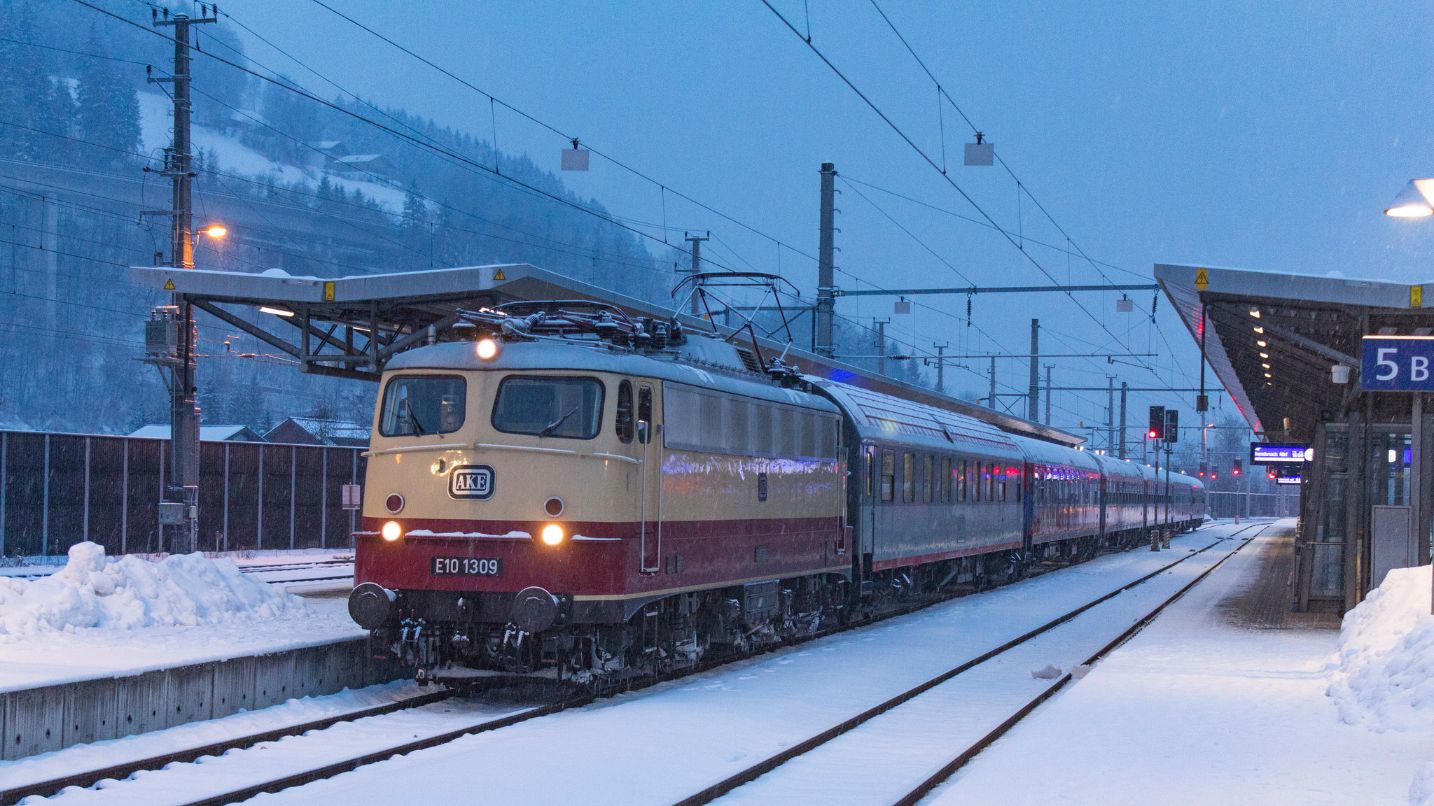 It's a remarkable difference in carbon footprint reduction. And that's much thanks to the fact that coal-hungry Agatha Christie-era locomotives have been replaced by more modern alternatives. But perhaps what made me so keen to take the train, and actively enthusiastic about the idea, rather than reluctantly booking on because I'm scared of Greta Thunberg (or more specifically, scared that she's right), is this idealisation of the train; the prospect of waking up in the mountains and travelling through a beautiful landscape at a more digestible speed. The idea of slow travel.
We live in an era where blue ticks, social media and ever-present wifi/data have created a culture of often stressful immediacy in terms of messaging and response time. You are often expected to be instantly contactable, and to instantly reply, no matter the circumstances.
Sure, those clouds can look pretty amazing at 35,000ft, but you gain a new perspective of the ground you've covered, and the environment you've passed through, when you travel by train.
Perhaps this is where that fetishisation of the past, and old tech, comes from. If you play vinyl, for example, you don't have to rely on a phone or laptop for music. It's less immediate, but there's no way for someone to make your phone shake and demand that you like their picture of a baby, or watch a video of a goat on a skateboard while you're listening to a tune.
Our travel habits have fallen into a similar pattern. We've all gotten very used to taking off on one side of the world and landing thousands of miles away a few hours later. But you miss out on a lot when you do this. Sure, those clouds can look pretty amazing at 35,000ft, but you gain a new perspective of the ground you've covered, and the environment you've passed through, when you travel by train. In the same way that if you walk around London you'll get a better understanding for the city than if you just pop up every so often from underground stations.
I think my own fetishisation of long-distance train travel, and of that sepia-tinged view that comes with it, lies within this view of travel. Long-distance train travel harks back to an era of exploration and adventure, when travelling was a lot more challenging, less common and took a lot longer, but was a lot more truly intrepid than it is these days due to the cost and availability of flights. Make no mistake, I think it's fantastic that travel is more accessible now than ever, but I also believe that extra sense of intrepidness and excitement is still alive on a long-distance train trip in a way it simply is not on a commercial jumbo jet.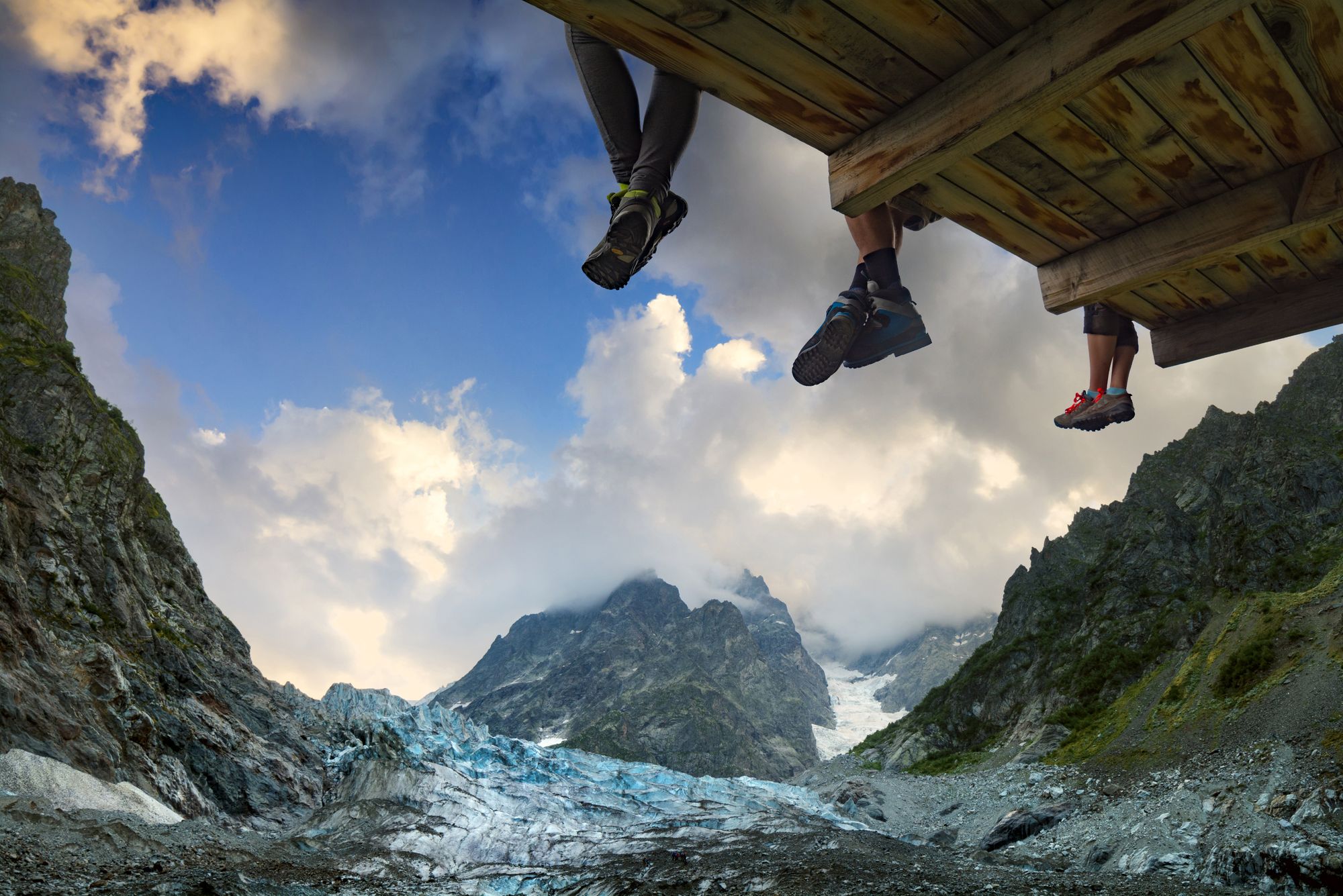 The idea of choosing a slower form of travel almost feels like a form of rebellion against the immediacy of the modern world, and the anxiousness and pressures that can come with it. A minor rebellion sure; in line with the likes of deleting your Facebook because you've become addicted to scrolling, refusing to have any work apps on your phone or never taking your mobile off silent mode, because you don't want your life to turn into a vibrating hell. A minor rebellion, for sure, but a rebellion from immediacy nonetheless.
Particularly for the eco-anxious – typically people who want to protect the beauty of the world – it can feel liberating to travel through the nature and culture of a continent or a country, stopping in cities along the way, without the flight guilt. You may have one final destination, but along the way, you get to see a whole host of other cities and remarkable sights.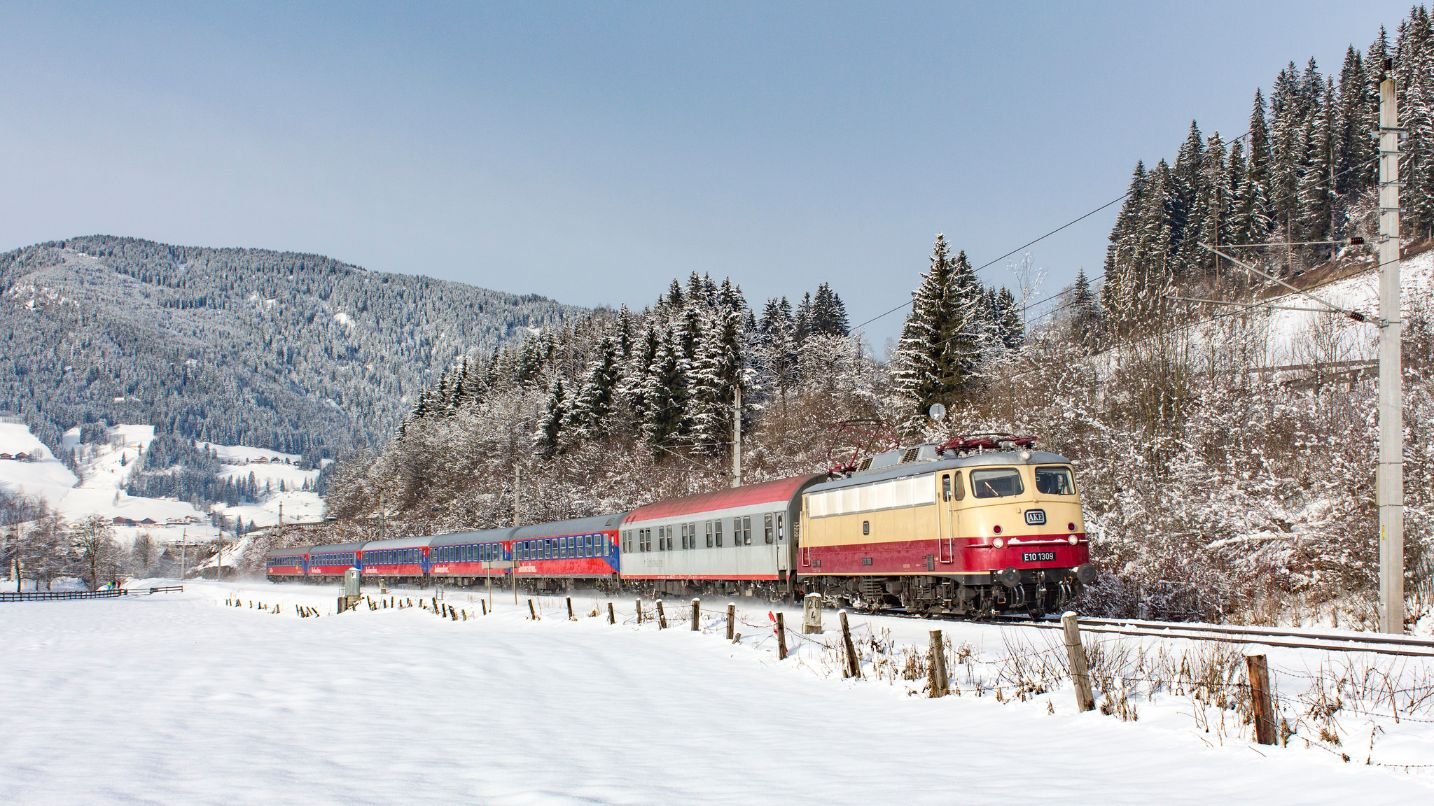 My train journey took me to King's Cross in London. I then passed through Calais, Lille, Brussels, Antwerp and Rotterdam before reaching Amsterdam, where a three hour stopover afforded me time to walk canals and chat to locals over a beer. My five-person sleeper berth introduced me to five Dutch skiers all heading to find their winter snow in the Austrian Alps, and after the final stop for the night in Cologne in Germany, I discovered a train bar not quite done justice when described as 'boisterous'. Disco lights dance around the carriage and truly awful, wonderful Euro Pop remixes of 80s classics prepare passengers for the Austrian apres ski. Eat your heart out Agatha Christie.
I slept soundly and woke up just as we pulled into our first stop in the morning – Kufstein at 7.11am. From here, it was three and a half hours of mountainous landscapes, alpine rivers and picturesque towns until I arrived in Langen. By the time I arrived, I had spent 24 hours in a 30-hour period on a series of trains. And I was very much ready to ski.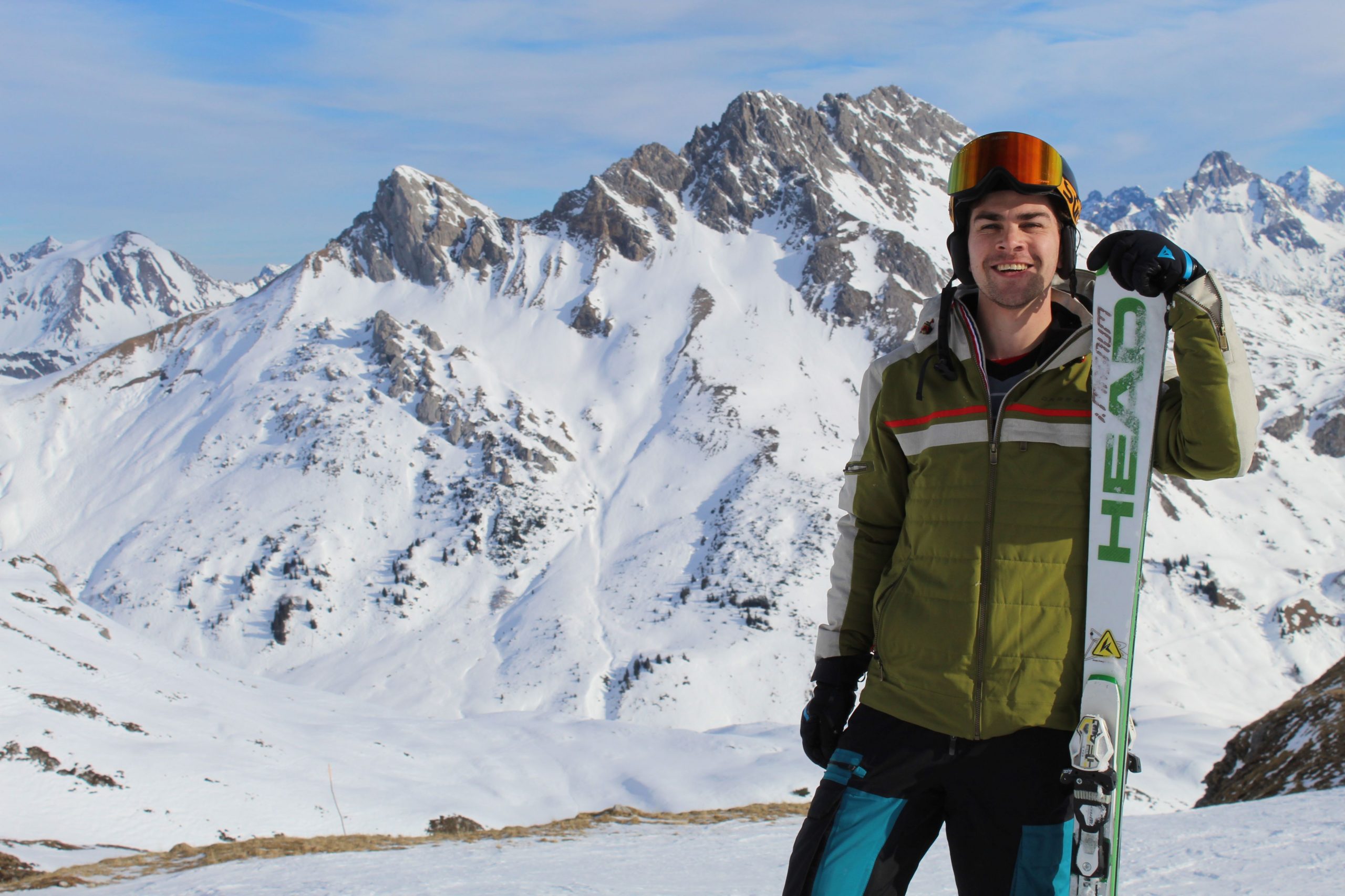 Leaving the train in Langen am Arlberg, I felt as relaxed as I ever had travelling, without having paid the price of a heavy carbon footprint for my trip. When compared to the actual price of flying and then renting a car (and getting insurance to do so), sure it's a little more expensive, but not massively so. And as for the extra time on the train, well, I read a couple of books, had a nice sleep, made some new friends, and stared dreamily out the window.
COVID-19 has changed the travel industry in many ways, but one of the biggest impacts it's had is reminding us all not to take travel, or the world that we travel through, for granted. As we get back to travel, there's no better time to commit to doing so sustainably.
If you take the train rather than fly to your next destination, there's little doubt you'll take longer to arrive. But what is it that they say about the journey and the destination? On this occasion, my travel felt like a real part of my adventure. If you've got the time, I can't recommend it highly enough. Choose a long-distance train ride over the quick-fix alternative, turn off your phone, look out the window, and say no to immediacy. After all, what's the rush?
We created a train-friendly adventures collection to help our UK and European customers avoid flying to join our trips. The trips in this collection have been selected as they are all doable in a day, or with an easy sleeper train.