A year ago we declared a Climate Emergency and called on the rest of the industry to join us.
As part of that declaration, we committed to publishing a transparent climate action plan and update on our progress annually. So read on if you want to join us in 'marking our homework'.
We'll go through every goal in our 2020 plan one by one, and comment on where we got to last year. The lessons we learn along the way will inform the goals we set in our 2021 plan.
---
1. MEASURE
Goal: Publish a transparent, 3rd party verified, carbon footprint analysis for each of our trips, as well as our internal operations. Use that to set future reduction targets and to track progress on these.
How we did: Done. Every trip now has a 'carbon footprint' section on it. Amazingly, we discovered that no international travel company has ever done this as far as we know. We believe that must change, quickly.  Here's our magazine article introducing our carbon label initiative.
Crunching the numbers confirmed something we'd long expected: compared to the industry average, the trips are relatively low carbon (once you get there). We camp and kayak, hike and stay in mountain huts. Compare that to luxury resorts with all-you-can-eat buffets, cruise ships and coach based overland tours, and you quickly realise why.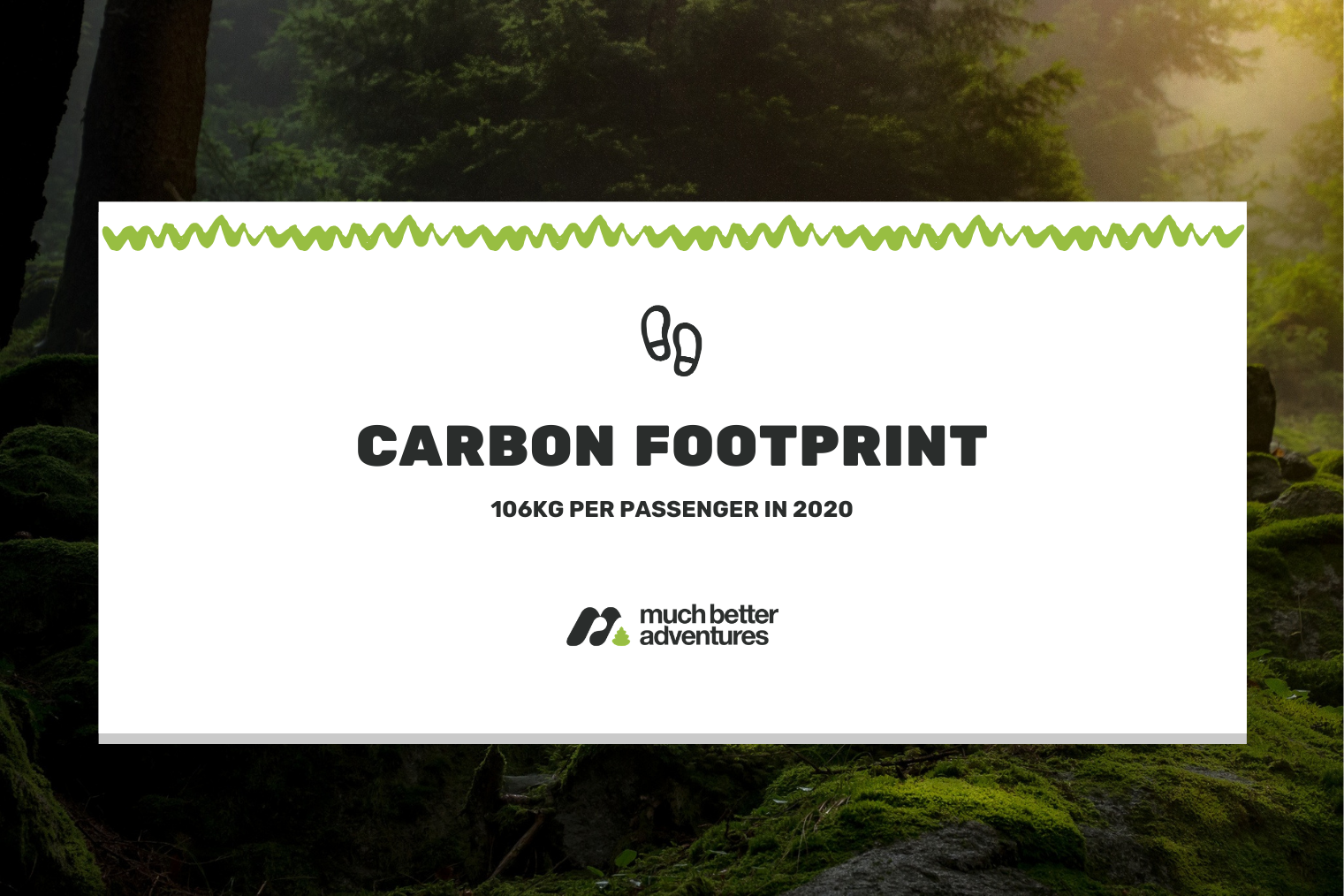 2. REDUCE
Goal: Work with our local hosts to get carbon reduction roadmaps in place for at least 75% of our trips by 2021, and share these publicly.
How we did: We failed to achieve this one. COVID hit our capacity to tackle this beast with our local hosts. In 2021 we're going to press on to complete an audit of all hosts across a range of carbon reduction and sustainability measures, as the basis for developing a shared roadmap for future improvements.
Goal: Work with hosts to make all our trips single-use plastic-free by 2021.
How we did: Again, big fat fail on this one. Early in 2020, we did an initial survey of our hosts to gather the current plastic picture, but when COVID hit we were not able to go any further. Based on previous conversations and host surveys about this issue, we're confident that pre-COVID most of our hosts already ran their trips as single-use plastic-free. Sadly COVID also puts additional pressure on the use of single-use plastics as a hygiene measure (including specific requirements in some countries), so over the course of 2021 the audit we mentioned above will focus on better understanding the latest developments in each country and how to tackle this.
Goal: Launch a train-friendly adventure collection to help our UK and European customers to avoid flying.
How we did: Done, here is our new Get There By Train collection. The trips in this collection have been selected as they are all doable in a day, or with an easy sleeper train. We'll be adding more trips to our this year and be keeping an eye on new train routes that open up and unlock more proper adventures in wild places.
Goal: Provide access to advice about which airlines and routes to choose to minimise emissions from your flight.
How we did: We're big believers in collaboration, and will look to avoid reinventing the wheel if we can. Just as we started to look at how we could tackle this beast, Skyscanner, infinitely better placed than ourselves to do this, released their 'Greener Choices' label in beta. So we'll soon switch from linking our customers to flight results on Google Flights to partnering with Skyscanner so that they can take advantage of this feature.
Goal: Develop a plan for halving the number of flights taken per staff member each year.
How we did: Well, events certainly ensured we hit that goal in 2020, though we can't take all the credit for it. We'll revisit this again once travel is possible in 2021.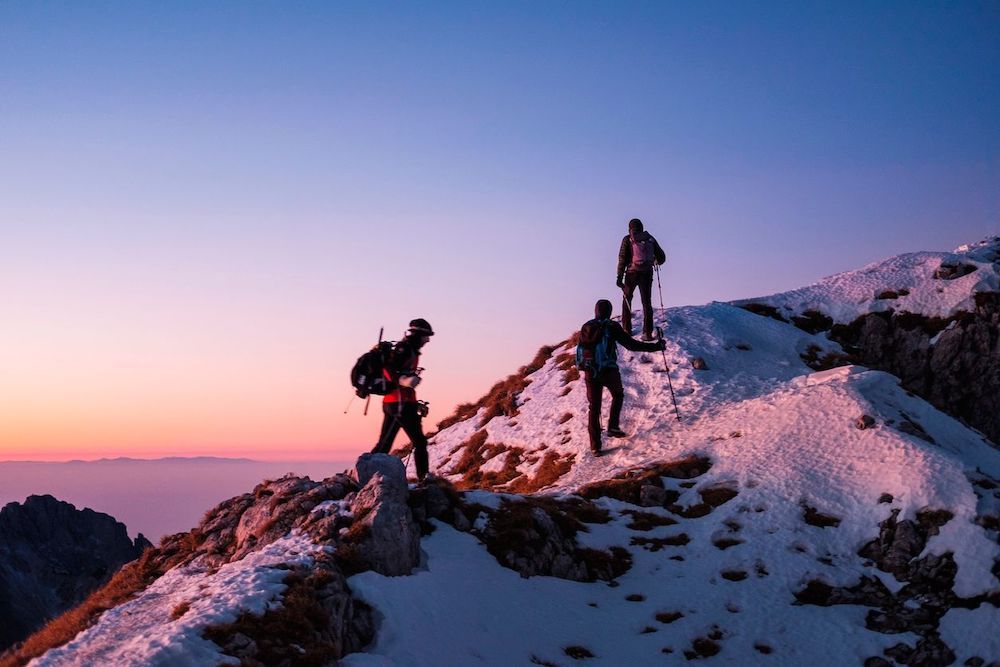 3. REMOVE
Goal: Continue to channel 5% of revenues into conservation and rewilding projects that have the highest potential for carbon removal.
How we did: We revamped our partnerships this year to lay out commitments for 2021 and beyond. For every person booked with us since 2016, we're committed to planting enough trees to suck at least 2x more carbon out of the atmosphere than is emitted. All the trees we plant are native species, as part of amazing projects that are reforesting degraded land, tackling the biodiversity crisis and supporting local communities at the same time. We go further than that too, also funding rewilding projects worldwide to help protect important keystone species from extinction. See the reforestation and re-wilding schemes we support.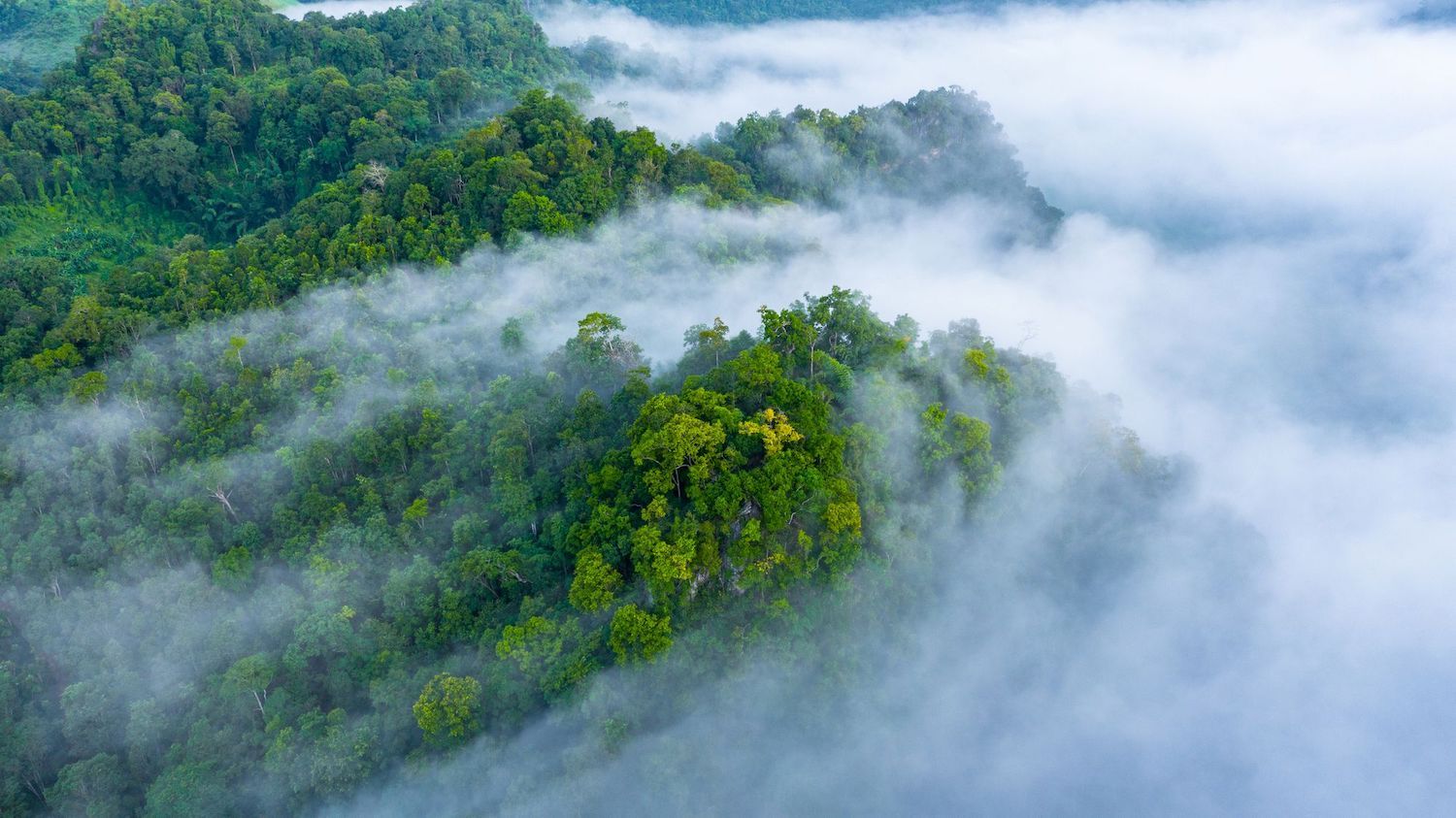 4. CAMPAIGN
Goal: Continue to lead the coordination and growth of the Tourism Declares a Climate Emergency movement, which we co-founded.
How we did: With no funding, against the backdrop of COVID, we ended our first 12 months with 170+ declarations, from all sectors of the travel industry, including VisitScotland, our first national body. It has fast become a focal point for industry action on climate change, and we expect to see a rapid acceleration in the number of declarations next year.
We launched an online community to bring signatories together and aid collaboration, made regular appearances at events and in trade news and built a team of 17+ part-time volunteers fuelling the ongoing development of the movement.
Goal: Develop and release our manifesto for wider system change across the industry, including the aviation sector.
How we did: Ok, so we've not gone and published our own manifesto after all. It sounded great at the time, if a bit excitable, but on reflection and through collaboration with others in the industry we identified the need to bring the industry together around a shared vision of the future.

So through Tourism Declares, one of the key goals for 2021 is the creation of Climate Action Blueprints. These collaborative cross-industry blueprints will combine the frameworks, tools, best practices and resources needed for delivering Climate Action Plans that align tourism with the need to reduce global emissions by at least half by 2030 and keep global warming within 1.5 degrees C.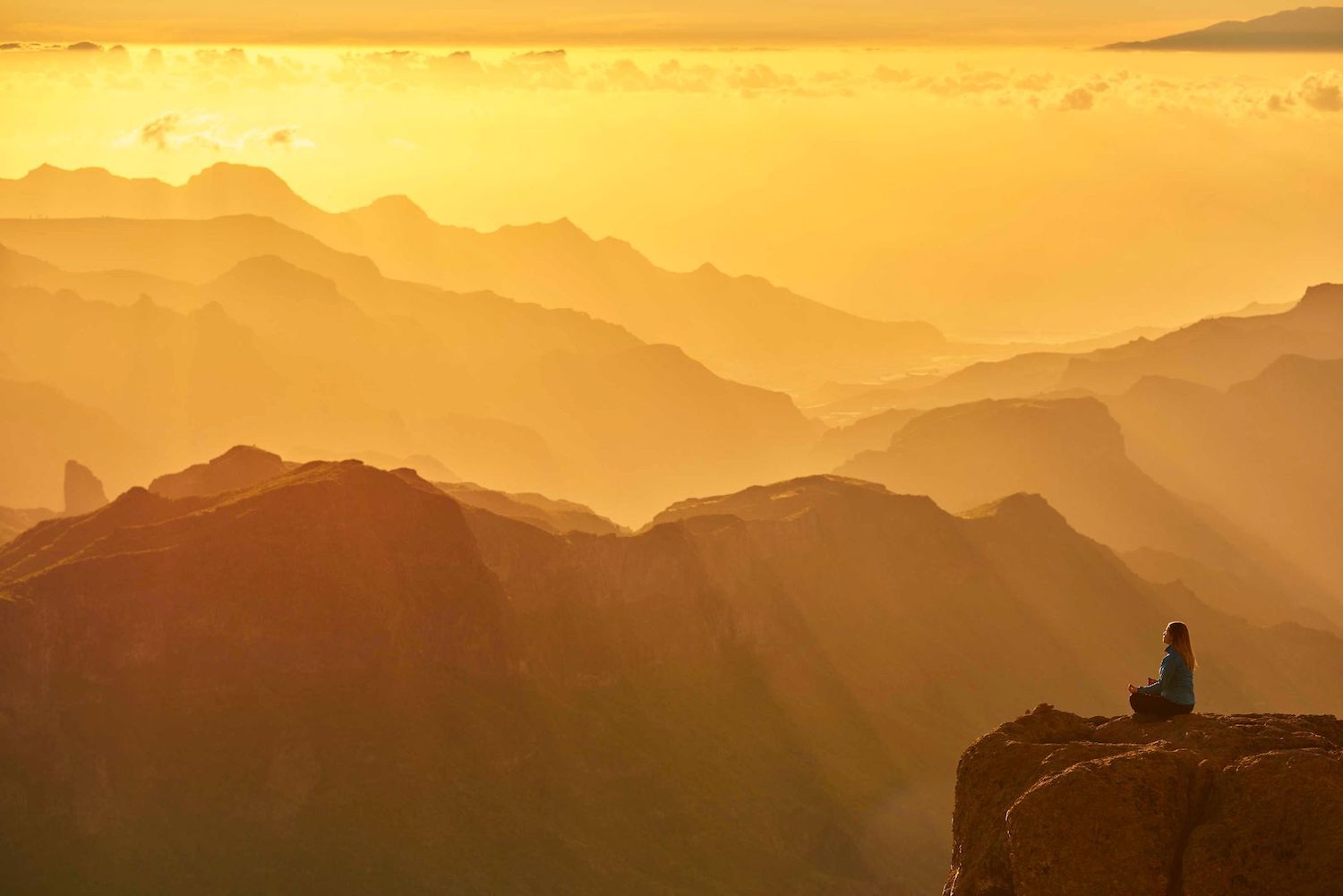 So there we go.
We'll probably give ourselves a B-. Room for improvement and some goals we failed on, but we did make solid progress against some heavy headwinds.
We've also learnt a thing or two about what needs to happen next and where we can have the most overall impact on carbon reduction at a global level.
For all that, you can now check out our 2021 Carbon Action Plan.