Spring has sprung (or at least, it's giving it its best shot), and we're here with five bits of good news from around the globe to get your April off to a good start. In 'Shine On' this month, amongst other things, we've got a cut-down on plastic pollution, a new study which shows how the reintroduction of sea eagles in Scotland is helping the local population, and news on how the outdoor and adventure world is helping out in Ukraine.
Oh, and some fun news about the most remote pub in Britain, which is on a peninsula and is accessible only by a two-day hike. That's one well earned pint…
World leaders to draw up historic treaty on plastic waste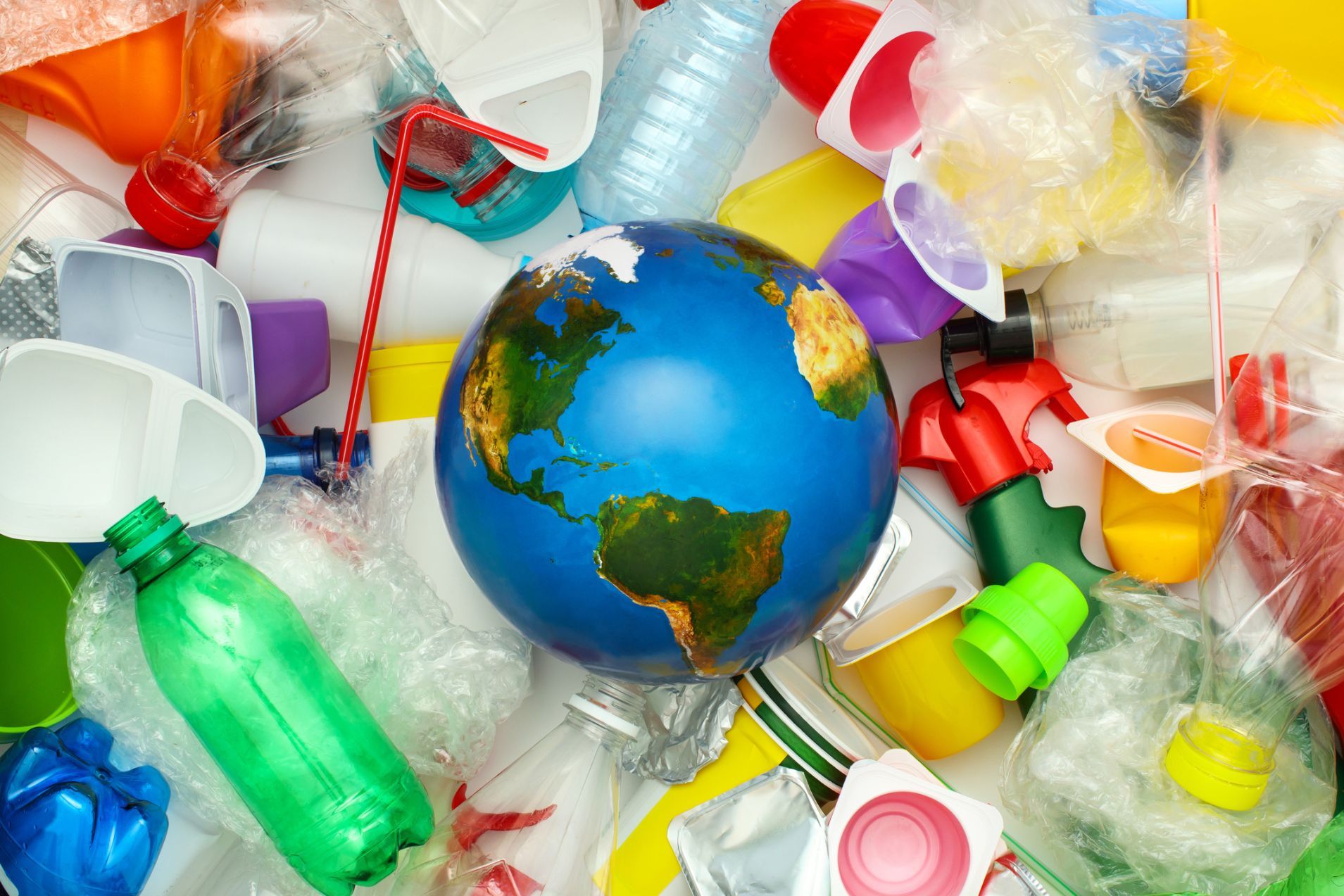 At the start of March, world leaders, environment ministers and representatives from 173 countries agreed to develop a legally-binding treaty on plastics. The idea was agreed at the UN environment assembly in Nairobi, Kenya, and will cover plastics from production to disposal.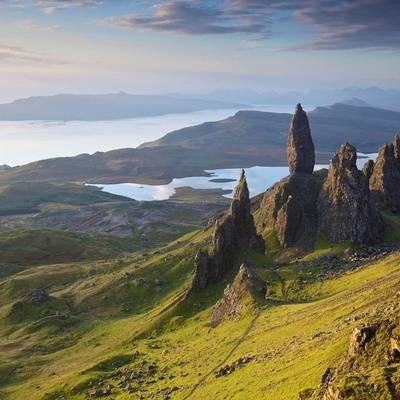 The UN Environmental Programme has described it as the "most important multilateral environmental deal since the Paris climate accord". Espen Barth Eide, president of UNEA-5 and Norway's Minister of Climate and Environment, said: "Plastic pollution has grown into an epidemic. With today's resolution we are officially on track for a cure."
The outdoor industry rallies to help Ukraine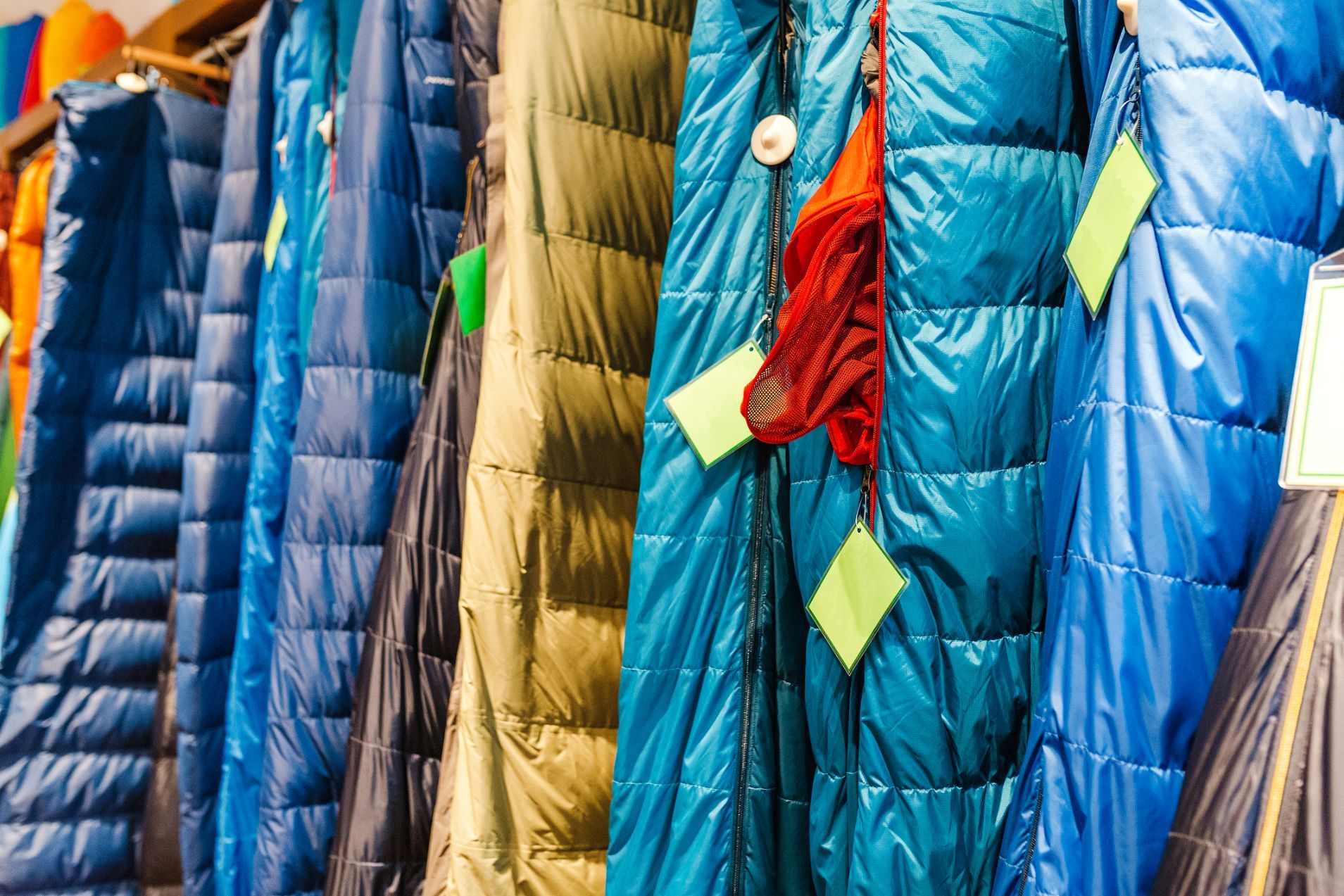 On March 2, the European Outdoor Group (EOG) put out a statement, saying: "As an outdoor industry association, we may not have the ability to influence military actions, but we can mobilise our members and the wider sector to aid the innocent civilians who are being affected by those actions." They highlighted that the "industry specialises in the design, manufacture, and production of kit that can help people in the harshest conditions, and we can step up now to provide assistance," adding " this is not a marketing opportunity, it's a call to action."
Since then, KEEN have been working with local distributors in Poland and Czech Republic, Exxel Outdoors have sent 2,500 sleeping bags to Ukraine, and there have been numerous campaigns gathering second-hand gear to go to Ukraine, from Alpkit to Fjällräven, Ellis Brigham and more. Many brands, including Patagonia, have also donated to crisis appeals. You can read more about the outdoor industry's reaction to the crisis in this excellent article from TGO.
Wind and solar generated a record 10% of the world's power in 2021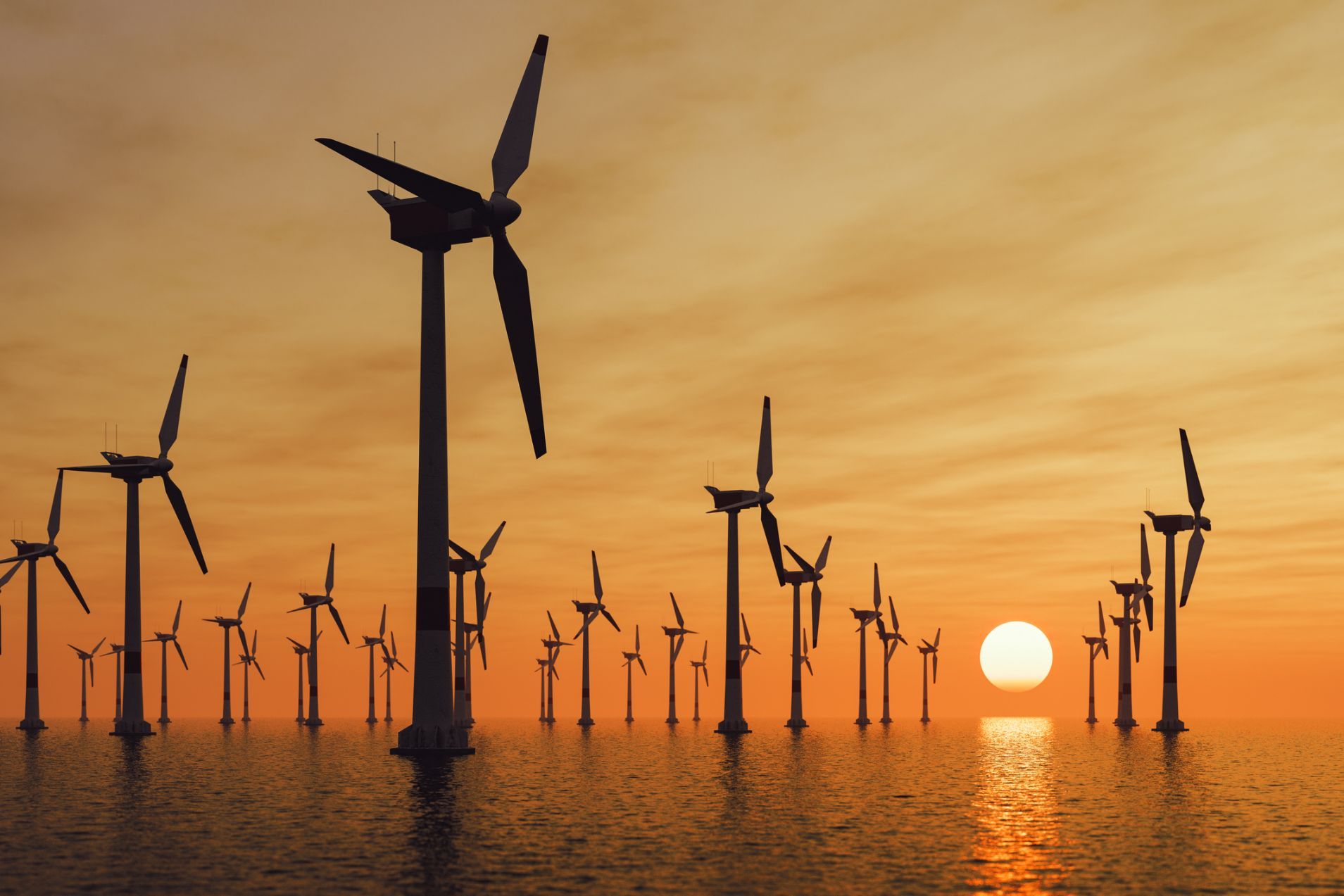 50 countries now get more than a tenth of their power from wind and solar sources, according to a new study from the climate and energy think tank Ember. 10% of global electricity came from wind and solar power, while 38% of global electricity came from clean power last year.
Hannah Broadbent works for Ember, and highlighted that it's not just sunny countries that can generate wind and solar power. "The Netherlands is a great example of a more northern latitude country proving that it's not just where the sun shines," she told the BBC. "It's also about having the right policy environment that makes the big difference in whether solar takes off."
Sea eagles in Mull bring in £8m in annual spend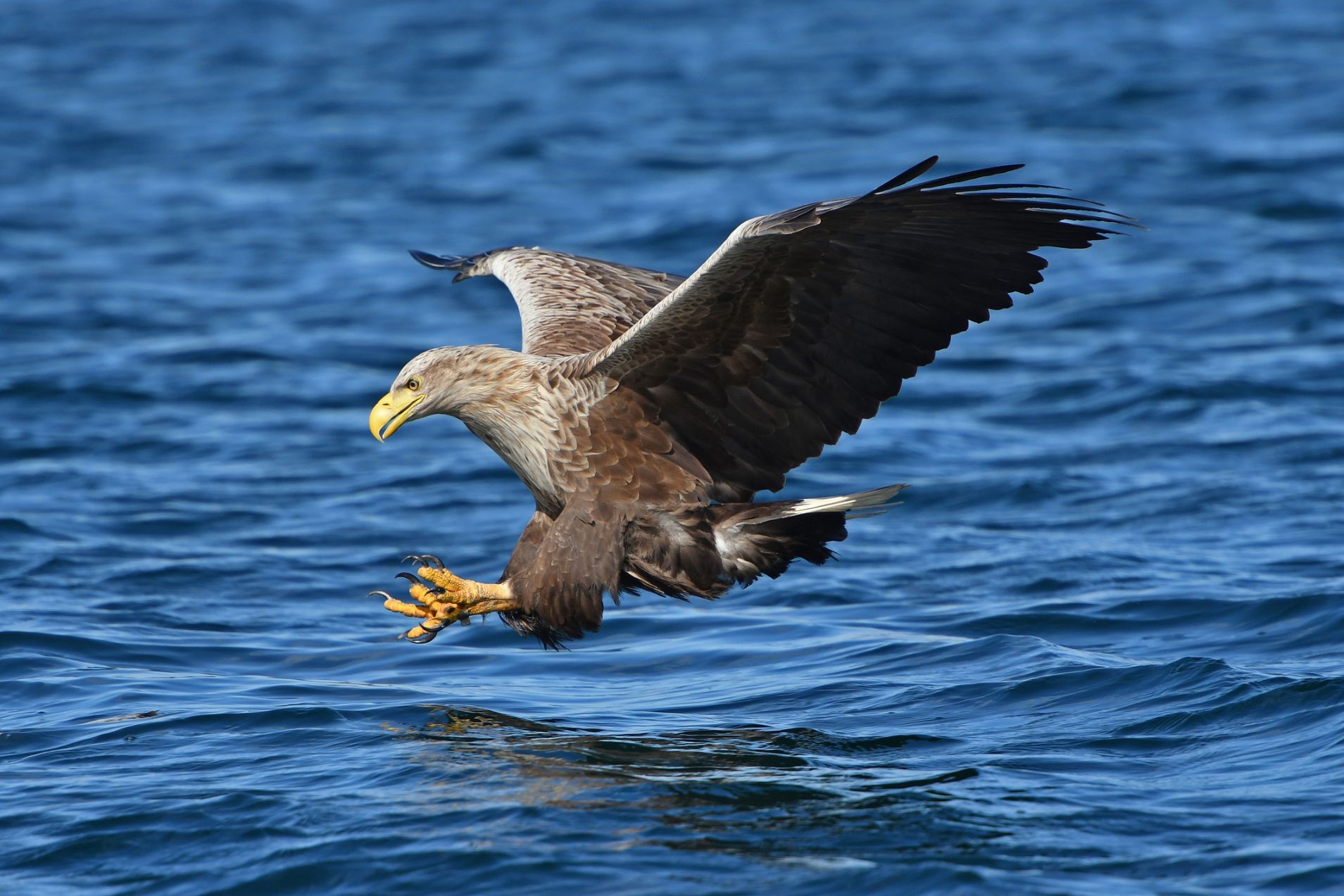 Why bother reintroducing animals to the wild? Well, worldwide studies actually show that not only does reintroducing the right animals to the right places hugely benefit biodiversity in those areas, it also provides a big boost for local communities. This new report from the RSPB is proof. White-tailed sea eagles were reintroduced to Scotland in the mid-1970s. Now, they bring in between £4.9m-£8m in tourist spend to the island of Mull alone, support up to 160 jobs, and provide at least £2.1m of local income on the island. The positive benefits are clear to see.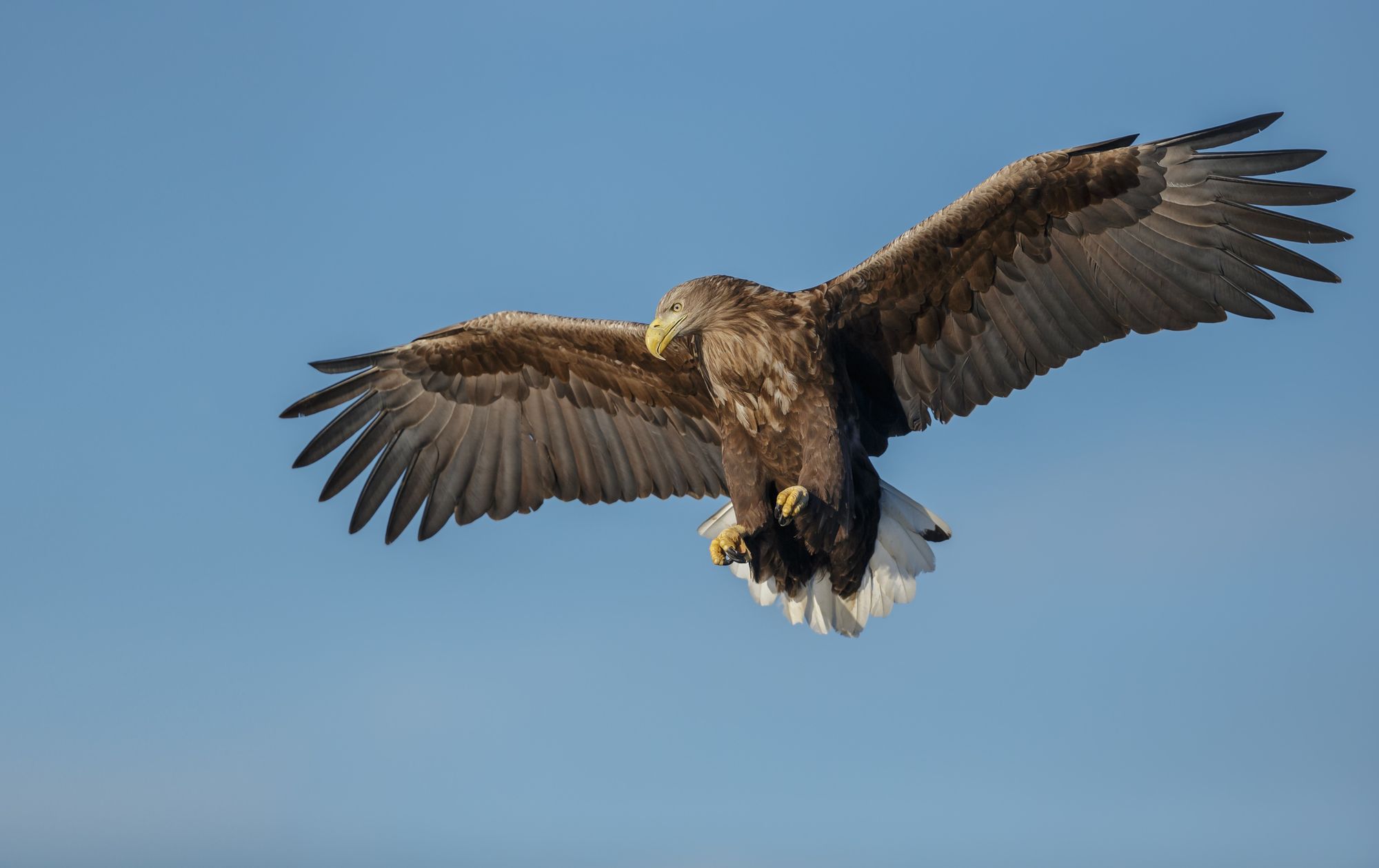 Anne McCall, Director, RSPB Scotland said: "Mull holds an important breeding population of white-tailed eagles, which are an incredible tourism draw for the island. This study makes clear the link between restoring nature and the local income earning opportunities that arise from it.
"What the study can't measure is those human benefits less tangible than economic ones such as physical and mental well-being, public education, and cultural resonance [...] For many people the delight of seeing a white-tailed eagle is reason enough to take care of them, but this study makes clear that the birds can pay their way too."
Britain's Most Remote Pub Enters Community Ownership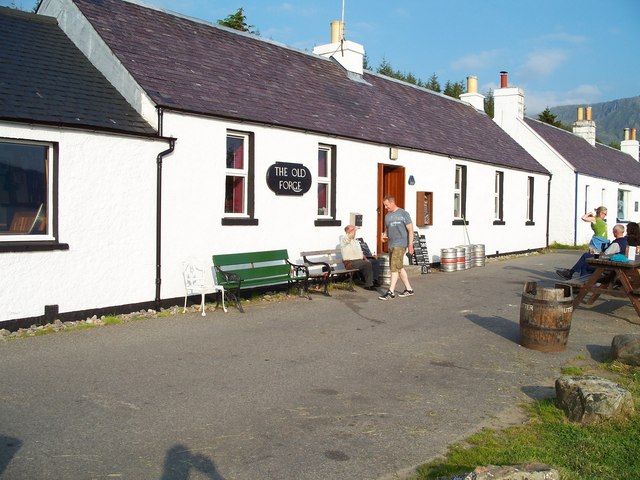 Getting to The Old Forge in Inverie, on the Knoydart Peninsula in Lochaber, is not easy. You can either get there by making a seven-mile sea crossing in a boat, or by walking 18 miles, usually done over two days. It's quite the hike. But the pub has a special place in the hearts and minds of hikers across the UK, and even more so within the local community on the peninsula.
When the Belgian owner put the pub on the market last year, there were fears it would be bought up by a foreign owner and turned into a holiday home. Thankfully, this didn't transpire, as the local community - around 100 people - got together and organised a community buyout, with the help of a crowdfunding campaign. At the end of March 2022, the residents became the new owners of The Old Forge, saving the pub, and one of the most rewarding hiking routes in the UK. Read the full story of the community buyout over on the BBC.
The walk into Knoydart is arduous, and it's actually recommended you contact the Knoydart Foundation's Ranger Service before doing so, for tips and advice. From Kinlochhourn, it's a two-day epic with a stop at the campsite or bothy at Barisdale. There's also an even tougher route from Glenfinnan, crossing through bog country. This route takes three days, with two bothies on route. That's a well earned pint...
Inspired? Check out our range of adventure holidays around the world - and get something to look forward to in your calendar!