Remarkably, it's August again, which means that eight full months of 2022 have somehow already passed. That happened fast. But more importantly, it also means that we're in the height of summer and better yet, it's time for another edition of Shine On. This is the little feature that we run at the start of each month here on the magazine to remind you that, actually, it's not all bad out there. There's plenty of good news to go around too.
This month we've got a huge new stretch of the English Coastal Path opening up in Essex, plus the return of wild bison to the UK, a European country offering free train travel for the rest of the year, news of how dolphins are helping out coral reefs and the longest unwalked route in the world. We hope it helps you start the month with a smile on your face - and an adventurous skip in your step.
85 Miles of Trail Open on the English Coast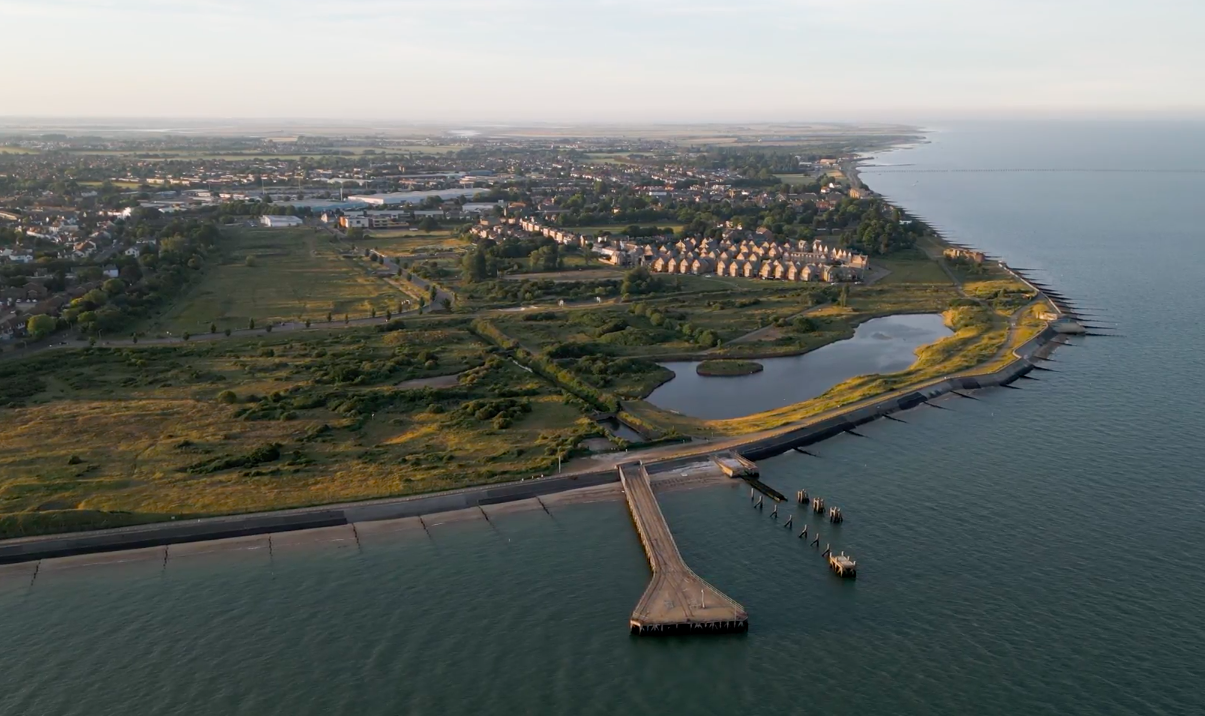 The English Coastal Path will be the world's longest coastal trail when it's finished. Earlier this year, a new stretch of the hiking route opened in London, and now there's another 85 miles in Essex to explore. Connecting with other pre-existing trails, the new stretch creates an uninterrupted coastal trail of 150 miles.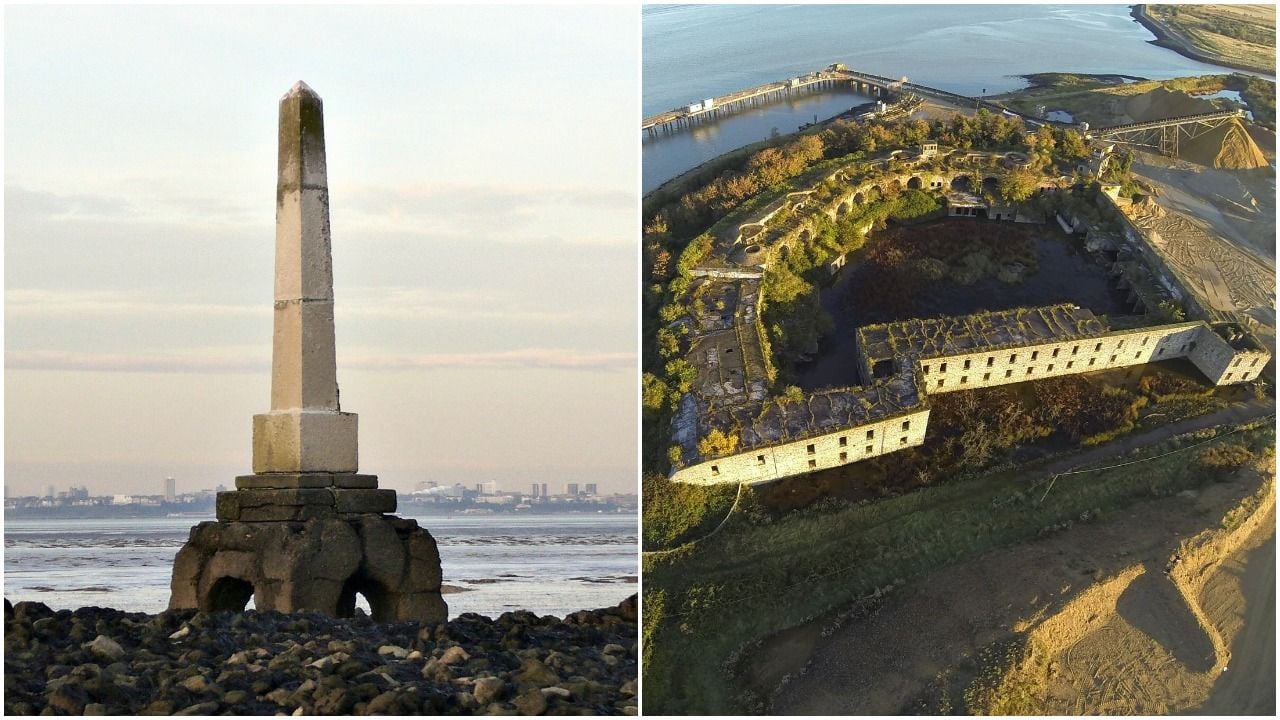 The new stretch runs from Tilbury to Wallasea Island, via Southend-on-Sea. You'll see towering ships at Tilbury, glimpse the Hoo Peninsula in Kent and see Two Tree Island nature reserve, adjacent to Hadleigh Castle. There are vibrant grasslands and salt marshes which form really unique landscapes.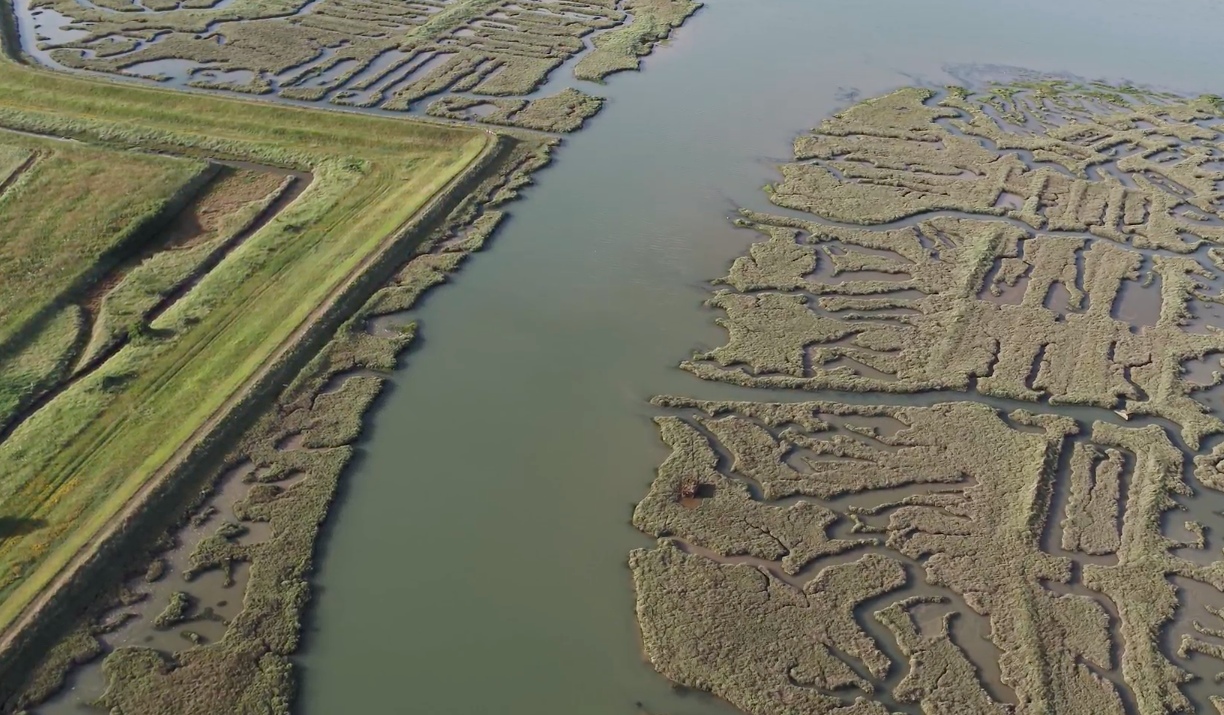 You'll also be able to visit the intriguing Canvey Island, where, Natural England say: "nature has reclaimed industry as you walk past an oil terminal where construction was abandoned in the 1970's oil crisis. The seven-square mile island includes diverse grassland habitats and is home to weevils, a ground beetle and a moth which were previously recorded as extinct in Britain."
For more information visit National Trails.
Spain Announces Free Train Travel Until End of 2022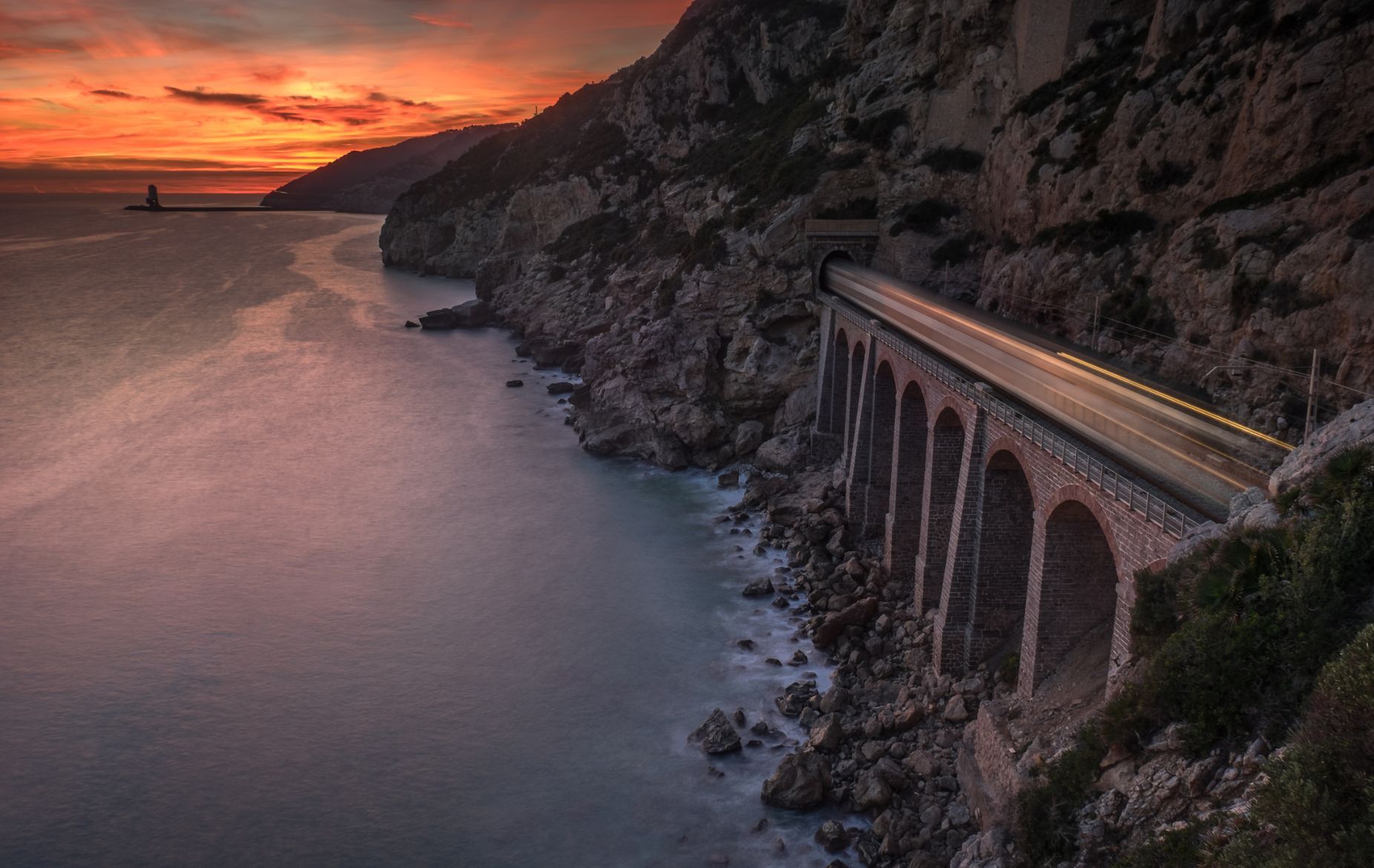 Remember when Germany introduced a monthly nine-euro ticket that gave people access to unlimited travel on regional trains? Well, now Spain has gone one better, implementing an "100% discount" on commuter routes and medium-distance routes for the rest of the year. The idea is to help get people out of cars, and to help tackle the cost of living crisis.
The Spanish Ministry of Transport said: "This measure encourages using public transport to guarantee a safe, reliable, comfortable, economic and sustainable means of doing the daily commute amid the extraordinary increase of energy and fuel prices." So... there's much to gain from getting the train in Spain.
Wild Bison Return to UK For First Time in Thousands of Years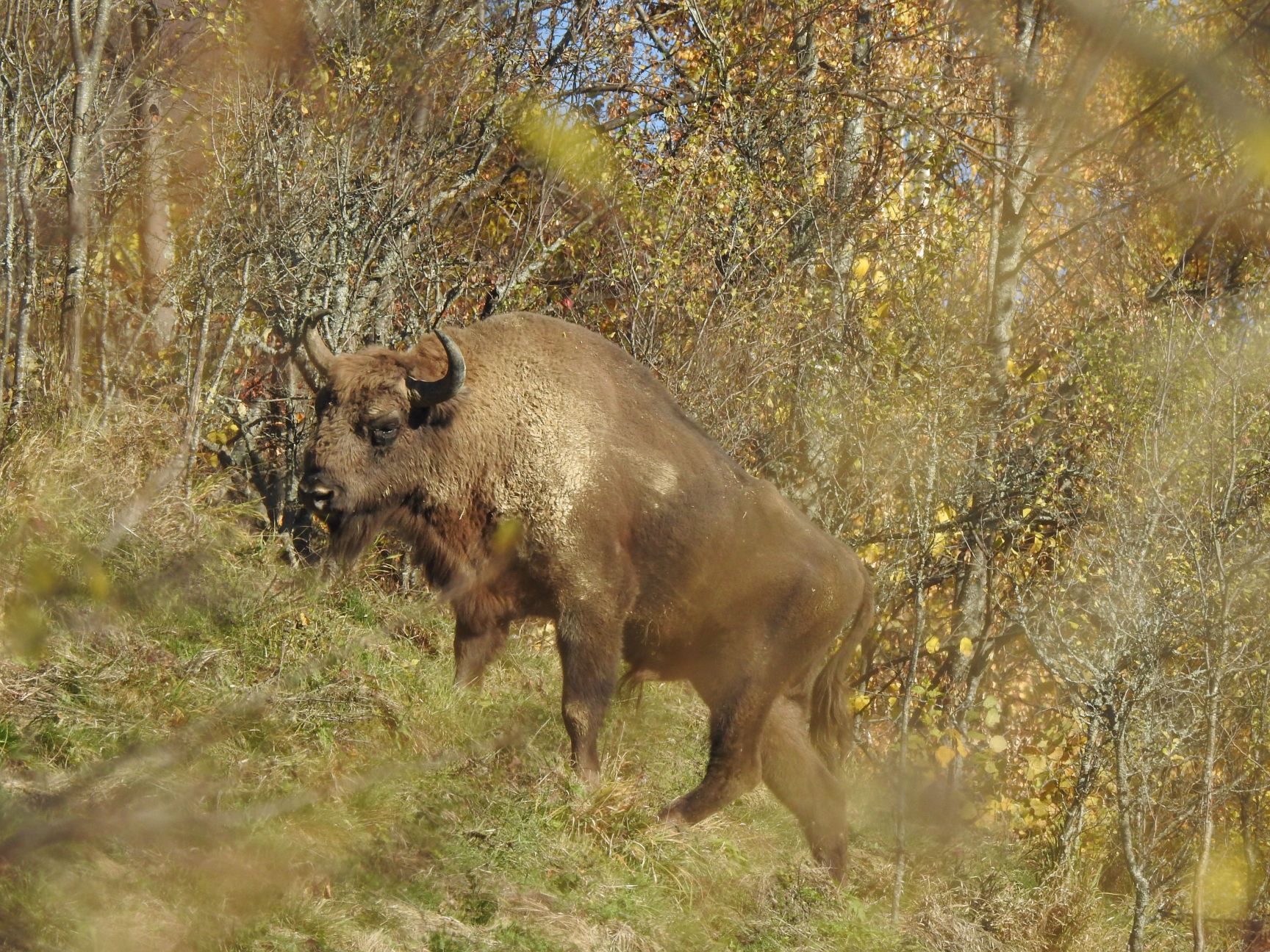 After years of build up, wild bison are finally back in the UK, with three of the animals being released into the Kent countryside on Monday 18 July. Bison are a crucial keystone species. Their natural movement breaks down dominant trees, allowing others a better chance to thrive, and they also trudge up fertile soil - helping to create a mosaic landscape ideal for biodiversity.
Paul Whitfield, director general of Wildwood Trust, said: "we're giving people in the UK, for the first time in over a thousand years, the chance to experience bison in the wild. It's a really powerful, emotional, visceral experience and it's something we've lost in this country."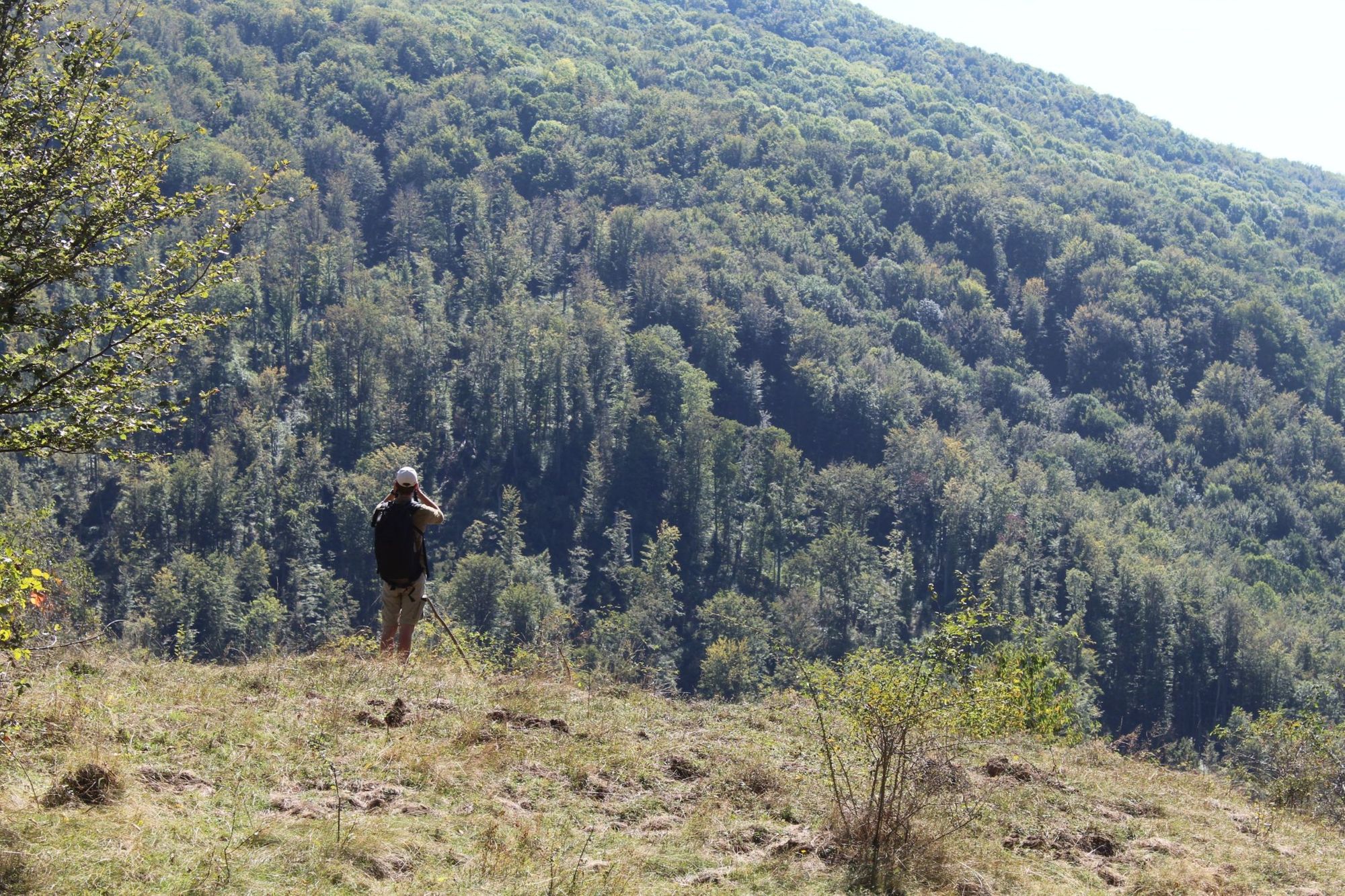 Evan Bowen-Jones, CEO at Kent Wildlife Trust, added: "The restoration of naturally functioning ecosystems is a vital and inexpensive tool in tackling the climate crisis. We want [this] to mark the beginning of a new era for conservation in the UK. We need to revolutionise the way we restore natural landscapes, relying less on human intervention and more on natural engineers like bison, boar and beaver."
Read more via The Guardian, or follow Paul Whitfield for bison updates.
How Dolphin Faeces is Helping Save Coral Reefs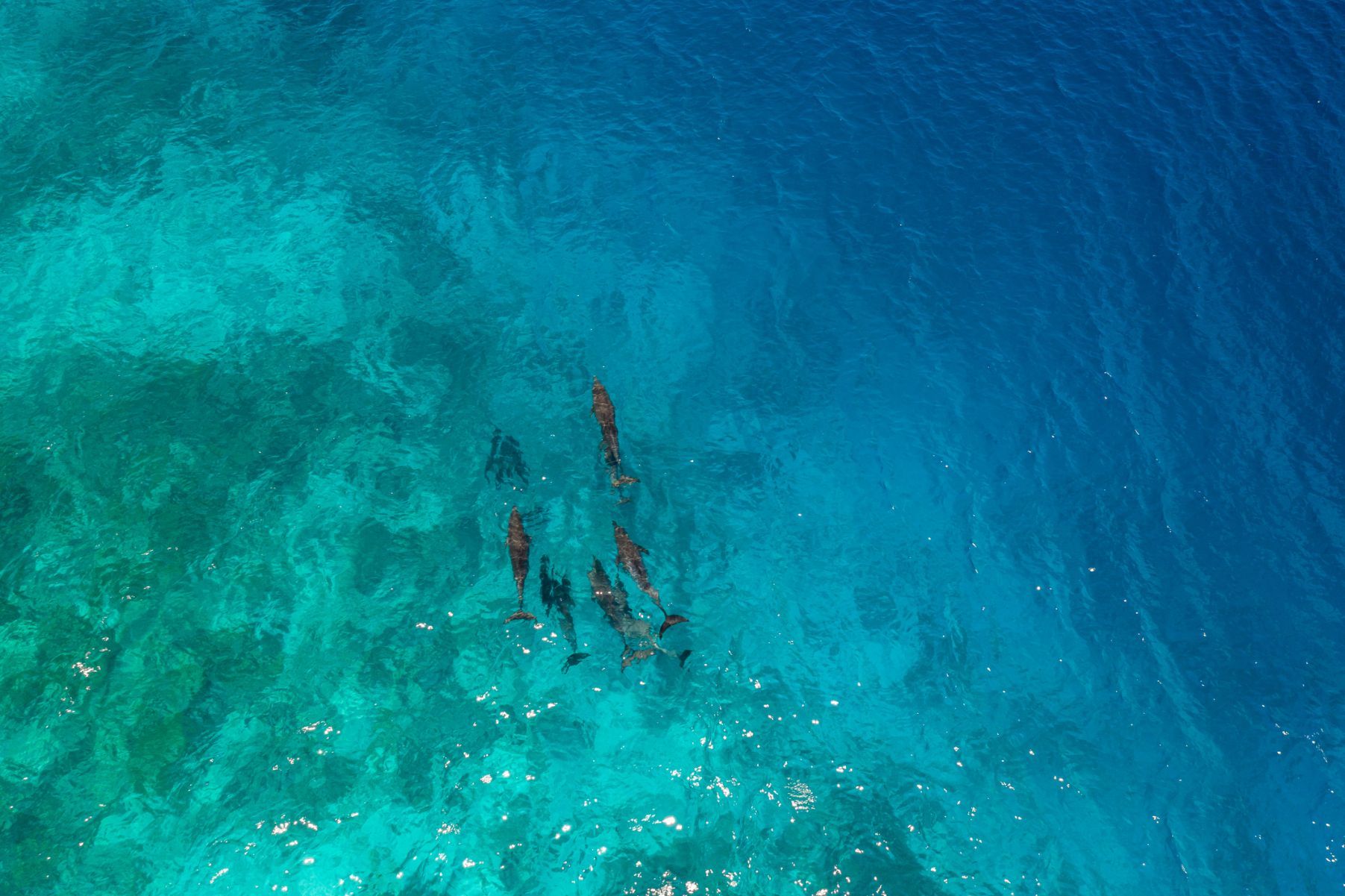 And why wouldn't it? A new study from the Zoological Society London (ZSL) has found that dolphins' poo has reef-enhancing nutrients which help coral thrive. "The nitrogen deposited inside an atoll lagoon by a dolphin pod resident year-round will [...] likely enhance coral reef productivity and resilience," says the study, adding that this suggests "these dolphins play a role in making pelagic energy and nutrients available to coral reefs."
Simply by going to the toilet in the shallow atoll lagoons, these dolphins are providing a vital nutrient supply for the corals...
The lead author on the project was the ZSL's Dr. Tom B Letessier, who said: "Coral reefs are facing profound threats around the world, including climate change and biodiversity loss, but this research has identified a clear ally for them: spinner dolphins. Simply by going to the toilet in the shallow atoll lagoons, these dolphins are providing a vital nutrient supply for the corals - making the strongest possible case for protecting the dolphins in order to save these reefs."
The 14,000-Mile Route That's Yet to Be Walked
We like people who plan adventures. After all, it's a passion quite close to our hearts. And this route, worked out by Real Life Lore, is a big 'un. Specifically, it's actually the longest route possible, on Earth, without needing a boat.
This is the route that is currently believed to be the longest single, uninterrupted walkable distance on Planet Earth, running over 14,000 miles from Cape Town in South Africa to the city of Magada, in the far east corner of Russia. It's estimated that you would need three years to complete it, and the route would be, frankly, perilous, but it's a nice reminder that while it may seem like every corner of the world has been seen, there's always more to explore. So... who's keen?
Inspired? Check out our range of adventure holidays now, protecting the world's wild places - one adventure at a time!